Urban Renewal Forum 2018
26.11.18
This morning we held the annual Dun's 100 Forum of Urban Renewal.
The Forum, led by Yehuda Sabag, Ariel Schreiber, Tzah Berki and Efrat Segev, and moderated by Nimrod Boso, Real Estate editor at Calcalist, Attended by 36 of the leading companies in the field of urban renewal in Israel.
After Yehuda's opening remarks, Tzah presented a brief overview of the trends in the urban renewal market.
As part of the forum, we discussed the burning issues on the agenda, such as: the government's efforts to restraint rising prices, difficulties in tax burdens, urban renewal in the periphery, factors that detains projects between tenants and entrepreneurs, etc.
The forum was attended by:
Avi Arad, Head of Real Estate, Goldfarb Seligman & Co.; Avi Tene, CEO, Maof Initiation Construction, Benish Group, Oshri Chelouche, Founding Partner, Oshri Three Advocates and Notary; Eyal Tischal, Director of Urban Renewal Division, Aura Israel - Entrepreneurship and Investments; Eli Yosimov, owner, Yidar Group; Amir Lotan, Director, Urban Renewal Department, Meshulam Levinstein Engineering and Contracting Group; Asaf Simon, CEO, Africa Urban Renewal, Adv. Arn Pleshkes, Adv., S. Biran & Co. Law Offices; Guy Halifi, CEO, Knights Group; Guy Peliner, CEO, Efraim Fliner Building and Investment Company ;Guy Keren, CEO, Woolstone Real Estate; David Gilboa, Partner, Yesodot Zur, Dudu Makayes, Adv., M. Piron & Co., Haim Kakon, VP Marketing and Development, Claude Nachmias Building Company; Hany Horowitz, owner and chairman of the Horovitz Group, Yair Shalev, Adv., Avraham Lalom & Co. Law Firm, Yoav Sheinkin, Partner, Barak Friedman, Kaplner Shimekavitz & Co.; Yossi Hasson, CEO, The Company for Strengthening Buildings in Israel; Yaakov (Jackie) Deri, owner, S. Choshen Construction and Development; Yariv Shalom, Head of Real Estate and Finance, Lipa Meir; Adv. Nir Edri, Managing Partner, Yossi Levi & Co. Law Offices; Nir Naveh, owner, n. Neveh Building Company; Noam Sharon, VP Marketing, Tal Bar Construction and Supervision, Adv. Na'ama Schiff, Partner, Shov & Co., Omer Guggenheim, CEO, Ashdar Boutique, ; Adv. Ravit Sinai, Founder and Owner, Ravit Sinai, Ron Chen, CEO, City People; Adv. Ran Braaz, Partner, Levy Tiller; Ran Malach, VP Business Development and Legal Advisor, Bonei Hatihon Civil Engineering and Infrastructure; Ran Rafik, Partner, Yuvali Tel Aviv Investment Management and Enterprise (RIM); Rafi Refaeli, CEO, Radco 38 ; Shabtai Fishman, Owner, Morphosis Group - Real Estate Development; Shachar Raz, Owner, Strengthening and Construction;
Gallery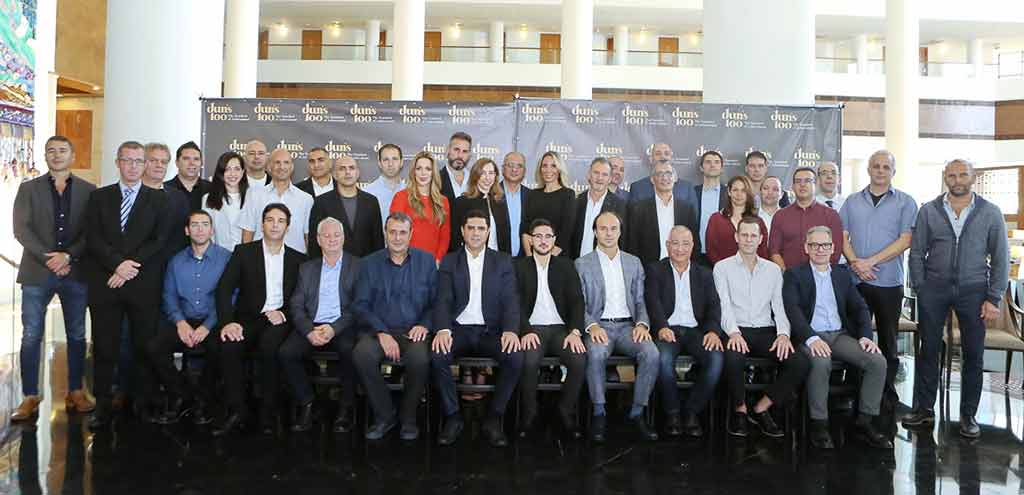 Dun's 100 Forum of Urban Renewal 2018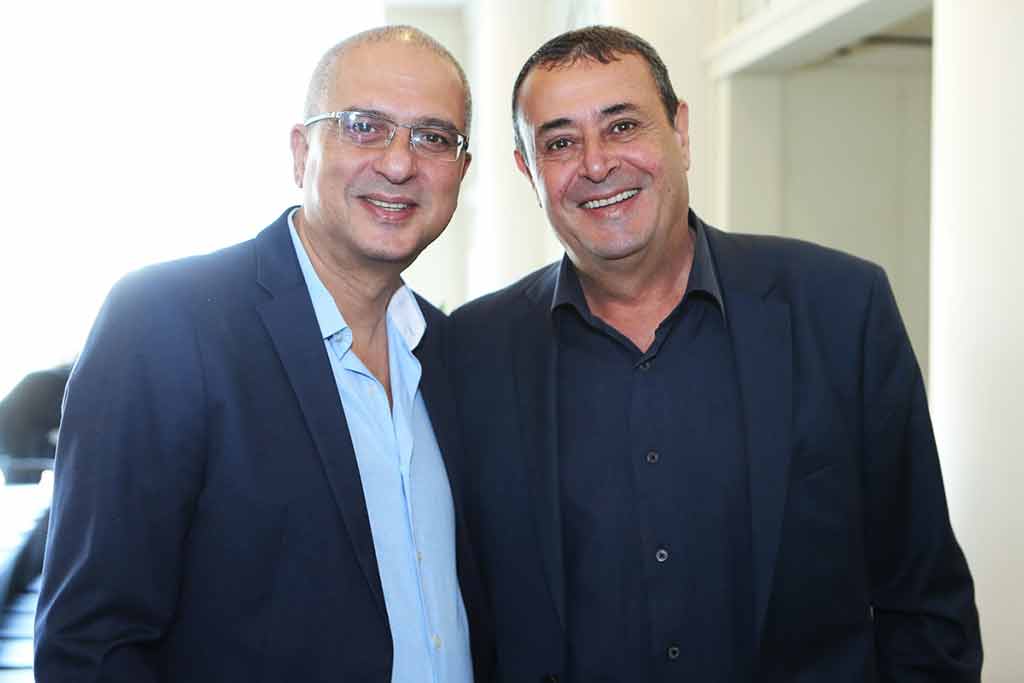 Dun's 100 Forum of Urban Renewal 2018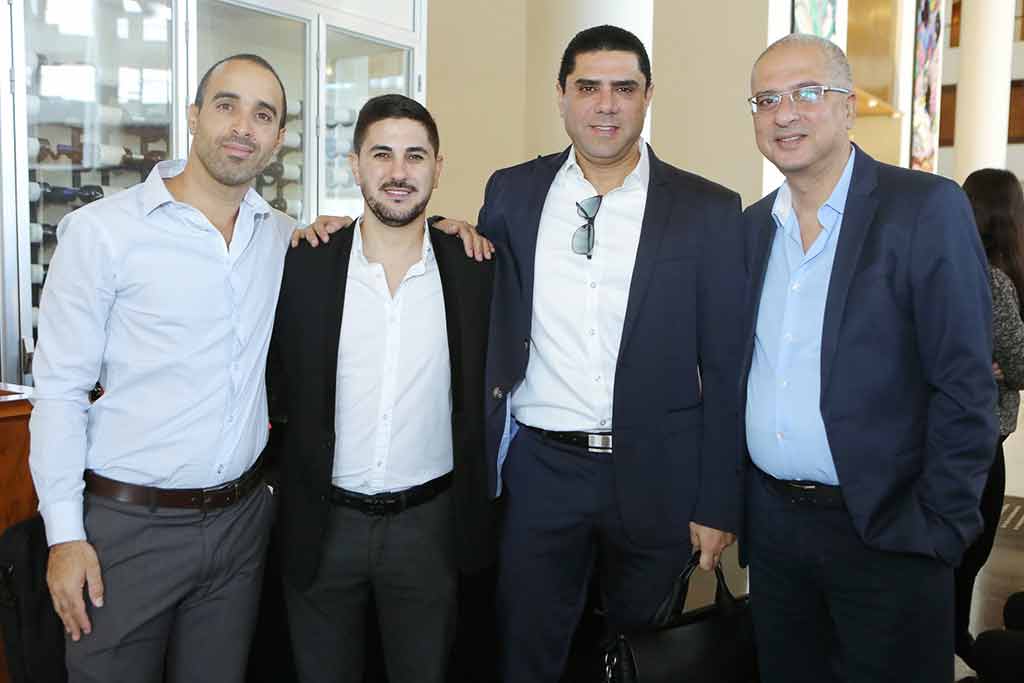 Dun's 100 Forum of Urban Renewal 2018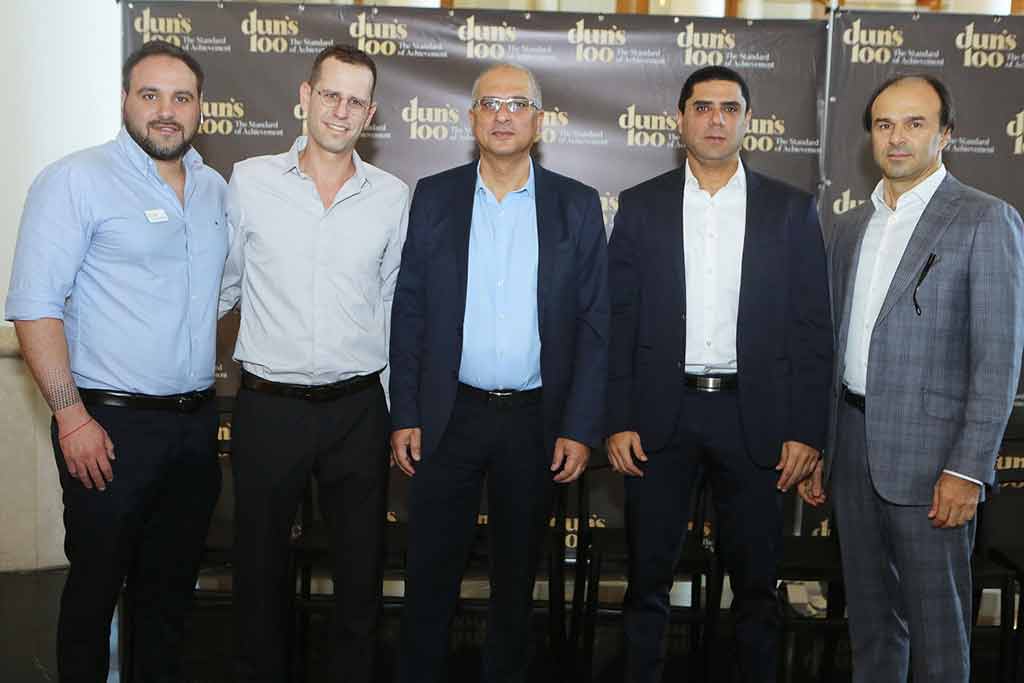 Dun's 100 Forum of Urban Renewal 2018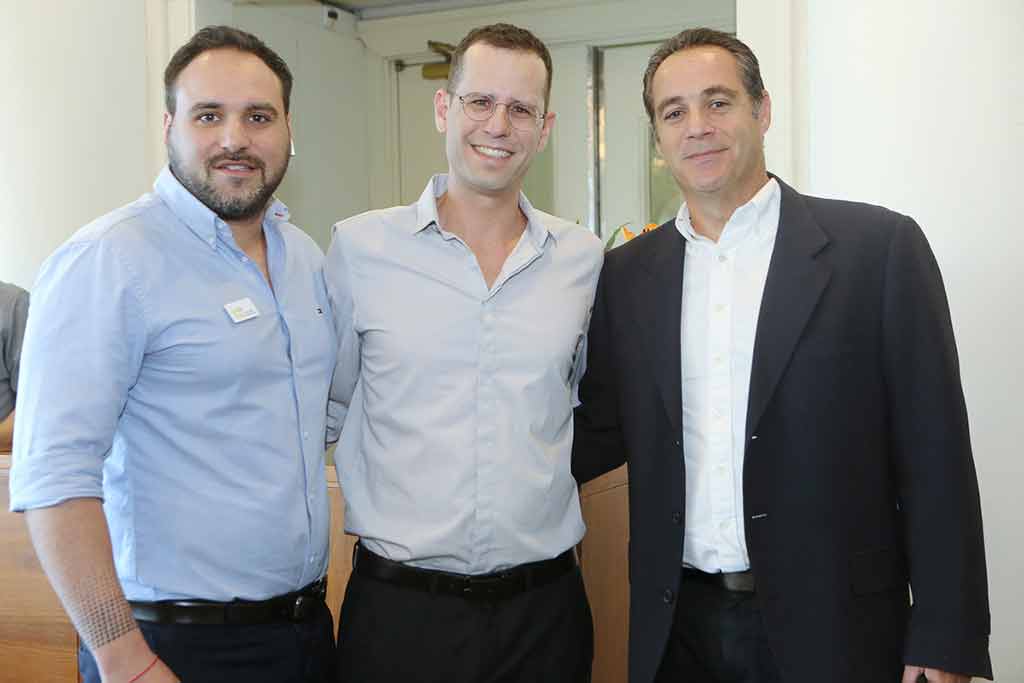 Dun's 100 Forum of Urban Renewal 2018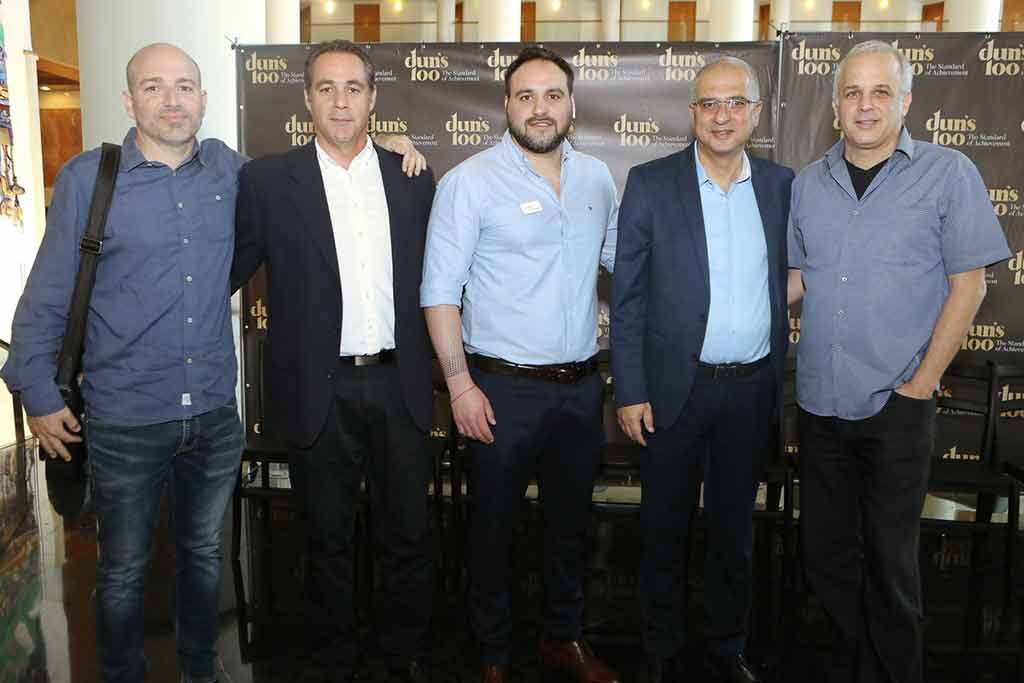 Dun's 100 Forum of Urban Renewal 2018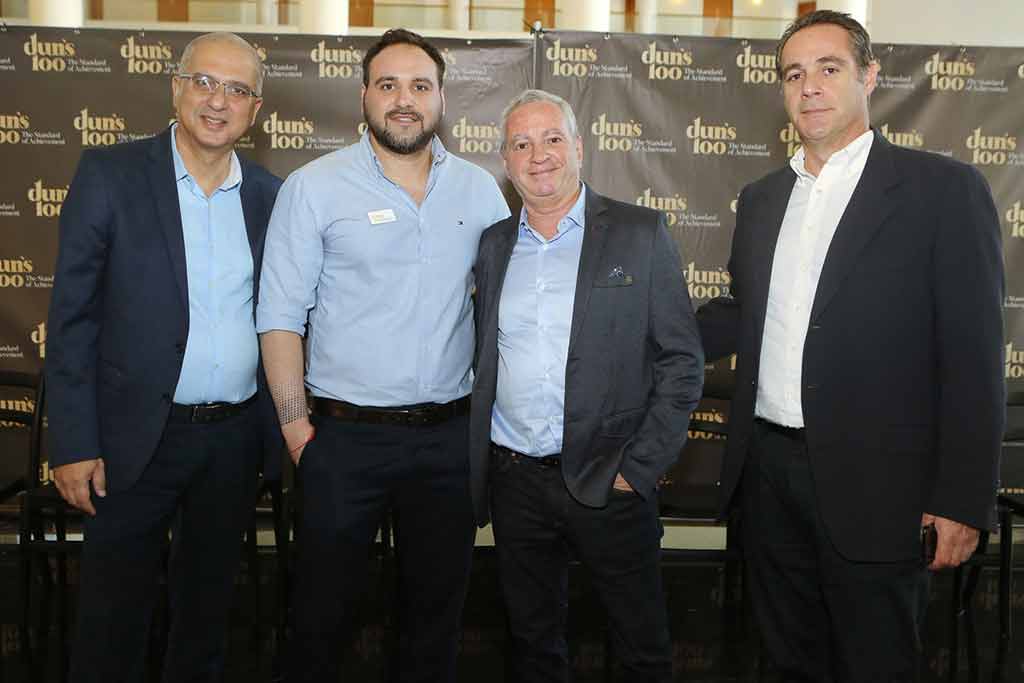 Dun's 100 Forum of Urban Renewal 2018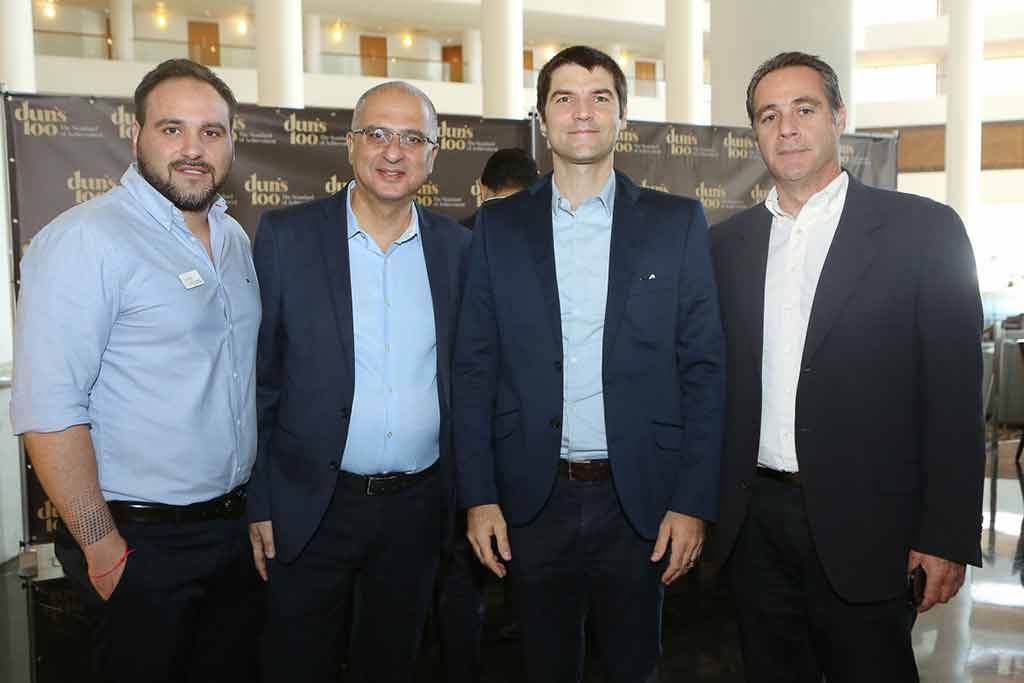 Dun's 100 Forum of Urban Renewal 2018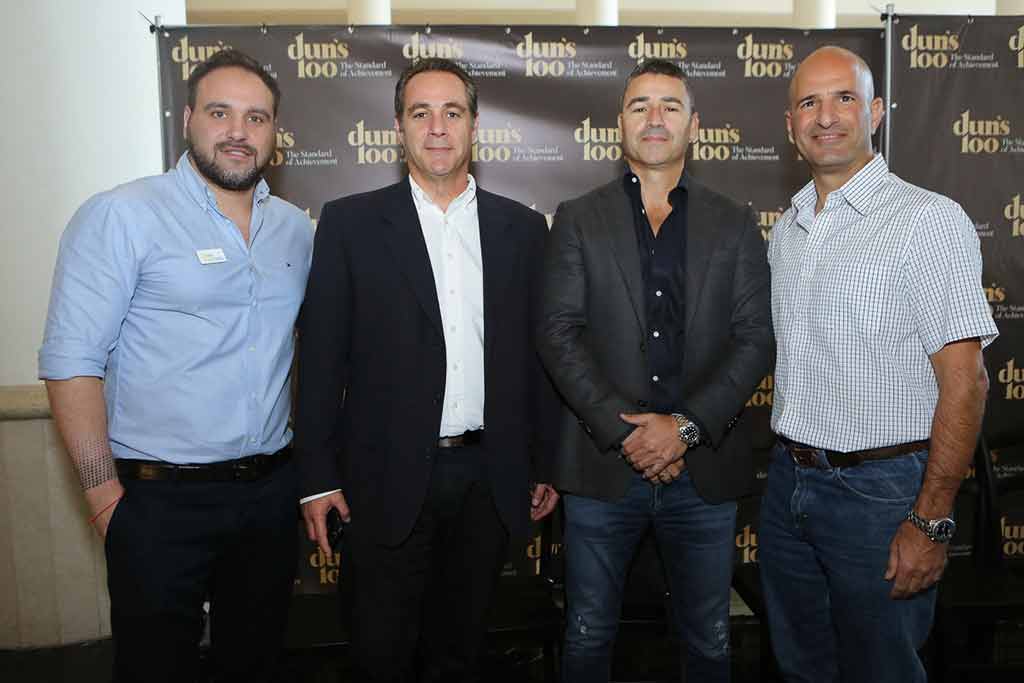 Dun's 100 Forum of Urban Renewal 2018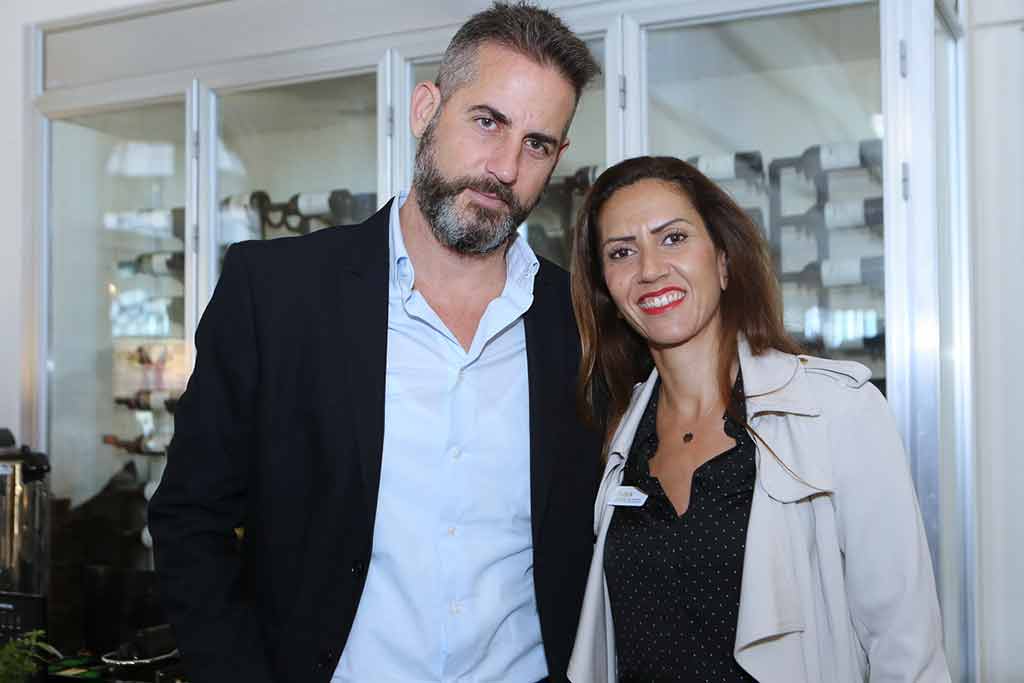 Dun's 100 Forum of Urban Renewal 2018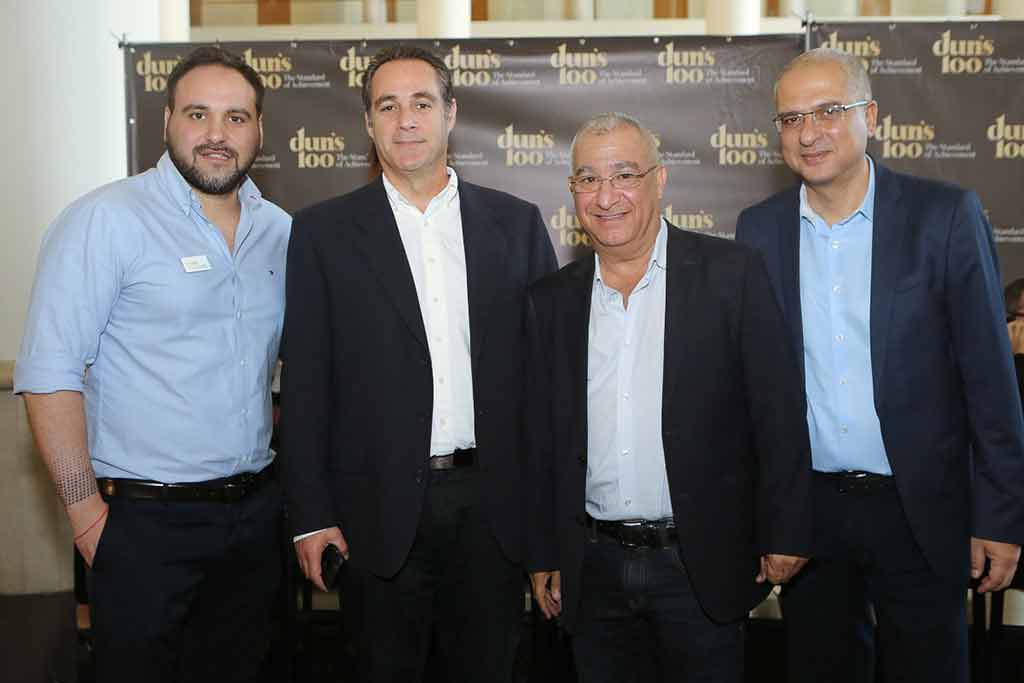 Dun's 100 Forum of Urban Renewal 2018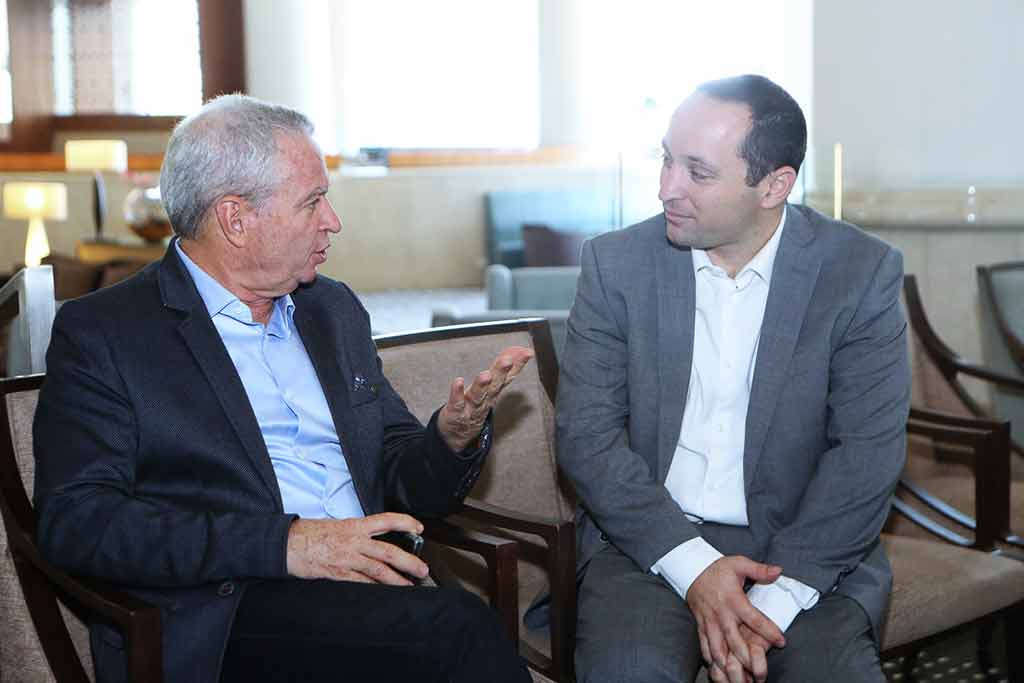 Dun's 100 Forum of Urban Renewal 2018
Dun's 100 Forum of Urban Renewal 2018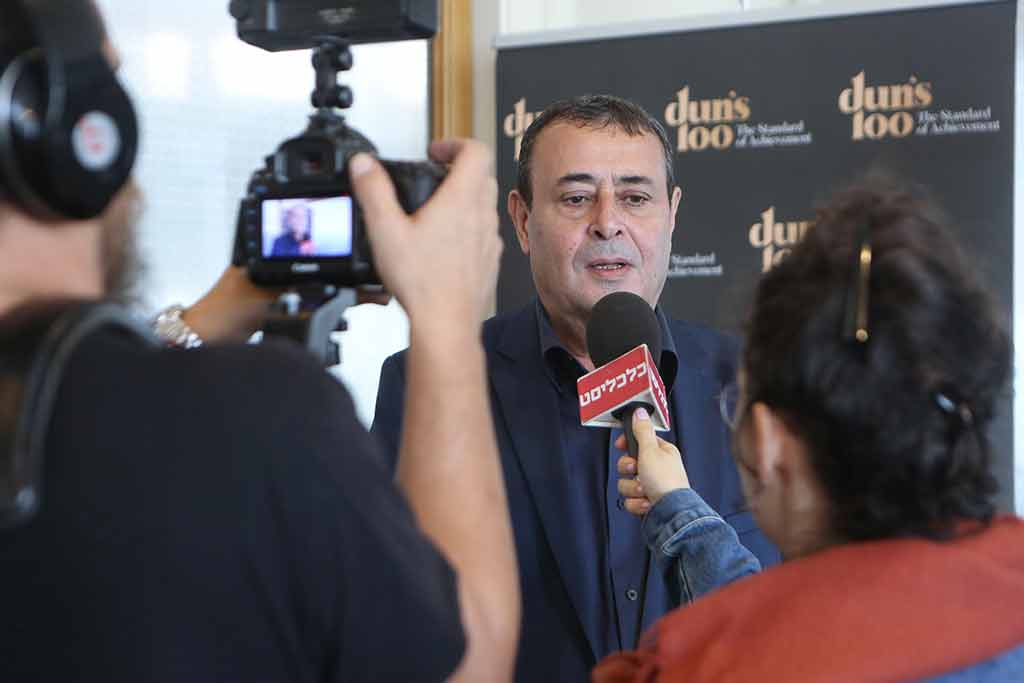 Dun's 100 Forum of Urban Renewal 2018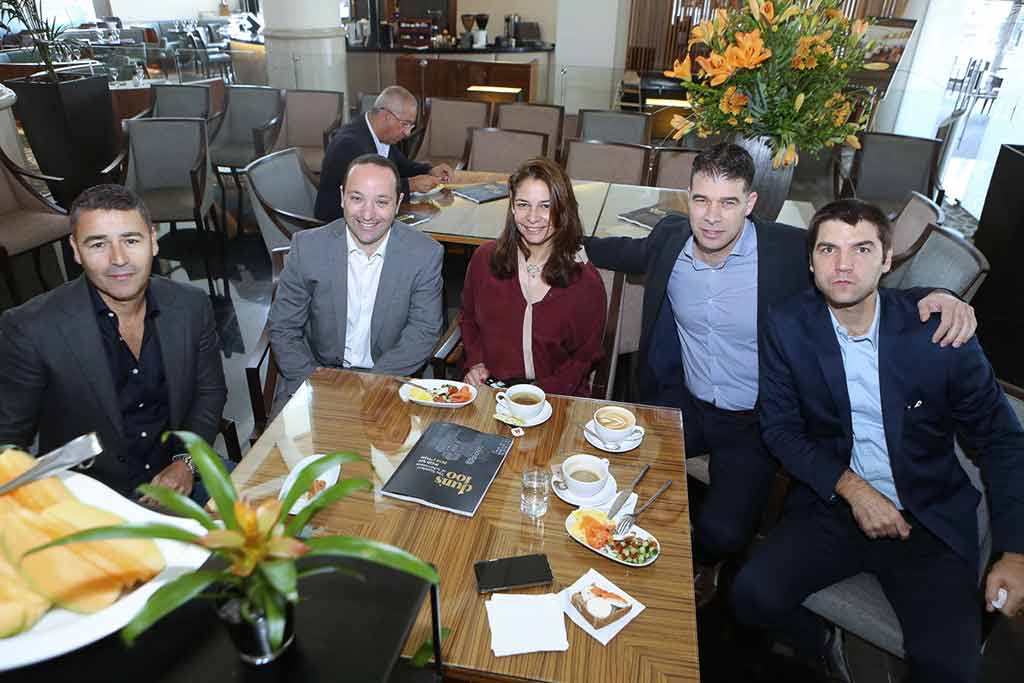 Dun's 100 Forum of Urban Renewal 2018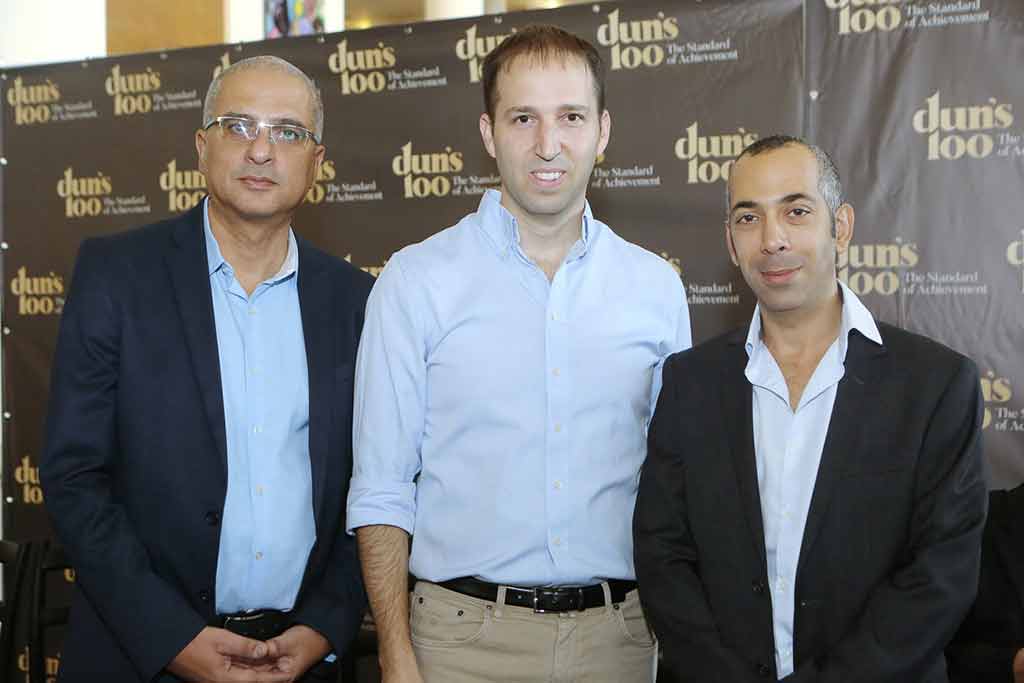 Dun's 100 Forum of Urban Renewal 2018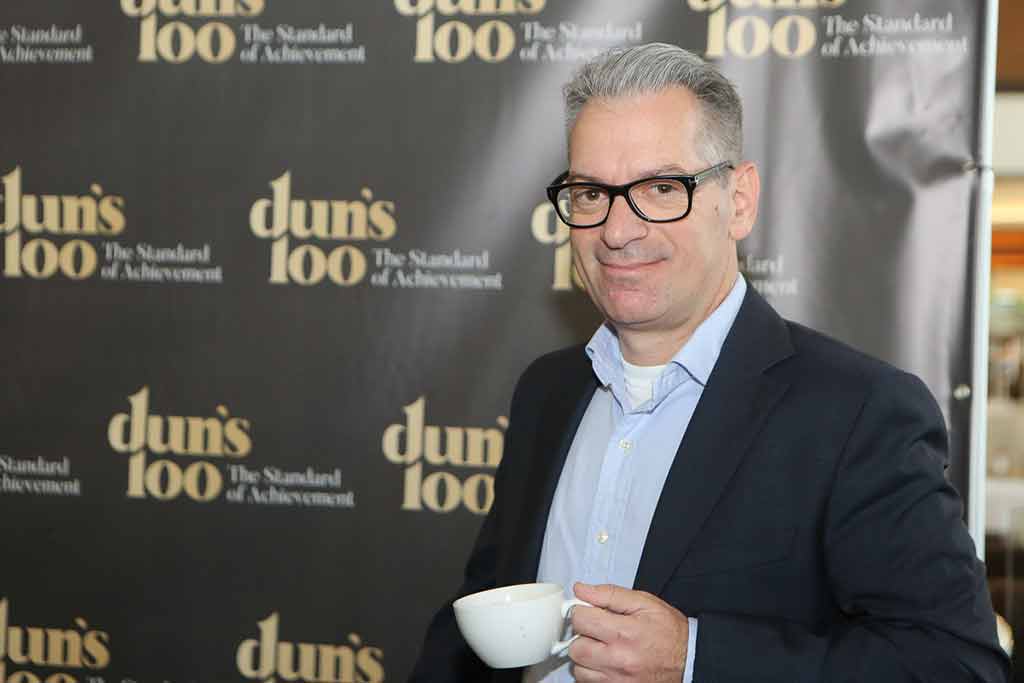 Dun's 100 Forum of Urban Renewal 2018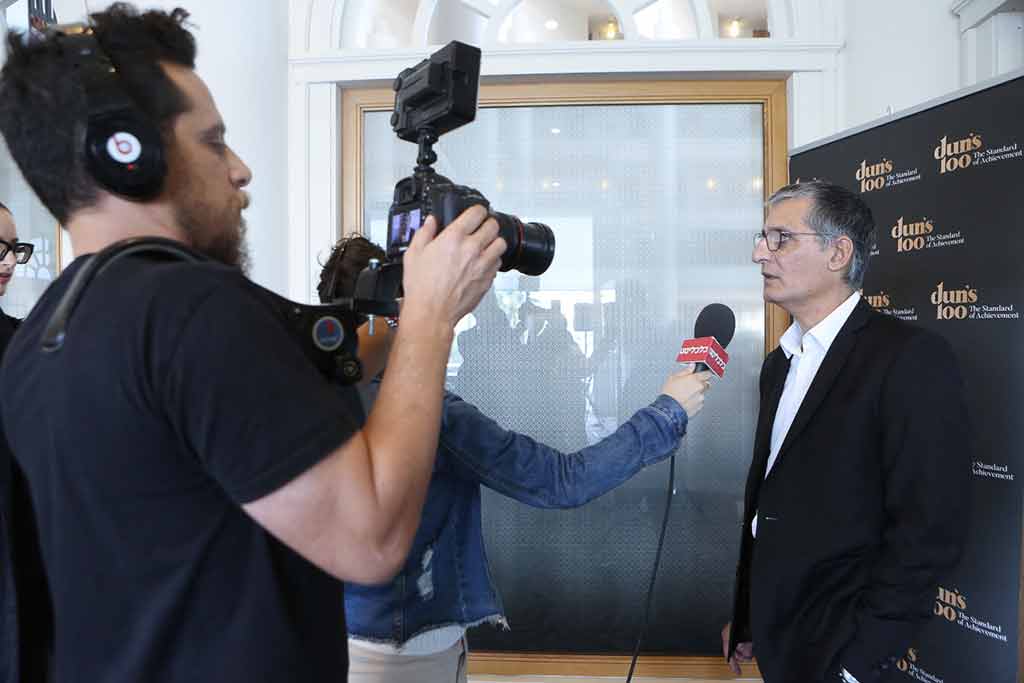 Dun's 100 Forum of Urban Renewal 2018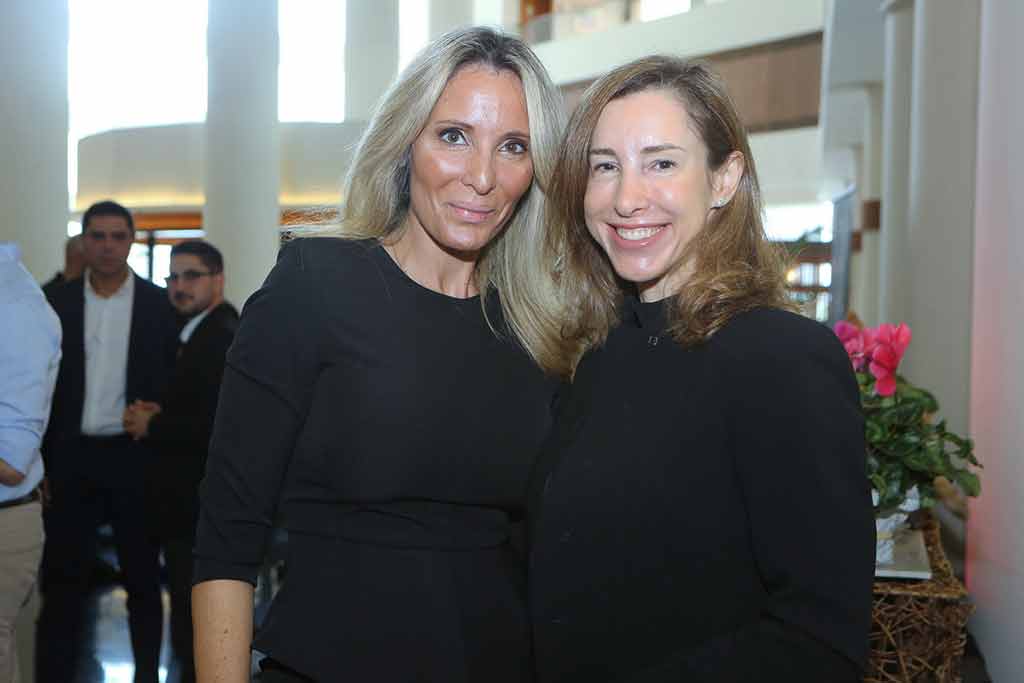 Dun's 100 Forum of Urban Renewal 2018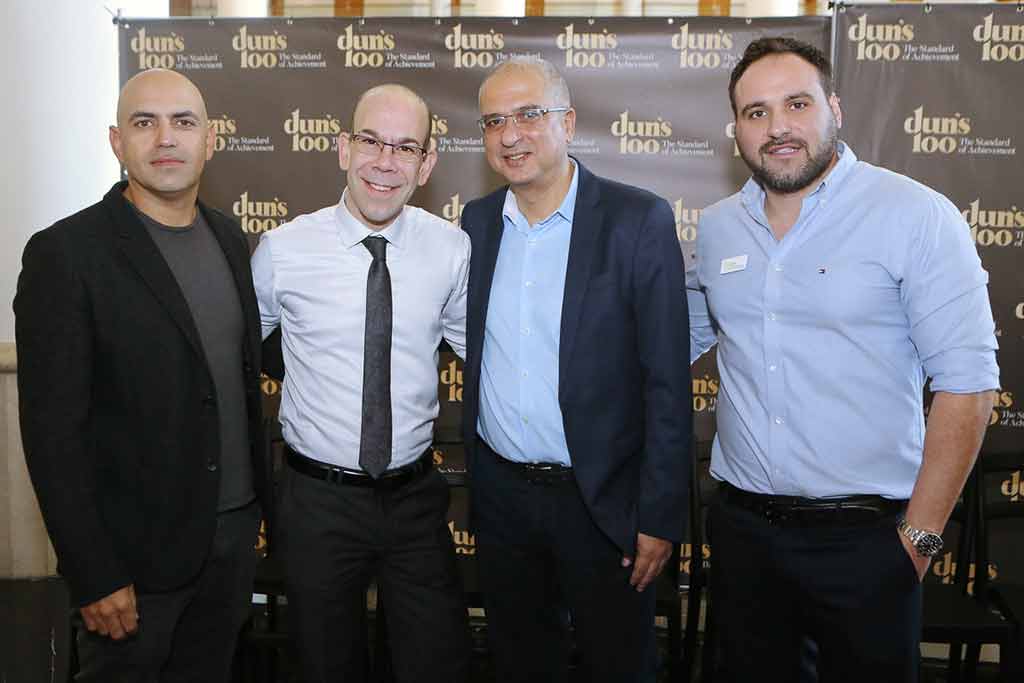 Dun's 100 Forum of Urban Renewal 2018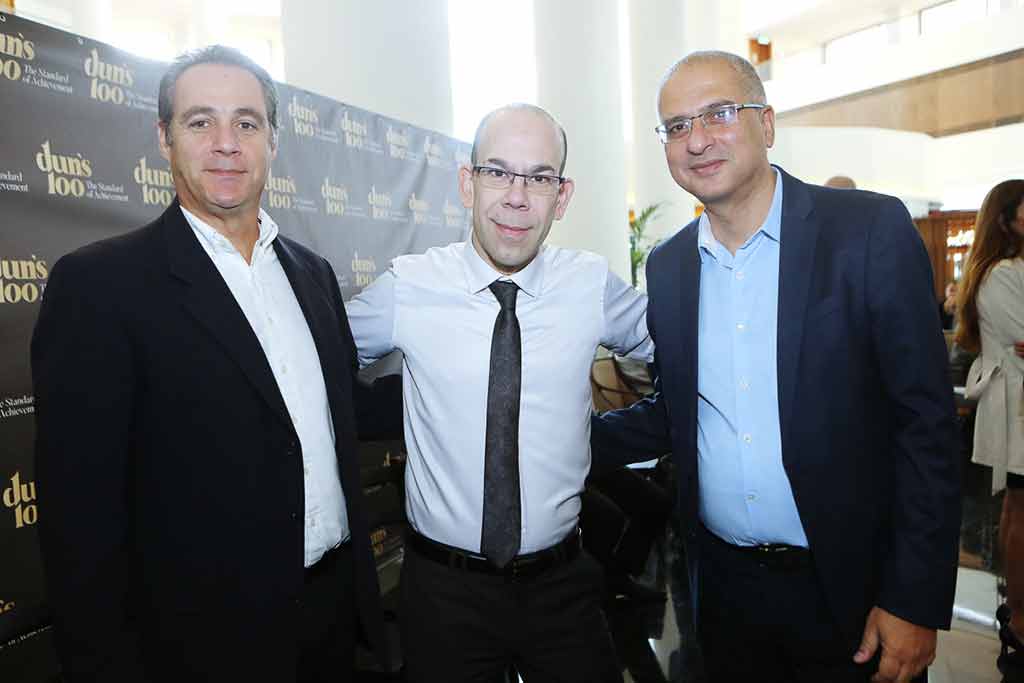 Dun's 100 Forum of Urban Renewal 2018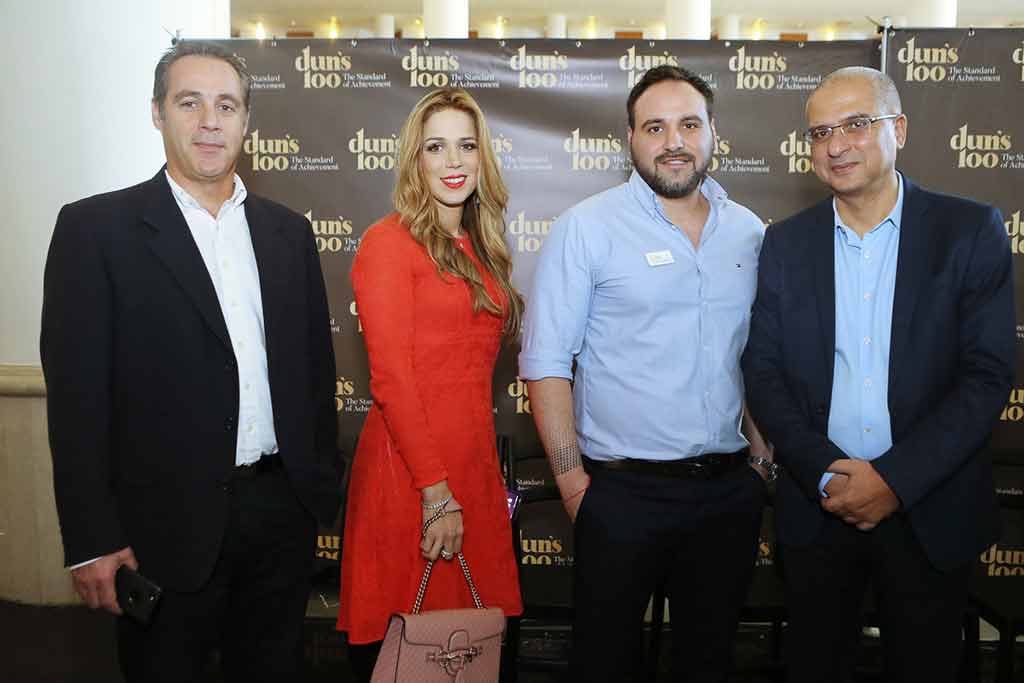 Dun's 100 Forum of Urban Renewal 2018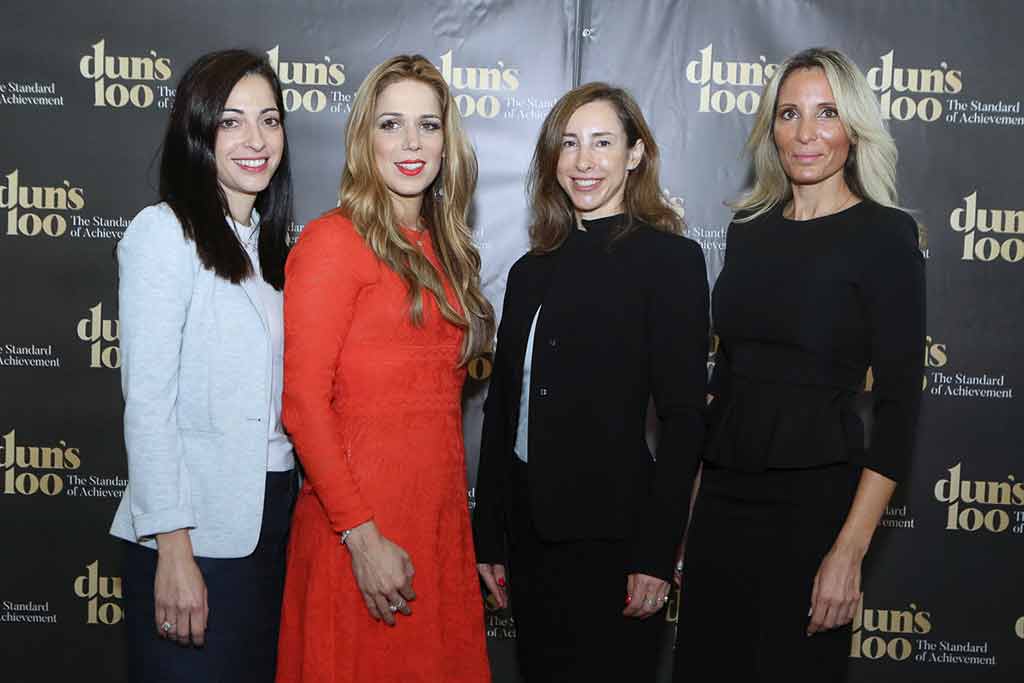 Dun's 100 Forum of Urban Renewal 2018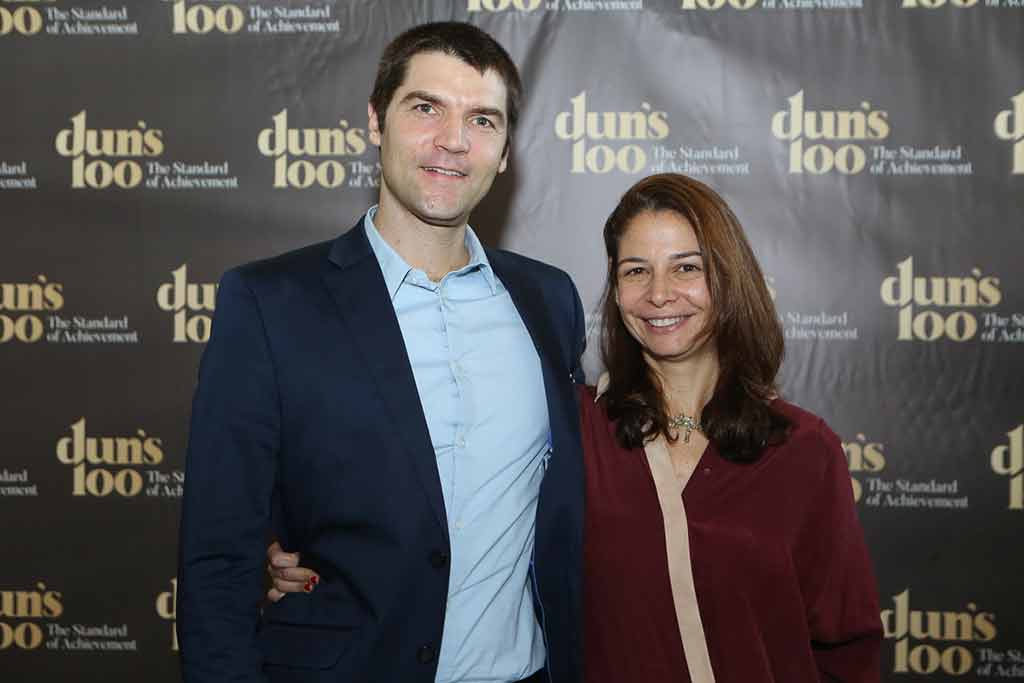 Dun's 100 Forum of Urban Renewal 2018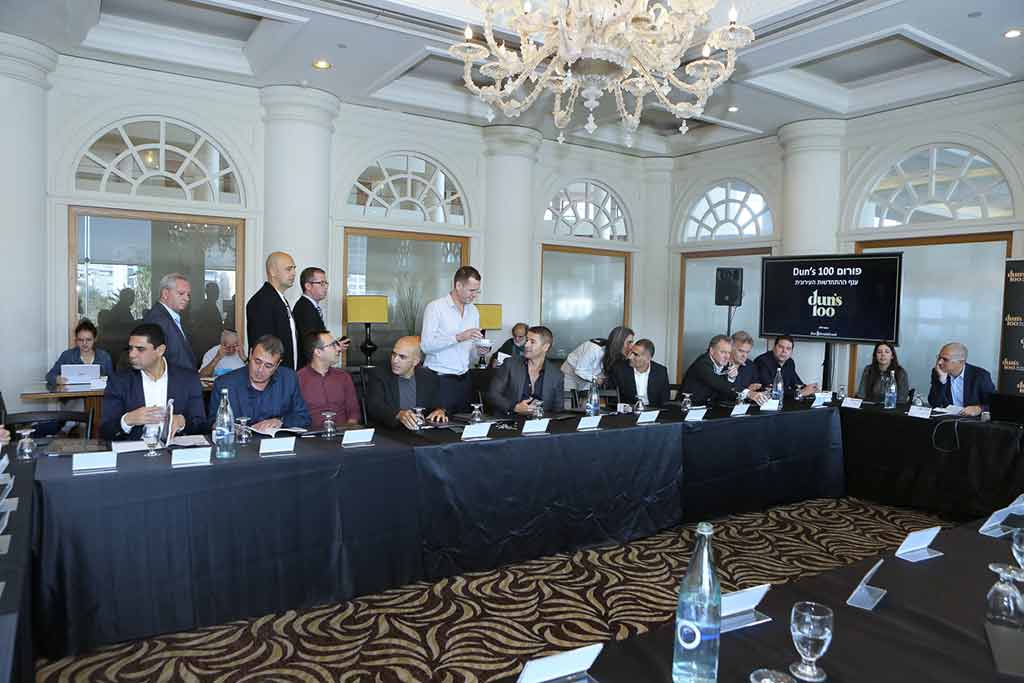 Dun's 100 Forum of Urban Renewal 2018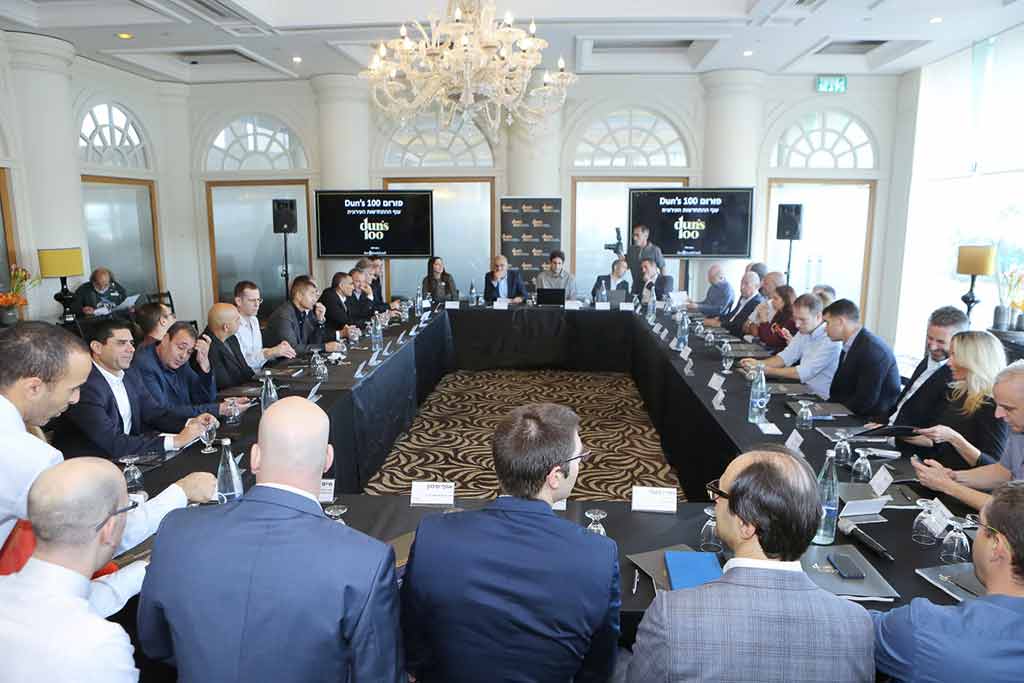 Dun's 100 Forum of Urban Renewal 2018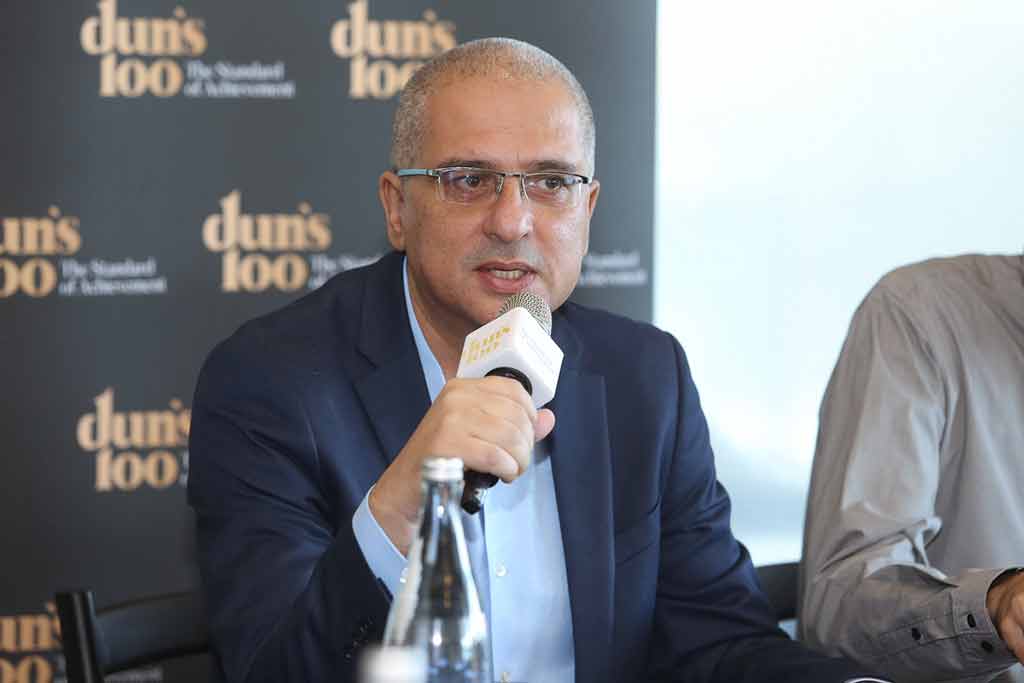 Dun's 100 Forum of Urban Renewal 2018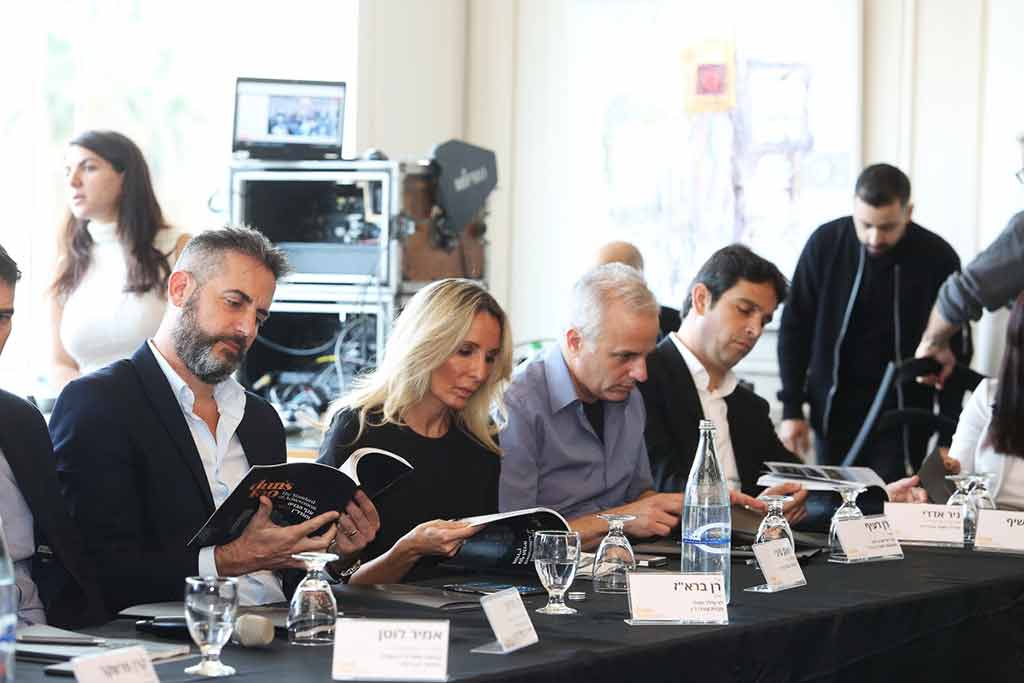 Dun's 100 Forum of Urban Renewal 2018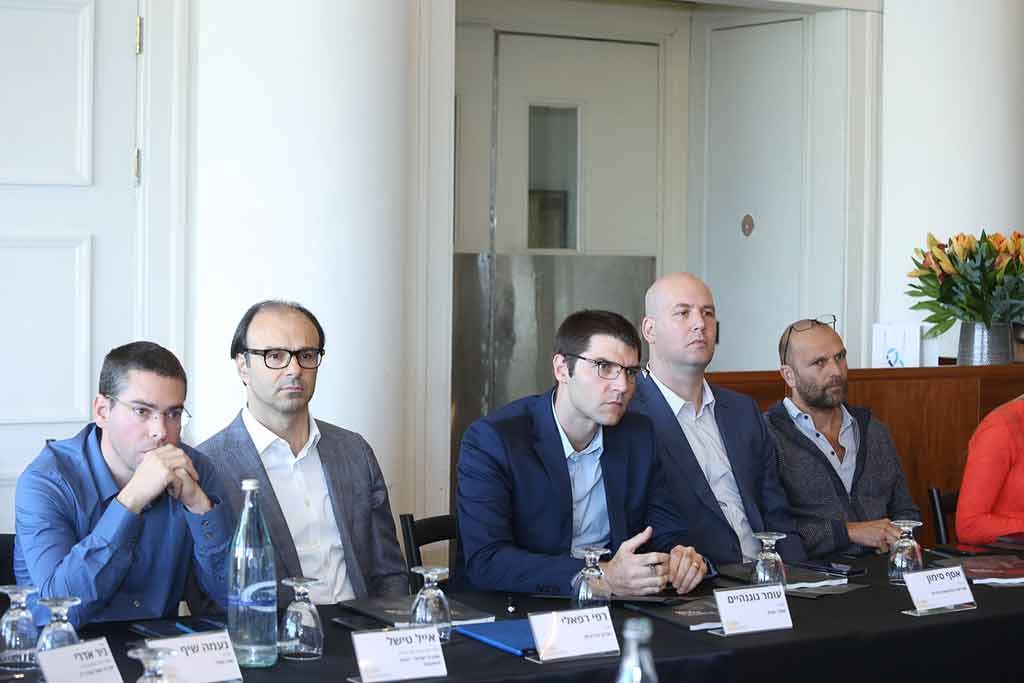 Dun's 100 Forum of Urban Renewal 2018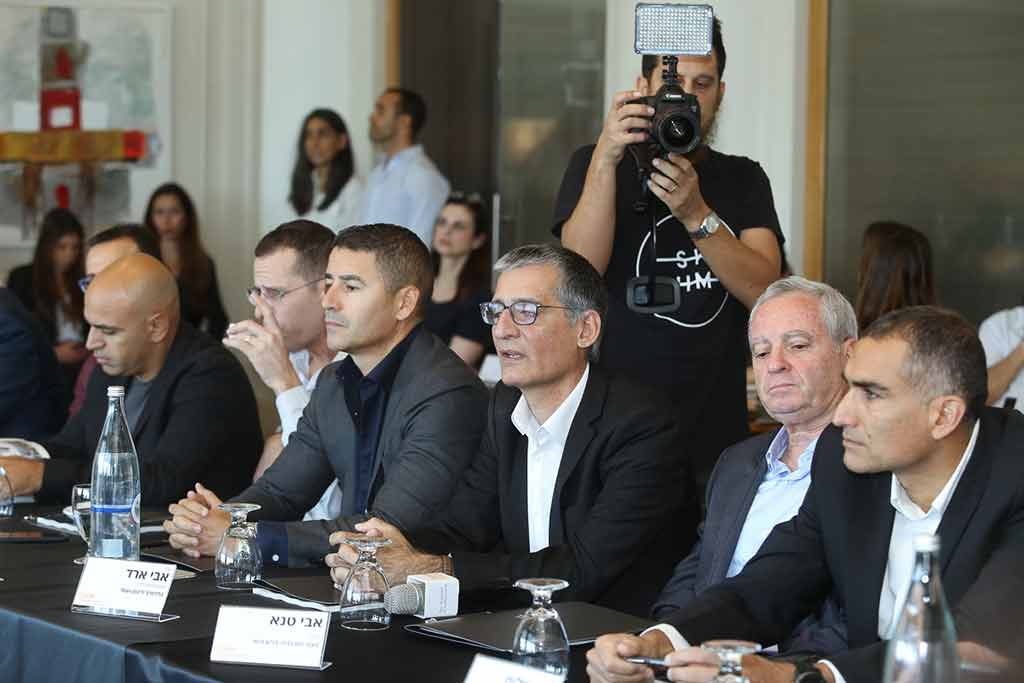 Dun's 100 Forum of Urban Renewal 2018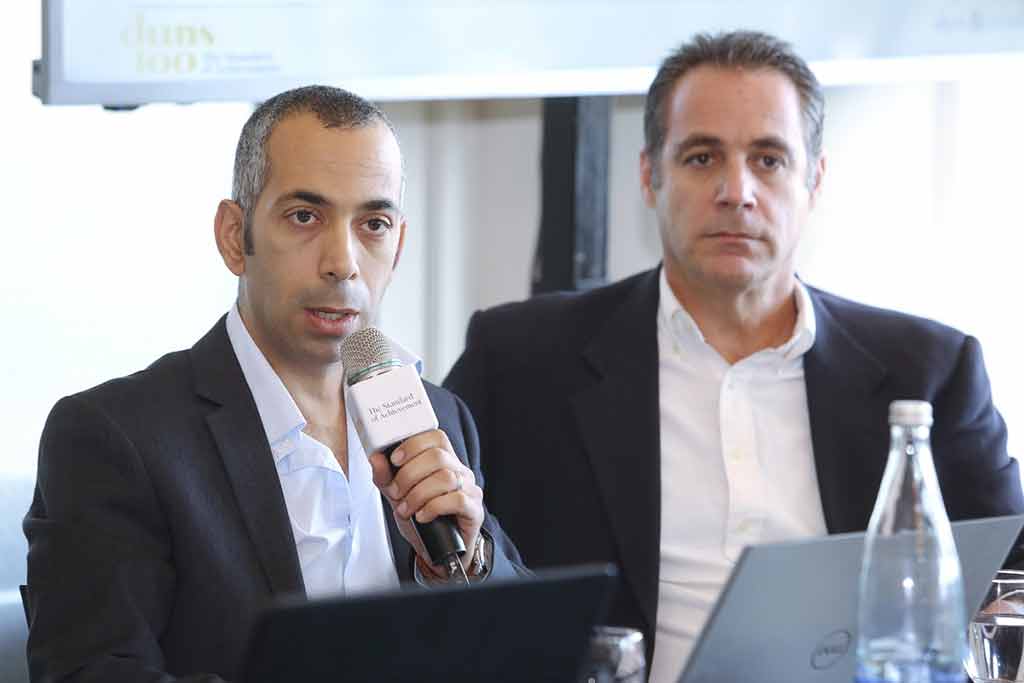 Dun's 100 Forum of Urban Renewal 2018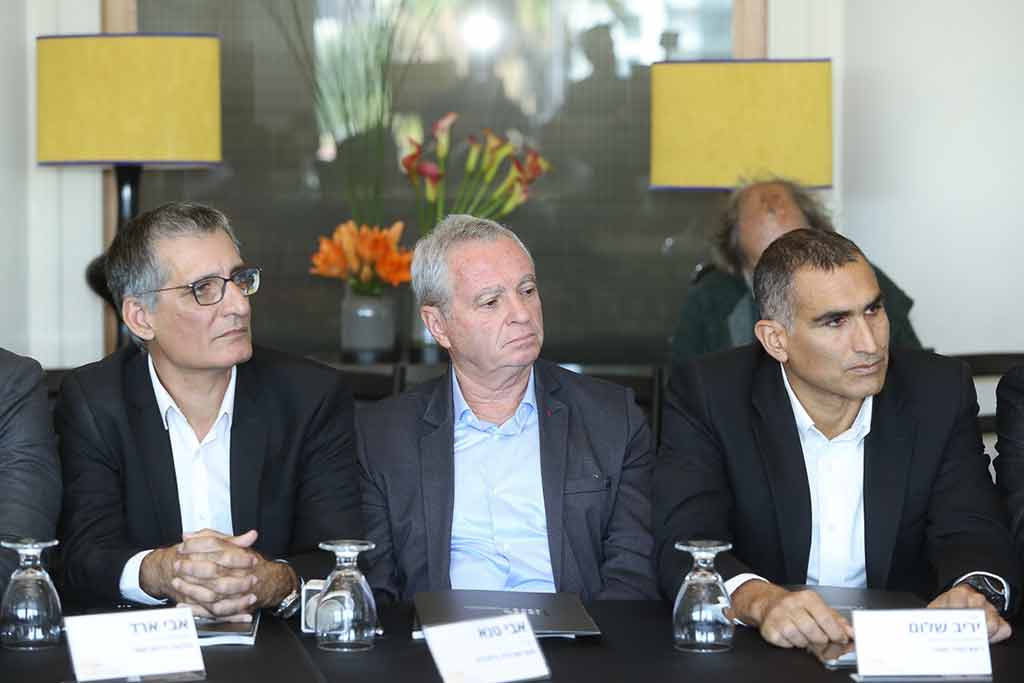 Dun's 100 Forum of Urban Renewal 2018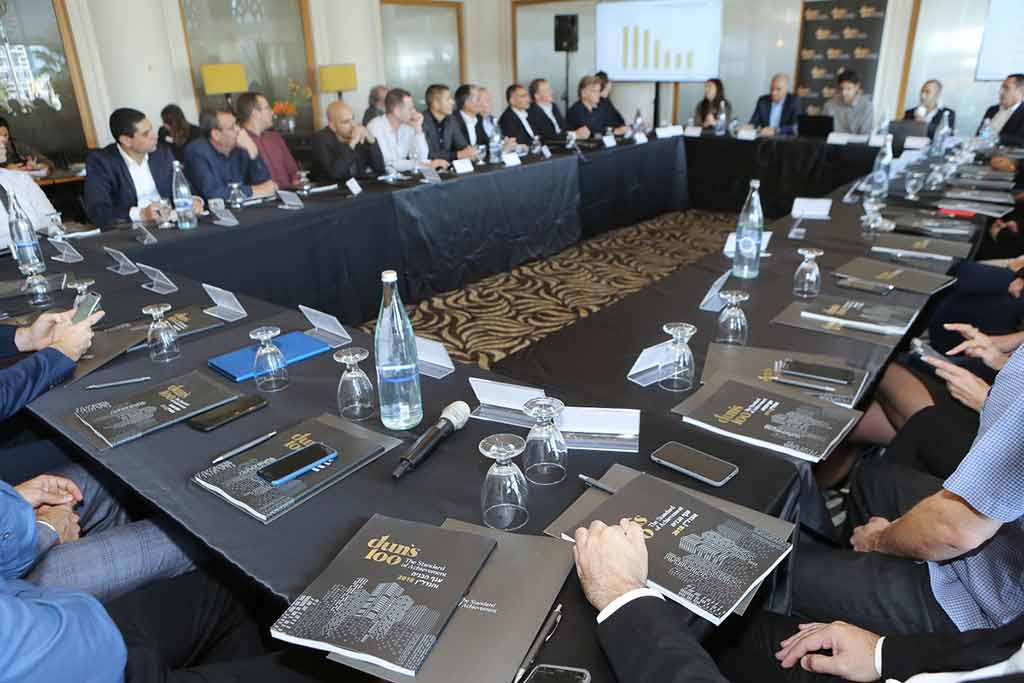 Dun's 100 Forum of Urban Renewal 2018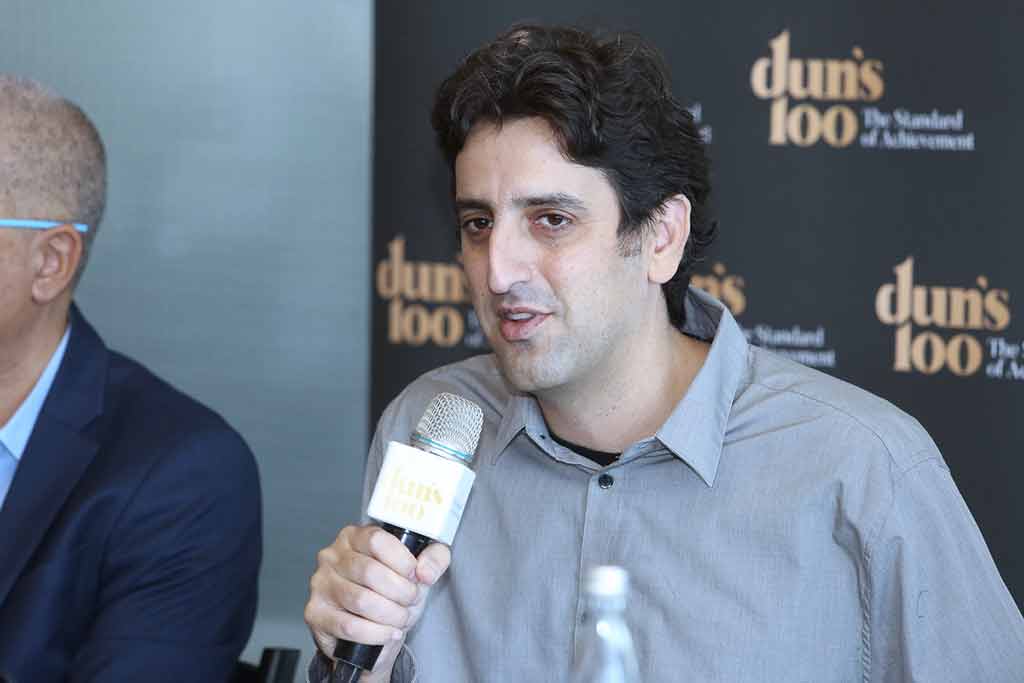 Dun's 100 Forum of Urban Renewal 2018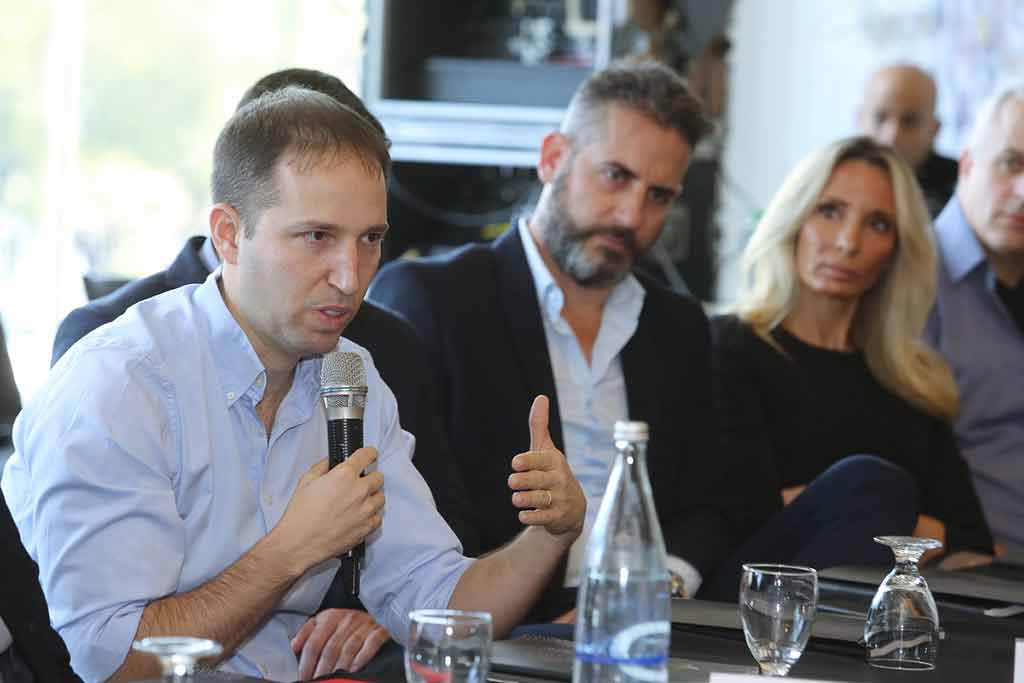 Dun's 100 Forum of Urban Renewal 2018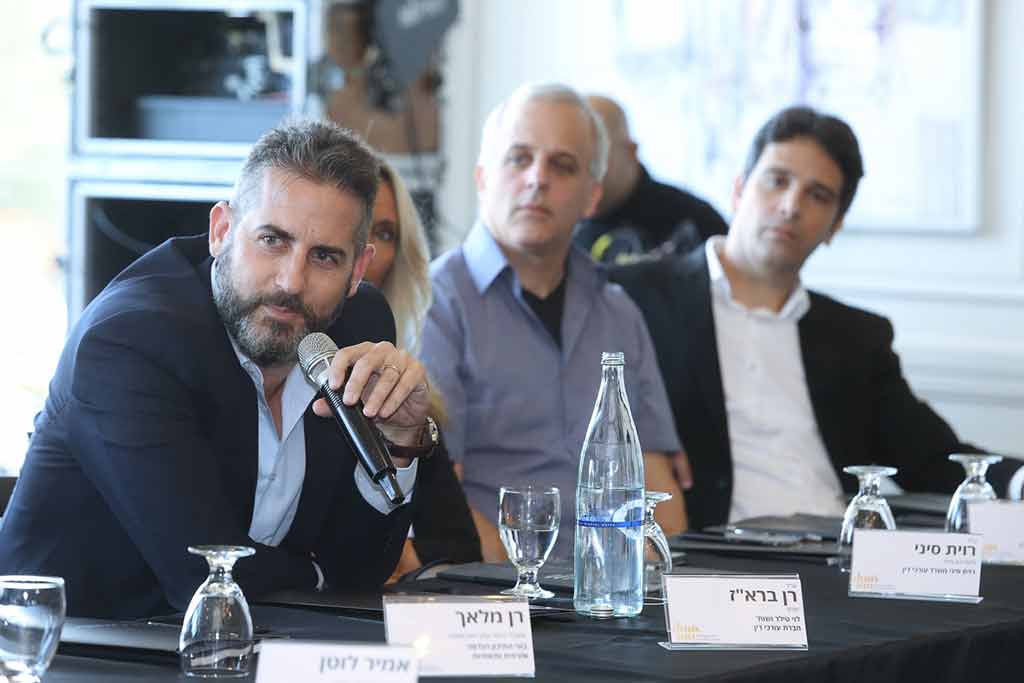 Dun's 100 Forum of Urban Renewal 2018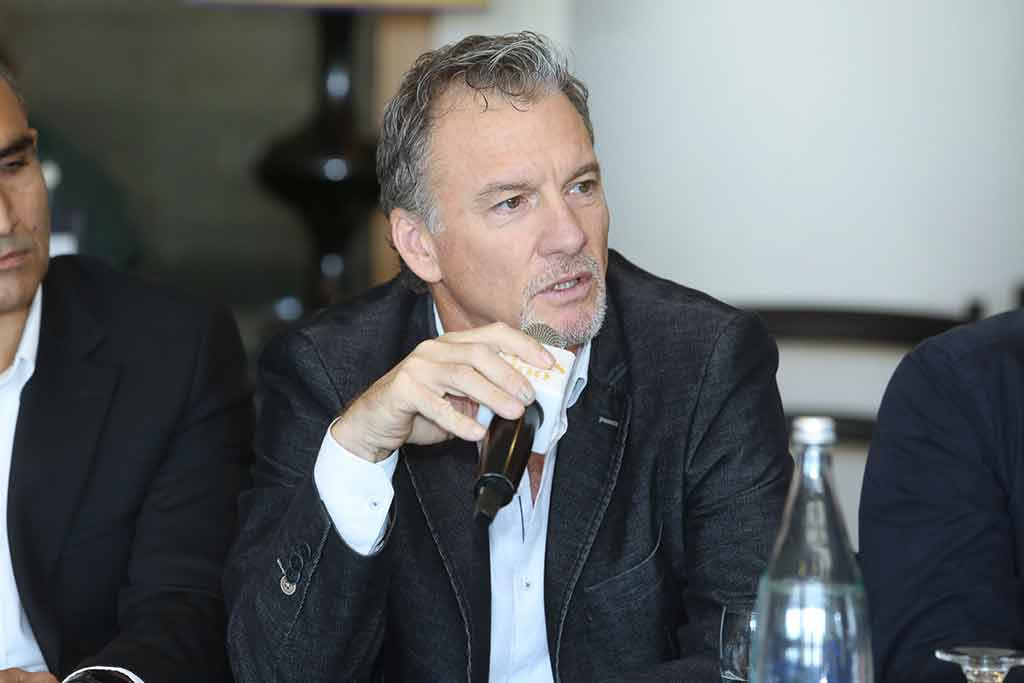 Dun's 100 Forum of Urban Renewal 2018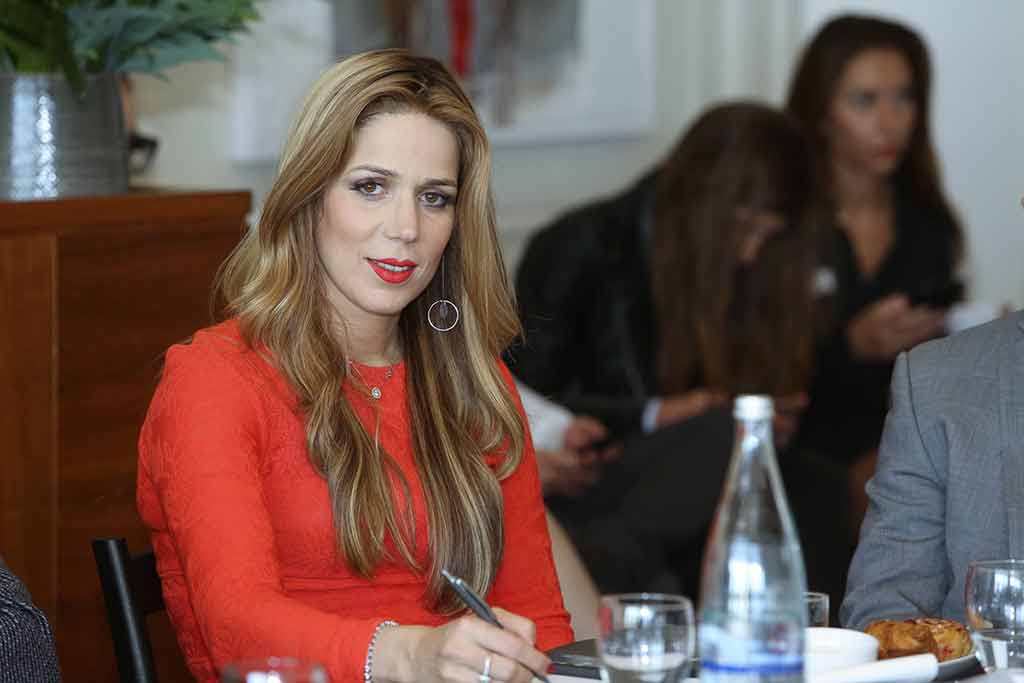 Dun's 100 Forum of Urban Renewal 2018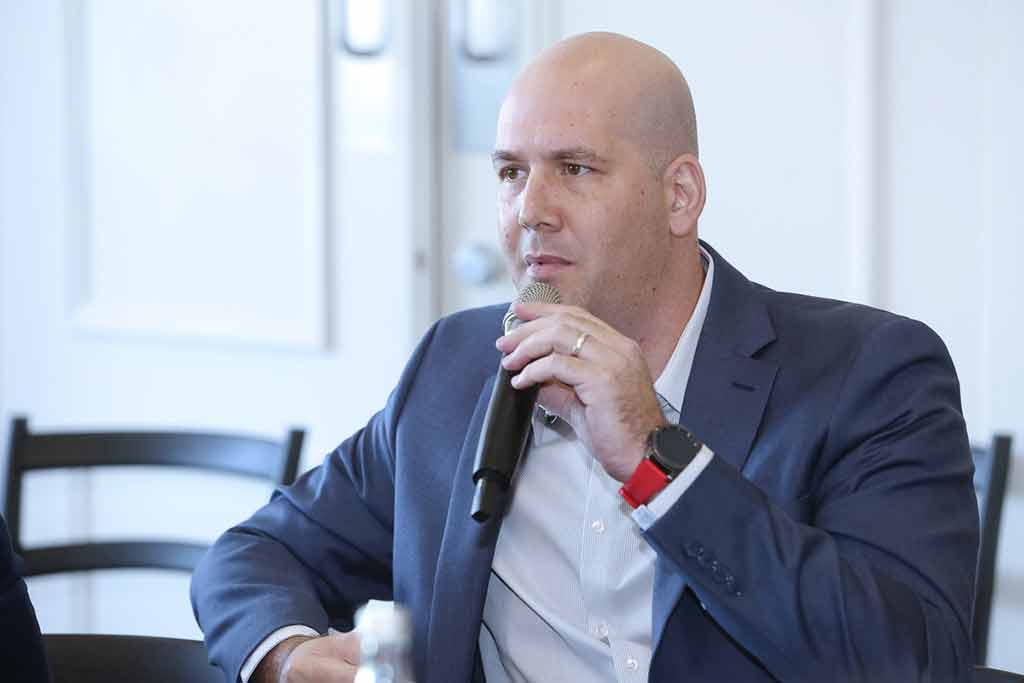 Dun's 100 Forum of Urban Renewal 2018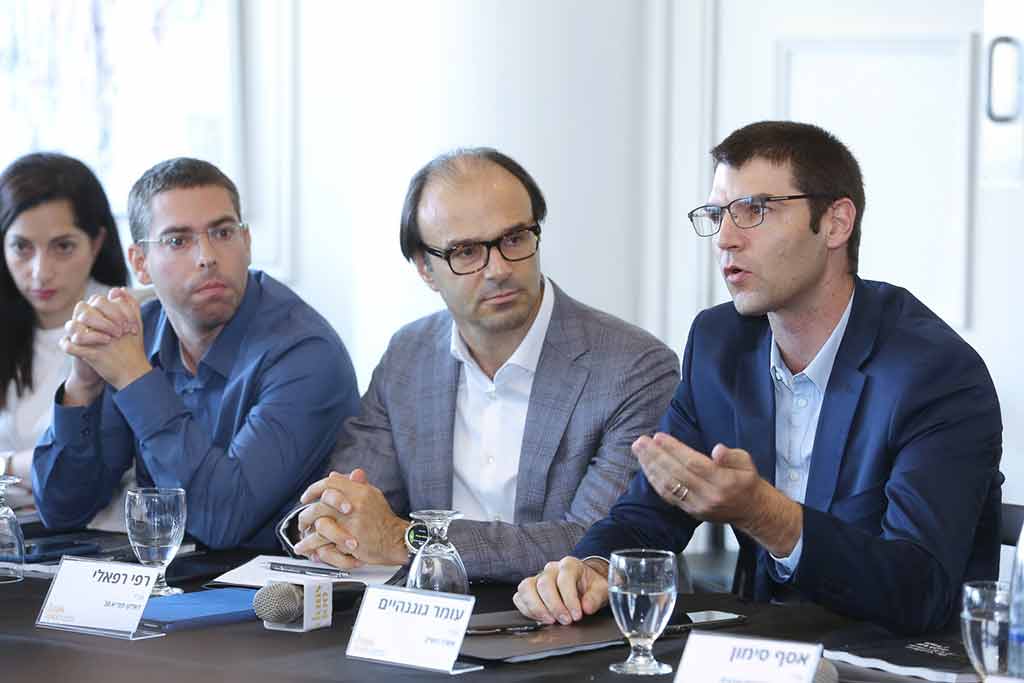 Dun's 100 Forum of Urban Renewal 2018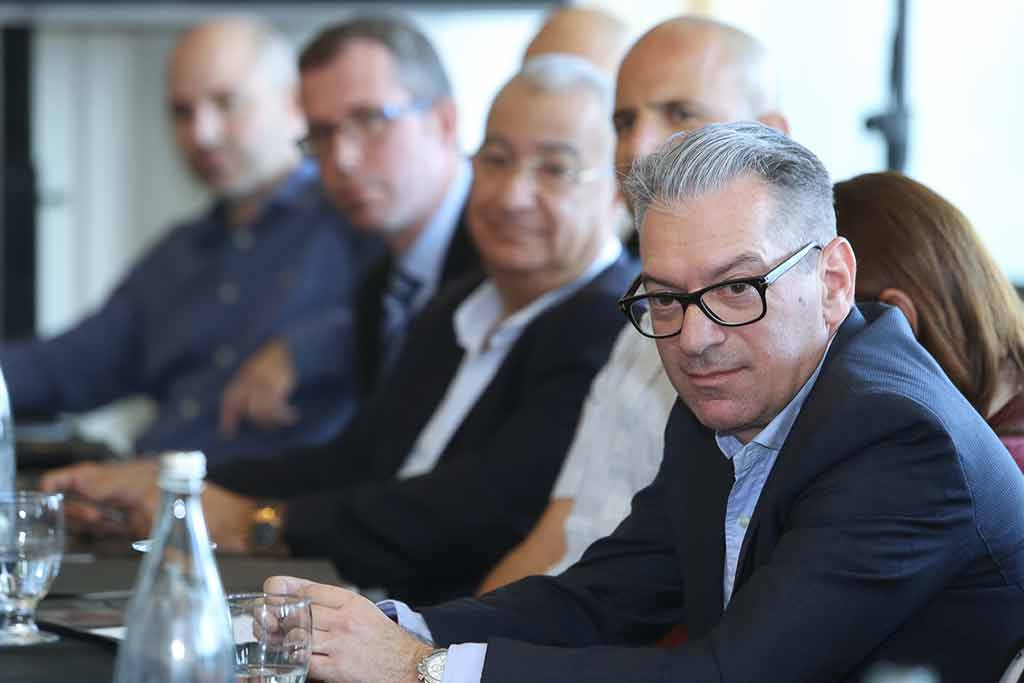 Dun's 100 Forum of Urban Renewal 2018
Dun's 100 Forum of Urban Renewal 2018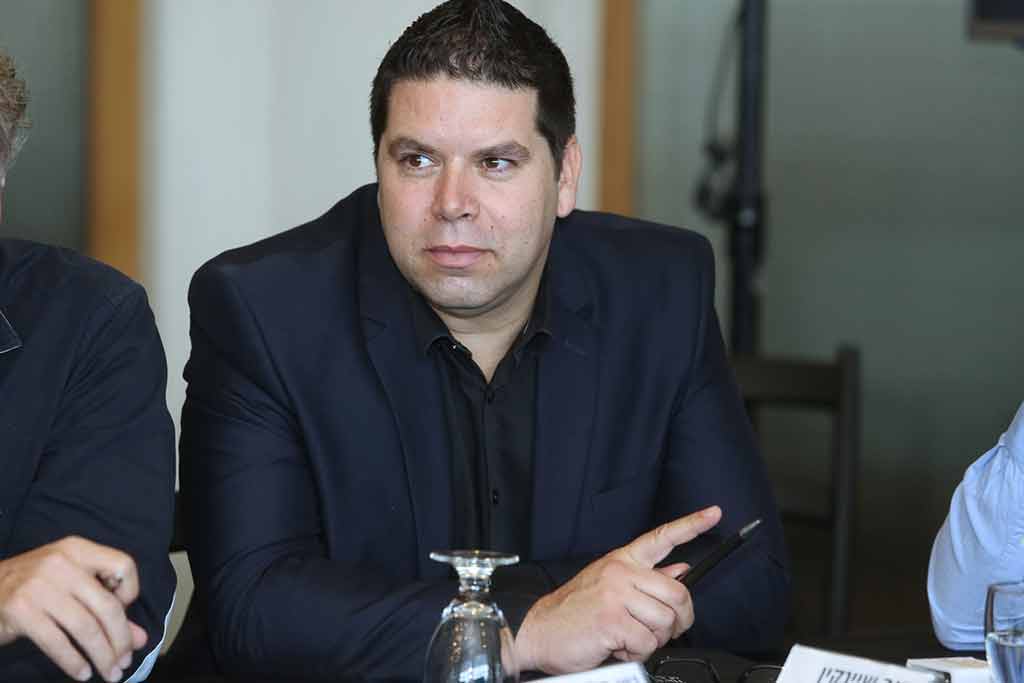 Dun's 100 Forum of Urban Renewal 2018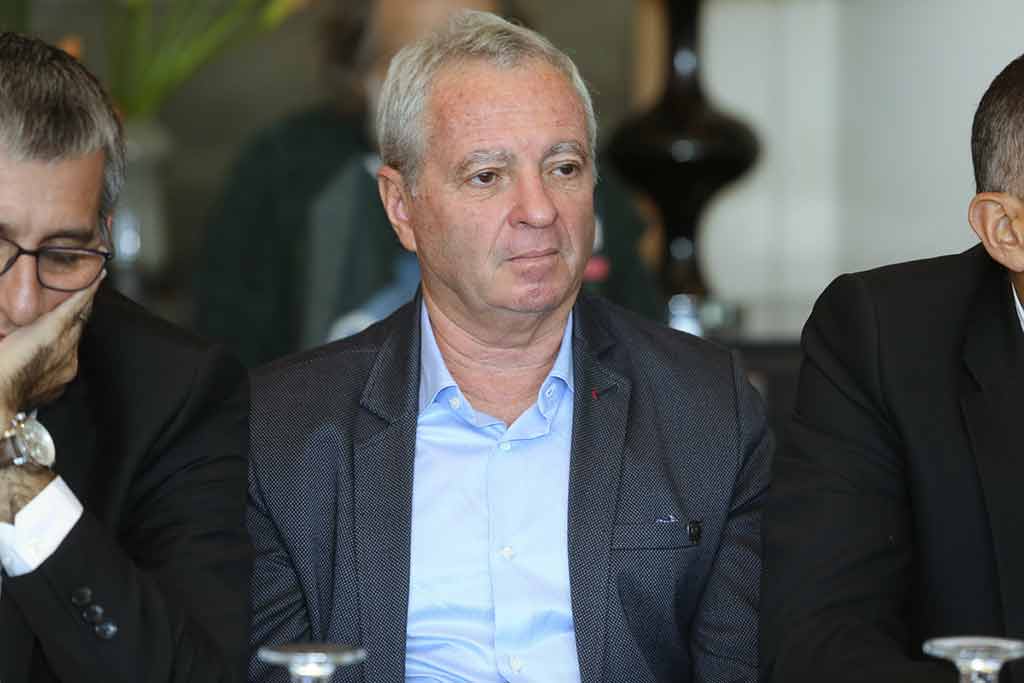 Dun's 100 Forum of Urban Renewal 2018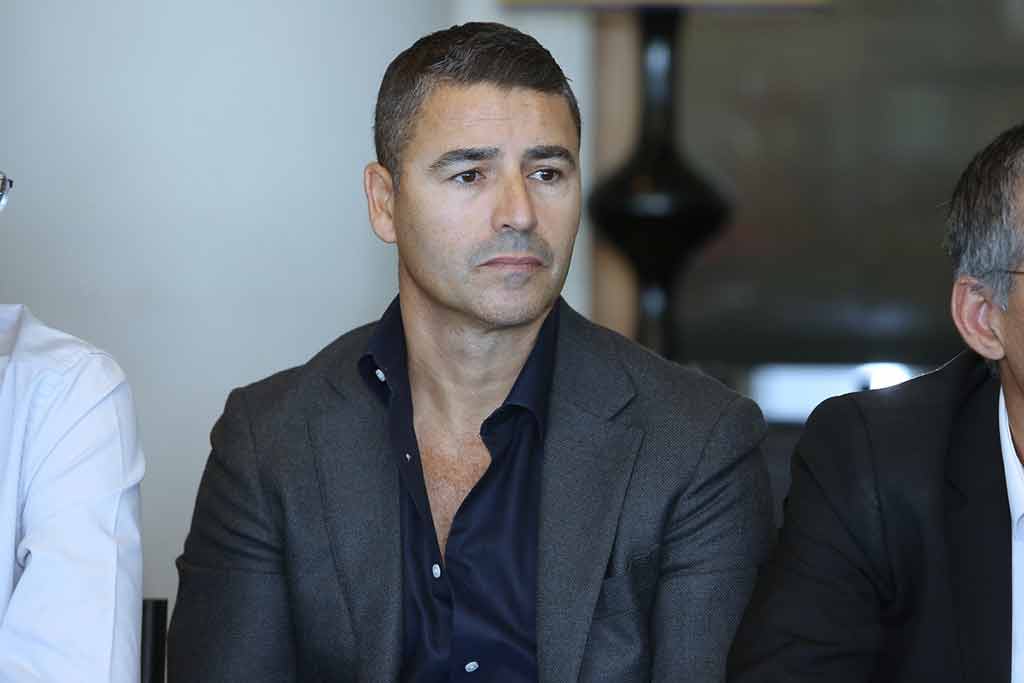 Dun's 100 Forum of Urban Renewal 2018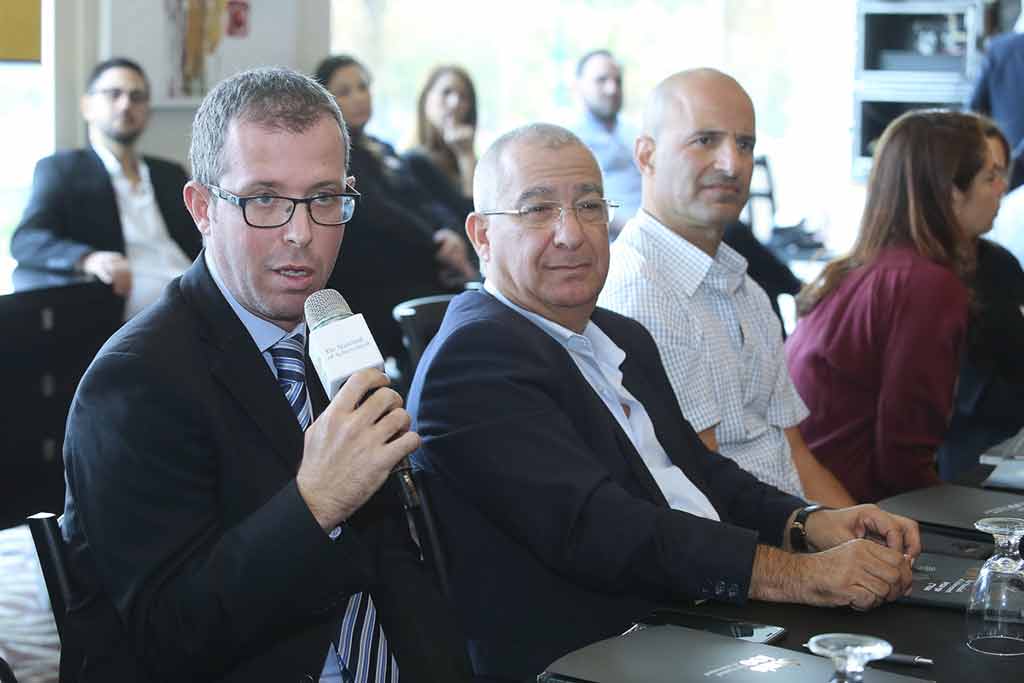 Dun's 100 Forum of Urban Renewal 2018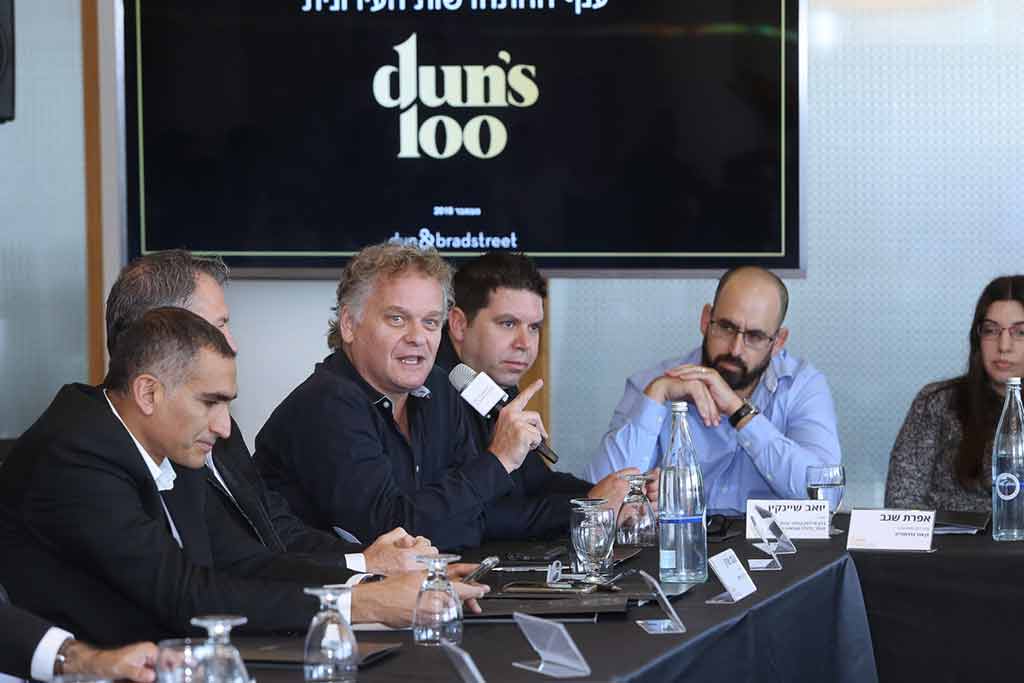 Dun's 100 Forum of Urban Renewal 2018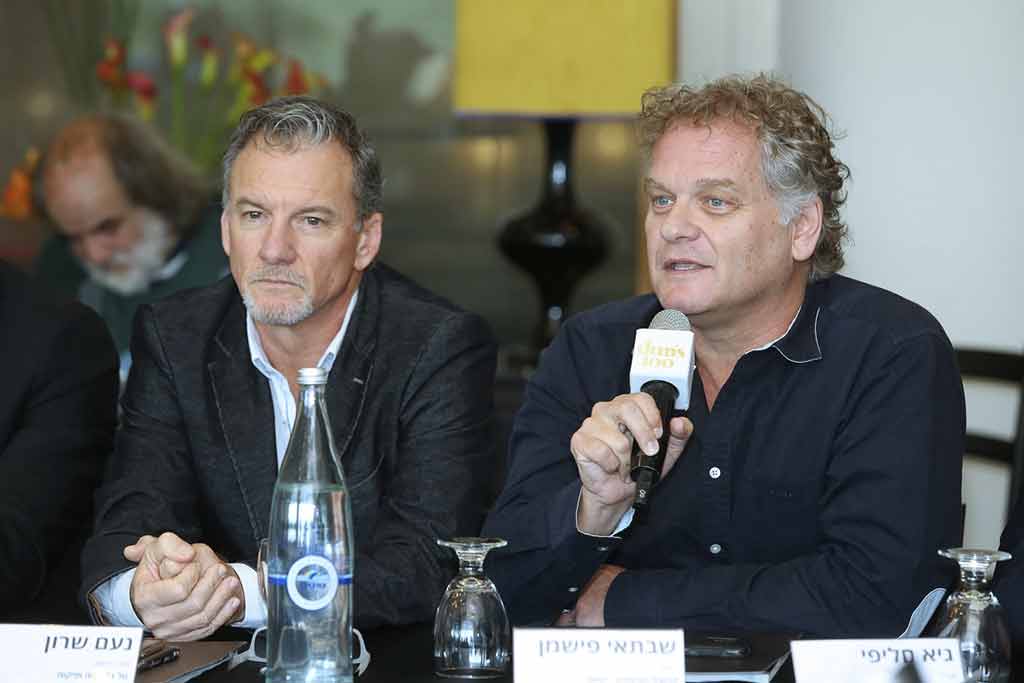 Dun's 100 Forum of Urban Renewal 2018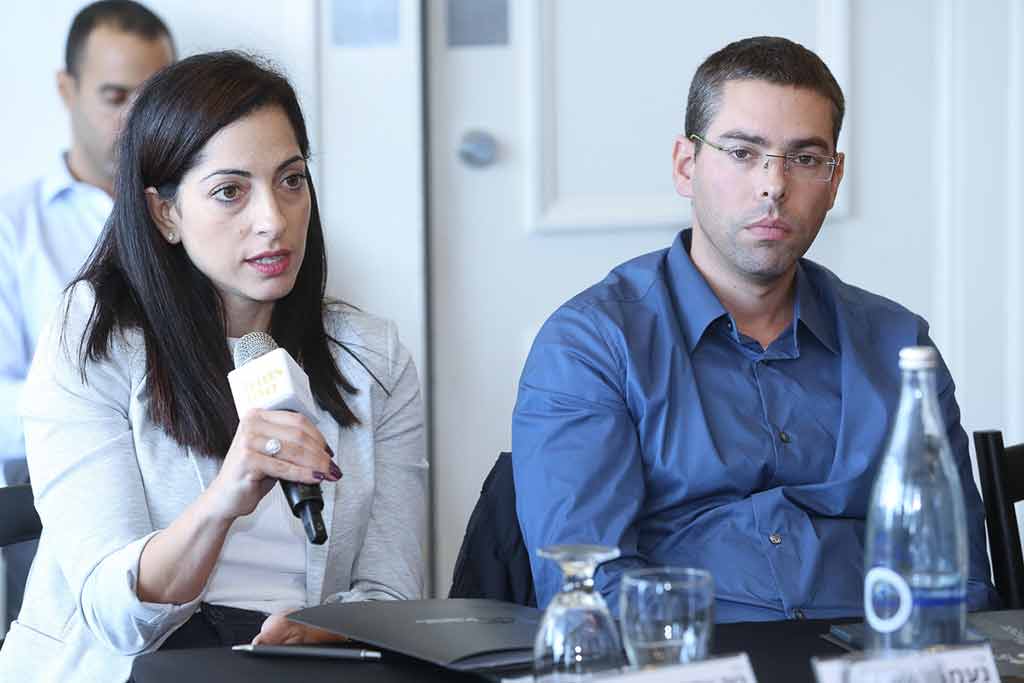 Dun's 100 Forum of Urban Renewal 2018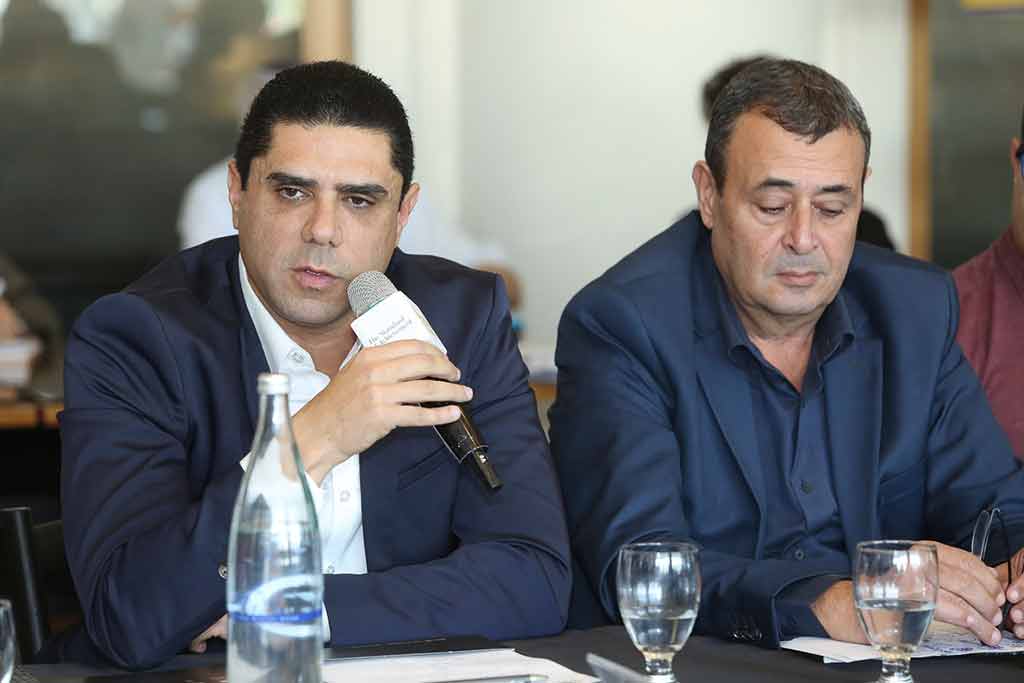 Dun's 100 Forum of Urban Renewal 2018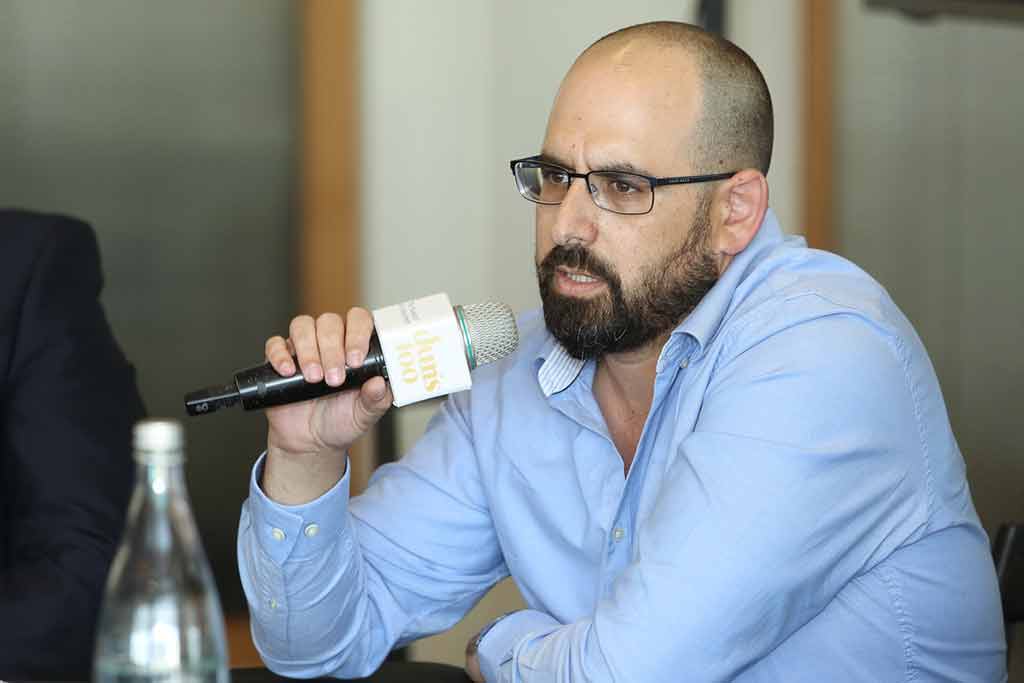 Dun's 100 Forum of Urban Renewal 2018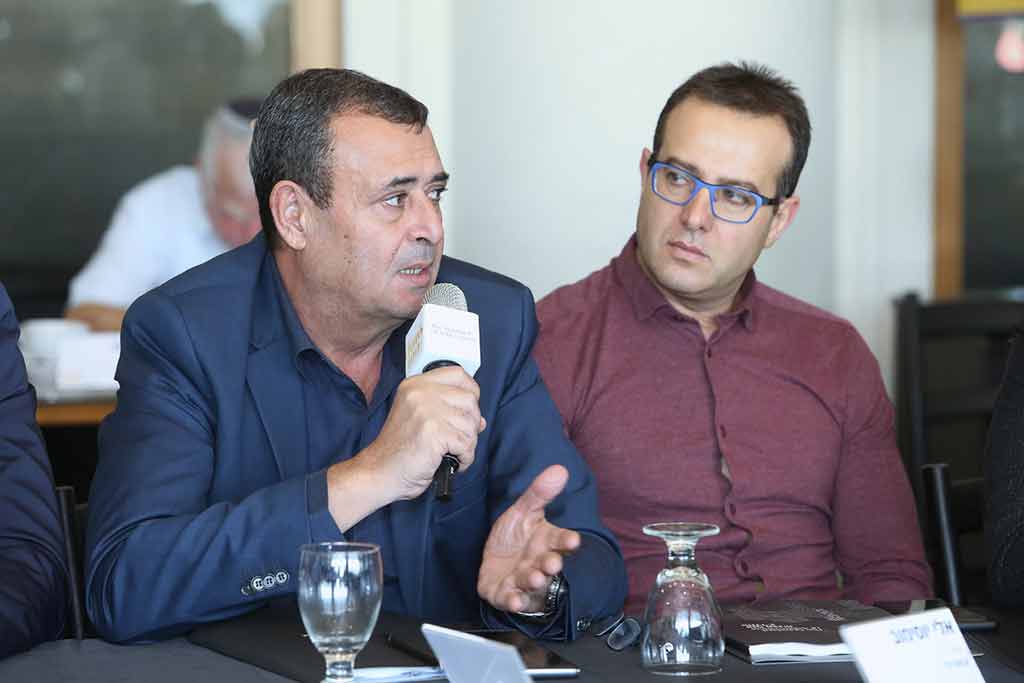 Dun's 100 Forum of Urban Renewal 2018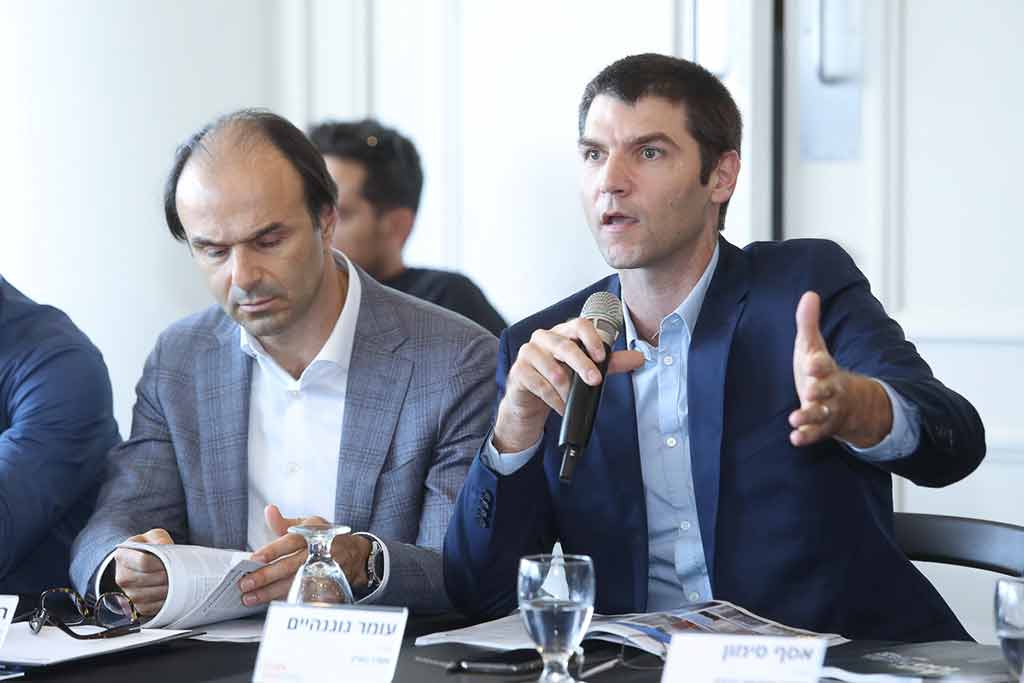 Dun's 100 Forum of Urban Renewal 2018
Dun's 100 Forum of Urban Renewal 2018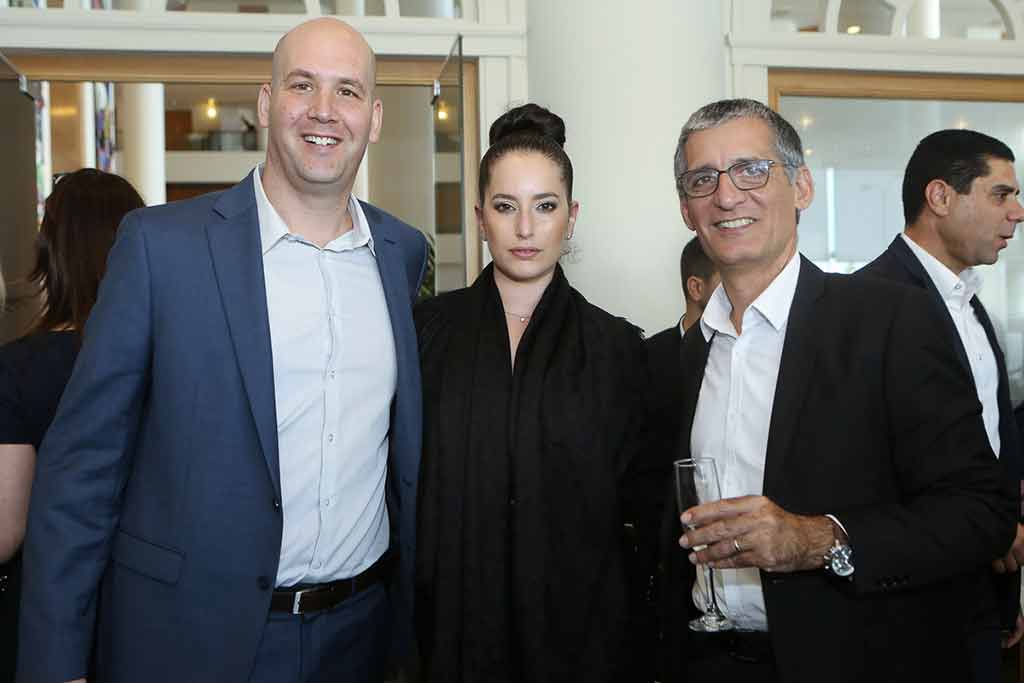 Dun's 100 Forum of Urban Renewal 2018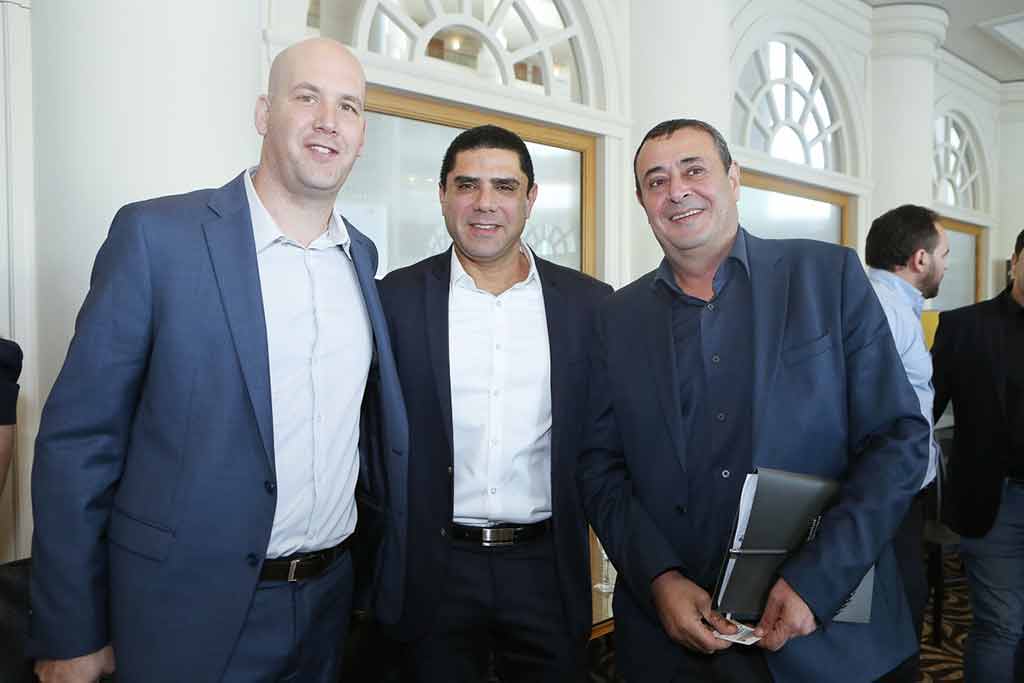 Dun's 100 Forum of Urban Renewal 2018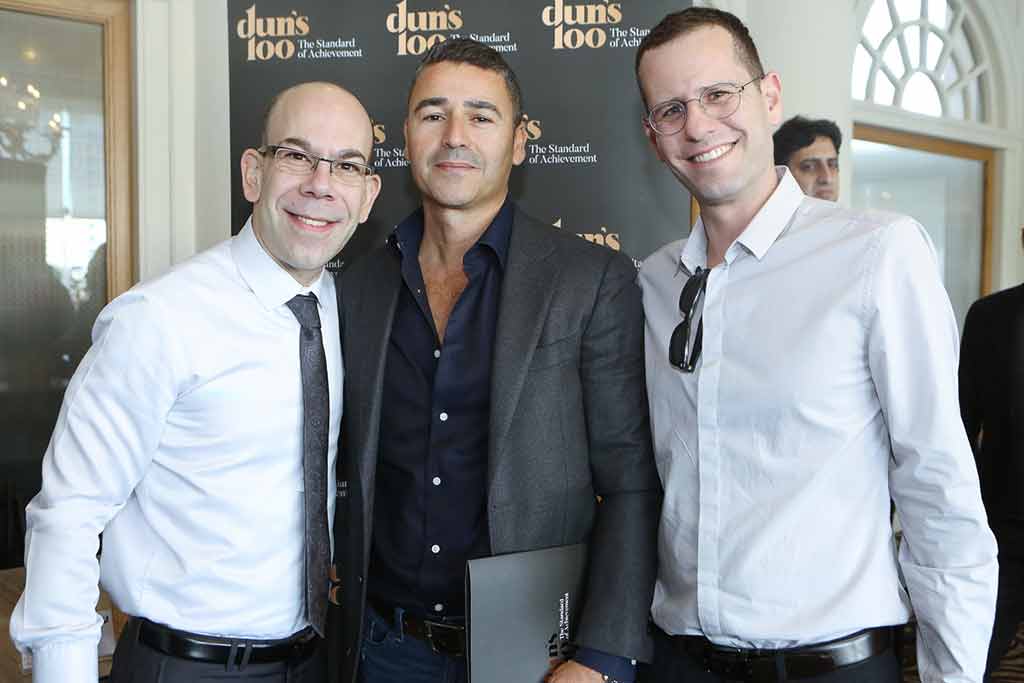 Dun's 100 Forum of Urban Renewal 2018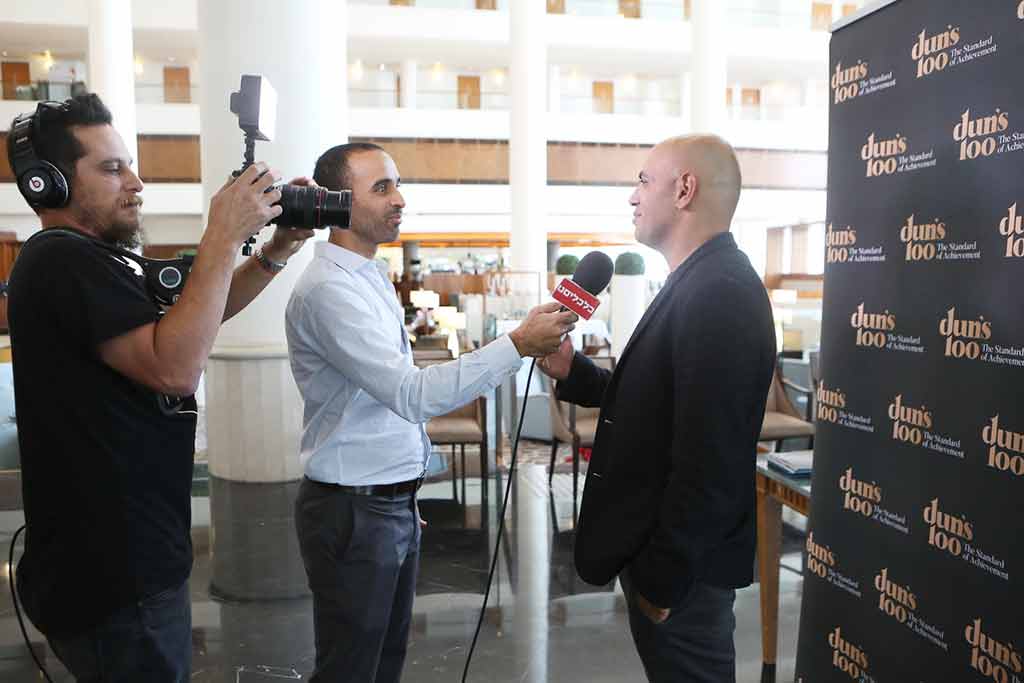 Dun's 100 Forum of Urban Renewal 2018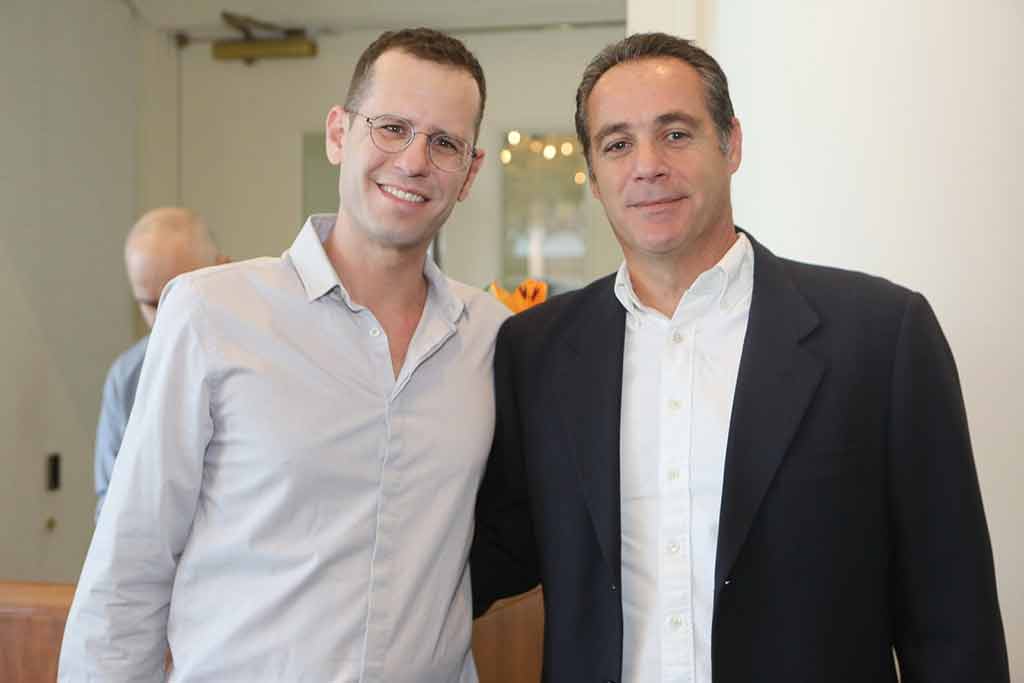 Dun's 100 Forum of Urban Renewal 2018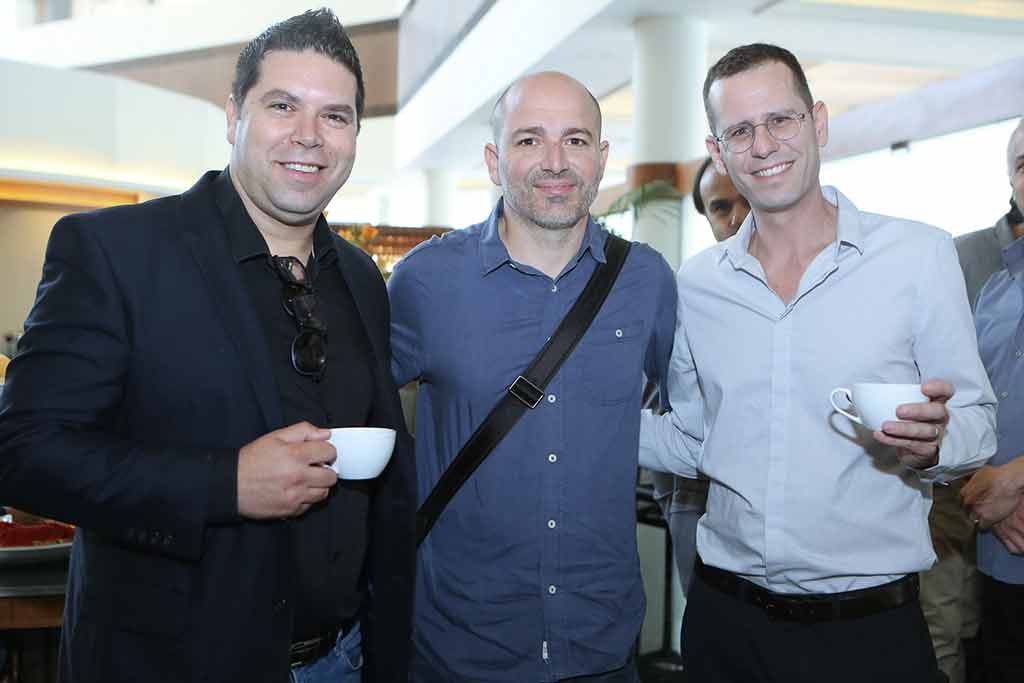 Dun's 100 Forum of Urban Renewal 2018