The 2018 in the field of taxation Forum
10.12.18
On the 10th of December 2018, we held the annual Dun's 100 Forum in the field of taxation.
The forum, led by Doron Cohen, chairman and CEO of Dun & Bradstreet and moderated by Omri Milman, a tax and finance correspondent at Calcalist, was attended by 25 of the leading firms in the Israeli tax industry.
As a part of the forum, we discussed the burning issues on the agenda, such as: the rise in taxes, the Trump tax reform, the implications of the reform on Israeli high-tech companies, the tax implications of employees' relocation, etc'.
The following participated in the forum:
Dr. Arieh Leibowitz, Founding Partner, Aryeh Leibowitz & Co. Boaz Feinberg, Partner, Zysman, Aharoni, Gayer & Co. Advocates; Guy Katz, Partner, Herzog Fox & Neeman Law Offices; Gilad Baron, Managing Partner, Baron & Co.; Doron Shwafi, Managing Partner, S. Friedman & Co.; Dorit Binyamini, Senior Partner, Meir Mizrahi & Co., Prof. Dan Bein, Senior Partner and Founder, Prof. Bain & Co. Advocates; Daniel Passerman, Gornitzky & Co., Adv .; Ziv Sharon, Founding Partner, Ziv Sharon & Co. Advocate; Tal Atzmon, Partner and Head of Taxation and Senior Compensation, Goldfarb Seligman & Co.; Tali Yaron-Eldar, Owner, Yaron Eldar, Feller, Schwartz & Co. Advocates; Yigal Rofe, Director of Tax Department, Fahn-Kanne & Co.; Yoav Abulafia, Owner, Abulafia Avital & Co. Certified Public Accountants; Yossi Elisha, Founder and Partner, Yossi Elisha Calderon & Co.; Noa Lev Goldstein, Partner, Eitan Mehulal Sdot, Advocates and Patent Attorneys; Meir Akunis, Partner in the Tax Department, Meitar, Liquornik, Geva, Leshem, Tal & Co; Anat Engel Tene, Senior Partner, Alter Law Offices; Eran Yarach, Partner, Yarak, Yehezkelov & Co; Kobi Steinmetz, Senior Partner, Steinmetz Aminoach & Co. Certified Public Accountants; Ruby Almog, Partner, Freikas & Co. CPA; Ronald Am-Shalem, VP Professional affairs, Israel Tax Authority; Ram Yolus, Founding Partner, Yulos Gazit & Co.; Shmulik Hirschfeld, Senior Partner, Steinmetz Aminoach & Co. Certified Public Accountants; Shimon Zitnitzky, Managing Partner, Zitnitzky Weinstein & Co.;
Gallery
Dun's 100 Forum in the field of taxation 2018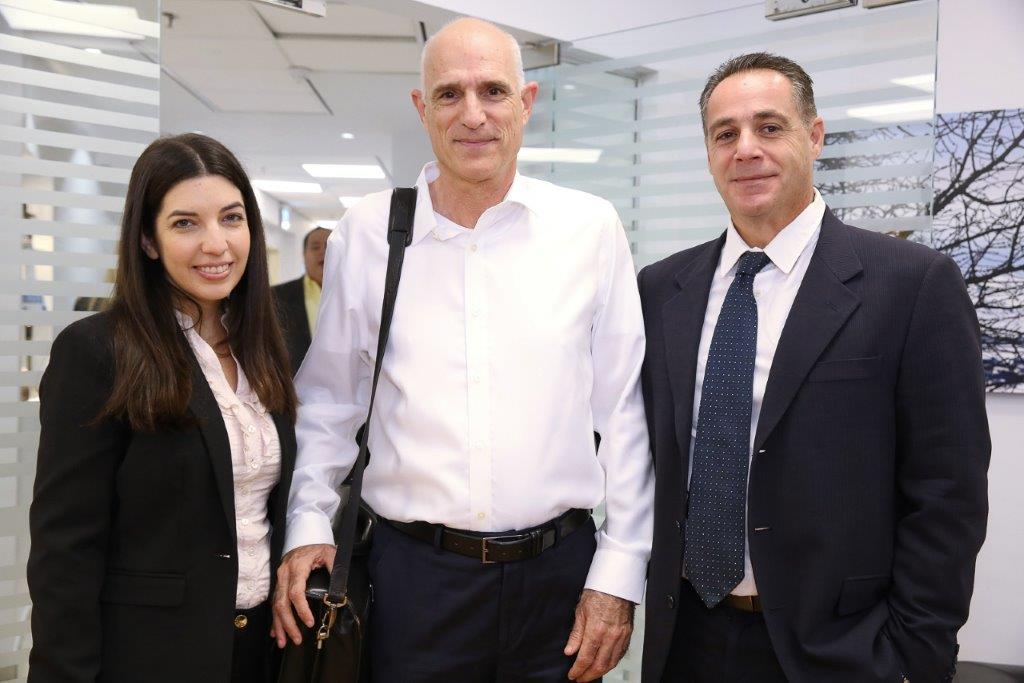 Dun's 100 Forum in the field of taxation 2018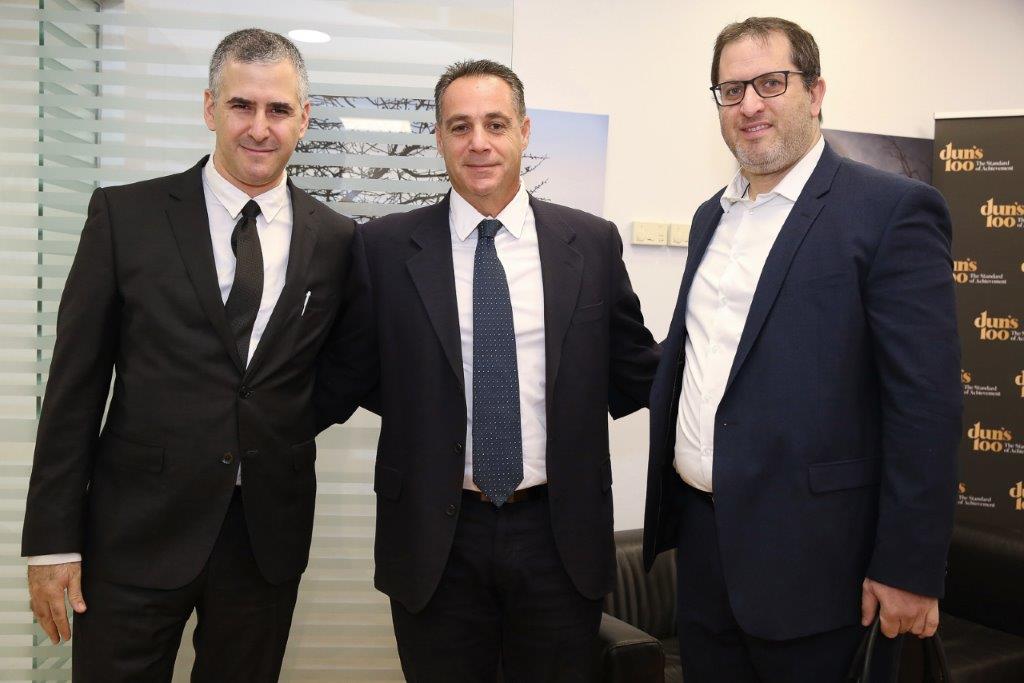 Dun's 100 Forum in the field of taxation 2018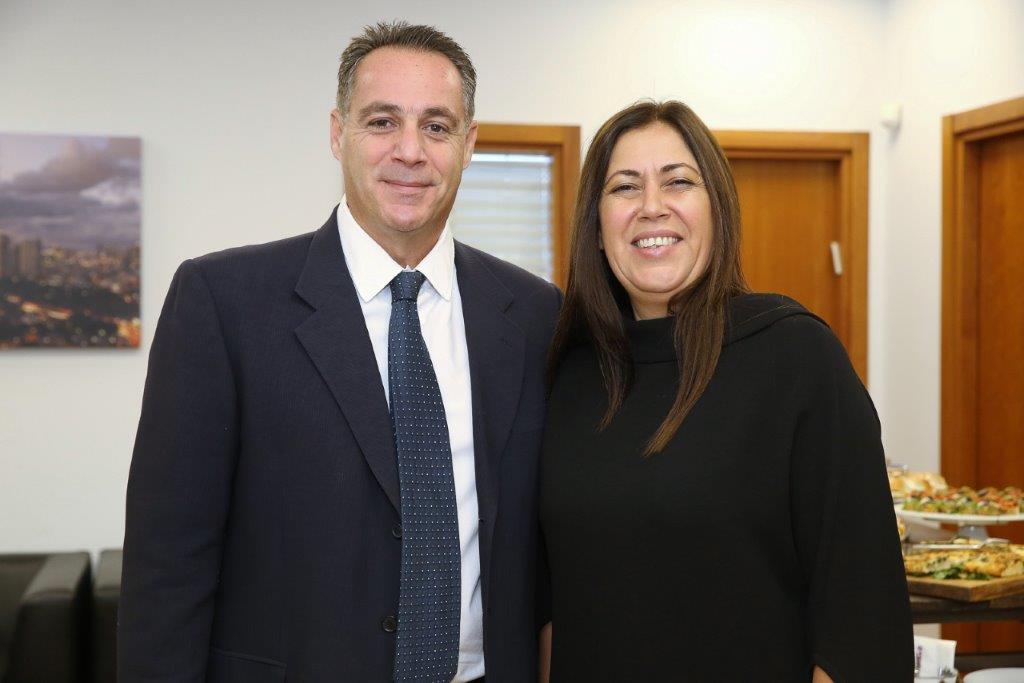 Dun's 100 Forum in the field of taxation 2018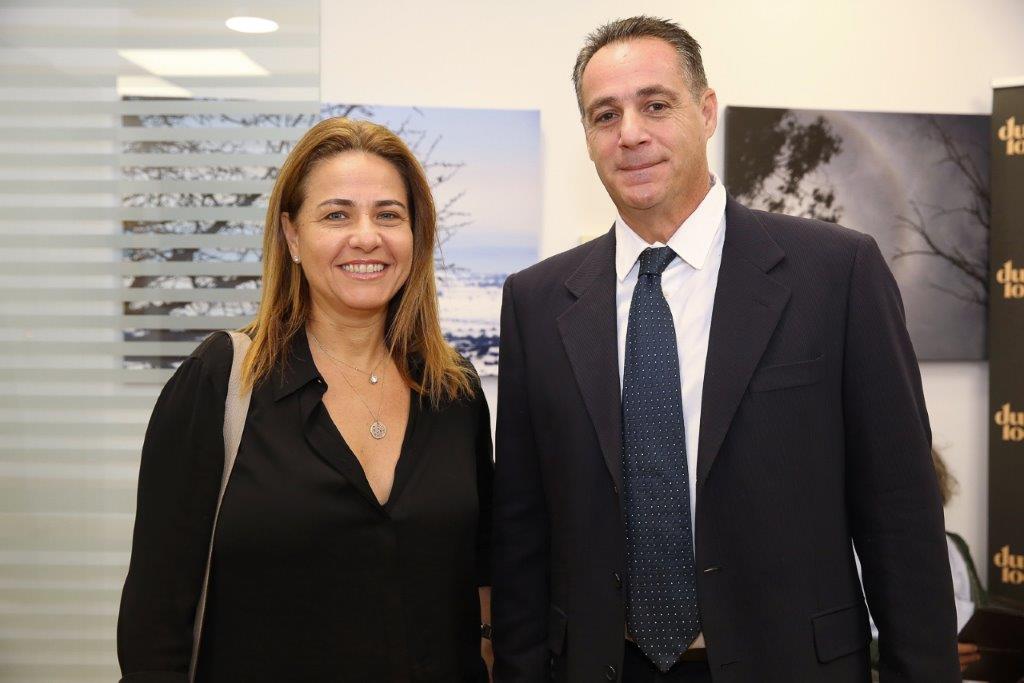 Dun's 100 Forum in the field of taxation 2018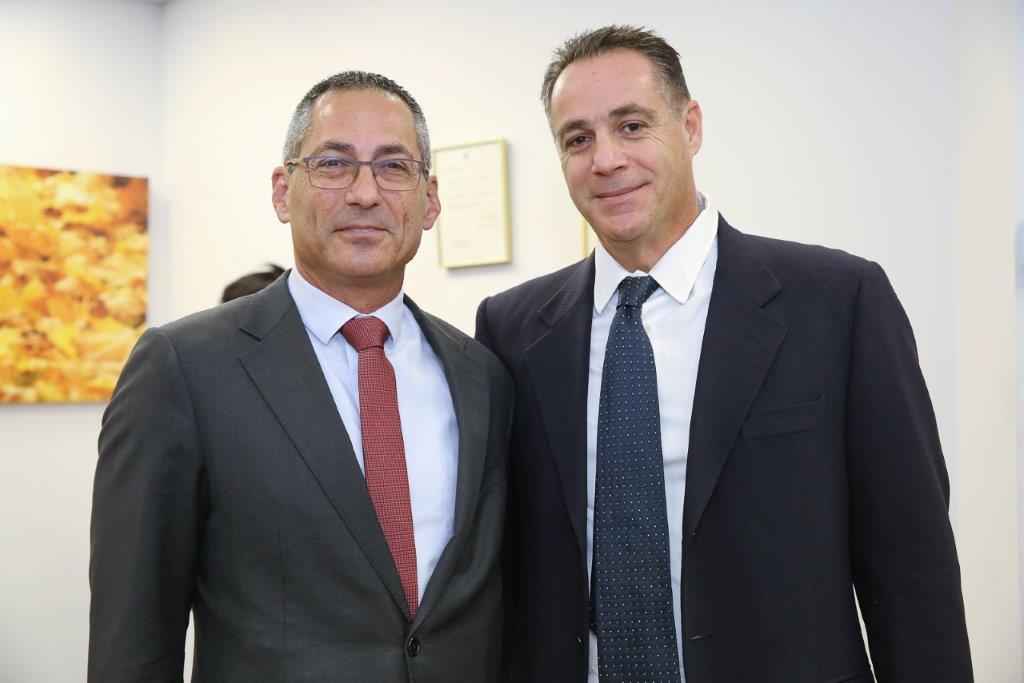 Dun's 100 Forum in the field of taxation 2018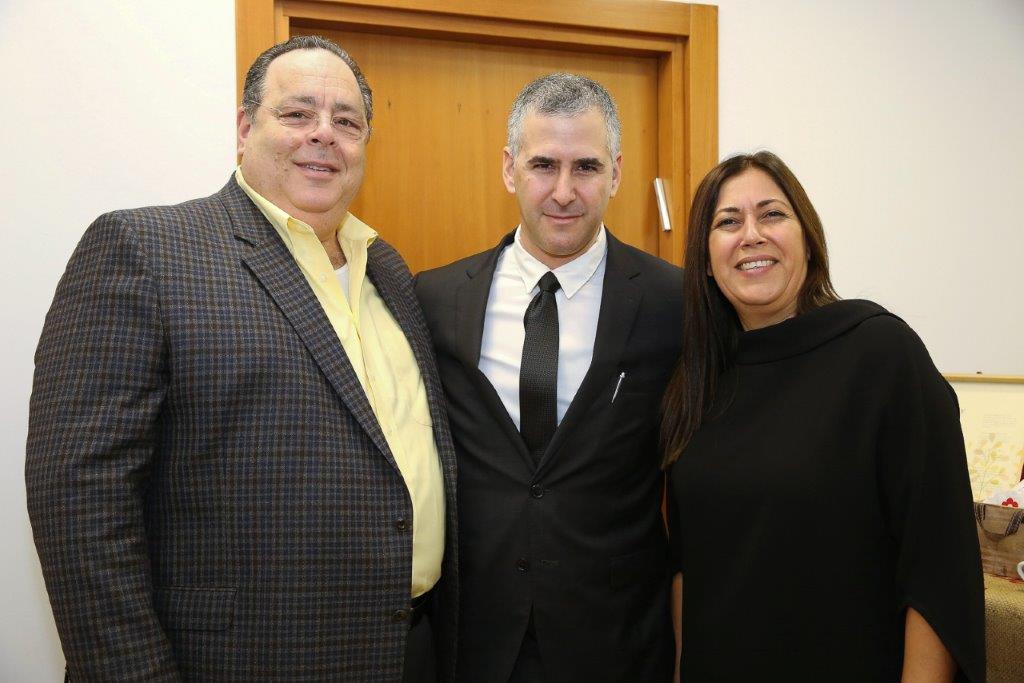 Dun's 100 Forum in the field of taxation 2018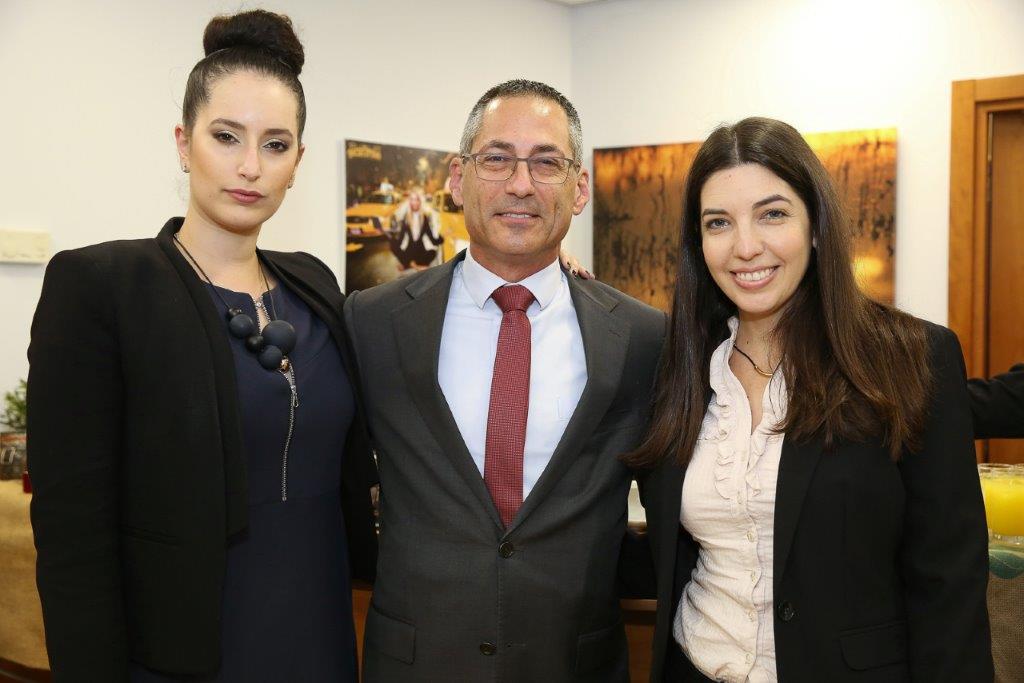 Dun's 100 Forum in the field of taxation 2018
Dun's 100 Forum in the field of taxation 2018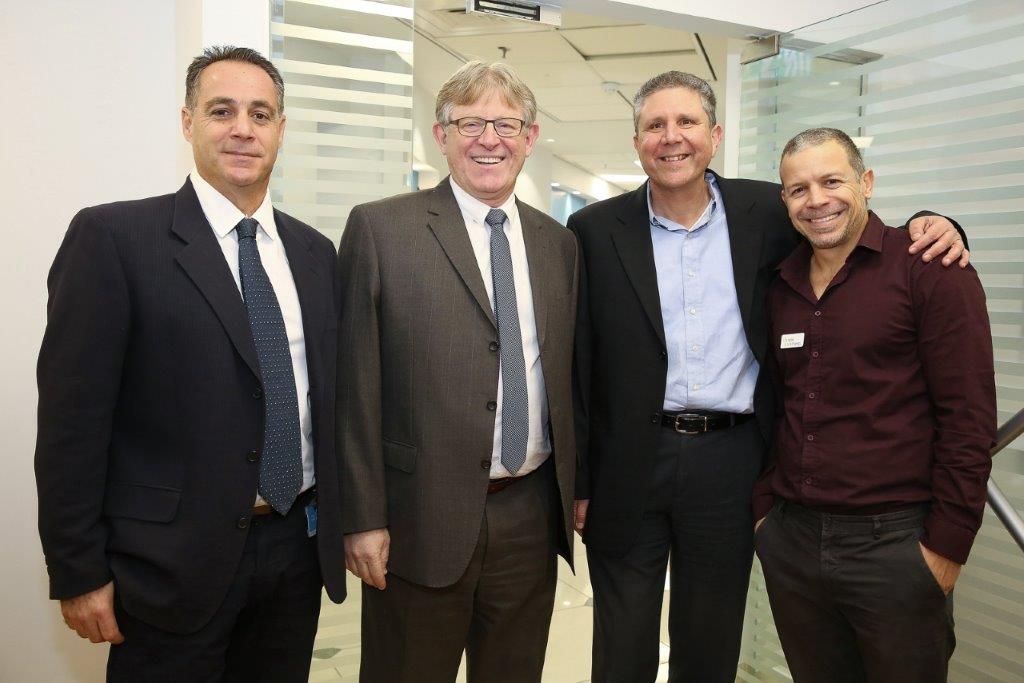 Dun's 100 Forum in the field of taxation 2018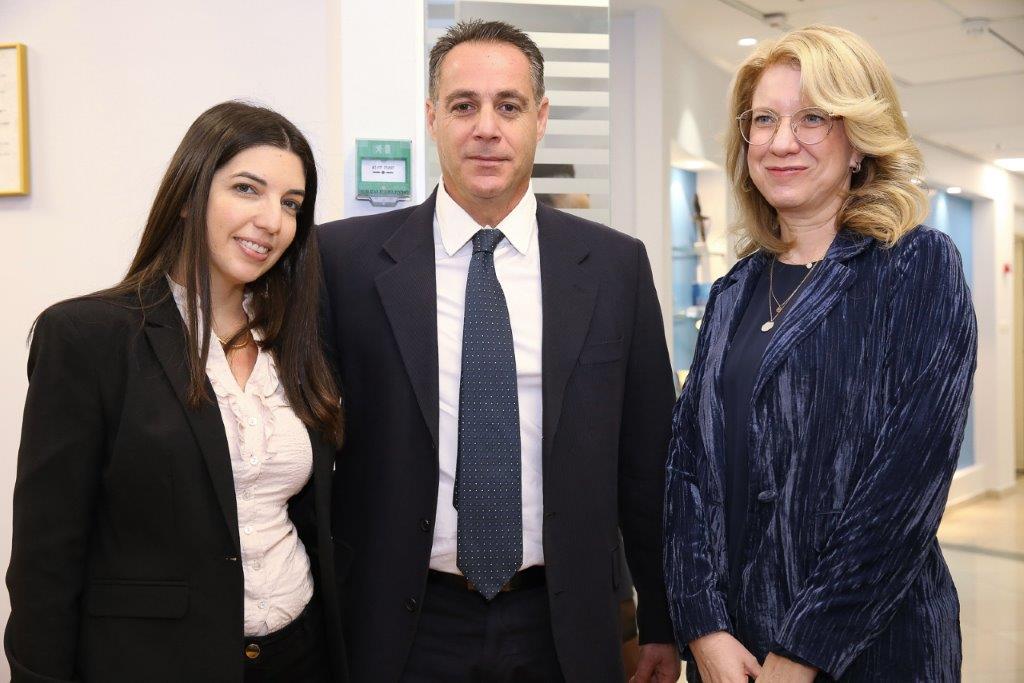 Dun's 100 Forum in the field of taxation 2018
Dun's 100 Forum in the field of taxation 2018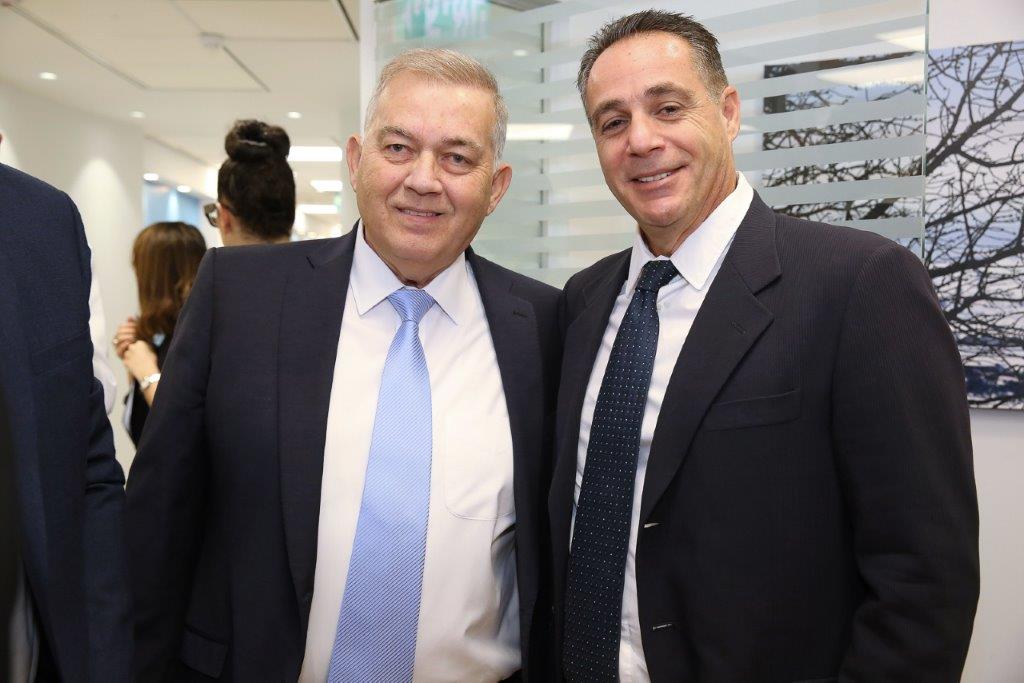 Dun's 100 Forum in the field of taxation 2018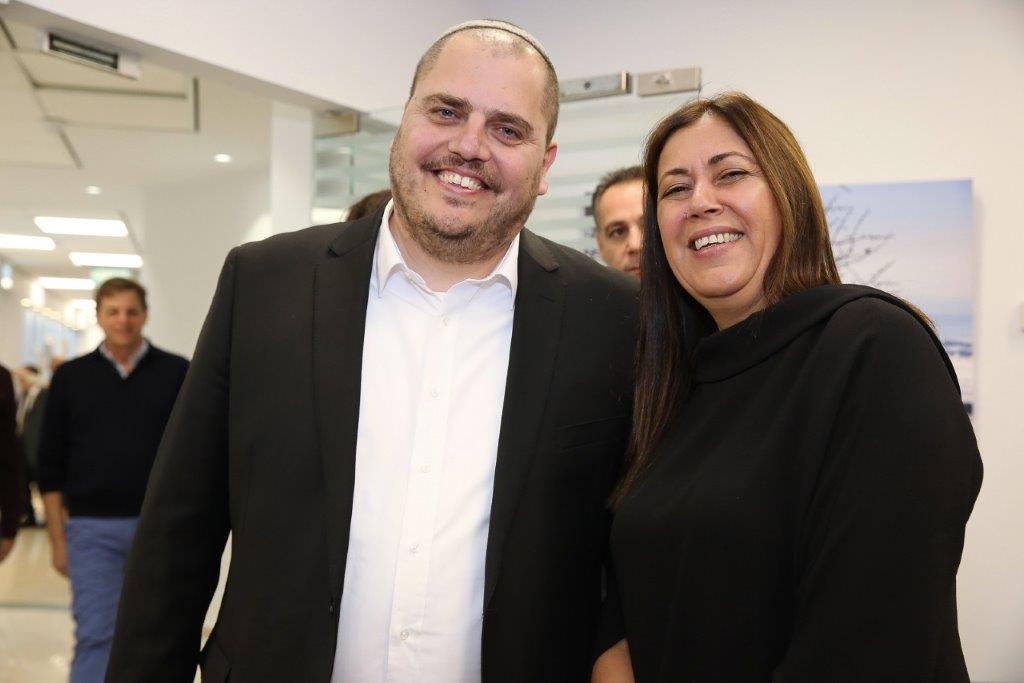 Dun's 100 Forum in the field of taxation 2018
Dun's 100 Forum in the field of taxation 2018
Dun's 100 Forum in the field of taxation 2018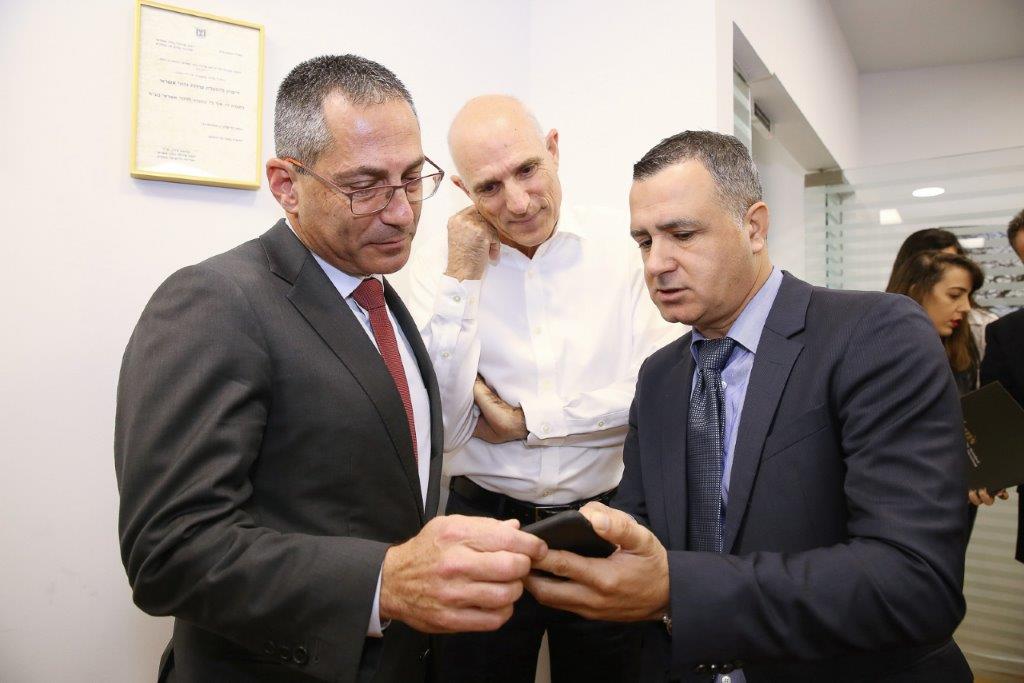 Dun's 100 Forum in the field of taxation 2018
Dun's 100 Forum in the field of taxation 2018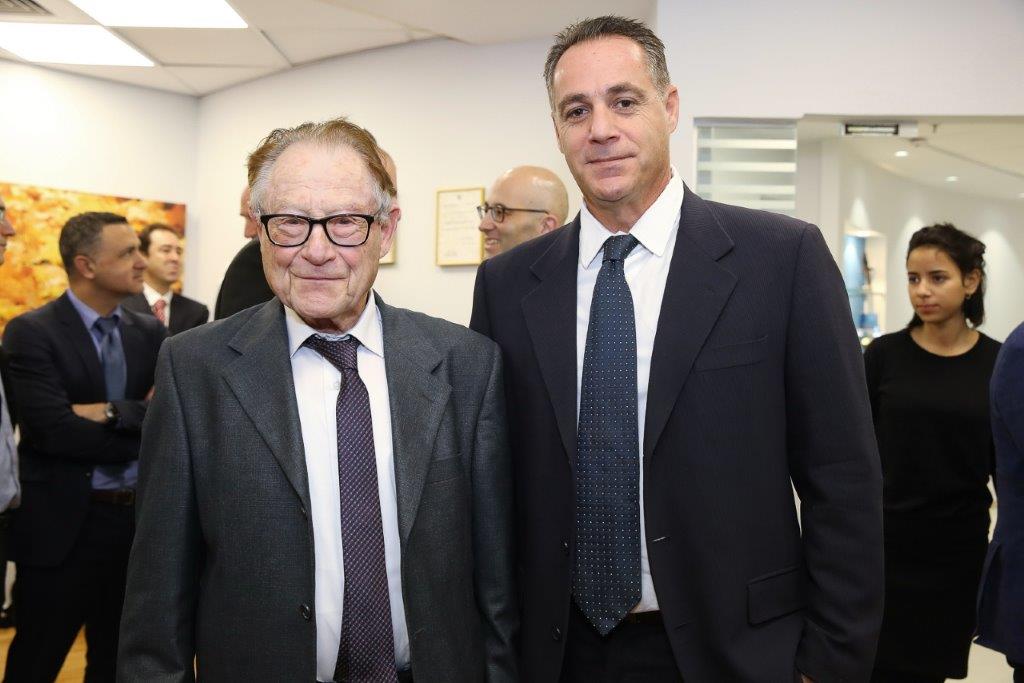 Dun's 100 Forum in the field of taxation 2018
Dun's 100 Forum in the field of taxation 2018
Dun's 100 Forum in the field of taxation 2018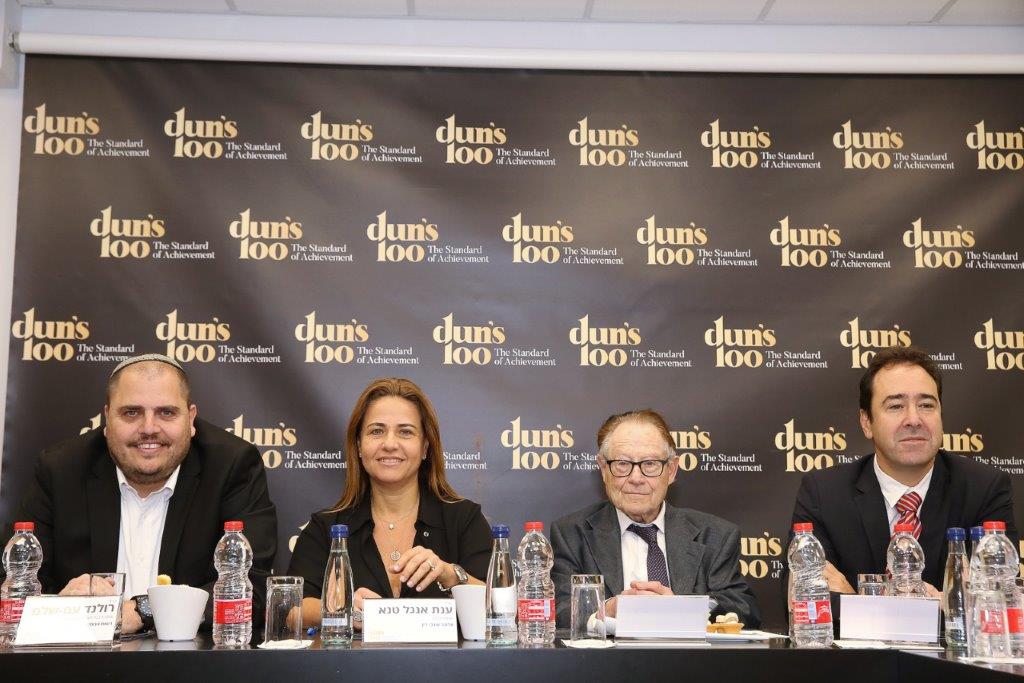 Dun's 100 Forum in the field of taxation 2018
Dun's 100 Forum in the field of taxation 2018
Dun's 100 Forum in the field of taxation 2018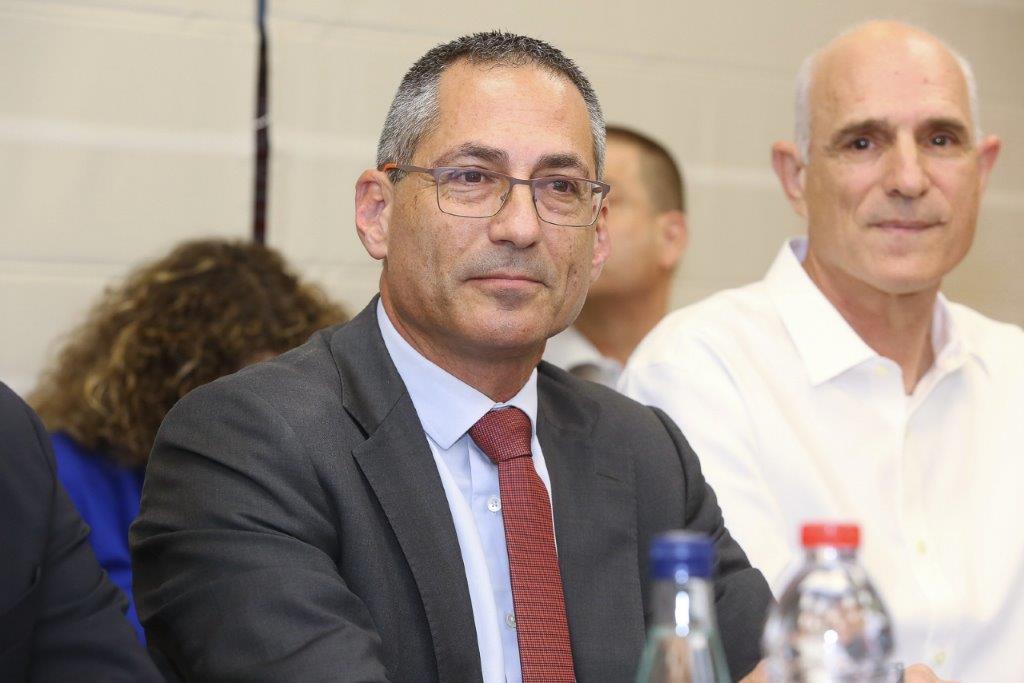 Dun's 100 Forum in the field of taxation 2018
Dun's 100 Forum in the field of taxation 2018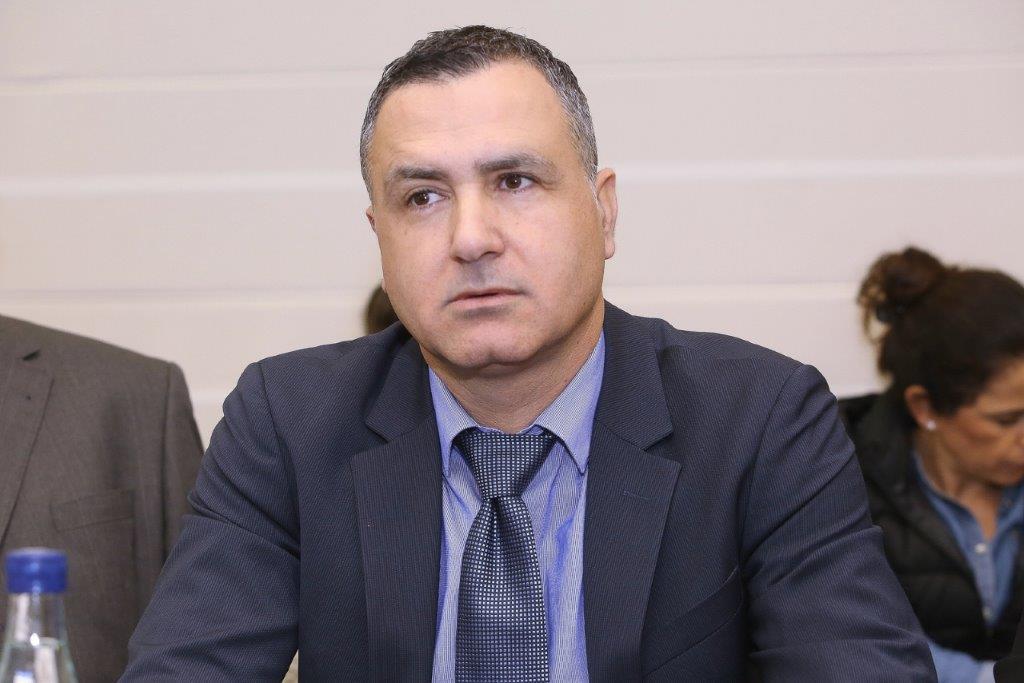 Dun's 100 Forum in the field of taxation 2018
Dun's 100 Forum in the field of taxation 2018
Dun's 100 Forum in the field of taxation 2018
Dun's 100 Forum in the field of taxation 2018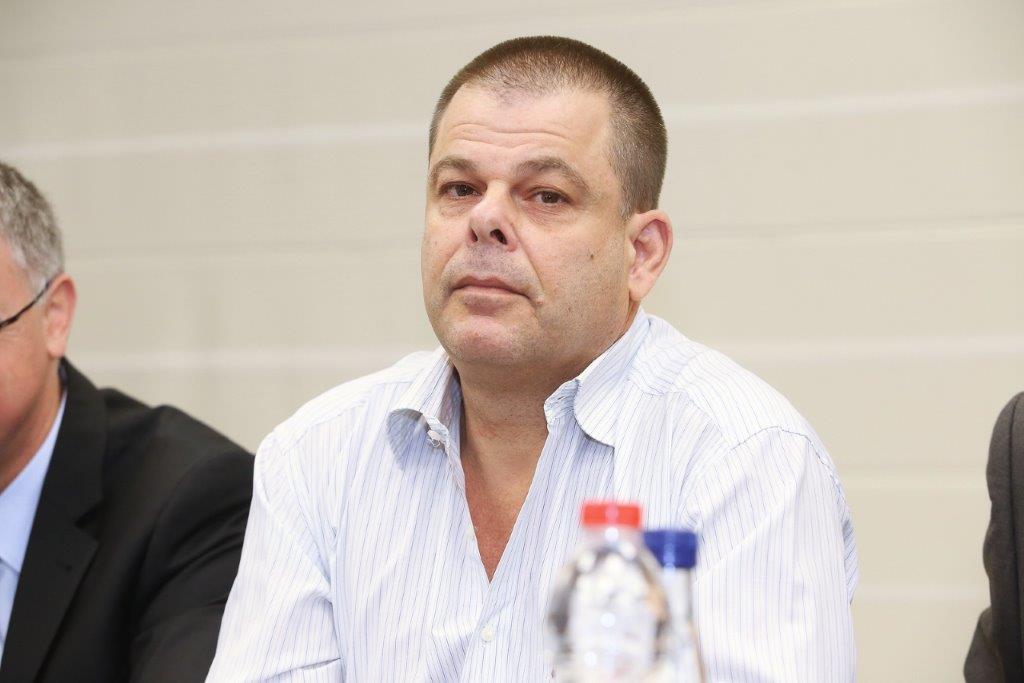 Dun's 100 Forum in the field of taxation 2018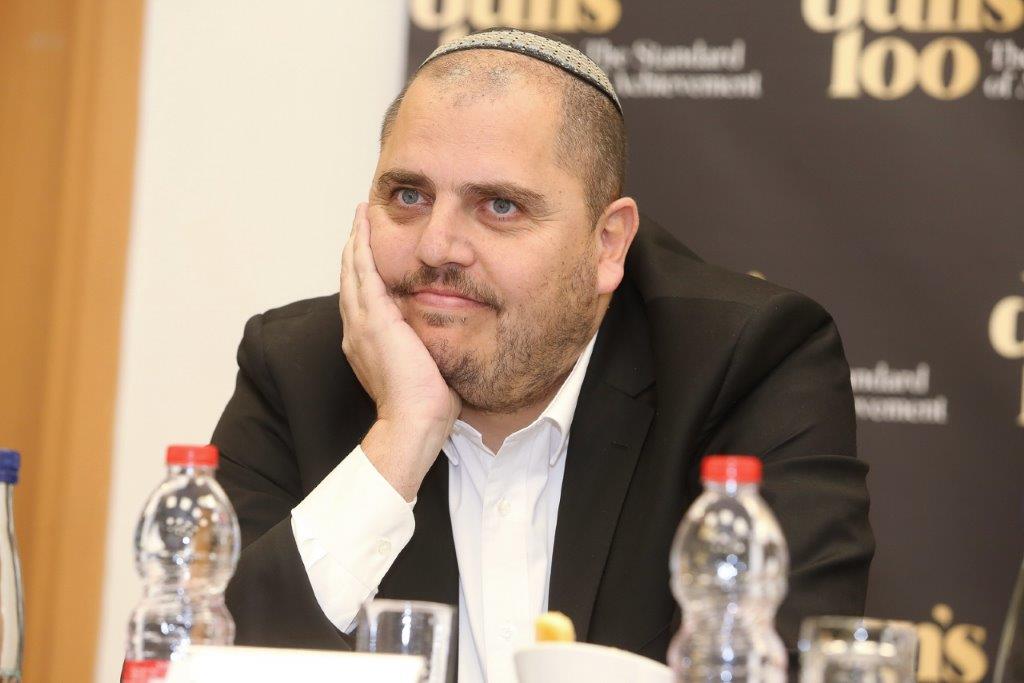 Dun's 100 Forum in the field of taxation 2018
Dun's 100 Forum in the field of taxation 2018
Dun's 100 Forum in the field of taxation 2018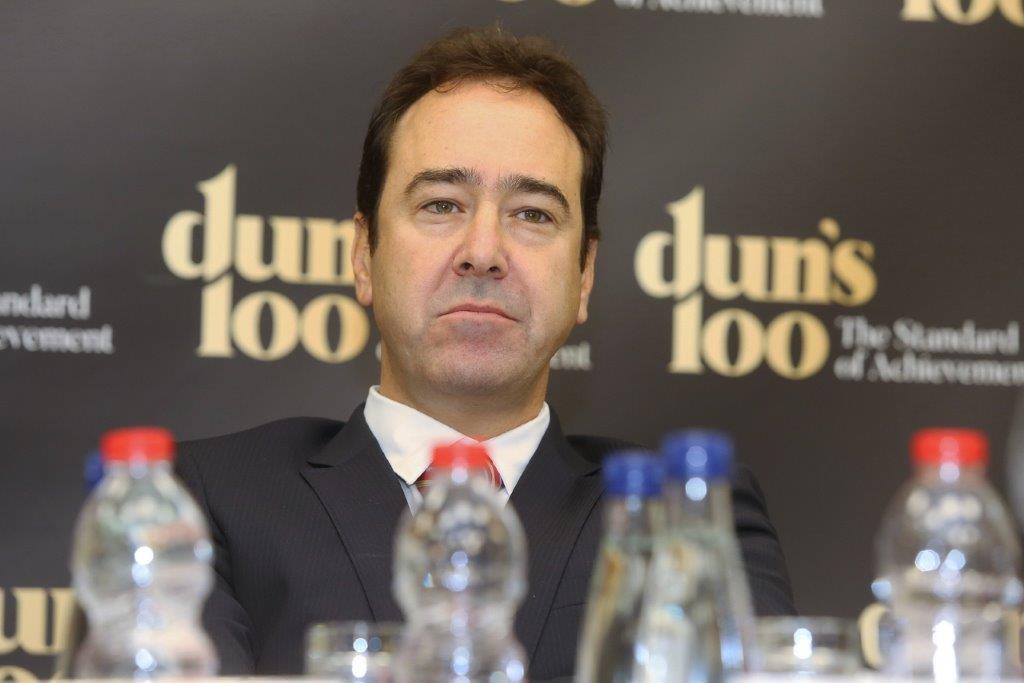 Dun's 100 Forum in the field of taxation 2018
Dun's 100 Forum in the field of taxation 2018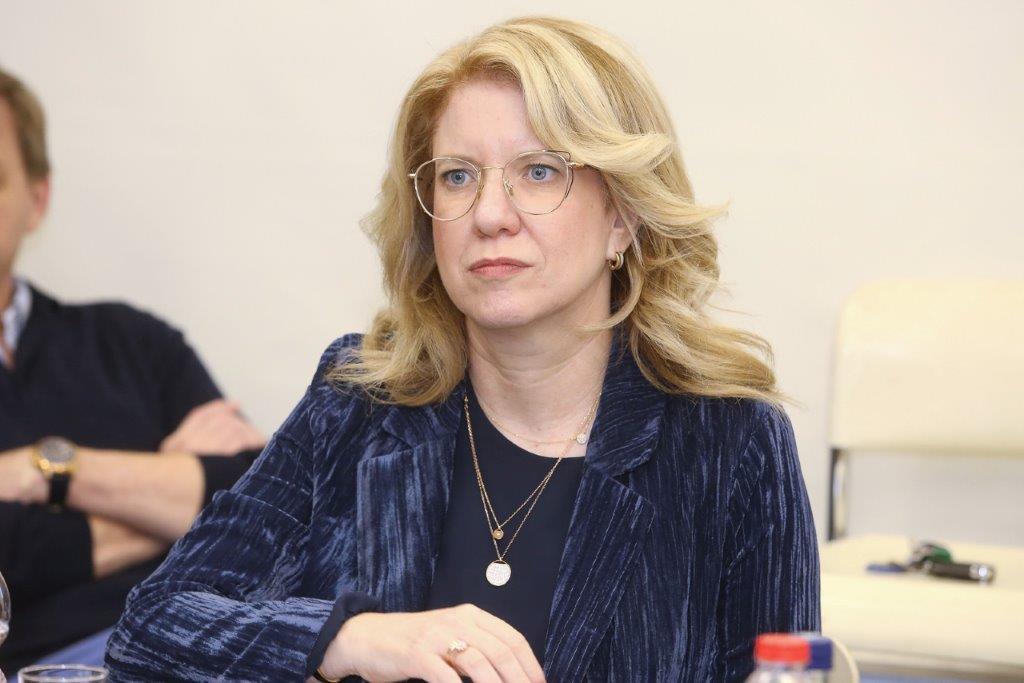 Dun's 100 Forum in the field of taxation 2018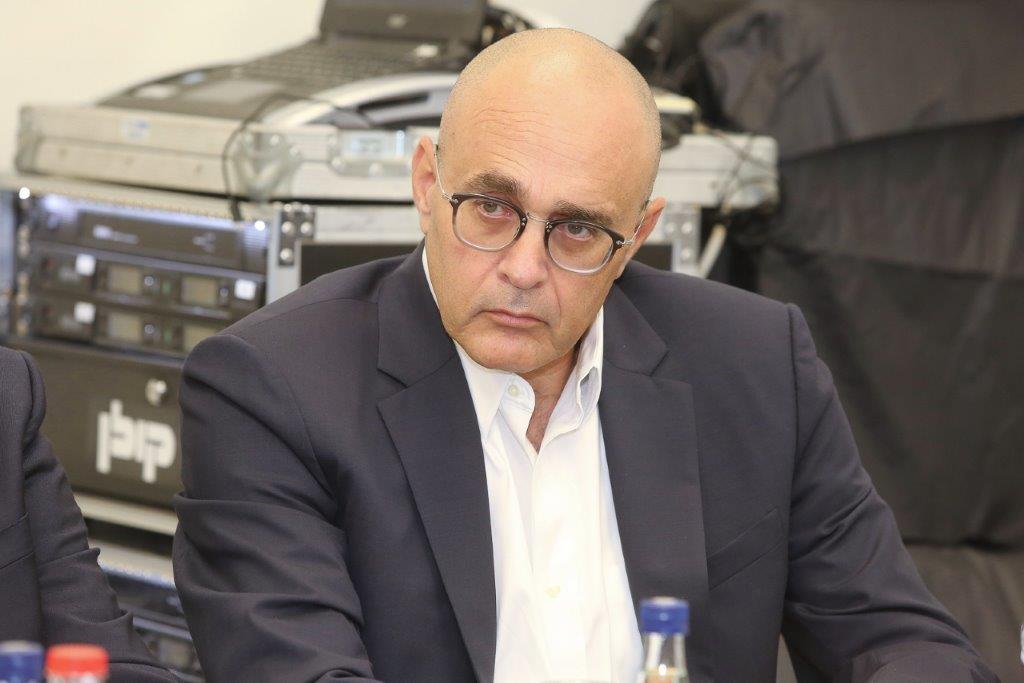 Dun's 100 Forum in the field of taxation 2018
Dun's 100 Forum in the field of taxation 2018
Dun's 100 Forum in the field of taxation 2018
Dun's 100 Forum in the field of taxation 2018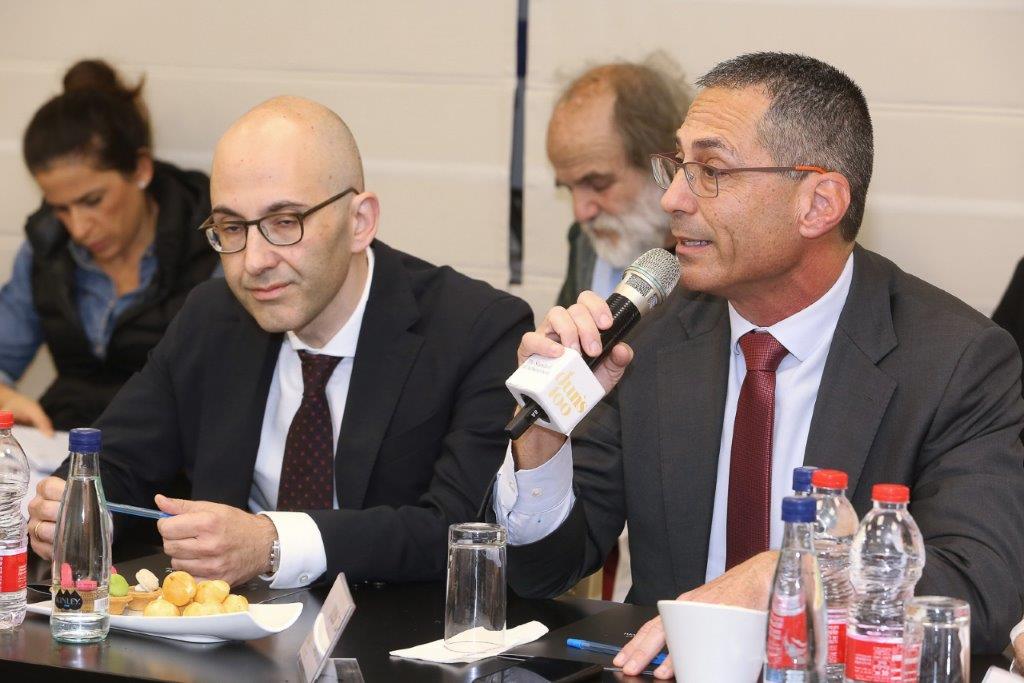 Dun's 100 Forum in the field of taxation 2018
Dun's 100 Forum in the field of taxation 2018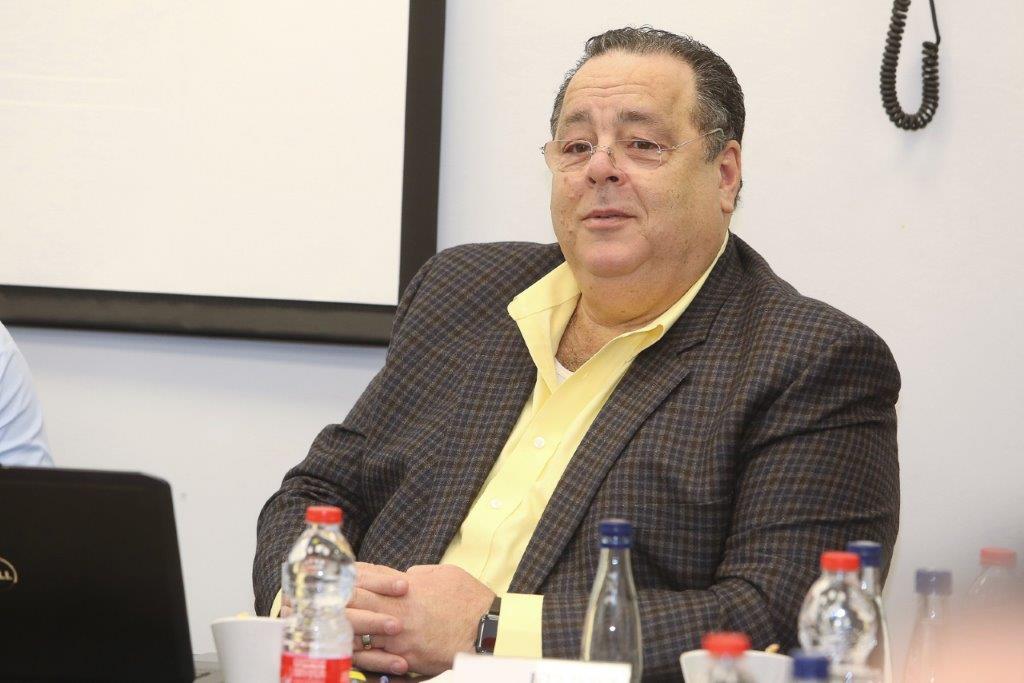 Dun's 100 Forum in the field of taxation 2018
Dun's 100 Forum in the field of taxation 2018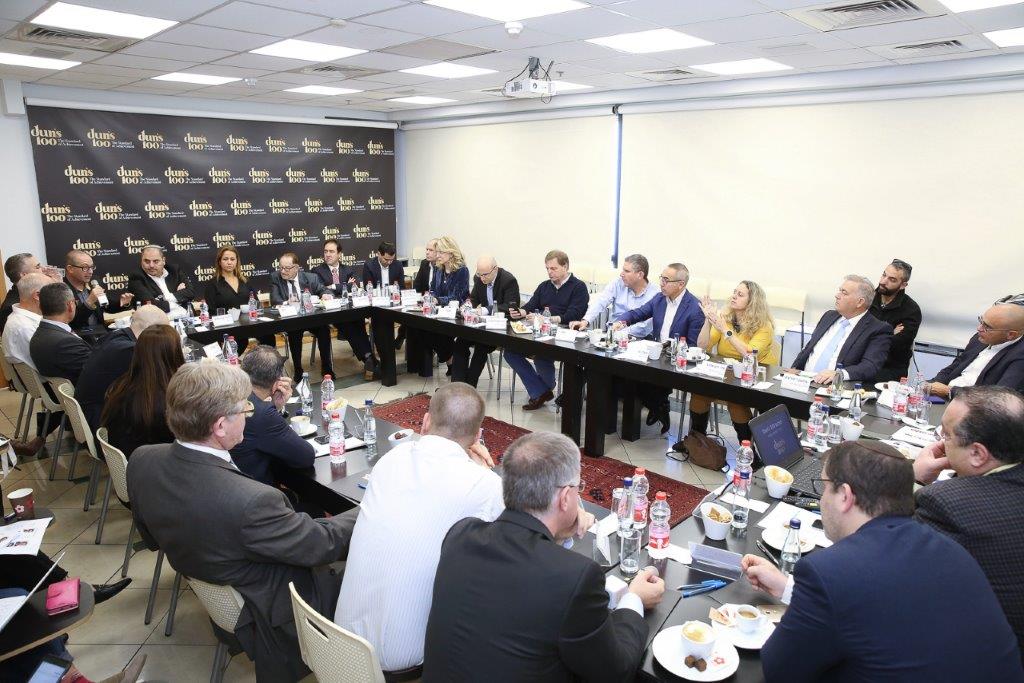 Dun's 100 Forum in the field of taxation 2018
Dun's 100 Forum in the field of taxation 2018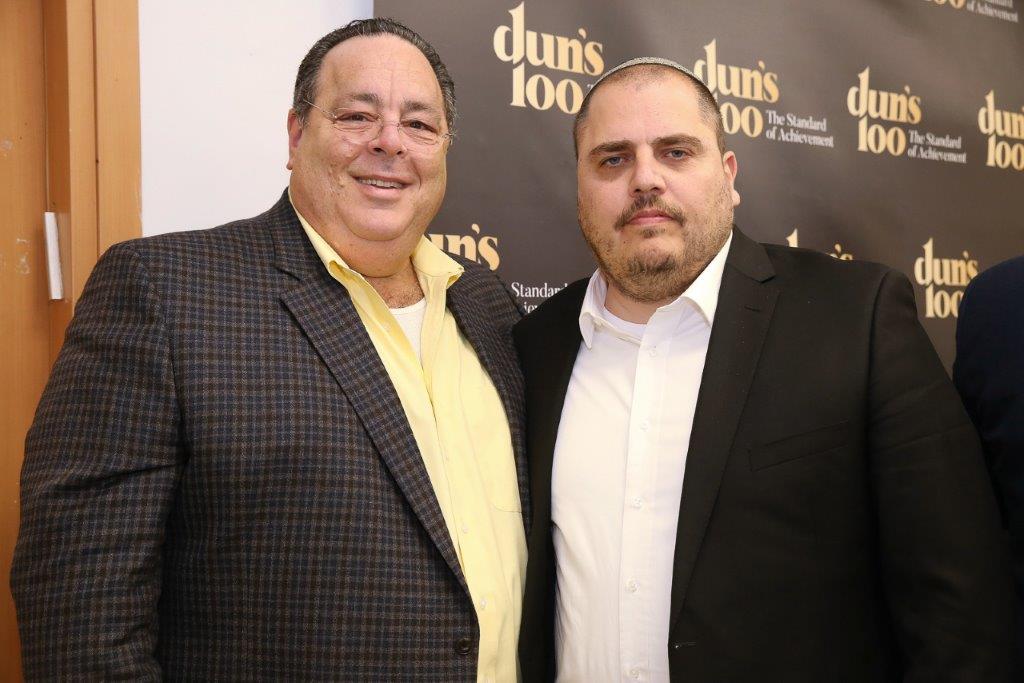 Dun's 100 Forum in the field of taxation 2018