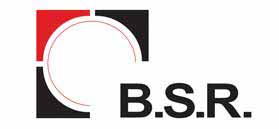 B.S.R. Group
Development and management of residential, urban renewal, commercial and office projects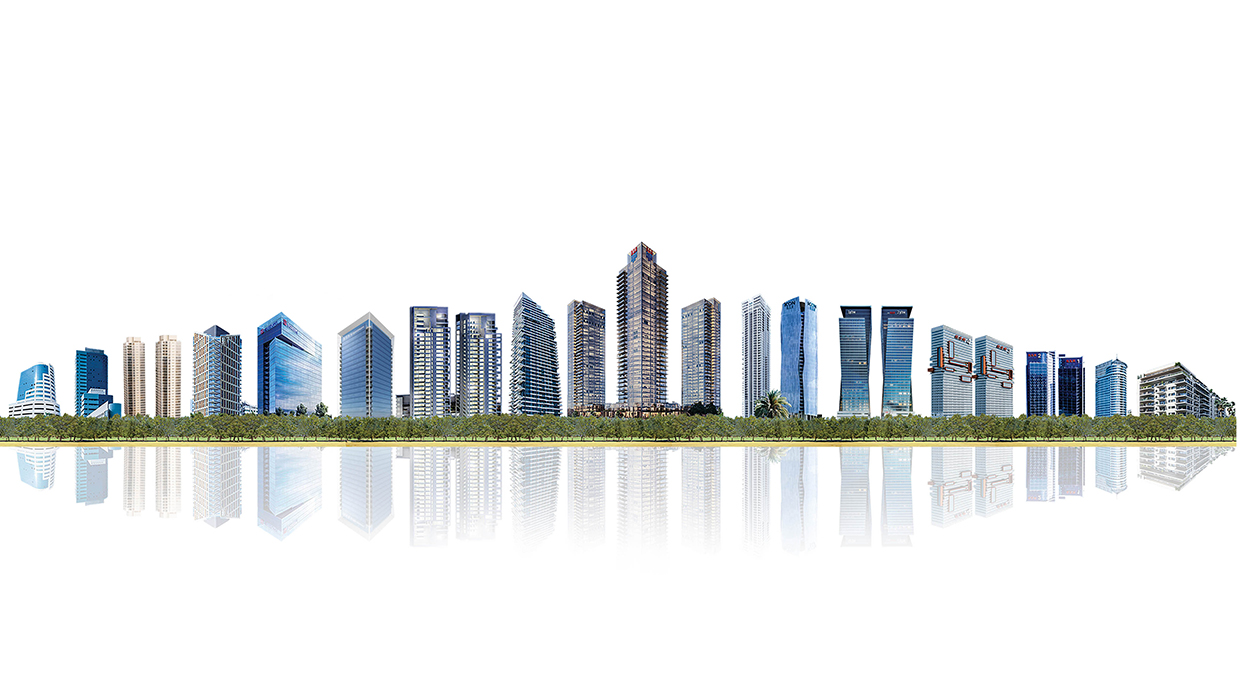 Company's Profile
| | |
| --- | --- |
| Established: | 1963 |
| Line of Business: | Development and management of residential, urban renewal, commercial and office projects |
| Address: | 7 Menachem Begin St., Ramat-Gan 5268102 |
| Phone: | 972-3-6114444 |
| Fax: | 972-3-6114443 |

Company Executives
Engineer Nachshon Kivity

Chairman and Owner

B.S.R. Group

Engineer Guy Peled

CEO

B.S.R. Group

CPA Bezalel Eyal,

Chief Financial Officer

B.S.R. Group

Engineer Albert Azogui

Chief Engineer

B.S.R. Group

Engineer Benny Goldstein

Project Manager

B.S.R. Group

Mark Steinfeld

Engineer Project Manager

B.S.R. Group

Gilad Kivity

V.P. Business Development

B.S.R. Group

About B.S.R. Group
B.S.R. Group is a leading engineering group, which specializes in the managing real estate projects in Israel and the world. For the past 35 years, the group has been managed by Eng. Nachshon Kivity with the support of a team of professional managers. The group conceptualized and established the purchasing groups field in the Israeli market, and has been leading it for three decades, in a self-build format which is called "The B.S.R. Method".
B.S.R. Group has executed more than 70 large and complex projects including, inter alia, offices, commerce and residential towers. The group benefits from extensive reputation which is based on its capabilities for managing, planning and executing real estate projects, with meticulous attention to compliance with the budgets and schedules. Over the years, the group developed and built thousands of residential apartments and millions of sq.m. of commerce and office spaces in Israel, the U.S., and Europe.
The group participates in the "Ametz Lochem" ("Adopt a Fighter") program, where it has been adopting the IDF's elite unit "Egoz" for the past 12 years.
Notable Projects Under Construction
• Next TLV: 64-68 La Guardia Av., Tel Aviv – East Tel Aviv's first Pinui-Binui complex includes 275 apartments under construction, in a 4-building complex. Occupation is expected in Q1-2021.
• Rom Tower: a 49-story residential tower in Tel Aviv (the tallest building in Park Tsameret) which includes a swimming pool, a gym and a spa.
• Icon Tower: In the Stock Exchange Complex, about 34,000 sq.m. of offices and commerce in 30 stories.
• BSR City: A business complex with a total area of about 200,000 sq.m. which includes four office towers of 30 stories each above commerce areas and underground parking.
• "B.S.R. in Machane Yehuda", Jerusalem: two 31-story residential towers with 308 apartments - all sold out.
• The "B.S.R. Rishonim" project, Rishon LeZion: about 24,000 sq.m. of office areas above a commerce floor and parking basements – all sold out.
Urban Renewal
B.S.R. Group is a key player in the urban renewal field with thousands of apartments in several projects at advanced initiation and planning stages that would contribute to the transformation of the older neighborhoods in Tel Aviv in particular and in Gush Dan in General.
As part of its vast urban renewal operations, B.S.R. Group initiated the first project of this kind in Tel Aviv's La Guardia St. and its occupation is expected in the first quarter of 2021. The project includes 275 apartments in coarse-grained construction and commerce areas above parking basements. The project was accompanied financially by Bank Leumi. B.S.R. Group believes in development in the areas of East Tel Aviv, as evidenced by several Pinui-Binui complexes in this block that the company is promoting, in various stages.
For B.S.R. Group, the apartment owners are full journey partners and all of the conduct and professional and personal support that are carried out with and for them are executed transparently, with full cooperation and while utilizing every single tool that the company has for the residents'' benefit.
The group believes that urban renewal is the future and the present of Israel's real estate industry and in particular in central Israel, due to both the importance of such projects to the community and to the shortage of lands in high-demand areas.
In the framework of the group's vast urban renewal operations, during 2021 B.S.R. Group is expected to market and build about 400 apartments in the neighborhoods of Tel Haim and Bizron in Tel Aviv.
B.S.R. Group's Urban Renewal Projects
• 24-28 La Guardia, Tel Aviv, 228 apartments;
• 30-34 La Guardia, Tel Aviv, 230 apartments;
• 6-10 HaTayasim, Tel Aviv, 260 apartments;
• Neve Sharet Complex, 7,9 Philadelphia and 5 Adirim, Tel Aviv, 260 apartments;
• Karni - Shim'oni, Ramat Aviv, Tel Aviv, 229 apartments;
• 2-4 Bizron, Tel Aviv, 120 apartments;
• 9-17 Ben Gurion, Azor, about 800 apartments;
• 6-10 Bilu, 2-6, 8-10 Simha Holtzberg, 1-5,9 Balfur, Bat Yam, 938 apartments;
The Reger Complex, Shlomo HaMelech and Ya'akov Avinu, Beersheba, 950 apartments;
40-44 Katznelson, Petach Tikva, 360 apartments.

Photo Gallery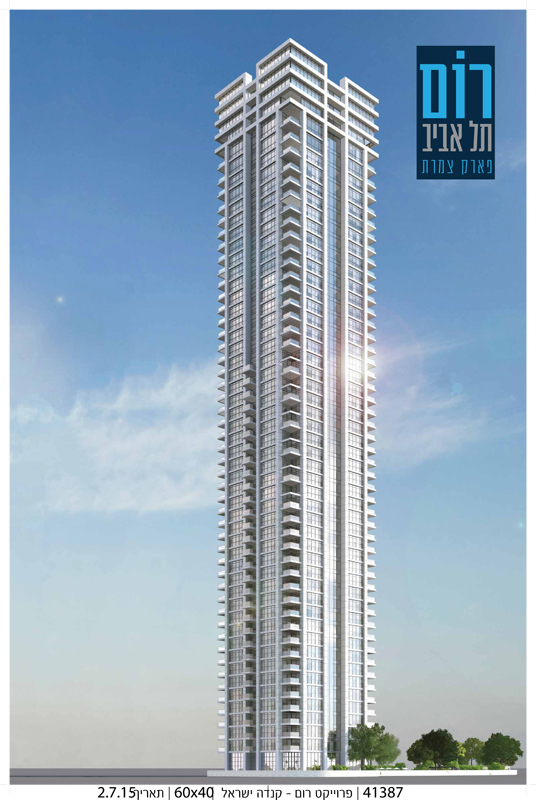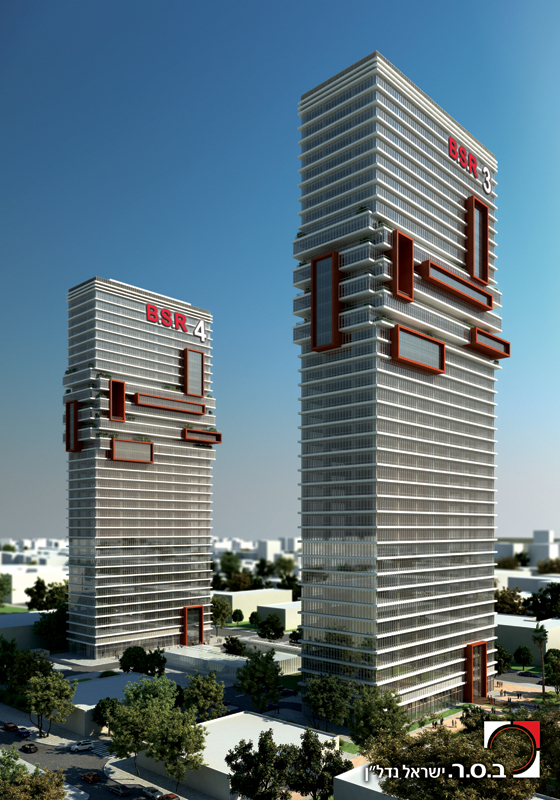 3-4 B.S.R. Towers
pr photo
B.S.R in Borochov
pr photo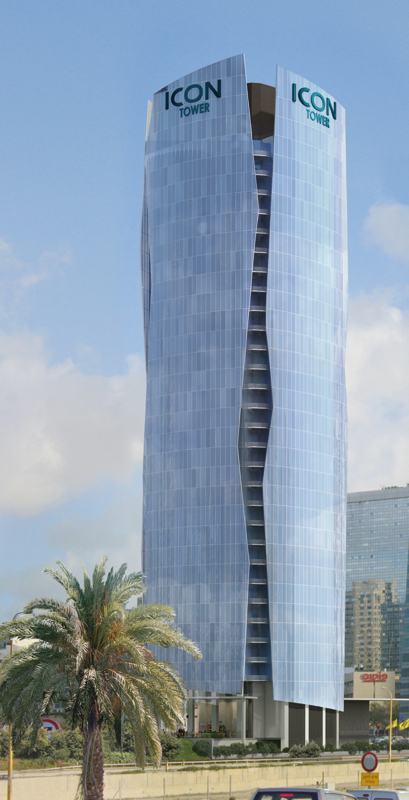 Icon B.S.R. Tower
pr photo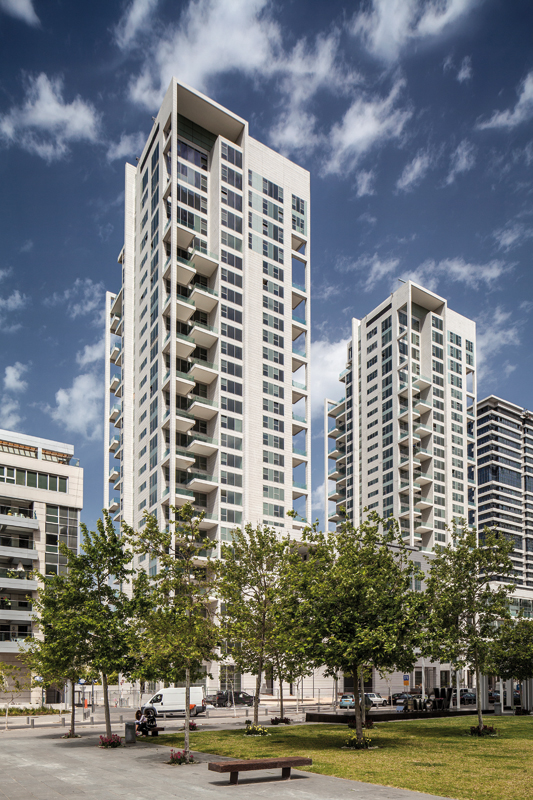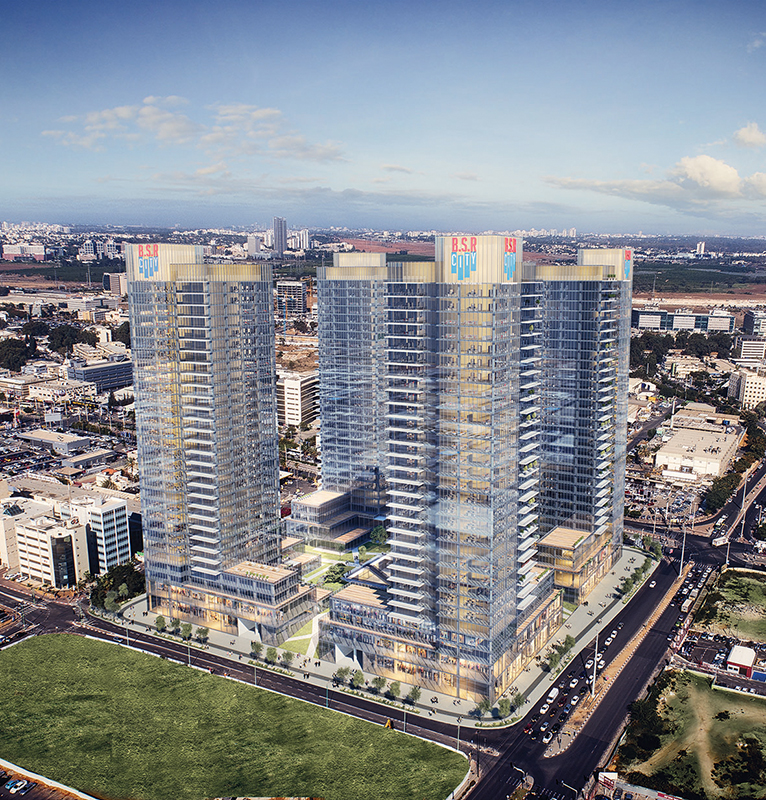 B.S.R. City Project
PR Photo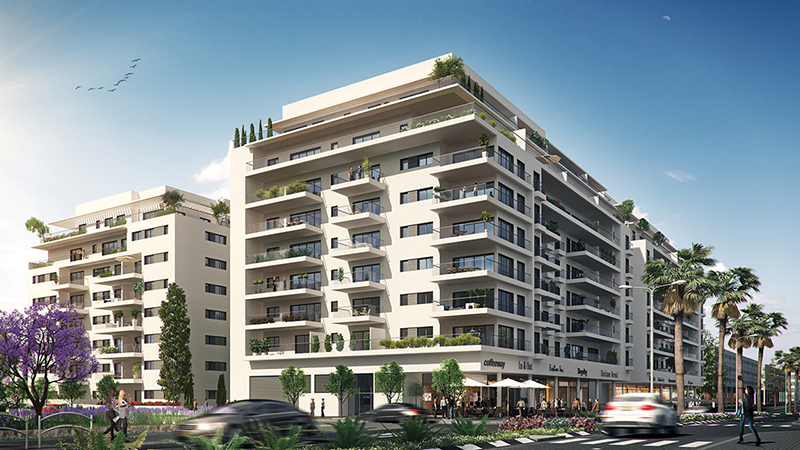 NEXT TLV Project, La Guardia Ave.
PR Photo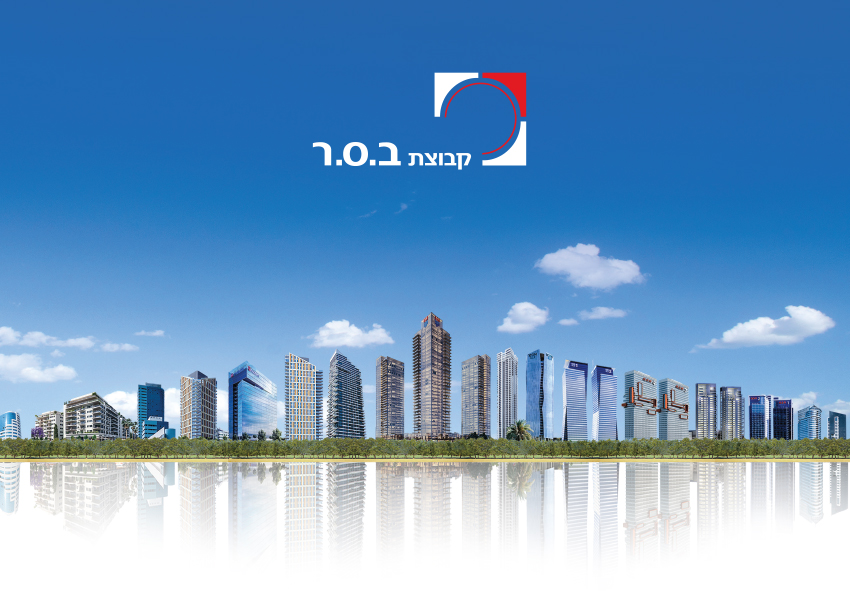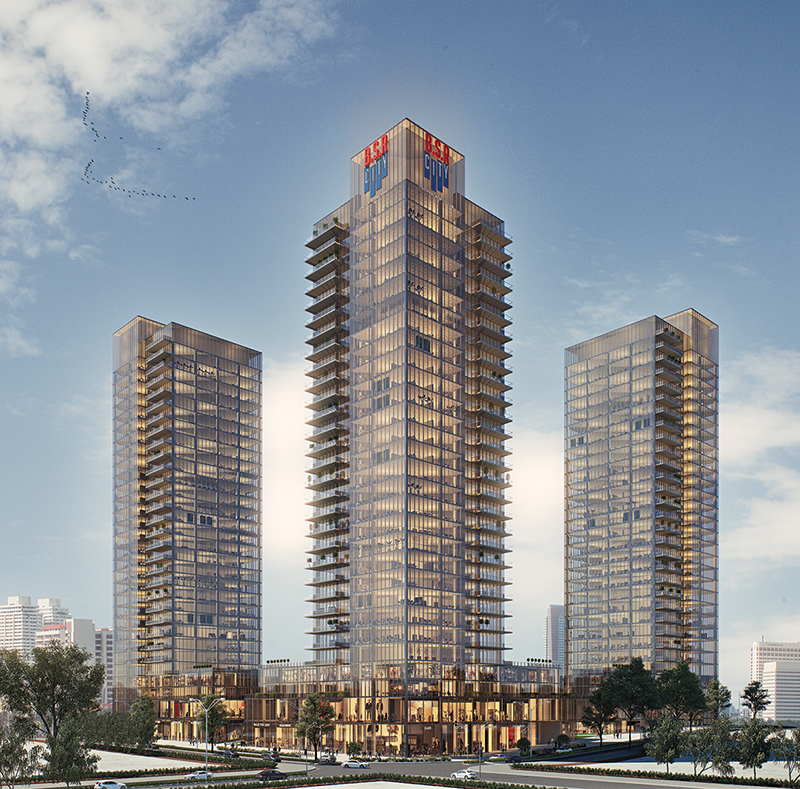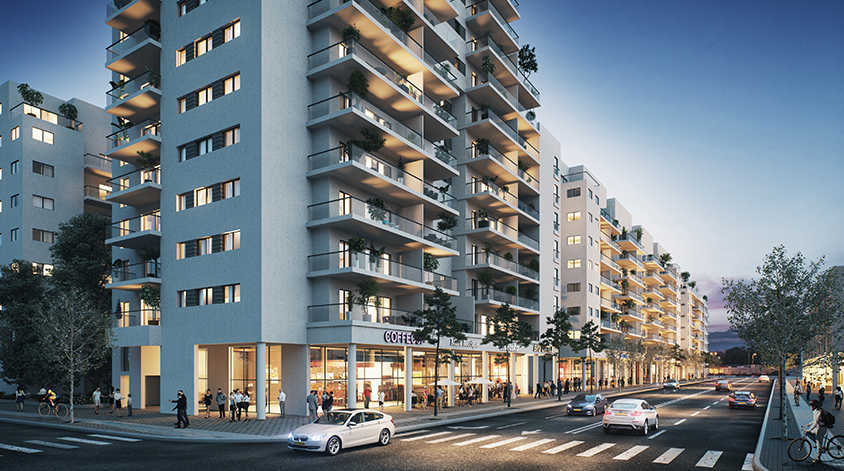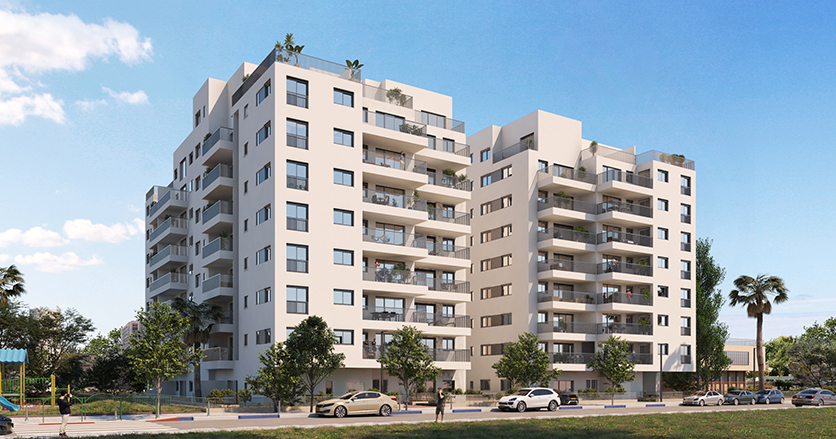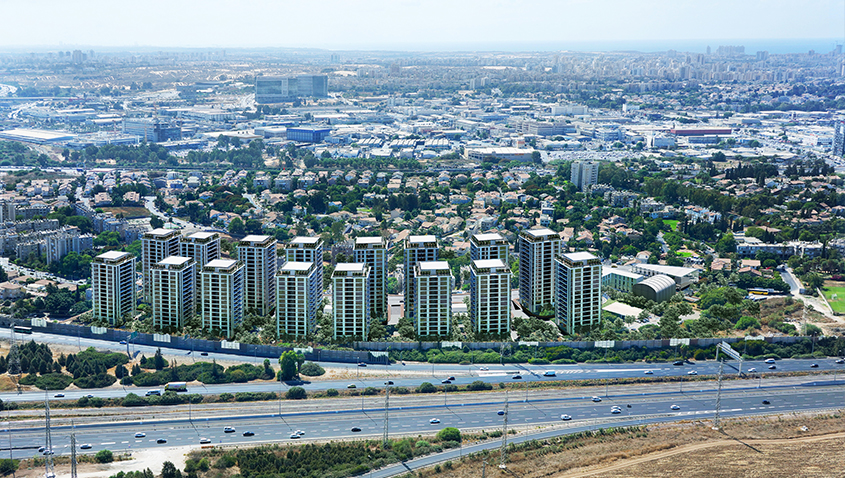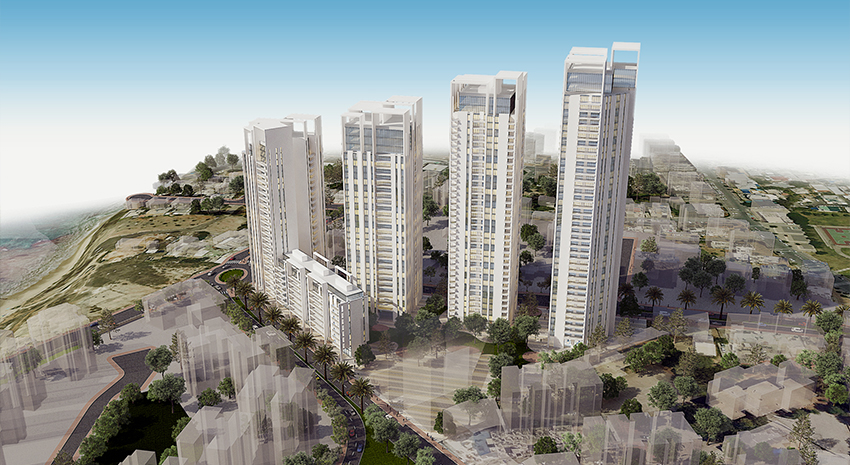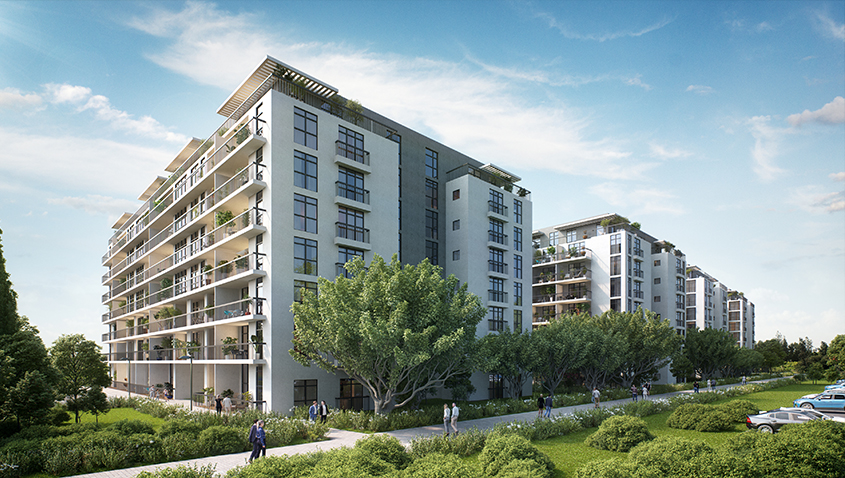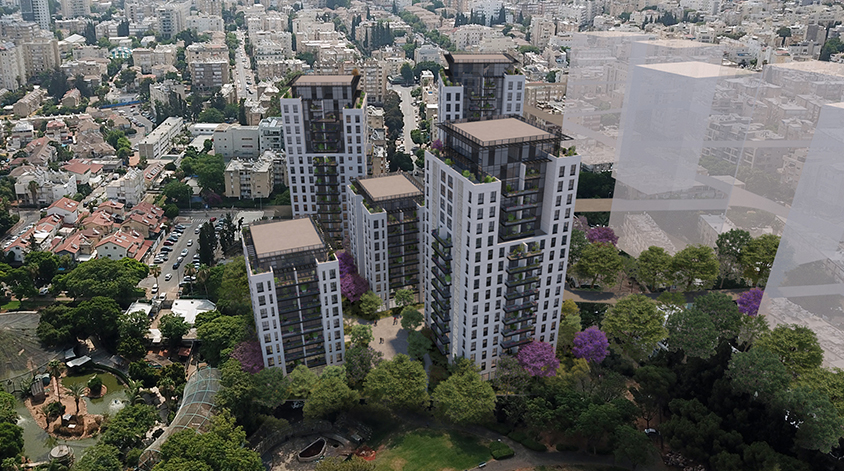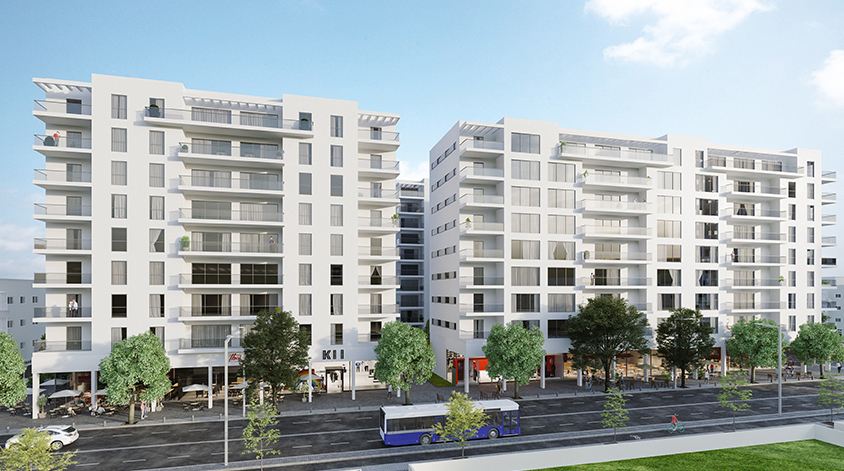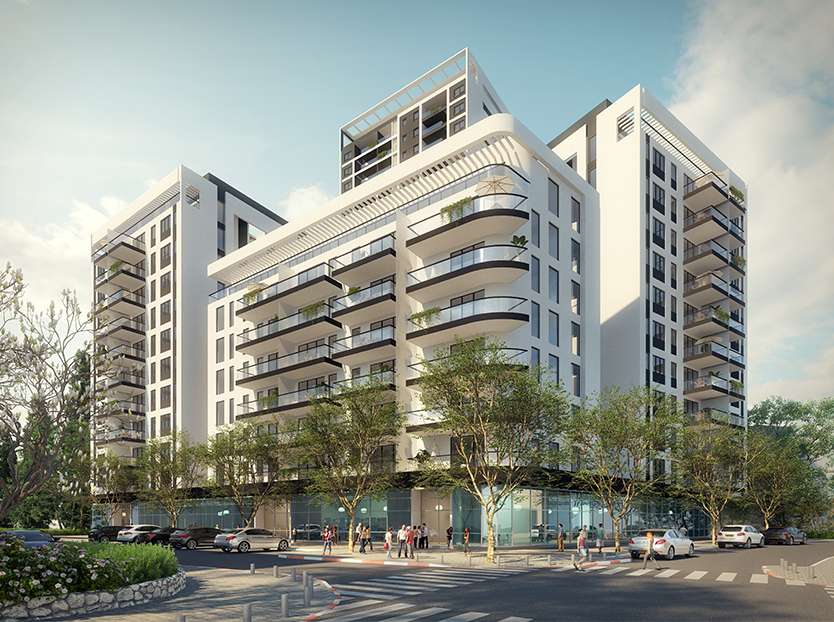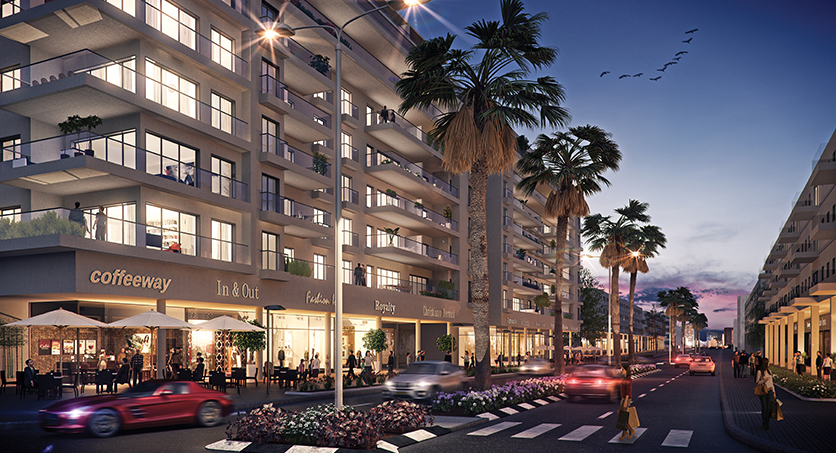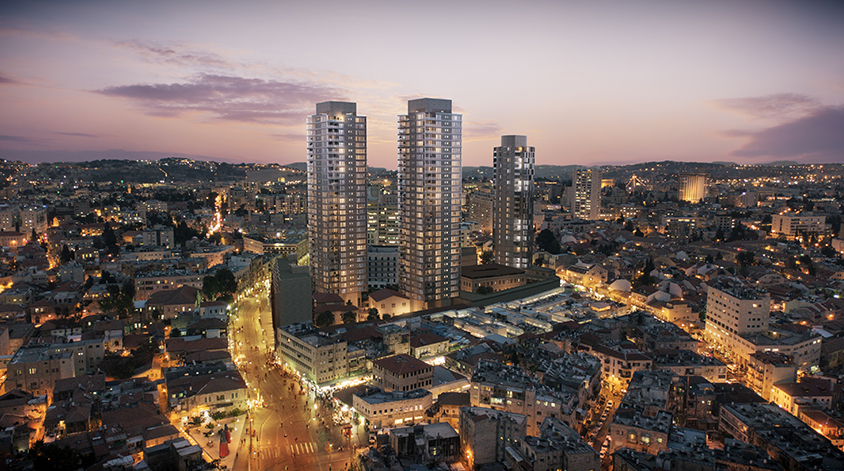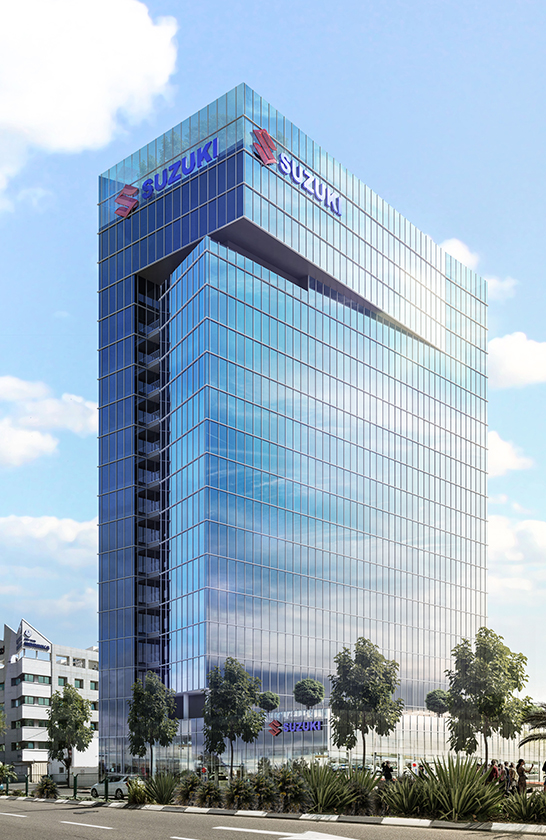 Company Rankings