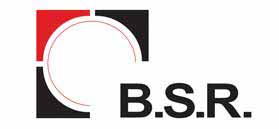 B.S.R. Group
Development and management of residential, commercial and office projects

Company's Profile
| | |
| --- | --- |
| Established: | 1963 |
| Line of Business: | Development and management of residential, commercial and office projects |
| Address: | 7 Menachem Begin St., Ramat-Gan 5268102 |
| Phone: | 972-3-6114444 |
| Fax: | 972-3-6114443 |

Company Executives
Engineer Nachshon Kivity

Chairman and Owner

B.S.R. Group

Engineer Guy Peled

CEO

B.S.R. Group

CPA Bezalel Eyal,

Chief Financial Officer

B.S.R. Group

Engineer Albert Azogui

Chief Engineer

B.S.R. Group

Engineer Benny Goldstein

Project Manager

B.S.R. Group

Avner Paldi

V.P. Marketing

B.S.R. Group

Mark Steinfeld

Engineer Project Manager

B.S.R. Group

Gilad Kivity

V.P. Business Development

B.S.R. Group

About B.S.R. Group
The B.S.R. Group is an engineering group specializing in the management of real estate projects in Israel and abroad. For more than 30 years, the Group has been managed by Nachshon Kivity, along with an experienced managerial team. For the past 3 decades, the Group has initiated and now leads the field of purchasing groups in Israel, in the form of self-construction known as the "B.S.R. Method." The Group enjoys a solid reputation, based on its ability to manage the design and construction of engineering projects, with an emphasis on adhering to budgets and time schedules. Over the years, the Group has initiated and developed thousands of residential units and hundreds of thousands of square meters of commercial and office space in Israel, U.S., and Europe.
Activities in Israel
The Group has completed over 50 large and complex projects including, inter alia, residential towers, and office and commercial buildings. The Group enjoys a solid reputation in initiating, organizing and managing purchase groups, using the method known in the Israeli market as the "B.S.R. Method." B.S.R. employs a team of skilled engineers and managers engaged in management and supervision of projects, from the location, analysis, conceptualization, and engineering design stages, to their eventual population. Over the years, the B.S.R. Method has led thousands of loyal customers to become partners in success, and owners of quality real estate properties that generate high yields.
Among the group's completed projects: Alon Towers, 50% owned in collaboration with Migdal and Harel insurance companies, Bronze Towers Park Tel Aviv (300 residential units), BSR Towers in Borochov Givatayim - 2 towers with 156 apartments, B.S.R. B'Yavne Ha'Yeruka (270 residential units), B.S.R. Towers 1,2 and B.S.R. Towers 3,4 in Ramat-Gan and B'nei Brak, Toyota Tower in Tel-Aviv, Gibor Sport Tower in Ramat-Gan, office buildings in Ramat Ha'Hayal in Tel-Aviv, Manhattan Tower in Tel Aviv's Park Tzameret, residential buildings in North Tel-Baruch, Azorei Hen, Hod Ha'Sharon, Bavli and Neot Afeka neighborhoods, etc.
Principal Projects Currently Under Construction
• Suzuki Tower – some 22,000 square meters of office and commercial space, with underground parking. Pending population permit towards the end of 2020.
• Rom Tower – a 49-floor residential tower in Tel Aviv (and the tallest building in Tzameret Park), with a swimming pool, fitness, and spa center.
• Icon Tower – a 30-floor tower located at the Diamond Exchange compound, with 34,000 square meters of office and commercial space.
• B.S.R. City – A business area with a total area of 200,000 square meters, including 4 office towers rising to a height of 30 stories each tower above commercial areas and parking garages.
• Next TLV Project, 64-68 LaGuardia Ave. – a residential "Pinui Binui" project, the first of its kind in Tel Aviv's LaGuardia Avenue, which will include four 7-8-stories buildings with 275 units. Pending population by the end of the year.
• B.S.R. in Machane Yehuda, Jerusalem – 2 31- floors residential towers with 308 residential units – the project was fully marketed, and construction is expected to commence by the end of the year.
• B.S.R. Rishonim, Rishon LeZion – about 24,000 sq.m. of office spaces over a commercial floor and underground parking lots. The project was fully marketed, and construction is expected to commence by the end of the year.
Urban Renewal
B.S.R. is proud to expand its activities into the realm of large-scale urban clearing and construction projects. The Company already has some 3,000 residential units in various advanced stages of development. These projects will contribute to a change in the character of the more senior Tel-Aviv and Gush Dan neighborhoods. B.S.R. is currently building its first residential project, called "Next TLV, on La Guardia Street in Tel Aviv and will soon begin the construction of another residential project in Tel Aviv's HaTayasim St. The project will include 260 residential units, as well as 108 units in HaRoe St., Ramat Gan.
Contributing to the Community
B.S.R. actively participates in the "Adopt a Soldier" project, under which it has and for 10 years, adopted the Israel Defense Forces "Egoz" Special Forces Unit.

Photo Gallery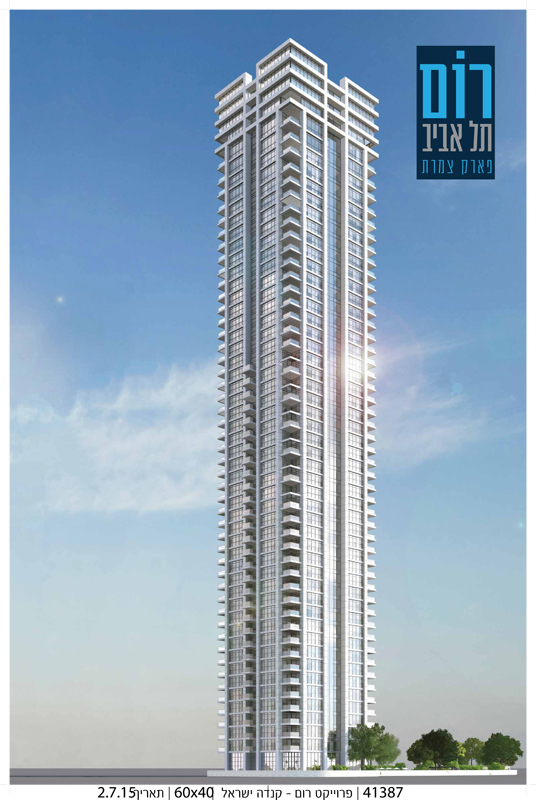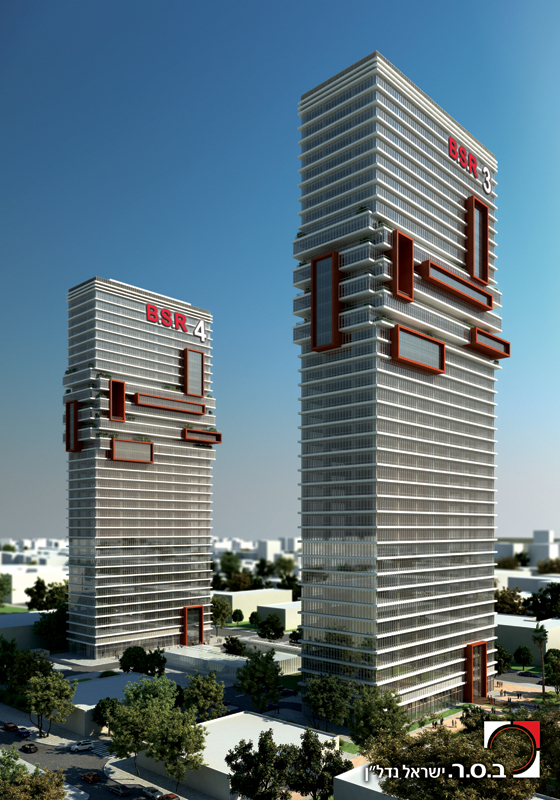 3-4 B.S.R. Towers
pr photo
B.S.R in Borochov
pr photo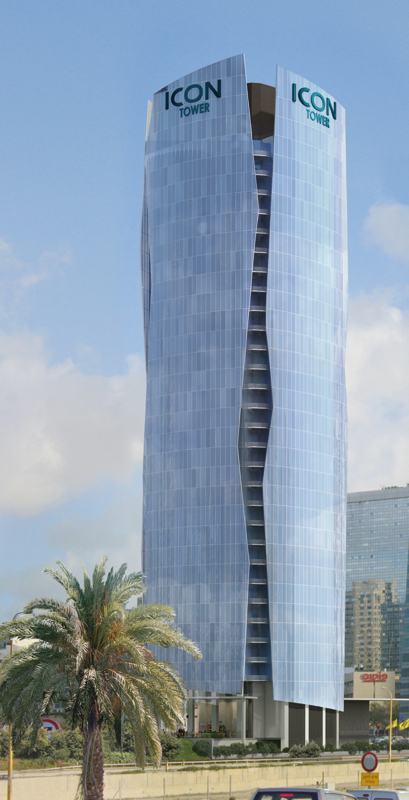 Icon B.S.R. Tower
pr photo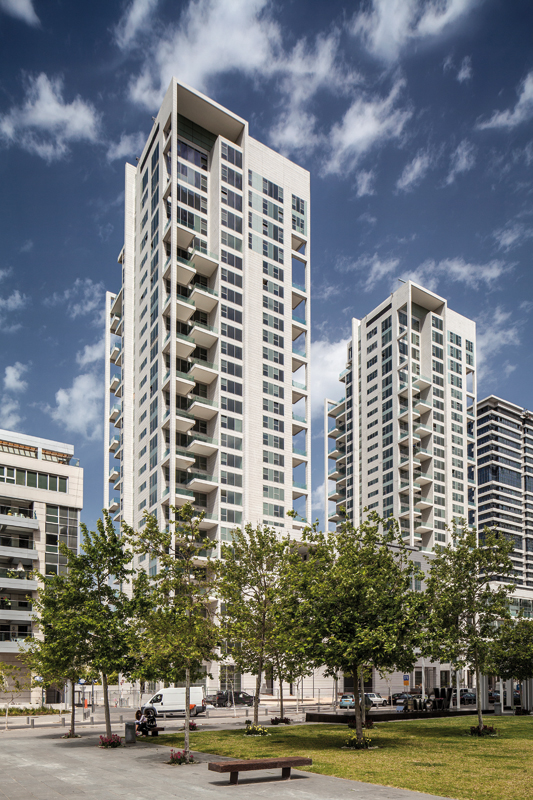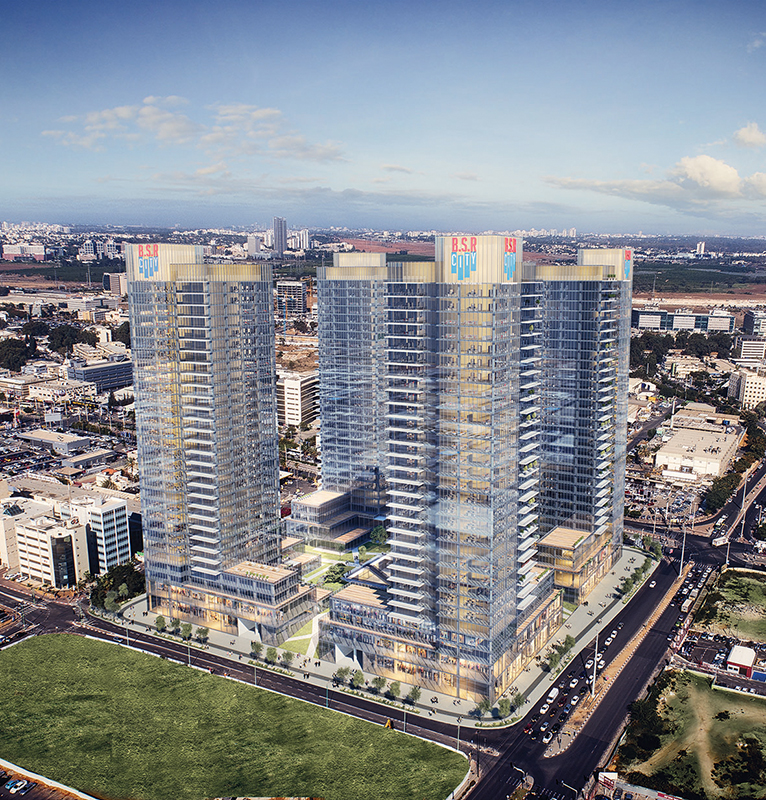 B.S.R. City Project
PR Photo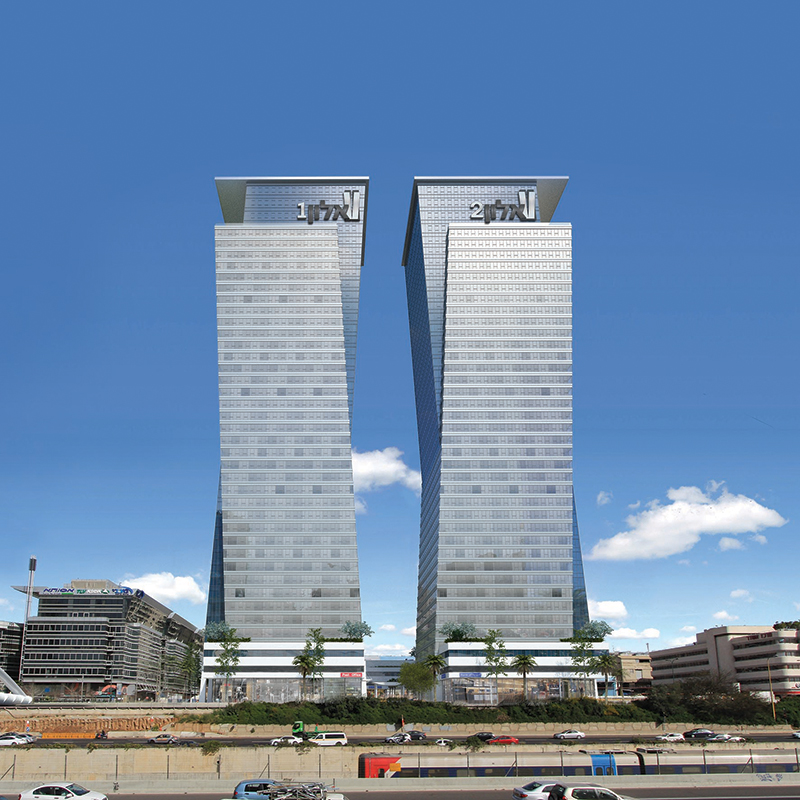 Alon Towers by B.S.R. - completed
PR Photo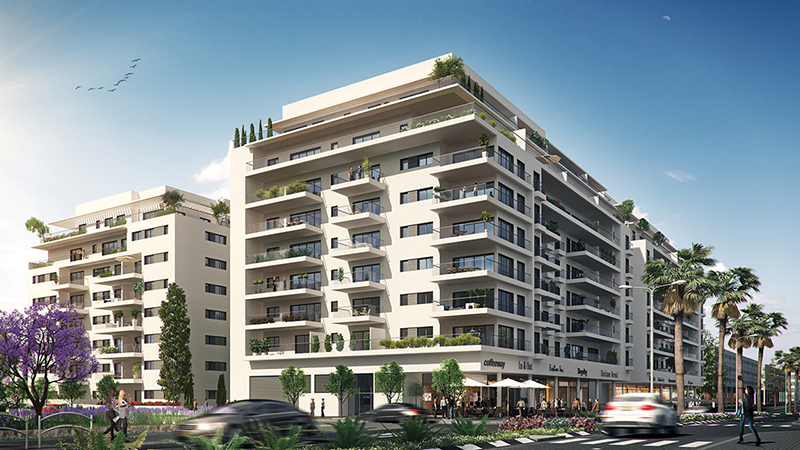 NEXT TLV Project, La Guardia Ave.
PR Photo