Company's Profile
Established:
1957
Line of Business:
Law Firm
Address:
Head Office
5 Tuval St., Tel Aviv 6789717
Haifa Office
Beit Sha'arei Mishpat, 16 Pal-Yam Avenue
Haifa 3309523
Tel: 972-4-8644433 Fax: 972-4-8644833
Phone:
972-3-6235000
Fax:
972-3-6235005

Company Executives
Sharon Amir

Senior Partner

Naschitz Brandes Amir & Co.

View Profile

Sharon Amir

Tal Eliasaf

Managing Partner, Naschitz Brandes Amir, Lawyer.

Naschitz Brandes Amir & Co.

View Profile

Tal Eliasaf

Tommy Manor

Partner

Naschitz Brandes Amir & Co.

Yoav Razin

Partner

Naschitz Brandes Amir & Co.

View Profile

Yoav Razin

Shmuel Lechner

Partner

Naschitz Brandes Amir & Co.

View Profile

Shmuel Lechner

Tuvia Geffen

Partner

Naschitz Brandes Amir & Co.

View Profile

Tuvia Geffen

Gil Atar

Partner

Naschitz Brandes Amir & Co.

View Profile

Gil Atar

Asher Assis

Partner

Naschitz Brandes Amir & Co.

Einat Rosu

Partner

Naschitz Brandes Amir & Co.
Founders
Peter Gad Naschitz
(1932-2017)
Hanina Brandes


Partners, listed alphabetically
Sharon Amir
Tamar Arad-Kareth
Asher Assis
Gil Atar
Alona Baumgarten
Liat Bechor
Tamar Ben- Ari
Daniella Ben- Shalom
Dalit Ben-Israel
Raanan Ben-Oz
Gil Brandes
Pnina Broder-Manor
Bila Cahana
Shimon Chertow
Shay Cohen
Itay Deutsch
Noga Devecseri-Spira
Shai Dill
Chen Efrati
Uri Eger
Tal Eliasaf
Avishai Eliash
Moshe Elya
Ilan Erez
Ido Erlich
Guy Eyal
Noa Feit
Jonathan Feuchtwanger
Tuvia Geffen
Tal Gendelman
Ben Gofman
Lior Goldberg
Sarit Hauschner-Raphael
Neta Heichal-Yassur
Anat Igner
Golan Kaneti
Asa Kling
Anat Langer
Shmuel Lechner
Elad Levi
Idan Lidor
Tommy Manor
Oren Maor
Keren Maximov-Brandes
Inbar Mishory-Bartal
Amit Mor
Orli Naschitz
Omer Novinsky
Shira Ozik
Assaf Ratzon
Helen Raziel
Yoav Razin
Assif Rosenberg
Yaron Rossman
Einat Rosu
Azriel Rothman
Arnon Samburski
Erez Sapir
Ori Spiegel
Shay Tzfoni
Ilan Winder
Meital Zimberg- Lederman
Michal Zohar-Neistein
Roi Turgheman

Facts & Numbers



Interns and pre-interns
30

About Naschitz Brandes Amir & Co.
Naschitz Brandes Amir is one of Israel's leading law firms. The longstanding and highly experienced firm has been providing diverse legal services in all of the civil and commercial law segments to its numerous clients, in Israel and abroad, for many years. Naschitz Brandes Amir's partners and lawyers have vast legal knowledge and an extensive practical experience, which are characterized by innovation, openness, diligence and creativity and contribute to the firm's extensive reputation.
Most of the firm's lawyers operate from the main offices in Tel-Aviv and some from the Haifa offices. The firm employs about 180 lawyers, about 30 interns and pre-interns, and an administrative staff with about 75 employees. The firm has 64 partners.
During the firm's years of operations, a wide-reaching practice was formulated in a broad spectrum of civil and commercial law topics. The firm's commercial practice is extremely diverse and includes: representation of multinational corporations (including Fortune 500 companies), government agencies and large public companies, supporting high-tech and biotechnology start-ups, representation of VC funds, investment banks, commercial banks and more. The firm plays a major role in large and complex transactions, including unique commercial transactions, M&As, joint ventures and public issuances.
The firm has a wide-reaching litigation practice, which includes involvement in all types of insurance and commercial disputes, professional liability, medical malpractice, marine and aviation, product liability, securities, administrative litigation, local authorities, planning and building committees, labor law, banking, antitrust, white collar, environmental law and IP. The firm's attorneys regularly appear before all of the Israeli courts and in arbitration, mediation and settlement procedures. In many cases, the firm was involved in the creation of important legal precedents. In addition to representation in courts, the firm counsels its clients on insurance (representation of insurance companies in commercial, regulatory and insurance matters), real-estate (complex commercial construction projects, urban renewal projects, national infrastructures and tenders, including BOT projects), and on all other aspects of civil law. Throughout all of its years of operation, the firm took an active part in various legislation initiatives in various areas such as – agriculture, securities, labor law, antitrust, taxation and more.
Commercial law
One of the cornerstones of the firm's practice is the provision of comprehensive legal counsel to business entities throughout all stages of their development. In the framework of this activity, the firm's lawyer partner with the clients to provide them with legal and business planning and solve various problems, such as all types of business contracting, employees, taxations, antitrust, regulatory affairs, administrative law, disputes (appearances before the courts, Bagatz, labor courts, mediation and arbitration), real-estate, planning and building, product liability and more. The firm's staff has extensive expertise and experience in antitrust matters and is involved in a wide variety of cases before the Director General of the Antitrust Authority.
The firm was the pioneer in providing legal support for Israeli high-tech companies, and provided legal services for many high-tech and biotechnology companies throughout all of their development stages.
International Activities
Naschitz Brandes Amir has extensive experience in international operations, acquired both during business contracting on behalf of its Israeli clients and through the representation of international entities. The firm is one of Israel's leaders in all aspects of issuances of Israeli companies abroad (representing both issuers and foreign underwriters). The firm is one of Israel's leaders in the M&A area.
Litigation
The firm is one Israel's leading law firm in all types of litigation, including torts and insurance, product liability, maritime and aviation law, commercial disputes, real-estate rights disputes, appropriations, planning and building, creditors arrangements and liquidations, labor law and administrative litigation. The firm's attorneys appear every day before courts, in arbitrations and mediation, in commercial and civil cases of all scopes and types and in all levels of litigation cases.
Real-estate
The firm's real-estate team has extensive experience in all types of transactions, including urban renewal (Pinui-Binui and Tama 38), planning and building, rezoning, supporting initiators and projects from every construction-related aspect, handling fees, charges, betterment charges, Israeli Lands Authority, appropriations and similar real-estate-related topics.
The firm supported and supports complex real-estate projects amounting to thousands of housing units and hundreds of thousands of square meters of office, commerce and industry spaces.
The firm strives for excellence at all levels. Many of its lawyers have advanced academic degrees from Israel and abroad and participate in diverse and various training activities, as lecturers and participants. The firm has extensive community service activities in voluntary legal service and contributions for education, welfare and culture causes. The partners and lawyers are active in the Israeli Bar Association, and involved in initiatives concerning the legal profession.

Photo Gallery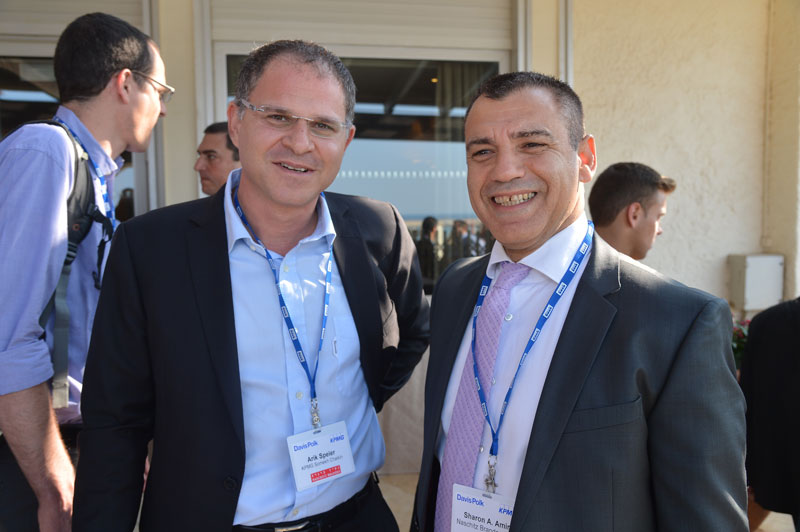 Naschitz Brandes Amir | Picture 1
PR Photo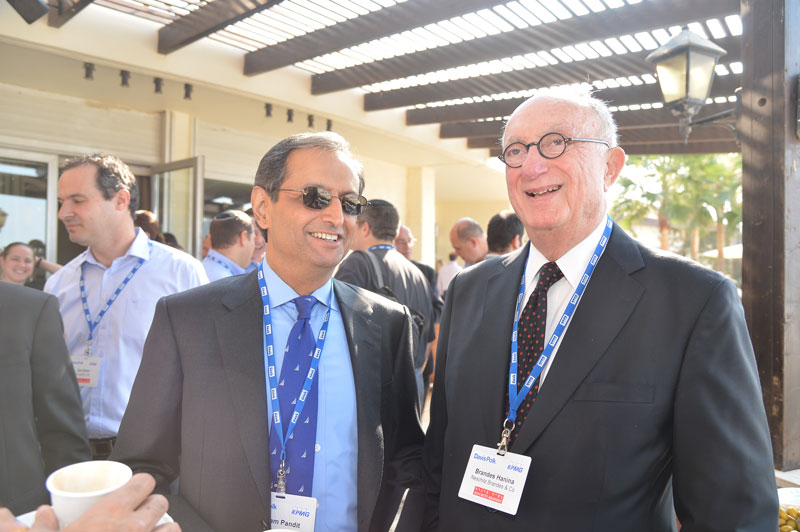 Naschitz Brandes Amir | Picture 2
PR Photo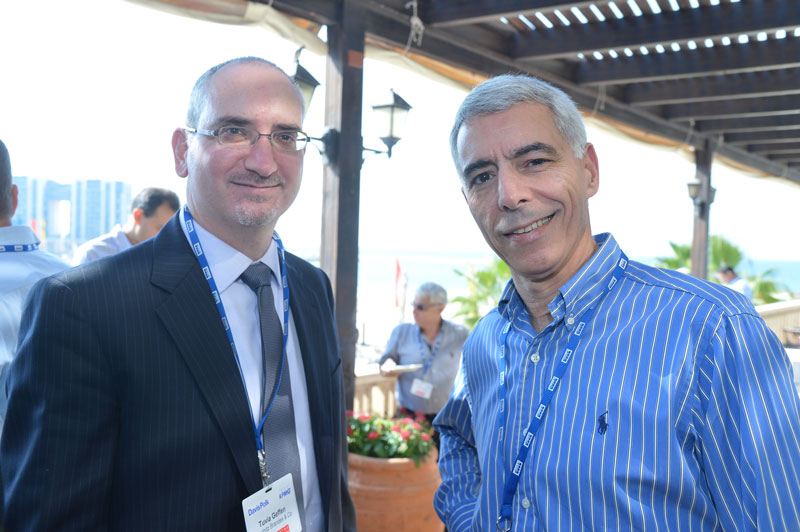 Naschitz Brandes Amir | Picture 3
PR Photo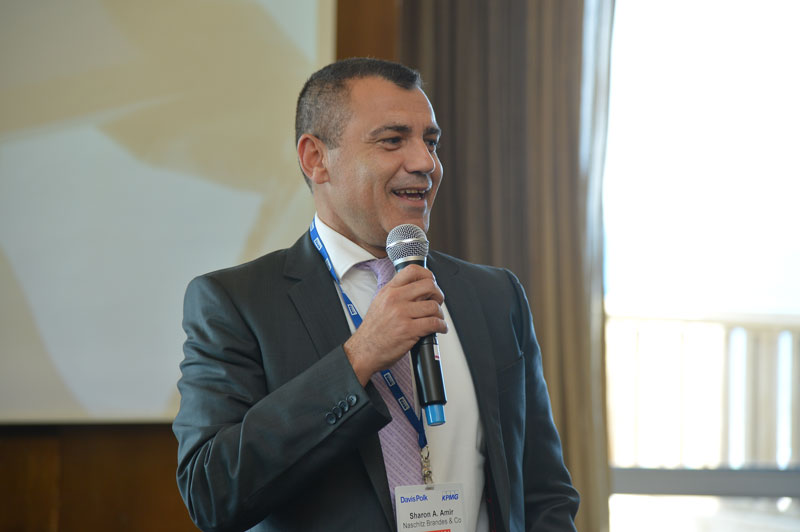 Naschitz Brandes Amir | Picture 4
PR Photo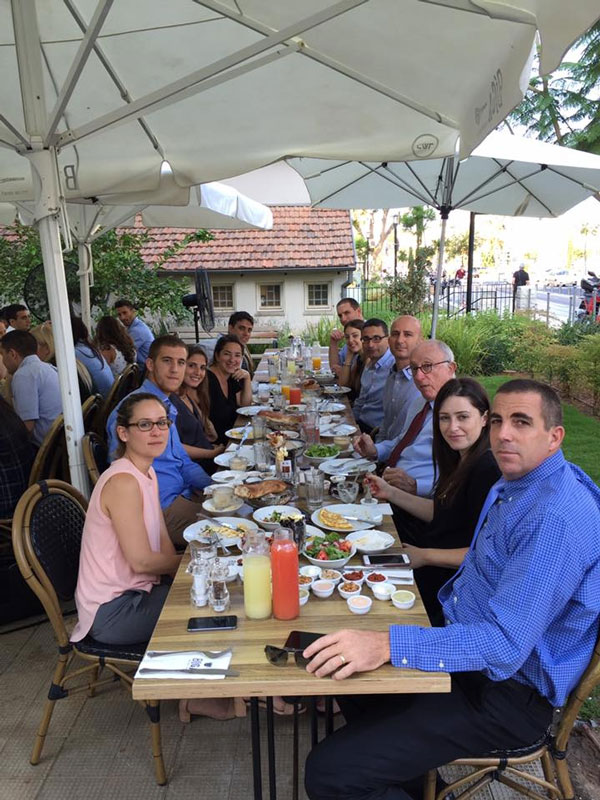 Naschitz Brandes Amir | Picture 5
PR Photo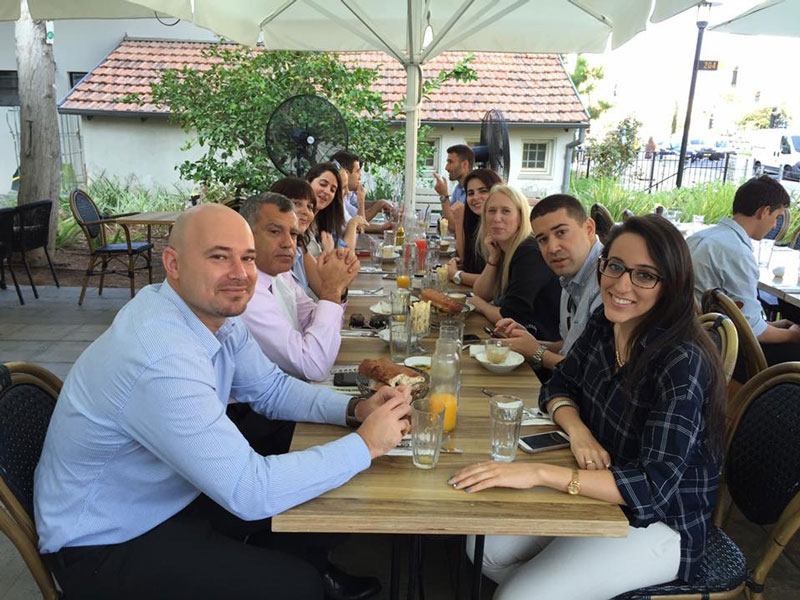 Naschitz Brandes Amir | Picture 6
PR Photo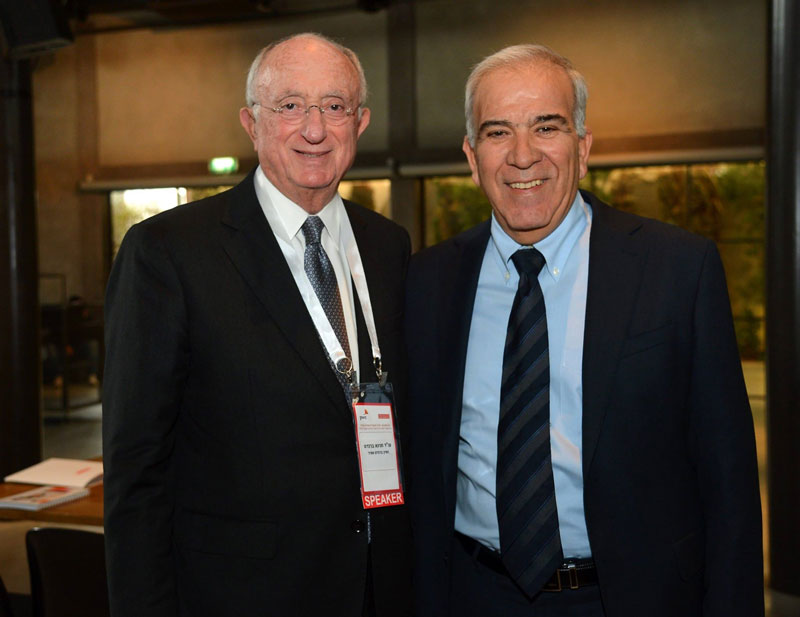 Naschitz Brandes Amir | Picture 7
PR Photo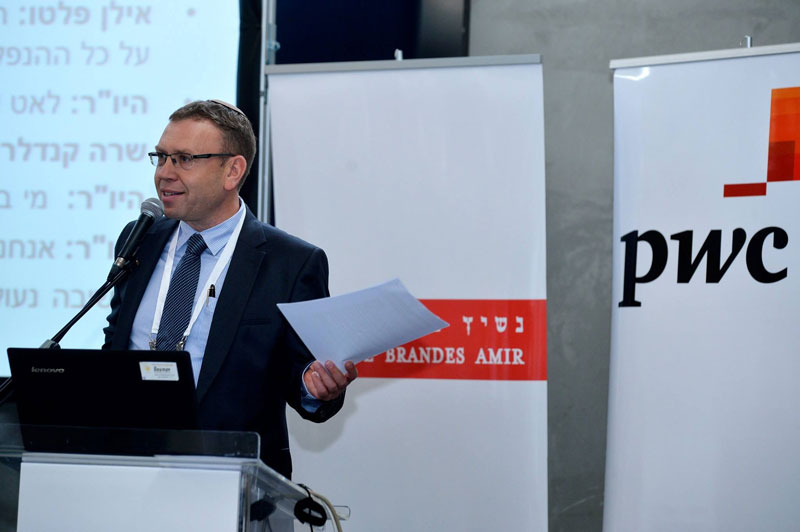 Naschitz Brandes Amir | Picture 8
PR Photo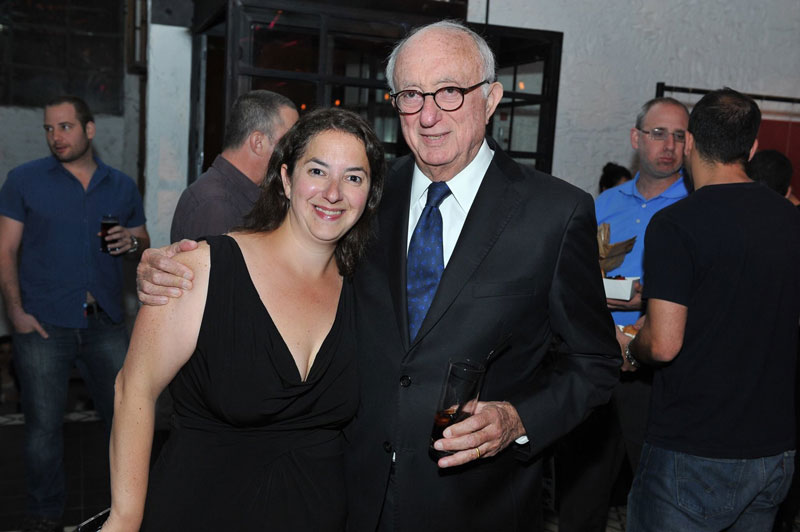 Naschitz Brandes Amir | Picture 10
PR Photo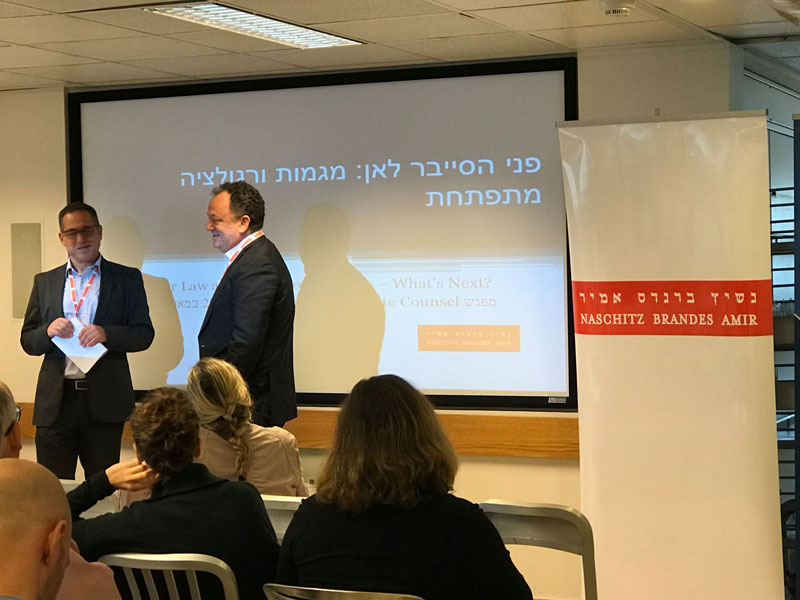 Naschitz Brandes Amir | Picture 9
PR Photo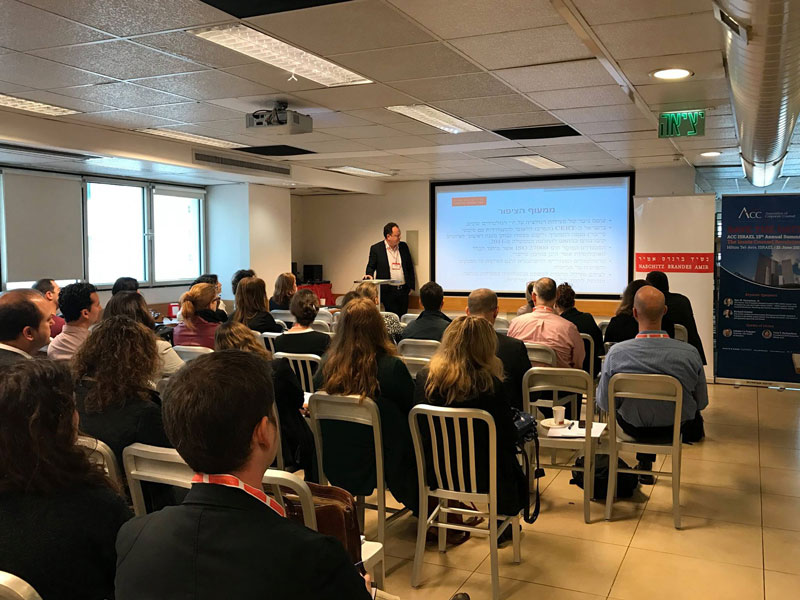 Naschitz Brandes Amir | Picture 11
PR Photo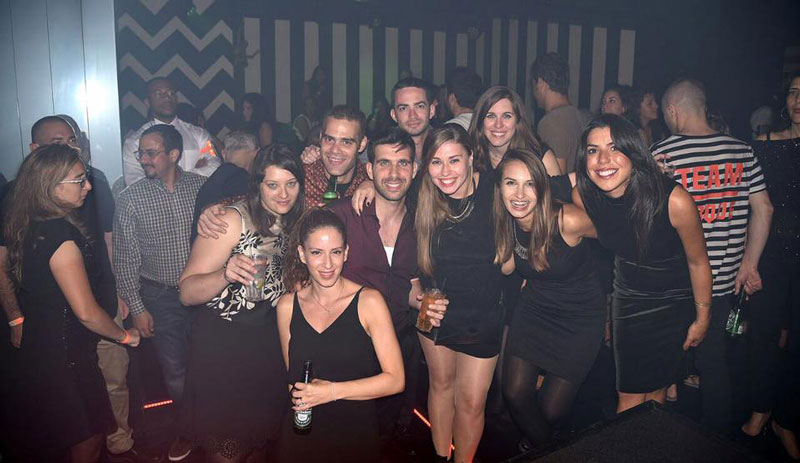 Naschitz Brandes Amir | Picture 12
PR Photo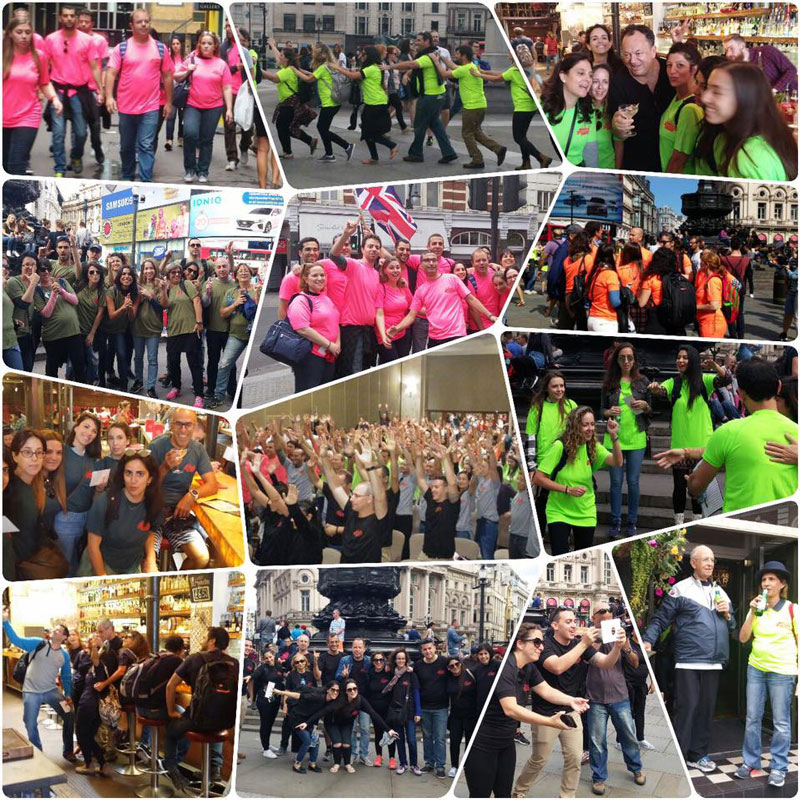 Naschitz Brandes Amir | Picture 13
PR Photo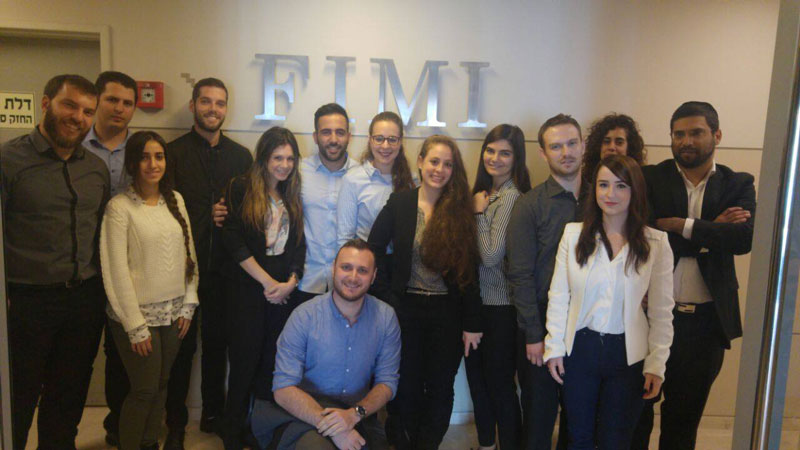 Naschitz Brandes Amir | Picture 14
PR Photo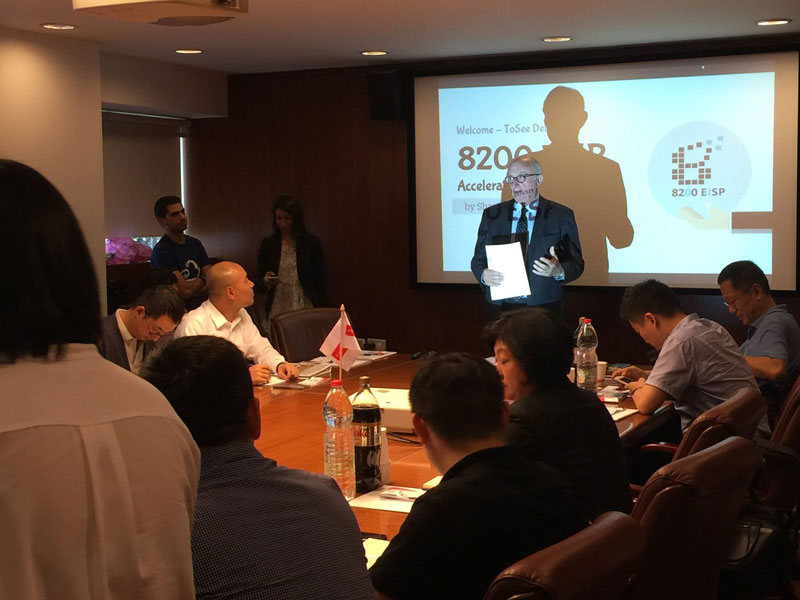 Naschitz Brandes Amir | Picture 15
PR Photo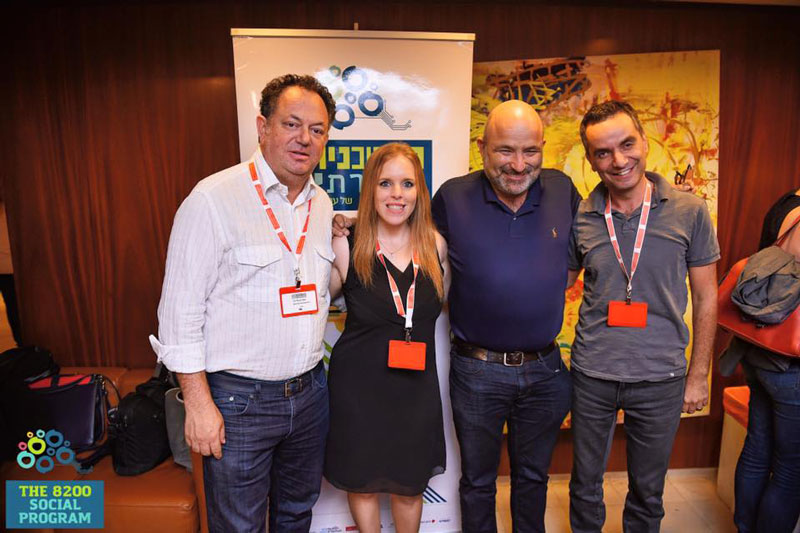 Naschitz Brandes Amir | Picture 16
PR Photo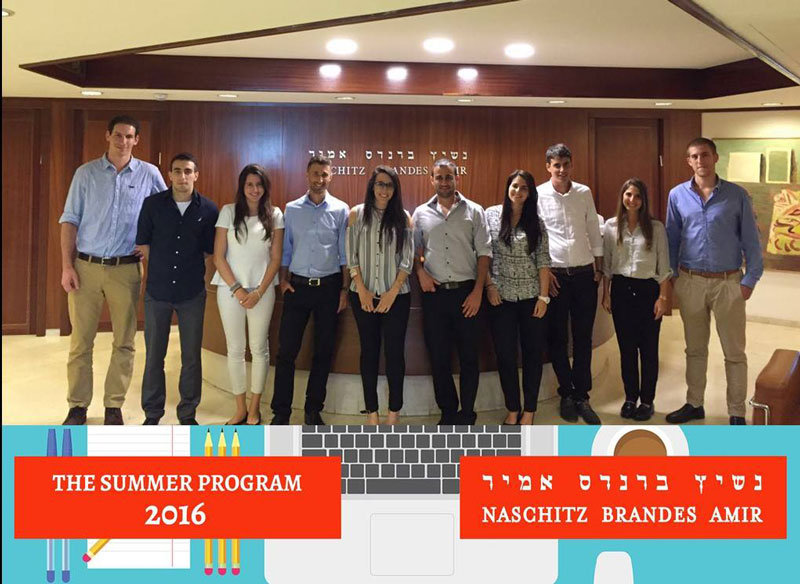 Naschitz Brandes Amir | Picture 17
PR Photo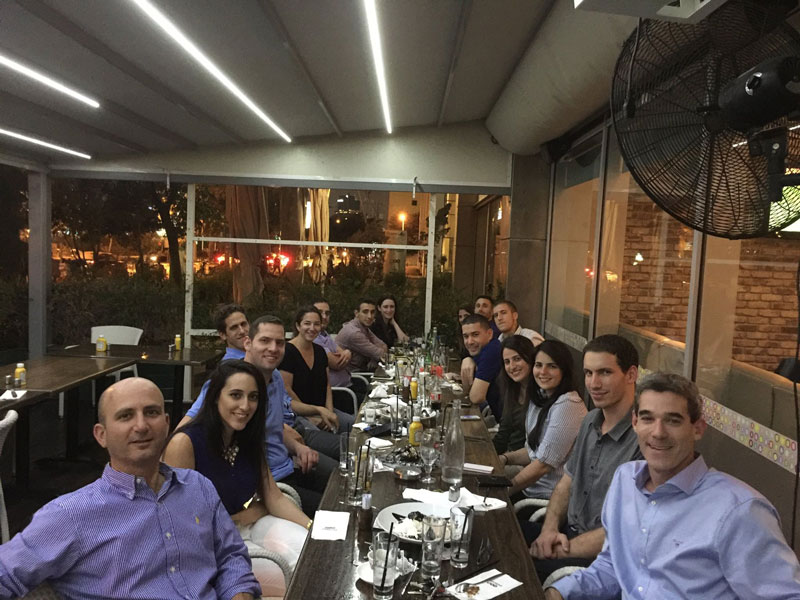 Naschitz Brandes Amir | Picture 18
PR Photo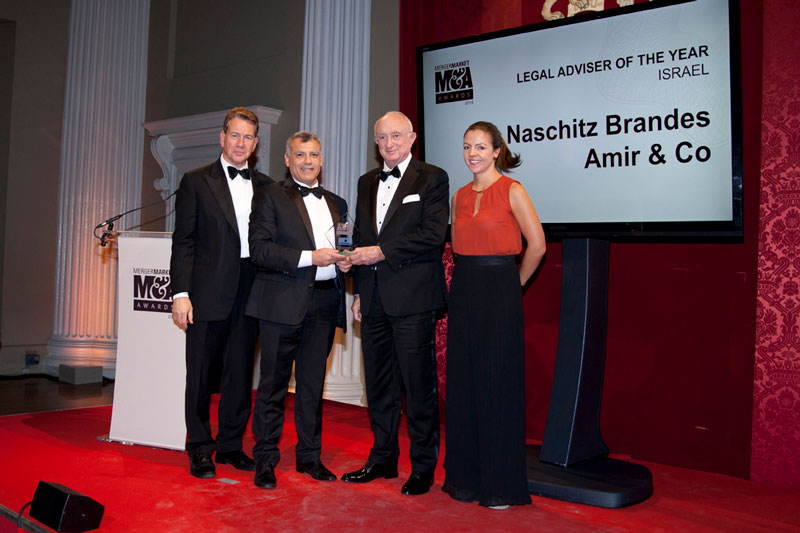 Naschitz Brandes Amir | Picture 19
PR Photo

Company Rankings