Company's Profile
Established:
1957
Line of Business:
Law Firm
Address:
Head Office
5 Tuval St., Tel Aviv 6789717
Haifa Office
Beit Sha'arei Mishpat, 16 Pal-Yam Avenue
Haifa 3309523
Tel: 972-4-8644433 Fax: 972-4-8644833
Phone:
972-3-6235000
Fax:
972-3-6235005

Company Executives
Sharon Amir

Senior Partner

Naschitz Brandes Amir & Co.

View Profile

Sharon Amir

Tal Eliasaf

Managing Partner, Naschitz Brandes Amir, Lawyer.

Naschitz Brandes Amir & Co.

View Profile

Tal Eliasaf

Jonathan Feuchtwanger

Partner

Naschitz Brandes Amir & Co.

Yoav Razin

Partner

Naschitz Brandes Amir & Co.

View Profile

Yoav Razin

Shmuel Lechner

Partner

Naschitz Brandes Amir & Co.

View Profile

Shmuel Lechner

Tuvia Geffen

Partner

Naschitz Brandes Amir & Co.

View Profile

Tuvia Geffen

Gil Atar

Partner

Naschitz Brandes Amir & Co.

View Profile

Gil Atar

Asher Assis

Partner

Naschitz Brandes Amir & Co.

Einat Rosu

Partner

Naschitz Brandes Amir & Co.
Founders
Peter Gad Naschitz
(1932-2017)
Hanina Brandes


Partners, listed alphabetically
Sharon Amir
Tamar Arad-Kareth
Asher Assis
Gil Atar
Alona Baumgarten
Tamar Ben- Ari
Daniella Ben- Shalom
Dalit Ben-Israel
Raanan Ben-Oz
Gil Brandes
Pnina Broder-Manor
Bila Cahana
Shimon Chertow
Shay Cohen
Itay Deutsch
Noga Devecseri-Spira
Shai Dill
Chen Efrati
Uri Eger
Tal Eliasaf
Avishai Eliash
Moshe Elya
Ilan Erez
Ido Erlich
Guy Eyal
Noa Feit
Jonathan Feuchtwanger
Tuvia Geffen
Tal Gendelman
Ben Gofman
Lior Goldberg
Sarit Hauschner-Raphael
Neta Heichal-Yassur
Anat Igner
Golan Kaneti
Asa Kling
Adi Lahat
Anat Langer
Shmuel Lechner
Elad Levi
Idan Lidor
Tommy Manor
Oren Maor
Inbar Mishory-Bartal
Amit Mor
Orli Naschitz
Omer Novinsky
Shira Ozik
Noah Feller-Maman
Assaf Ratzon
Helen Raziel
Yoav Razin
Assif Rosenberg
Yaron Rossman
Einat Rosu
Azriel Rothman
Arnon Samburski
Erez Sapir
Ori Spiegel
Roi Thurgeman
Shay Tzfoni
Ilan Winder
Meital Zimberg- Lederman
Michal Zohar-Neistein

Facts & Numbers



Interns and pre-interns
30

About Naschitz Brandes Amir & Co.
Naschitz Brandes Amir (NBA) is one of the largest and most prestigious full-service law firms in Israel, counting over 185 lawyers, committed to maintaining the highest standards of excellence in all areas of the firm's commercial practice.
NBA's diverse practices include representation of private and public companies, multinational corporations, infrastructure companies, high-tech and bio-tech/life sciences companies (from the start-up stage through established public companies), private equity and venture capital funds, private investors, commercial banks, investment banks, insurers, gov ernmental organizations, and real estate and construction companies. The firm's corporate department is supplemented by its prominent regulatory, competition, real estate, intellectual property, tax, labor, and litigation practices. To recognize NBA's robust cross-border transactional practice, the firm was presented with prestigious 2018 M&A Legal Advisor of the Year Award by Mergermarket. In addition, NBA's practices and attorneys are recommended annually by the international law firm ranking institutions, Chambers Global, Legal 500, IFLR1000 and Who's Who Legal, as well by local ranking guides, such as Duns and BDI.
Main Areas of Practice
Serving a broad range of international and domestic clients, Naschitz Brandes Amir has built a team of skilled legal practitioners with extensive experience from the leading law firms in the US and the UK, such as Davis Polk, Sullivan & Cromwell, Skadden, Wilson Sonsini, Morrison & Foerster and Norton Rose.
Corporate and M&A: Deemed as Israel's M&A practice powerhouse, Naschitz Brandes Amir offers decades of experience advising the country's leading multinational corporations, private equity funds, and investors on high-profile, cutting-edge M&A transactions. NBA's best-in class M&A team has been involved in many public and private M&A deals in the local market, including some of the most complex privatization transactions conducted in Israel. The firm's aptitude for developing creative, constructive solutions, combined with hard work, energy, and excellent client service, ensures that NBA maintains its position as a top-choice for the highest-quality legal services in the M&A market.
Capital Markets: Naschitz Brandes Amir boasts one of Israel's leading Securities and Capital Markets practices, providing legal advice to global and domestic companies, issuers, underwriters and shareholders on a wide range of issues, including IPOs, secondary offerings, equity, convertible and debt securities offerings, tender offers, public disclosure and reporting, corporate governance and other regulatory matters.
Our firm has unparalleled experience representing Israeli issuers, shareholders and global investment banks and underwriters in cross-border securities offerings of Israeli companies on NASDAQ, the NYSE, the LSE and the TASE, whether SEC-registered, Reg S or Rule 144A offerings. We provide ongoing advice on all regulatory matters to Israeli companies whose securities are traded in the U.S. and Europe, as well as to many "dual listed" companies whose shares trade both in the U.S. and on the TASE.
Banking & Finance: Naschitz Brandes Amir's banking and finance practice is one of the leading practices in Israel The firm provides ongoing legal and regulatory advice to banks, investment advisors, broker-dealers, hedge funds and other financial institutions, both Israeli and non-Israeli institutions operating or considering operating in Israel, including advising on derivatives, ISDA matters and other financial-instrument transactional work.
Litigation & Insurance: Naschitz Brandes Amir leading litigation and insurance practices handle a wide range of commercial, securities, corporate, insurance, malpractice, product liability, class-action, banking, labor, white-collar and intellectual property litigation. The firm has extensive expertise in handling cross-border disputes for international and domestic clients, and we regularly appear on behalf of clients in Israeli courts, in local and international arbitration proceedings and regulatory bodies.
Technology & Intellectual Property: The Technology and Intellectual Property Group at Naschitz Brandes Amir comprises of highly experienced practitioners and provides a full range of IP related services, such as: strategizing IP portfolios; copyright; prosecution of patents, designs, trademarks, plant breeders' rights and appellations of origin; enforcement; trade secret law; unfair competition; and transactional work including cross border licensing and software development agreements, IP due diligence reviews and reports and freedom to operate opinions.
Real Estate: The firm's leading real estate practice provides on-going advice and consultation in complex commercial building projects involving thousands of residential apartment units, offices, and commercial and industrial buildings, covering hundreds of thousands of square meters. The real estate clients include some of the largest and most active developers in the Israeli market.

Photo Gallery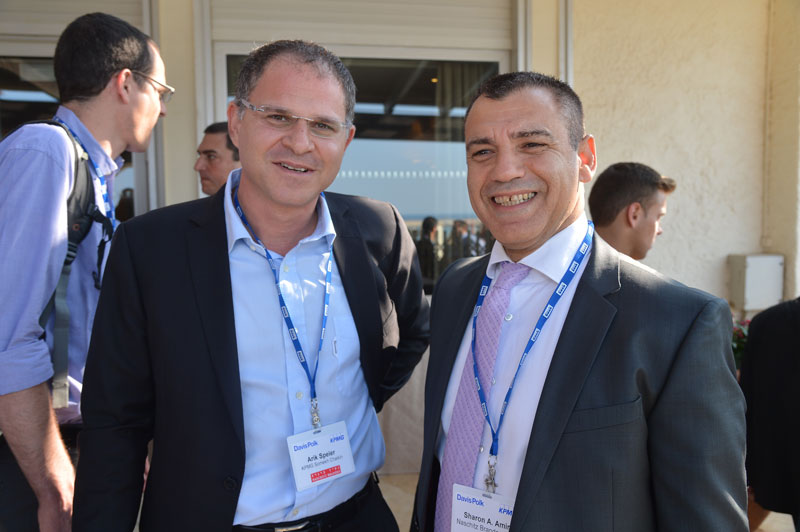 Naschitz Brandes Amir | Picture 1
PR Photo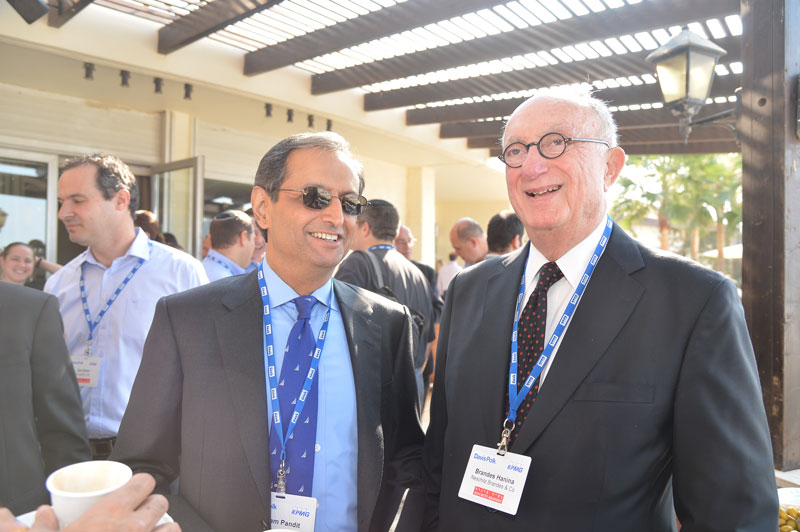 Naschitz Brandes Amir | Picture 2
PR Photo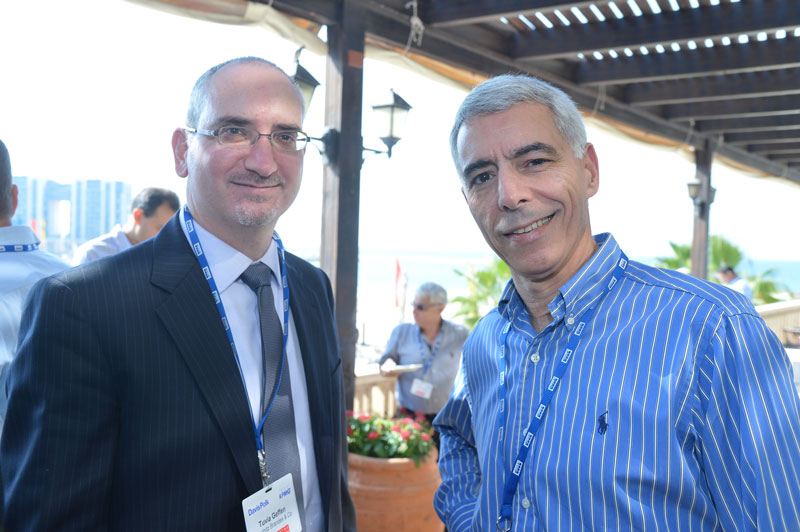 Naschitz Brandes Amir | Picture 3
PR Photo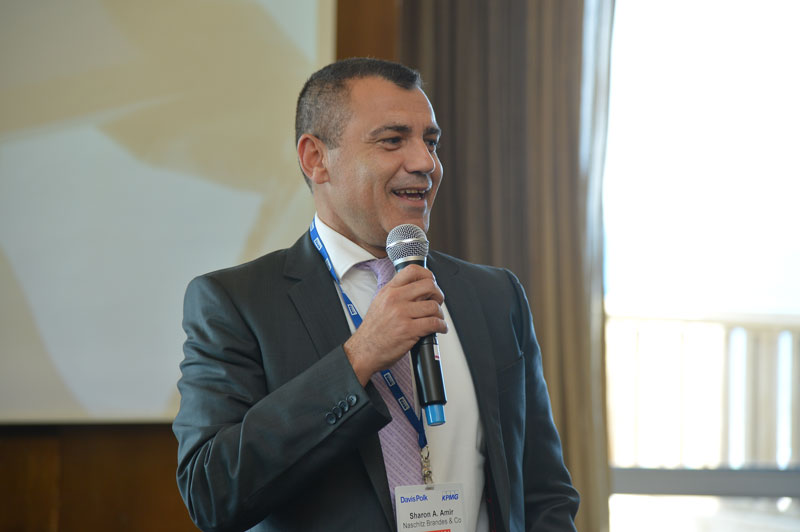 Naschitz Brandes Amir | Picture 4
PR Photo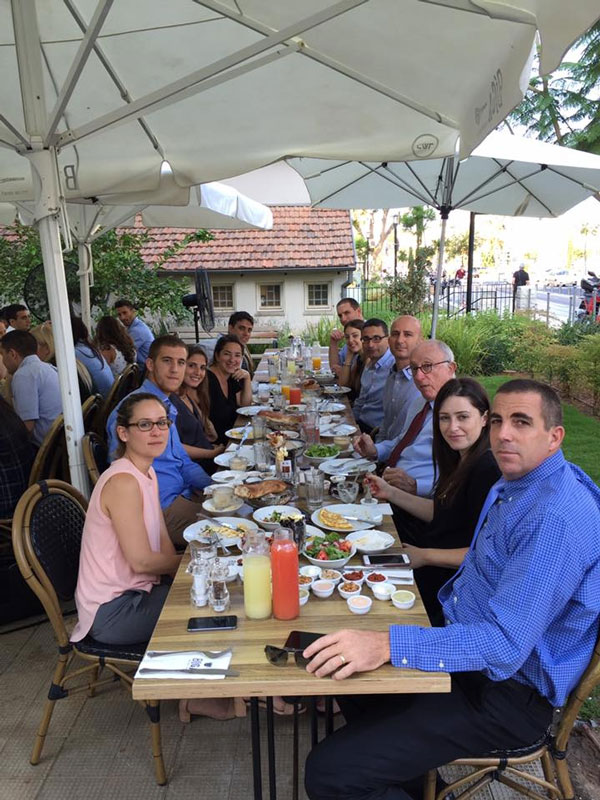 Naschitz Brandes Amir | Picture 5
PR Photo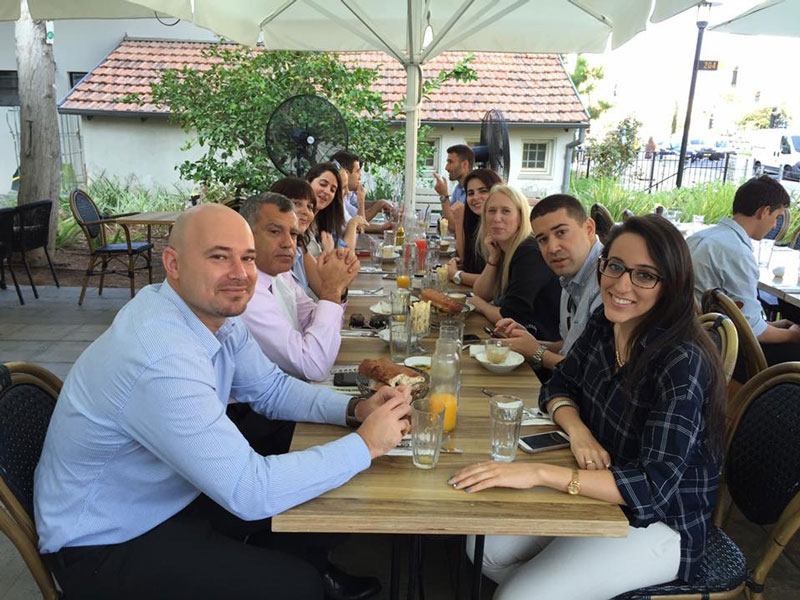 Naschitz Brandes Amir | Picture 6
PR Photo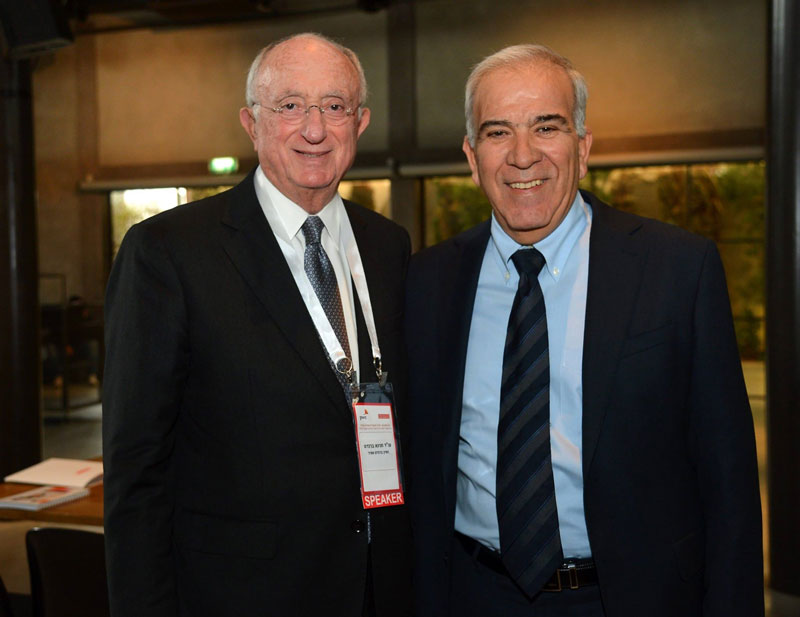 Naschitz Brandes Amir | Picture 7
PR Photo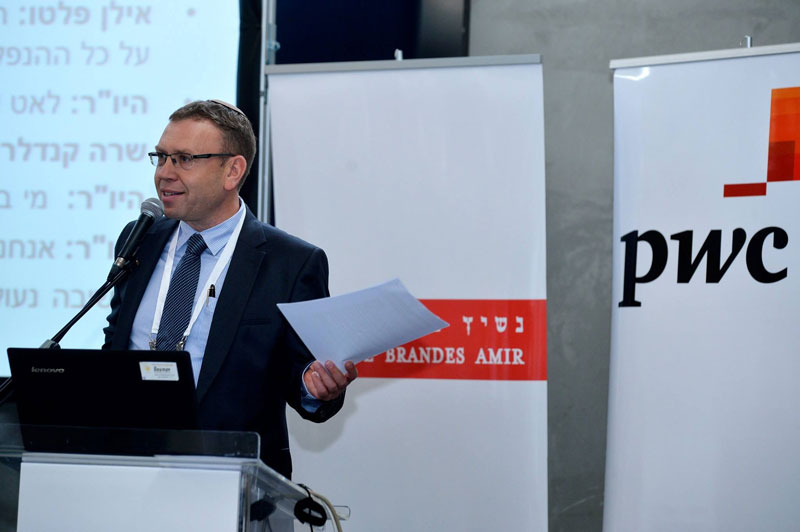 Naschitz Brandes Amir | Picture 8
PR Photo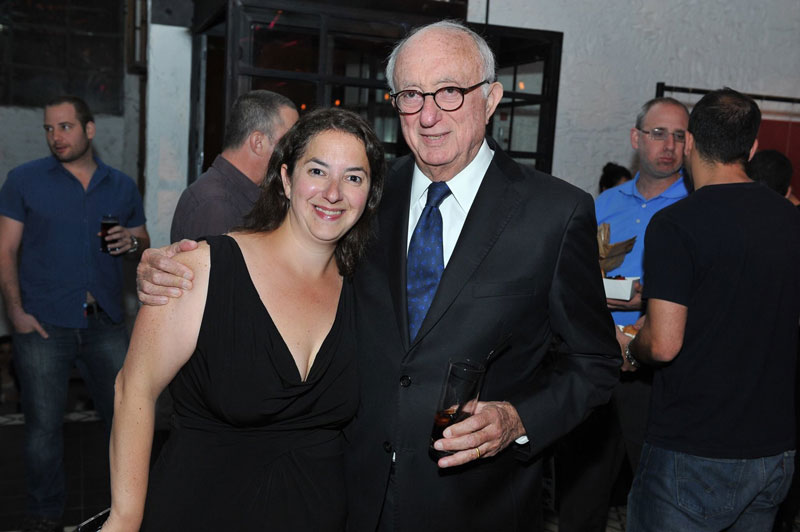 Naschitz Brandes Amir | Picture 10
PR Photo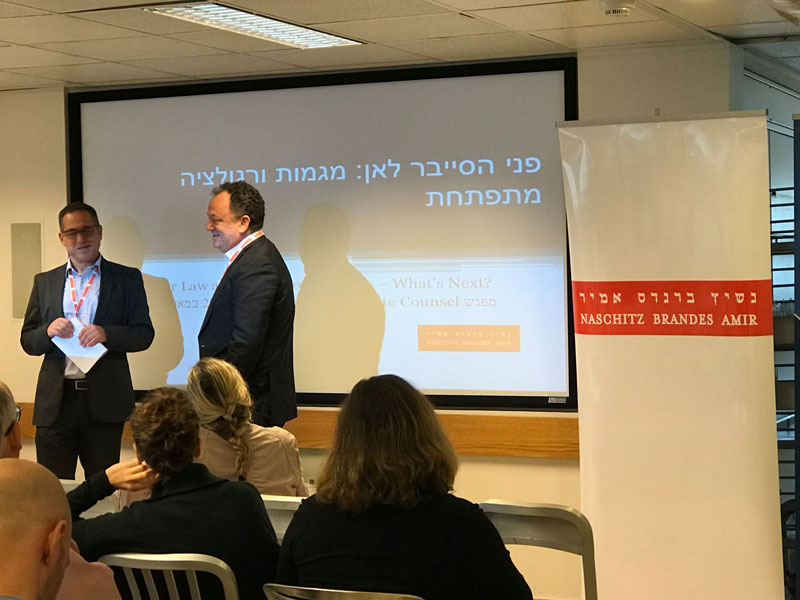 Naschitz Brandes Amir | Picture 9
PR Photo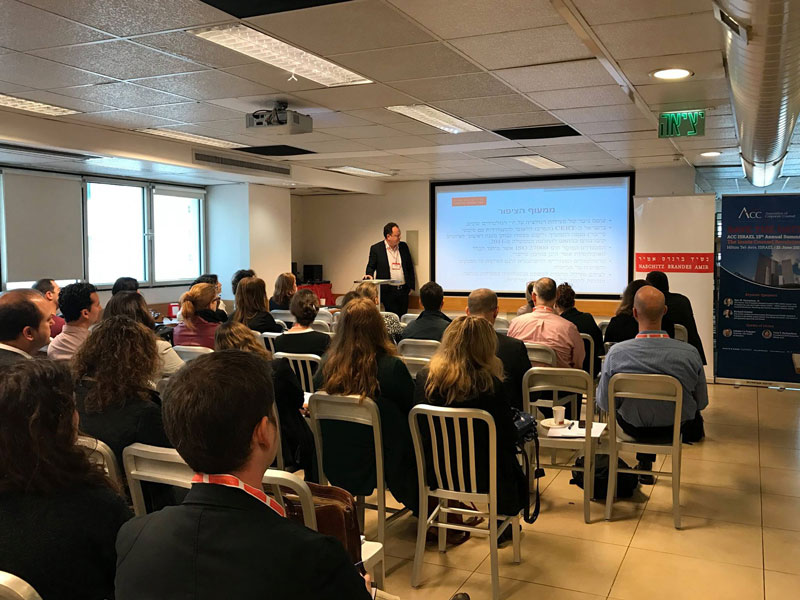 Naschitz Brandes Amir | Picture 11
PR Photo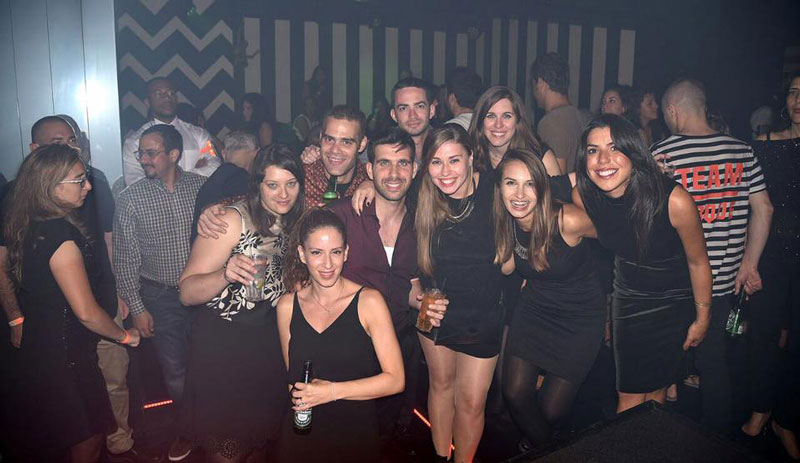 Naschitz Brandes Amir | Picture 12
PR Photo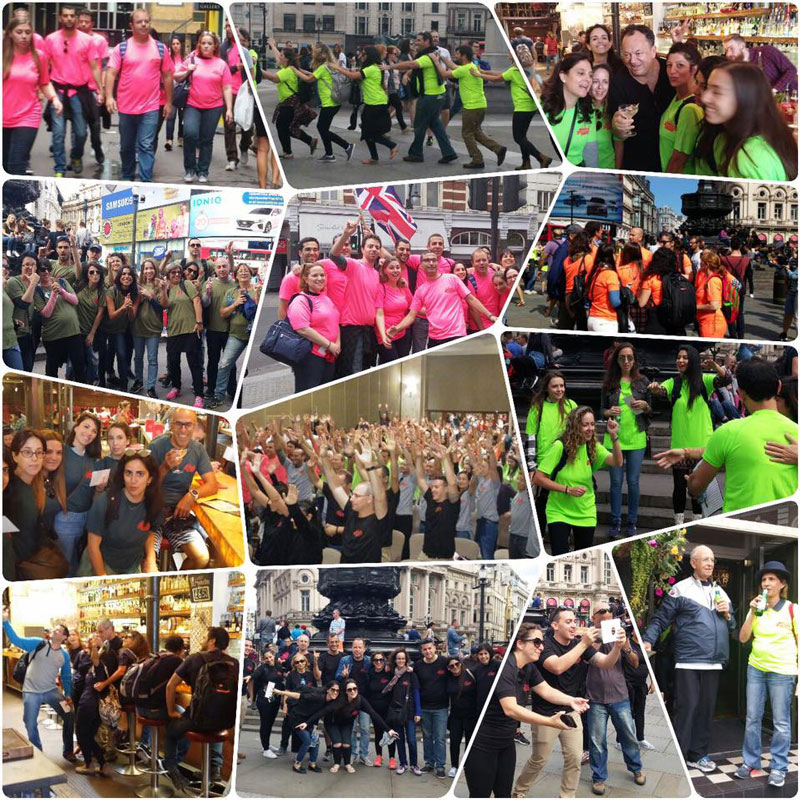 Naschitz Brandes Amir | Picture 13
PR Photo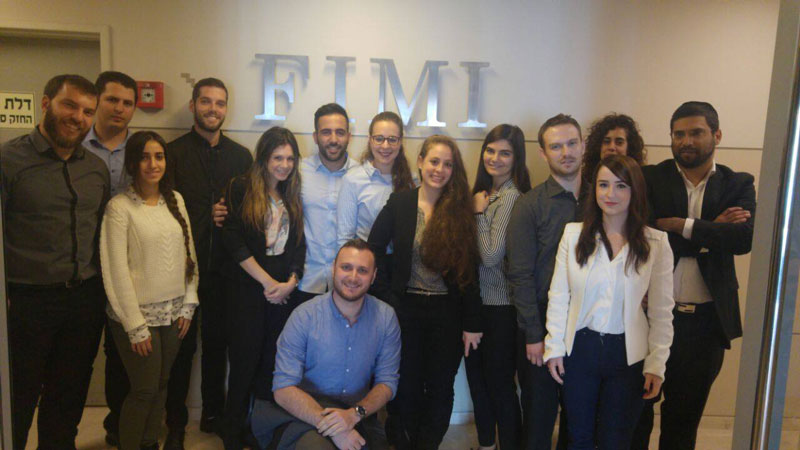 Naschitz Brandes Amir | Picture 14
PR Photo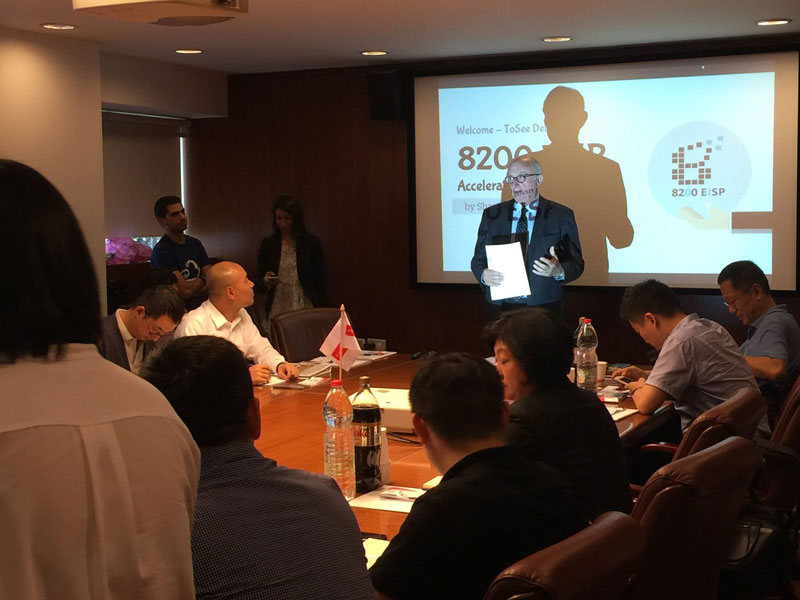 Naschitz Brandes Amir | Picture 15
PR Photo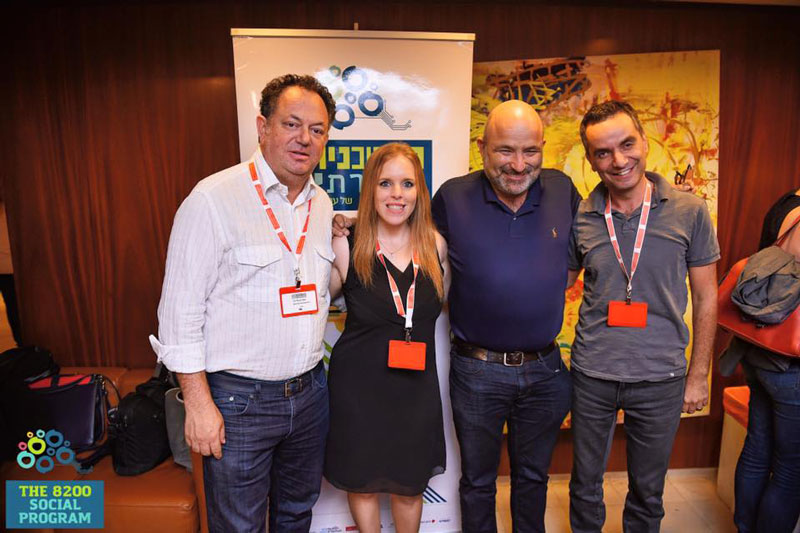 Naschitz Brandes Amir | Picture 16
PR Photo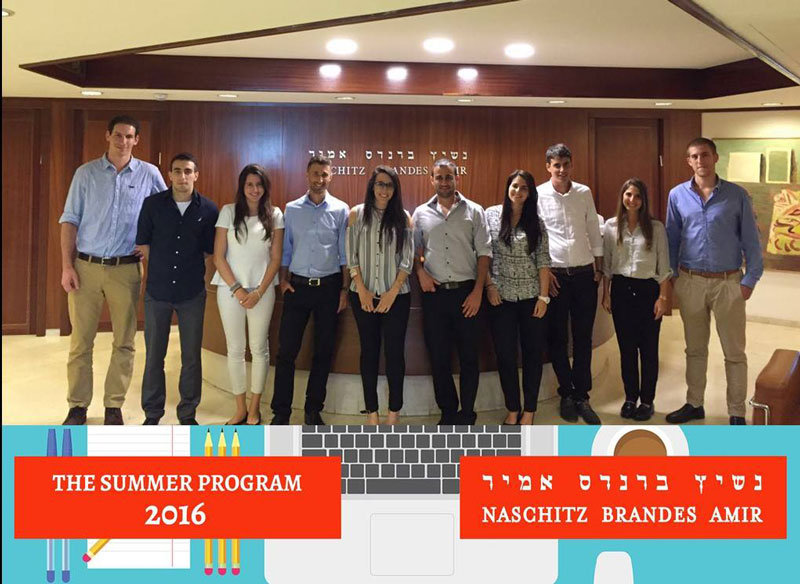 Naschitz Brandes Amir | Picture 17
PR Photo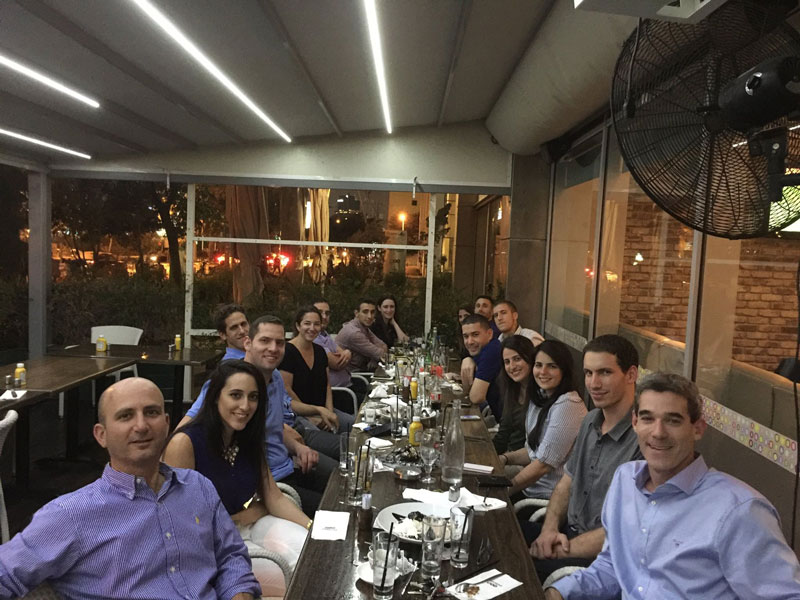 Naschitz Brandes Amir | Picture 18
PR Photo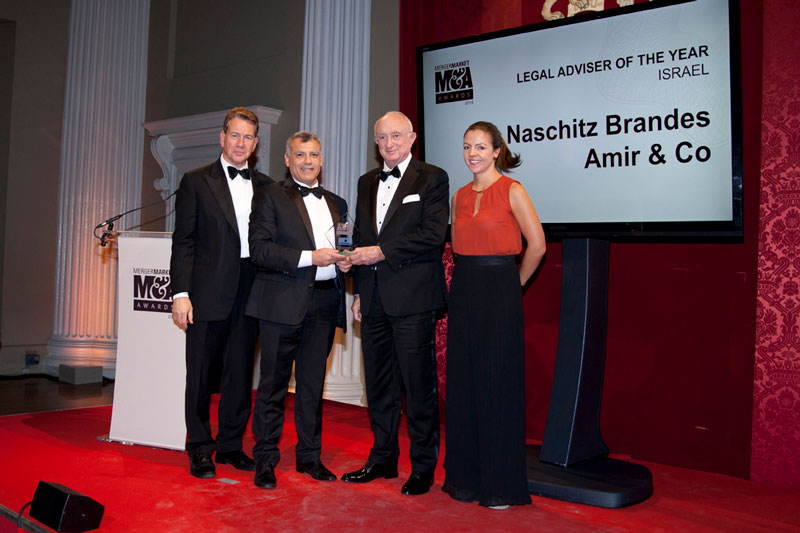 Naschitz Brandes Amir | Picture 19
PR Photo

Company Rankings