Company's Profile
Established:
1957
Line of Business:
Law Firm
Address:
Head Office
5 Tuval St., Tel Aviv 6789717
Haifa Office
Beit Sha'arei Mishpat, 16 Pal-Yam Avenue
Haifa 3309523
Tel: 972-4-8644433 Fax: 972-4-8644833
Phone:
972-3-6235000
Fax:
972-3-6235005

Company Executives
Sharon Amir

Senior Partner

Naschitz Brandes Amir & Co.

View Profile

Sharon Amir

Tal Eliasaf

Managing Partner, Naschitz Brandes Amir, Lawyer.

Naschitz Brandes Amir & Co.

View Profile

Tal Eliasaf

Yoav Razin

Partner

Naschitz Brandes Amir & Co.

View Profile

Yoav Razin

Shmuel Lechner

Partner

Naschitz Brandes Amir & Co.

View Profile

Shmuel Lechner

Tuvia Geffen

Partner

Naschitz Brandes Amir & Co.

View Profile

Tuvia Geffen

Einat Rosu

Partner

Naschitz Brandes Amir & Co.

Jonathan Feuchtwanger

Partner

Naschitz Brandes Amir & Co.

Gil Atar

Partner

Naschitz Brandes Amir & Co.

View Profile

Gil Atar

Asher Assis

Partner

Naschitz Brandes Amir & Co.
Founders
Peter Gad Naschitz
(1932-2017)
Hanina Brandes


Partners, listed alphabetically
Avishay Eliash
Ohad Harel
Orr Amsel
Uri Eger
Ori Bar Kama
Ori Rahat
Ori Spiegel
Orli Naschitz
Oren Maor
Ilan Erez
Ilan Winder
Itay Deutsch
Alon Fogel
Alona Baumgarten
Elad Levi
Asa Kling
Assif Rosenberg
Assaf Ratzon
Erez Aviv
Erez Sapir
Arie Lamay
Arnon Samburski
Asher Assis
Bila Cahana
Ben Gofman
Golan Kaneti
Guy Eyal
Gil Brandes
Gil Somech
Gil Atar
Dalit Ben-Israel
Daniella Ben-Shalom
Helen Raziel
Chen Efrati Shtauber
Tuvia Geffen
Tommy Manor
Tal Eliasaf
Tal Gendelman
Yoav Razin
Jonathan Feuchtwanger
Itzhak Fink
Yaron Rossman
Lior Goldberg
Liad Sider
Meital Zimberg Lederman
Michal Zohar Neistein
Michal Fux
Moshe Elya
Noga Devecseri-Spira
Noa Feller Maman
Neta Heichal Yassur
Noa Feit
Adi Ben-Enosh
Adi Lahat
Omer Novinsky
Azriel Rothman
Ido Erlich
Idan Lidor
Einat Rosu
Amit Mor
Inbar Mishory Bartal
Anat Igner
Anat Langer
Pnina Broder Manor
Keshet Sirota Leviner
Roy Litwin
Roi Turgheman
Ram Pardes
Ram Tsiddon
Raanan Ben-Oz
Shachar Hananel
Shai Dill
Shay Cohen
Shay Tzfoni
Shira Ozik
Shmuel Lechner
Shimon Chertow
Sharon Amir
Sarit Hauschner Raphael
Tamar Arad Kareth
Tamar Ben-Ari

Facts & Numbers



Interns and pre-interns
35

About Naschitz Brandes Amir & Co.
Naschitz Brandes Amir specializes in mergers and acquisitions, hi-tech, and capital markets and offers market-leading services in the areas of commercial and civil litigation, real estate, torts and insurance, labor law, competition and antitrust, administrative law, taxes, intellectual property, privacy and cyber, class actions, restructuring and insolvency, environment, white collar and more. On Dec. 31, 2021, Naschitz Brandes Amir completed its merger with Lamay, Sider, Rahat, Tsiddon, Fink, a firm specializing in the Agricultural Settlement sector (kibbutzim and collective settlements), Communications & Media, Information Technology, Energy & Infrastructure, Medical Cannabis, and more. The firm counts over 250 legal professionals (220 of whom are attorneys) and represents some of the largest and highly regarded companies, investment funds, entrepreneurs and investors in Israel and abroad.
Naschitz Brandes Amir is routinely recognized by international ranking guides, including Chambers, Legal500 and IFLR1000. In 2015 and 2018, the firm was awarded the prestigious title of "Legal Adviser of the Year in the Field of M&A" by MergerMarket, and in recent years, has been regularly ranked among the leading Israeli law firms in the field of M&A. In 2021, the firm received the inaugural "Israeli Law Firm of the Year" award by Asian Legal Business of Thomson Reuters. The firm's practices and attorneys are consistently recognized by such local ranking guides as Dun's100 and BDI Code.
The firm maintains collaborative relationship with the entrepreneurship programs of the 8200 Unit alumni, including 8200 EISP, 8200 Impact, and the 8200 for Small Businesses program.
Main Areas of Practice
Commercial Law, Mergers and Acquisitions: The firm plays a key role in developing strategies for complex M&A across a wide range of international and domestic transactions. The firm acted as buy-side or sell-side advisors in many public and private M&A transactions in the Israeli market in the last few years, including some of the largest deals ever undertaken Israel.
Capital Markets: The firm boasts one of Israel's leading Securities and Capital Markets practices, providing legal advice to global and domestic companies, issuers, underwriters, and shareholders on a wide range of issues, including IPOs, secondary offerings, equity, convertible and debt securities offerings, tender offers, public disclosure and reporting, corporate governance and other regulatory matters.
The firm has unparalleled experience representing in cross-border securities offerings of Israeli companies on NASDAQ, the NYSE, the LSE and the TASE, whether SEC-registered, Reg S or Rule 144A offerings. We provide ongoing advice on all regulatory matters to Israeli companies whose securities are traded in the U.S. and Europe, as well as to many "dual listed" companies traded concurrently in the U.S. and on the TASE.
Hi-tech and Venture Capital: Naschitz Brandes Amir has a long-standing reputation in the field of hi-tech and venture capital and is recognized among founders, entrepreneurs, mature and emerging technology companies, start-ups, as well as angels and venture capital funds, corporate strategic investors, and other institutional investors. The firm crafts innovative, cost-effective and practical solutions for established and emerging companies in areas ranging from venture capital, public offerings, M&A and strategic relationships to intellectual property, litigation and dispute resolution, taxation, antitrust, employment law and more.
Commercial Litigation: The firm has experience, depth and breadth of knowledge in corporate, commercial, securities, antitrust, class actions, labor law, administrative litigation, real estate, white collar, intellectual property and more. The firm handles highly significant cases, Including mega lawsuits for some of the largest entities in the Israeli economy. The firm has extensive experience representing local and multinational clients in complex international commercial disputes before courts in Israel and abroad, including the Supreme Court, arbitrations, and mediations in civil and com-mercial cases of all types and degrees.
Real Estate: The firm specializes in providing comprehensive support in complex real estate projects of all types and scopes, including commercial construction, planning and zoning, urban renewal (TAMA38 and Pinuy Binuy), residential construction, tenders and national infrastructures, Including BOT projects, real estate redevelopment projects, expropriation proceedings, project financing, and more. The firm represents a variety of clients ranging from real estate entrepreneurs to government companies, contractors, entities in the agricultural sector, private clients, and financial institutions.
Insurance and Torts: The firm's expertise in the field of insurance and torts covers a wide range of legal issues, such as large-scale property claims, product liability claims, environmental torts, toxic torts, medical and professional malpractice, maritime and aviation torts, bodily injuries, mass damages, and more. Naschitz Brandes Amir represents most of the Israeli insurance companies as well as many reinsurers. The firm also represents dozens of foreign insurance companies for damages and insurance claims each year, totaling hundreds of millions of dollars.
The firm has a long tradition of public service and pro-bono advocacy contributing to social, welfare and cultural causes. The partners and lawyers of the firm are active members of the Israel Bar Association, and are involved in initiatives related to the legal profession.

Photo Gallery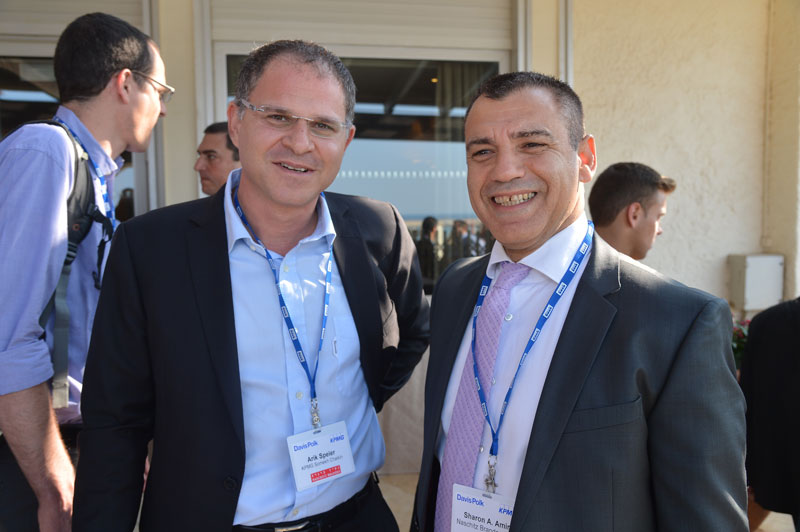 Naschitz Brandes Amir | Picture 1
PR Photo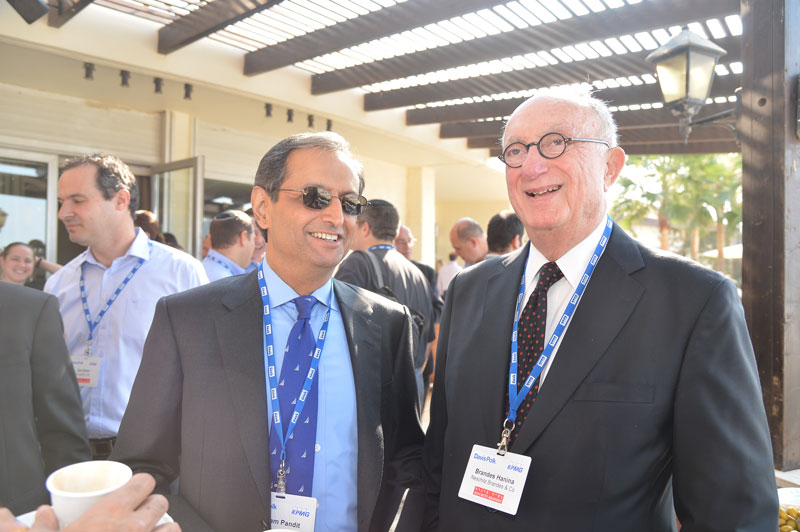 Naschitz Brandes Amir | Picture 2
PR Photo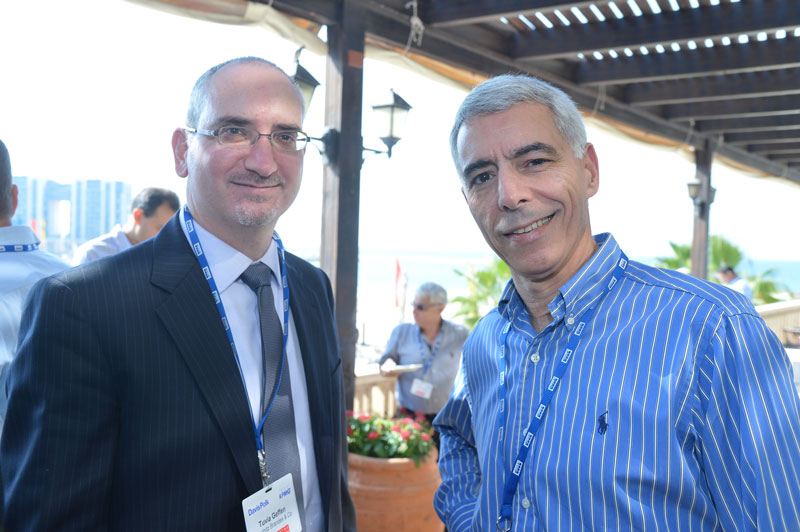 Naschitz Brandes Amir | Picture 3
PR Photo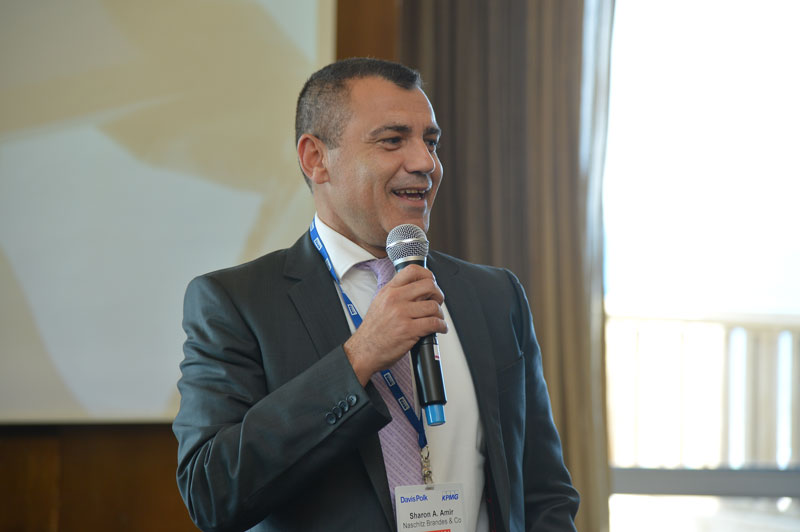 Naschitz Brandes Amir | Picture 4
PR Photo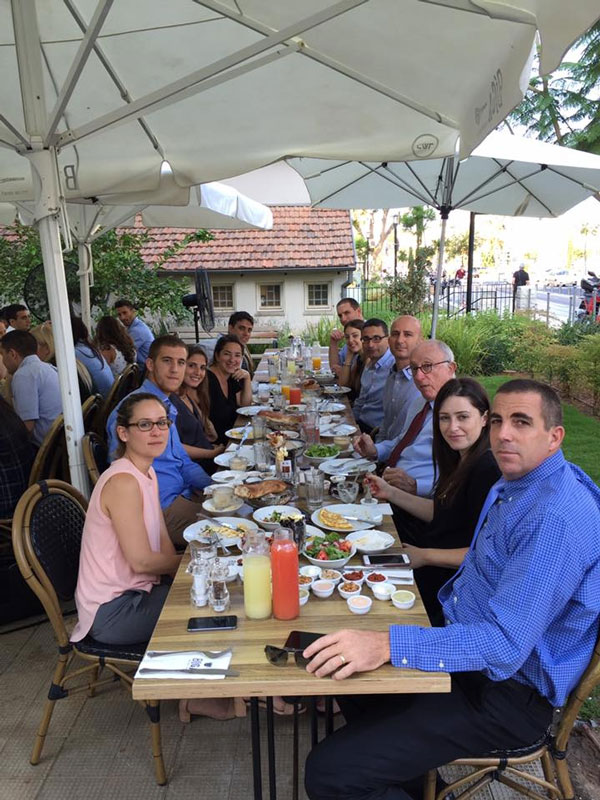 Naschitz Brandes Amir | Picture 5
PR Photo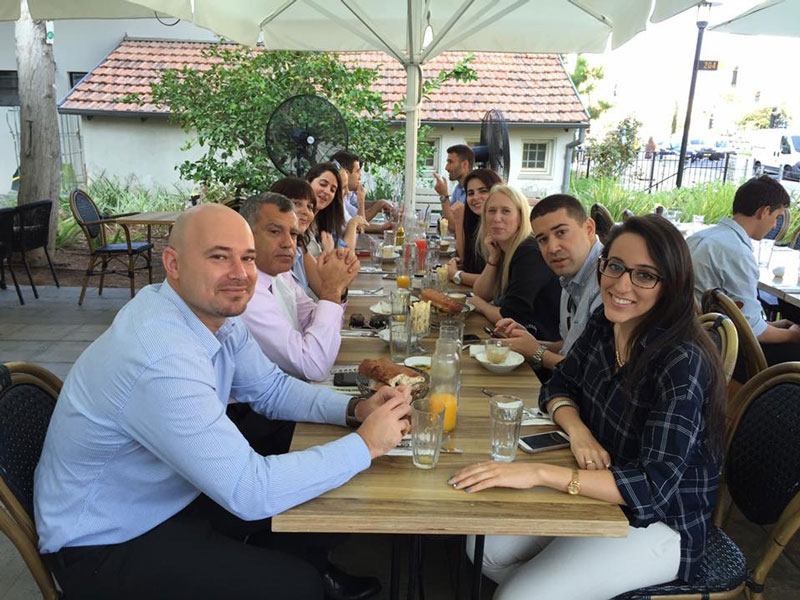 Naschitz Brandes Amir | Picture 6
PR Photo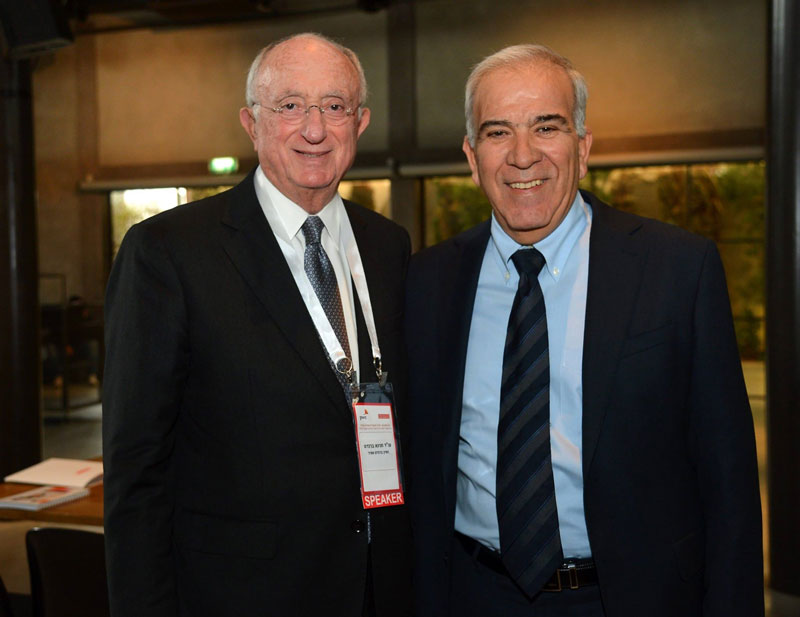 Naschitz Brandes Amir | Picture 7
PR Photo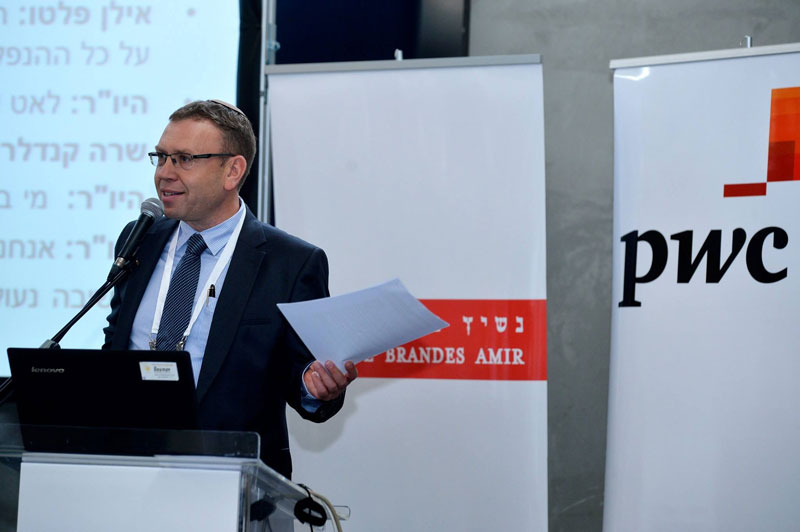 Naschitz Brandes Amir | Picture 8
PR Photo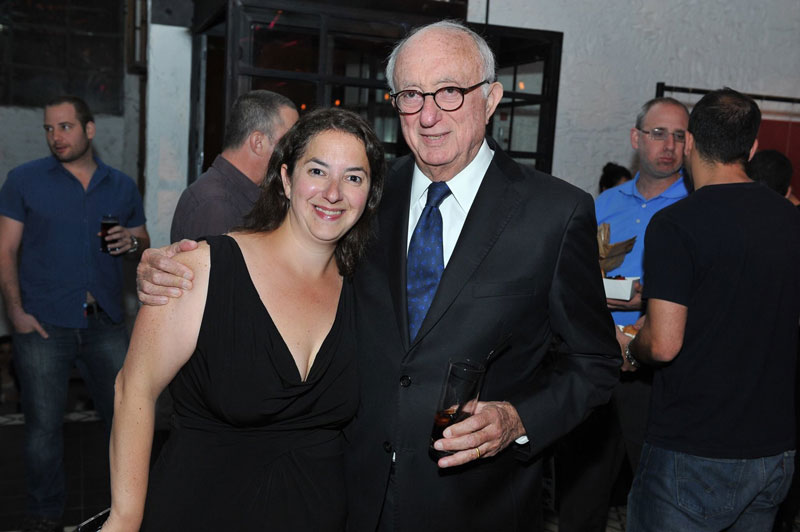 Naschitz Brandes Amir | Picture 10
PR Photo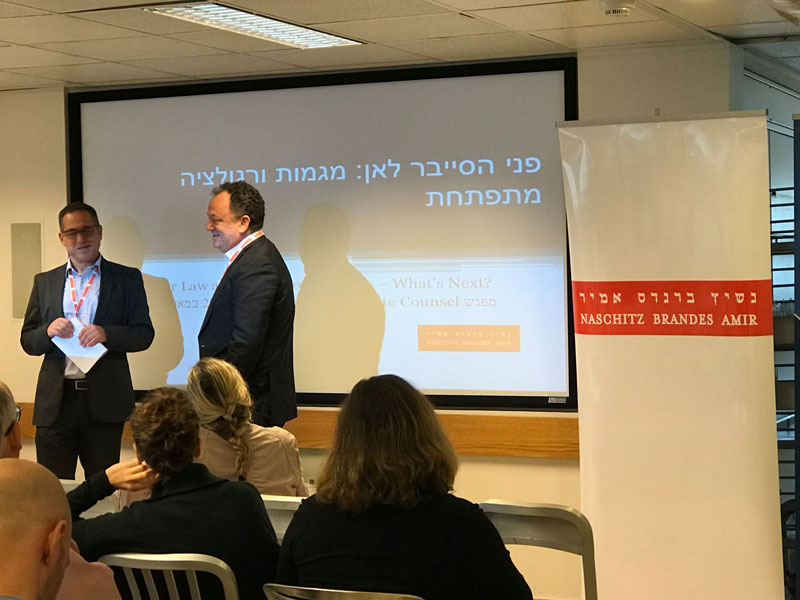 Naschitz Brandes Amir | Picture 9
PR Photo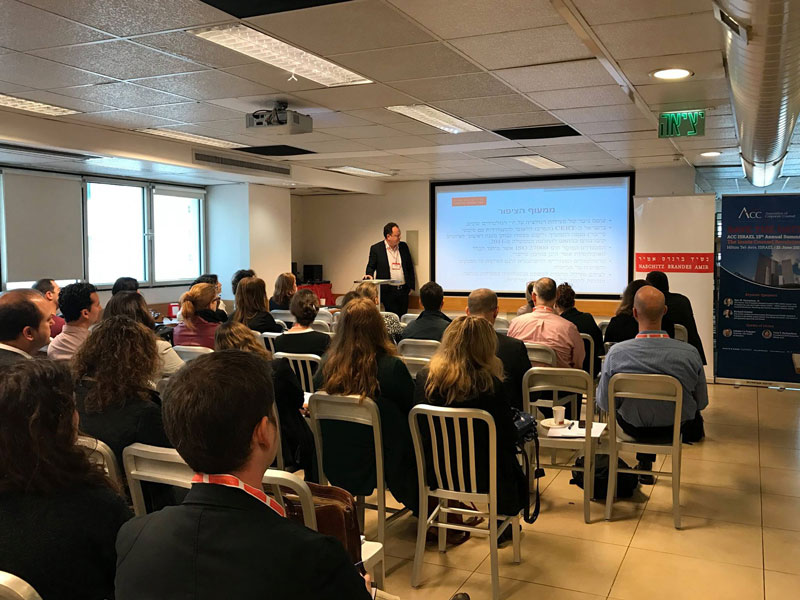 Naschitz Brandes Amir | Picture 11
PR Photo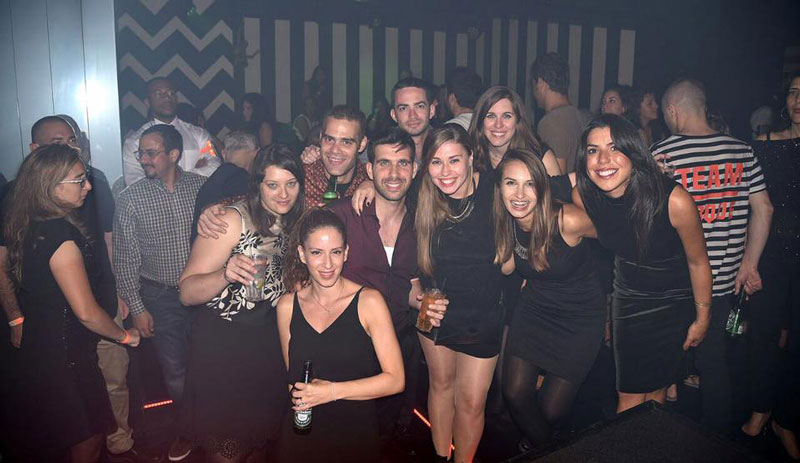 Naschitz Brandes Amir | Picture 12
PR Photo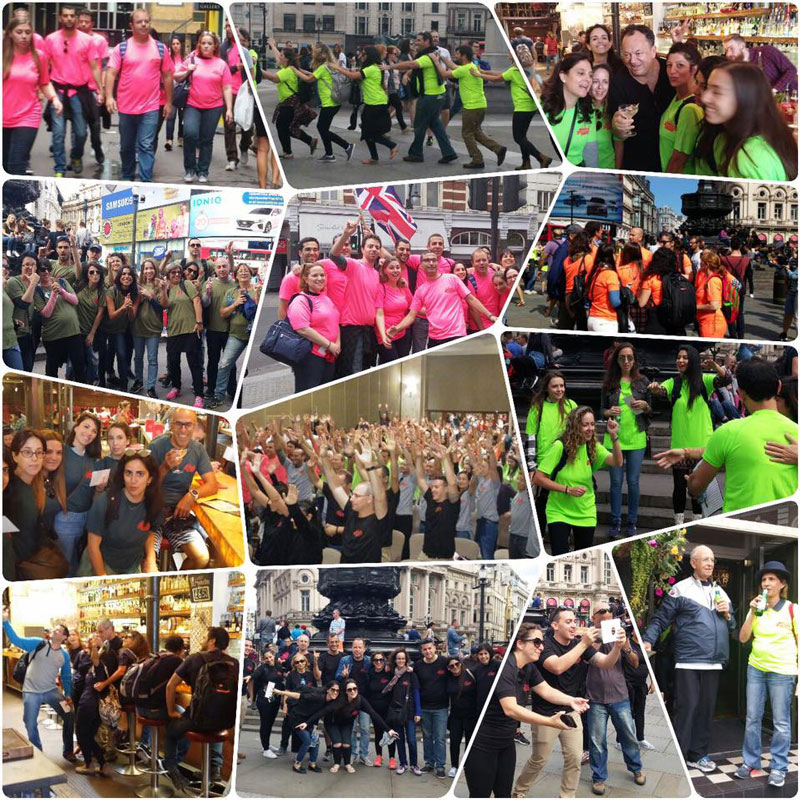 Naschitz Brandes Amir | Picture 13
PR Photo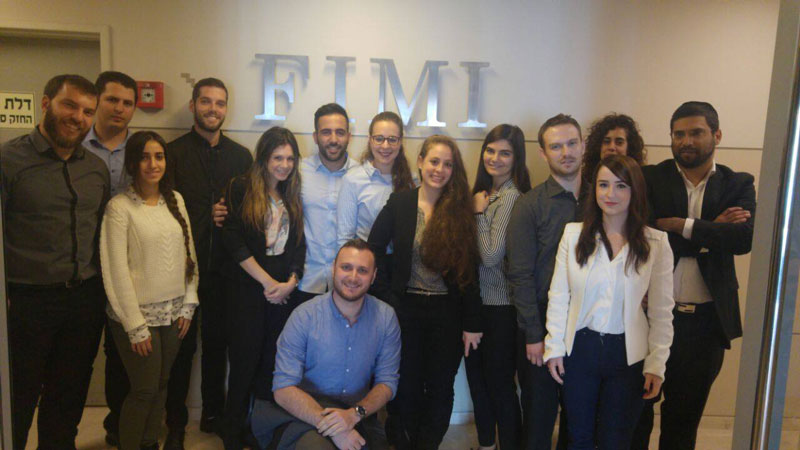 Naschitz Brandes Amir | Picture 14
PR Photo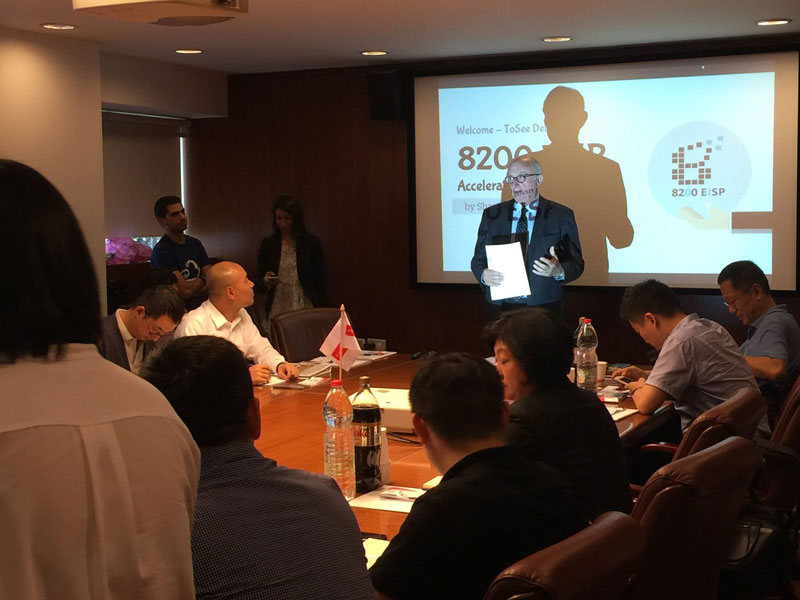 Naschitz Brandes Amir | Picture 15
PR Photo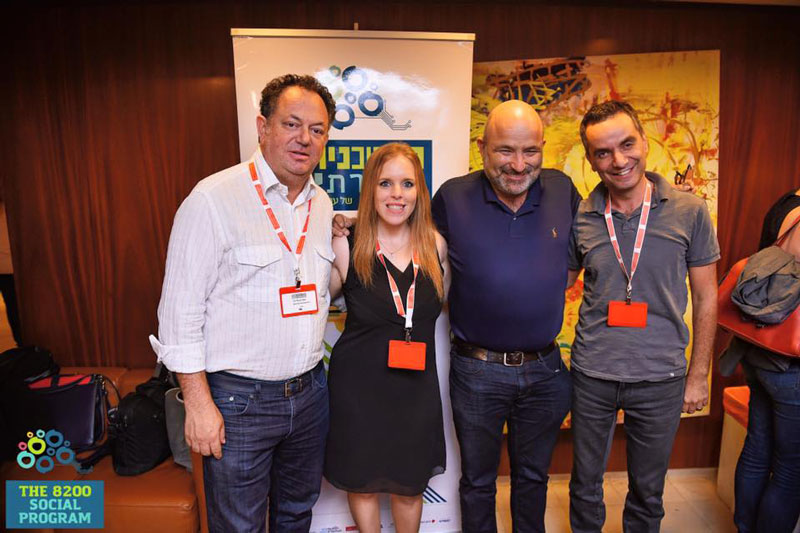 Naschitz Brandes Amir | Picture 16
PR Photo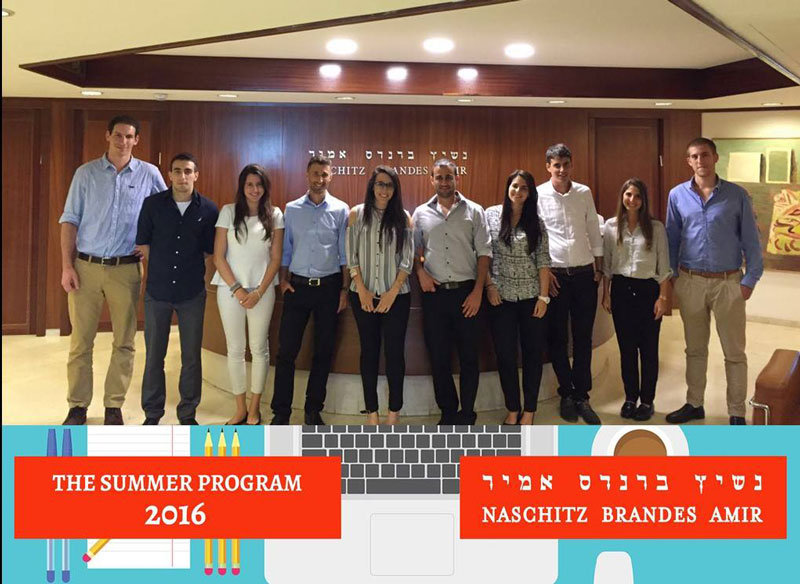 Naschitz Brandes Amir | Picture 17
PR Photo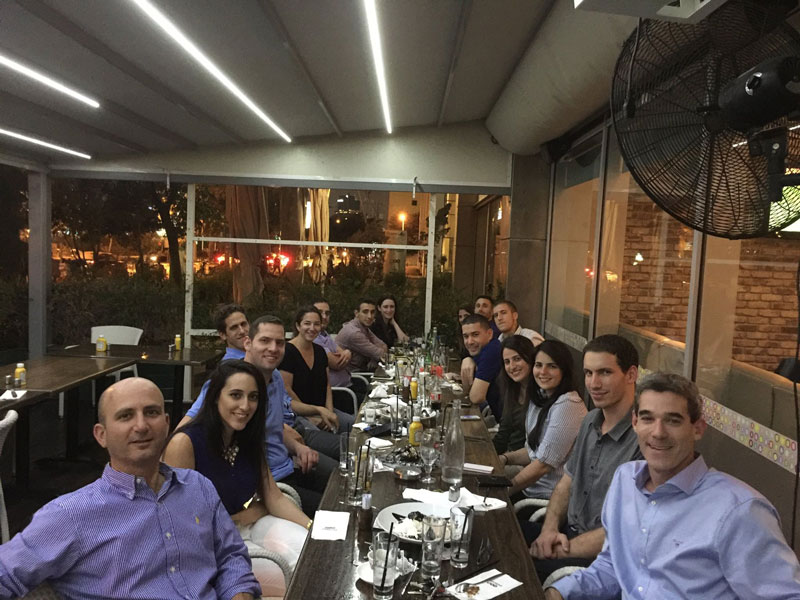 Naschitz Brandes Amir | Picture 18
PR Photo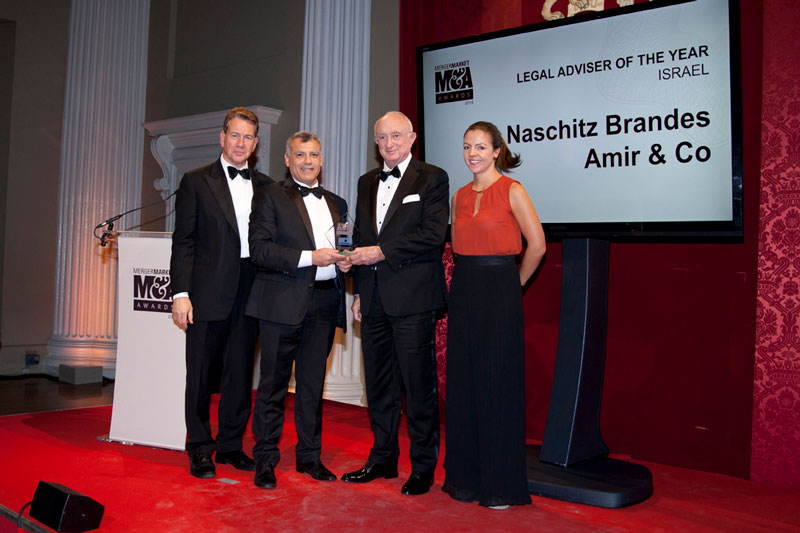 Naschitz Brandes Amir | Picture 19
PR Photo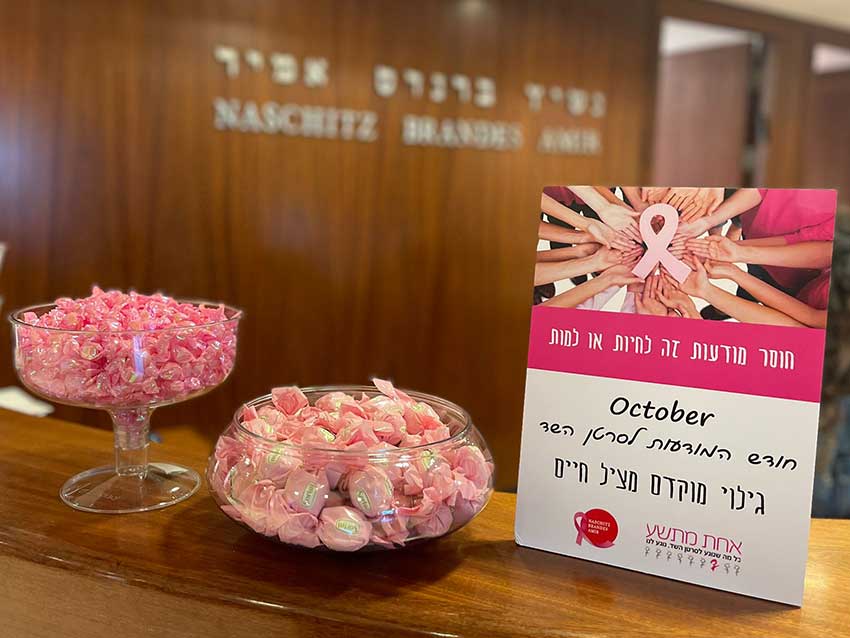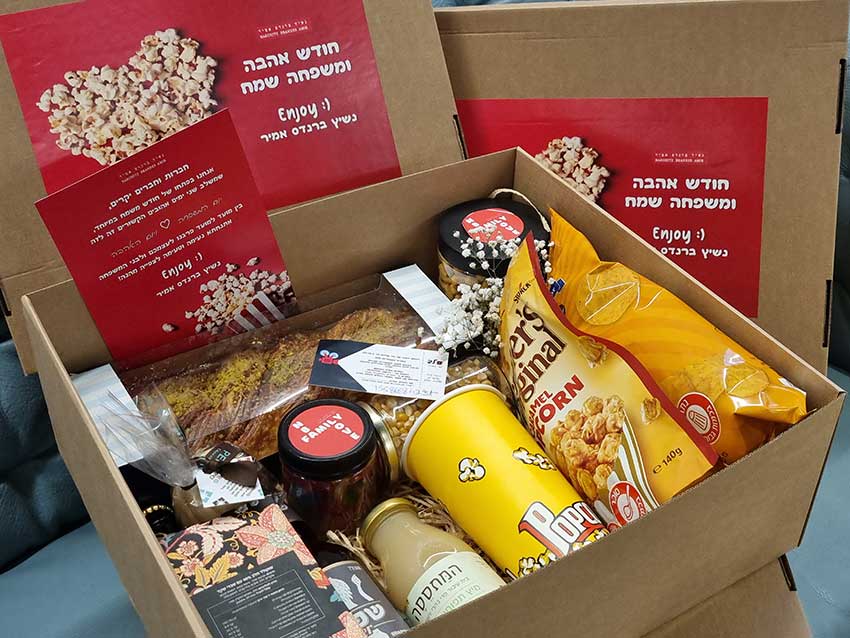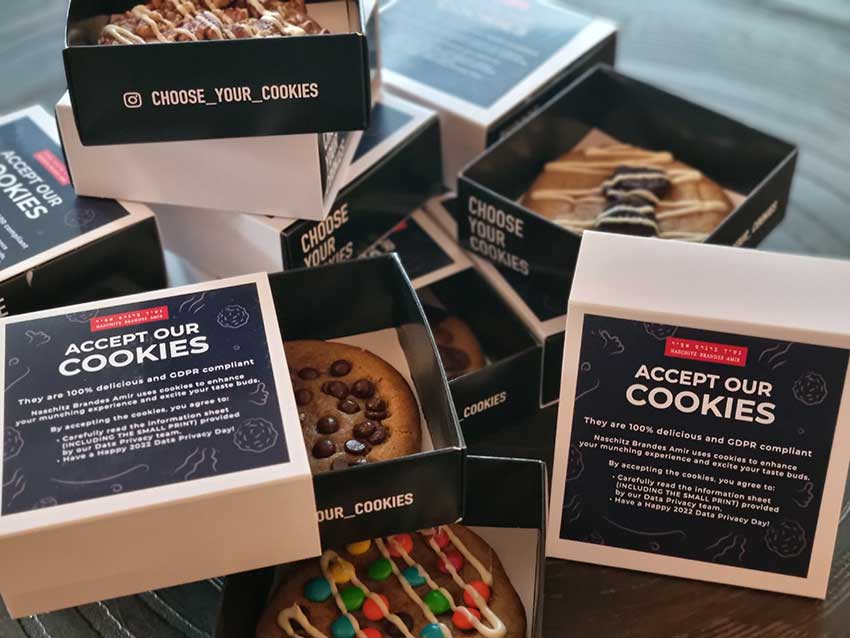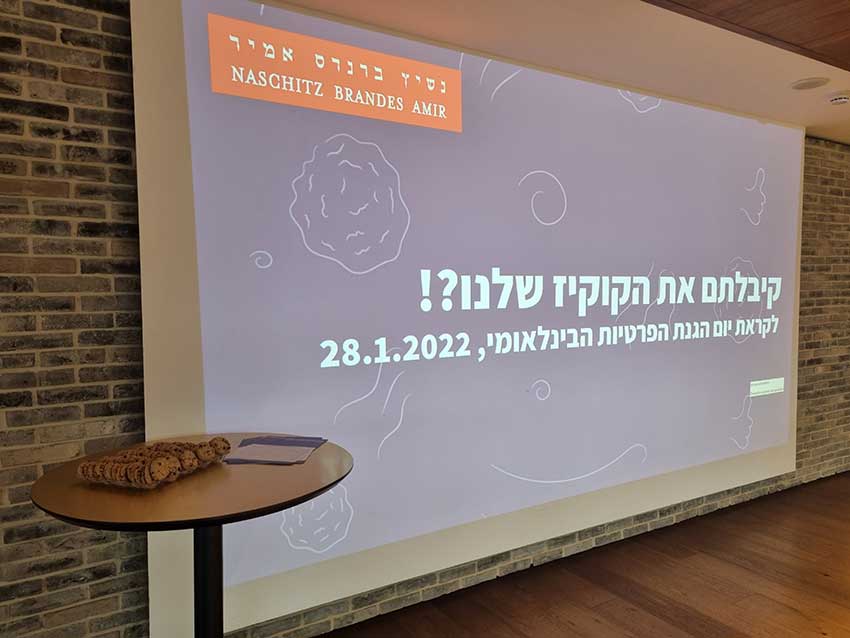 Company Rankings

Publications