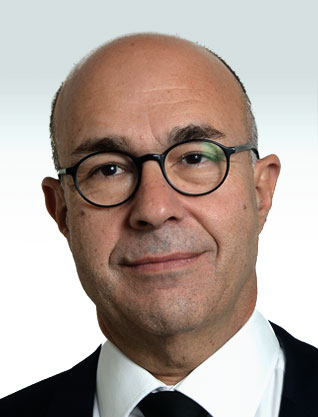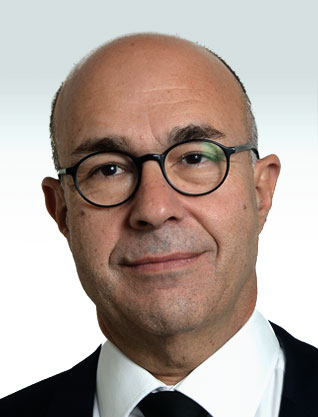 Adv. Shmuel Moran
Founder & Owner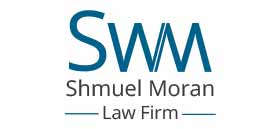 | | |
| --- | --- |
| Year of Birth: | 1958 |
| Email: | smoran@moran-law.co.il |
| Fields: | Inheritance and Family Law. |
| Position: | Founder & Owner |
| Additional Positions: | Lectures in Tel Aviv University and Bar-Ilan University |
| Seniority in position: | 31 yeasrs |
| Public positions: | Member of the Shnit Committee, the Shenhav Committee and the Rutelvi Committee (all family-law-related committees that were established by the Ministers of Justice) |
| Education: | LL.B. and LL.M. (with honors) from Tel Aviv University; B.A., Social Work. |
| Languages: | Hebrew and English |
What recent key move did you lead?
Landmark cases in various family law topics.
What would you recommend an up and coming executive?
Creativity, interpersonal skills, determination.
What should one remember during hardships?
That if you build from the foundation, slowly both surely, you won't be blown away by every gust of wind.