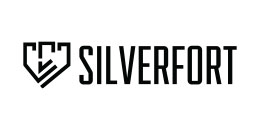 Silverfort
Cybersecurity (Identity Security)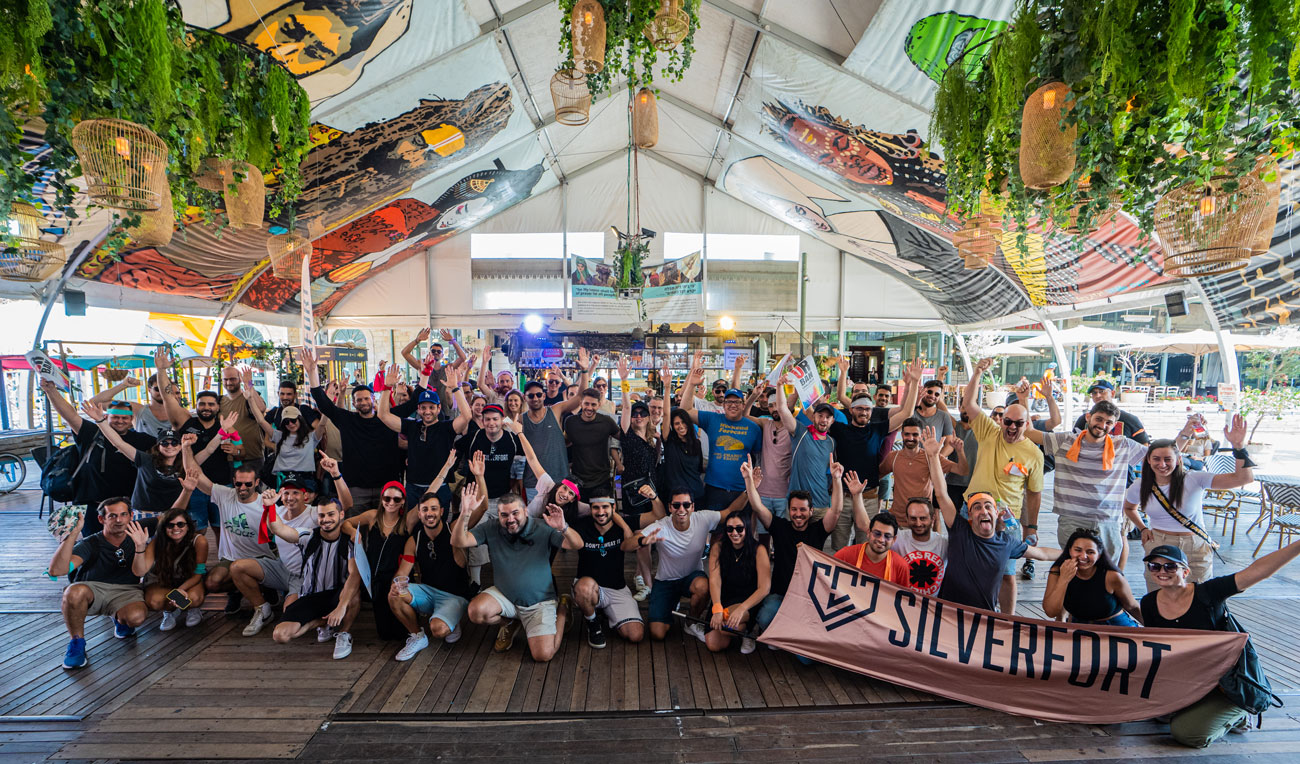 Company's Profile
| | |
| --- | --- |
| Established: | 2016 |
| Line of Business: | Cybersecurity (Identity Security) |
| Address: | 30 Ha'arbaa St., Tel Aviv, Israel |
| Phone: | (+972)77-202-4900 |

About Silverfort
Silverfort was founded in 2016 by Hed Kovetz, Yaron Kassner, and Matan Fattal, 3 Unit 8200 graduates who later worked for leading companies in the industry. It now has over 150 employees globally, with an HQ in Israel and operations in the US, EMEA and APAC. Silverfort has around 300 customers, including several Fortune 100 companies, and its business is growing rapidly. The company has raised over 100 million dollars from VCs and from strategic customers, such as GM Ventures, Singtel Innov8, Greenfield, Acrew, TLV Partners, StageOne, Citi Ventures and Vintage.
Providing the first Unified Identity Protection platform
Silverfort's Unified Identity Protection platform extends modern identity security controls, such as Multi-Factor Authentication (MFA) and others, to sensitive corporate resources that couldn't be protected before. This includes legacy applications, file shares, command-line interfaces that are typically used by attackers, non-human identities (Service Accounts), industrial/medical systems and many more. Silverfort's innovative technology protects these assets by seamlessly enforcing a unified identity protection layer on top of the existing authentication protocols, without having to modify these systems or install anything on them.
Silverfort also enables organizations to consolidate identity security across all their different users and environments, that currently rely on multiple 'siloed' identity solutions for different cloud and on-prem environments, that are operating in an inconsistent manner because they are often competing with one another.
This unique approach and technology enable organizations to bring identity protection everywhere, and prevent cyber attacks that leverage compromised credentials (which are used in 82% of data breaches) and take advantage of 'unprotectable' critical resources to move laterally across corporate networks and cloud environments. It also allows organizations to comply with industry regulations and cyber insurance requirements, in many scenarios where they couldn't achieve this before, making Silverfort's solution a must-have for many companies around the world.
Unique DNA and culture
Driven by strong market demand, Silverfort is growing fast and already has 150 employees around the world, with a plan to almost double its size in the coming year. Despite this fast growth, the company insists on keeping its unique DNA and culture, which is based on a belief in people and Company's teamwork as the key drivers for its success. Each employee is viewed as a partner in the development of the company, and gets real responsibility, opportunities to impact and grow, and a culture of helping and respecting each other across all departments/titles. After years with almost zero employee resignations, this approach speaks for itself.
Silverfort puts people at the center of its strategy, believing that employees who are passionate about their work and motivated to grow both personally and professionally are critical for the company to grow, innovate and succeed. This manifests in several ways. Internal promotions are prioritized, and employees are given the ability to move between departments if they feel it is valuable for their development. Openness and transparency are also central to the way the company operates, with regular team and company-wide initiatives encouraging information sharing and collaboration, and every employee has a chance to express his or her opinions and influence the company's product and strategy.
Employees also enjoy a variety of benefits aimed at personal development and wellness. The SilverGrow program, for example, provides ongoing skills training to help employees develop themselves. RechargeDays which provides extra days off to all employees at the same time. A Care and Wellness program, adds to each employee's health and wellbeing by contributing to monthly wellness expenses such as sports activities, smoking rehab, massages and more. There is also summer camp for employees' children, Happy Hours, Yoga classes and more. The company operates in a hybrid model and employees can choose freely whether to come to the office or not.

Facebook Updates

Photo Gallery