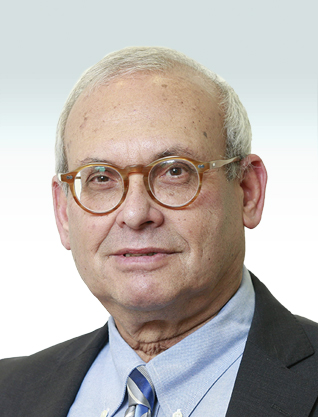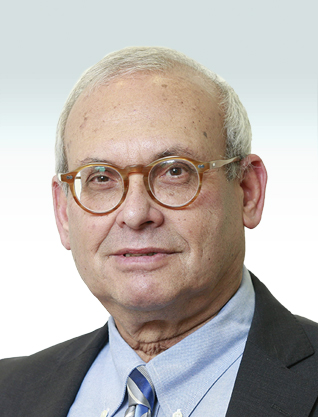 Uri Zfat
Owner and Manager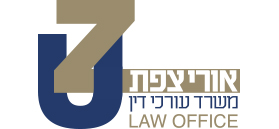 Uri Zfat Law Office
Law Firm Specializing in Family Disputes, Inheritance and Wills, Negotiations and Mediation
| | |
| --- | --- |
| Year of Birth: | 1951 |
| Email: | [email protected] |
| Fields: | Inheritance, Family Matters, and Mediation. Courses for Negotiations and Mediation, Harvard University. |
| Position: | Owner and Manager |
| Public positions: | Member of Various Committees, Israel Bar Association; Former Chairman, the Israel Bar Family Committee (03-07); Co-Chairman, the Israel Bar Inheritance and Rabbinical Courts Committee, Representative, the Israel Bar Association in the Knesset Constitution Committee; Tester, Israeli Bar's academic center and Summer School; Member of various legal reviews and publication system of articles in various legal sites. |
| Education: | LL.B., Bar Ilan University. |
| Member in: | Israel Bar Association. |
| Activities: | Lecturer in Law at Shaarei Mishpatim College, Academic Center - Institute of Commercial Law, Bar Ilan University; Lecturer in Advance Training, Courses and Seminars. |
| Languages: | Hebrew, English. |
| Military Rank: | Master Sergeant (MSG/MSGT). |
What is the most significant action that you have recently led?
Imparting that inheritance and wills law as a required, necessary and vital legal field with the most major scope. This concerns civil law that spans family laws and together creates a legal dynamic in disputes about major capital between families and people.
What are the firm's most significant strengths in your eyes?
40 years legal knowledge and experience in the field of inheritance law. The important professional experience amounting to decades when talking about inheritance disputes "between hawks even when the prey is minimal" in other words the huge costs of conducting an inheritance trial are unnecessary when it is possible to reach agreement without and sensible compromises to the satisfaction (minimal) of the parties. Professional courses for managing negotiations and mediation at Harvard University's Faculty of law in the US have also contributed to my experience.
What are the firm's main challenges in the coming years?
On the one hand, I expect many changes in civil legislation both in terms of the arrangements of the law and in Inheritance and Family Law. There will also be an increase in the number of legal cases on the subject of inheritance. This is due to an aging population on the one hand, and a serial drawing up of wills by anyone. All this will lead to a legal tsunami. We must get ready for this.
What advice would you offer a young lawyer who is starting out?
A young lawyer must understand that he is young. Energy and willingness are not enough. You need a lot of knowledge. Experience will come later. The knowledge is acquired by closely following on a day-to-day basis the ongoing legal rulings, amendments to laws, taking part in advanced training and various courses. You must demonstrate familiarity with new things and knowledge of everything that is happening. Being up to date is the secret weapon of a young lawyer that a more senior lawyer does not have. Senior lawyers don't have the time to read the legal sites.
What is important to remember in difficult times?
There are ups and downs. There is economic distress and there is profitability. Everything has the right time even if the timing is not suitable. Patience, investment, desire, and ambition will yield large and beautiful fruits. Guaranteed. If you work hard you will get you reward and big time.