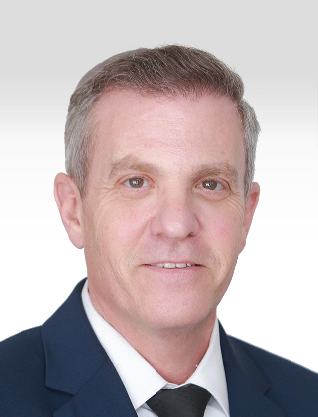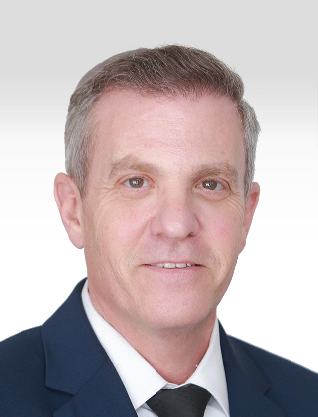 Adv. Yossi Hershkovitz
Founder and Owner
| | |
| --- | --- |
| Year of Birth: | 1968 |
| Email: | [email protected] |
| Position: | Founder and Owner |
| Past positions: | Intern, salaried lawyer, partner at Adv. Dr. Amnon Ben Dor Law Firm. |
| Seniority in position: | 20 consecutive years. |
| Public positions: | Member of the Rabbinical Court Committee of the Israel Bar Association. |
| Education: | LL.M., Rabbinic Ordination. |
| Community Activity: | EMT and ambulance driver at Magen David Adom emergency services. |
| Military rank: | Major (Res.) in infantry regiment command. |
What is the most significant move that you led recently?
A legal precedent in a complex case dealing in Hague Convention law (return of abducted children). The case is being litigated at the same time in various instances in Israel and at the New York City Family Court. The hearing was complicated and including the investigation of witnesses and the examination of vast material in the USA. The legal procedure, in cooperation with the team in the USA, was conducted in unusual hours, due to the time differences, and we dedicated huge efforts. But finally it was worth it. When the court in Israel ruled in our behalf and accepted our legal stand, we felt overwhelmed with satisfaction.
What are the most important strengths of the office, in your opinion?
In an agitated and saturated market, the firm provides a stable ground for clients that underwent a crisis in their life. The firm's staff is in constant and direct contact with the clients and we are available for them during all hours of the day. The personal handling and the most strict human sensitive help the client to build the optimal strategy for his individual goals.
What are the main challenges of the office in the coming years?
Preserving the firm's position as leading in the family and inheritance areas. Keeping being professional and being up to date in the verdict and legislation innovations in the area. Expanding our staff with professional lawyers.
What would you recommend to a manager at the start of his career?
He who breathes the road's dust, will be able to inhale the peak's fresh air. There are no shortcuts, you will obtain results only after dedicating hard work.
What should we remember even at difficult times?
We should remember that we do our best and that tomorrow is another day, new beginning and better times always await us.
Success comes in waves and so do the hard times. You should believe in your way in order to succeed and do not let the difficult times to break your spirits. When the waves intensify, the strongest prevail.