The Taxation Sector Leaders Forum 2017
23.10.17
On Oct 23rd 2017 we held the annual DUN'S 100 Taxation Forum.
The forum was led by Yehuda Sabag, Dun & Bradstreet's Executive Vice President, and Ella Levy-Vainerb, Globes' legal and tax correspondent, was held with the participation of top accounting firms, leading the sector in Israel.
The forum dealt with topics on the current agenda, such as: the tax burden in Israel, the access collections and the Ministry of Finance's plans to reduce the taxes, the "wallet companies" (hevrot arnak) dividend, the fight against dirty money, the Coca-Cola affair recently uncovered by Globes, where the Tax Authorities fail? Should we reconsider the third-apartment-tax bill? Etc.
Gallery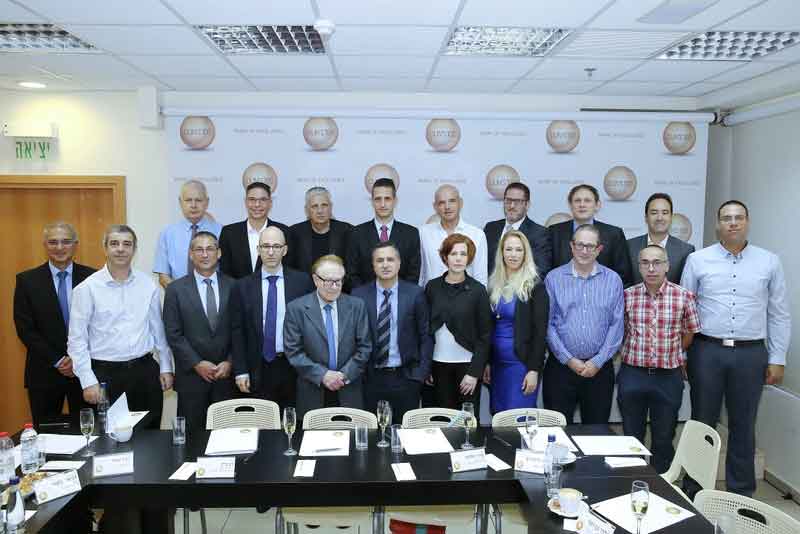 The Taxation Sector Leaders Forum 2017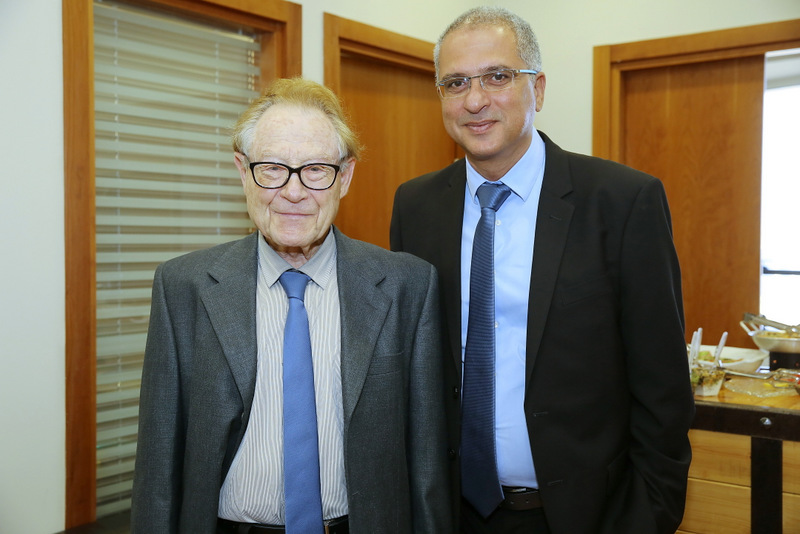 The Taxation Sector Leaders Forum 2017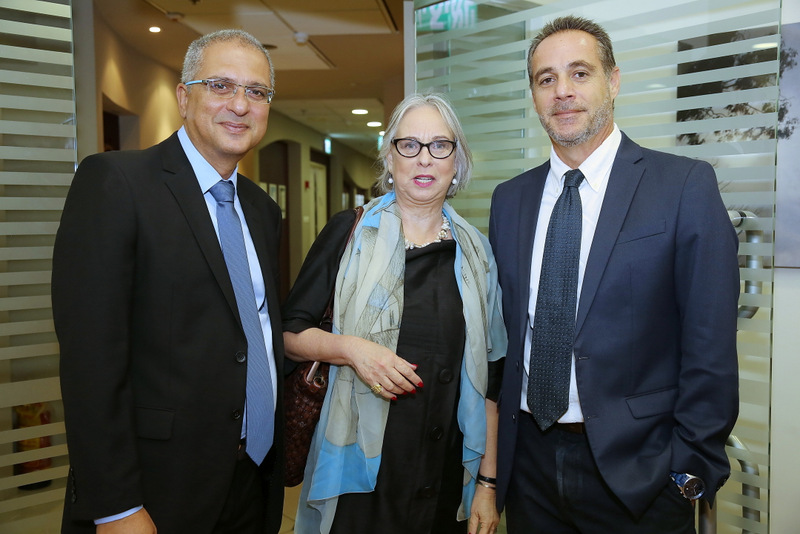 The Taxation Sector Leaders Forum 2017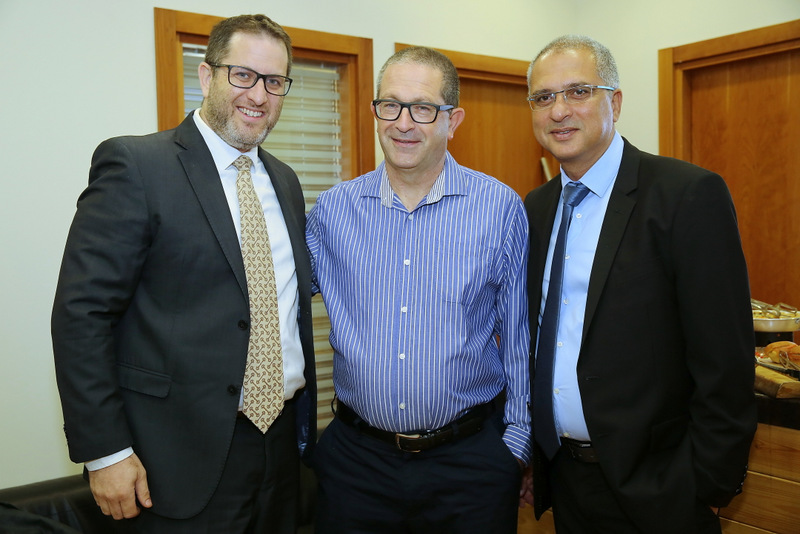 The Taxation Sector Leaders Forum 2017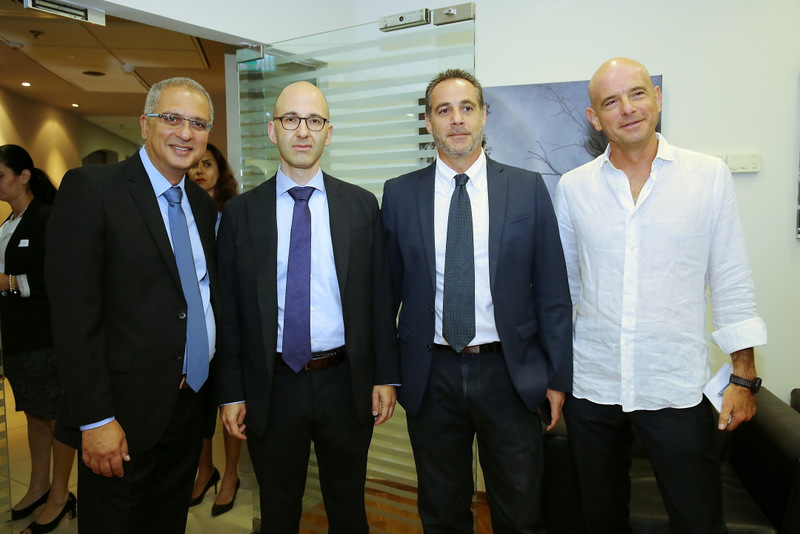 The Taxation Sector Leaders Forum 2017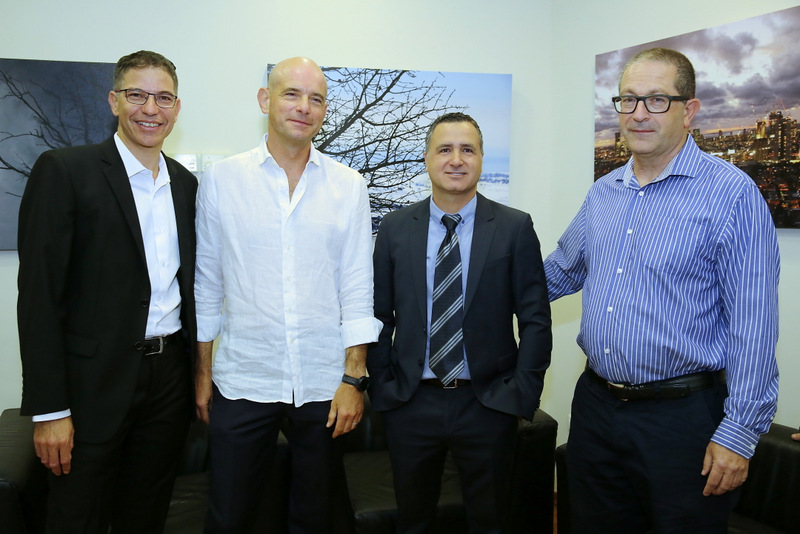 The Taxation Sector Leaders Forum 2017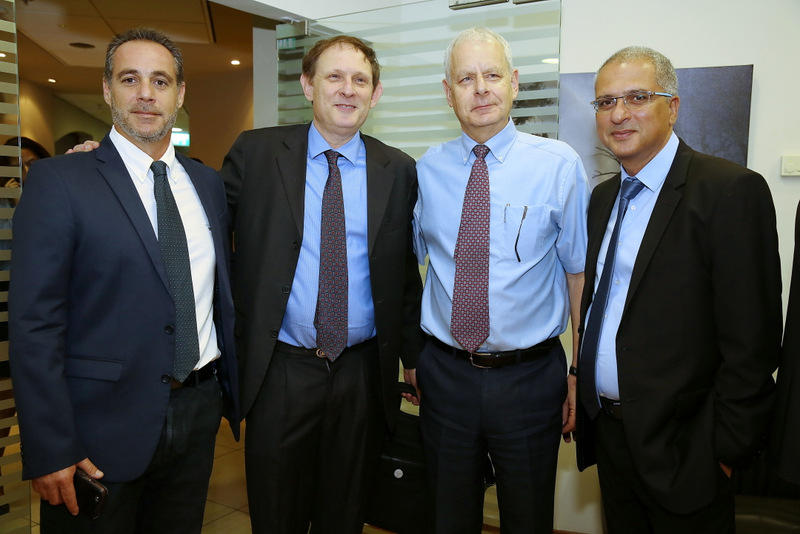 The Taxation Sector Leaders Forum 2017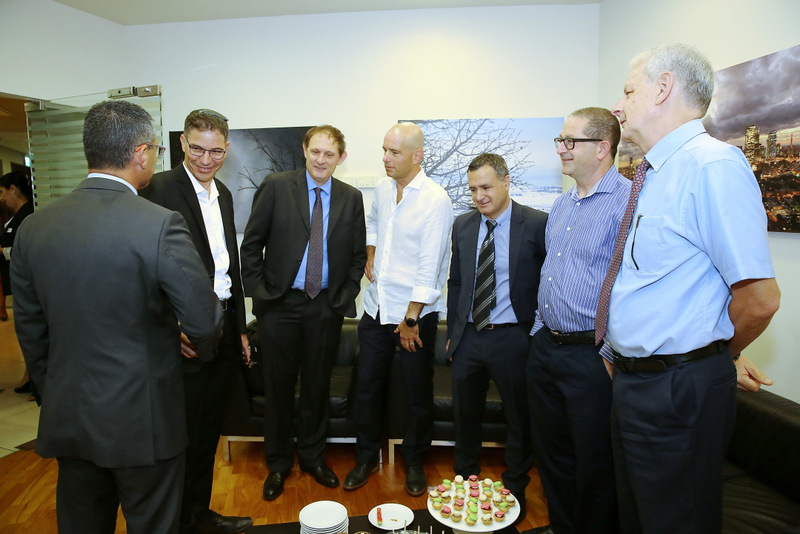 The Taxation Sector Leaders Forum 2017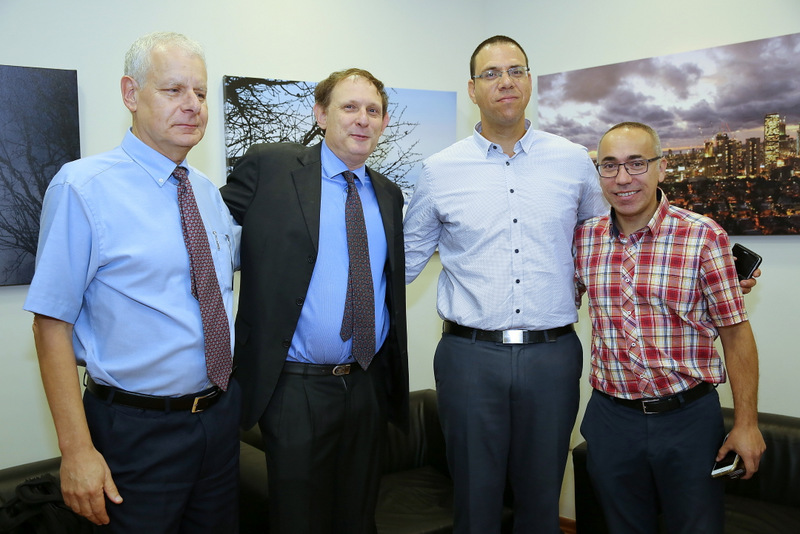 The Taxation Sector Leaders Forum 2017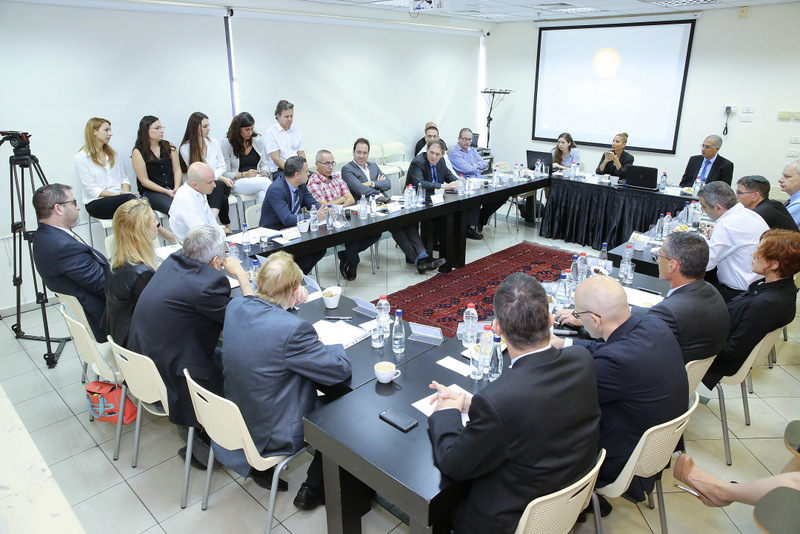 The Taxation Sector Leaders Forum 2017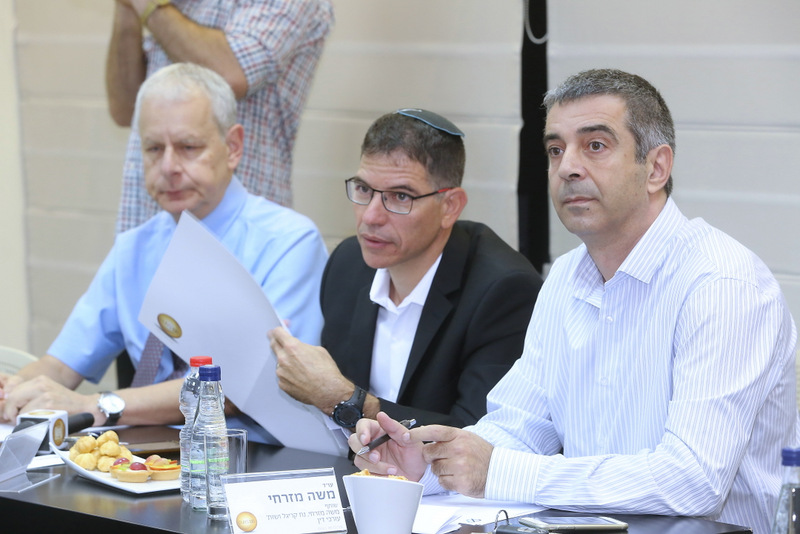 The Taxation Sector Leaders Forum 2017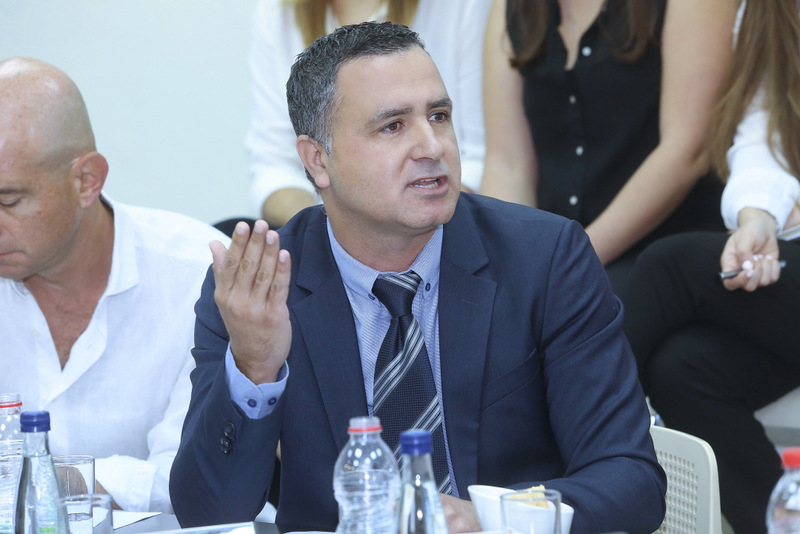 The Taxation Sector Leaders Forum 2017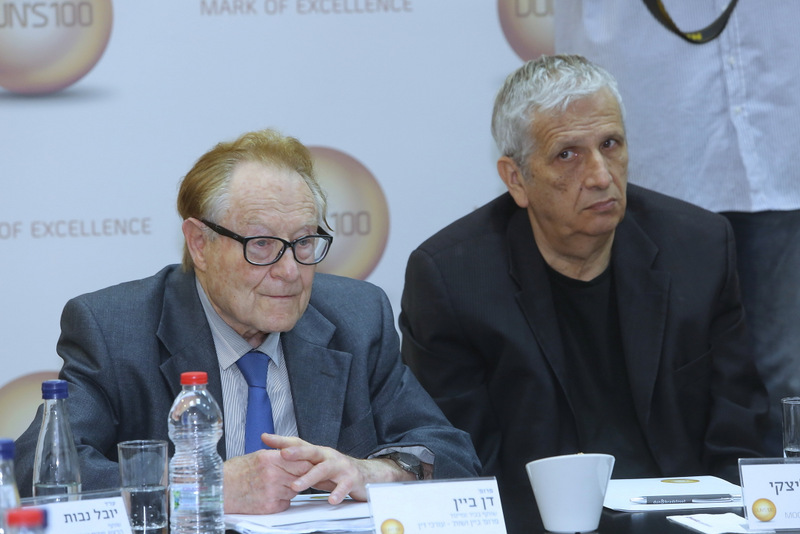 The Taxation Sector Leaders Forum 2017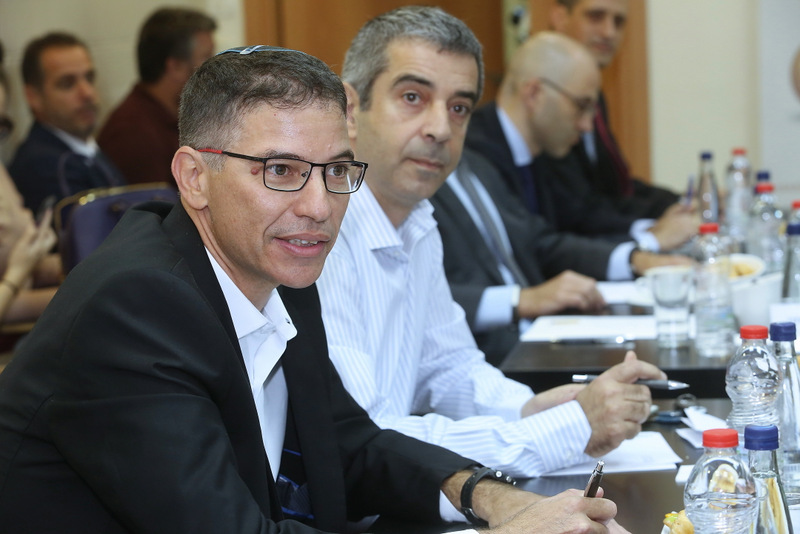 The Taxation Sector Leaders Forum 2017
The Taxation Sector Leaders Forum 2017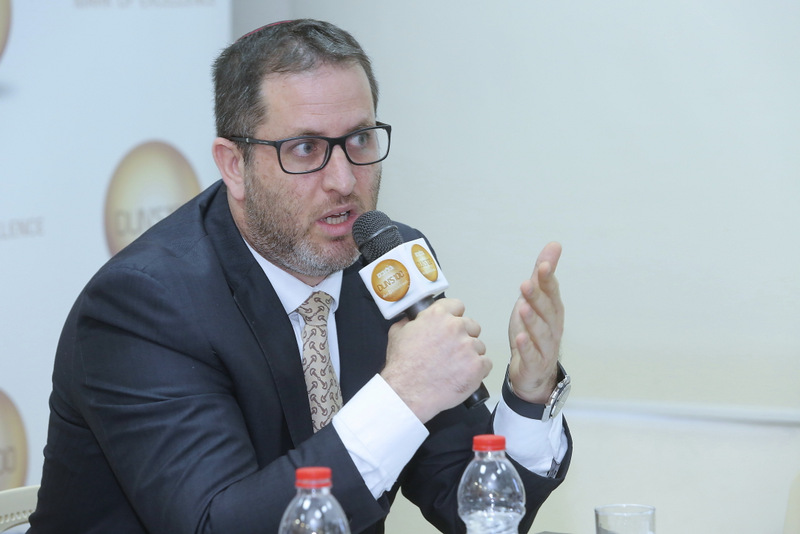 The Taxation Sector Leaders Forum 2017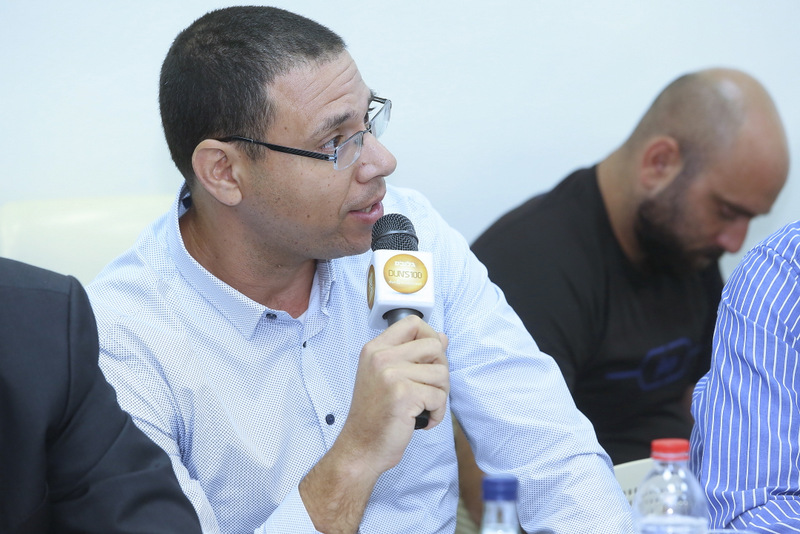 The Taxation Sector Leaders Forum 2017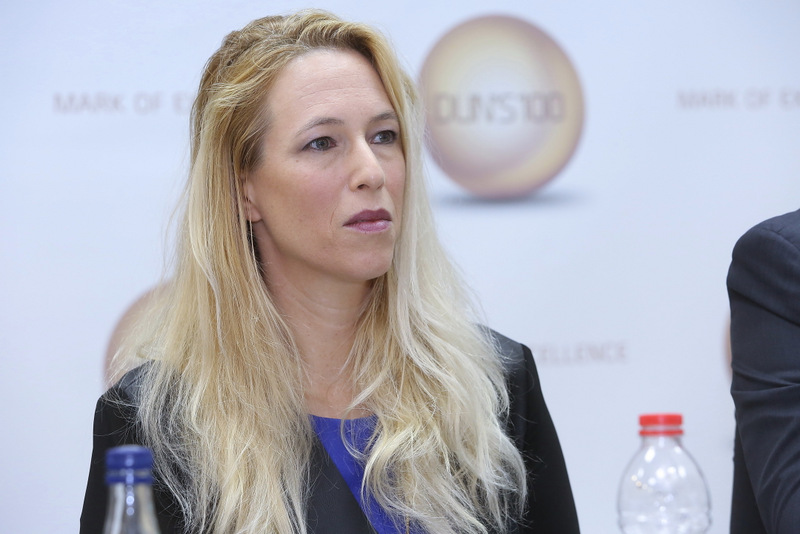 The Taxation Sector Leaders Forum 2017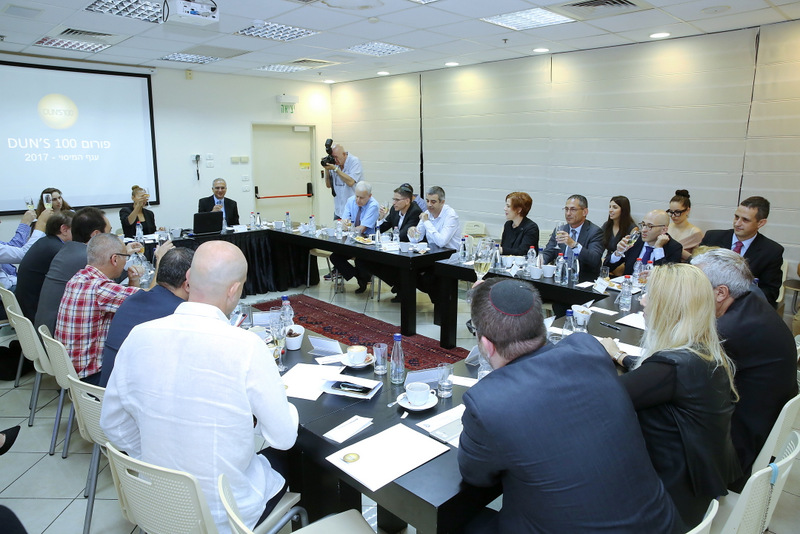 The Taxation Sector Leaders Forum 2017