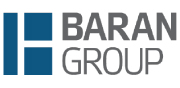 Baran Group
An engineering and project management company that operates in Israel and overseas in the fields of industry, energy, communication, construction, and infrastructures. Accompanies its clients from concept to perfect implementation.

Company's Profile
| | |
| --- | --- |
| Established: | 1979 |
| Line of Business: | An engineering and project management company that operates in Israel and overseas in the fields of industry, energy, communication, construction, and infrastructures. Accompanies its clients from concept to perfect implementation. |
| Address: | Baran House, 5 Menachem Begin Rd., Beit Dagan 5020000 |
| Phone: | 972-3-9775000 |
| Fax: | 972-3-9775001 |

Company Executives
Meir Dor

Founder and Chairman

Baran Group

Sharon Zaid

CEO Baran Group

Baran Group

Sasson Shilo

Senior VP and CFO

Baran Group

Izek Frank

CEO Baran International

Baran Group

Roni Seri

CEO Baran Israel

Baran Group

View Profile

Roni Seri

Ronen Chitterer

Chief Engineering and Technologies Officer

Baran Group

About Baran Group
Baran Group ("BARAN") is a global provider of engineering, technology and construction solutions, and is considered the largest engineering company in Israel. BARAN delivers projects from conception to completion, including all E.P.C.M. (Engineering, Procurement, Construction, Management) ser-vices up to full Design Built and Turnkey projects. Baran is capable of handling complex and challenging projects, to offer creative and unconventional solutions, and to customize projects according to clients' specific needs.
With over 40 years of experience, BARAN has executed thousands of projects for a diverse range of clients and is currently Israel's leading engineering group. Baranis a publicly traded company, traded on the TASE since 1992.
Over the past four decades, BARAN has accumulated vast experience and established a sound rep-utation in terms of the provision of value engineering and project management services, as it has the capabilities to lead and execute complex and challenging projects through creative solutions tailored to clients' requirements.
BARAN has been leading the Israeli market through numerous and diverse engineering projects. It has global operations with hundreds of clients in its operating areas and cumulative execution of thousands of projects.
BARAN directly employs more than 800 employees, most of whom are engineers.
As a global provider of engineering solutions BARAN has executed projects in more than 40 coun-tries worldwide and currently has permanent offices in Israel – Headquarters (Nesher, Omer, Beit Dagan), Europe (Germany, Russia, Belgium, Romania), Africa (Ethiopia, Kenya, Angola) and Asia (Thailand, Uzbekistan and Kazakhstan).
BARAN serves as an engineering partner and project execution force for entrepreneurs and tech-nology suppliers from Israel providing services to countries around the world.
Commitment to Excellence
BARAN is committed to social-environmental responsibility as well as occupational safety and health. It was awarded the Golden Mark by the Standards Institute of Israel and is certified with the following standards: ISO 14001, ISO 9001 and ISO 18001.
A to Z Comprehensive Services
BARAN handles complex and challenging projects, offering creative and unconventional solutions from an idea or conceptual design up to a full TK/EPC project
• Feasibility & Conceptual Studies
• Engineering & Detailed Design
• Permitting
• Regulation & Validation
• Procurement & Contracting
• Construction & Site Management
• Project Management & Control
• Operation & Maintenance
• Control & Expert Systems
• Project financing
• EPC Services
• Turnkey/Design Built Projects.
Fields of Expertise
Manufacturing: Assembly Lines, Electronic Assembly, Semiconductors; Textile Plants.
Transportation Infrastructure: Airports, Highways, Marine Port Facilities, Bridges, Mass Transit and Rail.
Power: Power, Fossil Fuel, Cogeneration, Solar Energy.
Industrial Process: Pulp and Paper Mills, Industrial Process, Steel Mills, Nonferrous Metal Refineries, Food Processing, Life Sciences, Chemical Plants
Petroleum & Natural Gas: Petroleum, Offshore, Pipelines, Refineries and Petrochemical Plants; Natural gas and LPG Storage Facilities.
Water Supply & Agro: Reservoirs, Transmission Pipelines, Distribution, Mains, Desalination and Portability Treatment Plants, Pump Stations.
1.1. Sewage/Solid Waste and Hazardous Waste: Sanitary & Storm Sewers, Treatment Plants, Pumping Plants, Incinerators, Industrial Waste Facilities, Chemical and Nuclear Waste, Asbestos and Lead Abatement.
1.2. General Buildings: General Building, Commercial Offices, Sports, Retail, Distribution and Warehouses, Healthcare, Government Offices, Education.
Communications: Wireless Networks Infrastructure, Fiber Optic/Copper Networks, Satellite Networks Development, Homeland Security.
BARAN as a Green Group
BARAN has experience in Green Building projects according to U.S. Leed®, UK BEAM, and IL 5281 standards. It has designed and constructed LEED-Platinum-Certified projects in Israel and its employees have LEED AP credentials.
Additional Operations
Kal Binyan Ltd.: BARAN purchased Kal Binyan in 2014, to serve as the Group's construction branch. The company has the highest contractor classifications in the following fields: 100 (Construction), 200 (Roads), 400 (Sewage, Drainage, and Water), 500 (Pumping Stations).
Adir Constructions Ltd.: The Company, 50% of which is owned by BARAN, was established in 1997 and specializes in project management and construction in the fields of seaports and marine environments, power plants, and chemical plants.

Facebook Updates

Photo Gallery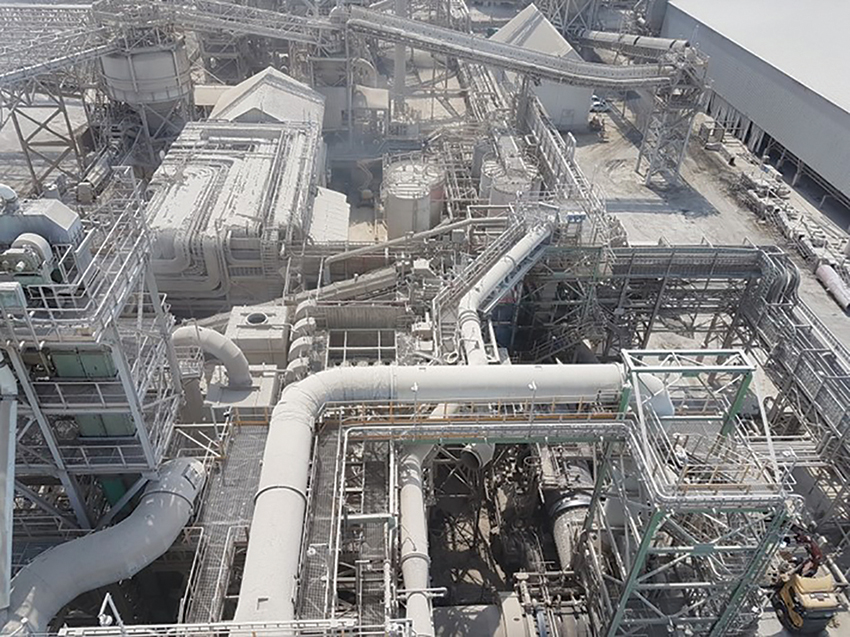 Chemical Facility, Negev Israel
pr photo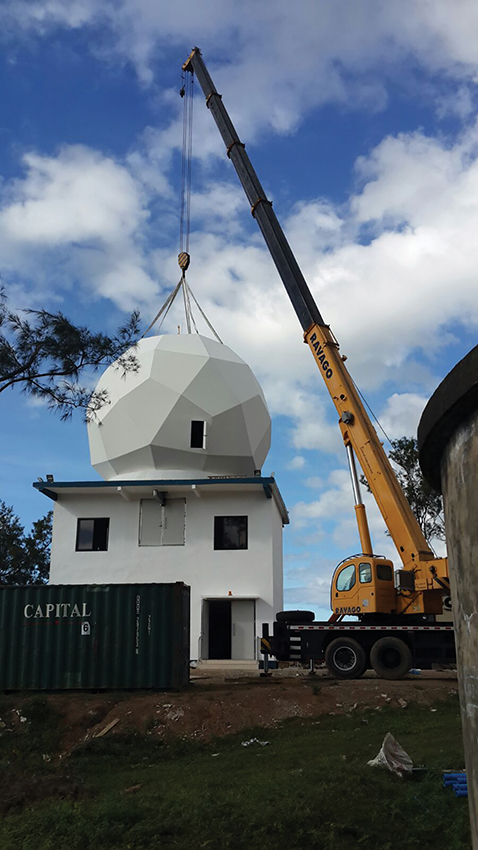 Radar, Philippines
pr photo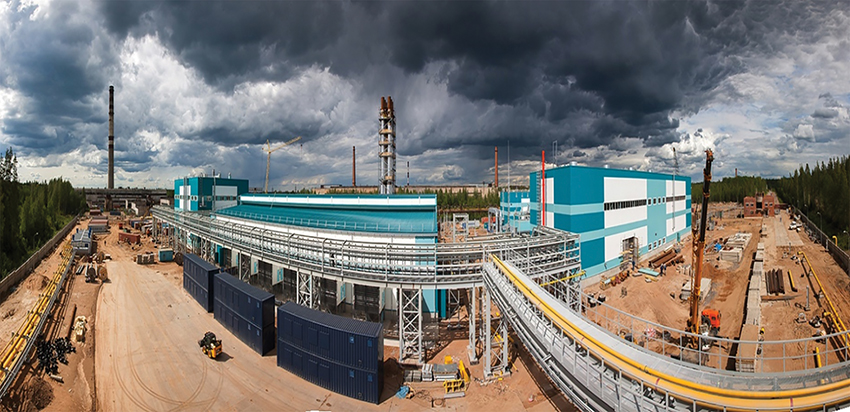 Tikvin Power Station 110MW, Russia
pr photo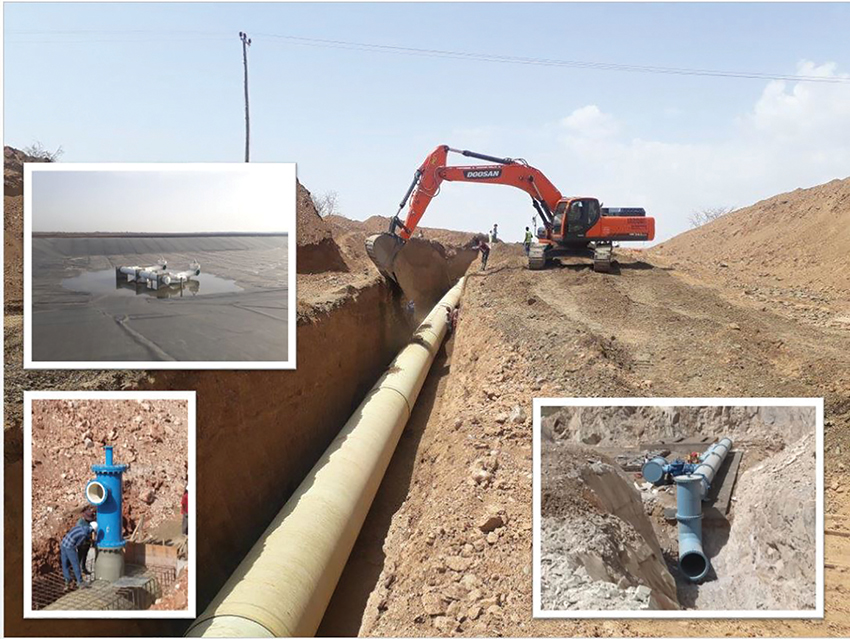 Bulk water system, Ethiopia
pr photo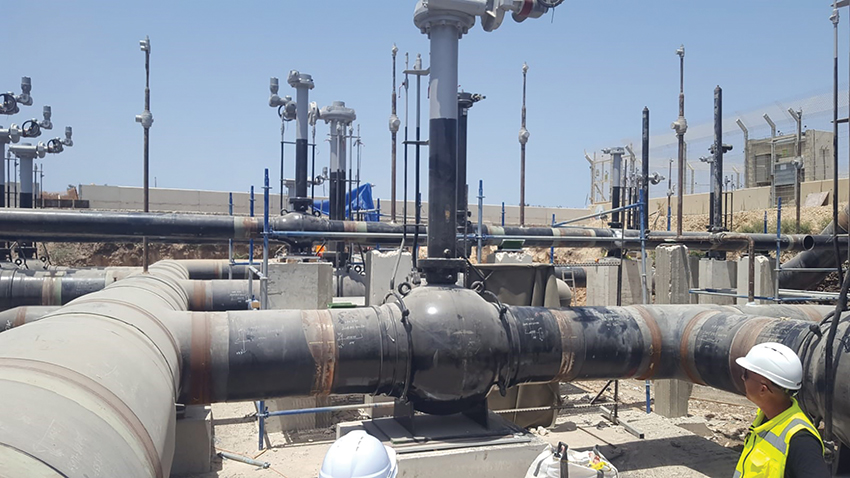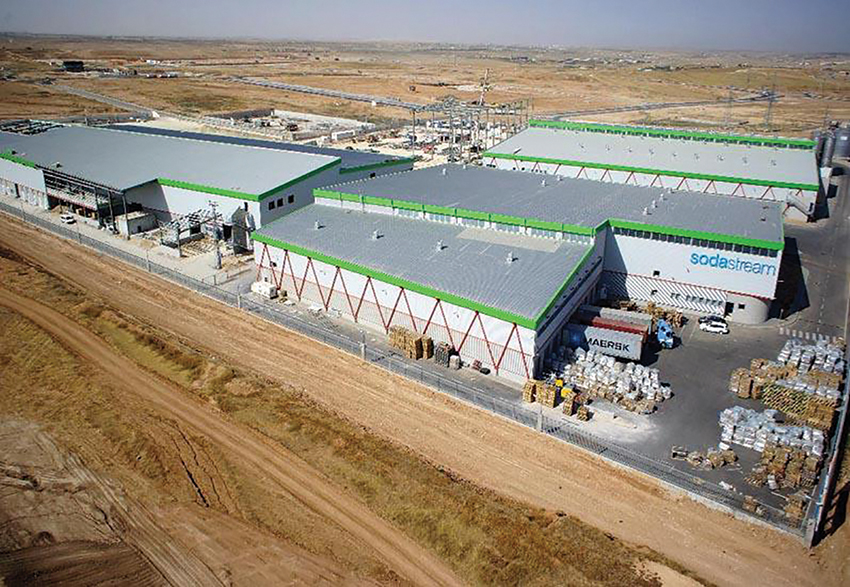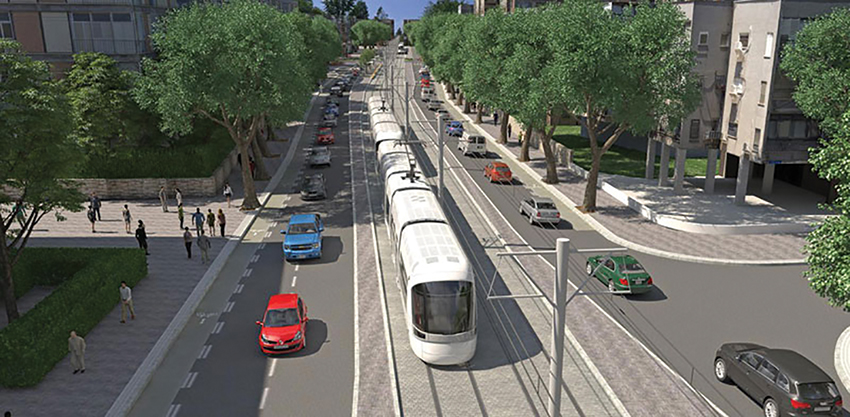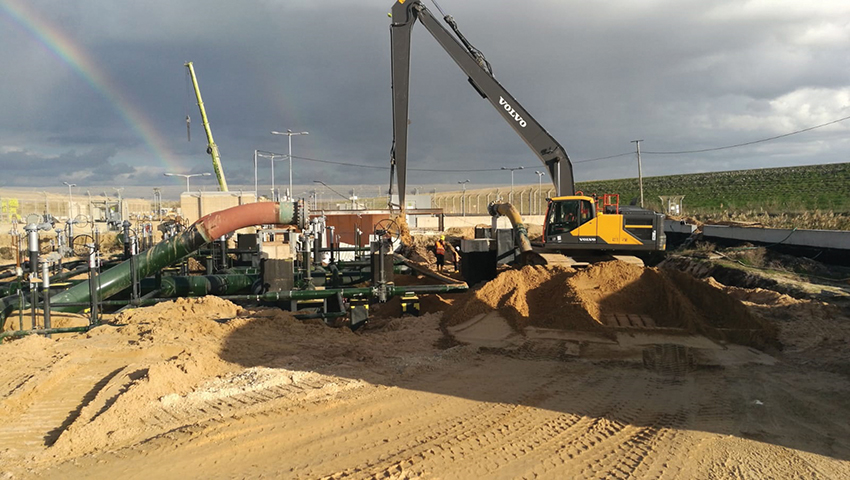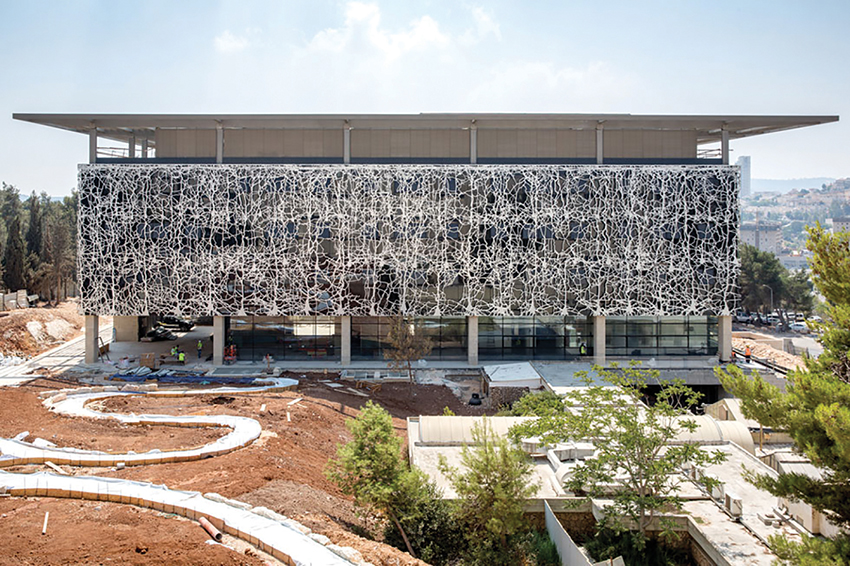 Company Rankings