iSTERN Civil Engineering Projects Management
Management, Planning and Supervision of Civil Engineering Projects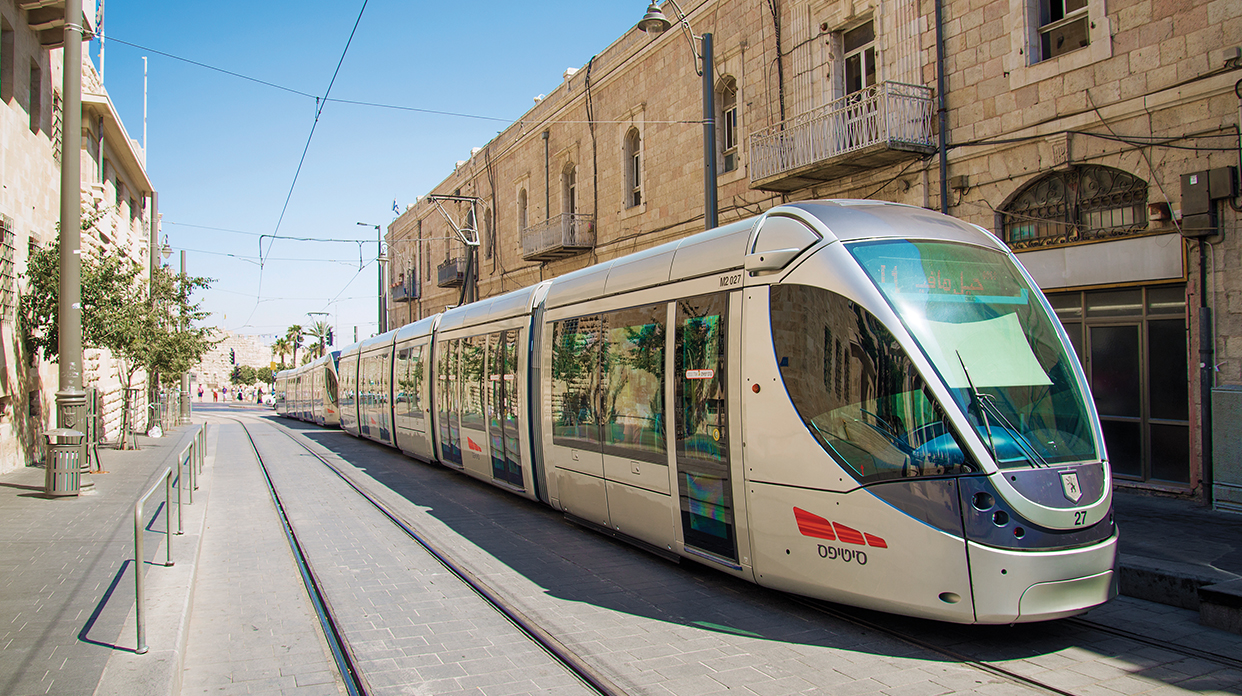 Company's Profile
Established:
1999
Line of Business:
Management, Planning and Supervision of Civil Engineering Projects
Address:
North: 88 HaHistadrut Av., Haifa
Center: 18 Glis St., Petach Tikva
South: 6 HaGoren St., Omer
Phone:
972-4-8202680
Fax:
972-4-8202683

Company Executives
Dan Waxman

President

iSTERN Civil Engineering Projects Management

Yigal Govrin

Chairman

iSTERN Civil Engineering Projects Management

Itzik Stern Stern

CEO

iSTERN Civil Engineering Projects Management
Officers and Executives
Sergey Ziporin CEO of Infrastructures Division
Yaron Hoppel CEO of the Construction Division
Edi Rosen VP, Infrastructures Division
Guy Barnovski VP, Construction Division
Rachel Bendo Manager of HR and Logistics
Shula Yosefovitz Manager of Control and Tenders
Or Yeshurun CFO
Liat Haim Planning Team Leader
Noa Lavi Planning Team Leader

About iSTERN Civil Engineering Projects Management
iSTERN Civil Engineering Projects Management (formerly known as Waxman-Govrin-Stern) grew out of 30 years of shared work and partnership formed between Dan Waxman, Yigal Govrin and Itzik Stern. iSTERN carrys the long tradition of Waxman-Govrin-Stern and manages, coordinates and supervises the planning and execution of civil engineering projects, and it is one of Israel's largest and most prominent companies in its field. iSTERN was founded in 1999, and it employs a highly-trained team of professionals consisting of 150 employees who manage projects throughout Israel. In order to provide efficient and prompt response across the country, the company maintains offices in its northern region (Haifa), the central region (Jerusalem and Petach Tikva) and its Southern region (Omer). During the past year, iSTERN started operating overseas as well. iSTERN's forte lies in its many years of experience along-side its human resources, a dynamic and professional team of passionate experts, which consists of exceedingly experienced and accomplished managers, alongside young motivated professionals.
Our Story
Since its establishment, iSTERN successfully led and participated in hundreds of large-scale projects, continuously evolving throughout the years. Waxman-Govrin was established in 1989. In 1991, the company's CEO, Itzik Stern instituted Waxman-Govrin's northern branch, and in 1999 the partners founded Waxman-Govrin-Stern Ltd. Today, the company operated under the title iSTERN Engineering Projects Management, and its partners are Dan Waxman - President, Yigal Govrin -Chairman, and Itzik Stern – CEO. iSTERN operations span under two main divisions Infostructures and Construction, thus, offering its customers management and coordination, supervision, consultancy control services for civil engineering projects of all types, including complex engineering and mega projects. These services are provided to a wide variety of customers from both the private sector, and the public sectors.
Infrastructures Division Operations
In its infrastructures operations, the company provides outstanding services pertaining to the construction of bridges and interchanges and paves roads, as well as develops infrastructure for residential neighborhoods, industrial zones, railroads and rail stations. The company maintains vast experience in the execution of upgrading of the transportation in the north. This includes projects throughout thousands of kilometers of roads, and dozens of bridges and interchanges. Simultaneously, the company also conducts the management and supervision of road maintenance throughout Israel's southern region.
Construction Division Operations
Residential Construction - The company managed the planning and construction of numerous residential neighborhoods, and boasts many hundreds of successfully completed projects, totaling to more than 10,000 completed residential units.
Commerce, Industry, Offices and Public Buildings Construction - Over the years, the company has been managing the construction of various commerce buildings, including renovations and expansions of existing commerce buildings, shopping centers, office towers, industrial facilities, and showrooms, including the execution of interior adjustments.
Vision and Values
The company's vision was formulated by the management and the employees who work to realize it on a daily basis: "iSTERN aspires to be a leading team and to make its mark of quality on the engineering-project-management field throughout Israel".
Quality, Expertise, and Integrity as the Core of Operations
In order to guarantee planning and execution at the highest professional level for its customers, iSTERN set quality as its absolute value. Quality control and assurance serve as a significant pillar in the company's projects. The company is ISO 9001:2015 certified. iSTERN owns several advanced IT quality control systems. Furthermore, the company employs controllers who execute quality checks in every site with the most advanced tools in order to verify that the projects are executed at the highest level and within schedule with attention and respectful dialogue with our clients.
Comprehensive Services
iSTERN provides its customers with an extensive array of specialized services as a one-stop-shop, ranging from initial planning, selection and appointment of planners and experts, planning stages, management of the permits process as required throughout all the relevant entities, managing appropriations, managing public tenders and contractual alignment of expectations vis-à-vis contractors, through managing the execution including extensive quality control, management of the delivery process, up to completion and including post-execution support.
Our Clients
Government Ministries and Companies: National Roads Company, Israel Railways, Israel Ports, Israel Lands Authority, The Ministry of Finance, The Ministry of Housing, The Ministry of Commerce and Industry, The Ministry of Defense, The Ministry of Religions, Municipal Corporations, Haifa Port, Yeffe Nof Ltd., Mekorot Ltd., Moria, The Economic Company of the Local Authorities' Federation, municipalities, local authorities and municipal corporations.
Public Companies: Africa Israel, Shikun&Binui Real Estate, Big Commercial Centers, Gazit Globe Israel, Azrieli Group, Melisron Group, Bronfman Group, Ikea Israel, The Caesarea Development Company, etc.
Private Developers: Clients include development companies, associations and purchasing groups. The company maintains longstanding experience that is expressed in hundreds of completed projects. We are partners in our customers' success, and we take pride in the projects that we've been managing in our diverse fields of expertise.

Facebook Updates

Photo Gallery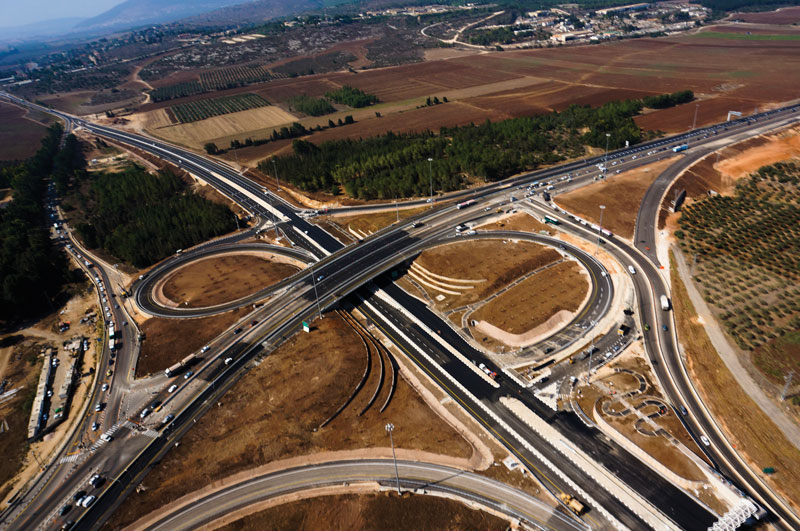 Waxman-Govrin-Stern Project Management Ltd.
PR Photo
Azrieli Mall, Akko
pr photo