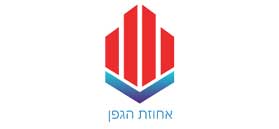 Ahuzat HaGeffen Ltd.
Residential Construction Execution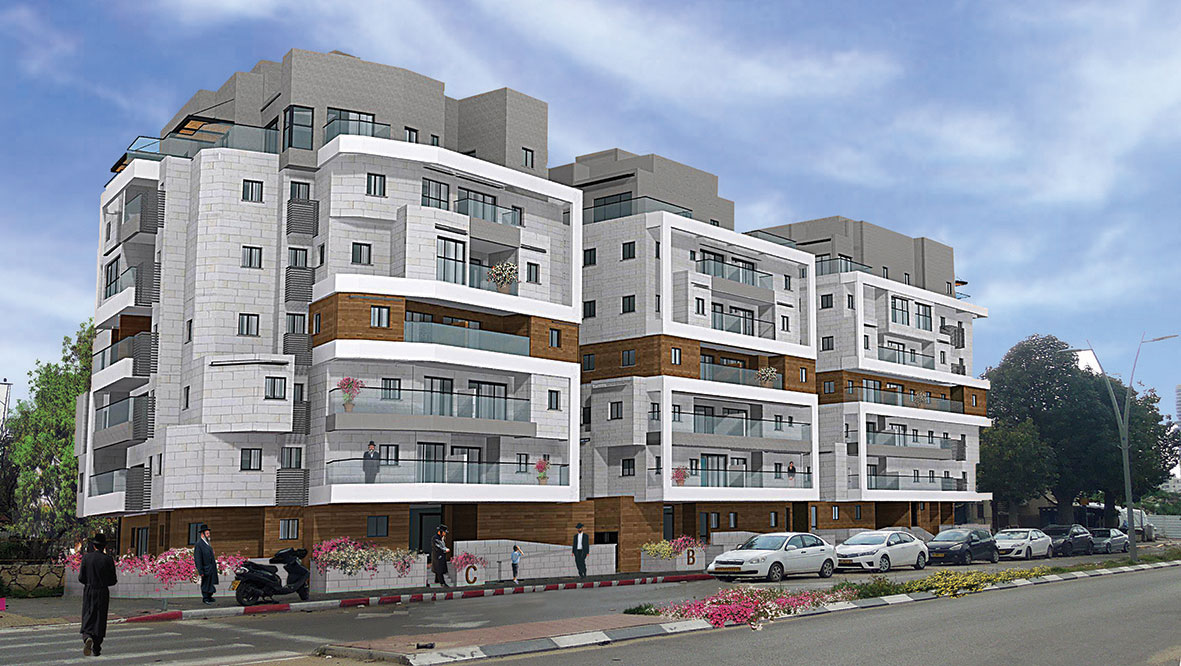 Company's Profile
| | |
| --- | --- |
| Line of Business: | Residential Construction Execution |
| Address: | 5 Avshalom Haviv St., Tel Aviv |
| Phone: | 972-77-9555545 |

Company Executives
Shabby Bar CEO & Owner
Moti Belilty VP, Execution

About Ahuzat HaGeffen Ltd.
Ahuzat HaGeffen Ltd. (AH), which specializes in residential construction, builds a wide variety of impressive projects, including residential projects, commercial centers, public buildings and industrial projects.
AH's operations focus mainly on residential construction, and the company meticulously maintains its uncompromising construction quality, in order to provide a first-class residential experience to its clients. The company's engineers undergo project management training and courses and seminars of the Israeli Institute of Standards, in accordance with the refreshers as required from time to time. AH is entrusted with projects amounting to about NIS 250 million , with a backlog of projects in a scope of about NIS 100 million in the coming year, and more than NIS 200 million over the next two years.
In light of the 20 years of experience of the company's managers, who have been cooperating with the professional team for almost two decades, AH would enter the construction development field as an independent developer in the coming year, after accumulating hands-on knowledge of construction execution. The excellent combination of an execution contractor and a developer serves as a clear strength of the company, and guarantees the peace of mind of its clients throughout every project it is entrusted with. The company's clients include private entrepreneurs.
C5 Unlimited Contractor Classification
AH provides its clients with first class services on every aspect of urban renewal and residential construction. AH has a C5 (Unlimited) contractor classification, which enables it to build residential projects at unlimited financial scopes across the whole of Israel. The company specializes in Tama 38 and Pinui-Binui.
Extensive Professional Record, Expertise and Uncompromising Quality
The executive management of AH has a track record of 20 years of professional experience with proven successes in the delivery of about 4,000 apartments to satisfied clients. The CEO of AH, Shabby Bar, managed several construction companies in his career, accumulated vast experience, and delivered almost 3,000 apartments. The company's VP of Execution, Moti Belilty, who previously worked as an engineer in Danya Cebus, was entrusted with the delivery of the Azrieli Ramla project and with residential projects in Rishon LeZion that covered thousands of sq.m. AH's employees constitute a professional, skilled and devoted team, which has been working together for almost 20 years.
Most of the team members are skilled and professional engineers who are very proficient with their work. AH believes in people, and follows its belief that people are everything. The company knows that a good executive is one who makes good decisions, and believes in its excellent managers.
AH's goal is become a major player in the Israeli construction market in general and in the residential segment in particular. Achieving this goal would be the result of a combination of maintaining professional excellence, meticulous safety, developing and implementing advanced construction methods, building at an uncompromising quality level, personal service and attention that starts in the company and is transferred directly to the clients.
The company works in light of its belief that without commitment you would never start, but without consistency you will never finish.
The determination, the caring and the thoroughness are the company's secret of success, and the great esteem that its executive team has for the managers and the entire team leads to 15 and even 20 years of working together. AH is meticulous about safety and cleanliness, and about meeting the schedules of its projects.
AH prioritizes its clients at all times and through all of the project's stages, and is rigorous about the experience of delivering the apartment to the clients, since for most of the clients this is their first apartment, and the counsel of the company's executives is important for them.
Prominent Projects
26 Kedem Road, Maale Adumim - the company's project in Maale Adumim offers 86 apartments, with a combination of government price-capped apartments and free-market apartments. The project includes 3 buildings.
Beer Sheva - a mega-project in the city of Beer Sheva, in cooperation with Tzarfati Ltd. The project would offer 413 apartments.
Bnei Brak - AH's project in Bnei Brak offers 40 apartments.
Community Outreach
AH decided to emphasize the development of young engineer and hiring them during their studies, in order to develop a young generation of high-quality engineers and workers in the Israeli construction market.

Photo Gallery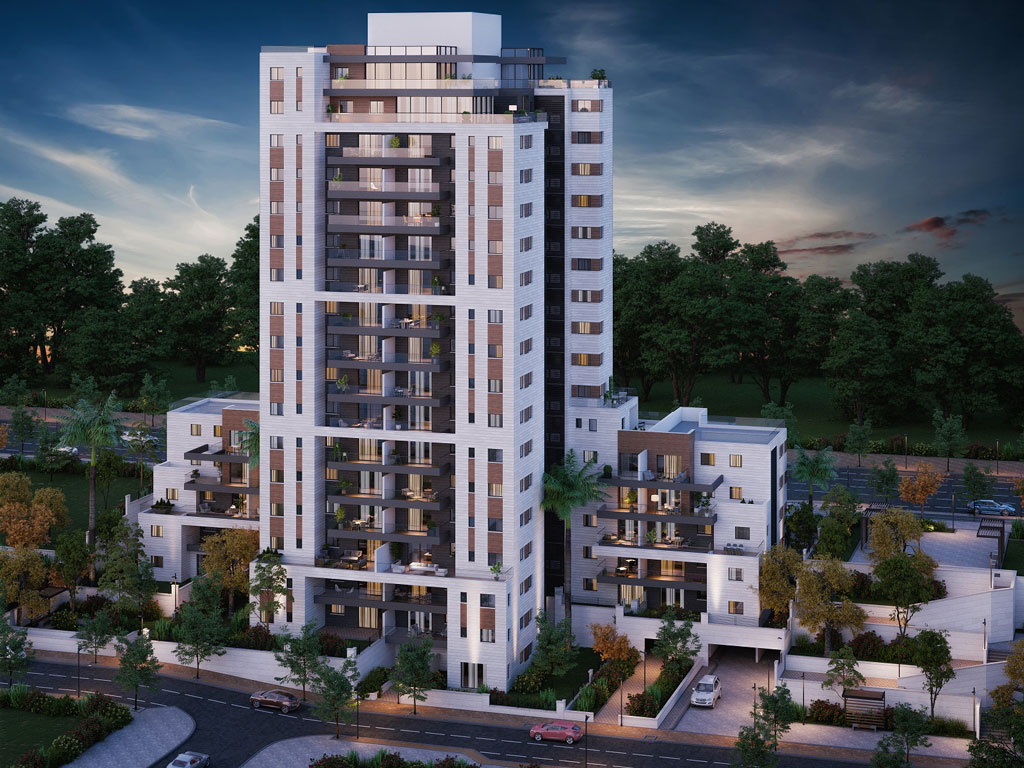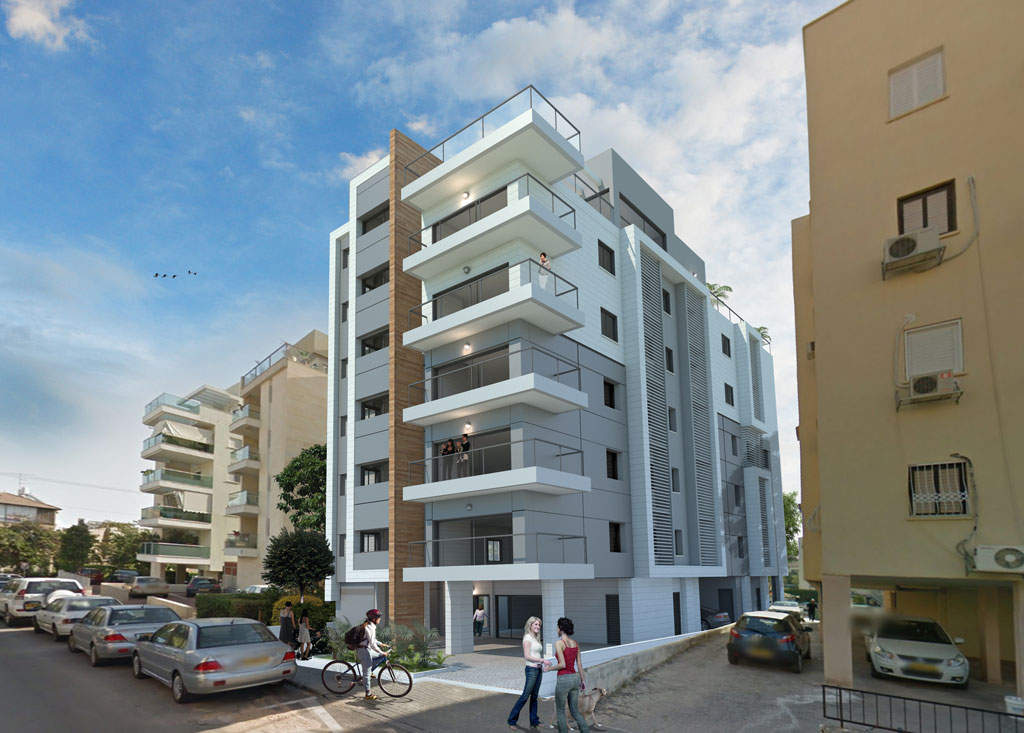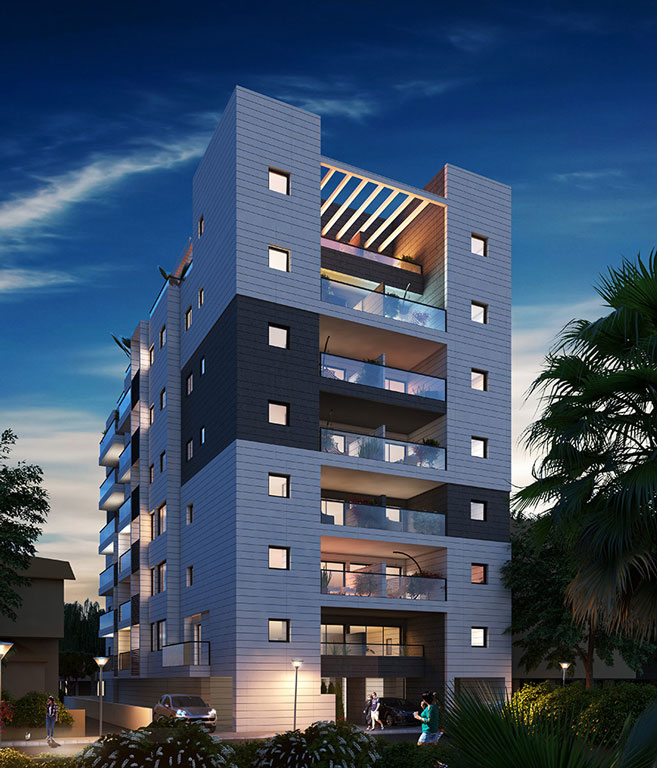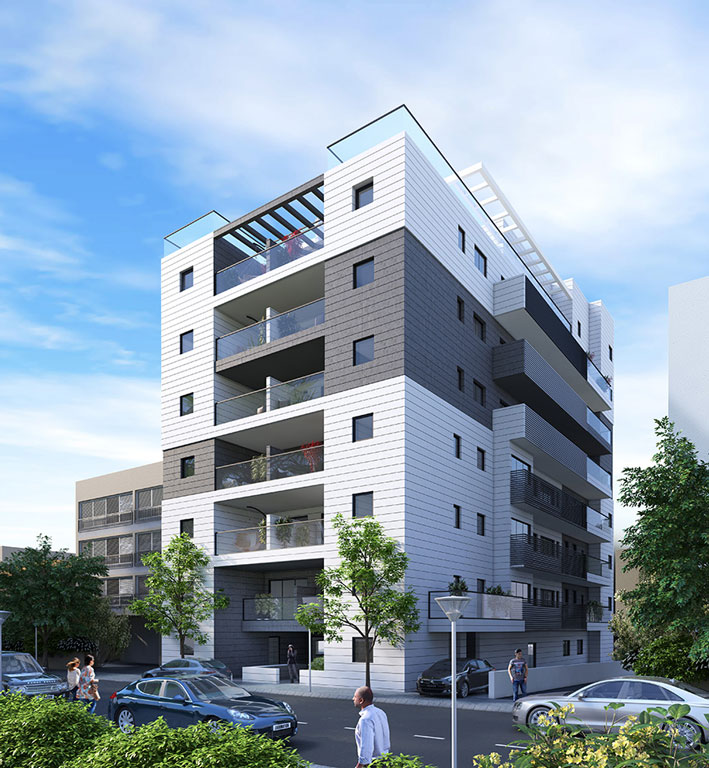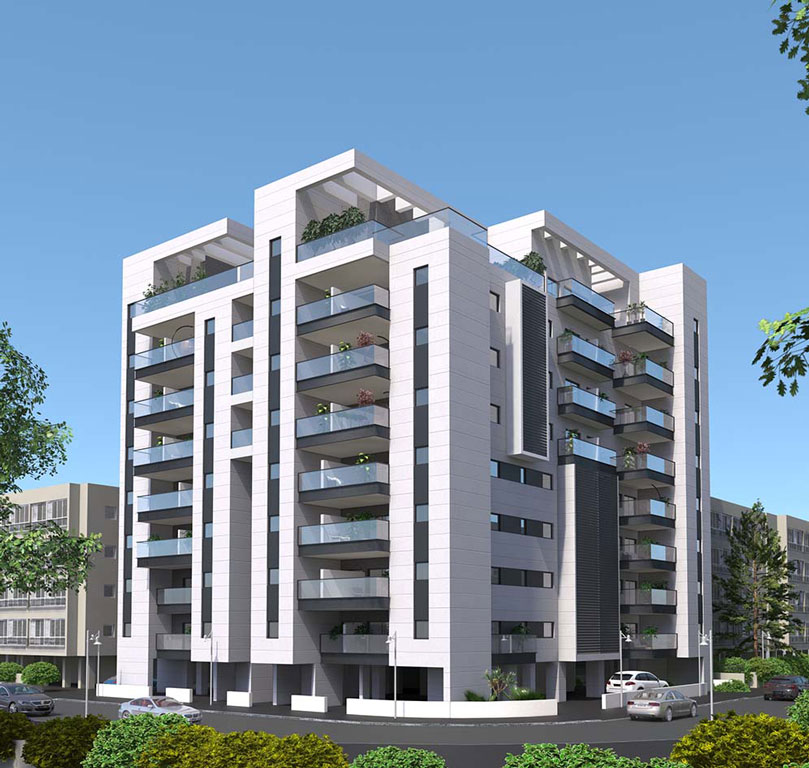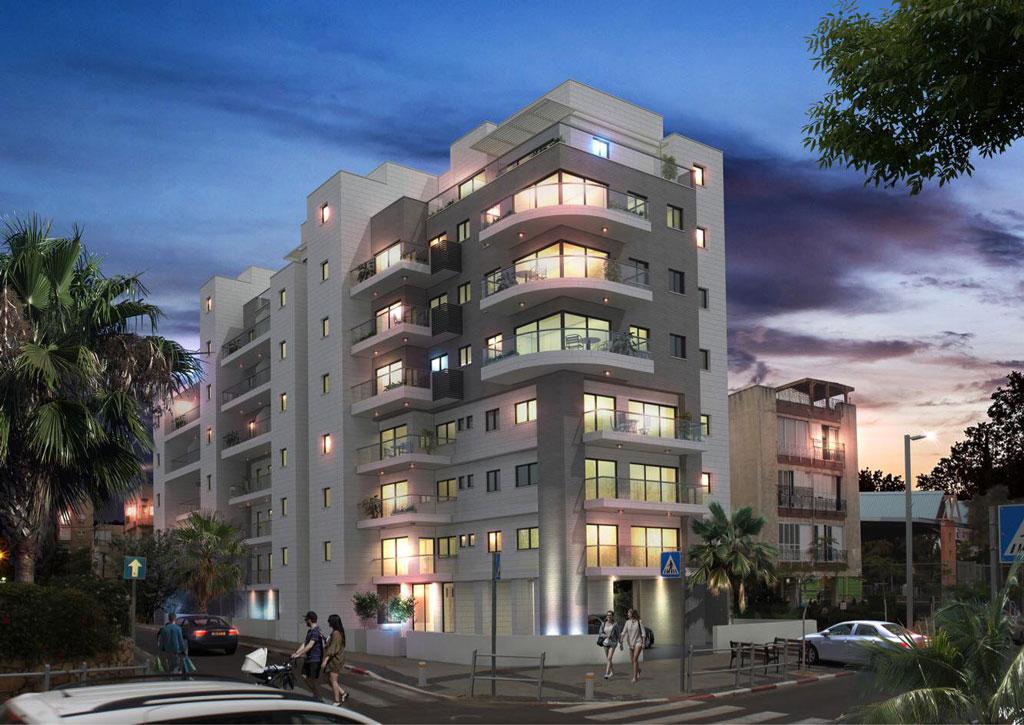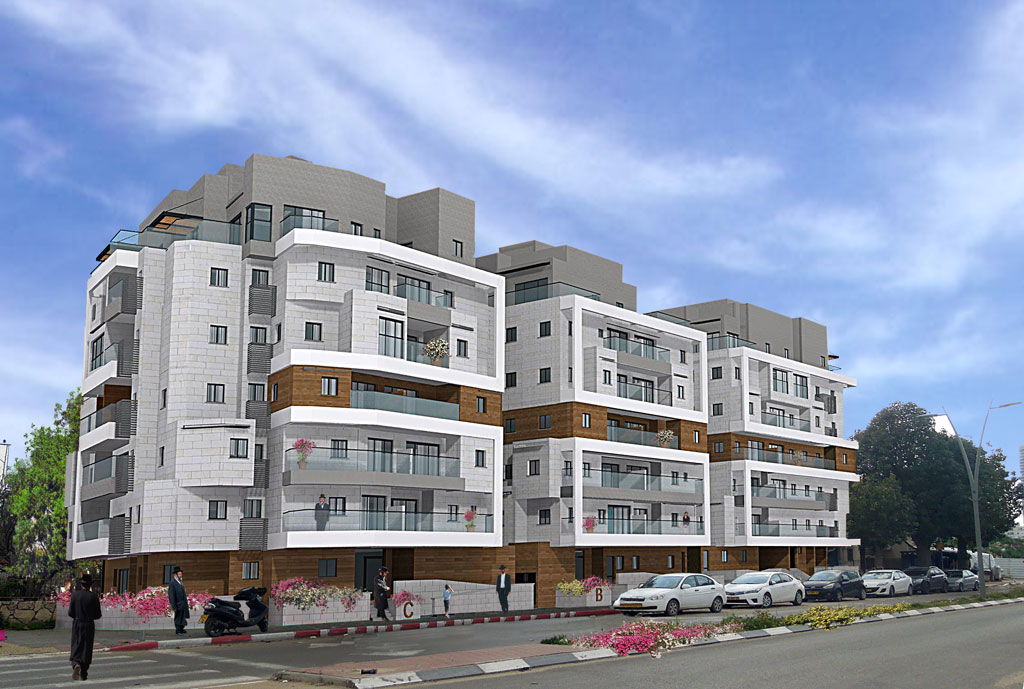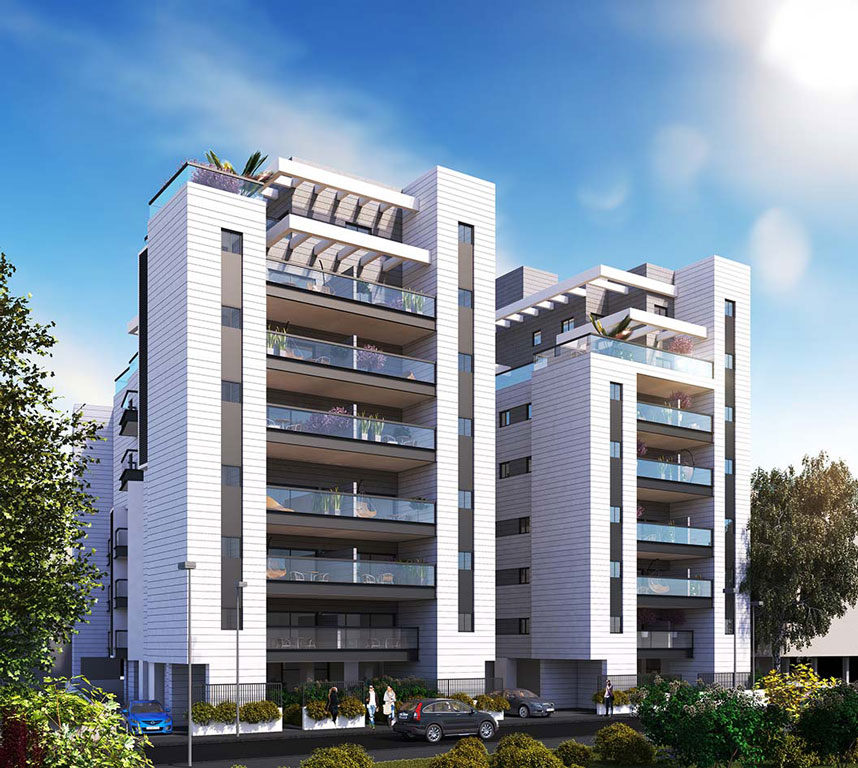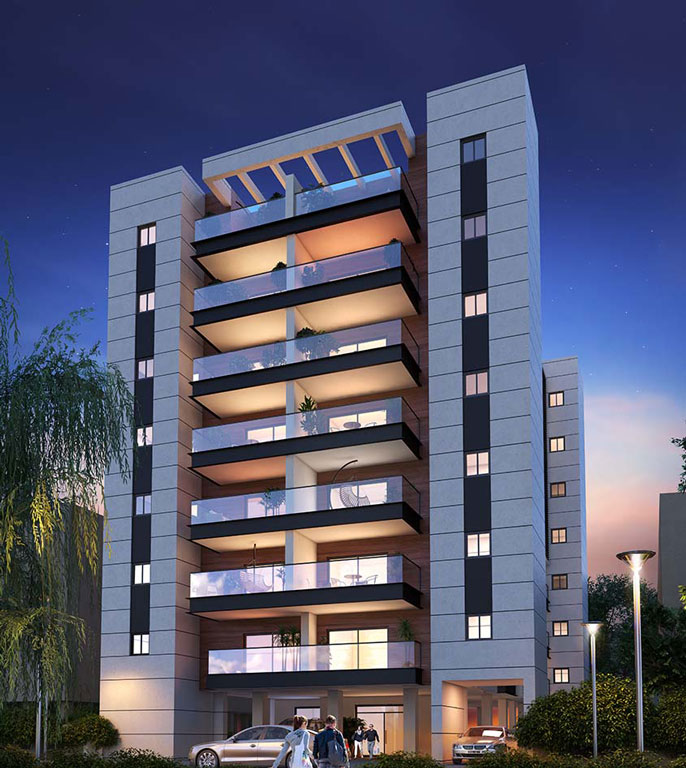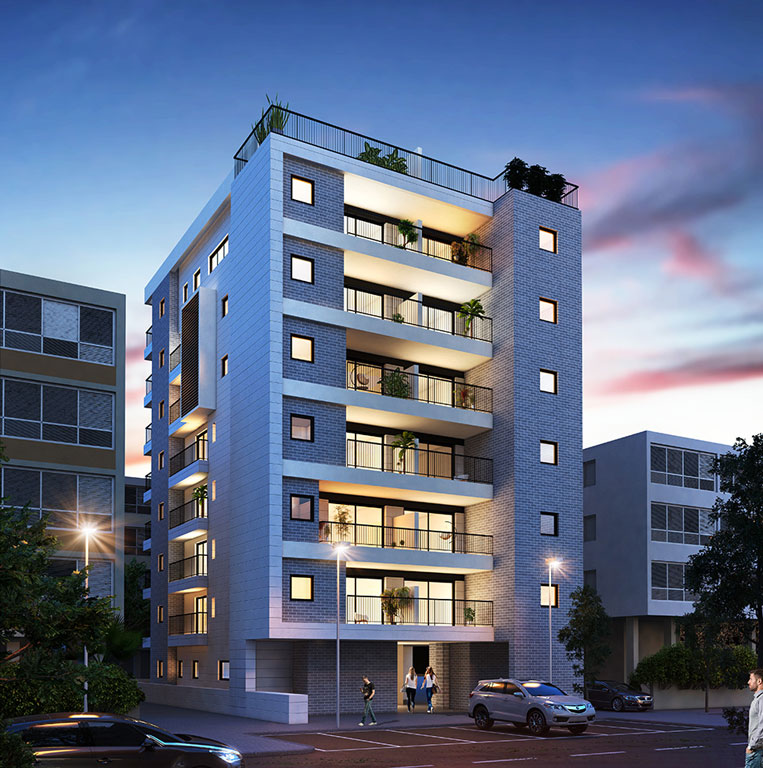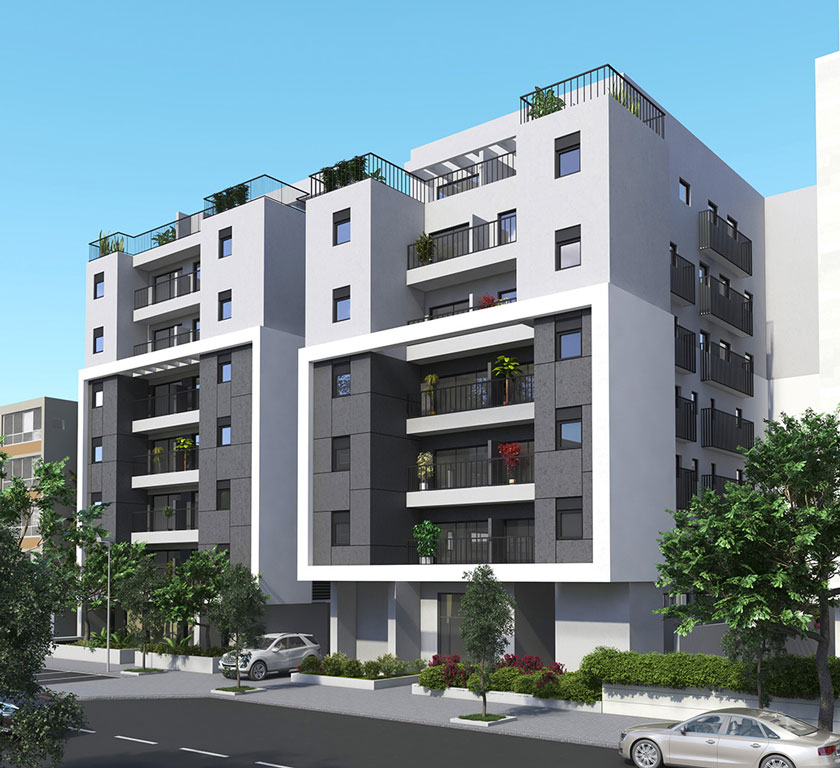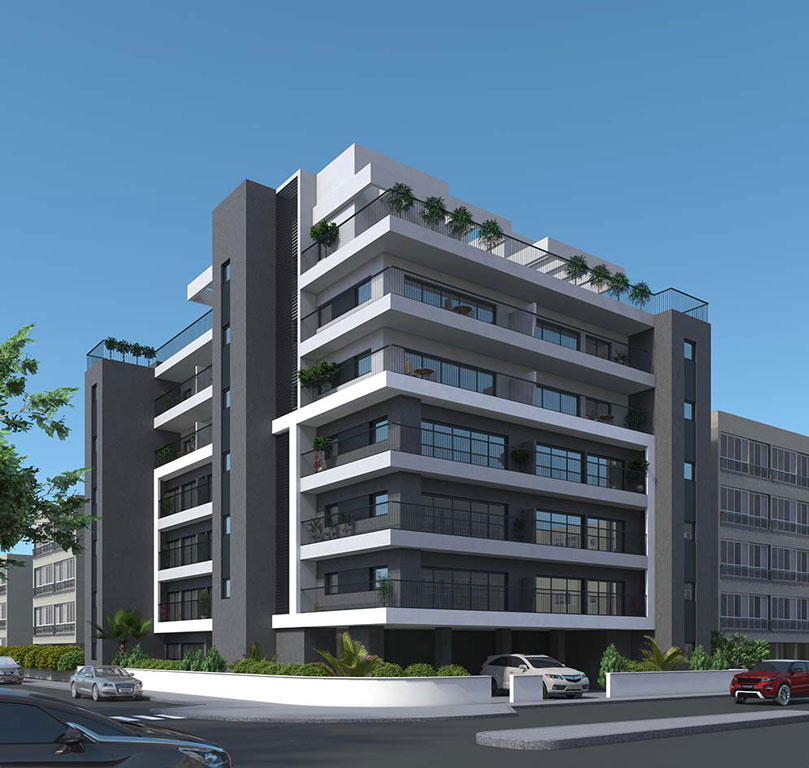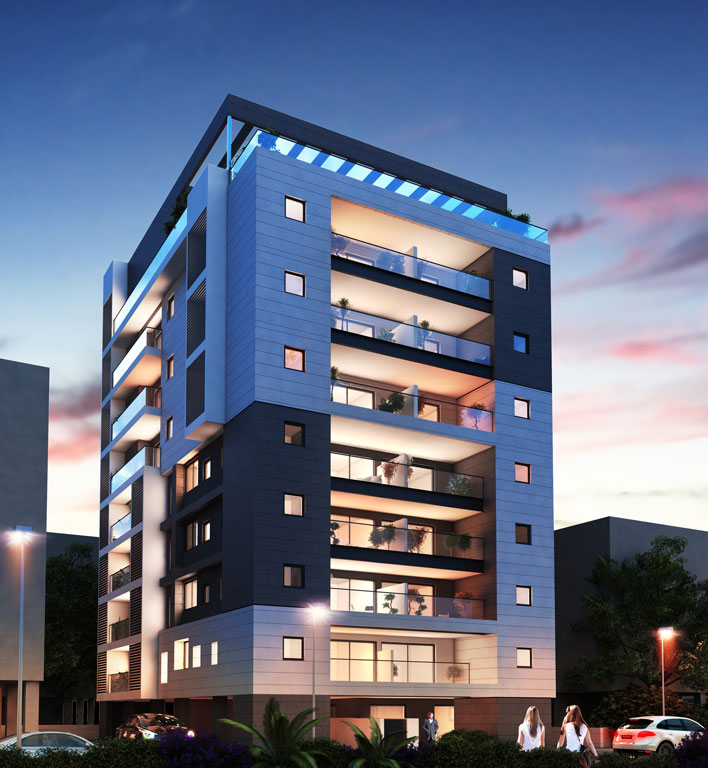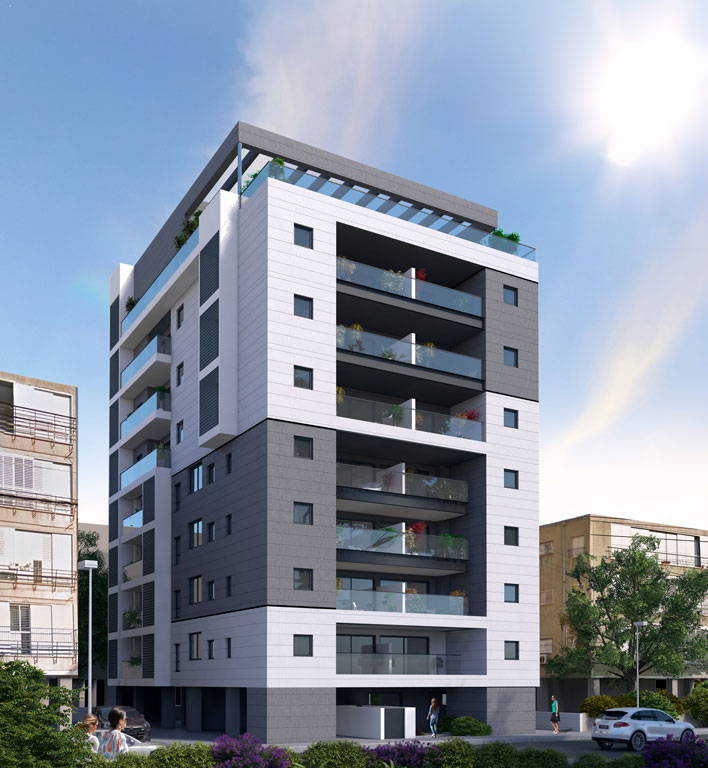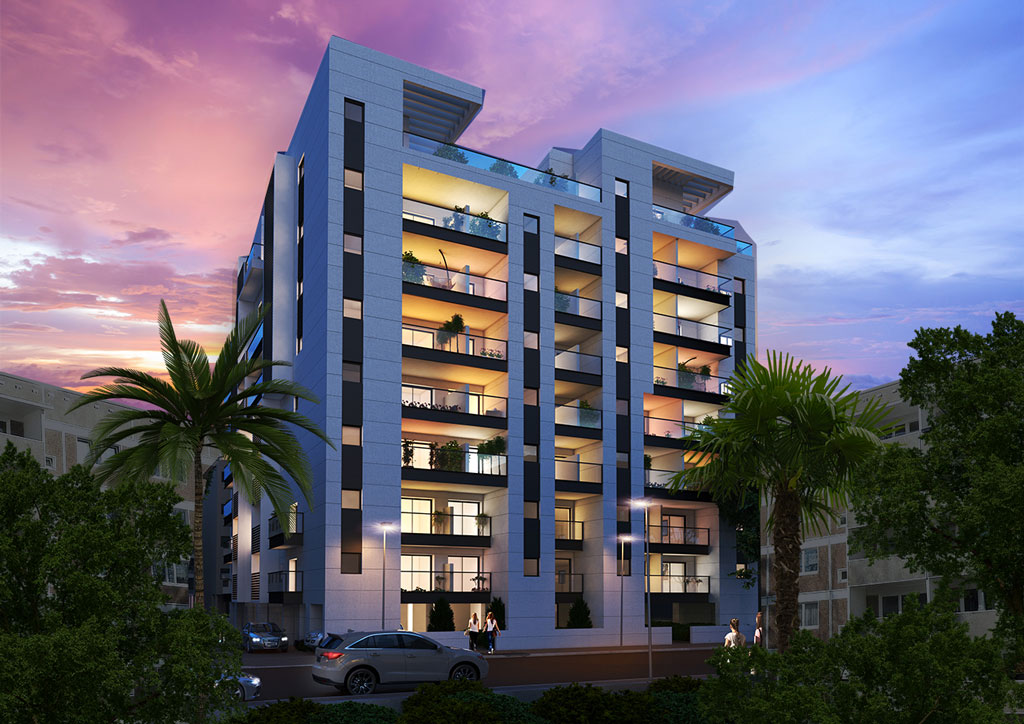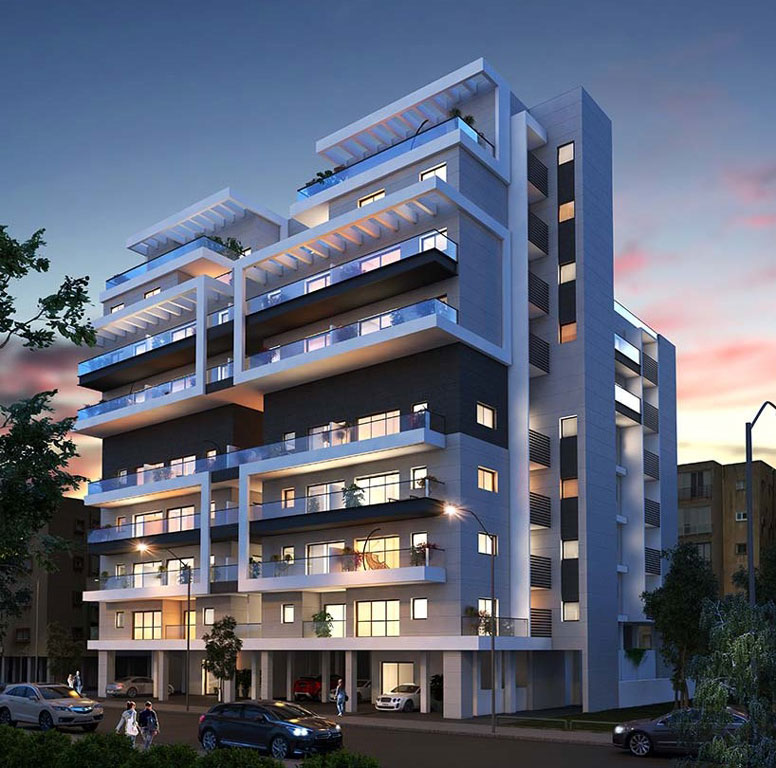 Company Rankings