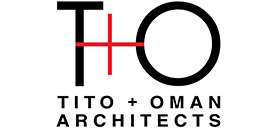 Tito-Oman Architects
Architectural design from concept to supervision of residential complexes, towers, commercial buildings, offices, hotels, welfare and education. Urban planning department, real estate development and entrepreneurship as well as professional advice and projects support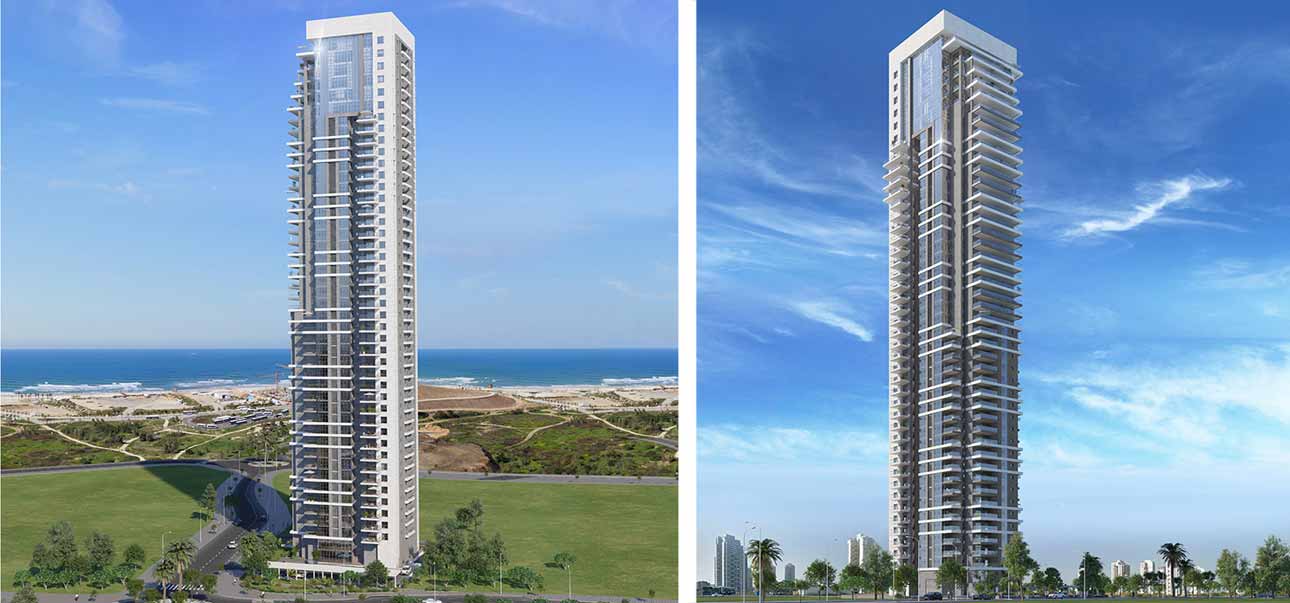 Company's Profile
Established:
1980
Line of Business:
Architectural design from concept to supervision of residential complexes, towers, commercial buildings, offices, hotels, welfare and education. Urban planning department, real estate development and entrepreneurship as well as professional advice and projects support
Address:
B.S.R. 2 Building, 1 Ben Gurion St.,
Bnei Brak 5120149
Phone:
972-73-2222222
Fax:
972-73-2222227

About Tito-Oman Architects
Tito was founded in 1980, but the company's history began almost a decade earlier when the Architect Sami Tito, a young architecture graduate of the Technion in Haifa, founded his own construction company.
Establishing "Tito Architects" was a completion of the learning process, which enabled him to acquire firsthand the deep understanding of the construction process. This solid base is reflected in all our works today. The company's expertise extends from urban planning to high-rise building.
Architect Yoav Oman started his career at Tito's as a young graduate of architectural studies, in 1998. In the last 10 years, Yoav became a key member of the team, as well as a Board Member and the Professional Manager of all projects in Tito Oman Architects.
Yoav manages the professional staff in various departments: Urban Planning and Concept, as well as the Production teams.
Today, the combined forces of the two architects made the company to one of the 10 leading architectural firms in the country. It is considered as one of the leading designers, planners and strategic partners of Israel's largest contractors and developers.
In fact, Tito Oman Architects is the only firm that takes into account all the factors involved in creating a new project, from consulting and strategic planning to architectural and implementation on the ground.
Our Team
Sami Tito is considered one of the leading Architects and urban designers in Israel. Tito-Oman's professional experienced staff consists' of talented architects which are the key of its success. The team is led by partners Arch. Yoav Oman and Eli Sivan and their colleagues Elazar Edelstein, Arch. Shira Tito-Sisso and Arch. Manor Sisso.
Overseas Projects
• Cheboksary, Russia: Design of a new neighborhood and a new main city business center for Suor Company.
• Equatorial Guinea, Africa: Offices complex for the Ministry of Economy and Professional schools, comprehensive planning.
• Katovice, Poland: A residential Complex includes: 560 units in 5 buildings of 11-17 floors each and a commercial area in 2 buildings.
• Opera City, Tiblisi, Georgia: Luxury 44-floor office and residential tower in the heart of Tiblisi totaling 55,000 sqm. Developer: GEM Development.
• Kalakis Guli Market, Tiblisi, Georgia: Mixed Use Project – new three-floor shopping mall covering 36,000 sqm. 3 Mixed Use Towers – hotel/offices and residential units with 30 floors each covering 58,000 sqm. Developers: Mor Fund Int. Real Estate, Milltel and a local developer.
• Veleslavin, Prague 6, Czech Republic: Residential project of 120 units on 8,500 sqm. Built and 1,500 sqm. Commercial space built.
• Poland: 14 projects in Krakow and Warsaw. Complexes with hotels, offices, residential and complexes of 12-floor buildings.
• Odessa, Ukraine: Four projects totaling about 350,000 sqm. for a local bank company.
• Baku, Azerbaijan: 2 towers of 70 and 40 floors totaling 380,000 sqm. of residential units, commercial and hotel properties.

Facebook Updates

Photo Gallery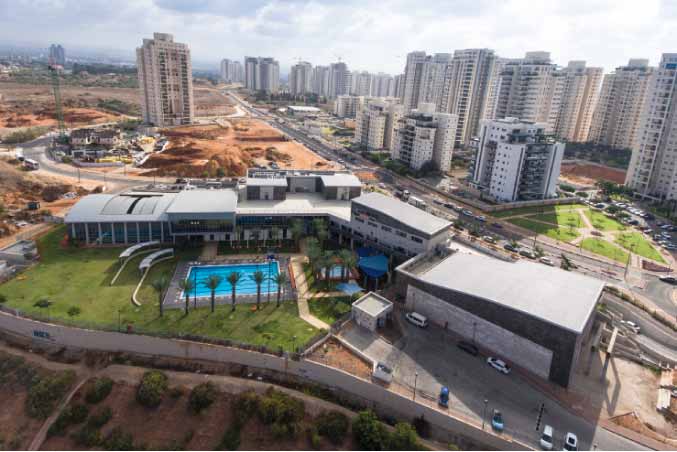 Pic 1 | Tito Architects & Town Planners Ltd.
PR Photo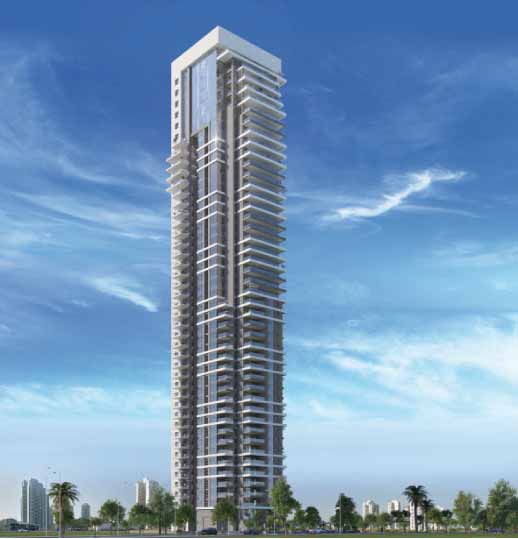 Pic 3 | Tito Architects & Town Planners Ltd.
PR Photo
Pic 4 | Tito Architects & Town Planners Ltd.
PR Photo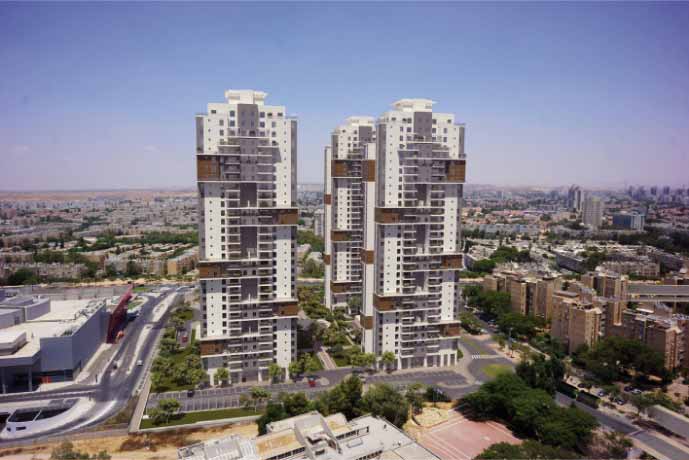 Pic 6 | Tito Architects & Town Planners Ltd. | PR
PR Photo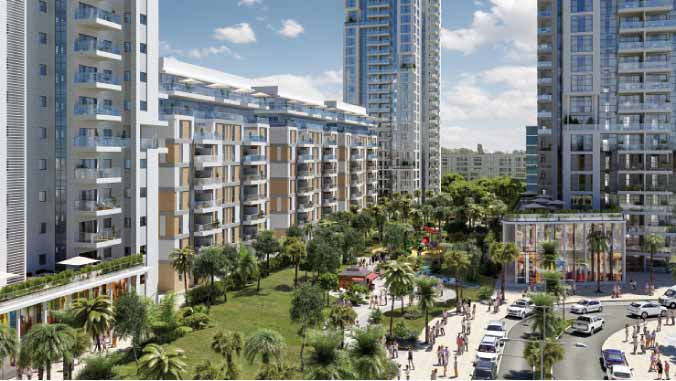 Pic 8 | Tito Architects & Town Planners Ltd.
PR Photo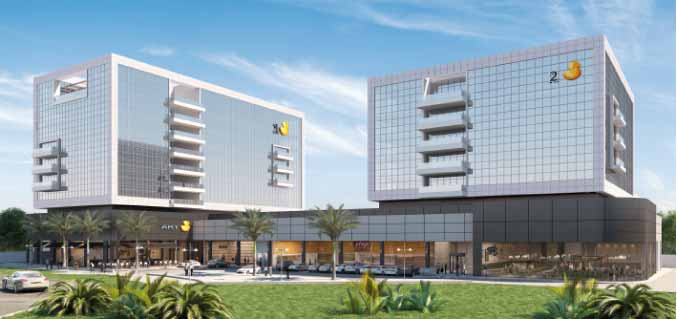 Pic 7 | Tito Architects & Town Planners Ltd.
PR Photo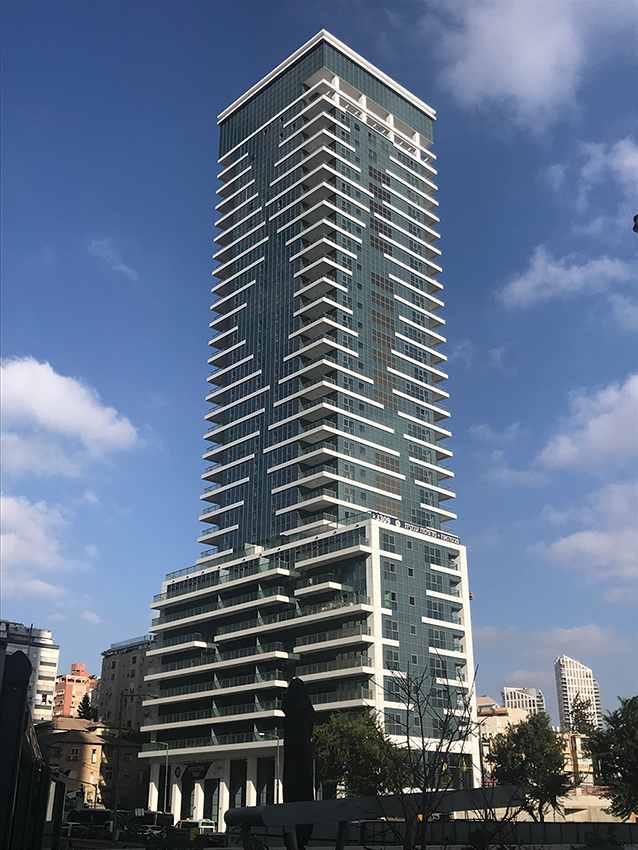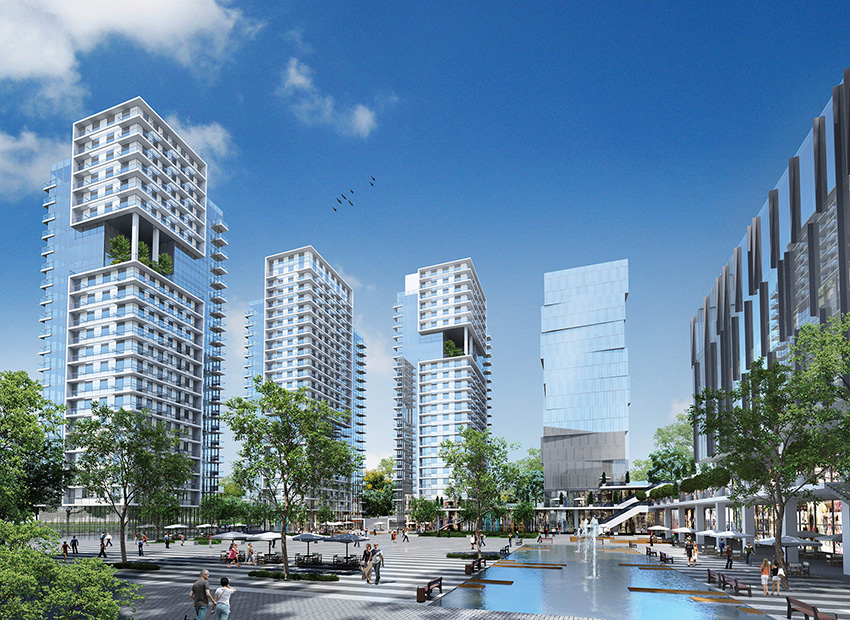 You may also like
Law

Article For Yom Hashoa

The 24th April is a memorial Shoa day in Israel. The shoa day is marked to remember the loss of many millions of lives during the Shoa. In addition it is important to add and remember the cultural victims of the Shoa, the people who lost looted art works and other properties.

Article For Yom Hashoa

Law

LEGAL AND ETHICAL RAMIFICATIONS OF COVID–19 IN ISRAEL

LEGAL AND ETHICAL RAMIFICATIONS OF COVID–19 IN ISRAEL