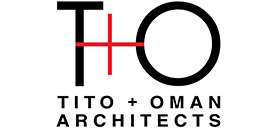 Tito-Oman Architects
Architectural design from concept to supervision of residential complexes, towers, commercial buildings, offices, hotels, welfare and education. Urban planning department, real estate development and entrepreneurship as well as professional advice and projects support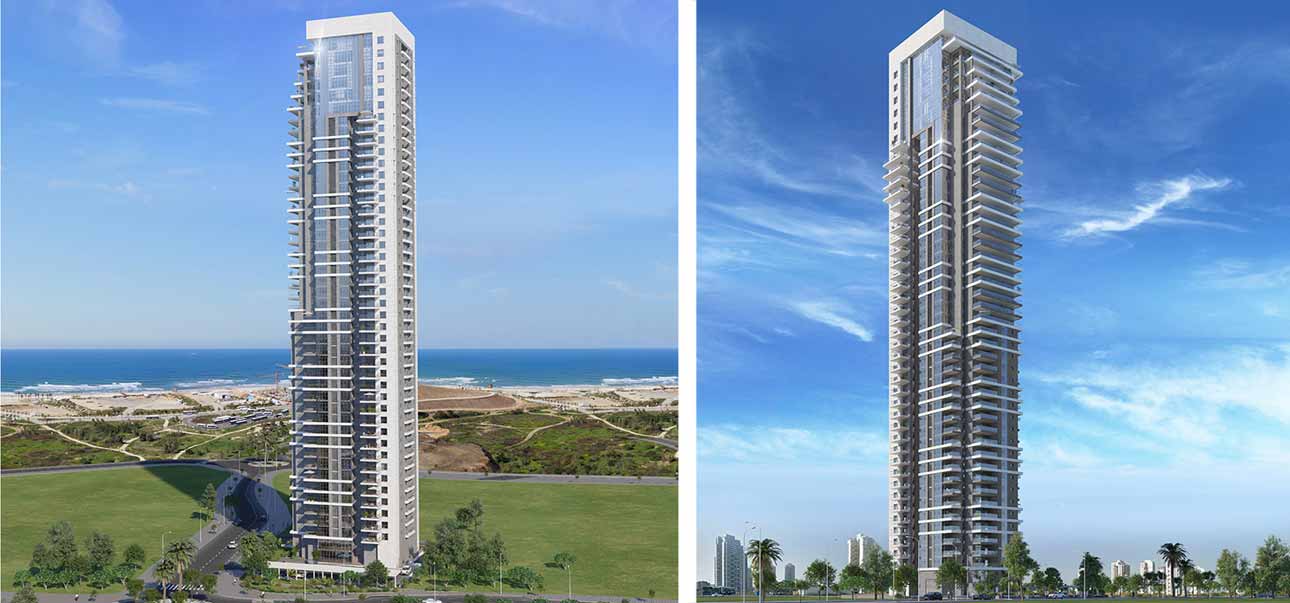 Company's Profile
| | |
| --- | --- |
| Established: | 1980 |
| Line of Business: | Architectural design from concept to supervision of residential complexes, towers, commercial buildings, offices, hotels, welfare and education. Urban planning department, real estate development and entrepreneurship as well as professional advice and projects support |
| Address: | B.S.R. 2 Building, 1 Ben Gurion St., Bnei Brak 5120149 |
| Phone: | 972-73-2222222 |
| Fax: | 972-73-2222227 |

About Tito-Oman Architects
Tito Oman Architects personally handles every aspect of new construction, from urban planning to detailed plans, from detached houses to 60-story towers, from national master plan to local zoning. The firm specializes in the architectural planning of residential, offices, public and education institutes, hotels, old-age homes and mixed-use projects, and of course, every facet of urban renewal.
Tito Architects was founded in 1980 by Arch. Sami Tito, who is considered to be one of Israel's leading town planners, and also as a designer and strategist who is renowned for his vast global work. The numerous projects that the firm conducts in Israel and abroad are characterized by uniqueness, professionalism, and an architectural perspective that integrates end-user functionality with a considerable economic value for the developer.
Arch. Yoav Oman started his professional career in Tito Architects as a young graduate of architecture studies in 1998. Todat, Yoav is an owner and partner in the firm.
The firm's clientele includes major enterprises from various sectors of the Israeli economy – private companies, governmental companies, public companies, municipal entities and more. The firm also plans large-scope projects worldwide, in various countries of Europe, North America and the Far East.
The firm is ranked among the top-10 Israeli architecture firm and employs first-class architects and practical engineers comprising a winning team. Tito Oman Architects is esteemed as a strategic partner in the industry, and is recognized for its excellence and unique business orientation.
The Firm's Team
Tito-Oman emphasizes a professional, seasoned and experience staff. the firm's team comprises some of Israel's most talented architecture, who are the key to its success. All of the company's team members have many years of accumulated professional experience, headed by the partners Architects Sami Tito and Yoam Oman, Eli Sivan, Elazar Edelstein, Arch. Shira Tito and Arch. Manor Siso.
Projects in Israel
Eilat, Eastern Lagoon: For Yossi Avrahami and Almogim, a one-of-a-kind Venice-style residential project.
Be'er Sheva: Thousands of apartments in residential towers for Avisror (Grand Avisror), AFI Capital, Shimon Sarfati and more.
Hundreds of apartments and employment areas in the cities of Tel Aviv, Bnei Brak, Bat Yam, Givat Shmu'el, Netanya, Hod HaSharon and more, and also hundreds of urban renewal apartments across Israel, from Shlomi in the north to Eilat in the south.
Zoning Plans (TABA)
Tel Aviv, Neve Sharet: A Pinui-Binui project with 1,160 new apartments.
Kiryat Malachi "Karmei HaNadiv": A Construction and Zoning Plan for about 4,000 aparetmetns and public buildings.
Bnei Brak: A Construction and Zoning Plan for about 600 apartments and a main business center complex which would include commerce and offices.
Sderot: 1,300 new apartments for the Ministry of Housing – Southern District.
Ramat Gan, Netanya, Beer Sheva, Jerusalem and more: several Pinui-Binui complexes.
Urban Renewal
The firm cooperates closely with private initiators in high-demand areas and has expertise in solving problems to the satisfaction of the complexes' residents and leading initiators with close support from the local authorities.
Professional Consulting
The firm advises numerous government agencies, including the Ministry of Tourism, IEC, the Public Broadcasting Corp., The Airports Authority, The Ministry of Housing, The Residential Administration of the IDF and the Ministry of Defense, and also to local authorities and municipalities across Israel.
Project Abroad
The firm has a very extensive track record in projects abroad: Russia, Poland, U.S., Azerbaijan, The Country of Georgia, Czech Republic, Ukraine and more.

Facebook Updates

Photo Gallery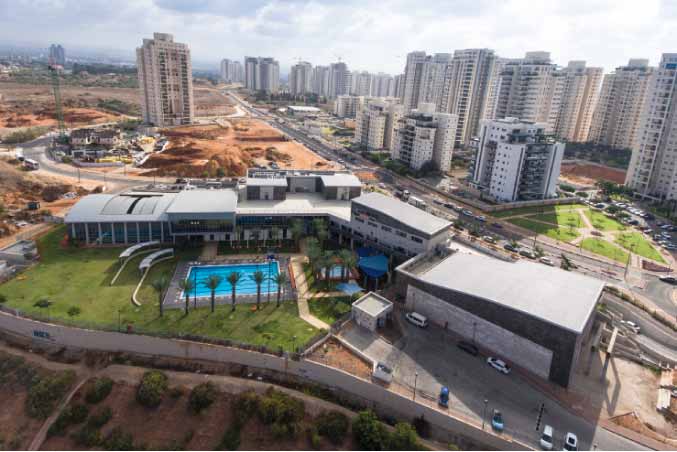 Pic 1 | Tito Architects & Town Planners Ltd.
PR Photo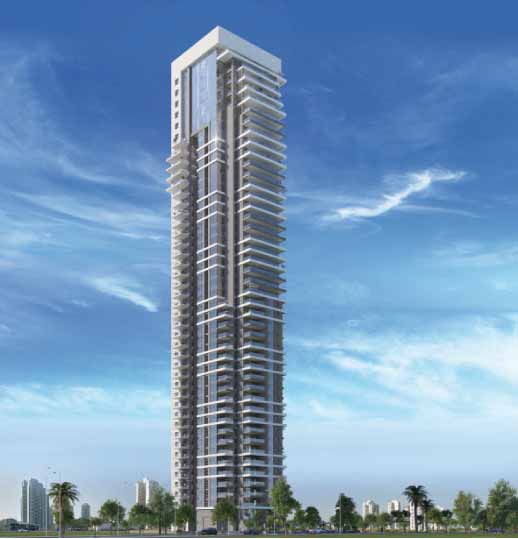 Pic 3 | Tito Architects & Town Planners Ltd.
PR Photo
Pic 4 | Tito Architects & Town Planners Ltd.
PR Photo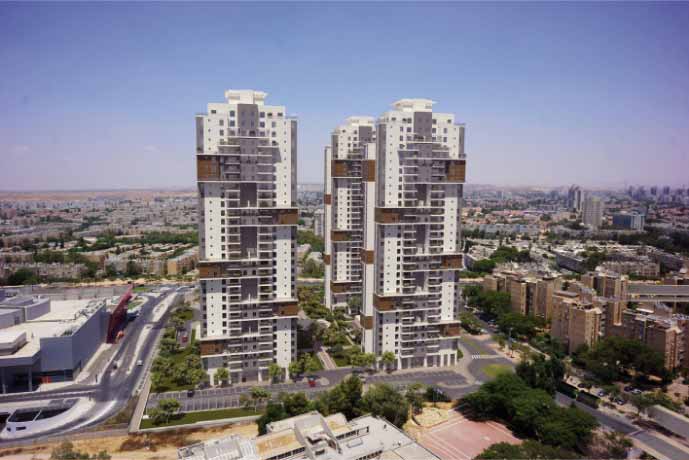 Pic 6 | Tito Architects & Town Planners Ltd. | PR
PR Photo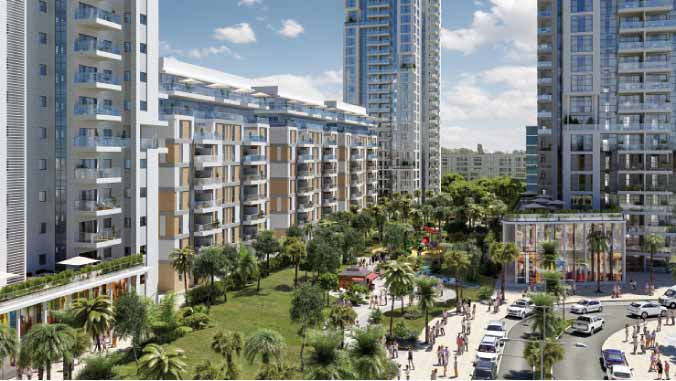 Pic 8 | Tito Architects & Town Planners Ltd.
PR Photo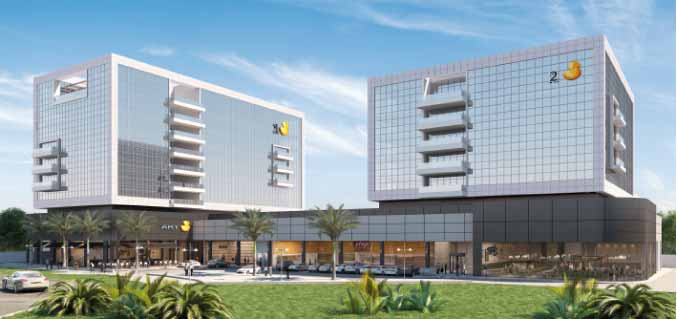 Pic 7 | Tito Architects & Town Planners Ltd.
PR Photo