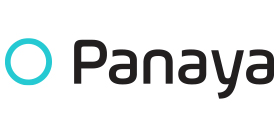 Panaya
Provides Change Intelligence Solutions for quicker and safer ERP & CRM innovation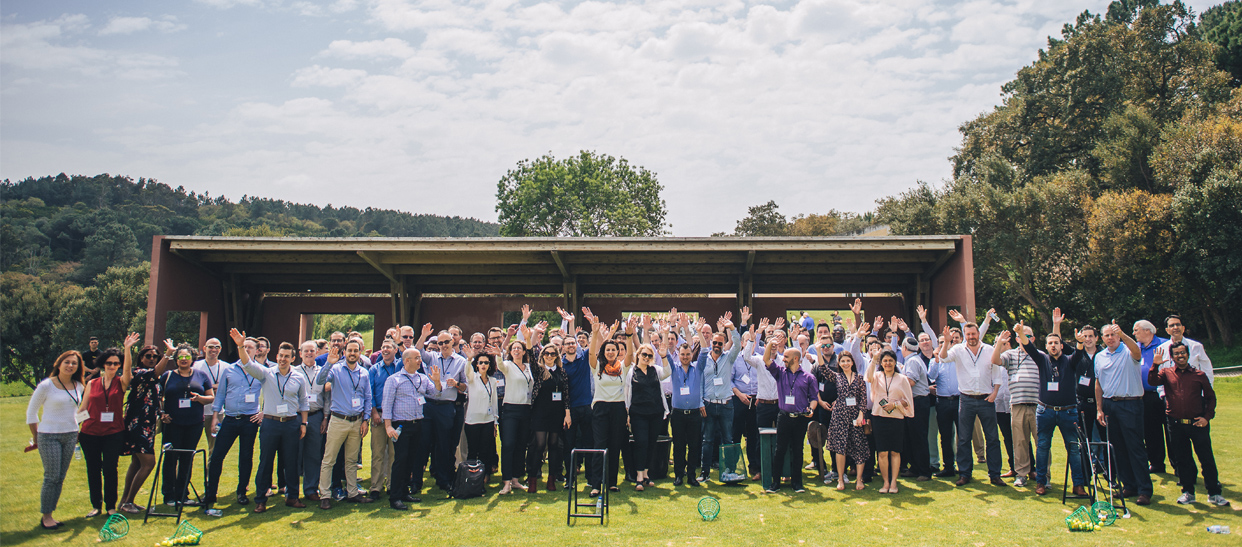 Company's Profile
Established:
2006
Line of Business:
Provides Change Intelligence Solutions for quicker and safer ERP & CRM innovation
Address:
Israel
6 Hacharash St., Hod HaSharon
Tel: +972-9-761-8000
USA
Continental Plaza, 411 Hackensack Ave., 3rd floor, Hackensack, NJ 07601
Tel: +1-201-273-7287
Germany
Gutenbergstr. 1, 85737, Ismaning
Tel: +49-89-21538037-0
France
Tour Opus 12, 4th Floor, 4 Place de la Pyramide Puteaux, Paris La Defense 9, 92800
Tel: +33-615-328-797
Japan
Izumi Garden Wing 2F, 1-6-3, Roppongi, Minato-ku, Tokyo 106 0032
Tel: +81-3-5545-3251
Phone:
972-9-7618000

Company Executives
View Profile

David Binny

Oded Kovar

EVP Sales & Chief Customer Success

Panaya

Dana Averbouch

Chief Marketing Officer

Panaya

Amir Kviatkovsky

Chief Financial Officer

Panaya

Dror Ikar

EVP of R&D

Panaya

Avi Rosenfeld

EVP ForeSight GM

Panaya

About Panaya
Panaya is a global leader in SaaS Change Intelligence Testing for packaged applications, focusing on ERP and CRM. Panaya, helps organizations to manage any application changes in their ERP& CRM smoothly and intelligently. With Panaya, organizations can innovate faster with zero time to change, zero risk, and zero defects. Panaya's Change Intelligence platform for packaged applications supports all types of SAP® and Oracle® EBS, Salesforce® CRM software changes and provides state-of-the-art Change Impact Analysis for every on-going change so you will know what will break, what to fix, and what to test.
The platform is designed to increase collaboration between IT and business during the entire release process and improve overall productivity.
Since 2006, over 3,000 companies in more than 60 countries, including a third of the Fortune 500, have been using Panaya to achieve ERP & CRM agility. Panaya's past and current customers include Schneider Electric, P&G, Mercedes-Benz, Air France, Coca-Cola, Sony pictures, GE, Home Depot and many more.
Based in Hod Hasharon, Israel, with offices in North America, Europe & Japan, the company is just as proud of its technology prowess as it is of its reputation as a vibrant place to work. Panaya strongly believes in talents within and "Panayans" have a great opportunity to develop their careers with speed and agility.
Panaya Retains Its Startup Culture
Panaya is the epitome of the multicultural startup. Walk through Panaya's Israel HQ and you will hear a multitude of languages – from French to German to Dutch and even Japanese. There's no official language at Panaya – though English serves as the unofficial language that everyone understands.
Panaya's offices are at the cutting edge of modern design and ergonomics. They feature natural light, clean air and modern furniture in order to create an atmosphere that is enjoyable and environmentally conscious.
Pass by any of Panaya's offices and you will be treated to smiling faces. Some of the most interesting discussions take place in our wide-open kitchen and throughout our two inter-connected floors in our Hod Hasharon facility. It takes an agile work environment to create a disruptive and agile technology.
The company puts a lot of focus on the people and drives many 'Well Being' Initiatives. These initiatives stem from Panaya's holistic view of employees' wellbeing and includes sport classes such as Pilates, Yoga, TRX and running as well as a personal nutrition and sports expert that accompanies employees and guides them through health, nutrition and sports principles. This puts Panaya in a league of its own in Israel.
During the recent pandemic and the new reality which organizations have faced, Panaya continues to lead by transforming its office and enabling employees to work safely according to strict standards set by the health authorities. Panaya also adopted a hybrid working model, which allows teams to partially work remotely and provides them with home office equipment.
ERP & CRM Changes Made Simple
Enterprise Resource Planning (ERP) systems and CRM (Customer Relationship management) platforms are the backbone of the biggest, most powerful and influential companies in the world. Due to their complexity, it is very challenging to perform changes or upgrades to these systems. Companies must add endless customization of the code in order to tailor it to their business needs and every change requires another change that adds to the complexity. So, you end up with a situation where no one knows what will work and what won't when going-live. That's where Panaya comes in.
Panaya Change Intelligence platform simulates changes and upgrades, and provides insights to organizations, showing them what will break, how to fix it and what to test. Our customers often tell us that we have saved them 3-6 months or more of total project time and reduced testing efforts by 50%, all of which translates into saving of millions of dollars.
Panaya Change Intelligence Platform
Panaya Change Intelligence platform is a SaaS solution that delivers powerful ERP & CRM change analytics with actionable recommendations, making it possible to effectively plan, scope, test and report change implementations.
Fueled by real-world testing and usage data and smart DevOps technology, Panaya Change Intelligence platform delivers the quality assurance needed to implement and manage ERP & CRM system changes from A-to-Z, resulting in cutting project's timelines, lowering the cost, and eliminating the risks of change implementations.
The platform enables organizations to track and report changes across their systems to see who has changed what, where, and when. Panaya's dashboards deliver the transparency and granular insights critical for managing and collaborating across change tasks and managing their progress across your systems.
With over 7.5 billion lines of code tested across 27,000 customer analyses and 5 million script transactions, Panaya ensures a positive effect on the client's business with every innovation they make.
Change Intelligence platform enables the customer to simulate the impact of any change including SAP Enhancement Pack (EHP) rollouts, S4/HANA migrations, SAP ECC optimizations, functional releases, ERP upgrades, patches, migration to SFDC Lightning and more.
With Change Intelligence, innovation becomes a natural part of businesses.

Photo Gallery