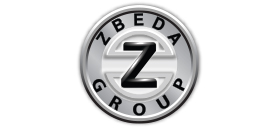 Zbeda Group
Automotive, DIY and Logistics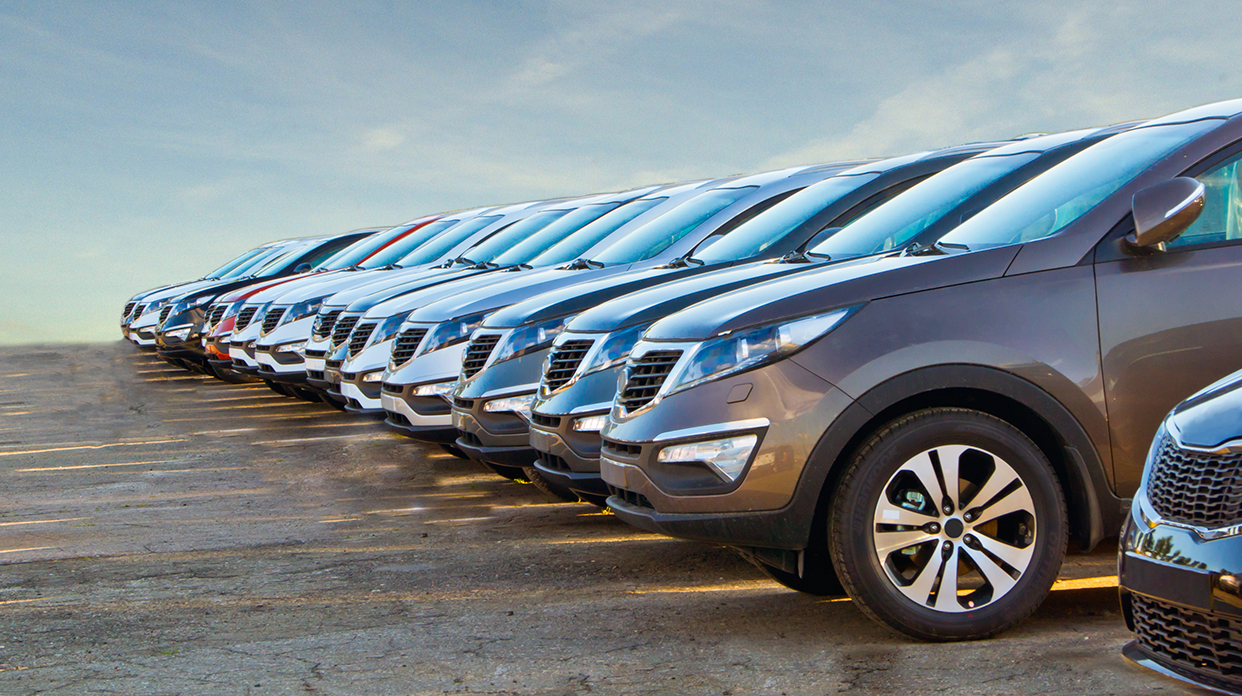 Company's Profile
| | |
| --- | --- |
| Established: | 1994 |
| Line of Business: | Automotive, DIY and Logistics |
| Address: | 2 HaTe'ena, Lev Ha'Aretz Industry Zone, Rosh Ha'Ayin |
| Phone: | 972-3-7610001 |
| Fax: | 972-3-5628736 |

Company Executives
Shlomo Zbeda

Founder and President

Zbeda Group

Eyal Zbeda

Chairman of the Group

Zbeda Group

Raanan Simhon

Deputy CEO

Zbeda Group

About Zbeda Group
Zbeda Group was founded in 1964 by Mr. Shlomo Zbeda, the Group's President, who fully owns it. This leading group is active in importing and marketing a wide variety of vehicle-related products. In addition, the Group is active in the logistics services and DIY products segments. The Group owns several companies and it employs more than 250 employees, with about 8,000 customers across Israel. The Group's headquarters is located in the "Lev Ha'Aretz" industry zone in Rosh Ha'Ayin. The Group is considered to be highly advanced and innovative and it utilizes cutting-edge technologies and management practices from the high-tech industry. Nevertheless, the Group has been maintaining the warm and familial atmosphere, both amongst its employees and with its customers.
An Umbrella for Diverse Operations
Currently, the Group includes the following companies and operations: Gal-Or, Sher Accessories, Ferromat, S.A. Air Conditioning, Gal-Or Security, Elrom, Station and Atlas Logistics. The Group's areas of expertise are electric and lighting parts for vehicles, emergency vehicles products (sirens, lightbars etc.), automobile A/C, braking, mechanical parts, oils and additives, car care products, car accessories and multimedia, filters, parts for trucks and buses and home DIY products (such as power screwdrivers and drills).
Shlomo Zbeda – The Group's History
The Group started as a small store (named "Gal-Or") for automobile electric and lighting supplies, which was founded by Shlomo Zbeda in the 1960s on Yitshak Sadeh St. in Tel Aviv. Throughout the years and in order to expand the products' diversity and customer base, Shlomo, who has sharp business senses and a macro-perspective, merged into Gal-Or Ltd. other automobile products companies which had direct synergies with the existing operations, and the business operation grew and expanded while turning the small company into a mega-group which offers comprehensive automobile solutions. Shlomo, who served throughout the years as the Group's CEO, the visionary and driving force for all of its various operations, currently serves as the Group's President and is involved in all of its executive decisions.
Well-Known and Market-Leading Brands
Zbeda Group is a senior member of Nexus Automotive, an organization which brings together the leading global automobiles suppliers and marketers in more than 130 countries. Zbeda Group is the exclusive representetive of Nexus Automotive in Israel and it is the Israeli representative of the world's best large brands, such as Hella, Depo and Valeo in lighting, Febi, TRW and Hella Pagid in braking and mechanics, Denso and Sanden in Car A/C, Federal Sound Off, Signal and Whelen in security and emergency vehicle systems, Liqui Kixx, Wolf, Mahle, Moly and STP in oils and filters, Thule, American Eagle and California Scents in car accessories and more. The company's huge product selection provides solutions for all of its customers in the automotive industry.
Atlas – An Advanced Logistics Center
In 2014, the company built a state-of-the-art logistics center in the "Lev Ha'Aretz" industry zone in Rosh Ha'Ayin. The center is operated by Atlas Logistics Ltd. (fully owned by the Group) and includes an area of 19,000 sq.m. with advanced automation technologies. The center provides the highest level of service and availability in the field of logistics in Israel due to the unique service requirements in the field of vehicles, which are made possible by ATLAS 'large distribution system, which provides optimal logistical solutions for the Group's customers as well as external customers from various fields for the Group's customer and to external customers from various sectors (not necessarily from the automobile sector).
DIY
Since many automobile products, and chemicals, in particular, are multi-purpose and suitable for household and professional uses, the company entered the DIY segment in recent years, and it currently markets products such as various power tools, silicones, sealants, paints, irrigation pipes and more, which are marketed primarily in paint shops and large DIY chains.
A Unique Service Concept
The Group's customer services serve as its guiding light and created a reputation that precedes it. As part of this, the company operates a call center for all of its products and where necessary provide an immediate solution for any malfunction or problem to the customers' satisfaction. The company espouses the provision of added value for its customers in the form of a wide product variety, high-quality products from the best global brands and technical training for its customers at the repair workshop level. In addition, the company has the capabilities for reaching any point in Israel with very high availability for its customers. It should be noted that about 85% of the company's sales are delivered directly to its end customers – the automobile repair workshops – almost without any intermediaries – a very unique practice in Israel's automobile sector.
The Group's Customers
The Group has about 8,000 customers including repair shops, spare parts stores, convenience stores, gas stations, government ministries, local authorities, the Israeli Police, IDF, Madah, leasing companies and car importers. Zbeda Group is considered to be the leader of the Israeli automotive aftermarket with the widest product range.
Vision
In recent years and as part of the Group's forward-looking perspective it started to invest in automobile-related start-ups. The company is operating in this field both as an investor and financier and as a provider of networking opportunities for Israeli entrepreneurs throughout the world in general, and in the huge organization of Nexus Automotive in particular. In addition, the company is currently reviewing the option of establishing a nationwide repair shop chain under its own brand.
The Group's Executive Team
Eyal Zbeda, Chairman of the Group – Shlomo's son, is part of the next generation of the Group's executives. He studied business administration and computer sciences in the Interdisciplinary Center Herzliya and has been working in the group from more than 20 years. Eyal experienced various roles, including mid-level management roles, until he reached the position of chairman.
Raanan Simhon, Deputy CEO – a CPA. Worked in Ernst & Young for 9 years in a variety of management roles and cross-organizational support roles including account management for some of Israel's largest companies. He arrived at the Zbeda Group in 2013 and established its finance wing as part of the Group's vision to switch to a structure which includes all of the Group's operations under a unified headquarters and logistics.