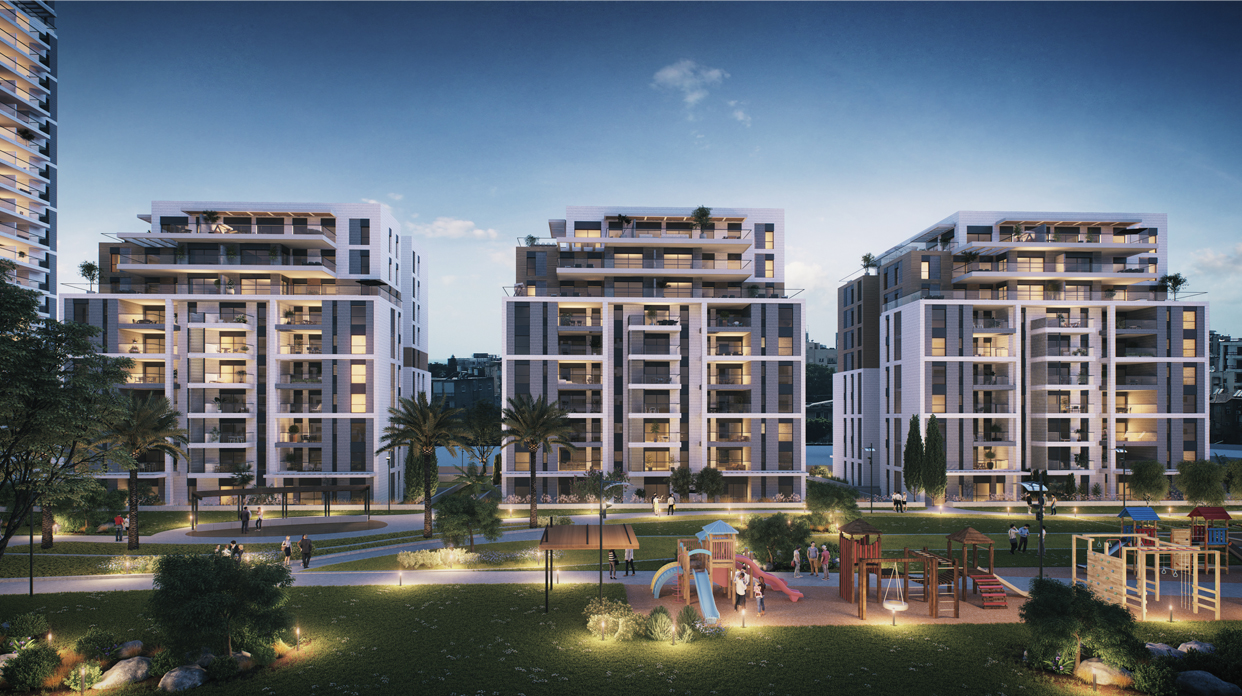 Company's Profile
Established:
1992
Line of Business:
Architect firm
Address:
Kiryat Atidim Building 2, 2nd Entrance
P.O.B. 58188, Tel Aviv 6158101
Phone:
972-3-6496644
Fax:
972-3-6471997

Company Executives
Danit Shenhav

Owner, Founding Partner

Canaan Shenhav Architects Ltd.

Gil Shenhav

Owner, Founding Partner

Canaan Shenhav Architects Ltd.

Moshik Ben Dor

Partner

Canaan Shenhav Architects Ltd.

Irit Becker

Partner

Canaan Shenhav Architects Ltd.

Zamir Tirosh

Partner

Canaan Shenhav Architects Ltd.

About Canaan Shenhav Architects Ltd.
Canaan Shenhav Architects Ltd. was established in 1992 by Adina and Nissan Canaan, and Danit and Gil Shenhav.
Each partner maintains their own field of expertise. Arch. Gil Shenhav heads the residential projects planning field, as well as high-rise construction, residential neighborhoods, mixed use complexes for commerce, office, and urban renewal use. Arch. Danit Shenhav is a leading expert in planning for the elderly, namely she designs senior citizens housing and villages. After Adina and Nissan retired, three partners joined the firm: Arch. Zamir Tirosh and Arch. Moshik Ben Dor handle the firm's planning matters, and economist Irit Becker is the firm's CEO.
Canaan Shenhav Architects maintains vast experience and a great reputation for planning thousands of residential units in various projects and neighborhoods nationwide, including boutique buildings, as well as towers and residential neighborhoods. The firm works with the leading developers in the real estate field regarding the residential field, commerce and office complexes, senior citizens housing, and urban renewal. The firm is located in Kiryat Atidim in Tel Aviv, and employs 40 architects and practical engineers.
Our Values
The firm has been expanding since its establishment, while embracing, implementing and leading new planning trends, both in Israel and in the world. The firm sees people as the center of its work – in al its areas of operation.
"We at the firm believe that planning is an essential part of the totality of aspects that influence the lives of the residents in the project we plan, and it holds a crucial effect concerning the quality of life of the tenants of the project."
Fields of Expertise
Senior Citizens Housing
The firm specializes in planning for the elderly - senior citizens housing and villages and inpatient departments. Prominent projects include: "Protea Mountain", Shoresh; "Bait BaLev", Petah Tikva; "Palace Senior Housing", Lehavim; "Protea Village", Bnei Dror; "Achuzat Tzahala", Tel Aviv; "Achuzat Poleg", Tel Izhak; "Ad 120", Rishon LeZion; "Protea Elkana"; "Proteya Beach", Rishon LeZion; and "Palace Rishon LeZion".
Residential Neighborhoods
Canaan Shenhav plans thousands of apartments in residential projects outlined as large-scale complexes and towers. The firm maintains extensive experience nationwide regarding planning residential neighborhoods such as Halomot Zukey HaShmura in Netanya, Sderot HaSavionim in Modi'in, The Noble Prize Winners Campus in Rishon LeZion, Lev HaSavyonim in Petah Tikva, Azorei Hen and Ne'eman Towers in Tel Aviv, Ashdar ONE in Bat Yam, and more.
Evacuation Reconstruction (Pinui-Binui) and Urban Renewal
The firm extended its activities regarding urban renewal, stemming from the belief that therein lies the potential to renew city centers as well as the future of the apartment market in Israel. The firm plans many large-scale evacuation-construction projects, both for leading real estate developers as well as pertaining to the Urban Renewal Company (HPHI), which specializes in supporting urban renewal projects outlined as a representation of evacuation-construction residents. Selected urban renewal projects include Green Park in Neve Sharet in Tel Aviv, Rimonei Tidhar in Ramat HaSharon, High Line in Ramat Gan, HaTzanhanim in Neve Sharet in Tel Aviv, Aura in Ramat HaSharon, Rambam in Herzelia, LaGuardia in Tel Aviv and more.
Commercial and Office Spaces
These days, our firm is engaged in the planning of thousands of sq.m. for employment and commerce in the center of Israel. Some of which, while offering mixed-use complexes for residential or public purpose as well.
High Rises and Urban Habitat
The global council of Tall Buildings and Urban Habitat CTBUH, located in the US, is the leading professional institute regarding planning, management, construction and development of high rise buildings. The council has 800,000 members worldwide. In 2012, the Architects Association and the Construction and Infrastructure Engineers Union founded the Israeli branch of the council: "The Israeli Tall Buildings and Urban Habitat Forum – CTBUH – ISRAEL", which includes hundreds of professionals from various disciplines who are interested in this field.
Architect Gil Shenhav is the chairperson of the Israeli Tall Buildings and Urban Habitat Forum since its establishment.

Facebook Updates

Photo Gallery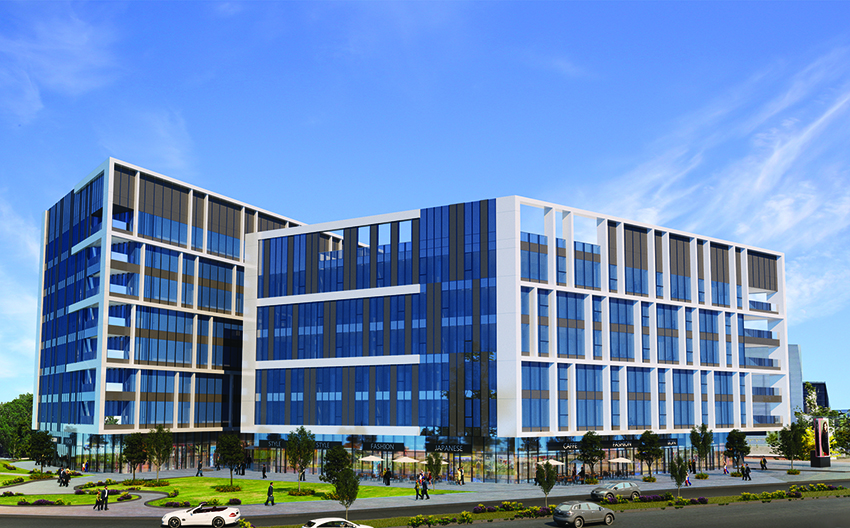 Office Building, Kfar Saba
PR Photo

Projects