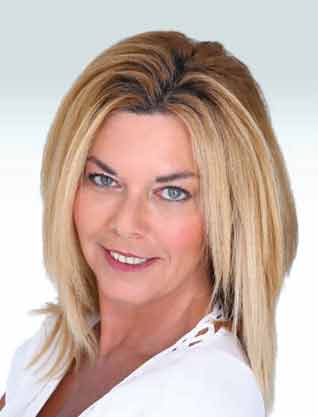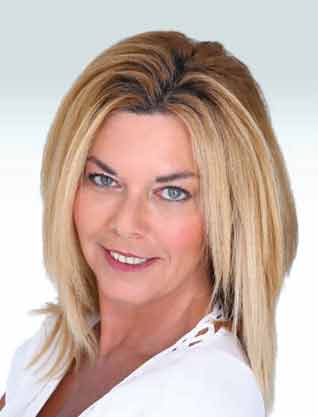 Adv. Dafna Ziss
The Firm's Owner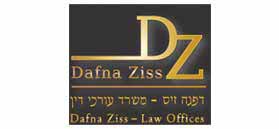 | | |
| --- | --- |
| Email: | [email protected] |
| Position: | The Firm's Owner |
| Past positions: | Owner of the Law Firm, Dafna Ziss, Law Offices in New York State, USA, specializing in family law, matrimonial law and inheritance and probate law. |
| Seniority in position: | Since 1990. |
| Education: | Graduate of the Faculty of Law, Hebrew University of Jerusalem (1989). |
| Member in: | Israel Bar Association (1990); New York State Bar Association (2001); Member of the Psychiatry, Psychology and Law Board, Tel Aviv District. |
What are the firm's most significant strengths in your eyes?
Uncompromised professionalism, finding creative solutions to complex legal and emotional situations, to include complex international situations, maintaining high level of privacy regarding the firm's clients, maintaining the highest standards of professional work and professional ethics, being dedicated to achieve for our clients the best results by planning the right strategic for each case, possessing an extensive knowledge as well as a significant practical experience in the areas of matrimonial, family and inheritance laws in the USA and of course, providing excellent professional services with a personal courteous attention to our clients.
What are the main challenges facing the firm in the coming years?
To continue to build the firm as a leading firm in the field, to maintain the firm's uncompromised level of professionalism while maintaining the fairness, trustworthiness, and courteousness spirit which marks out the firm.
What advice would you offer to a young lawyer who is starting out?
To believe in yourself, to surround yourself with people that you value, to specialize in your field while maintaining your creativity, to keep things in proportion, especially in relation to yourself and to continue to dare to pursue your dreams.
What is important to remember in difficult times?
That there is light at the end of the tunnel and that a crisis is an opportunity for a new start and that we can take hold of the reins, even at our lowest point and build ourselves anew and empower our family, and that most of the mistakes that we make in life are because we use logic, when we should be using our feelings, and we use our feelings, when we should be using logic.