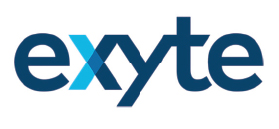 Exyte Israel Projects Ltd.
Engineering & Construction

Company's Profile
Established:
1996
Line of Business:
Engineering & Construction
Address:
2 Ilan Ramon St., Science Center, Nes Tsiona
P.O.B. 342, Rehovot 7403635
Phone:
972-8-9393600
Fax:
972-8-9393700

Company Executives
Raoul Ronen

Managing Director

Exyte Israel Projects Ltd.

Ricardo Grichener

Sales & Ops Director

Exyte Israel Projects Ltd.
Leading Executives
Raoul Ronen Managing Director
Ricardo Grichener Operation and Sales Director
Erez Raz Finance Director
Yulia Saadon Project Controls Director
Naama Ben Tzour HR Director
Elad Shaul Legal Director
Alex Lerner Commercial Director
Amos Koren Logistic and Security Director
Avraham Cohen Safety Director
Alon Laufer ATF Projects Director
Yefet Binyamin LSC Projects Director

About Exyte Israel Projects Ltd.
As the subsidiary of a leading and well-known global company, we have in house support, the experience and tools providing a worldwide professional base and organizational strength for ongoing cooperation with experts in the various branches of the company. Thus, they can ensure customer satisfaction and enable the company to stand by its plans and principles.
These advantages create a rapid synergy in advancing projects and implementing them. We bring to expression the advanced capability and implementation of complex projects such as Clean rooms and Pharmaceutical projects.
The company works in close cooperation with customers to achieve project targets and success. To ensure this, the company operates an integrated management system, which meets the requirements of all standards, including ISO 9001:2000, ISO 18001, ISO 14001, ISO 9301 (which earned the company the ISO "Gold Certification").
In Israel, we have more than 230 employees including engineers, designers, project management, and operations staff where worldwide the Group has more than 5500.
Areas of Activity
• Design and Functional Engineering;
• Implementing and Managing Resources and Organizational Flexibility, Procurement, construction and commissioning;
• Support, Delivery, and Maintenance of Projects;
• Safety Health and Environment;
• Quality Assurance and Quality Control;
• Document Control;
• Budget Control;
• Integrated Timetable Management;
• Analyses and Calculations;
The company provides customers with technologies and products for clean rooms, smart-industry buildings, renewable energy, biotechnology GMP, Data Centers, R&D, automation, design and building micro-electronics factories, planning projects, building complex projects for the industry and more.
Mega-Project Management
In recent years, we have successfully completed the setting up of numerous mega-projects, which represent a milestone in complex construction in Israel. Within a short time frame, while leveraging its global capabilities, the company succeeded in completing these projects and bringing them to the operations stage.
Strategic Business Segments
Advanced Technology Facilities (ATF)
Leading-edge solutions for semiconductor, photovoltaic, flat panel display and battery industries.
We understand the specific challenges and demands of advanced technology facilities.
Innovative cleanroom solutions from the experts in advanced contamination control.
As pioneers and leaders, we know how to excel with leading edge controlled environments, critical sub-systems, cleanroom and dry-room technologies.
We provide the optimum infrastructure in fab projects, as well as sub-systems of all shapes and sizes to industries.
Biopharma and Life Sciences (BLS)
• Pharmaceuticals & Biotechnology
• Food & Nutrition
• Consumer Care
• Specialty Chemicals
Full range of services around the globe utilizing the latest state-of-the-art technology.
Exyte employs technology leaders specializing in GMP and FDA/EU consulting, site master planning, single-use technologies, continuous manufacturing, modular design, and more. We offer expert solutions and services, from project planning to the construction of complex and sustainable processing plants and buildings. Our team is skilled at the implementation of new construction (Greenfield), as well as conversion or extension (brownfield) projects under a wide selection of contracting options: design & build (EPC), turnkey, or acting as general planner (EPCMV). Furthermore, we can support you with qualification and validation in accordance with the latest GMP standards.
We deliver your projects professionally, safely, economically and sustainably within budget, on-time, and according to the latest technical standards.
Data Center (DTC)
• Cloud Computing
• Enterprise
• Co-Location
• High Performance Computing
Delivering all services for data center projects from a single source.
Using our integrated project delivery approach we designed and delivered many highly efficient, low power usage effectiveness Data Center projects for high performance computing, state-of-the-art modular Data Centers and large-scale cloud and enterprise Data Center clients around the globe.
We are at the forefront of facility trends in Data Centers, which allows us to deliver a Data Center facility designed with your operations in mind.
With over 20 years of global Data Center experience, we understand each client's requirements for design, delivery, commissioning and facility performance as well as the critical areas of concern that are considered when you decide to undertake any data center project.
Regional Specific Business
We conduct certain other business activities, which is known as Regional Specific Businesses ("RSB"), this includes Defense oriented projects for diversified clients from the governmental and private sector.
We have executed and working on projects in complex industries for over 20 years including top secret classification, local multidisciplinary projects and international Israeli based companies having off shore activities. The company holds a contractor license G5 class 100.

Photo Gallery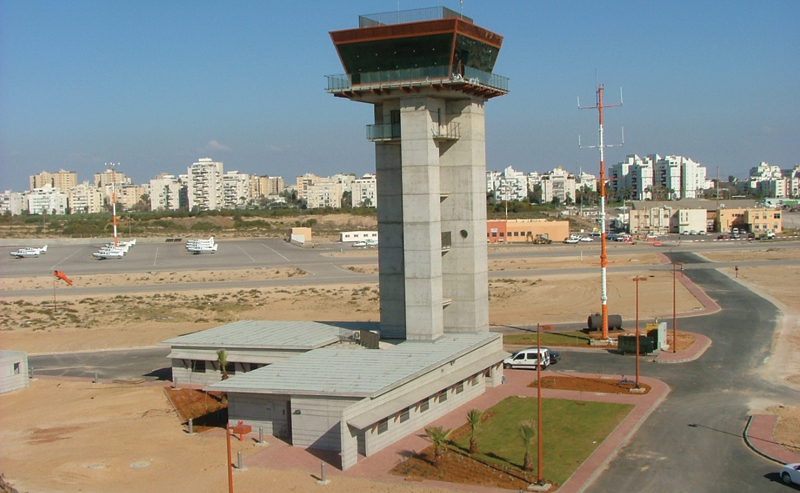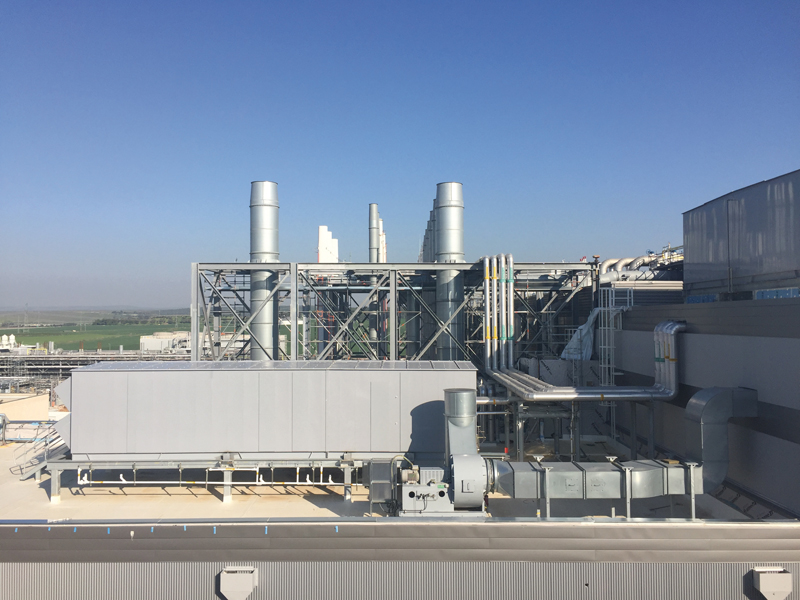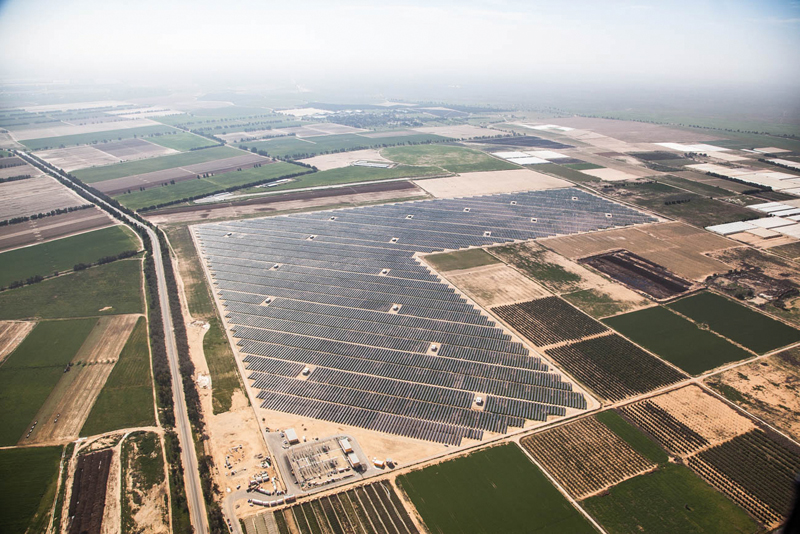 Company Rankings