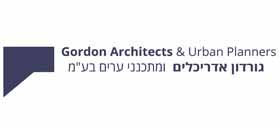 Gordon Architects and Urban Planners Ltd.
Architecture and Urban Planning

Company's Profile
Established:
1970
Line of Business:
Architecture and Urban Planning
Address:
15 Keren Hayesod St. Tirat Carmel, 3902634
3 Bialik St. Haifa, 3311210
Phone:
972-4-8580077
Fax:
972-4-8580066

Company Executives

About Gordon Architects and Urban Planners Ltd.
Gordon Architects and Urban Planners Ltd. was founded in 1970 by Architect Uzi Gordon and currently employs 55 staff members. The firm operates through two divisions:
- Planning & Urban Design
- Architecture Design
The firm is committed to practicing high professional standards and it is well known for its ability to manage and coordinate complex projects while applying advanced construction methods.
The firm specializes in promoting applicable re-zoning plans within efficient schedules and has gained an excellent reputation among clients and officials of the planning authorities in Israel.
Local, Regional & National Planning
Winning bidder of various governmental tenders: Policy Document for the Israel Maritime Space – Mediterranean; Planning firm for MOIF, for the Israeli Land Authority & for MOCH.
National & Infrastructure Plans New sites for power plants; New sites for the penitentiary array; National infrastructure plan for residential complexes on evacuated IDF bases; Private power plants; Electrification of the national rail array. Haifa Infrastructure Tunnel; Transportation centers.
Municipal and local regional Masterplans Tirat Hacarmel, Fureidis, Kiryat-Motzkin, Kiryat-Bialik, Shfaram, Isfia, Dalyat-Al-Carmel, Jiser-A-Zarka, Nesher, Binyamina Givat-Ada, Kfar Kana, Megiddo, Bnei Ayish, Elabun and Emeq Israel.
Urban Renewal plans & new Residential Neighborhoods Ha'atzmaut, Kiryat-Bialik; Berl Katznelson St, Haifa; Yoseftal, Kiryat-Motzkin; Kiryat-Yam Cooperative; Or Yam, Or Akiva; Sha'ar Tivon, Kiryat Tivon; Eastern neighborhoods, Fureidis; Givat Ha'Hamudot, Shlomi; Dbeisha, Maalot Tarshiha , Yavne st. Ramat Hasharon.
Complex Urban Plans Rambam medical center; Hillel Yaffe medical center; Kaplan medical center; Bar-Lev industrial park; Urban employment zones: Kiryat-Arye, Ma'alot-Kfar Vradim, Be'er-Sheva advanced technologies park.
Architecture Design
Healthcare HOSPITALS: Harzfeld; Hillel Yaffe; Rambam - public areas and research labs, Poriya - Rehabilitation center. ELDERLY HOMES & NURSING DEPARTMENTS: Dor Carmel, Dor Tivon, Mishan; Bnai-Brith; Bait BaLev, Beth-El - Zichron Ya'acov, Elderly Residence - Tirat Carmel.
Workplaces Intel Haifa; Gav-Yam Negev; Bar-Lev Hightech; SanDisk Tefen; Omer High-Tech Park; Amdocs Ra'anana.
Transportation Hof Carmel - Bus and train stations; Merkazit Hamifratz- largest transportation center in northern Israel; Hadera combined transportation center.
Residential Thousands of residential units throughout Israel for major construction & real estate companies.
Industry and Logistics Medical supply center for The Klalit HMO; Egged-Offices and repair shop; Overseas warehouse; Tefen – Industrial Park; Dor Chemicals logistic facilities.
Education & Culture Haifa University – Faculty of Education; Emek Izreel College – main buildings; Hugim high school, Haifa; Makif D, Kiryat Gat; Carmiel Culture Hall; "Yes Planet" Haifa.
Commercial Lev Hamifratz, Haifa; Alonim commercial center; Merkaz HaMazon, Nazareth.
Internal Design Arena Mall, Herzliya; Kenyon HaCity, Ashdod; Egged offices in Beit Dagan; Private firms; Israel consulate in Chengdu; Medical Institutes.
International Nigeria, China, Moscow; Cooperation with international planning & design firms.

Photo Gallery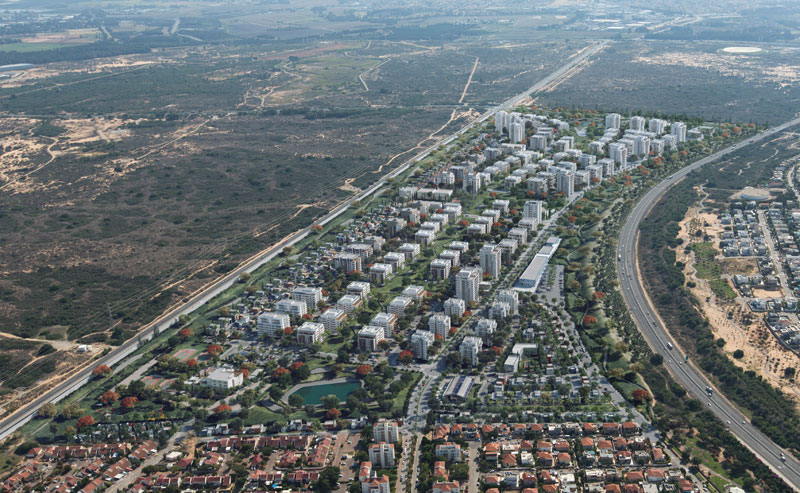 "Or-Yam", a residential neighborhood in O-Akiva
PR Photo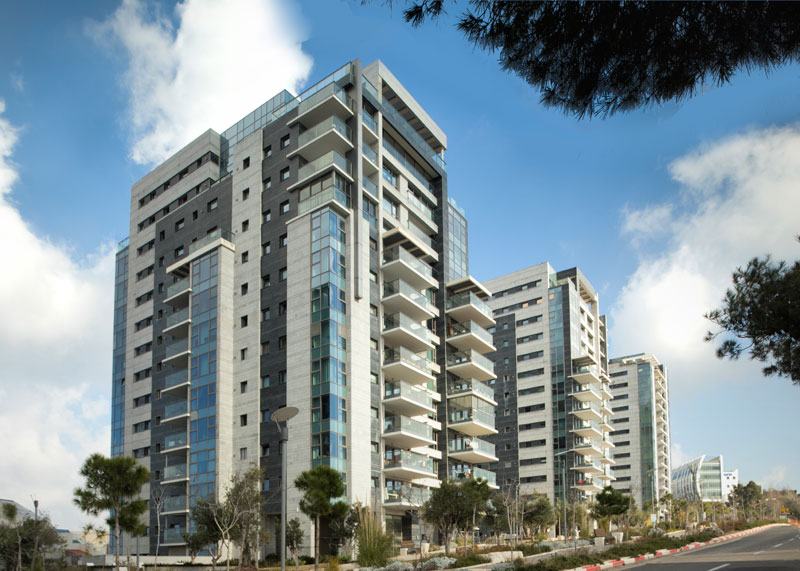 "Trio" Towers, Haifa
PR Photo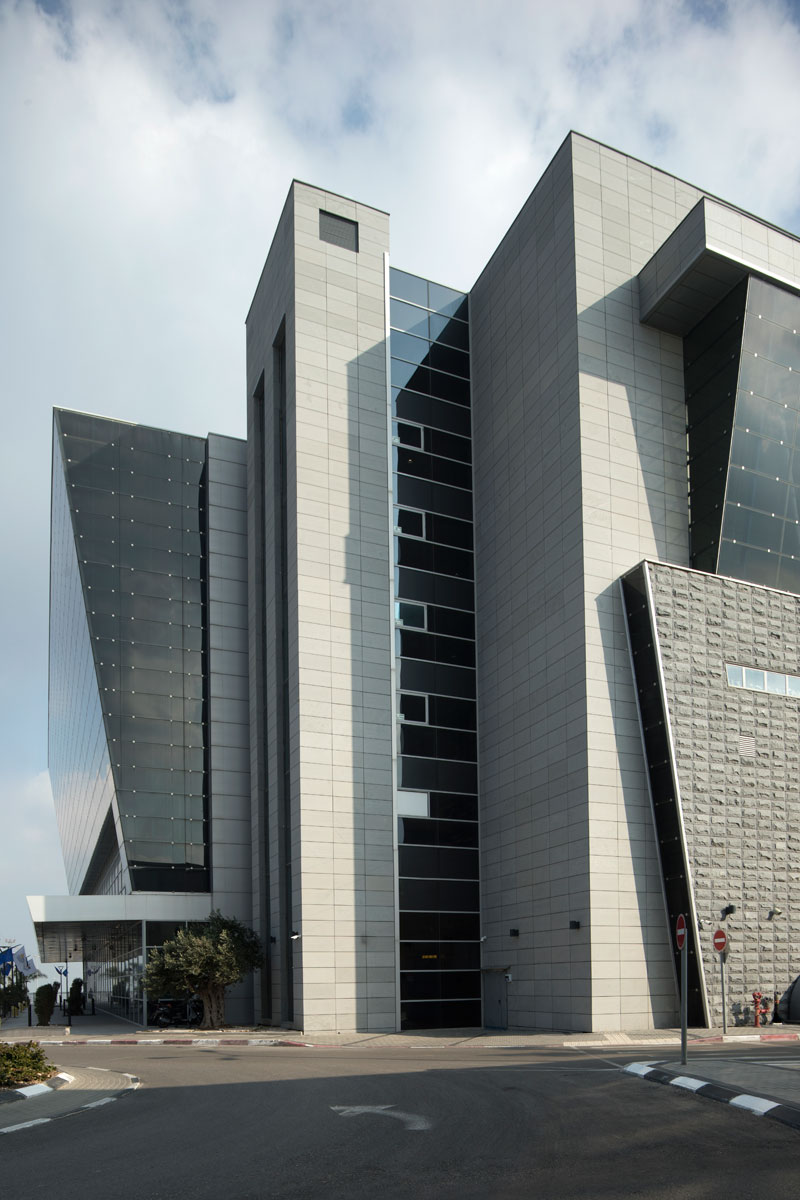 Food Center, Upper Nazareth
PR Photo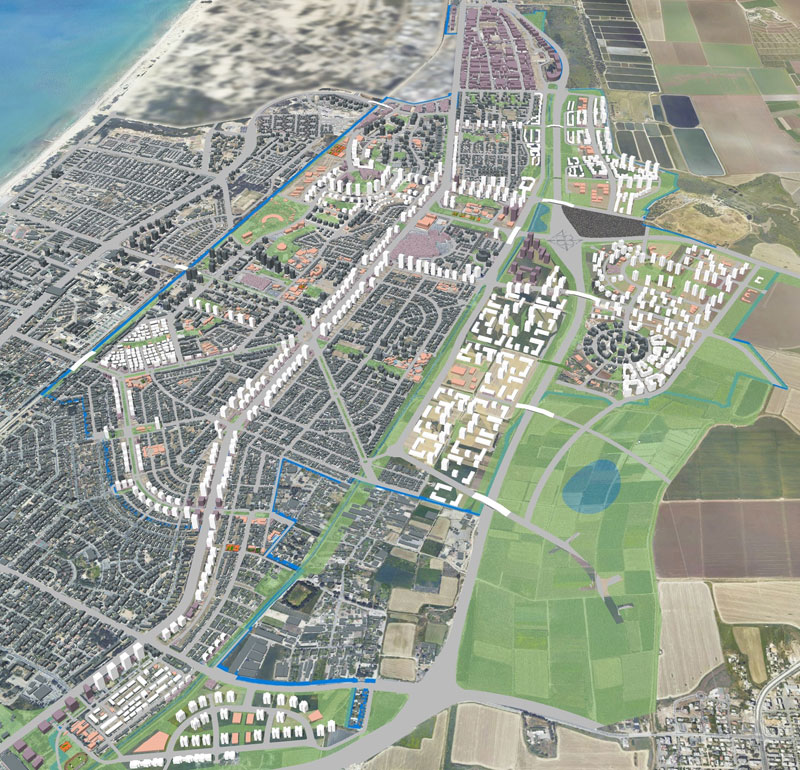 Outline plan for Kiryat Motzkin and Kiryat Bialik
PR Photo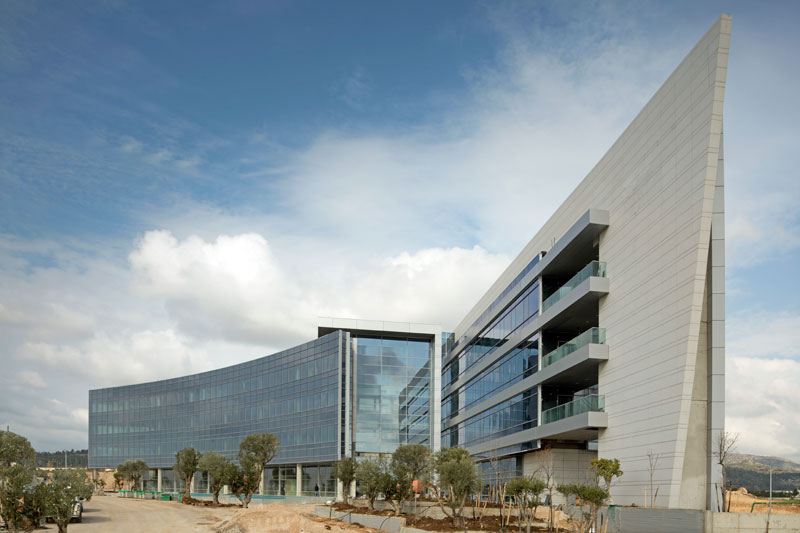 Tower No. 1, Bar-Lev High-Tech Park
PR Photo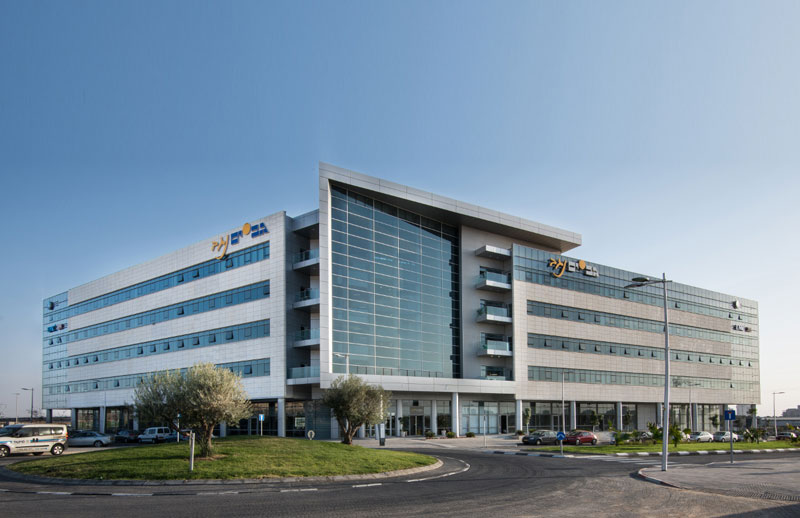 Building No. 1, Gav-Yam Negev High-Tech Park
PR Photo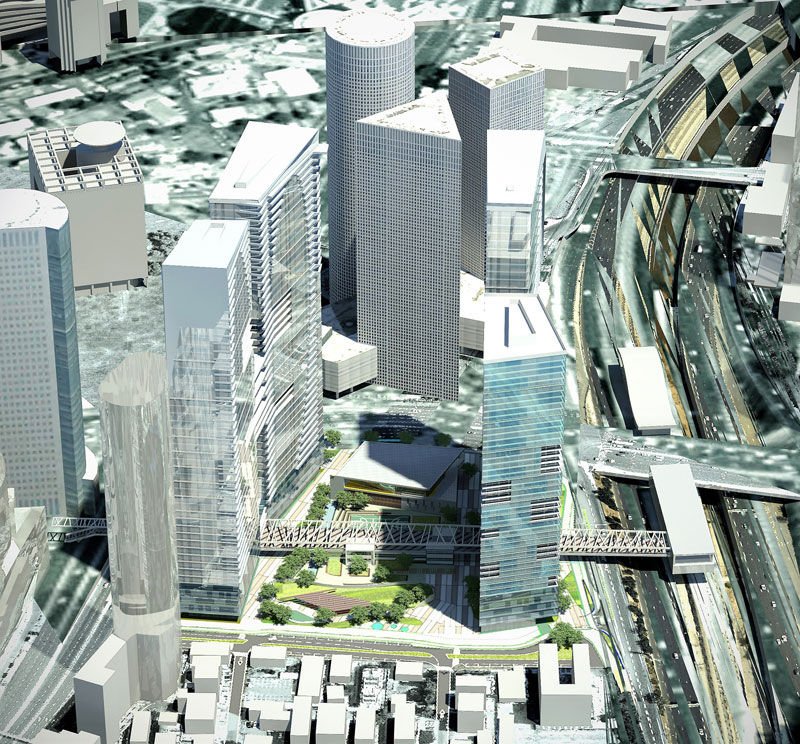 "Shefa-Tal" Complex, Tel Aviv
PR Photo

Company Rankings