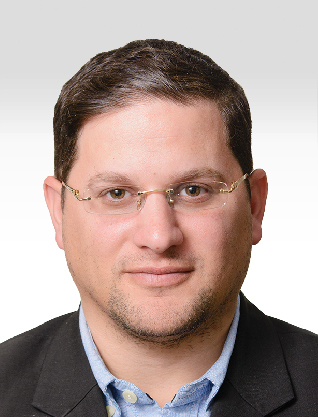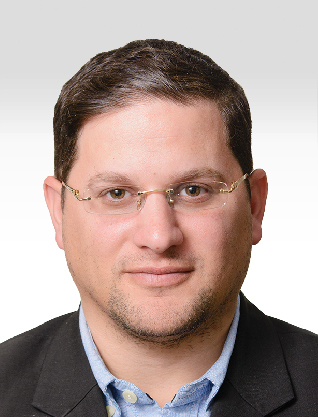 Hanoch Kass
Chairman and Owner, Kass Group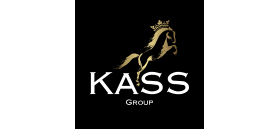 Kass Group
Entrepreneurship and marketing of residential and commercial real estate, land development, nature reserve management.
| | |
| --- | --- |
| Position: | Chairman and Owner, Kass Group |
| Community Activity: | ZAKA (Disaster Victims Identification). |
| Languages: | English, Hebrew. |
What recent key move did you lead?
Design City, Israel's largest home design complex, Georgia's nature reserves project, which would change the face of this country and its tourism, and would lead to warmer relations between Israel and Georgia and serve as fertile soil for further business cooperations.
What are the firm's strongest attributes?
Our cohesive team that has been accompanying us for years without turnover.
What are the main challenges facing the firm in the next few years?
To launch Design City and turn it into a home design center not just for 1.5 million residents in the Greater Jerusalem area, but also for visitors who would be attracted from all across Israel.
In addition, Israel's largest roofed amusement park, which is expected to attract more than 2 million visitors annually.
What would you recommend an up and coming executive?
Don't give up.
What should one remember during hardships?
Hardships are the solution for leading useful changes that would lead to better times.