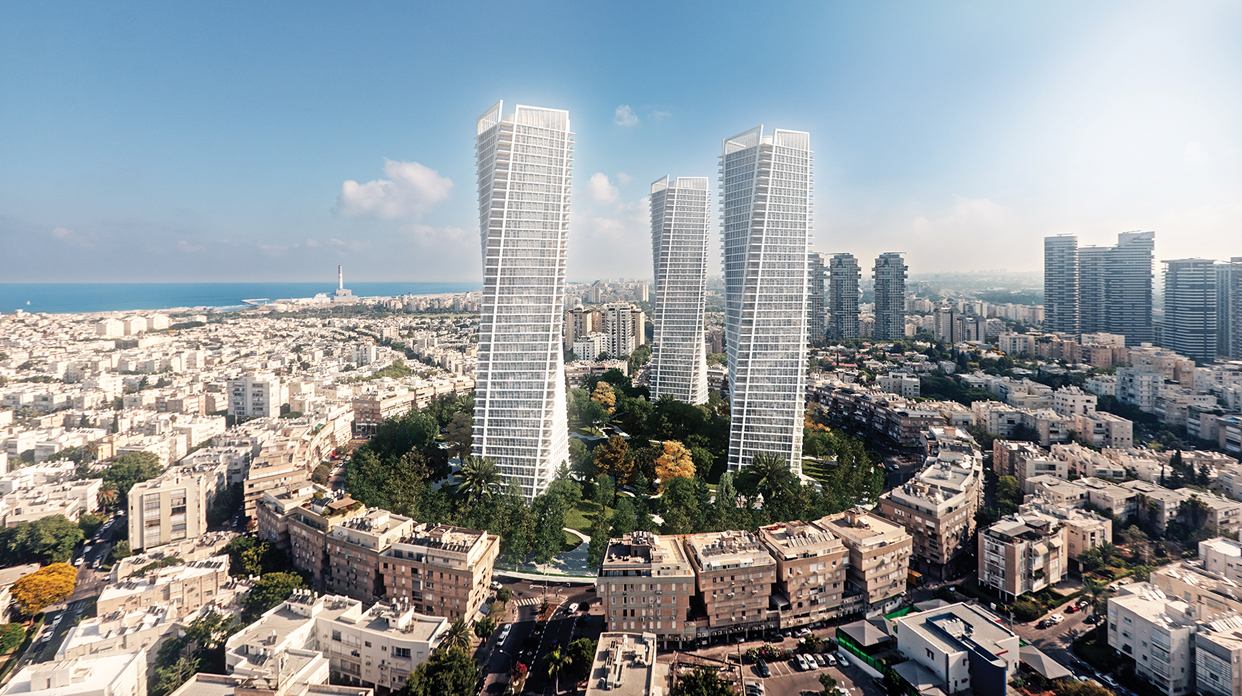 Company's Profile
| | |
| --- | --- |
| Established: | 1950 |
| Line of Business: | Architecture and Urban Design |
| Address: | 1 Ben Gurion St., Bnei Brak, 5120149 |
| Phone: | 972-3-6158000 |
| Fax: | 972-3-6158001 |

About MYS Architects
MYS Architects is an international award-winning architecture firm headquartered in Israel, with projects spanning throughout Europe, Asia, and Africa.
MYS most valuable assets are their outstanding and long-term employees consisting of more than 150 professionals. The firm consistently recruits the best architects as well as nurturing new talent.
MYS combines respect for architectural traditions on one hand and an openness to new trends and advanced technologies on the other.

Company Executives
Amihud Moore

Senior Partner

MYS Architects

Ph.D. Jacob Yasky

Senior Partner

MYS Architects

Joseph Sivan

Senior Partner

MYS Architects

Issy Kagan

Senior Partner

MYS Architects

Rachel Feller

Senior Partner, Head of Design

MYS Architects

Shemtov Tzrouya

Senior Partner, Chief Designer

MYS Architects

Adv. Oleg Malukov

CEO

MYS Architects

Avner Ackerman

Operation Manager

MYS Architects

Gabi Gal

Partner, Head of Studio

MYS Architects

Alon Yitzhaki

Partner, Head of Studio

MYS Architects

Ralli Gavrieli

Partner, Head of Studio

MYS Architects

Renana Samuelov-Jindi

Partner, Head of Studio

MYS Architects

Sharon Hirsch

Partner, Head of Studio

MYS Architects

Omer Wessely

Partner, Head of Studio

MYS Architects

Arik Joseph

Associate

MYS Architects

Dahlia Keinan

Associate

MYS Architects

Leonardo Harf

Associate

MYS Architects

Stephanie Naor

Associate

MYS Architects

Alon Gozlan

Associate

MYS Architects
Founders
The late Avraham Yasky
The late Yitzhak Moore

Photo Gallery
CITY BUSINESS PARK INOX BUCHAREST - ROMANIA
ALLIED LEHI AREA - BNEY BRAK