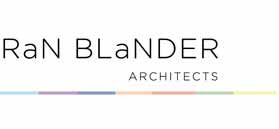 Ran Blander Architects and Town Planners Ltd.
Architecture and Town Planning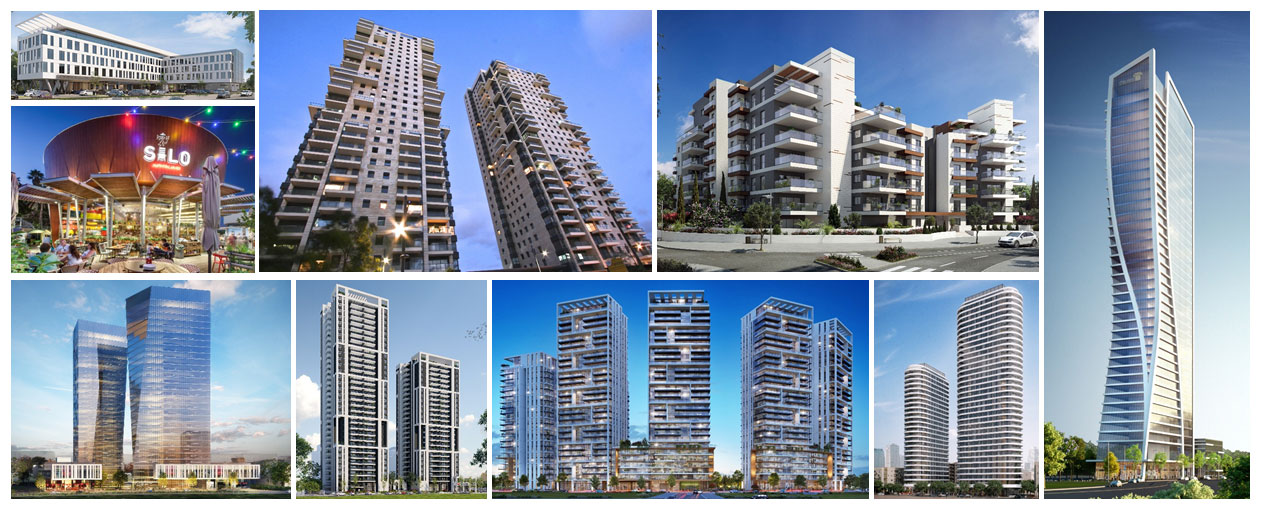 Company's Profile
| | |
| --- | --- |
| Established: | 2006 |
| Line of Business: | Architecture and Town Planning |
| Address: | 28 HaArba'a St., Tel-Aviv 6473925 |
| Phone: | 972-3-5419555 |
| Fax: | 972-3-6868003 |

Company Executives
Arch. Ran Blander

Owner & CEO

Ran Blander Architects and Town Planners Ltd.

View Profile

Ran Blander
MANAGERS
Miki Hermony Office Manager
Team Leaders
Arch. Tal Winstok Head of Zoning and Urban Renewal
Arch. Daniel Koppel
Asi Ben-Simon

About Ran Blander Architects and Town Planners Ltd.
Ran Blander Architects and Town Planners Ltd. is a dynamic, fresh and creative firm that specializes in large-scale architectural design in various fields, including residential towers, high-density and mixes-use complexes construction, employment, commerce, public buildings, town planning and urban renewal, and is among Israel's leading architecture firms.
In recent years, the firm deepened its operations in urban renewal projects (Pinui-Binui complexes), gained extensive experience in this field. The firm was ranked 9th by City Square's leading architects in urban renewal ranking table and listed among the 70 most influential people in Urban renewal for 2021 according to the "Magdilim" ranking.
The firm was established in 2006 and is managed by Arch. Ran Blander, who graduated (Magna Cum Laude) from the Technion in 1993.
The firm's staff includes 28 professionals who are divided into 3 planning teams, in addition to skilled administrative staff. The firm's architects form a professional, dedicated and industrious team, ready to meet any challenge.
The firm clients include Israel's largest companies, including Gindi Holdings, Africa Israel, Avisror, Gabay Group, Dona, Tidhar, Bonei Hatichon, Aviv, Enav, Zemach Hammerman Ltd., Briga, Israel Land Development Company (ILDC), Oron, Sela Binui, The Urban Renewal Corporation, The Israel Children's Museum, The National Insurance Institute, local authorities and more.
Creativity, Excellence and Service Orientation
The firm's staff aspires to professional excellence and makes sure to implement fresh and original thought to develop unique ideas for every project. The firm specializes in creating commercial architecture solutions and is therefore committed to the provision of optimal value and first-class service to its clients. The firm is always committed to achieving professional goals for the benefit of its clients, and, among other factors, it guarantees to maximize the planning potential and the open-mindedness and cognitive flexibility which are adjusted to the client's needs.
Furthermore, the firm emphasizes the professional accompaniment dealing with planning authorities, as well as the professional preparation of plans and meticulous attention to details. The firm applies advanced planning software and provides its clients with BIM (Building Information Modeling) planning methods through the Revit software.
Prominent Projects
The firm's selected projects include, the "Central Park" towers in Tel-Aviv – a mixed-use complex with 330 housing units, commerce and public buildings; Hanna Senesh Towers, Bat Yam; Briga Towers, Netanya; Oron Towers, Olga, Hadera ; Imber Tower, Petah Tikva; "La Park" – a leisure and entertainment center in Park Peres, Holon; The Yad LaBanim House – An art and music center, Afula; the "Gindi Vision" tower, Tel-Aviv; The Avisror Towers, Green Yavne; The HaTichon Towers, HaMada St. Neighborhood, Rehovot; The Railway Tech Center, Afula; about 1,000 units in Modi'in; about 800 housing units, Harish; 600 residential units in Muhaliver St. Yehud; 500 residential units in the Bayit BaPark neighborhood, Or Yehuda; Thousands of housing units in Central Israel and across the country.
Advancing 1,400 urban renewal units, Yehud; 1,400 urban renewal units, Or Yehuda; many more planned pinui-binui projects.
Competitions
Ran Blander Architects participates in various competitions. The firm won the competition for designing the children and family center – JDC Ashalim, Afula; "La Park" – a leisure and entertainment center in Park Peres, Holon; Central Park Towers in Tel-Aviv; First place in a public competition of the Architects Association and the Ministry of Defense for planning the National Center for Israeli Resilience. The center is planned on an area of about 6,500 sq.m near the HFC base in Ramla and will enable emergency training and learning for the entire population of Israel. As a leading organization, which cultivates the values of excellence, the firm aims to continue and be one of Israel's top planning firms.

Photo Gallery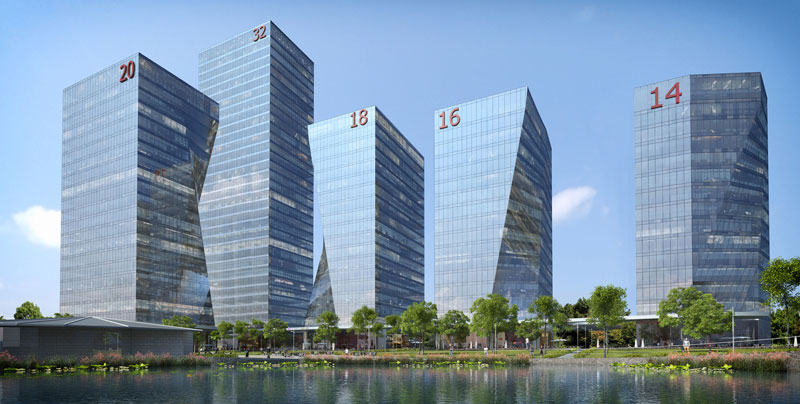 Ran Blander Architects and Town Planners Ltd. | Bazel
PR Photo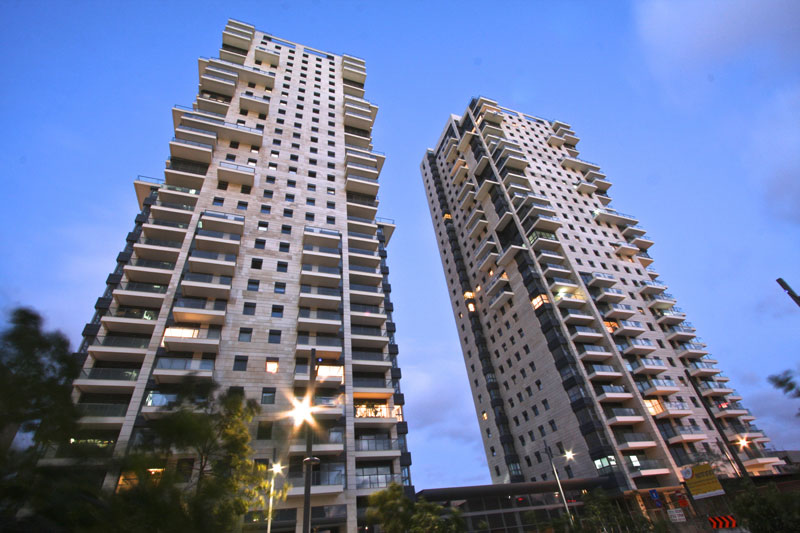 Ran Blander Architects and Town Planners Ltd. | centarl park
PR Photo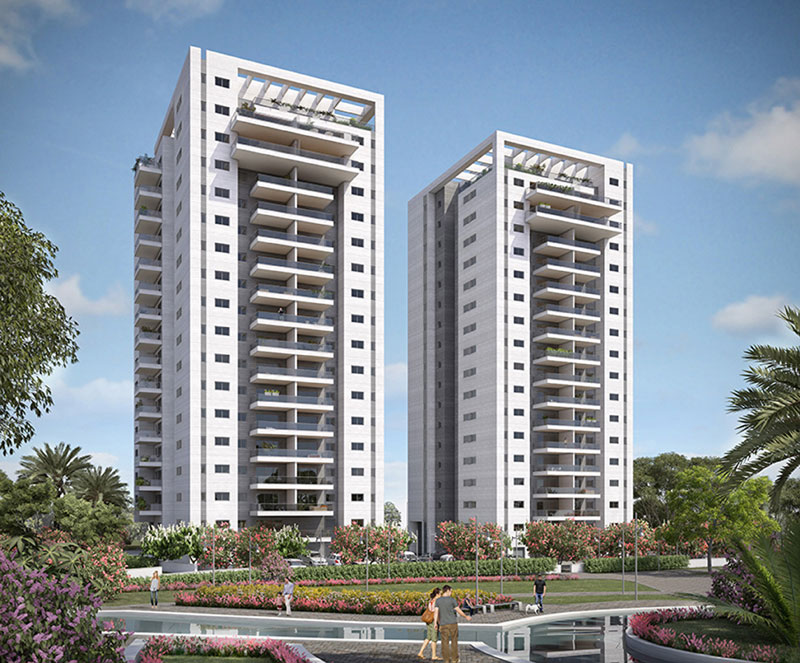 Ran Blander Architects and Town Planners Ltd. | Gan Hapekan
PR Photo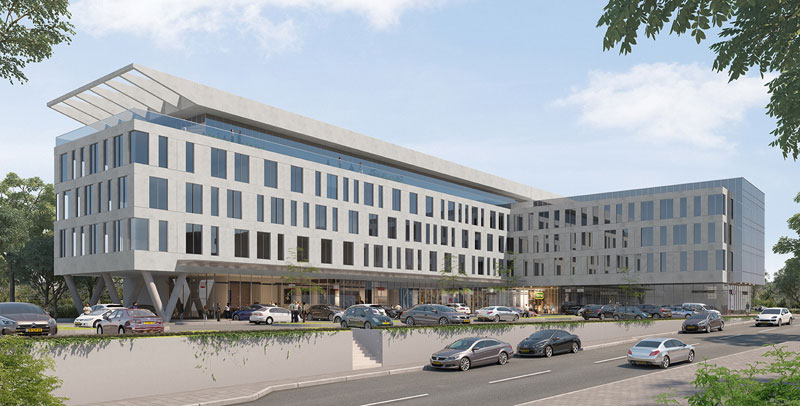 Ran Blander Architects and Town Planners Ltd. | High Tech Center Afula
PR Photo
Ran Blander Architects and Town Planners Ltd. | kfar tavor
PR Photo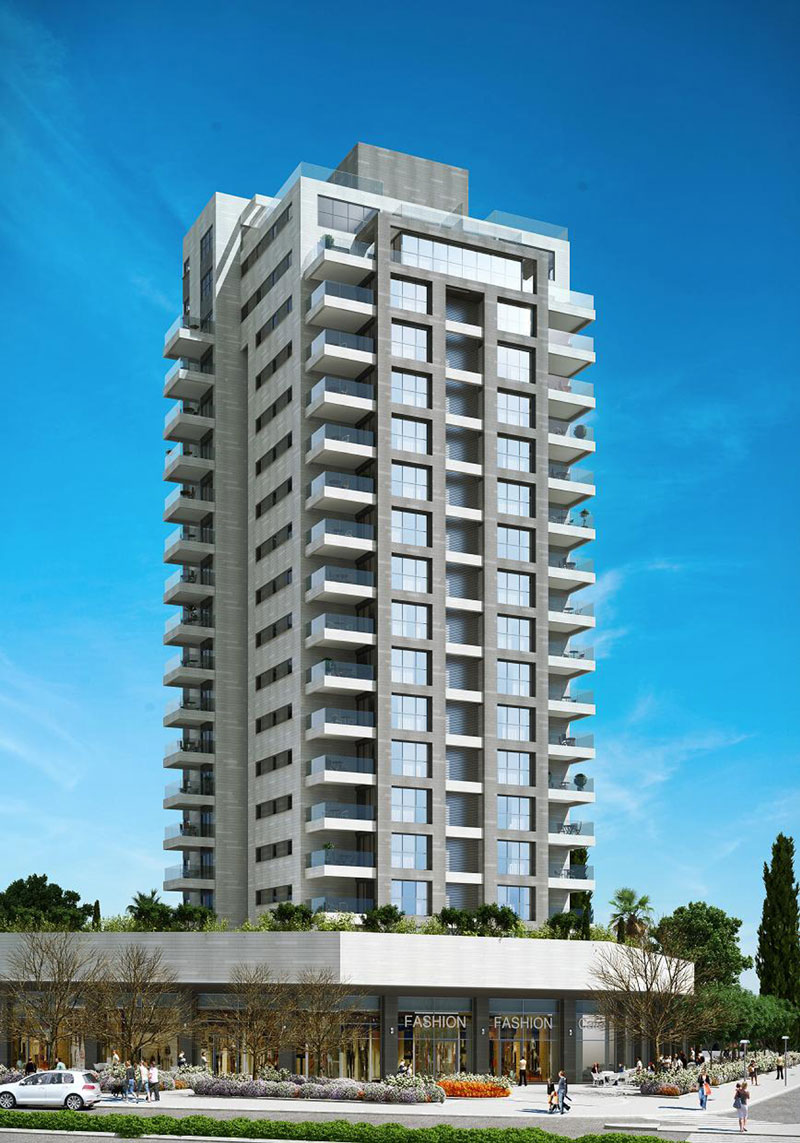 Ran Blander Architects and Town Planners Ltd. | moshe dayan
PR Photo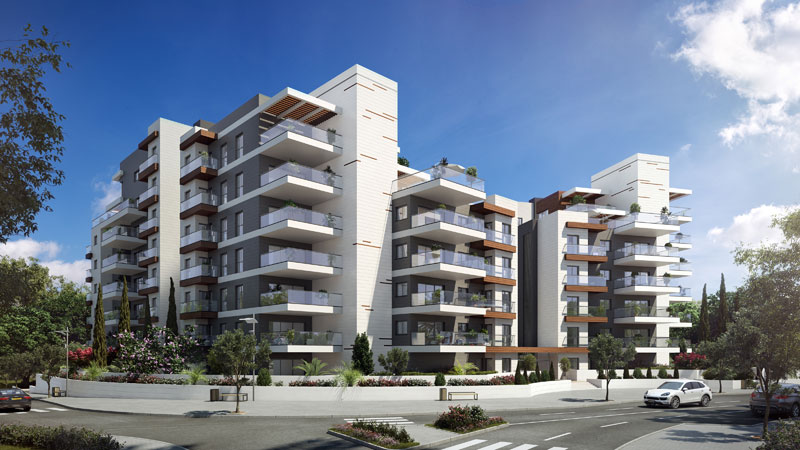 Ran Blander Architects and Town Planners Ltd. | Park Rakafot
PR Photo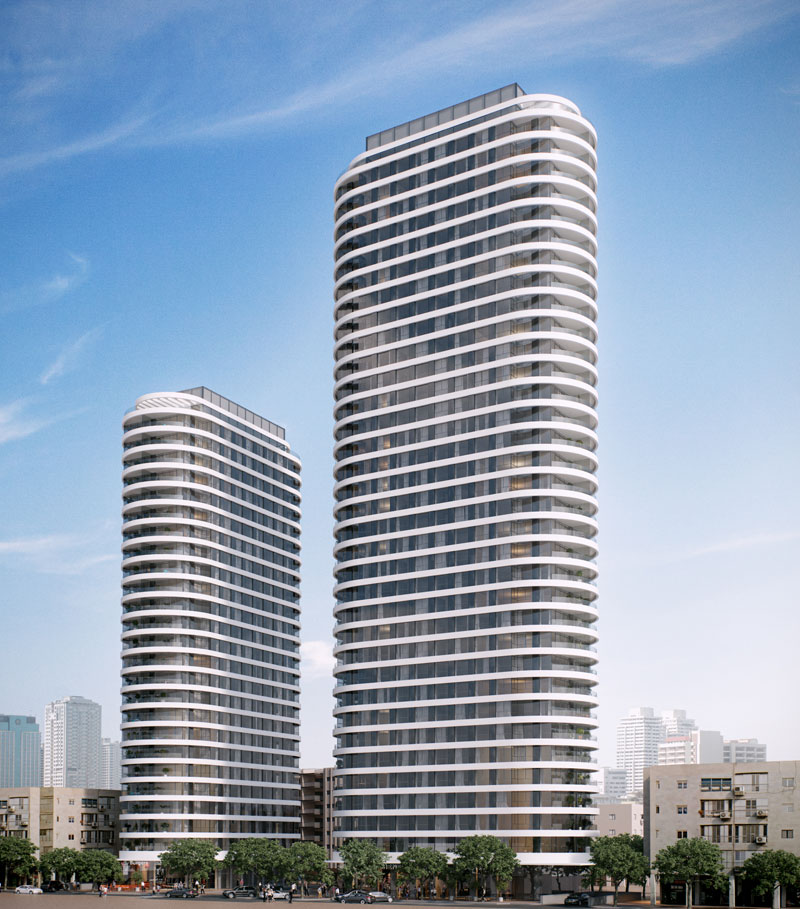 Ran Blander Architects and Town Planners Ltd. | RB senesh
PR Photo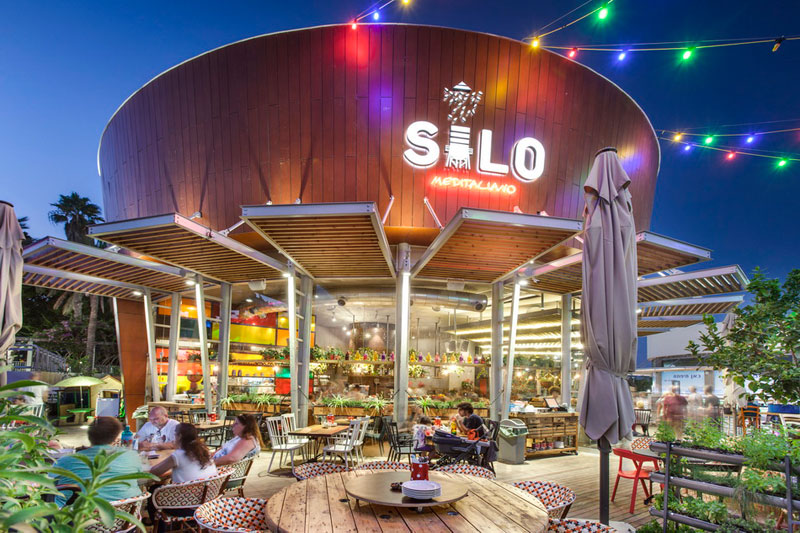 Ran Blander Architects and Town Planners Ltd. | resize
PR Photo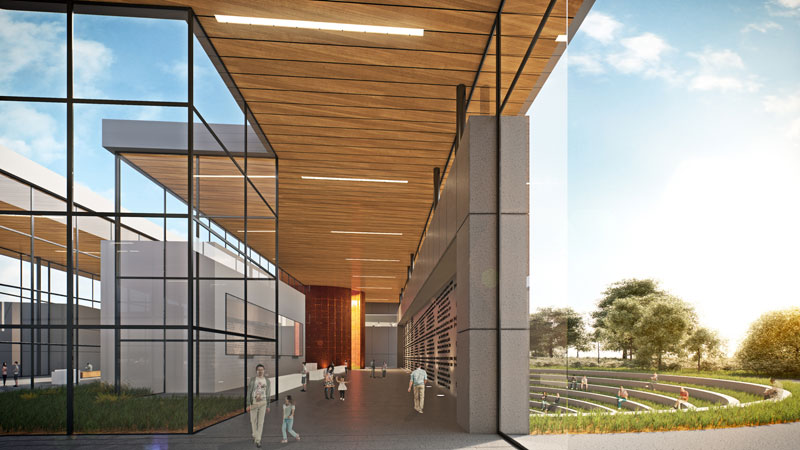 Ran Blander Architects and Town Planners Ltd. | Solidity
PR Photo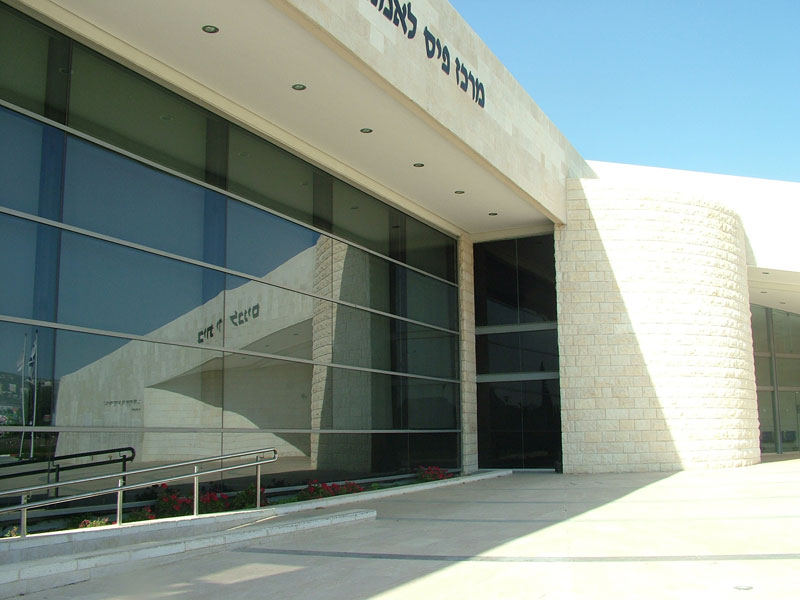 Ran Blander Architects and Town Planners Ltd. | Yad Lebanim Pais Center
PR Photo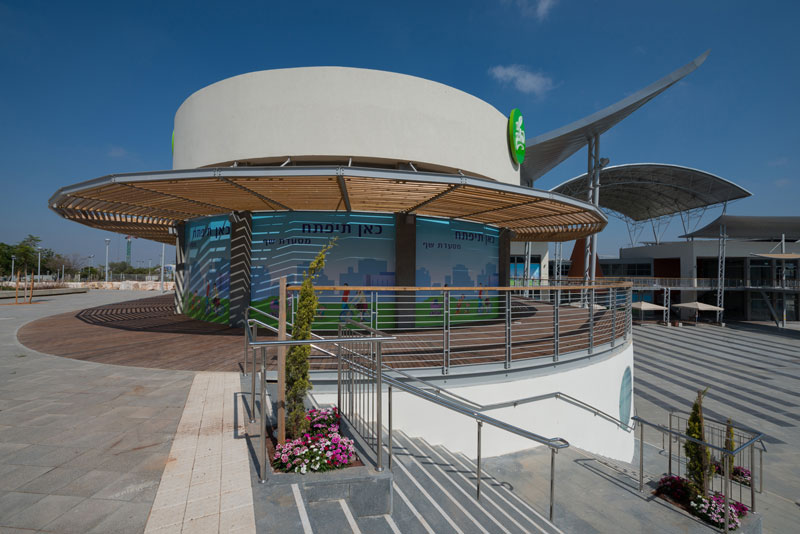 Ran Blander Architects and Town Planners Ltd. | YKS
PR Photo