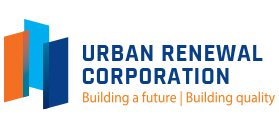 The Urban Renewal Corporation
Urban renewal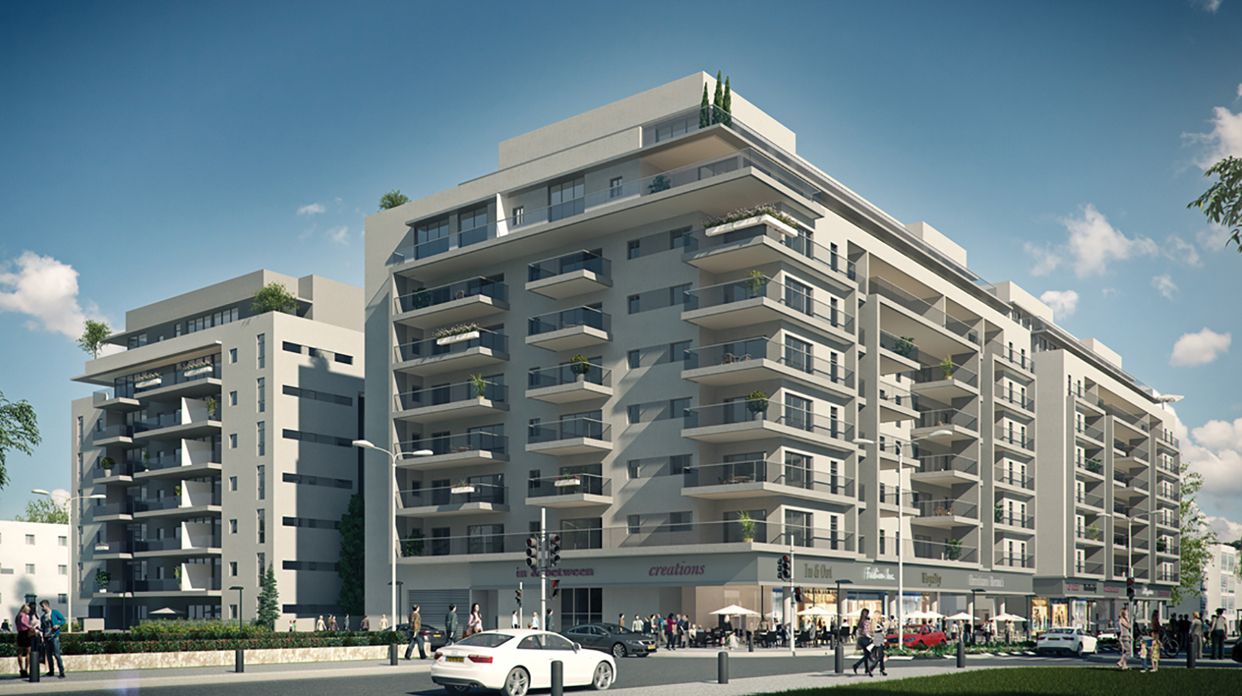 Company's Profile
| | |
| --- | --- |
| Established: | 2009 |
| Line of Business: | Urban renewal |
| Address: | 1 Yitzhak Rabin St., Global Tower, Petach Tikva |
| Phone: | *9466 |
| Fax: | 972-73-6207424 |

Company Executives
Tal Goldstein

Co-CEO

The Urban Renewal Corporation

View Profile

Tal Goldstein

Ami Kahalon

Co-CEO

The Urban Renewal Corporation

View Profile

Ami Kahalon

About The Urban Renewal Corporation
The Urban Renewal Company "Ain-Tet" is one of the leading and most reliable in Israel, with above 60 successfully accomplished projects, more than 20,000 housing units in planning and construction stages around the country and 10,000 square meters of commercial and employment space. During the following 3 years, the company is expected to construct over 1,000 housing units per year, with a total transaction volume of billions NIS. Our experience undoubtably proves that the path to successful projects accomplishment lies through true partnership and dialogue with apartment owners, providing solutions in accordance with their needs and preferences, thus creating a mutually beneficial, long-term interaction. This vision underlies our success story, which includes dozens of projects across the country and thousands of households who have joined our family. Tal Goldstein and Ami Kahlon, the company's founders and managers, established the company in 2009 and since then it has earned its rightful place among leaders in the field of urban renewal, thus contributing to significant changes in this sphere. Ami was among the first in Israel to promote urban renewal, which he identified, at an early stage, as an appropriate solution to the housing crisis in areas of demand across country and a first-priority national interest. Tal began his career in the early nineties, as a real estate entrepreneur in United States. He established a company specializing in real estate management, construction and marketing. As time passed it grew to become one of the leading companies in its segment of the American market. Urban renewal processes are the best way to exercise the right to a new apartment, along with an unprecedented opportunity to renovate old central streets in any city, provide a safe living environment, create an adequate supply of housing units, making Israel thrive both on urban and national level.
Company Activity
The company specializes in initiating raze and rebuild projects, as can be seen in several cities across the country, including Tel Aviv, Bat Yam, Ramat Gan, Bnei Brak, Givat Shmuel, Ness Ziona, Petah Tikva, Holon, Beit Shemesh, Jerusalem, Beer Sheva, Or Yehuda, Herzliya, Haifa and the Krayot. The company mainly concentrates on urban enhanced demand areas, where creative solutions increasing the housing supply are crucial. In many cases, the projects were carried out due to the company's effective interaction with the planning and local authorities. This in many cases leads to unprecedented achievements in the urban renewal industry. The company stands behind groundbreaking raze and rebuild project at 64-68 La Guardia Boulevard in Tel Aviv, in which three buildings containing total 72 apartments were demolished, and four 7-9-story buildings with 275 housing units and commercial space were built instead. The progress of this ambitious project is impressively rapid, and the apartment delivery is expected to start as early as October 2020. The project is worth about 630 million NIS, and its impact on the neighborhood can already be felt, although its construction is still to be completed. At the same time, the company is successfully promoting other large-scale projects in the Yad Eliyahu neighborhood, which include in total about 600 apartments alongside commercial and public areas. These projects, expected to receive building permits in the near future, will have substantial impact on urban environment and revive the old neighborhood.
As previously mentioned, the company has achieved significant results in other cities, and is managing dozens of raze and rebuild projects in advanced stages of construction. The NEO Ha-Roeh project, at 151-153 Ha-Roeh Street in Ramat Gan, worth about 210 million NIS, is a breathtakingly beautiful project. The actual work has started after a building permit was received in January 2020. Two old buildings containing 38 units were demolished and going to be replace with two modern residential buildings of unique design, including 108 housing units.
Also, the NEO Ben-Gurion project, worth 250 million NIS, was launched in Givat Shmuel in 2020. This is a large project, situated at the western entrance to the city, at 2-6 Ben-Gurion Street, where two 15-story towers with 148 housing units will be constructed instead of the three existing buildings containing 36 apartments. This project is also in an advanced stage of execution - after demolition and before construction.
The company is also initiated a vast project on A-Tayasim Street in Tel Aviv (in collaboration with BSR), which is also in the process of a building permit issuance before heading out to market. As part of this project, six old-style buildings on A-Tayasim street 6-10 and Bernfeld 10-14 will be demolished, and four 7- and 9-story residential buildings will rise in their place. The new buildings will include a total of 260 housing units, compared to 72 units in current buildings. The company actively promotes raze and rebuild projects in peripheral areas as well. It has initiated the NEO Ramat Lehi project in Beit Shemesh, a large project, with a plan approved in January 2020 by the planning and construction committee. The project includes construction of 1053 housing units in 10 new buildings, rising to height of 9 to 24 floors, instead of old-style "train" buildings, constructed in the 1950s with 176 apartments in total. The total value of the project is about 1.1 billion NIS. Throughout years of operation, the company demonstrates sturdiness, professionalism and tremendous work capacity, which manifests, inter alia, in its interaction with planning authorities, at the local and national level, altering city master plans, thus enabling project to step down from the paper into reality. It should be remembered that these are complex and lengthy processes, requiring tremendous aggregate professional knowledge, cooperation with dozens of entities right holders and interested parties, alongside significant financial resources, that provide the necessary stability and enable banking backup for projects of this scale. In recent years, the company has promoted master plan changes in 20 projects throughout the country.
In April 2020, the Israel Towers Group joined as a leading partner in the ownership of the urban renewal company. The Israel Towers Group is a leader in the field of income-producing real estate and owns hundreds of thousands of square meters of offices, commercial and industrial buildings nationwide, populated by hundreds of tenants.
The Israel Towers Group is owned by the Wasserman family from the United States and the Sheffer family from Israel, and has a reputation and experience of several years in the construction and management of real estate properties.

Photo Gallery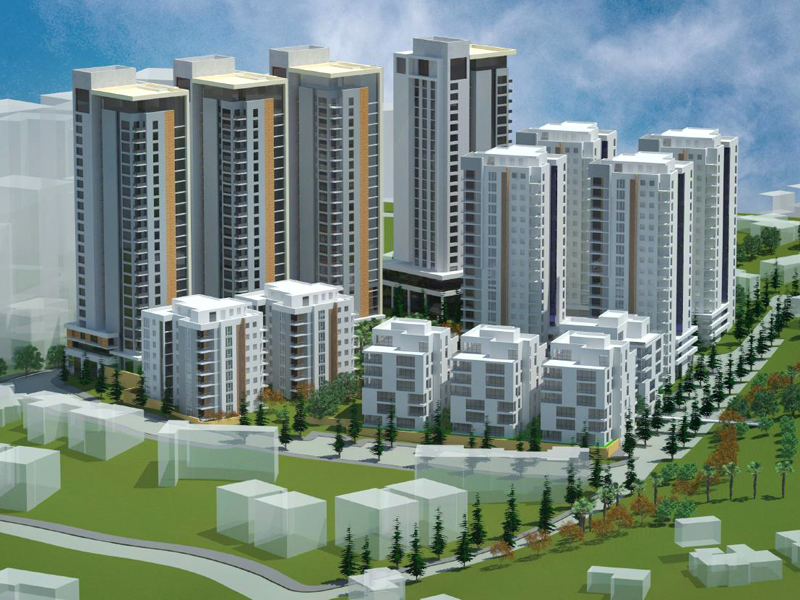 Pisgat Beit Shemesh
PR Photo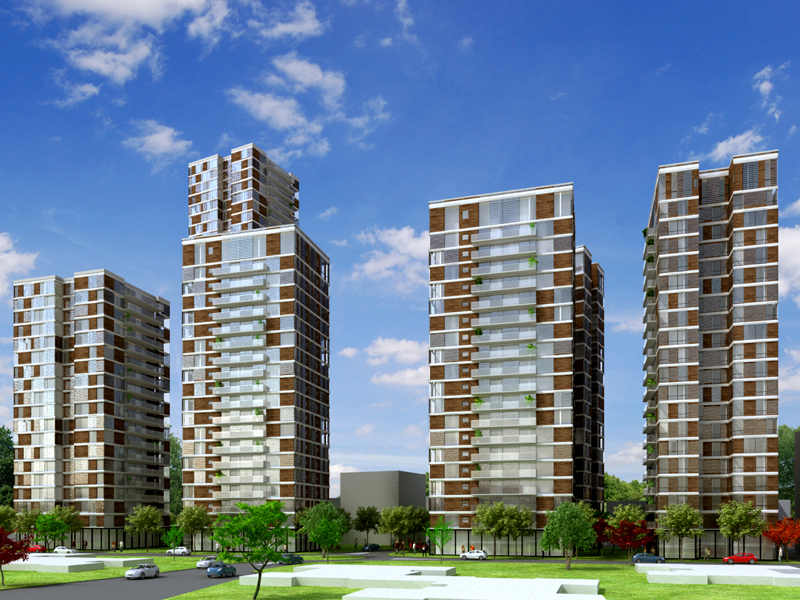 Bat Yam, HaRav Maimon And Nissenboim St. Projects
PR Photo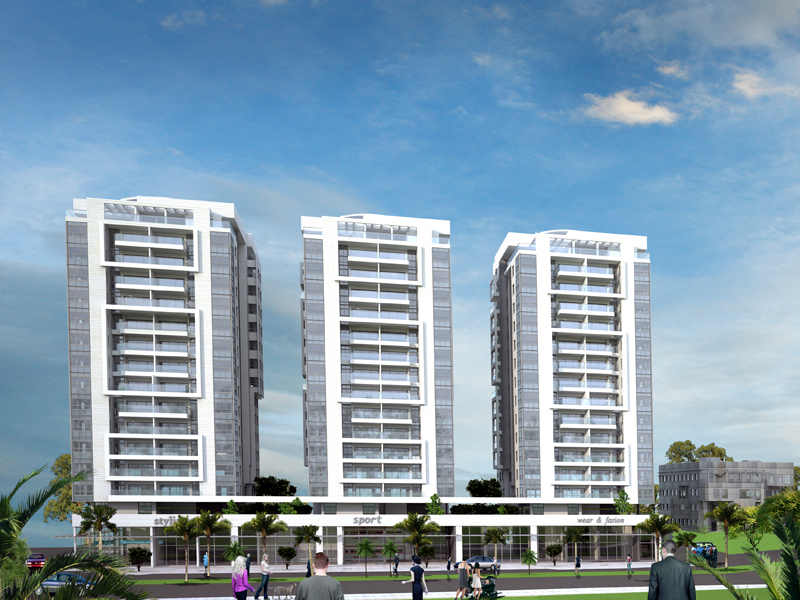 Givat Shmuel, Ben Gurion Project
PR Photo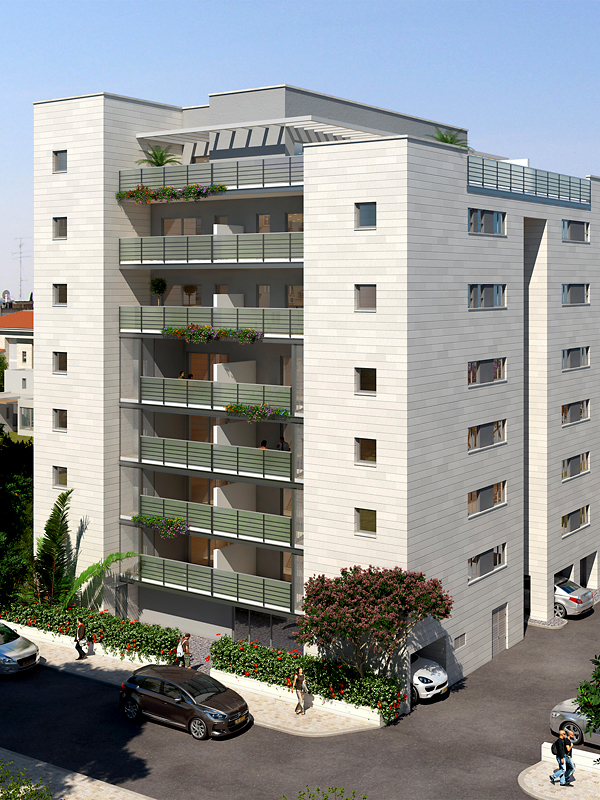 Herzliya, Har Meron Project
PR Photo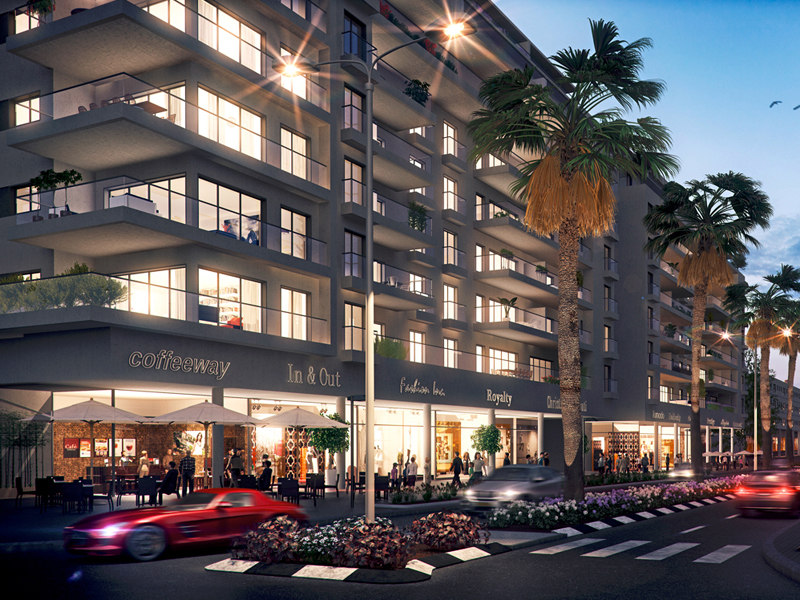 Next Tel Aviv Project, La Guardia Ave.
PR Photo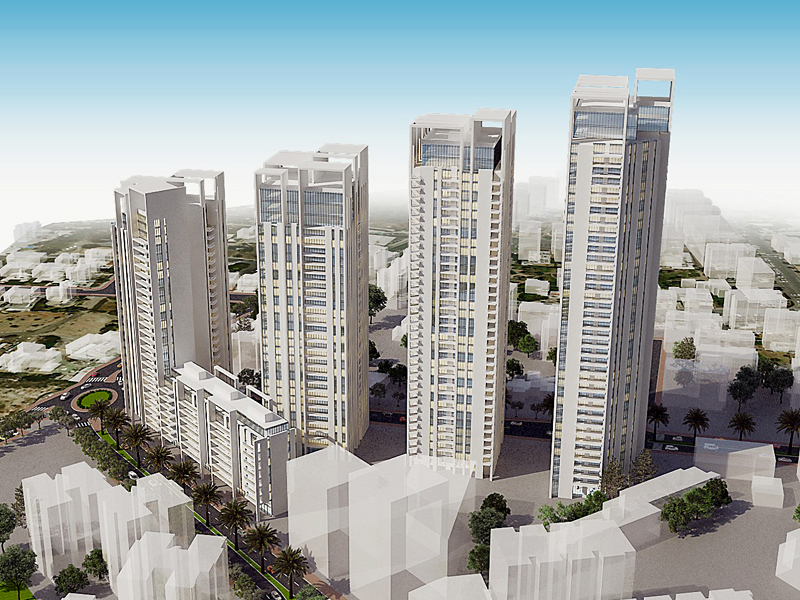 Next Bat Yam Project, Sha'ar HaIr
PR Photo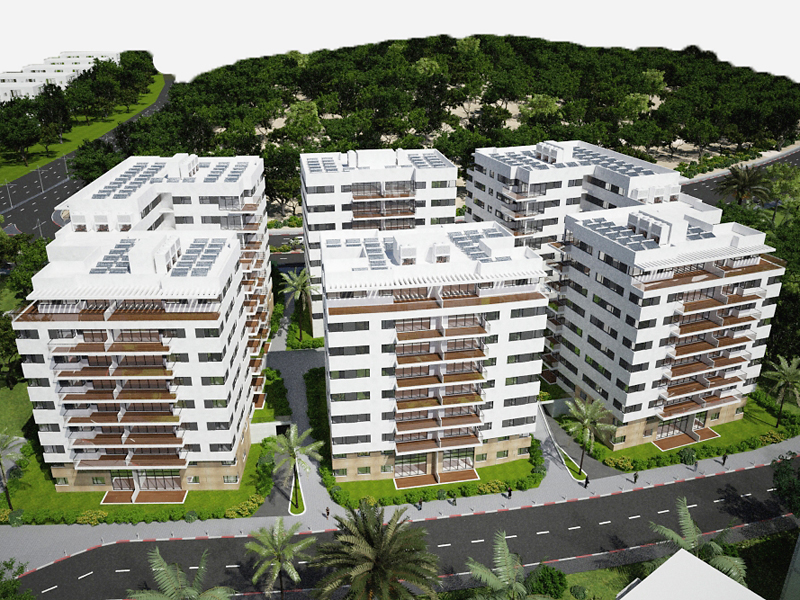 Next HaTayasim Project, Tel Aviv
PR Photo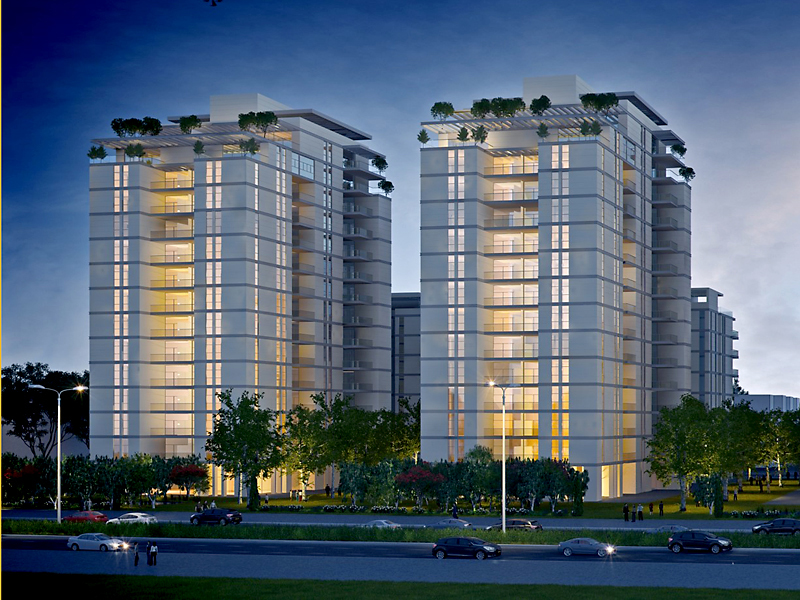 Shimoni and Karni St., Next Ramat Aviv Project
PR Photo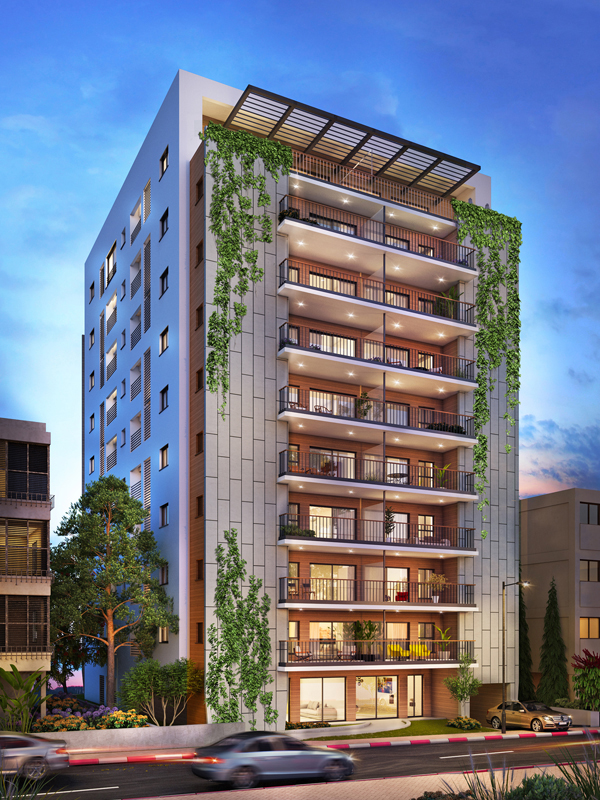 Next Ramat Gan Project, Natan
PR Photo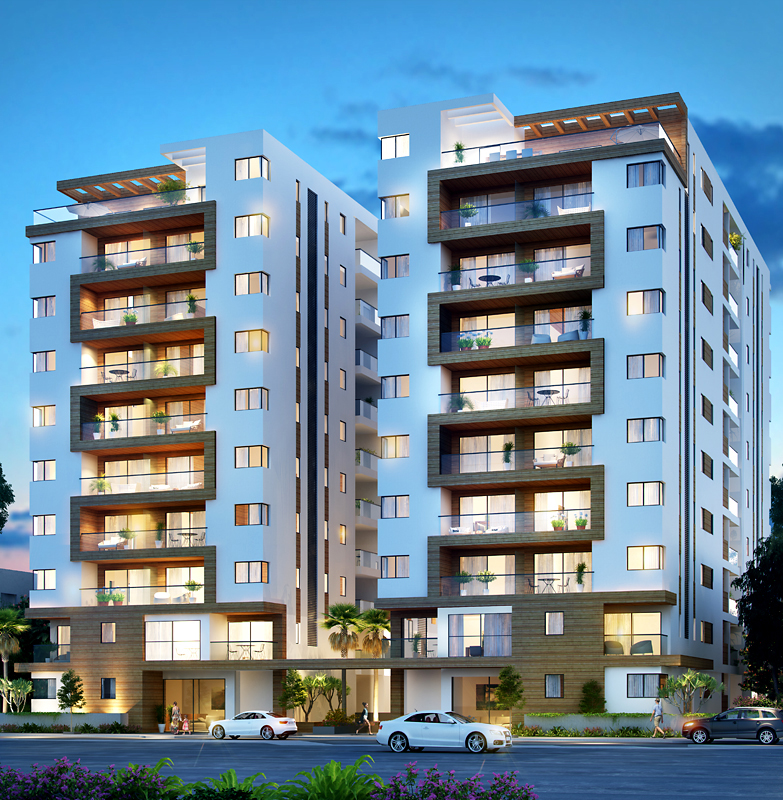 Next Ramat Gan Project, HaRoe St.
PR Photo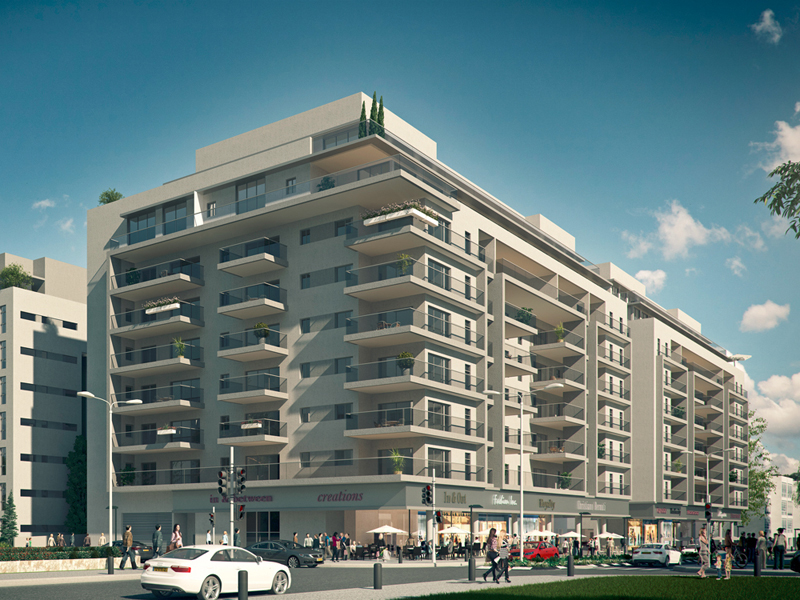 Next Tel Aviv 2nd Project, La Guardia Ave.
PR Photo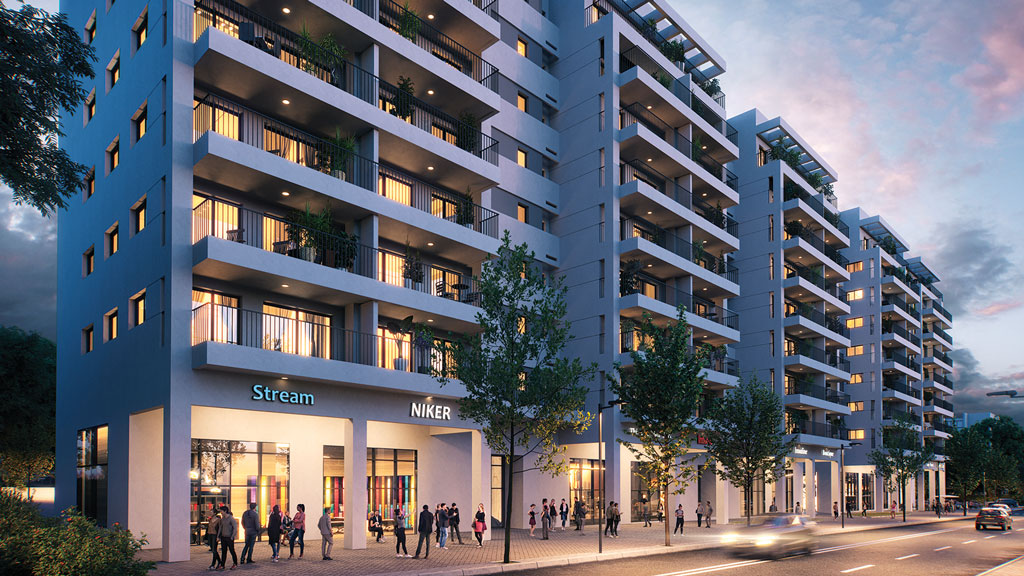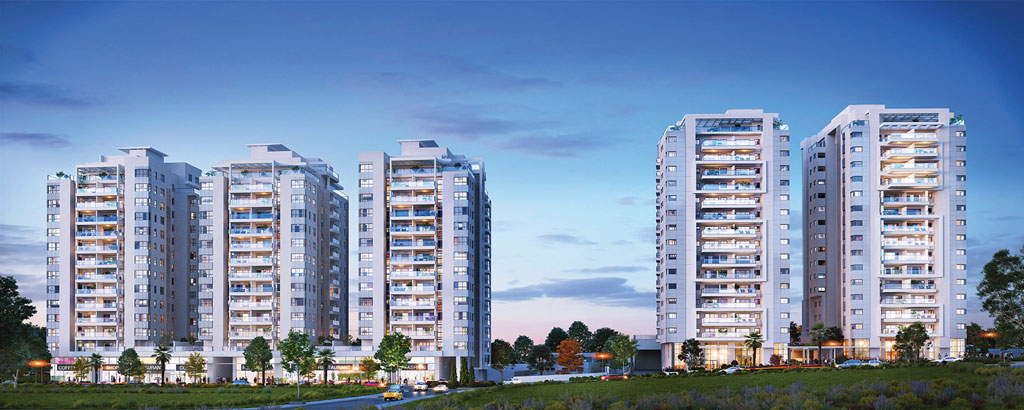 Facts & Numbers


3
Total Projects before building permit

2
Total Projects after building permit

1
Total Projects Populated in 2018