The Urban Renewal Corporation
Urban renewal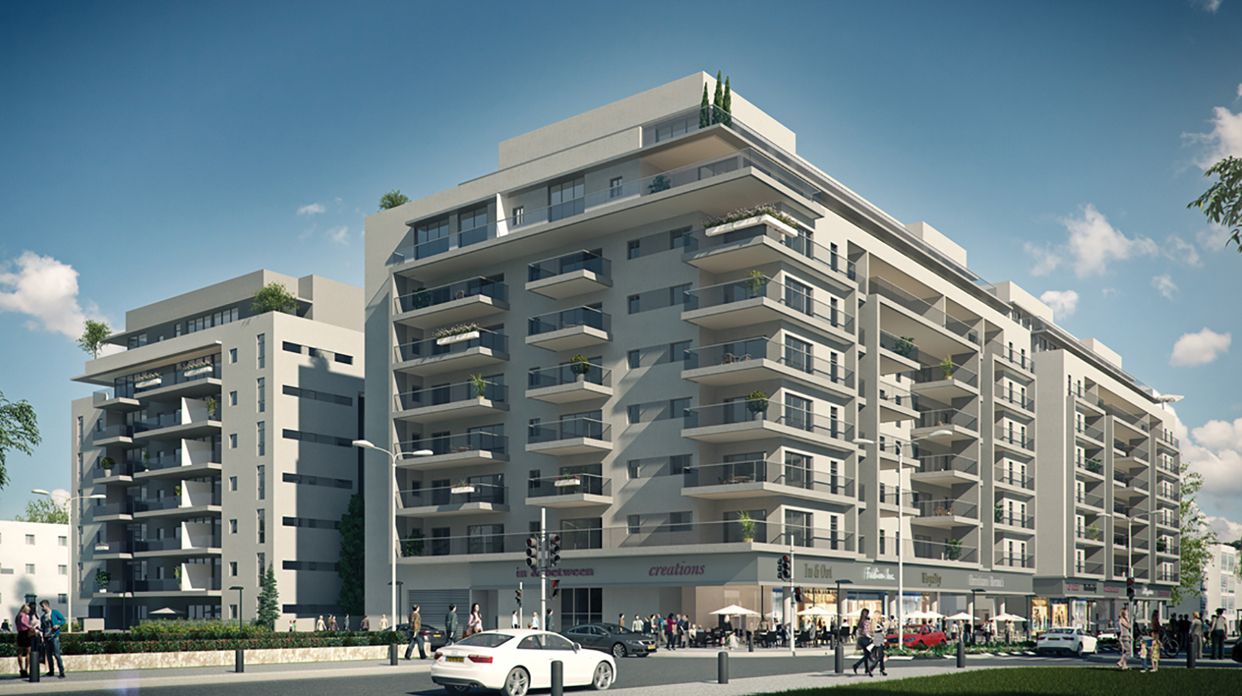 Company's Profile
| | |
| --- | --- |
| Established: | 2009 |
| Line of Business: | Urban renewal |
| Address: | 1 Yitzhak Rabin St., Global Tower, Petach Tikva |
| Phone: | 972-73-7962606 |
| Fax: | 972-73-6207424 |

Company Executives
Tal Goldstein

Co-CEO

The Urban Renewal Corporation

View Profile

Tal Goldstein

Ami Kahalon

Co-CEO

The Urban Renewal Corporation

View Profile

Ami Kahalon

About The Urban Renewal Corporation
The Urban Renewal Corporation was founded in 2009 by Tal Goldstein and Ami Kahalon, before the term Urban Renewal became the popular, prospering real estate segment it is today. Even then, the founders were able to predict the tremendous momentum with which the segment would rush forward, and to formulate the vision that has been guiding it to this very day: A leading entrepreneurial real-estate development company, with a widespread portfolio of Pinui-Binui large-scale projects. The company kick starts the projects, leads them towards feasibility and orchestrates their execution to completion and population - with careful attention to upscale construction quality. The company demonstrates a combination of professionalism, reliability, and resilience, which set the highest standards in Israel's urban renewal field.
The company is headed by its founders and Co-CEOs, Kahalon and Goldstein, who lead an experienced and skilled team of first-class professionals including architects, appraisers, lawyer, project managers and other professional experts, who join forces to lead and manage complex Pinui-Binui processes. Tal Goldstein, an expert in Pinui-Binui with more than 25 years of experience in real estate, is at the forefront of Israel's urban renewal professionals with unparalleled knowledge and skills. Ami Kahalon, who has dozens of years of municipal experience as a member of planning and zoning commissions and currently as deputy mayor of Kiryat Ono, was one of Israel's pioneers in the promotion of urban renewal, which he recognized at an early stage as the ultimate solution for the housing shortage in Israel's high-demand areas, and also participated in establishing Israel's first Pinui-Binui administration. Together, they lead the formation of the company's vision to efficiently and (relatively) quickly transform entire neighborhoods, while renewing and upgrading the living environment of thousands of families in Israel.
The Company's Operations
The company's operations in developing Pinui-Binui projects is currently apparent in several cities, including Tel Aviv, Jerusalem, Bat Yam, Ramat Gan, Bnei Brak, Givat Shmuel, Ra'anana and Herzliya, and always aims to bring creative solutions for the need to increase the number of residential units in saturated urban areas with old, sometimes dangerously worn out apartment buildings. In many of the cases, the projects are facilitated thanks to the company's success in conducting with local and regional government planning authorities, that often lead to urban renewal unprecedented achievements. The company initiated and is responsible for the trailblazing Pinui-Binui project on 64-68 La Guardia Boulevard in Tel Aviv, where three old "train" apartment buildings with 72 units were demolished, and replaced with a complex of four 7-9-story buildings with a total of 275 residential units and additional commerce areas. This impressive project is progressing rapidly, with population expected to start already in October 2020. The project is valued at about NIS 630 million, and its effects on the neighborhood's texture are already felt, even though its construction is yet to be completed. Simultaneously, the company is successfully leading other large-scale projects in the Yad Eliyahu area, amounting to about 600 apartment units as well as commerce and public areas. These projects, which are at advanced permit stages, would greatly transform their surroundings and revive this old neighborhood.
As aforementioned, the company has significant achievements in additional cities, where it leads dozens of Pinui-Binui projects at advanced stages. The NEO HaRo'e project in Ramat Gan (151-153 HaRo'e St.), valued at about NIS 210 million, is a gorgeous project with construction permit as of January 2020, where the demolition of two old buildings with 38 apartments will be proceeded with the construction of two modern and unique buildings with 108 residential units. The project is being marketed to the public as of summer 2020.
Also launched in 2020 is the NEO on the Hill Project in Givat Shmuel, valued at NIS 250 million. This is a large-scale project at the city's west side on 2-6 Ben Gurion St., where two 15-story towers with 148 apartment units will be built in place of three existing buildings with 36 units. The project is in advanced permit stages and is being marketed to the public as of summer 2020.
The company is also the force behind another large-scale project - NEXT HaTayasim in Tel Eviv (in cooperation with BSR), which has advanced to final permit stages and is pending marketing. The project includes the demolition of six apartment buildings on the streets 6-10 HaTayasim and 10-14 Bernfeld (72 units in total) and the construction of four 7/9-story residential buildings with 260 units. The company is also promoting Pinui-Binui projects outside of Central Israel, including the NEO Ramat Lehi in Beit Shemesh, a mega-project valued in NIS 1.1 billion, that was approved by the National Committee for Planning of Construction of Preferred Areas ("VATMAL") in January 2020, for the construction of 1,053 residential units in 10 new buildings ranging from 9 to 24 stories, instead of the existing apartment buildings from the 1950's with a total of 176 units.
Throughout its years of operations, the company has been demonstrating tremendous momentum, strength and expertise, that are expressed, inter alia, in its ability to work vis-a-vis the local and national planning authorities to rezone Town Planning Schemes ("TABA"), thus enabling projects to become a reality rather than just a plan on paper. These are complex and lengthy processes, that require enormous professional and financial resources, which the company demonstrates consistently and to a great length. Over the past few years, the company promoted rezoning over 20 projects across the country.
Strength, Leadership and Cooperation with the Apartment Owners
The company orchestrates its projects with impressive professionalism, while serving, across the entire process (several years) as a continuous anchor for the apartment owners. Its project managers and, and even its CEOs, maintain ongoing connection with each and every apartment owner, and offer any advice and attention regarding any project-related topic.
Active in the complex Pinui-Binui arena, and having to deal with transferring tenants to temporary substitute housing and demolishing houses (of course, for the purpose of building better ones), the company leaders have always been especially attentive to making sure that home owners are always placed at the center - they are "the heart and soul" of the project as they are truly the landowners. The company receives their confidence in the mandate to promote and execute the project, and in return the company secures their valuable asset and shows full transparency and individual attention.
In 2018 the company joined Jerusalem-based ISA Group to establish the Jerusalem Renewal Company, which currently promotes about a dozen plans in several neighborhoods of Jerusalem and Bnei-Brak, with thousands of apartment units and extensive commerce areas.

Photo Gallery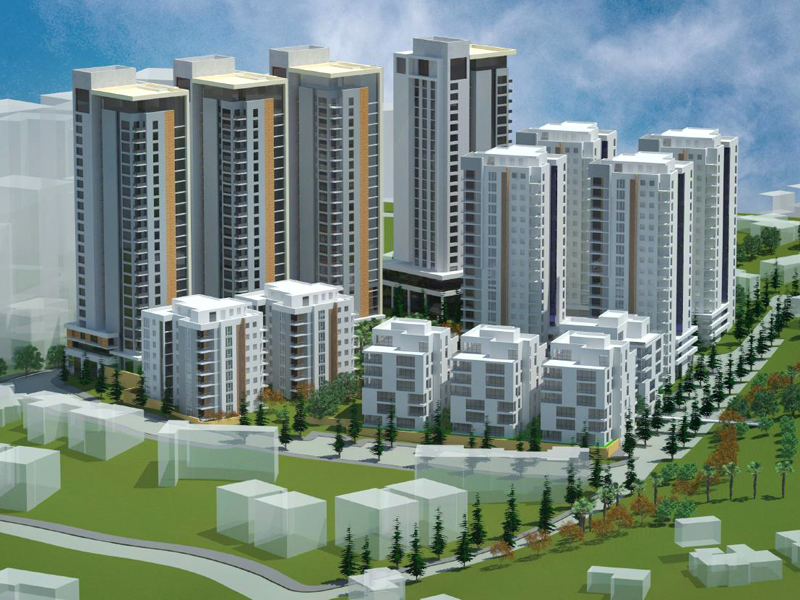 Pisgat Beit Shemesh
PR Photo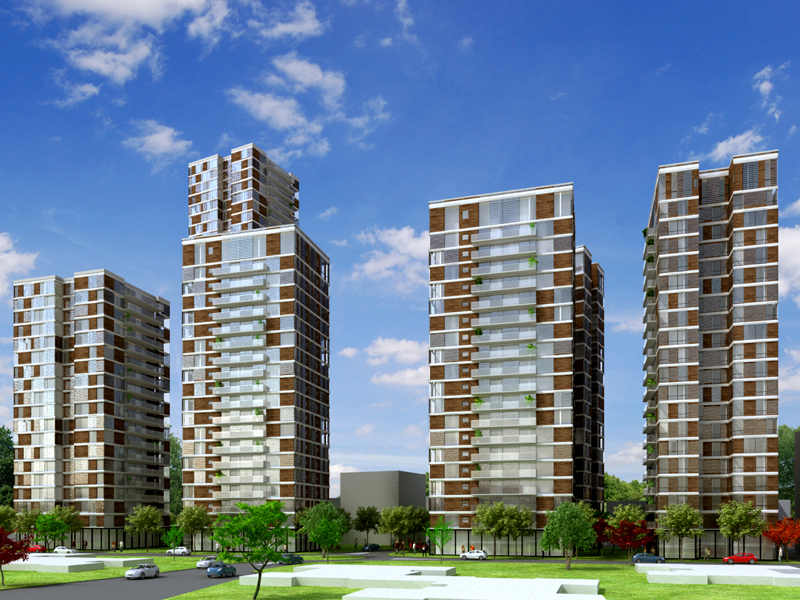 Bat Yam, HaRav Maimon And Nissenboim St. Projects
PR Photo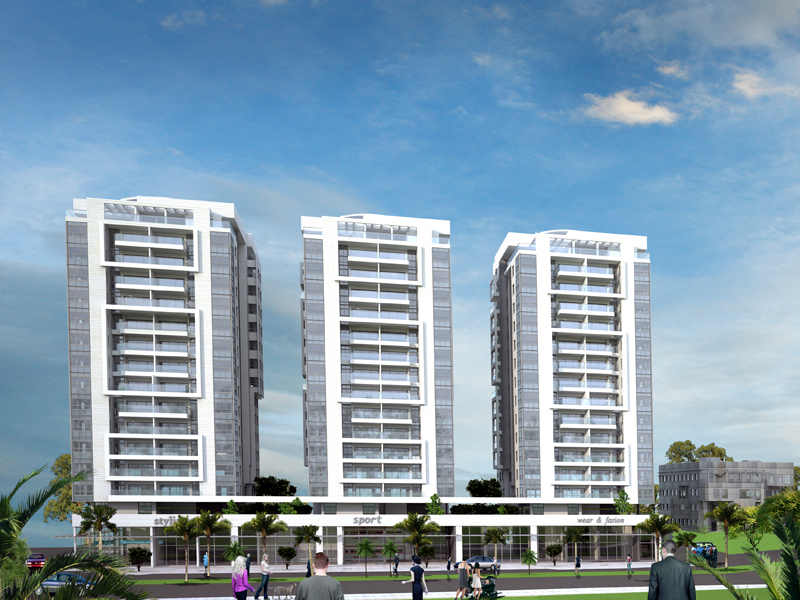 Givat Shmuel, Ben Gurion Project
PR Photo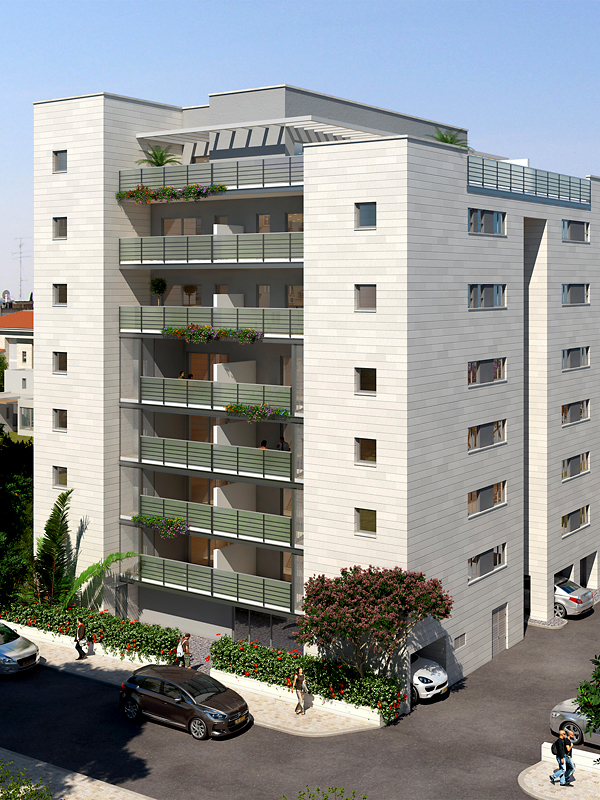 Herzliya, Har Meron Project
PR Photo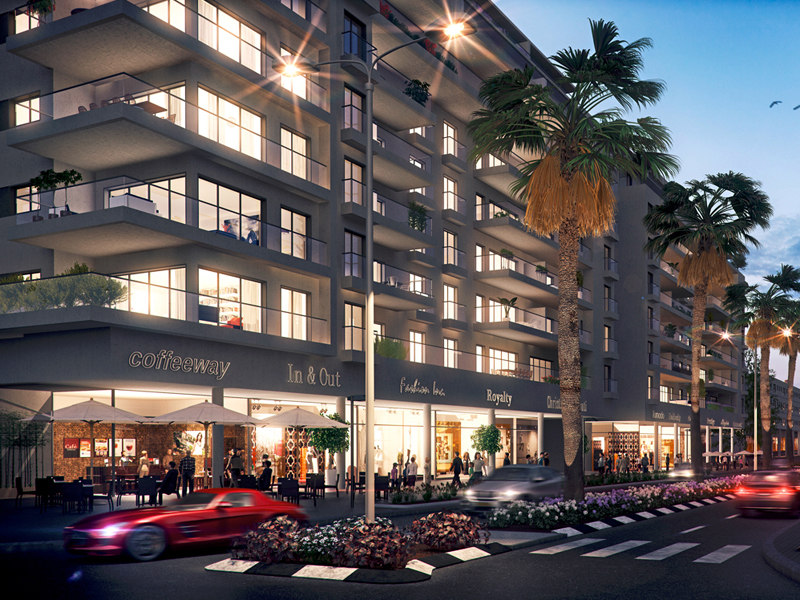 Next Tel Aviv Project, La Guardia Ave.
PR Photo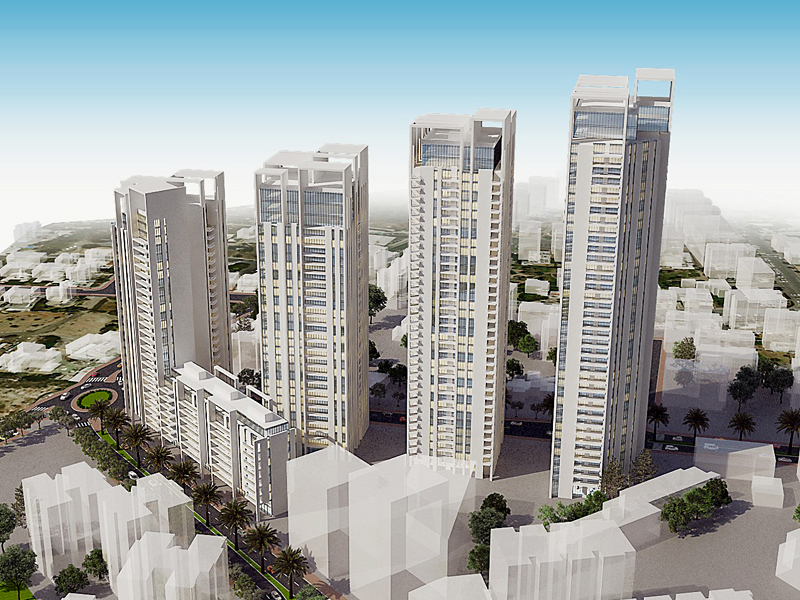 Next Bat Yam Project, Sha'ar HaIr
PR Photo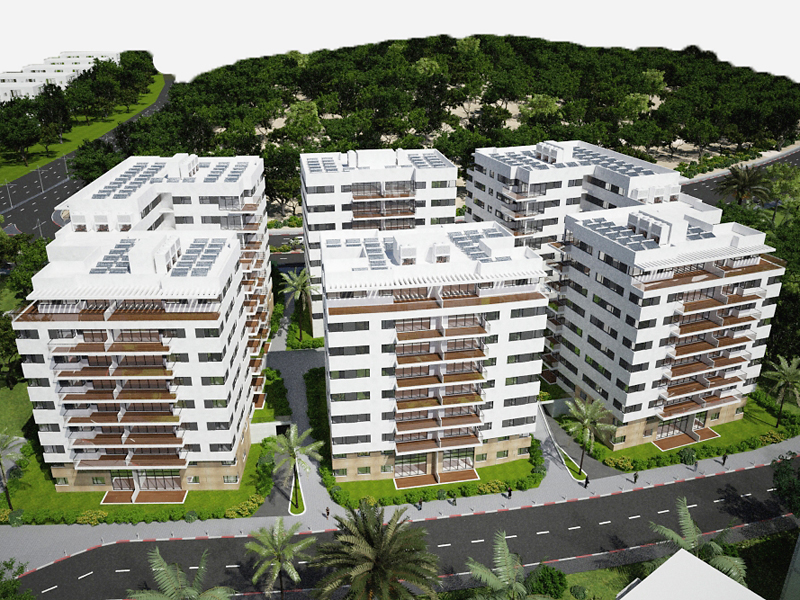 Next HaTayasim Project, Tel Aviv
PR Photo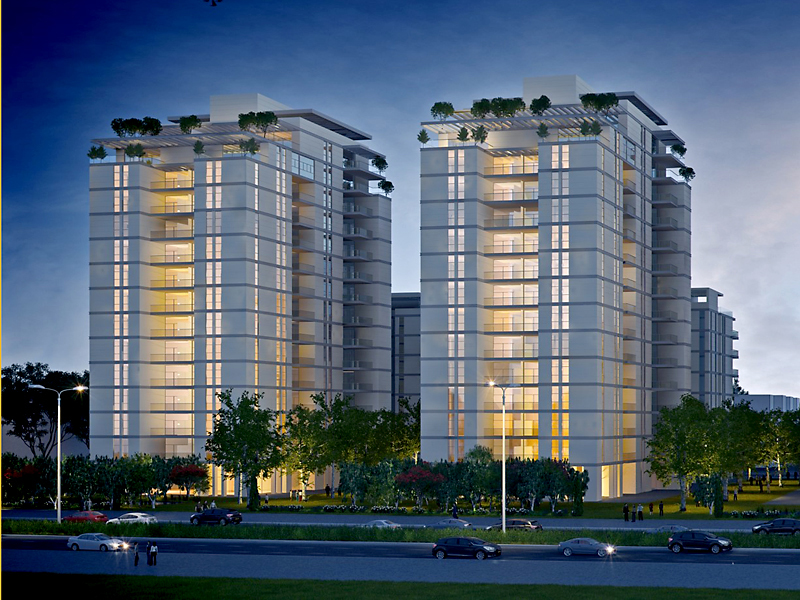 Shimoni and Karni St., Next Ramat Aviv Project
PR Photo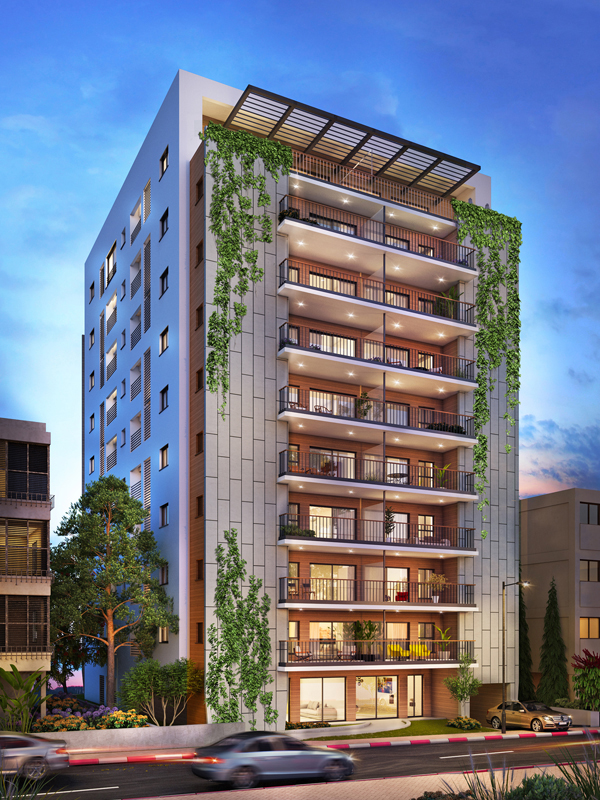 Next Ramat Gan Project, Natan
PR Photo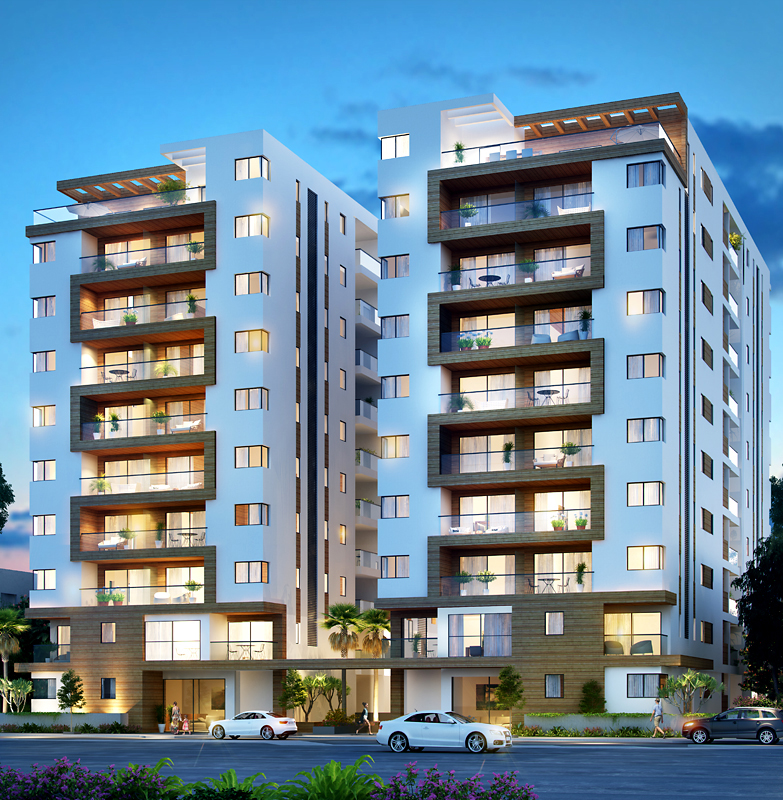 Next Ramat Gan Project, HaRoe St.
PR Photo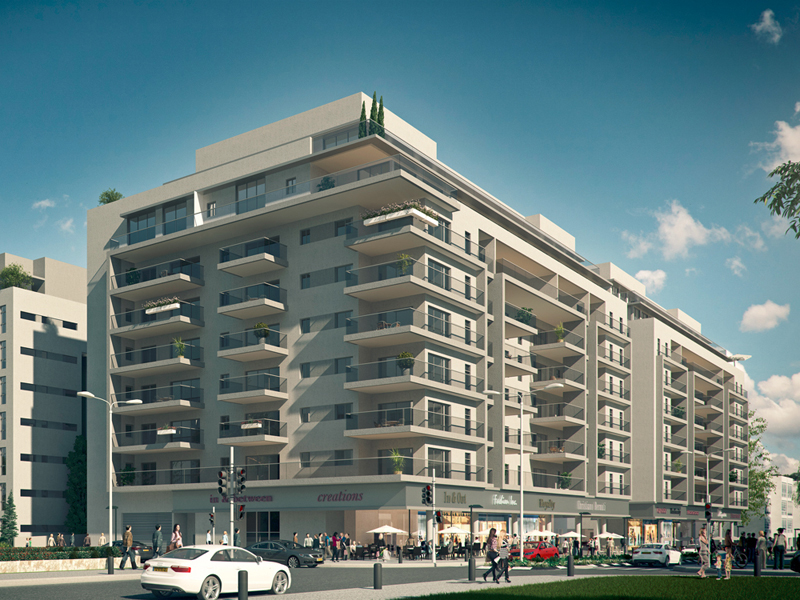 Next Tel Aviv 2nd Project, La Guardia Ave.
PR Photo

Facts & Numbers


3
Total Projects before building permit

2
Total Projects after building permit

1
Total Projects Populated in 2018