The Urban Renewal Corporation
Urban renewal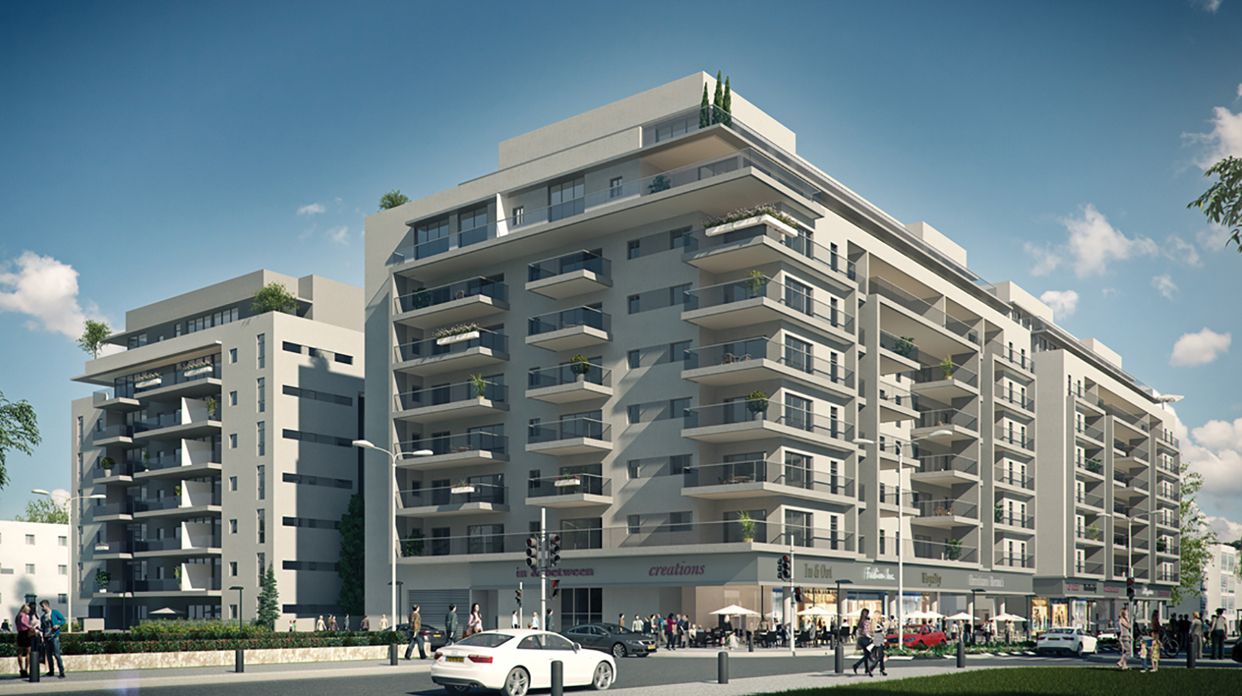 Company's Profile

Company Executives
Levi Kushnir

Chairman of the Board

The Urban Renewal Corporation

Dan Shapira

Director

The Urban Renewal Corporation

Tal Goldstein

Co-CEO

The Urban Renewal Corporation

View Profile

Tal Goldstein

Ami Kachlon

Co-CEO

The Urban Renewal Corporation

View Profile

Ami Kachlon

About The Urban Renewal Corporation
The Urban Renewal Corporation is Israel's leading company in the urban renewal segment (Pinui-Binui and Tama 38/2), carrying out entrepreneurship, planning, management and execution of large-scale projects across the country. The company combines solid financial resilience and business savvy, extensive experience, vital know-how and a personal and humane approach, which enable it to oversee complex projects through their entire lifecycle while catering to the individual needs of every tenant.
The company's viewpoint is that every person has the right for appropriate accommodation, and that Pinui-Binui processes are the future of urban construction and one of the keys for solving Israel's lands and housing shortage. Each project we lead is aimed at improving, rehabilitating and bettering the living environment, with the best temporary solutions for each tenant until they receive the keys to their new apartment.
The Company's Activity
The Urban Renewal Corporation is one of the first companies to enter the segment of urban renewal, as part of a vision which considers Pinui-Binui to be the future of urban construction in high-demand areas. Currently, it is the only company in Israel focusing mainly on large Pinui-Binui projects.
Over the years, the company was selected to lead a series of significant Pinui-Binui moves and became a great power in the segment, with more than 30 Pinui-Binui and Tama 38/2 projects and about 6,000 housing units in approval stages (some pending construction) in Tel Aviv, Ramat-Gan, Azor, Bat-Yam, Herzliya, Beit-Shemesh, Ra'anana and more. In the course of the next 3 years, the company is expected to build at least 1,000 units annually, with overall transactions amounting to NIS billions. The company receives ongoing bank financing from Israel's largest banks, cooperates with mega-constructors such as "Electra Construction", BSR Group, Yuvalim Group and others, and employs Israel's best architects and town planners.
Management and Team
The Urban renewal Corporation is managed by key figures of the Israeli real-estate and business arenas, each with a mile long repertoire in entrepreneurship, development, construction and marketing of large and complex projects in Israel and abroad. Their combined abilities marches the company forward at a phenomenal speed.
The Chairman of the Board is Mr. Levi Kushnir, a prominent and appreciated entrepreneur and businessman who built many real-estate projects in Israel and internationally. Among others, he built the Neve Zedek Tower and the California building in Tel-Aviv, the Carmel Apartment Hotel in Netanya, the Seagull Towers project in Ashdod, and more than 4,000 units in various other projects. In addition, he was one of the founders and owners of the Home Center chain, and a controlling shareholder and officer of various public and private companies including Petro Group, Schindler Nechushtan Elevators, Tadiran Consumer Products, Auto Center and others.
Mr. Dan Shapira, Director, has been an entrepreneur and executive for more than 40 years. He brings his vast experience in real-estate, which encompasses all segments and aspects, following decades of development and management of complex large projects in Israel and abroad. Shapira is a law graduate from the Tel Aviv University, and an expert in real-estate financing who completed a long series of yielding transactions in various scopes.
The Company's CEOs are Tal Goldstein and Ami Kachlon. Goldstein has extensive real-estate knowledge and experience accumulated in two decades of working in the U.S. real-estate market. He joined his partners in 2009 and founded the Urban Renewal Corporation, out of an understanding of the local real-estate market and the foresight that the evolving urban renewal segment would serve as one of the main routes of Israel's housing and construction endeavors over the next decades. Ami Kachlon has wide and proven municipal experience. He started his political career as an advisor to the Deputy Minister of Industry and Commerce and head of an engineering team, and founded Israel's first Pinui-Binui administration. Due to his extraordinary urban renewal knowledge, he serves as an external advisor to several municipal authorities in Israel, who benefit from his vast experience. The company has a skilled and professional team, with the finest legal, real-estate and construction professionals in Israel, with a wide-ranging background of dealing with large-scale and complex project construction as well as with permits, laws and regulations, local and district committees, government ministries and municipalities. The company provides its cumulative knowledge and experience to benefit its projects, which requires in-depth understanding and proficiency, to guarantee the best results for the tenants.
Why Choose the Urban Renewal Company?
Financial resilience and proven performance – The proper values and accumulated capital allow us to outline a comprehensive financing plan for every stage of the process, and we work with the best engineers, architects, planners, and contractors in Israel to ensure we achieve optimal results.
Protecting the homeowners' Right – we are responsible to implement the amendment to the Pinui-Binui Law, which protects the homeowners and verifies that they receive the best compensation in every urban renewal project.
Full transparency – The relationship with the tenants is the most important aspect for us. We work with them in full transparency, present the project's progress in a direct, accessible and straightforward way, and provide each tenant with personal services tailored for their individual needs.
Experience – The Company has extensive accumulated experience and wide ranging expertise with real-estate licensing regulations and municipal procedures. These enable us to present comprehensive solutions to the municipalities and local authorities, which meet their needs and requirements, thereby increasing the likelihood of obtaining the necessary permits relatively quickly.

Photo Gallery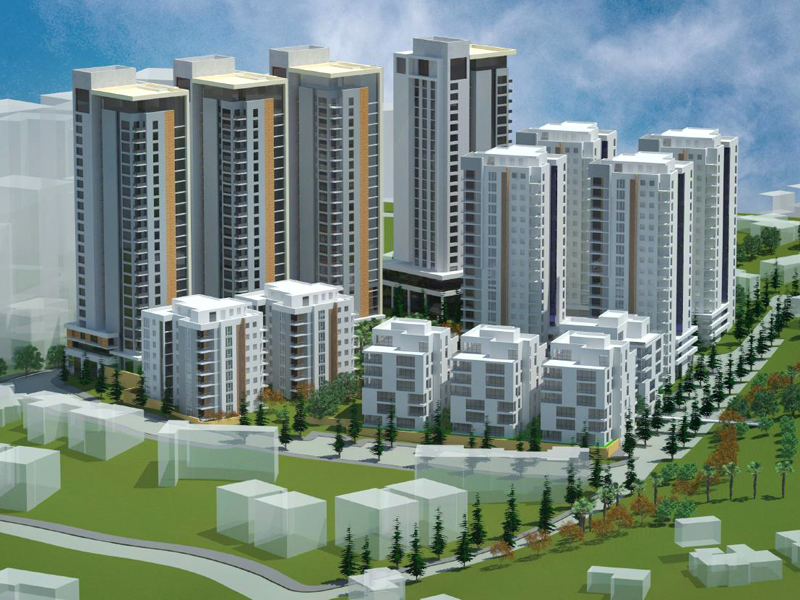 Pisgat Beit Shemesh
PR Photo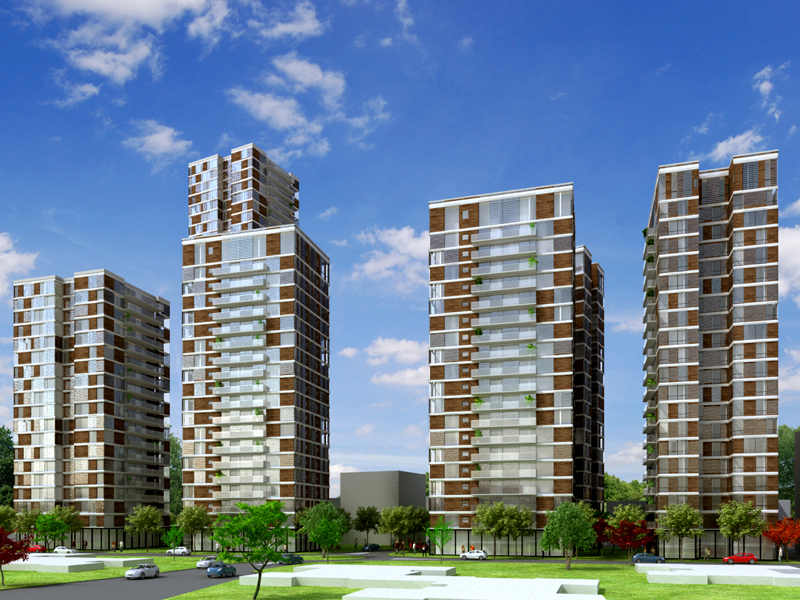 Bat Yam, HaRav Maimon And Nissenboim St. Projects
PR Photo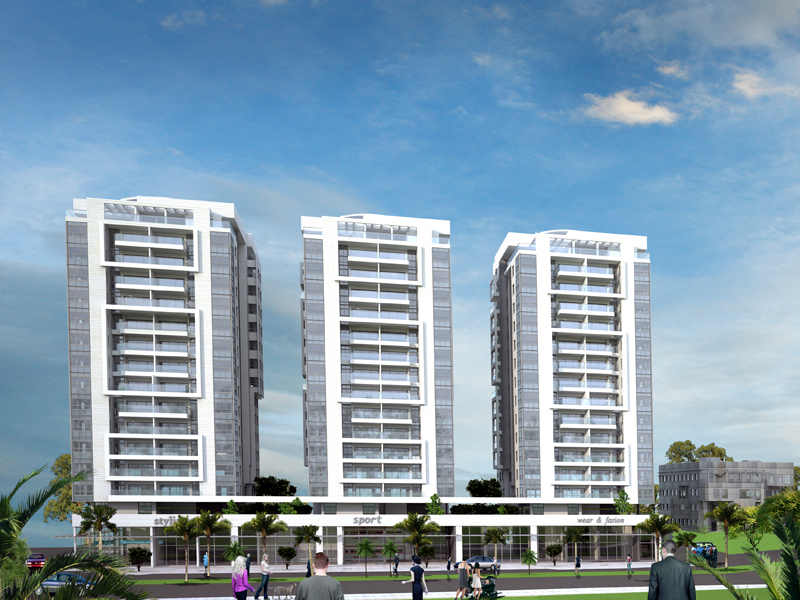 Givat Shmuel, Ben Gurion Project
PR Photo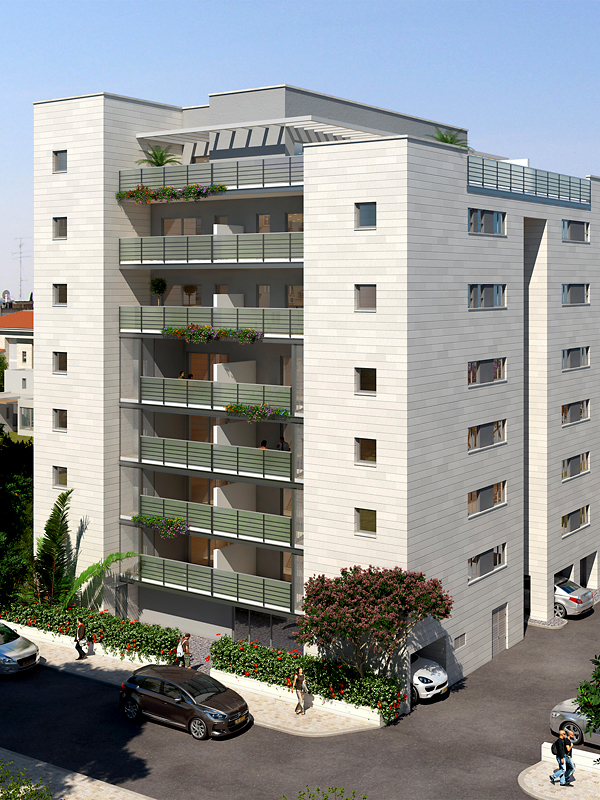 Herzliya, Har Meron Project
PR Photo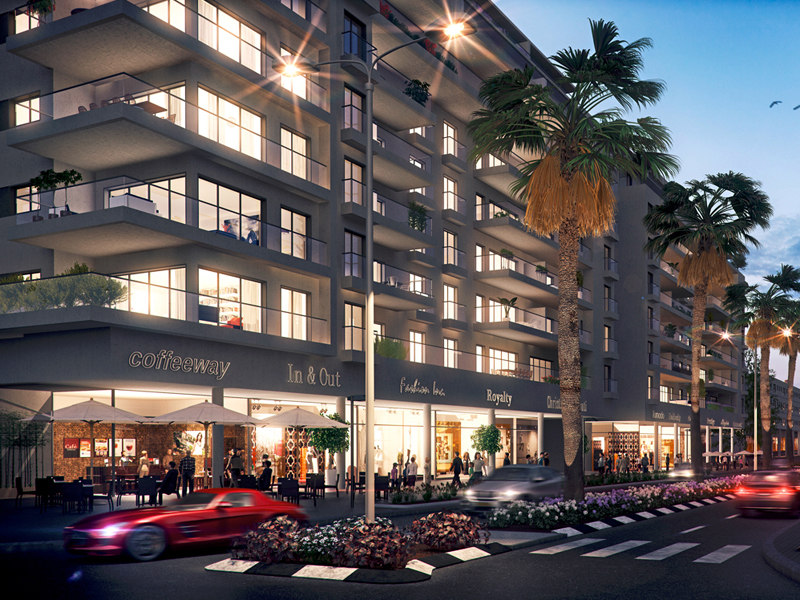 Next Tel Aviv Project, La Guardia Ave.
PR Photo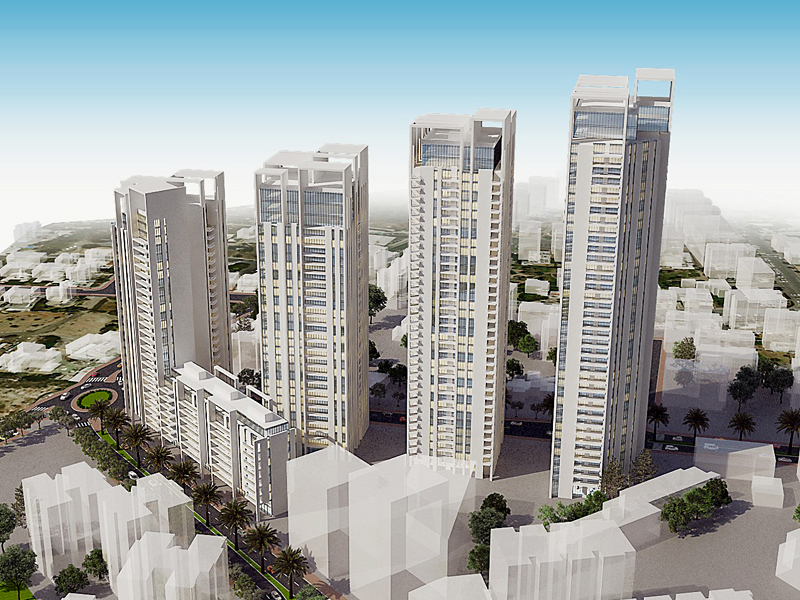 Next Bat Yam Project, Sha'ar HaIr
PR Photo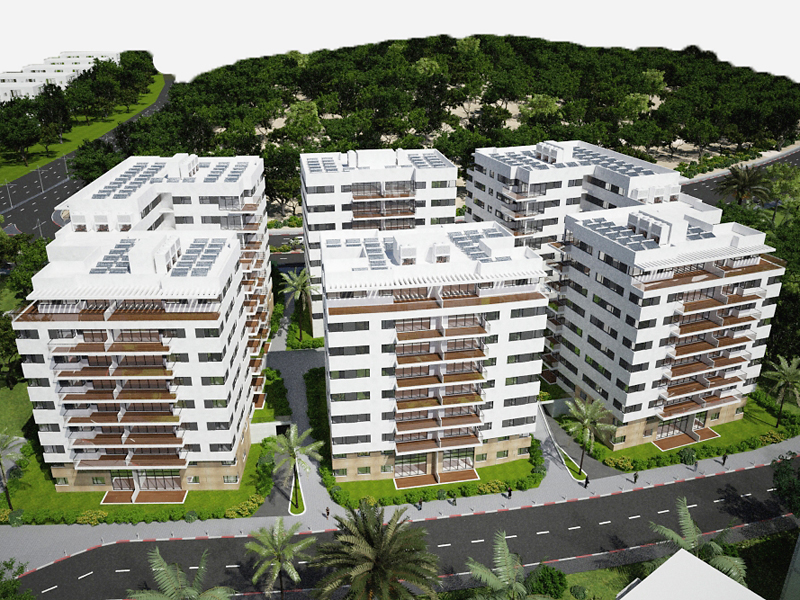 Next HaTayasim Project, Tel Aviv
PR Photo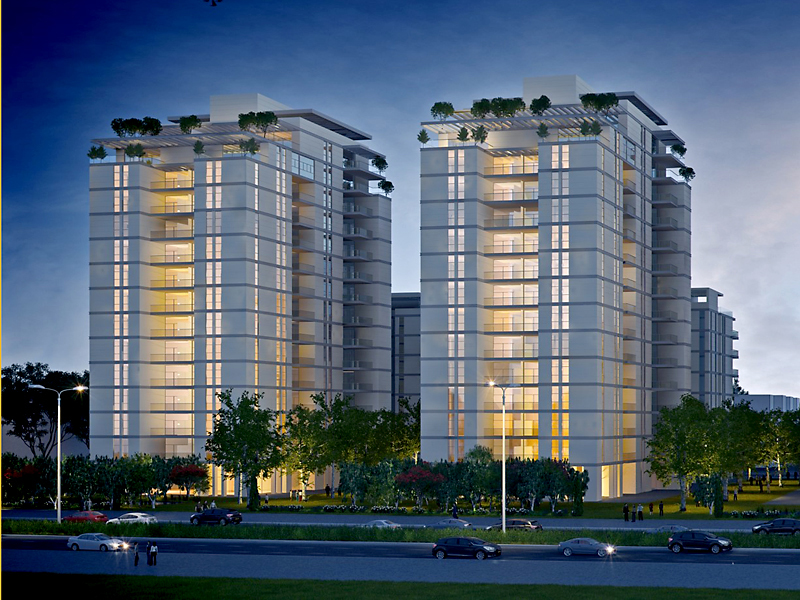 Shimoni and Karni St., Next Ramat Aviv Project
PR Photo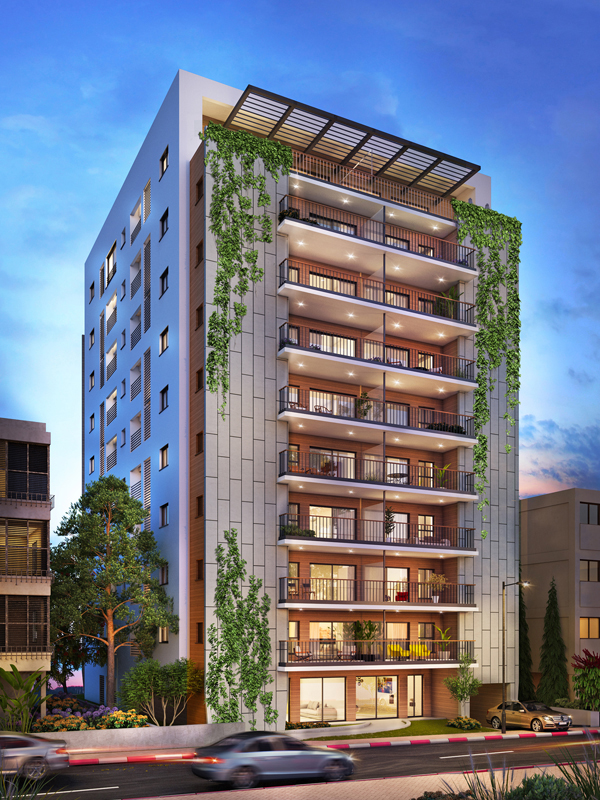 Next Ramat Gan Project, Natan
PR Photo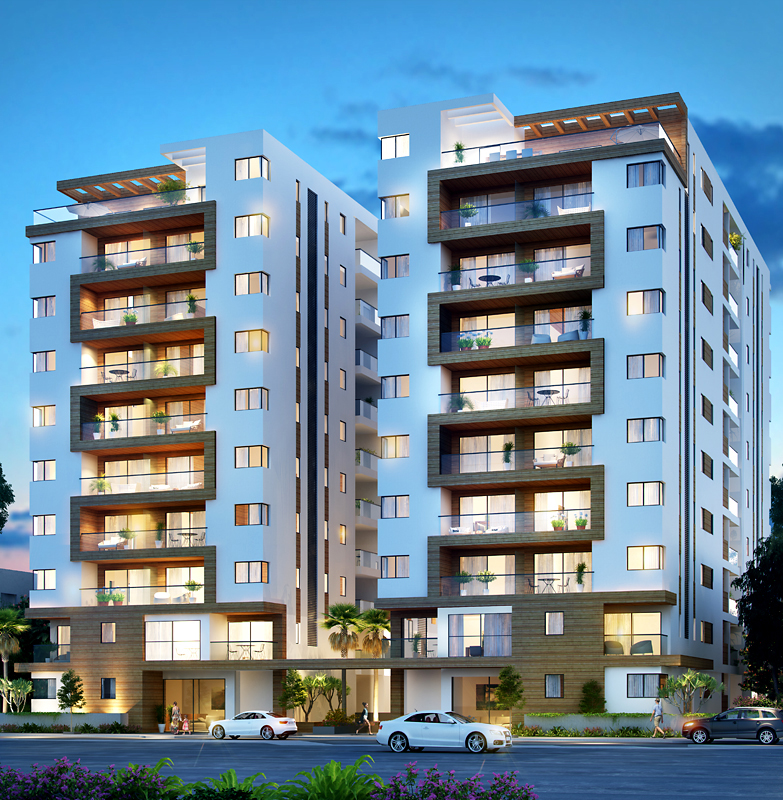 Next Ramat Gan Project, HaRoe St.
PR Photo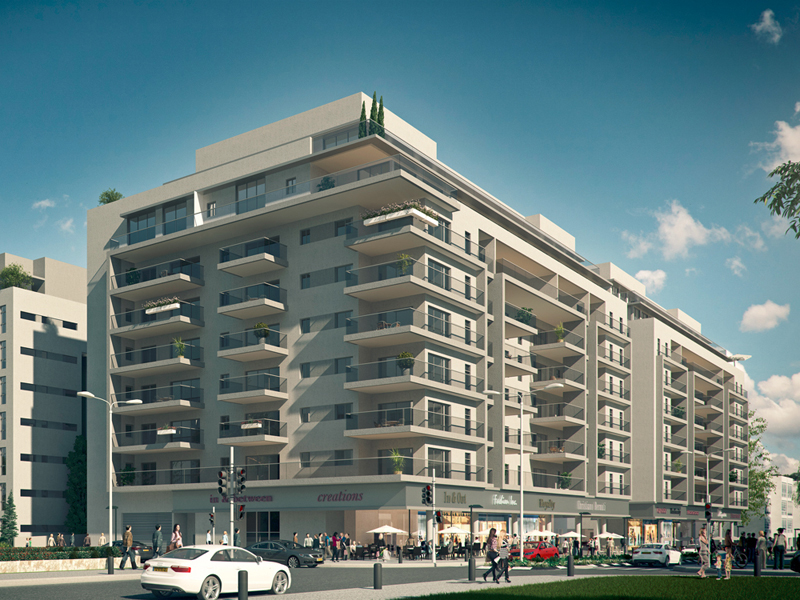 Next Tel Aviv 2nd Project, La Guardia Ave.
PR Photo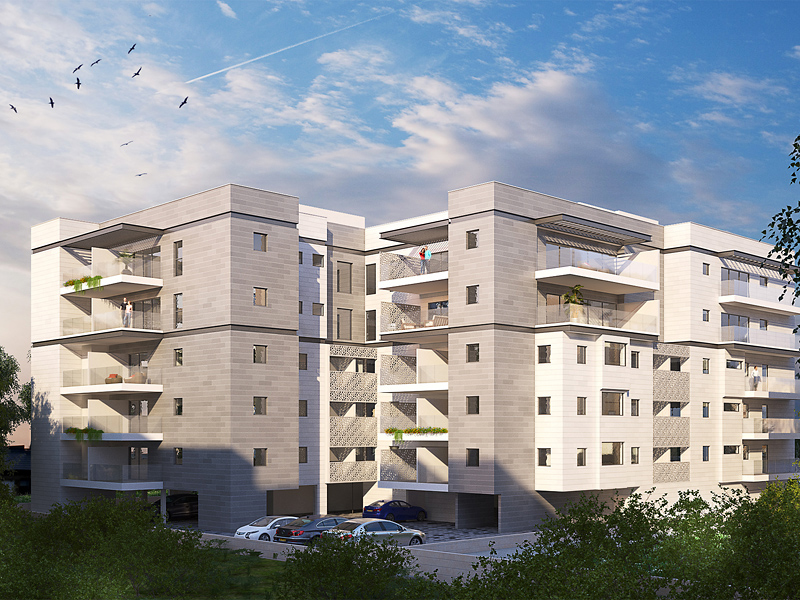 Bar Ilan Project, Ra'anana
PR Photo