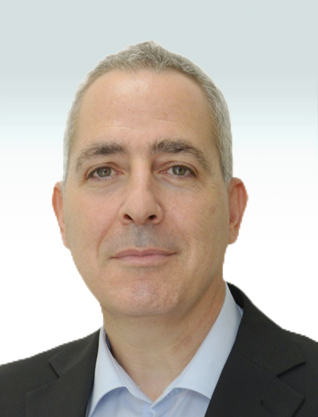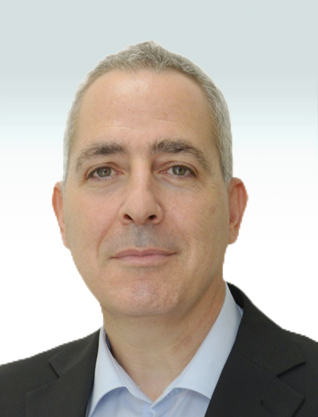 Adv. Tzvi Shoob
Owner & Manager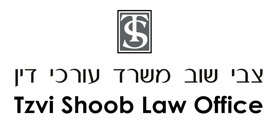 | | |
| --- | --- |
| Year of Birth: | 1969 |
| Email: | [email protected] |
| Fields: | Real Estate; Properties; Planning & Building; Civil & Commercial Law; Wills and Estates; Real Estate Taxes. |
| Position: | Owner & Manager |
| Additional Positions: | Editor & Lecturer, Professional Courses; One of the Main Editors, "Mekarkain", a bi-monthly real estate journal and "Od Al Nadlan", an Internet journal of Tzvi Shoob Law Offices; Member, Properties Committee, The Israel Bar Association; Member, the Israeli Real Estate Appraisers Association. |
| Education: | LL.B., Bar Ilan University (97). |
| Member in: | Member, Israel Bar Association (89); Member (attaché), Real Estate Appraisers Association in Israel; Member, Planning and Building Committee, Israel Bar Association. |
| Community Activity: | Pro-Bono Cases |
What are the firm's most significant strengths in your eyes?
Tzvi Shoob Law Offices is one of Israel's leading law firms in real estate, planning and building, as well as civil law and a range of topics such as administrative law, real estate taxation and supporting real estate deals. The firm coordinates everything required for client's aims including the ordinary citizens defending himself against the authorities and a developer interested in implementing the largest-scale projects.
The firm sets itself the target of providing a basic and thorough boutique law service in real estate, building and planning, for every client, stressing overall solutions on all real estate subjects such as representing clients before the various authorities, most of whom are not entitled to appropriate representation.
What are the main measures carried out recently that will lead to the strengthening of the firm in the coming years?
Forming the firm's departments so that they are led by veteran, experienced and professional managers, instructing staff in office and external training courses on a regular basis and setting organized work procedures – all so that the client will receive the best legal representation.
What are the firm's main challenges in the coming years?
The main challenge is maintaining the firm's professionalism and uniqueness. With the profession now swamped, we will continue to handle the various cases that our firm represents in a most unique and professional way without taking shortcuts, in every area of real estate and its various aspects.
What advice would you offer a young lawyer who is starting out?
The best advice is to know what you don't know and even if you think you know, it is still important to check it out again to prevent mistakes that might trip up the client, and that's mainly due to changes in legislation and frequent new rulings.
What is important to remember even in difficult times?
It's important to remember that the good of the client comes before everything else and opinions should be stated professionally and clearly, to deter and to warn even if it is not pleasant to hear and to know that there are no short cuts, not to forego the required checks and investigations before taking decisions.