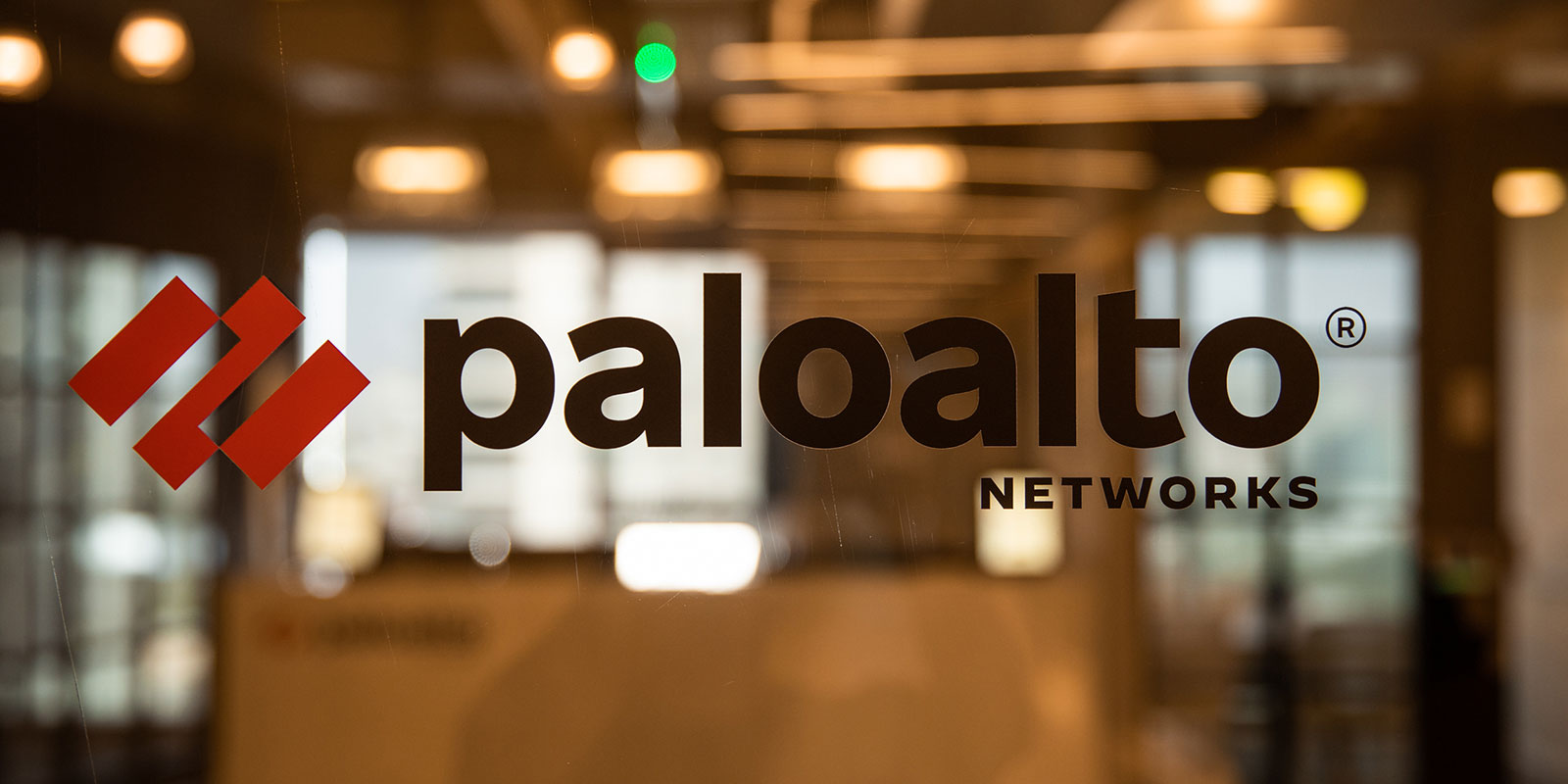 Company's Profile
| | |
| --- | --- |
| Established: | 2005 |
| Line of Business: | Cyber Security |
| Address: | 94 Igal Alona St., Tel Aviv 1 Alon Tower |
| Phone: | 972-3-7265000  |

Company Executives
Nir Zuk

Palo Alto Networks

View Profile

Nir Zuk
Leading Executives
BJ Jenkins President
Nikesh Arora Chief Executive Officer and Chairman

About Palo Alto Networks
Palo Alto Networks, the global cybersecurity leader, is shaping the cloud-centric future with technology that is transforming the way people and organizations operate. Our mission is to be the cybersecurity partner of choice, protecting our digital way of life. We help address the world's greatest security challenges with continuous innovation that seizes the latest breakthroughs in artificial intelligence, analytics, automation, and orchestration. By delivering an integrated platform and empowering a growing ecosystem of partners, we are at the forefront of protecting tens of thousands of organizations across clouds, networks, and mobile devices. Our vision is a world where each day is safer and more secure than the one before.
Over the years, Palo Alto Networks has significantly invested in the acquisition of Israeli startups, and sees Israel as a very significant focus for the company's growth. In 2014, with the acquisition of Cyvera, it marked the beginning of the activity of the Research and Development Center in Israel. The company's R&D center in Tel Aviv is the largest outside of California. The research teams in Tel Aviv focus on developing future strategic products. Most of the next generation security products are developed in Israel, and these are the products that are expected to continue to be the company's main growth engine.
Palo Alto Networks was founded in 2005 by the Israeli entrepreneur Nir Zuk, in order to build a cyber security platform that knows how to integrate with more and more cyber security functions - so that the number of suppliers that customers work with is reduced. In addition, the company prefers to innovate even when disrupting existing products. This approach allows it to continue to innovate - despite its size.
For the past three years, Palo Alto Networks has been ranked among the best companies to work for by DUNS100.Palo Alto Networks is an employee-centric company that believes in flexibility and choice and encourages innovation, integrity and transparency.
Business activity
The Palo Alto Networks portfolio of cybersecurity products prevents successful cyberattacks through intelligent automation. Our technology combines network and endpoint security with threat intelligence and accurate analytics to help streamline routine tasks, automate protection, and prevent cyber breaches. Tight integrations across our portfolio and with ecosystem partners deliver consistent security across clouds, networks, and mobile devices, natively providing the right capabilities at the right place across all stages of an attack lifecycle. Because our technology was built from the ground up with breach prevention in mind - with important threat information being shared across security functions system-wide - and architected to operate in modern networks with new technology initiatives like cloud and mobility, customers benefit from better security than legacy or point security products provide and realize better total cost of ownership.
Areas of activity
• Network Security (next-generation firewall)
• PRISMA: Secure access and service edge
• Prisma Cloud: Cloud native security
• Cortex: Security Automation
• Threat intelligence and consulting
Trends in the field of activity
Cybersecurity has been the top priority for boardroom leaders as companies across industries were forced to digitally transform in 2020. With multiple cyberattack reports uncovered throughout the year, it is no doubt that these attacks, due to the impact of accelerated progression to digitalization, will continue to advance and leave many companies vulnerable. It is pivotal for businesses to identify the countermeasures they must take to navigate the new normal in the longer term.
Outstanding achievements
• 90% of the Fortune 100 companies and more than 71% of the Global 2000 rely on us to improve their cybersecurity posture.
• The revenue in FT 2021 was $4.3 Billion
• Palo Alto Networks is ranked a Leader in the Gartner Magic Quadrant for Network Firewalls eight consecutive times.
Special projects
Palo Alto Networks established the FLEXWORK program following the outbreak of the COVID-19 pandemic, which is a new way of working for Palo Alto Networks. Our focus is the shift from "employer choice" to "employee choice". Under FLEXWORK, a few essential employees are encouraged to work from the office, while others will be able to tell us how often they plan to work from the office. We also focus on communication, upskilling, remote people management and program management skills. FLEXWORK also reimagines workplaces and work and are attentive to employees' needs and their remote work environments.
After a successful pilot, other companies joined us to form the "FlexWork coalition"- including Box, Splunk, Uber and Zoom. The Coalition is a community that is reimagining the workplace of the future, including areas such as physical work location, learning and development, leadership and employee benefits. It seeks to help guide companies forward today as well as beyond the pandemic.
Company vision
Palo Alto Networks' vision in a world where each day is safer and more secure than the one before.
Customers
Palo Alto Networks acquired more than 85,000 customers to date in 150+ countries across multiple industries. We are partnered with elite leaders, such as Accenture, Alibaba, Amazon Web Services, Google, Microsoft, Proofpoint, PwC, Splunk, Tanium, and VMware, among many, many others.

Photo Gallery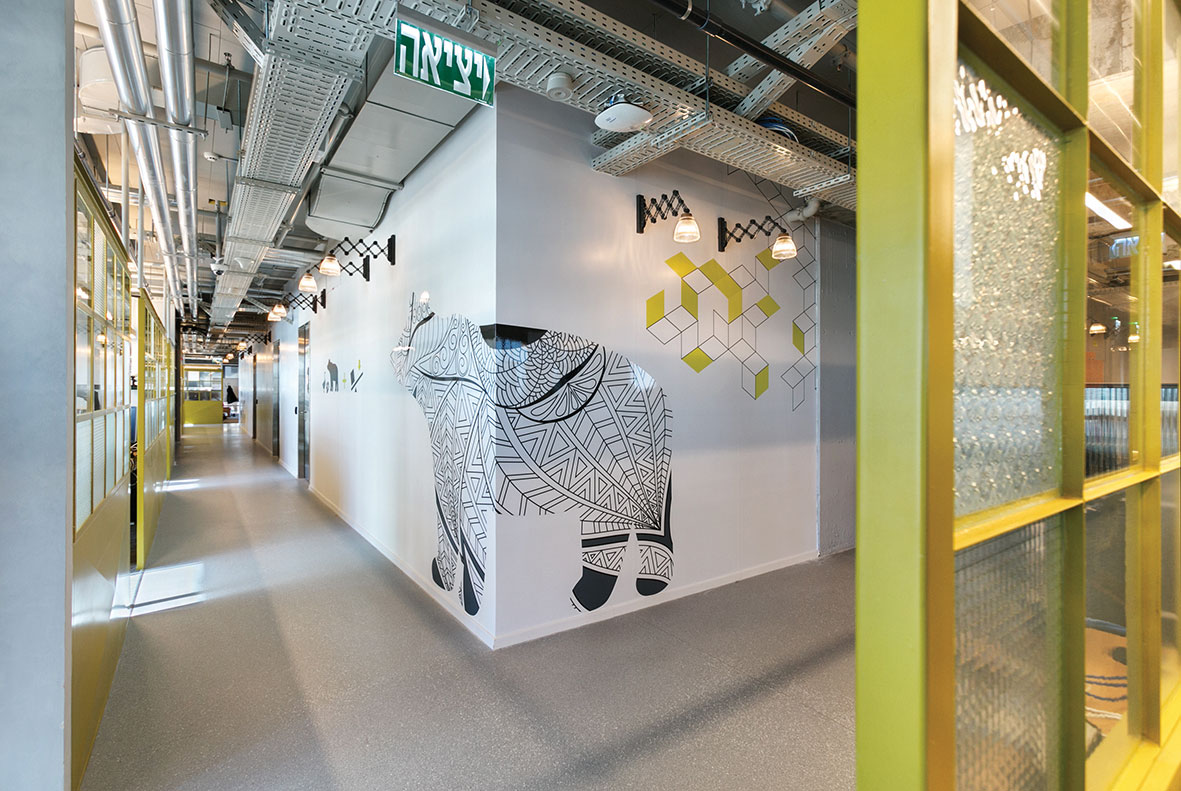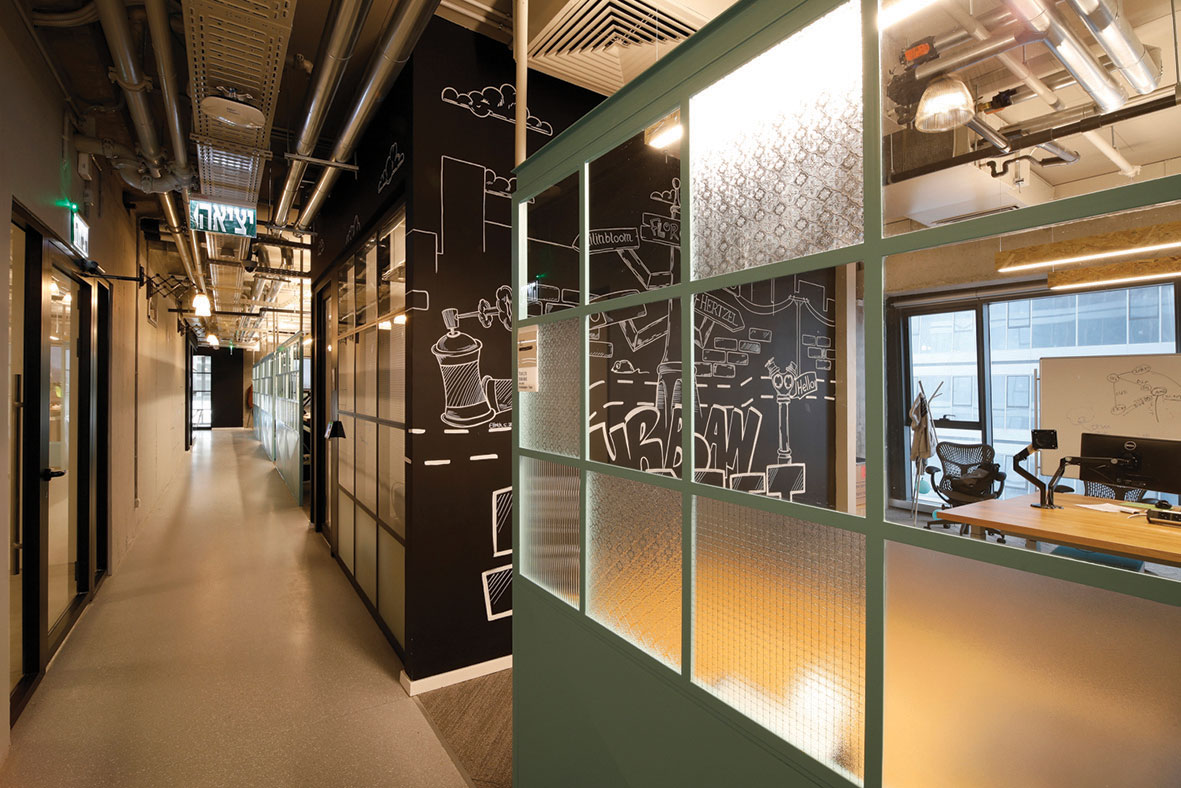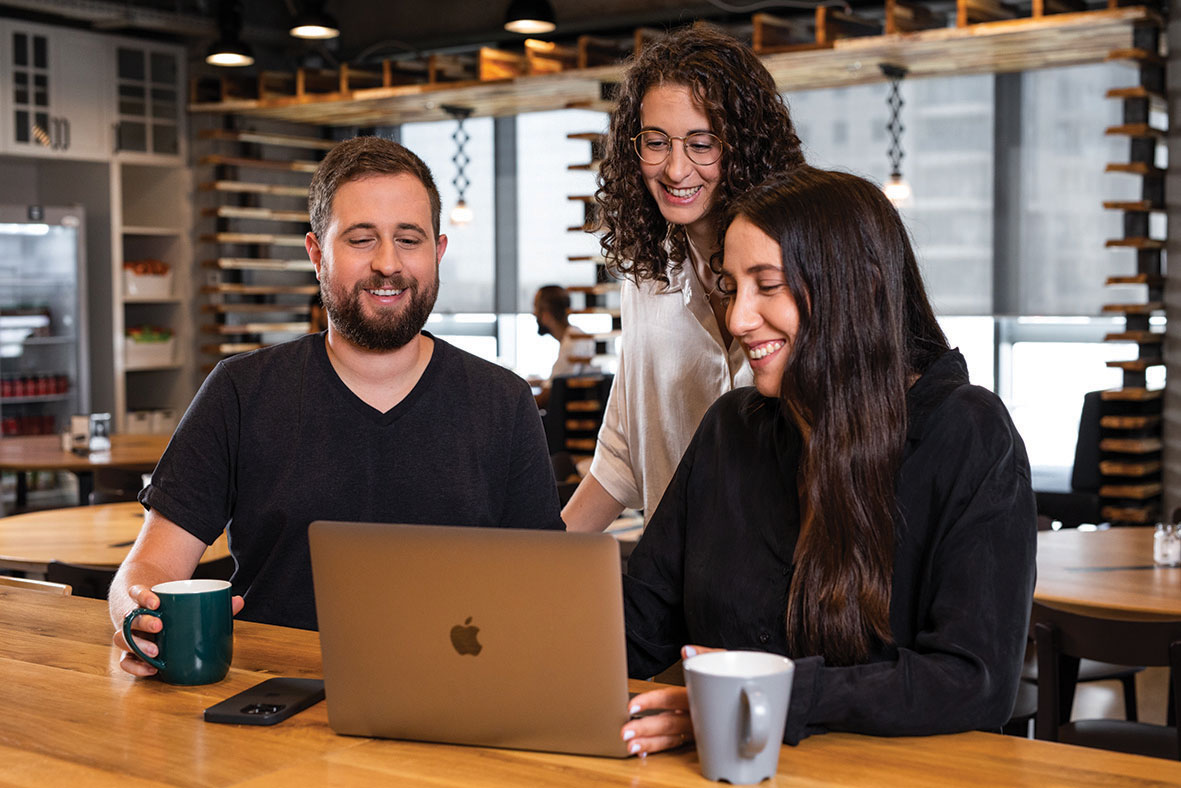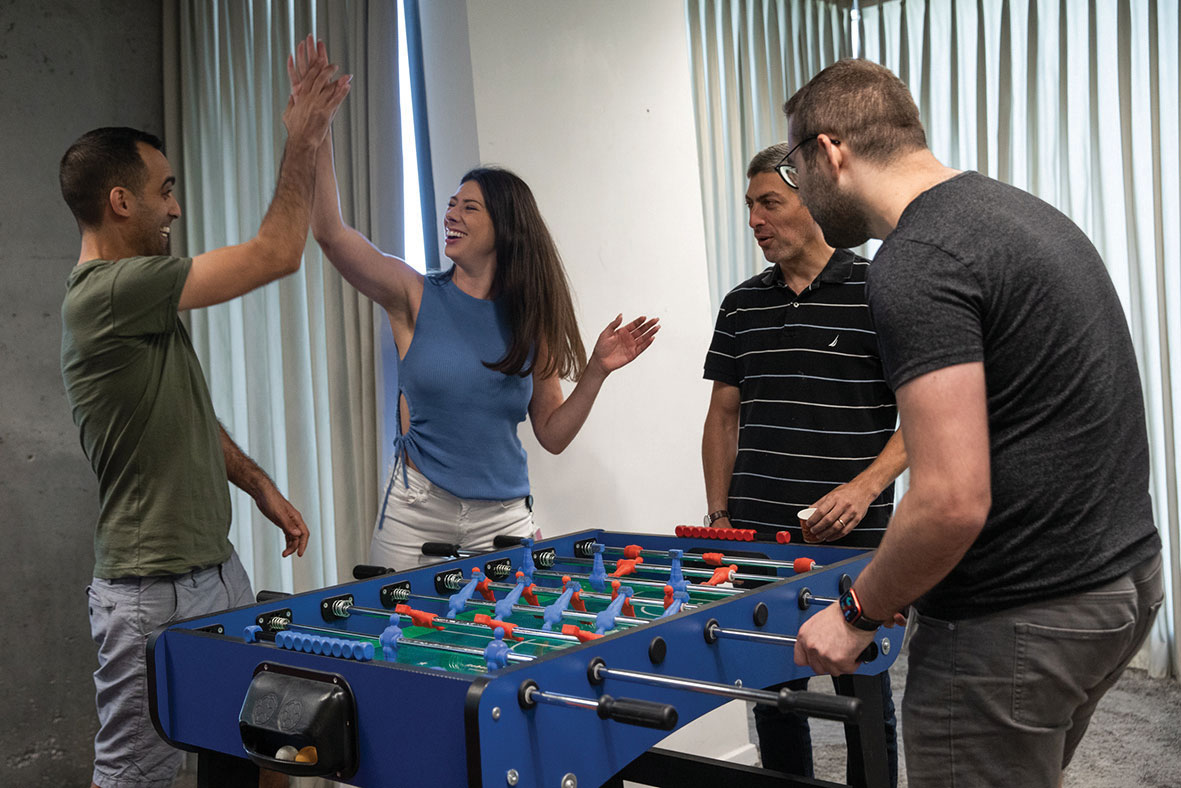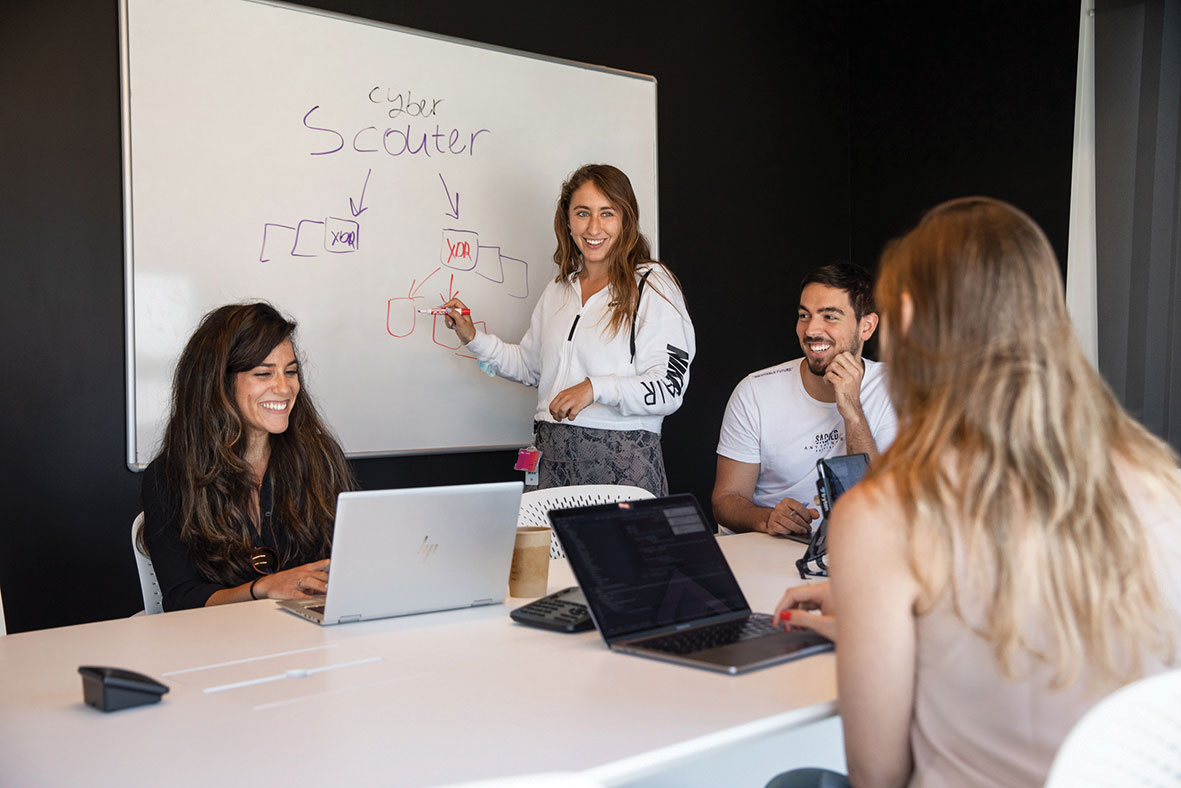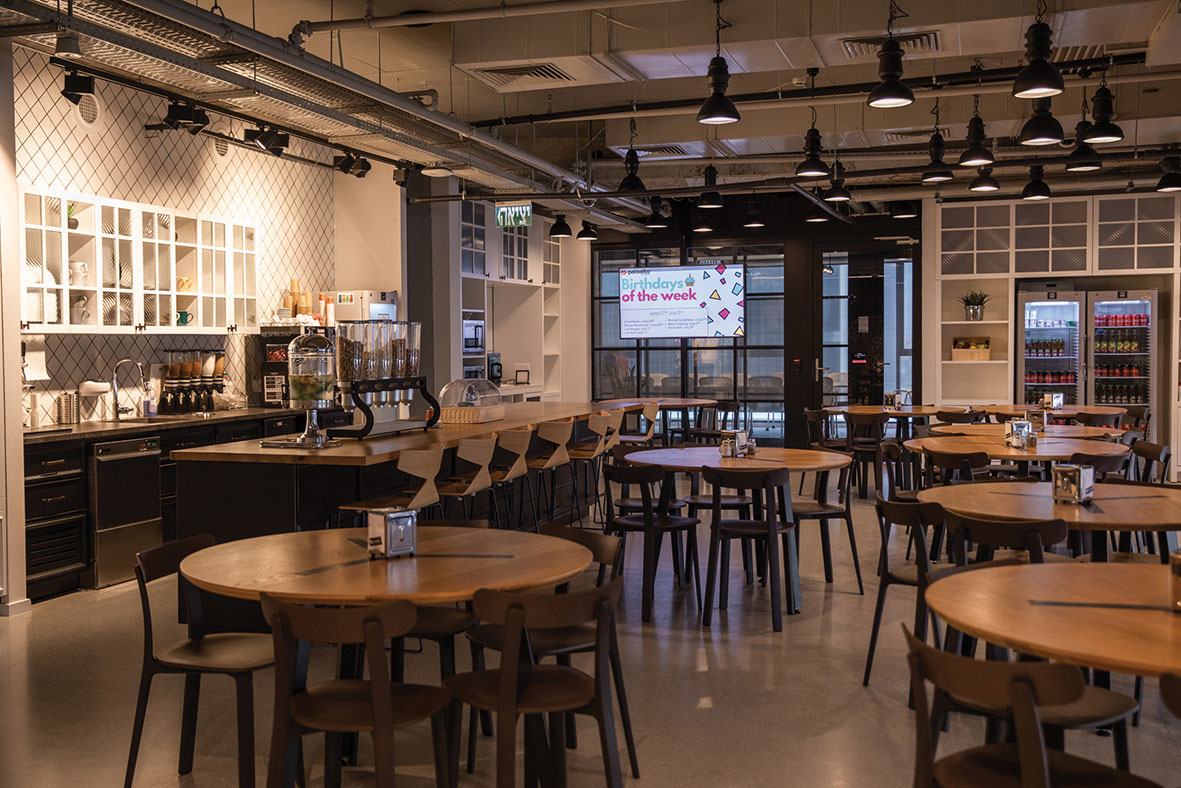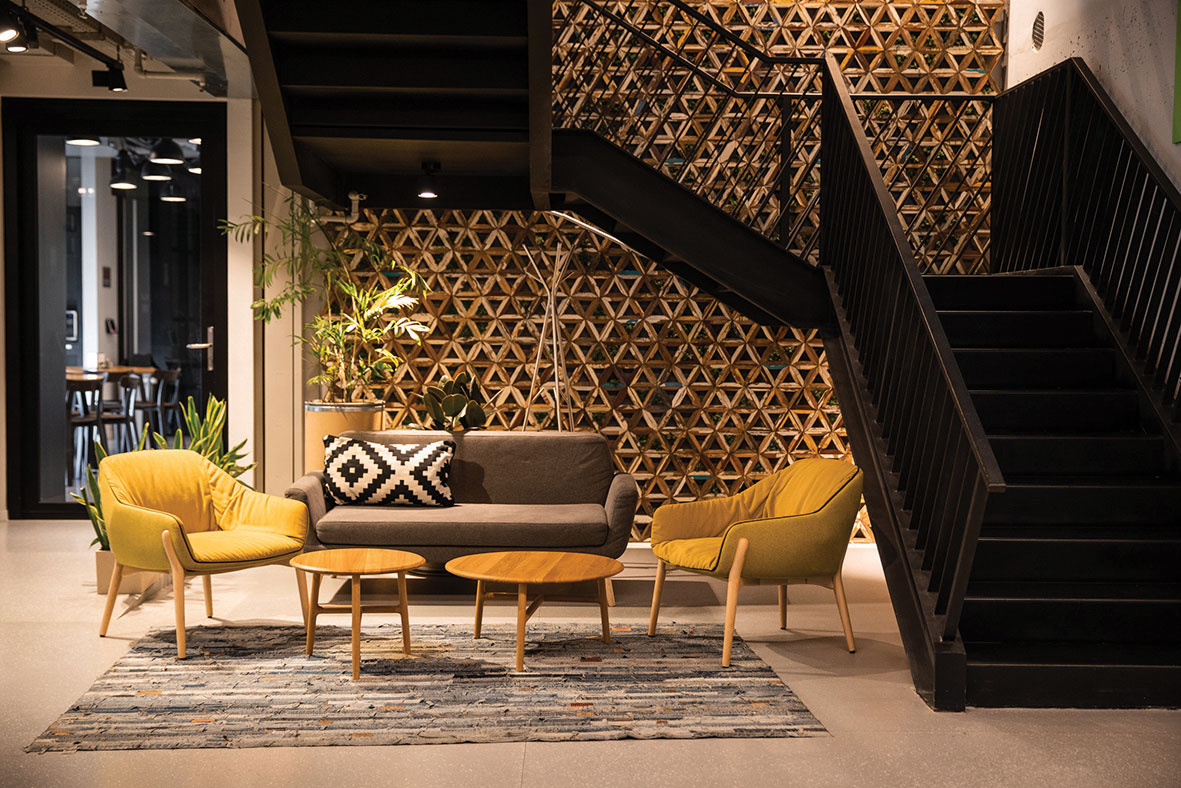 Company Rankings