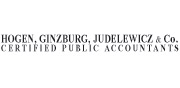 Hogen, Ginzburg, Judelewicz & Co.
Accounting, Taxation, Internal Auditing, Investigative Auditing, Arbitration, Mediation, Risk Management, Accounting Valuation, Expert Opinion, Business Consultancy, IT and Cyber Auditing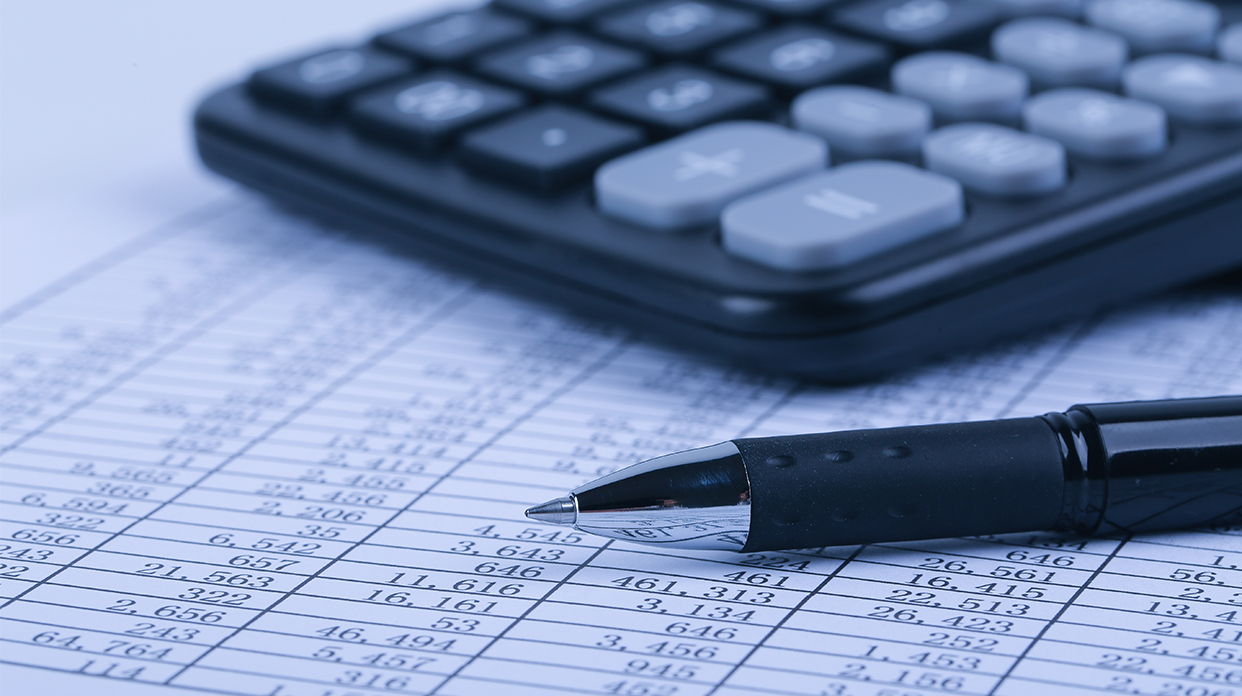 Company's Profile
| | |
| --- | --- |
| Established: | 1976 |
| Line of Business: | Accounting, Taxation, Internal Auditing, Investigative Auditing, Arbitration, Mediation, Risk Management, Accounting Valuation, Expert Opinion, Business Consultancy, IT and Cyber Auditing |
| Address: | 53 Yigal Alon St., P.O.B. 9139 Tel-Aviv, 6706206 |
| Phone: | 972-3-6367800 |
| Fax: | 972-3-6367810 |

Company Executives
Roly Hogen

Partner

Hogen, Ginzburg, Judelewicz & Co.

Jacob Ginzburg

Partner

Hogen, Ginzburg, Judelewicz & Co.

Avi Judelewicz

Managing Partner

Hogen, Ginzburg, Judelewicz & Co.

Efrat Raviv-Halfon

Partner

Hogen, Ginzburg, Judelewicz & Co.

About Hogen, Ginzburg, Judelewicz & Co.
Hogen, Ginzburg, Judelewicz & Co. is one of Israel's top-20 accountancy firms. The firm, which was founded in Tel Aviv in 1976, has accumulated decades of invaluable knowledge and experience in every aspect of accounting, taxation and control. It was one of the oldest and most professional firms specializing in internal audits, investigative audits, accounting audits and information system audits, including cyber. This enables the firm to provide a wide umbrella of services for companies and organizations from every economic sector – SMEs, public service, organizations, provident funds, pension funds and study funds, associations and NGOs. In 2014, the firm added a branch in Jerusalem, which streamlines work vis-à-vis government agencies and enables expansion to other target populations in the public sector.
The Executive Team
The four partners of the firm, Kobi Ginzburg, Avi Judelwicz, Roli Hogen and Efrat Raviv-Halfon, combine high-quality teamwork with high personal capabilities. Each of them has extensive experience, comprehensive knowledge and a track record of handling complex accounting projects. Together, they lead a professional team of 60 employees, including 25 CPAs and a devoted support team.
Customized Solutions for Every Client and Their Characteristics
Throughout all of its years of operations, the firm has believed in combining all of its professional resources with the aim of providing each client with solutions tailored to its accounting, economic, organizational and business needs. The firm is committed to professional excellence and personal service, which are based on in-depth familiarity with both the client's business and the environment in which it operates. As part of this policy, the firm complies with the requirements of the international standard ISO 9001:2015 for quality management systems.
Local Excellence with an International Accounting Association
The firm is a member of LEA (Leading Edge Alliance), one of the leading associations of accounting firms in the world, whose mission is to enable global cooperations for the clients' benefit. LEA, which was founded in 1999, is active in more than 110 countries and has a network of 620 accountancy firms across the globe generating overall annual revenue of $3 billion.
The network specializes in accountancy and taxation, audits and business consulting, through 2,321 partners and more than 17,116 professional employees. The member firms share knowledge, experience and work methods, while strictly maintaining their own independence.
Comprehensive Professional Service for the Public Sector
Along with handling clients from the business sector, the firm has longstanding experience in providing auditing, supervision and consulting services in a variety of topics for government ministries, auxiliary agencies, local authorities, budgeted and financed entities and public institutes. These services include, inter alia, implementation and specification of information systems, budget management, HR – salaries and organizational structure, procurement and public tenders, development of economic models and a decision-making toolbox.
The Firm's Departments
Internal Auditing
HGJ's internal auditing services are based on longstanding experience in every accounting discipline in general, and in institutional organizations in particular. These services include investigative auditing, financial and operating auditing, regulatory auditing, information systems auditing, risk management, and issues related to the Sarbanes Oxley Act (SOX). Among its areas of expertise, the firm accompanies special projects for various organizations, including government ministries, NGOs, public and private companies, and institutional entities such as provident, pension and study funds.
External Auditing and Financial Reporting
The firm's CPAs and experts provide meticulous and professional auditing services for a wide variety of organizations, including commercial companies, institutional organizations, local authorities, cooperatives, provident funds, study funds, NGOs and more.
These services are provided based on a deep familiarity with the specific field and in implementing generally accepted accounting standards of different economic industries and sectors, including commerce, industry, services, construction, real-estate, hotels, energy and more.
Taxation
The firm has in-depth familiarity with the tax authorities, and some of its employees are former employees of these authorities. The firm's services are based on its broad professional knowledge, and include tax planning and financial management for a wide variety of clients: from private individuals, independent professionals and corporations and up to extremely complex companies, investment and holding companies, mergers and joint ventures.
The firm handles the preparation of annual tax returns, declaration of assets, representation of clients vis-à-vis the various tax authorities, in all the assessment and appeal proceedings as well as tax refunds.
Companies Support and Salaries
The firm's CPAs and other experts accompany the clients in their dealings with external entities, such as the tax authorities and the National Insurance Institute. The department provides auxiliary financial services, including bookkeeping, HR management, employees' rights, preparing employees' pay slips, reporting to the Tax Authority and regular reports to the management, including periodic P/I statements and balance sheets, reports on cash flow and budget utilization reports.
Consulting & Management
In order to provide an end-to-end suite of professional service for its clients, the firm operates a consulting department, which includes accountants, economists, business administration and law graduates with extensive experience in the public and private sectors, and information system audits experts. The Department specializes in preparing business plans, rehabilitating companies, streamlining programs, cash flows, budgets and budgetary control, and service and profit centers pricing. In its management segment, the department provides professional services for debt management and reducing financing costs, bank credit management, valuations, economic resilience reviews, managing assets and legal procedures, guiding and supervising economic procedures and models, support, establishment and implementation of organizational information systems and financial and administrative management of associations.

Facebook Updates

Company Rankings