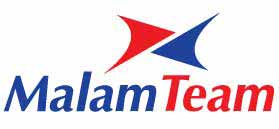 Malam-Team Group
A wide selection of products and services in the field of information technology, from computing and integration infrastructure, project implementation, consulting, digital solutions, cloud, cyber, AI, development and sale of software products for all sectors of the economy and for a variety of organizational needs

Company's Profile
| | |
| --- | --- |
| Established: | 1972 |
| Line of Business: | A wide selection of products and services in the field of information technology, from computing and integration infrastructure, project implementation, consulting, digital solutions, cloud, cyber, AI, development and sale of software products for all sectors of the economy and for a variety of organizational needs |
| Address: | 7 Martin Gehl St., Kiryat Arieh, Petach Tikva 4951254 |
| Phone: | 972-3-9278220/444 |
| Fax: | 972-3-9219756 |

Company Executives
Shlomo Eisenberg

Chairman of the Board

Malam-Team Group

Udi Weintraub

Co. CEO

Malam-Team Group

Ilan Toker

Co. CEO & Senior Executive of the Finance Dept.

Malam-Team Group
Leading Executives
Moti Pinhas Chief Technology Officer
Eldar BruckMeyer Comptroller

About Malam-Team Group
Malam Team, the leading IT services group in Israel, provides a variety of end-to-end computing solutions in the field of information technology, while meeting international quality, service and professional standards. Malam Team is the most diversified systems integration group in Israel. The group combines innovation and decades of proven experience in the area of establishing, implementing and integrating information systems with the assistance of about 4,200 experts in a variety of information technologies disciplines, deployed either on the company's premises, cloud or customer facilities throughout the country. Each of the business units specializes in unique areas, whose integration as an integrated solution gives the highest added value to the customer. Malam Team has strategic partnerships with all of the leading worldwide IT vendors and manufacturers.
Malam Team Group's Solutions Portfolio:
Software Development
Malam Team has extensive experience in designing and implementing software solutions and applications on various platforms and customizing them to the needs of each organization, while using a systemic vision and proven methodology in project planning and implementation. The company offers solutions and products that are adapted to the business processes of all sectors of the economy, based on off-the-shelf products or development,.
In addition, Malam Team is one of the leading implementers in Israel in the area of SAP ERP.
The Group's portfolio also includes advanced software solutions in the area of cloud, big data, information security, academic administration, training management and CAD. Comtec, which is a subsidiary of the group, develops and implements software systems focused on the fields of insurance and finance
Outsourcing and managed services
For years, Malam Team has been leading the field of outsourcing solutions and managed services with great expertise and professionalism, including the provision of expert services, via a team of experts with the highest levels of certification and Government security classification.
Infrastructure and integration
Malam Team specializes in the design, supply and integration of computer systems. In this framework, Malam Team offers the entire range of services: integration requirements analysis, planning, optimization and construction of central and distributed systems that require a very high level of survivability and availability, including the installation of information management infrastructure and databases.
The service includes inventory management, command and control, system performance management, capacity planning, analysis of future growth prospects using products that are at the forefront of technology.
Information and Cyber Security
Malam Team's expertise in implementing comprehensive technological solutions, along with the knowledge and skills acquired in the field, make us your choice in the world of cyber and information security and we are independent consultants of leading organizations. Our cyber solutions portfolio includes: using the "Zero Trust" methodology for dealing with complex threats, advanced network security solutions, cloud and migration security solutions, SIEM SOC services and more.
Projects
The group offers comprehensive and end-to-end solutions, based on customized and tailored architecture and choosing the optimal technical infrastructure. This is accompanied by skilled professionals who accompany the project in all its stages, while providing a comprehensive solution throughout the life cycle of the project and the solution implemented.
Cloud and DevOps
The Malam Team Group offers a variety of solutions for a large variety of cloud configurations, and for all organizational needs. We specialize in cloud building, cloud computing, communications, information security and disaster recovery in the cloud.
The group has extensive experience in implementing cloud technologies, including private, hybrid and public cloud, as part of proven activity in the public clouds of AWS and Microsoft Azure, as well as expertise in the worlds of DevOps. The group has an innovative Cloud Datacenter that enables the establishment of a private and public cloud that provides an optimal and safe environment for all types of customers.
Digital
Malam Team is a major player in the digital world and offers a diverse portfolio of solutions and services for digital transformation from characterization, design and development of websites and digital apps to managing customer campaigns ChatBots, RPA, etc.
Big Data & AI
The group offers a variety of services and projects in the field of Data & AI such as data storage design, data lake, using real-time data copying and streaming technologies, layer visualization (BI), and a variety of cloud tools. The 4CAST subsidiary specializes in decision support systems and AI. The company develops advanced technological solutions and platforms, which support decision-making processes.
Human Resource Management
Malam Payroll is the largest and leading company in Israel for providing advanced technological solutions for human resource management in the organization. The company offers a comprehensive and proven range of solutions for managing and researching organizational information, including: payroll systems, human resources systems, attendance systems and pension savings.
Growth engines
Malam Team's focus in the near term touches on three key areas: Data & AI, Advanced Financial Services and Industry 4.0, which consists of a manufacturing process that integrates technology and streamlines all work processes.
Subsidiaries
Malam Team has an impressive list of subsidiary companies that specialize in unique technologies and solutions that complement the group's main areas of business and are an integral part of the company's business structure: Malam Systems, Team Netcom, Team Software, Malam Payroll, Malam Providence Funds and Pensions, Comtech, Altal Technologies, Noam Technologies, Malam Team Transportation, Malam Digital, Pionet Technologies, Martens Hoffman, Mckit Systems, Most, Audio Systems, Rashim, 4Cast, TIE, Automat-IT, Silver.net and ALTERNO.

Photo Gallery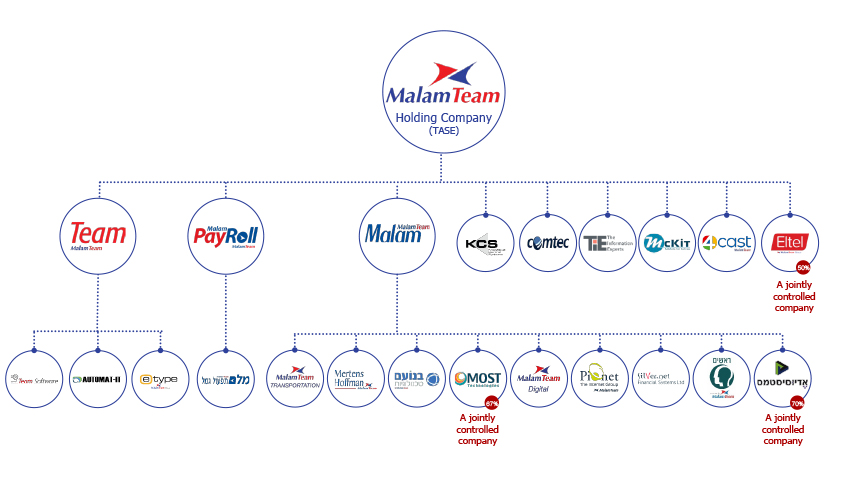 pic 1 | Malam-Team Group
PR Photo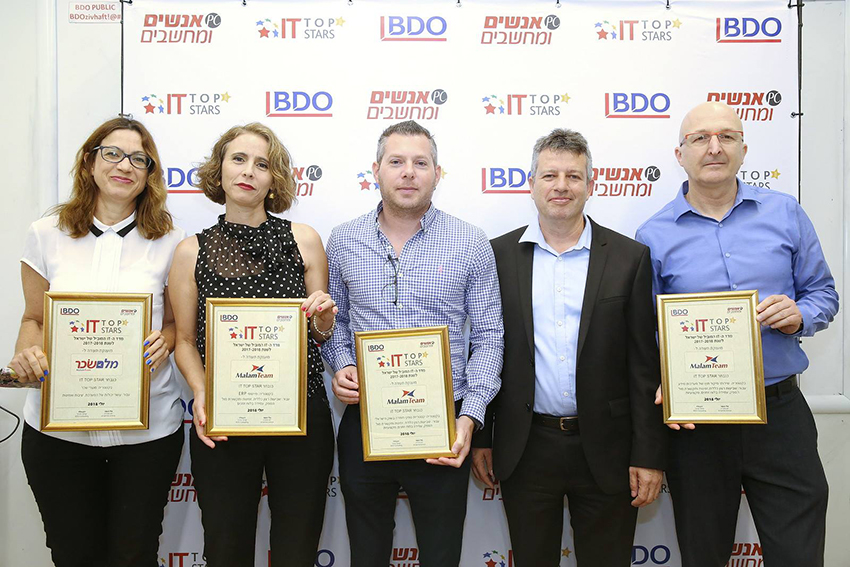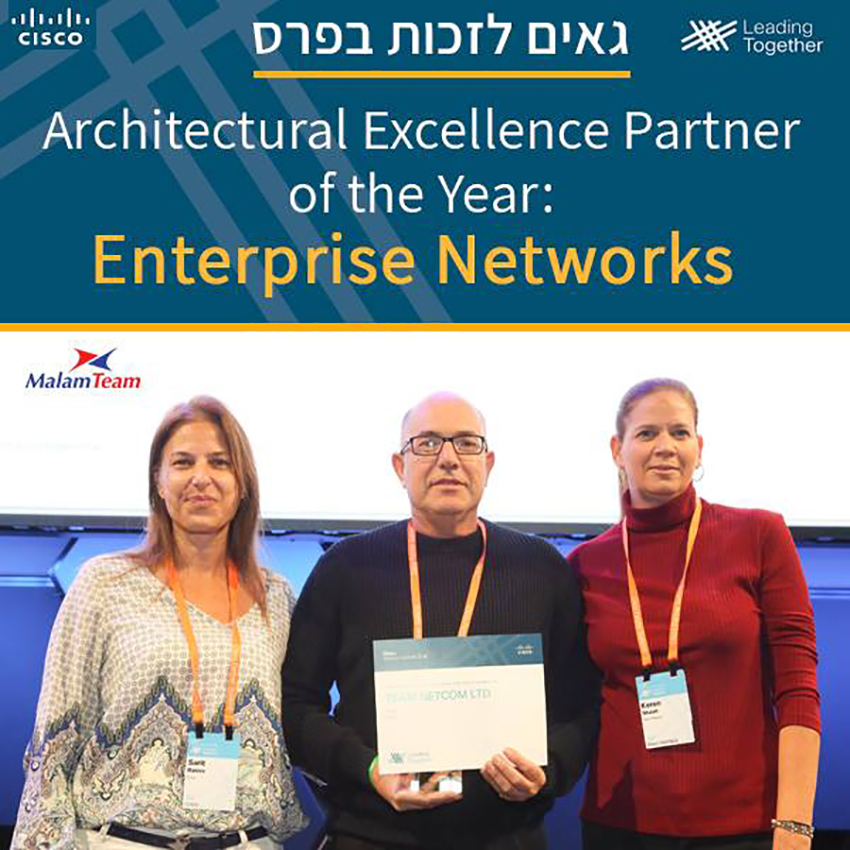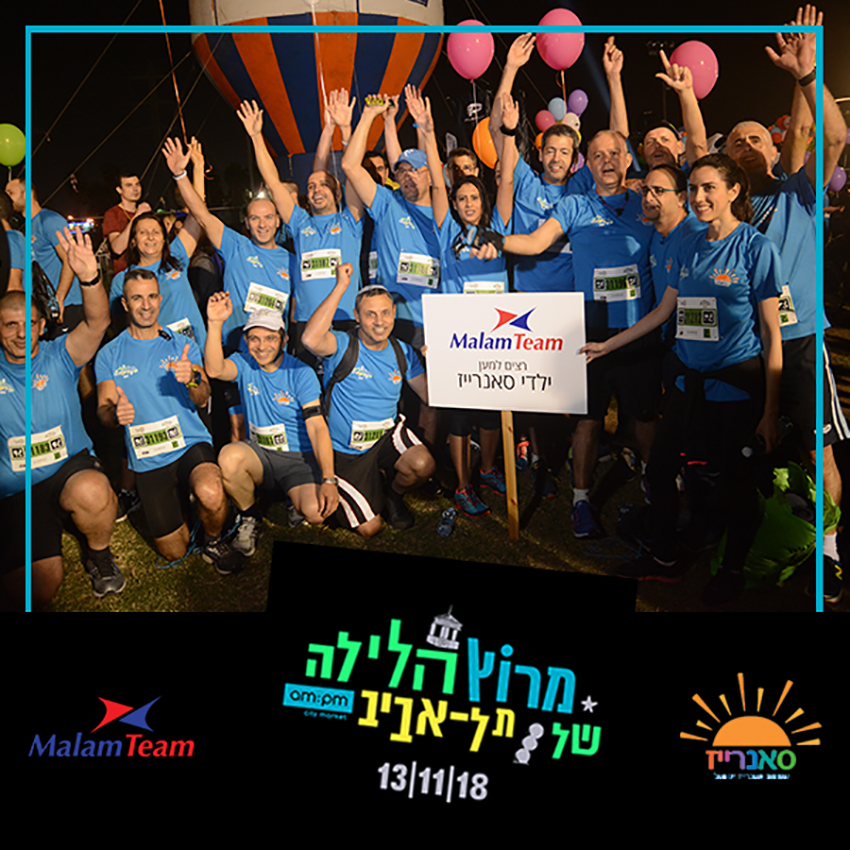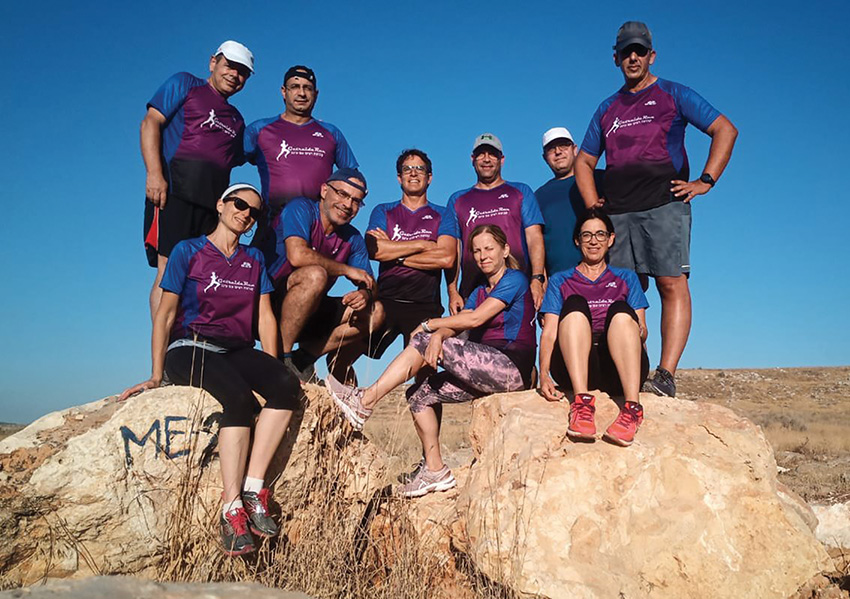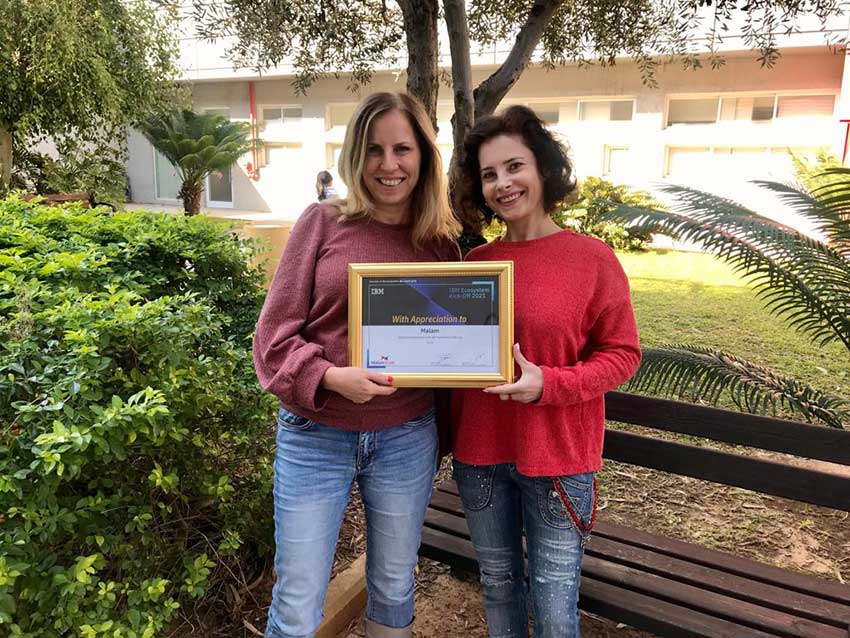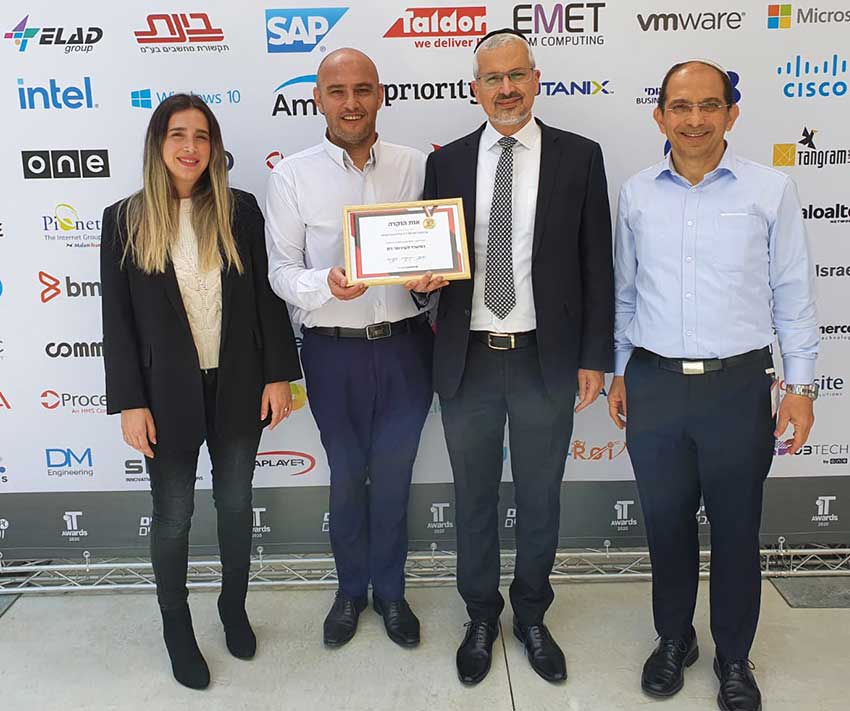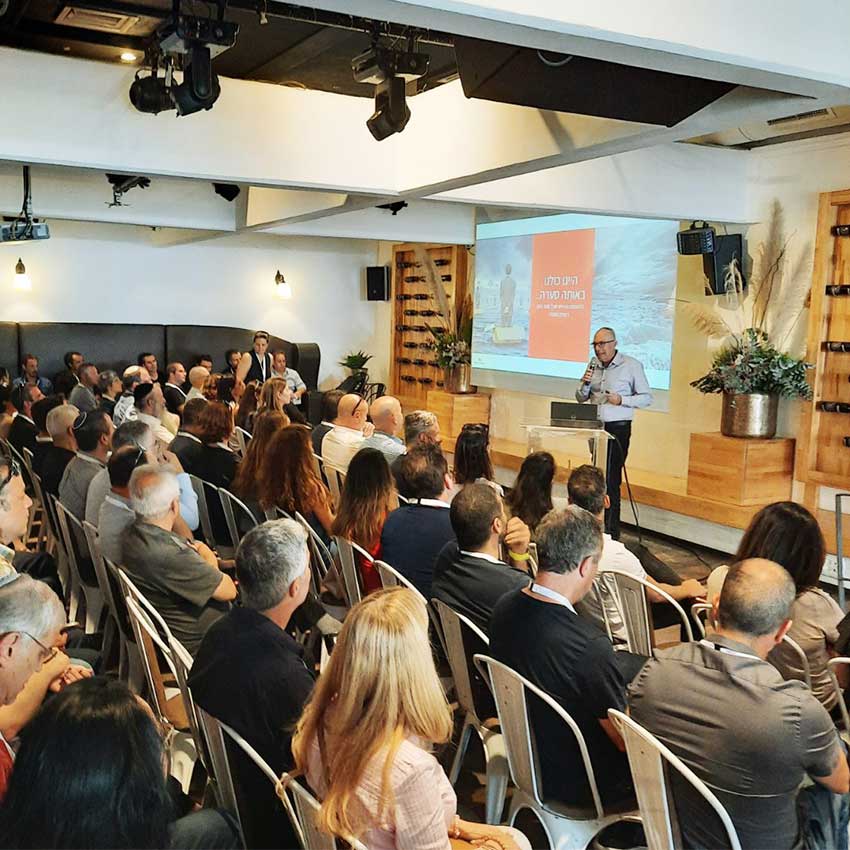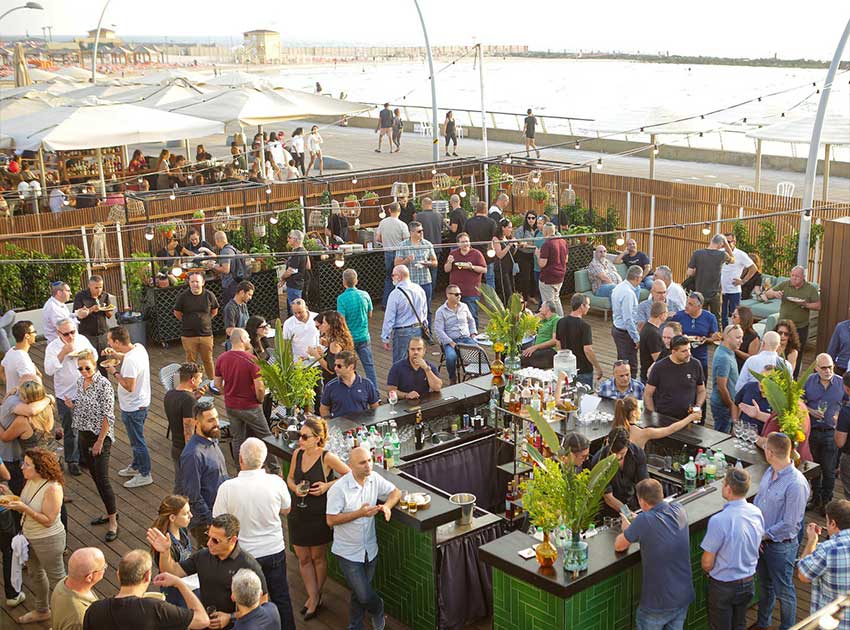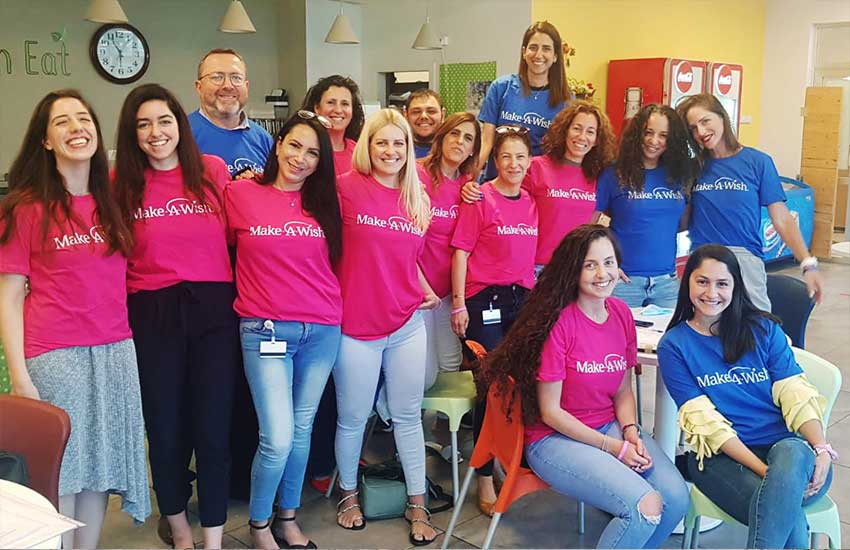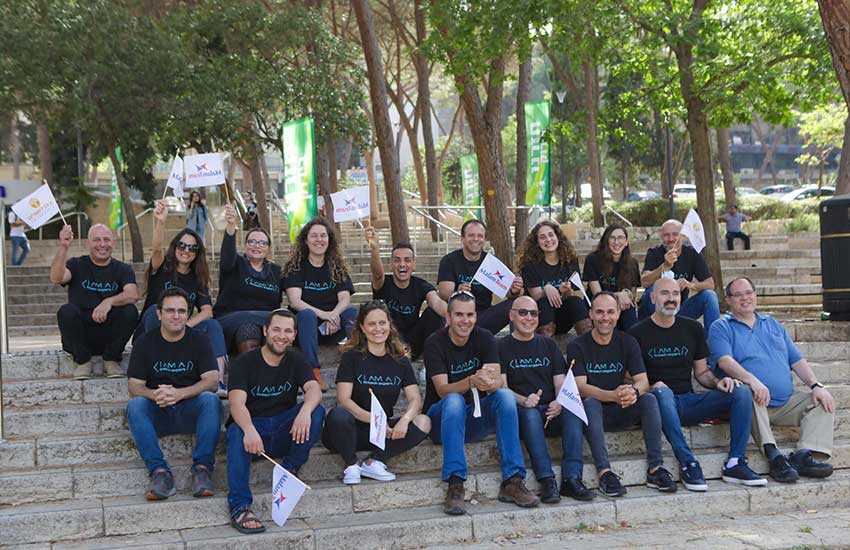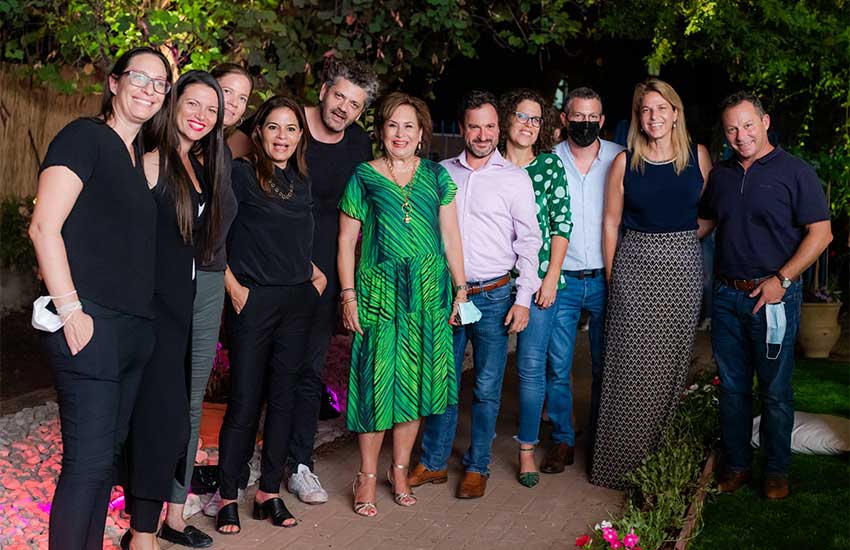 Company Rankings