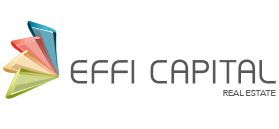 Effi Capital
Development and construction company for residence, offices and commercial use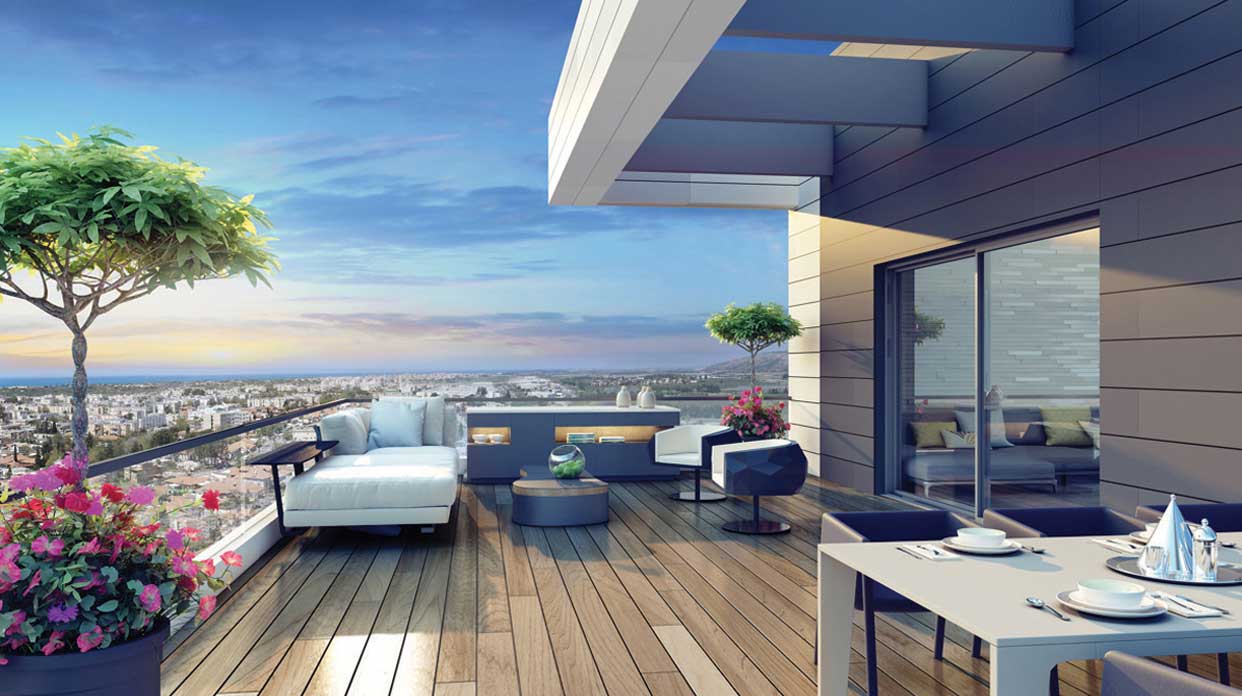 Company's Profile
| | |
| --- | --- |
| Established: | 2006 |
| Line of Business: | Development and construction company for residence, offices and commercial use |
| Address: | BSR Tower 3, 5 Kinneret St., Bnei Brak |
| Phone: | 972-3-6189001 |

Facts & Numbers



Company Executives
Effi Shkedi

Owner, CEO

Effi Capital
Leading Executives
Ido Kinaer VP Engineering
Roy Segal CEO, Execution Company
Alon Haver Deputy CEO and CFO
Einav Cohen Marketing and Customer Relations Manager

About Effi Capital
Effi Capital has been active in the Israeli real estate market since 2006. Nowadays, the company is at the forefront of Israel's largest and leading developers and constructors. With 5,000 apartments, some of which have already been populated, and 33,000 sq.m. of yielding properties across Israel, Effi Capital specializes in building residential complex that provide their residents with a unique living experience. The combination between Effi Capital's size and strength, vast experience and human capital and its financial strength and attention to quality and service, provide peace of mind to its thousands of customers when they come to purchase their most important asset: A new home for their family.
Effi Capital is more than a real estate company, it is a lifetime achievement, a mission. Effi Shakedi, one of the company's owners, says "To be able to say – I built a house in Israel – is one of the greatest privileges. We don't build projects, neighborhoods or buildings – we build people's life infrastructure, and this is why we take responsibility for every detail – including those details that you are not aware of. We take care to conduct the planning and zoning with devotion and full responsibility for every detail, big as small, with our guiding principle being not just the entrepreneurial profit, rather the desire to do it right – exactly right".
Effi Capital skilled and professional team is at the customers' disposal and accompanies them step by step, from the moment the customer enters the sales office with an initial interest in purchasing an apartment and up to the delivery of the key. The company prioritizes the family's needs and emphasizes functional planning, advanced design and contemporary architecture. For this purpose, Effi Capital uses the best consultants, planners and architects in every project, and they provide the projects with the unique touch that leaves its mark for generations to come and creates the customers' residential experience. Effi Capital believes that activity which is based on transparency, fairness and financial strength leads to professional excellence in light of the values of assurance, quality and safety.
As part of its strategy of responding to every resident and having comprehensive control on all of the organizational functions, the company executes its projects, and this aspect provides it with maximal flexibility in its works and full control over every process of the project (planning, marketing, architecture and execution) independently and without any reliance on external entities.
When you buy a home from Effi Capital, you can be sure that the values of giving on which the owners grew are already included in every detail. You don't have to ask: Everything you ask for yourself – is already included and built in.
Active Projects
Effi Capital is building a wide variety of projects across Israel, including:
Ramat Shlomo, Jerusalem: 136 apartments in the framework of Mehir LaMishtaken (government price-capped) and free-market, in advanced planning.
Givat HaMatos, Jerusalem: About 700 Mehir LaMishtaken and free-market apartments.
Aqua, Ein HaYam, Netanya: about 640 apartments, an ongoing project in the marketing and populations stages.
Effi Capital, Or Akiva: 348 apartments, of which about 260 apartments are already populated, with the remainder under construction.
Bat Yam: An upscale seaside residential complex with about 22 apartments + 220 sq.m. of commerce areas.
Gedera: 690 apartments and 840 sq.m. of commerce areas, in the framework of Mehir LaMishtaken and free market, under construction.
Kirayat Gat: 282 apartments and 3,8000 sq.m. of commerce area in a Mehir LaMishtaken framework. Under Construction.
Ashkelon: 454 apartments and about 500 sq.m. of commerce areas, in the framework of Mehir LaMishtaken and free-market. Under construction.
West Ramla: 240 apartments, 2,500 sq.m. of commerce areas and about 1,500 sq.m of office areas, in the framework of Mehir LaMishtaken and free-market. Under construction.
Bet Shemesh: 487 apartments and about 1,500 sq.m. of commerce, in the framework of Mehir LaMishtaken and free-market. Under construction.
Ashdod: 288 apartments and 6,000 sq.m. of commerce areas. In Planning.
Or Akiva: An office and commerce complex, about 20,000 sq.m.
Immanuel: 50 detached houses and another 116 apartments at advanced planning stages.

* The architectural visualizations are for illustrative purposes only.

Projects
Hashmura Project, Rosh Haayin

Aqua Prime - Luxury Tower

More info

Aqua Prime - Luxury Tower

Effi Capital, Wine City, Ashkelon (penthouse)

Nofei HaHar, Ramat Shlomo, Jerusalem

Effi Capital, Wine City, Ashkelon

Effi Capital, New Or Akiva

Effi Capital, New Or Akiva

Effi Capital, New Or Akiva

HaOmanim, Kiryat Motzkin - populated

Photo Gallery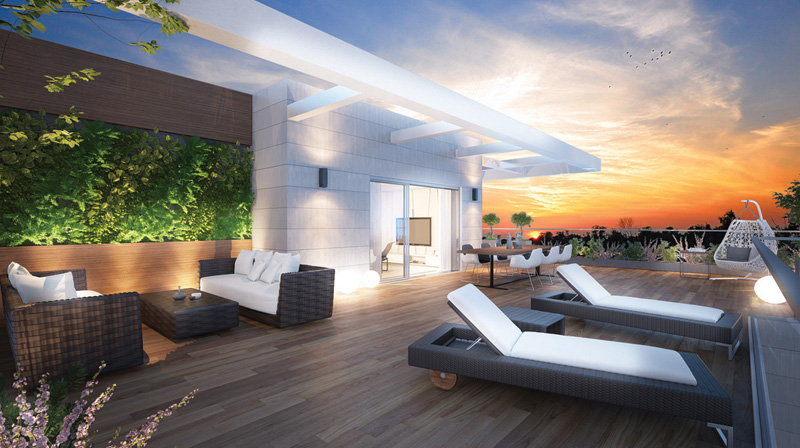 pic 6 | Effi Capital
pr photo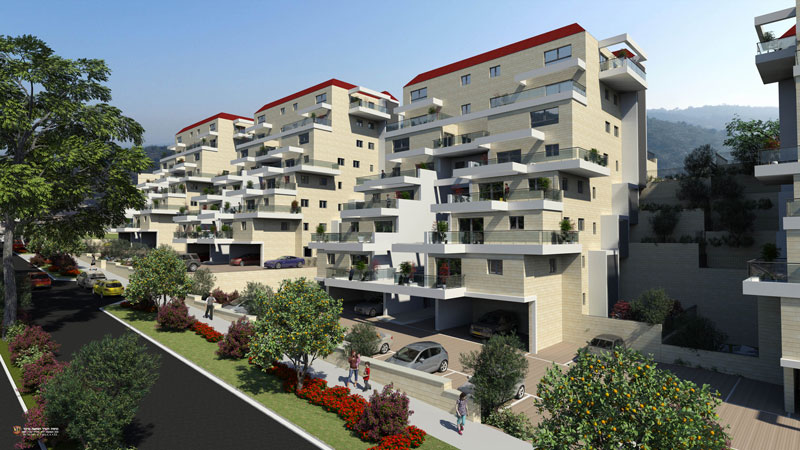 Effi Capital | Rehasim
PR Photo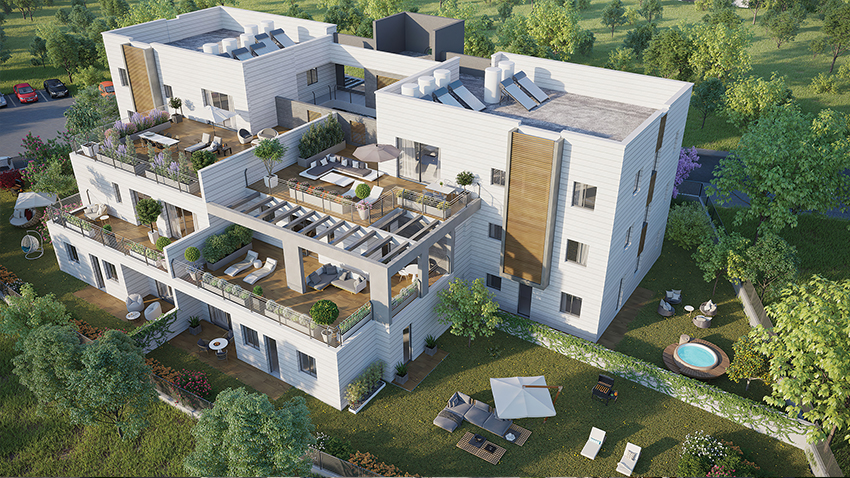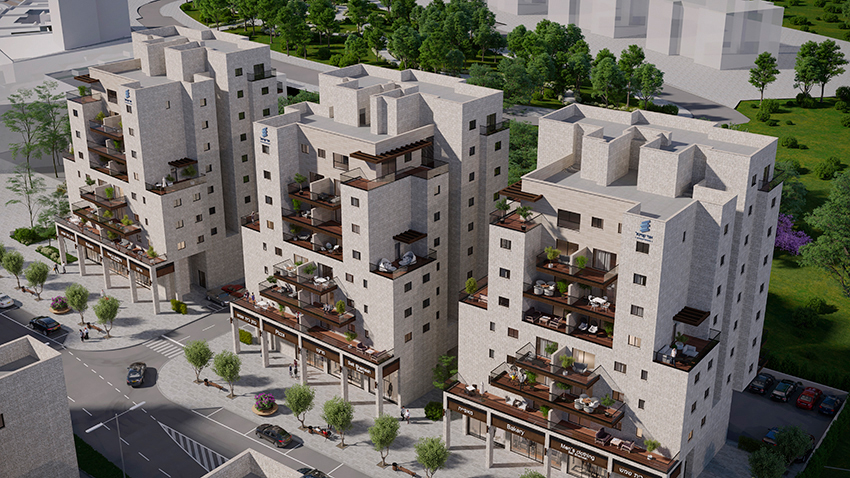 Hashmura Project, Rosh Haayin
pr photo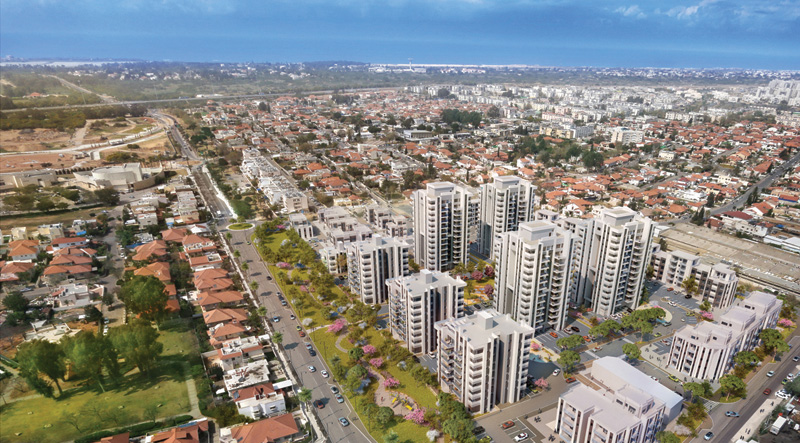 pic | Effi Capital
pr photo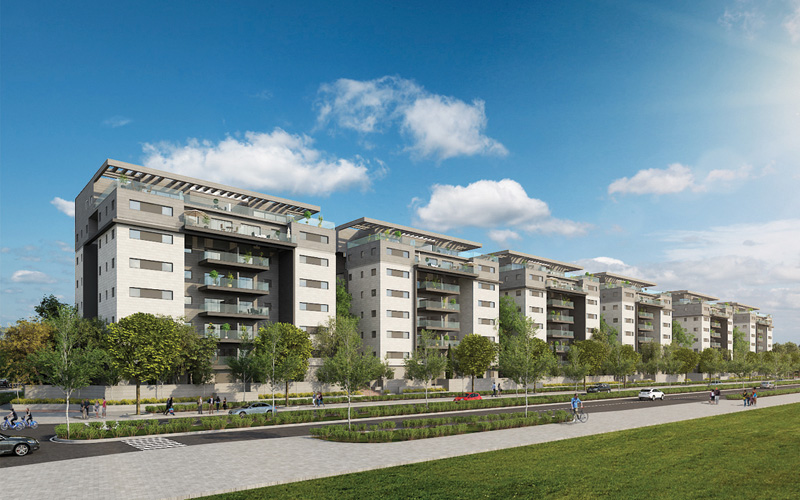 pic 2 | Effi Capital
pr photo

Company Rankings