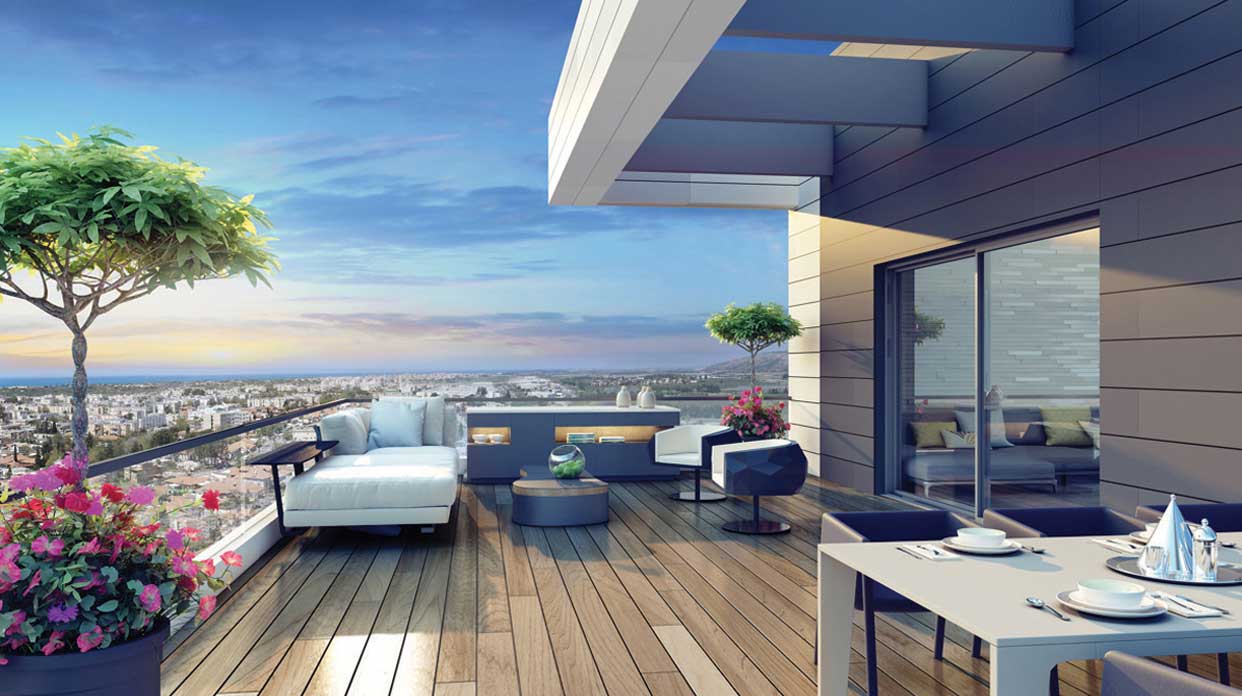 Company's Profile
| | |
| --- | --- |
| Established: | 2006 |
| Line of Business: | Development and Construction |
| Address: | BSR Tower 3, 5 Kinneret St., Bnei Brak |
| Phone: | 972-3-6189001 |

Facts & Numbers



Company Executives
Effi Shkedi

Owner, CEO and Chairman

Effi Capital
Leading Executives
Ido Kinaer VP engineering
Riki Gur CFO
Avraham Shemesh VP marketing and Business Development

About Effi Capital
Effi Capital Ltd. entered the real-estate market in 2006, quickly grew to become among the prime construction and real estate development firms in Israel. With about 4700 residential units, and 33,000 sq. m. of revenue-generating real-estate around the country, Effi Capital specializes in the construction of entire residential quarters and neighborhoods, giving the tenants a unique living experience. Effi Capital's strength, combined with its fiscal solidity and maintenance of quality and service, give its thousands of clients peace of mind, when they come to purchase what matters most: a new home for their families.
Confidence, Quality, and Service in every home
The strong bedrock of Effi Capital, which accompanies its activities from day one, is based on 3 principles: confidence, quality, and service. The company's pride stems from its human resources which adequately represent the vision of the company's owners: to lead, grow, and influence the residential market in Israel.
Effi Capital affords its clients highly skilled and profession staff, who assist them step after step, from the initial handshake to receiving the keys to the house. The company places the needs of the family at the utmost of its concerns, and emphasizes functional planning, modern design, and contemporary architecture. To achieve this, Effi Capital hires the best advisors, planners and architects, that give a project a unique touch, which leaves an imprint for generations to come, and gives the clients a living experience. Effi Capital believes that activity based on transparency, decency, and financial robustness leads to professional excellence, while upholding the values of confidence, quality and service.
As part of a strategy to care for every denizen, and complete control over all branches of operation, Effi Capital has established an independent construction firm, for the completion of the company's projects. This allows the company maximum flexibility at work, and complete control over all stages of a project (planning, marketing, architectural design, and now – construction), independently, without any external agents.
Active projects
Effi Capital operates a wide variety of projects across Israel:
AQUA, Ein Ha'yam quarter in Hadera – about 640 apartments at construction and handover stages.
O'PARK, Or Akiva – 400 apartments, of which 260 have already been occupied.
Ha'Shmura, Rosh Ha'ayin – 276 apartments in 10 buildings. Project completed.
Ha'Omanim in Motzkin, Kiryat Motzkin – 339 apartments, as part of the "Mekhir LaMishtaken" (government-subsidized) venture. Under construction.
Nof HaEmek, Rekhasim – 101 residential units via "Mekhir LaMishtaken". Under construction.
Be'er Sheva – 520 apartments and 1000 sq. m. of commercial property.
Bat Yam – luxurious apartment complex by the sea of 50 apartments.
Gedera – 610 residential units and 840 sq. m. of commercial property, under construction.
Kiryat Gat – 282 apartments with 3800 sq. m. of commercial property.
Ashkelon – 454 apartments and 500 sq. m. of commercial property.
West Ramleh – 230 apartments and 2500 sq. m. of commercial real-estate, along with 2000 offices.
Beit Shemesh – 340 apartments and 1400 sq. m. of commercial property.
Or Akiva – office and commerce complex of 20,000 sq. m.
The company is also active in urban redevelopment, with 700 apartments in highly sought-after locations in Gush Dan.

Projects
Hashmura Project, Rosh Haayin

Photo Gallery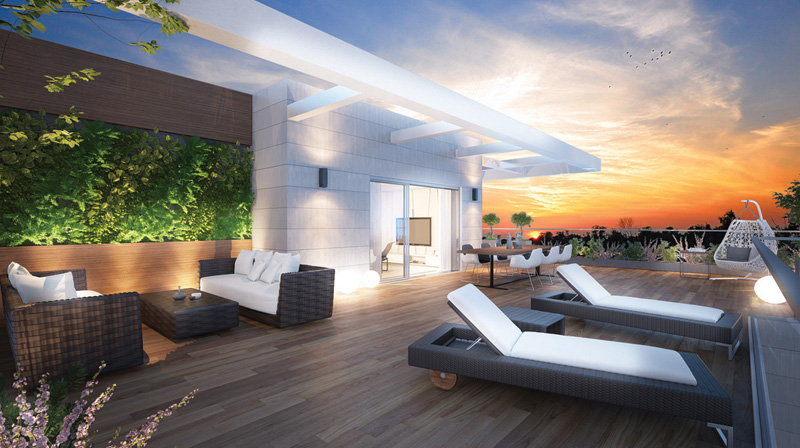 pic 6 | Effi Capital
pr photo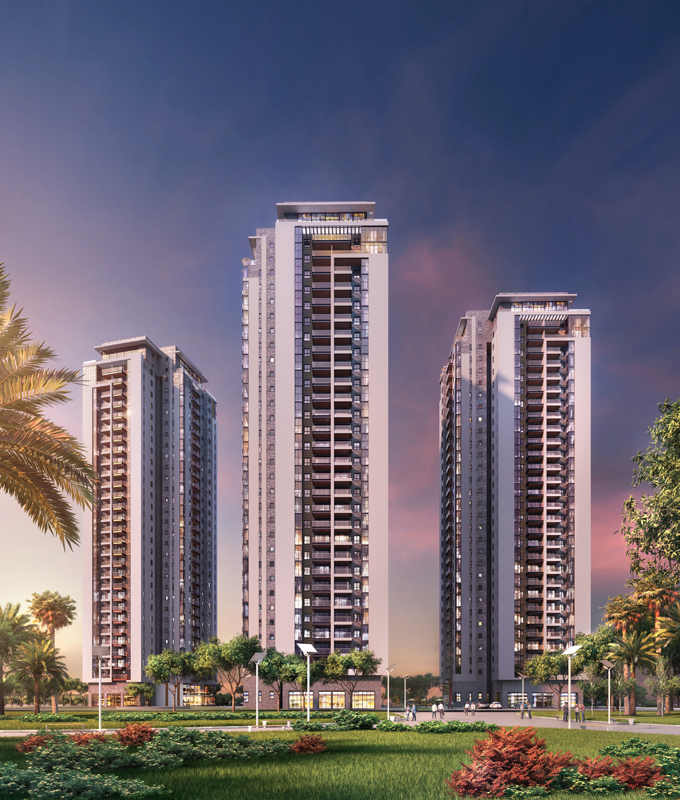 pic 8 | Effi Capital
pr photo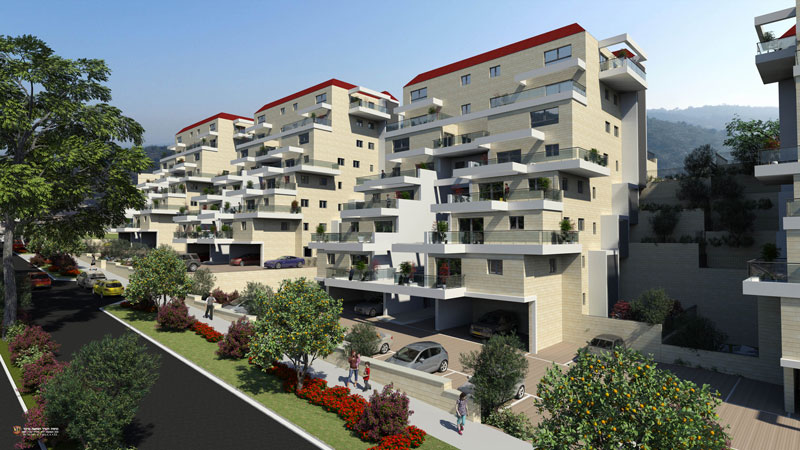 Effi Capital | Rehasim
PR Photo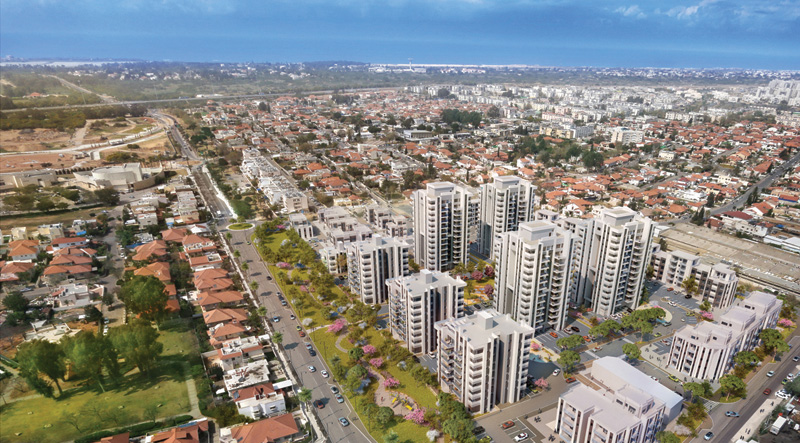 pic | Effi Capital
pr photo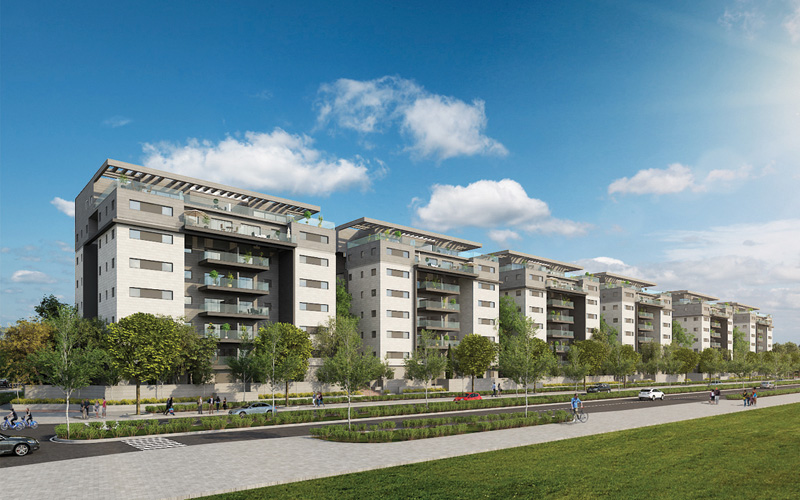 pic 2 | Effi Capital
pr photo