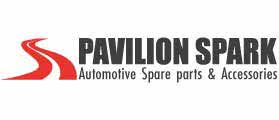 Pavilion Spark Trading
Importing of Automotive Parts and Accessories

Company's Profile
| | |
| --- | --- |
| Established: | 1973; Following the merger of two companies Pavilion and Spark, that started operating in the early 60s |
| Line of Business: | Importing of Automotive Parts and Accessories |
| Address: | 68 Mivtza Kadesh St., Bene Beraq 5120080 |
| Phone: | 972-3-6251666 |
| Fax: | 972-3-6251667 |

Company Executives
Directors
Doron Keidar
Gideon Reiss
Uri Lang

About Pavilion Spark Trading
Pavilion Spark is a leading importer in the automotive spare parts sector in Israel for nearly 60 years. The company specializes in importing and marketing tens of thousands of products made by leading spare parts manufacturers worldwide. The company's turnover in 2020 amounted to NIS 123 million (US$ 38 million).
Pavilion Spark leads in its areas of expertise as well as in the quality of its products, innovation and the vast variety of car spare parts in the categories of electrical, body parts and car accessories offered to customers. Committed to its core values for nearly 60 years, the company's hundreds of customers throughout its years of operations are the best testimony to its strength, reliability and unique capabilities as Israel's market leader.
Pavilion Spark distributes products in the electrical and electronics parts sector encompassing (parts damaged in accidents, such as body parts, fenders, lights, mirrors, etc.), cooling systems (radiators and condensers), accessories and products for repairing and enhancing the vehicle. The company's product catalogue includes replacement, original and OEM parts (approved by car manufacturer) for all types of cars and light-commercial vehicles.
Pavilion Spark operates a computerized logistic center, extending over 11,000 sq.m. enabling fast and precise processing of customers' orders. The company's distribution array operates over 50 daily supply lines, through dozens of vehicles, trucks and scooters, providing the required products to customers according to service agreements, quickly and efficiently.
Pavilion Spark has about 120 employees with vast professional knowledge and experience in their fields of activity. The company's sales force includes 35 professional sales staff, who has worked for many years in the automotive sector. The call-center's representatives as well as field salesmen provide customers professional advice and service until they find the most suitable solution.
Contacts with the customer are available and dynamic during all the hours of activity, through the company's advanced call center system and mobile applications of the field salesmen, which are integrated into the company's data and logistic systems.
Customers include spare parts distributors and shops, leasing and car rental companies, Retail chains insurance companies, garages and car importers.
The company has hundreds of suppliers worldwide, some of them under exclusive distribution agreements. The company meticulously selects its suppliers and requires them to meet high quality, service and reliability standards. The procurement staff is well acquainted with the suppliers and their plants and maintains regular contacts with them. All imported products meet the standards and directives required by the authorities.
Pavilion Spark believes in professionalism, fairness and responsibility. The company maintains total transparency and availability towards customers and aspires to lead in state-of-the-art product technology, distribution and sales.
Pavilion Spark strives to promote its vision of personal services and professional availability at all times, both by countrywide deployment and by providing the shortest delivery time.
The company nurtures its employees as a valuable human resource that will advance and develop the company and maintain its innovativeness. The company's relationship with its business partners is based on fairness, reliability and common commitment to success.
Pavilion Spark aspires to become a source of knowledge, introducing to the Israeli market awareness about quality and reliable spare parts, both from professional-safety and consumer-economic points of view.
Involvement in the Community
Pavilion Spark has adopted "Ofakim", a town located in the south of Israel. Every year, during Passover, in coordination with the municipality's welfare department, the company's management and employees conduct a vast donations campaign and distribute food packages to the needy families of this town.

Photo Gallery
pic 2 | Pavilion Spark Trading
PR Photo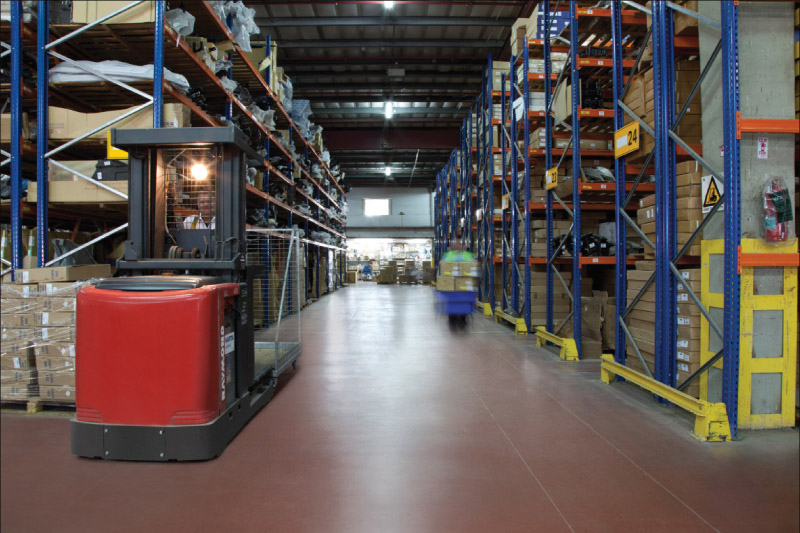 pic 1 | Pavilion Spark Trading
PR Photo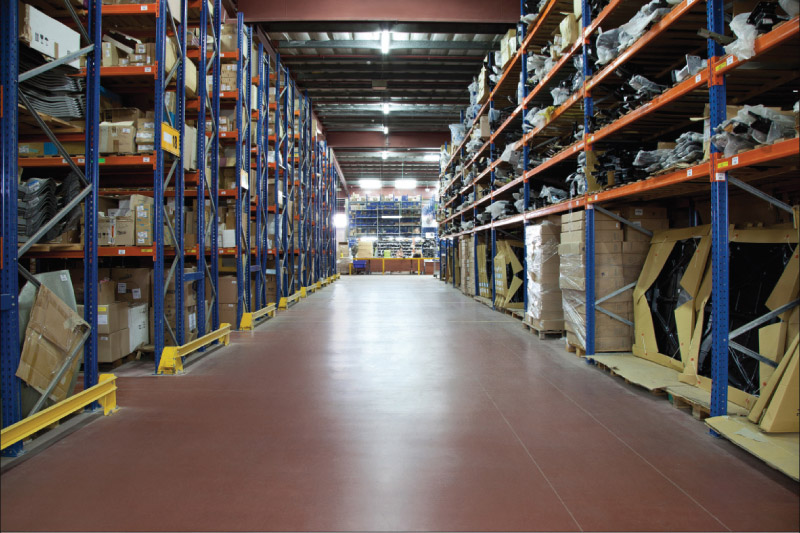 pic 3 | Pavilion Spark Trading
PR Photo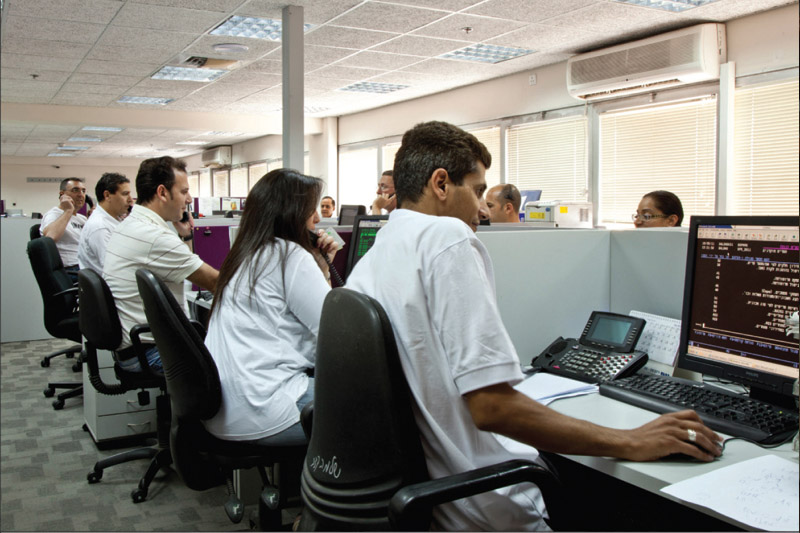 pic 6 | Pavilion Spark Trading
PR Photo
pic 7 | Pavilion Spark Trading
PR Photo
pic 8 | Pavilion Spark Trading
PR Photo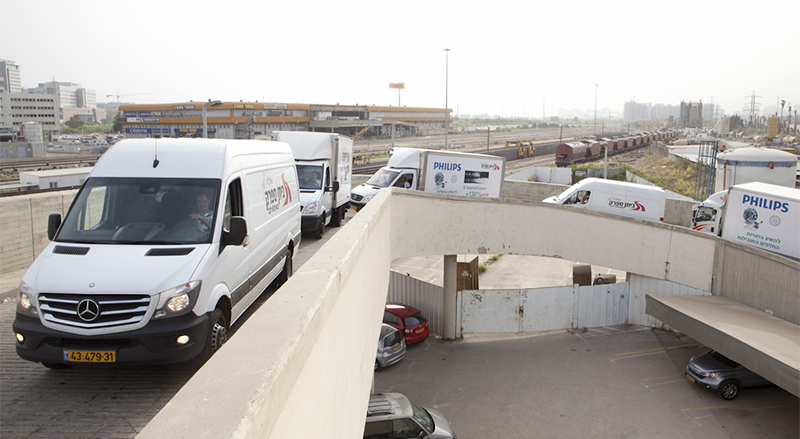 pic 9 | Pavilion Spark Trading
PR Photo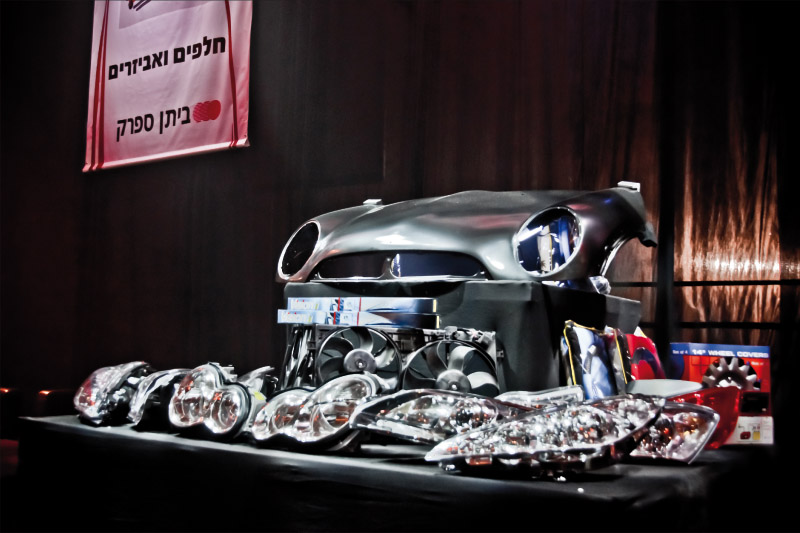 pic 10 | Pavilion Spark Trading
PR Photo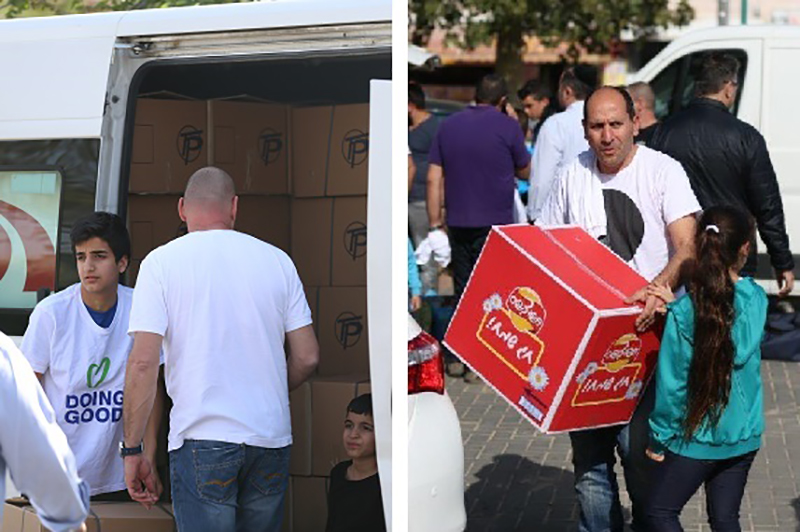 Company Rankings