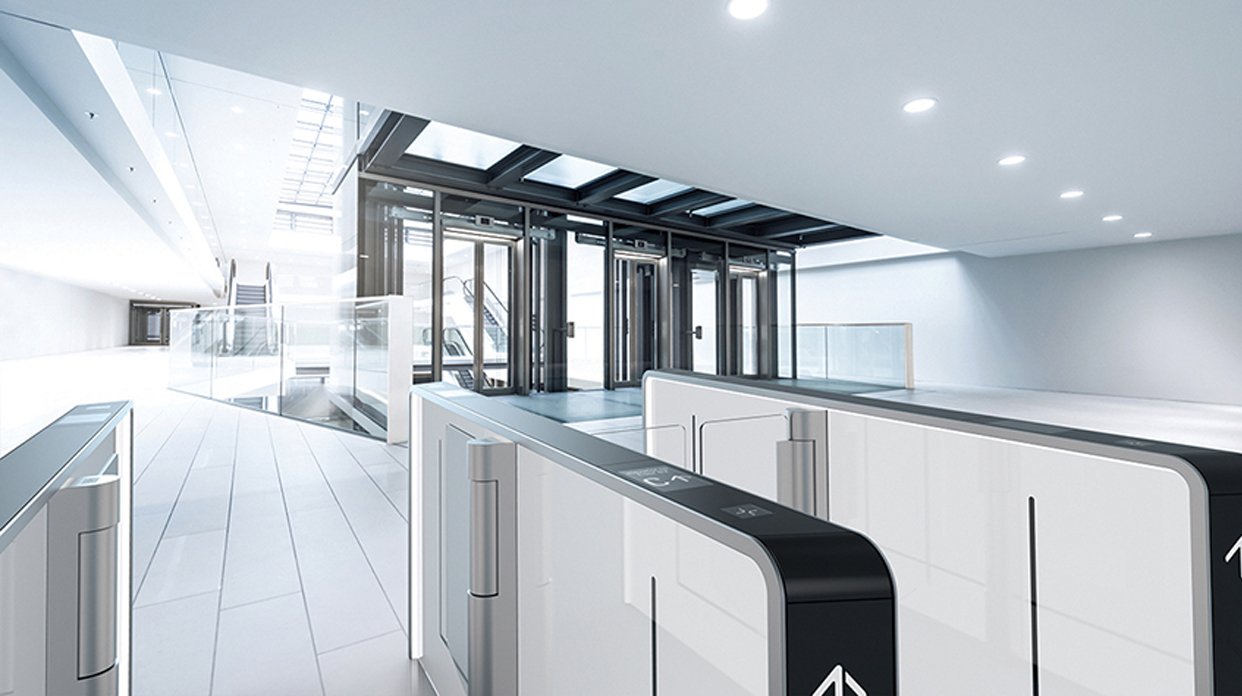 Company's Profile
Established:
1961
Line of Business:
Elevators and Escalators
Address:
5 HaMelacha St., P.O.B. 8026, Poleg Industry Zone, Netanya 4250540
Customer Service: 972-9-8303030
Phone:
972-9-8303011
Fax:
972-9-8303044

Company Executives
Guy Cabilly

Managing Director

KONE Israel

Odelia Alon

Finance Director

KONE Israel

Jakob Karmeli

Operations Director

KONE Israel

Sagie Koznitz

Service Director

KONE Israel

Cecilia Yitzhak

Sales Director

KONE Israel

Ronit Sabbah

HR Director

KONE Israel

About KONE Israel
KONE provides technological solutions that add value to the lifecycle of buildings and towers, both new and existing. Alongside the development, manufacture and supply of elevators, escalators and automatic doors with advanced solutions. KONE supports the smart and natural growth of its clients and cities through design, structure and a balanced flow of its population. The company is proud to be at the cutting edge of Israel's industry and provide technological, high-quality, modern and reliable solutions.
KONE is a Finnish public company that was established in 1910. The company has been operating in Israel for many years through the Israeli elevators company Isralift, which was established in 1961 and served as KONE's official and exclusive local distributor. In 2013, this cooperation ripened into an acquisition of Isralift, which became an integral part of the Global KONE, and in 2018 the brand's name was officially adopted and the company's name was changed to KONE Israel.
The integration between the companies enables KONE to combine its local knowledge and experience with the capabilities of a global corporation that specializes in technology, innovation, and safety.
The company's headquarters are located in Helsinki, Finland, and it has eight R&D centers and seven manufacturing facilities, in addition to a network of distributers in 140 countries. The company employs about 57,000 employees, who serve more than 450,000 customers in more than 60 countries across the globe. Out of an estimated total of 24 million elevators in the world, KONE manufactured and maintains around 1.2 million. The company aims to improve the intra-building and inter-building urban traffic through information and data it gathered in its 100 years of experience, and contribute to the development of smart cities.
Effective Solutions for Maximizing Passenger Flow
Across the world, cities become denser and towers rise up, while areas remain the same, so that "Human Traffic Jams" are formed and high-rise construction becomes essential. KONE provides solutions for multi-passenger traffic alongside with reducing the loads in the elevators and escalators industry, and offers solutions for effective and maximal passenger flow, with professionalism and creativity. KONE manufactures elevators with destination and load prediction capabilities, and even the ability to predict and respond to future malfunctions.
Technological Leadership, Green Solutions
KONE owns more than 3,000 patents. In 2018, Forbes Magazine included KONE in its "The World's 100 Most Innovative Companies" list for the seventh consecutive year. In addition, KONE invests in developing innovative and green solutions, which entitled the company to the highest energy ranking – A.
Complementary Elevator Solutions
KONE manufactures complementary solutions based on IoT and AI technologies that provide added value to buildings, bring them to the forefront of technology and enable customized, fast and secure traffic. In 2019, the KONE Residential Flow solution for residential buildings wull be be launched. This technology provides the residents with a digital interface to the main entrance and the elevator through an app to which they can connect, deliver and receive information. The system enables automatic actions such as a smooth and direct movement from the entrance to the apartment's floor without waiting or taking any action, remote control, viewing, guest entry management and more.
In addition, in 2019, KONE will launch 24/7 Con­nected Services solution, which is based on cloud and AI technologies. This system would enable to monitor, analyze and display online data from the elevators' sensors, thus improving equipment performance, response times, reliability and safety. The system enables malfunction prediction and preventive maintenance that would save a lot of resources in the future.
Research and Development
Tytyri is the main R&D center in Finland, which is located in the depths of a mine and enables experimenting with elevators for the world's tallest buildings. This lab is unique in its ability to maintain elevators that move in it for distances of more than 300 meters. Various tests can be performed in Tytyri in real-world conditions. The "Asian Twin" of this facility is located in Kunshan, China. One of KONE's technologies is KONE UltraRope® which provides ecological efficiency, unmatched reliability and durability and improved elevator performance. This technology cancels the disadvantages of existing steel wire ropes – high energy consumption, stretchiness of the cable, high moving mass and downtimes due to sways. KONE invented the world's first machine-room-less elevator, KONE MonoSpace® for low to medium buildings. The company's Double-Deck elevator has two decks, stacked one over the other, and it enables the transport of up to 40 passengers from two floors simultaneously, and greatly increases the passenger capacity. This solution would soon arrive to Israel.
Prominent Projects Across the Globe
The Jeddah Tower in Saudi Arabia, the world's highest tower, that would rise to about 1km; Center Puli Greenland – a 300-meter office tower next to a gigantic shopping mall in the ancient city of Jinan, China; The famous and unique structure Brisbane 180 in Australia, the Sky Tower in New Zealand, which is opened year-round for visitors and rises to 229m; and the Arena Stadium in Moscow, which was constructed with preparations for operating elevators at sub-zero temperatures.
Prominent Local Projects
Menora Mivtachim, Ramat Gan; 22 Rothschild Hotel, Tel Aviv; Asuta Hospital, Ashdod; Herzliya Hills, Herzliya; Malibu Project, Harish; Alon Towers, Tel Aviv; Mayer House on Rothschild, Tel Aviv; Ritz-Carlton Hotel, Herzliya; West Lagoon Hotel, Netanya; and numerous other projects. KONE won the NTA (Metropolitan Mass Transit System) tender and will supply the TA light rail red line elevators and escalators.

Photo Gallery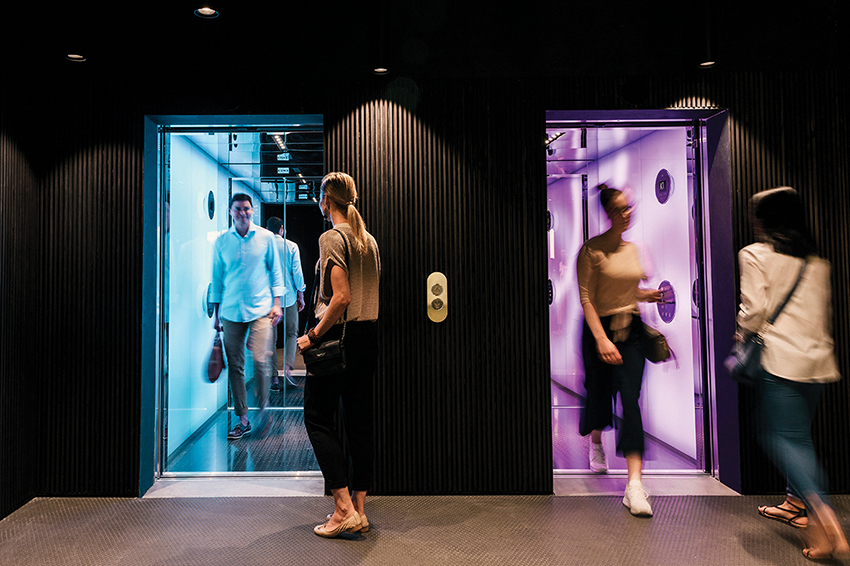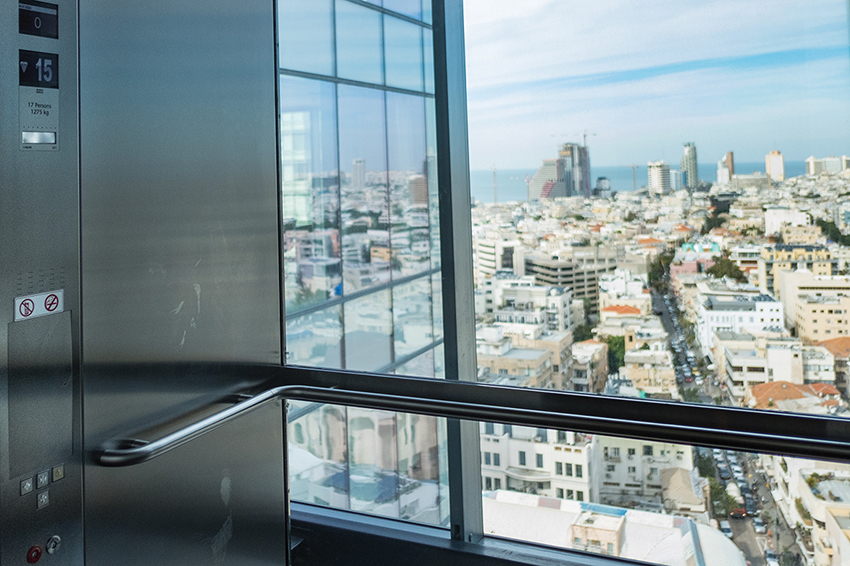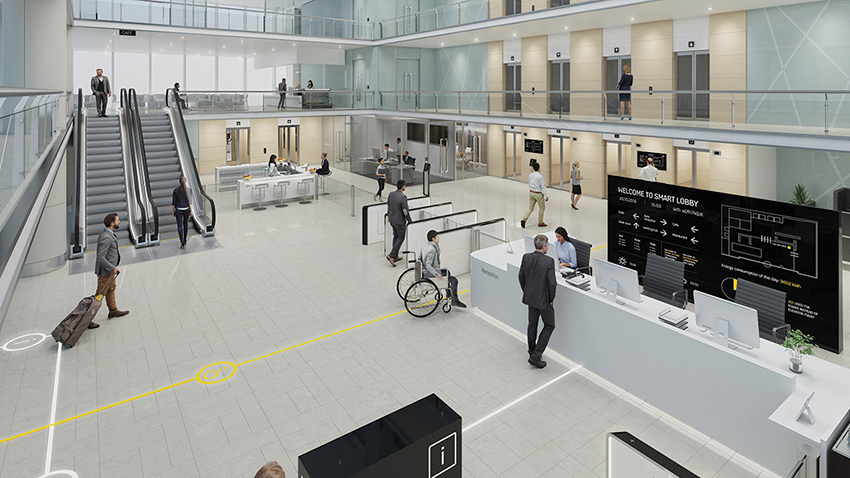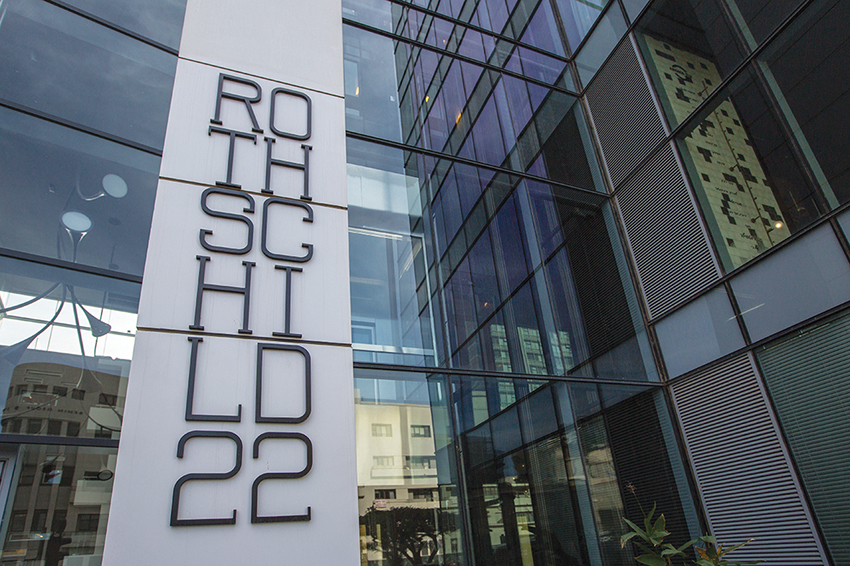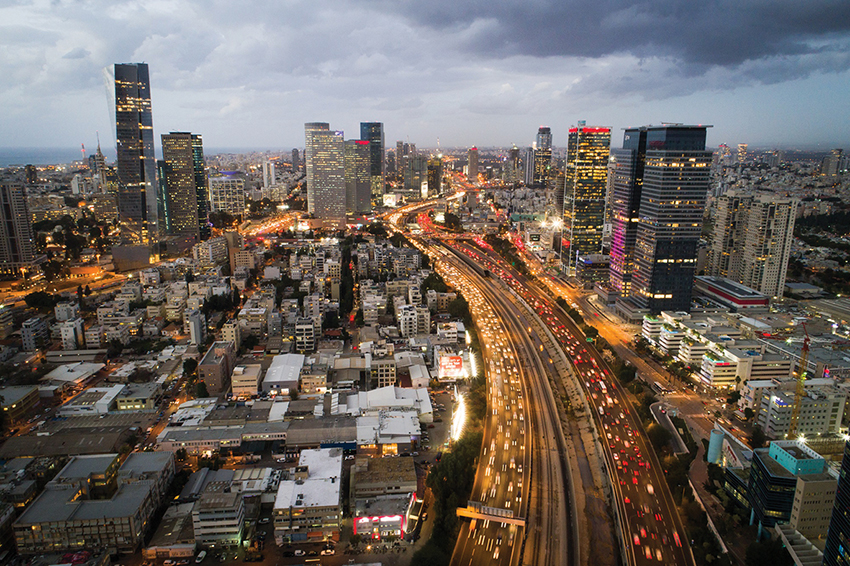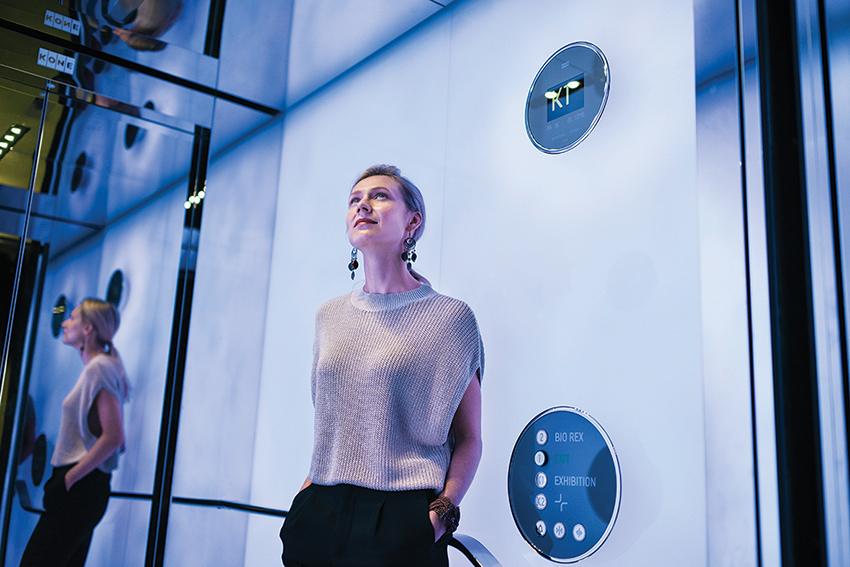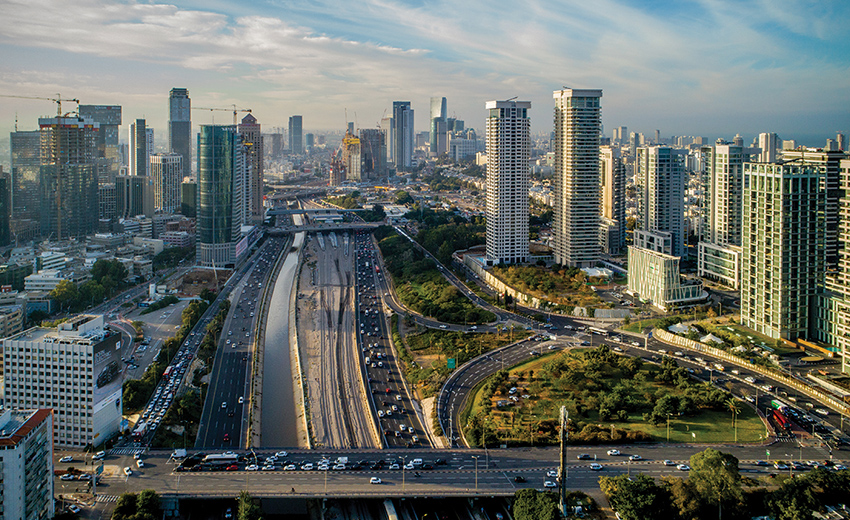 Company Rankings