SAP Israel R&D Center
Software Development, Cloud Environments, User Identity Management, Personalization and Big Data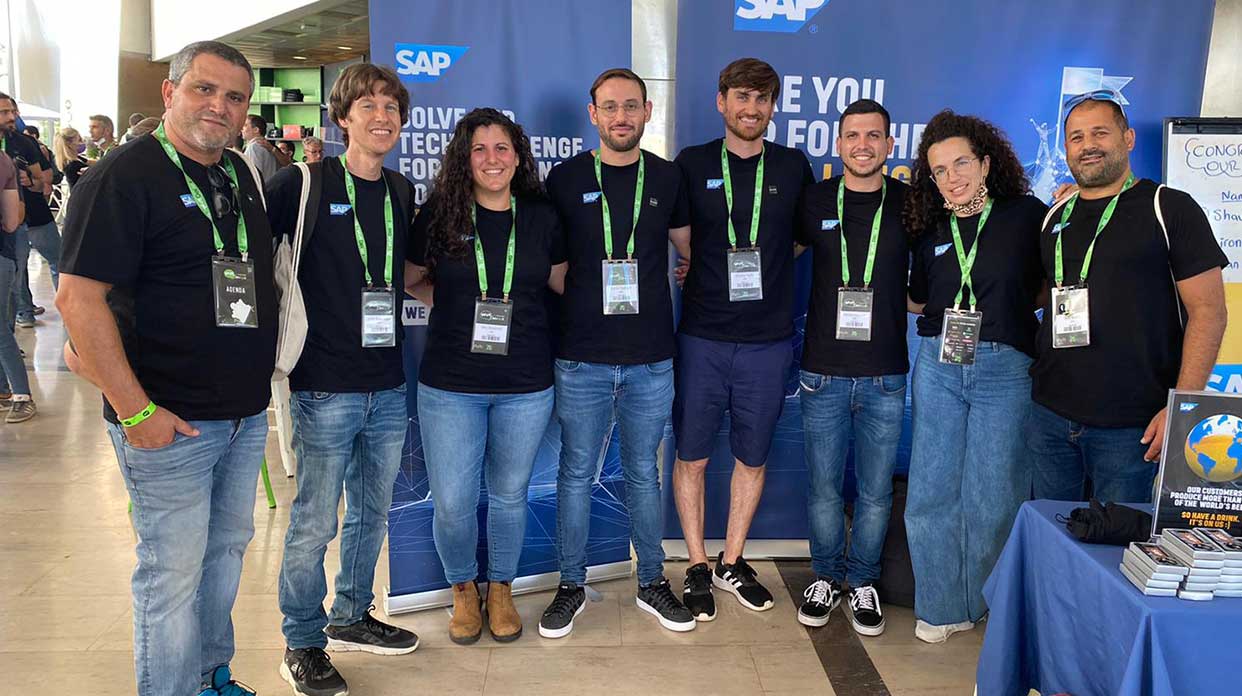 Company's Profile
Established:
1998
Line of Business:
Software Development, Cloud Environments, User Identity Management, Personalization and Big Data
Address:
14 Eli Horowitz Street, Ra'anana
Azrieli Triangular Building, 132 Menachem Begin Rd., Tel Aviv
www.sap.com/israel

About SAP Israel R&D Center
SAP's R&D Center in Israel is one of the prominent, innovative and strategic development centers for SAP worldwide, with about 800 employees in two sites – Ra'anana and Tel Aviv. The R&D Center consistently ranks as one of the top companies to work for in Israel, alongside awards for its social and community service. SAP is also included every year in the lists of leading employers in the world in aspects such as diversity and inclusion, women, parents, innovation, social ventures and more.
Leading the Multicloud, Privacy and User Experience Arenas
The SAP R&D Center in Israel specializes and leads the company's multicloud and cloud platform areas, as well as the fields of user identity management, user privacy, personalization and user experience. The center's development teams are responsible for developing some of the company's main products, including SAP Business Technology Platform (BTP) and SAP Customer Data Platform (CDP), implementing advanced technologies such as deep learning and computer vision, and additional core products of the company's product portfolio.
Acquisition of Leading Israeli Startups
The development center is built on the acquisitions of 11 leading Israeli startups. These now comprise a winning team of talents who continue to innovate,develop, and create together excellence in high-quality and innovative delivery to the benefit of the company's customers, including some of the largest and best-known brands in the world. As part of SAP's technological operations in Israel, it also operates SAP.iO Foundry Tel Aviv, anaccelerator program that provides support and training to startups, some of which even find their way into SAP's product portfolio.
Development Goes Beyond Technology
SAP employees are its most important resource, and accordingly the company emphasizes the support and development offered to its employees through a variety of aspects, as well as strengthening and reiterating their sense of partnership and responsibility for the company's success. Towards this purpose, SAP provides its employees with extensive opportunities, benefits and programs for development within the company. SAP's R&D Center meticulously implements innovation in every field and takes care of the employees and their families through the most advanced and customized benefits and employment terms. These include the option of each and every employee to work with maximum flexibility in order to achieve work-life balance. Furthermore, the company is proud to provide its employees with groundbreaking personalization in choosing and customizing their personal benefits through an innovative dedicated benefits platform, a surrogacy grant, private health and dental insurance, and more.
Leveraging Technology to Create Social Impact
SAP's products touch millions of people across the world and make a significant impact. Through SAP's wide reach, it also supports the activities of non-profit organizations and NGOs around the world and in Israel, helping the world run better through its environmental and community agendas. . In addition to regular donations, hackathons and donations from employees, the development center in Israel conducts joint activities with numerous NGOs. An example for one of the company's longest standing and prominent collaborations in Israel, is with Beit Izi Shapiro, a non-profit that works for children and adults with disabilities and creates opportunities for growth and integration into the community for them. In SAP's joint work with them, SAP's developers developed 5 apps providing Beit Izi Shapiro's children with efficient learning tools that are customized to their needs.

Facebook Updates

Photo Gallery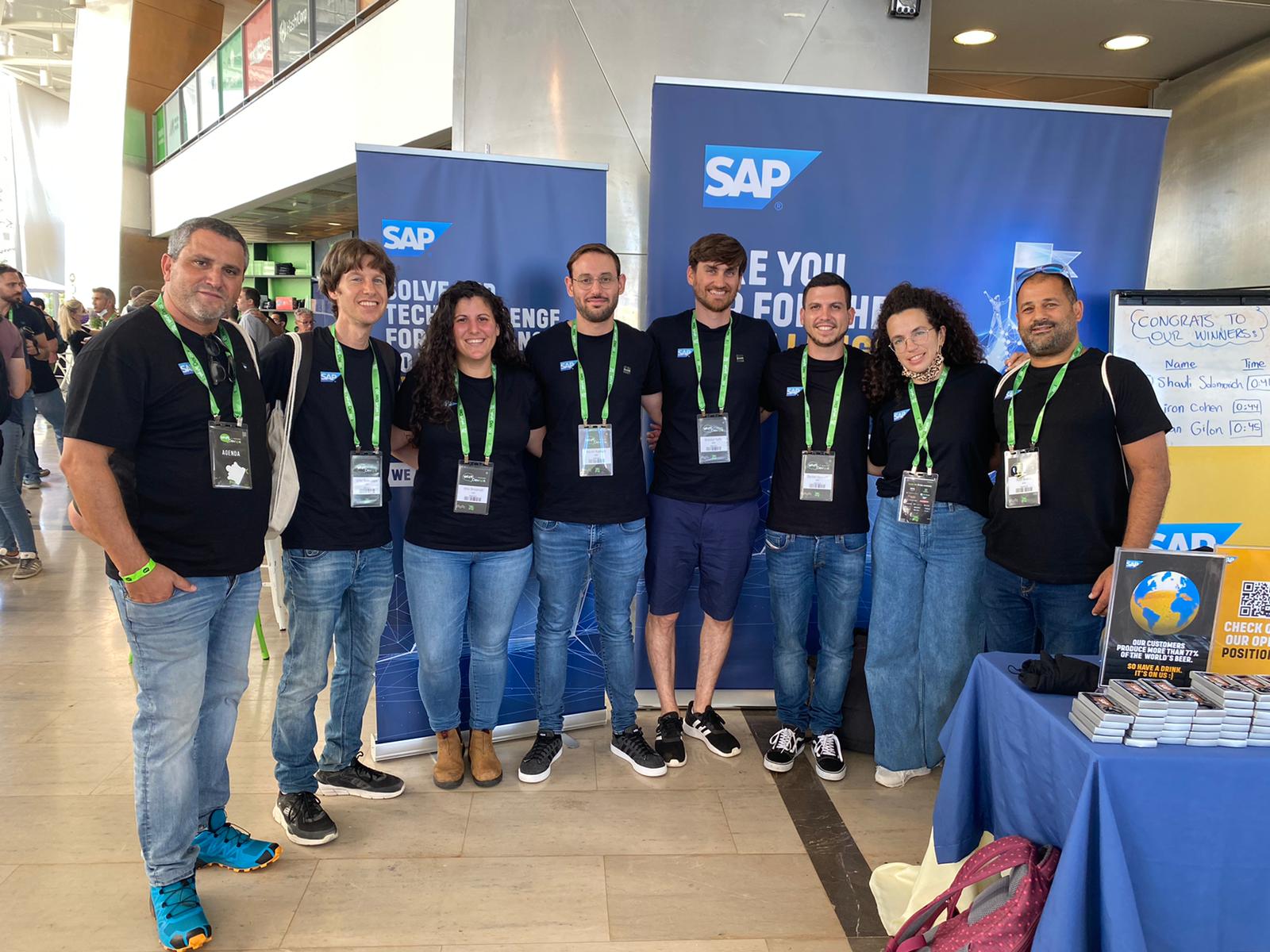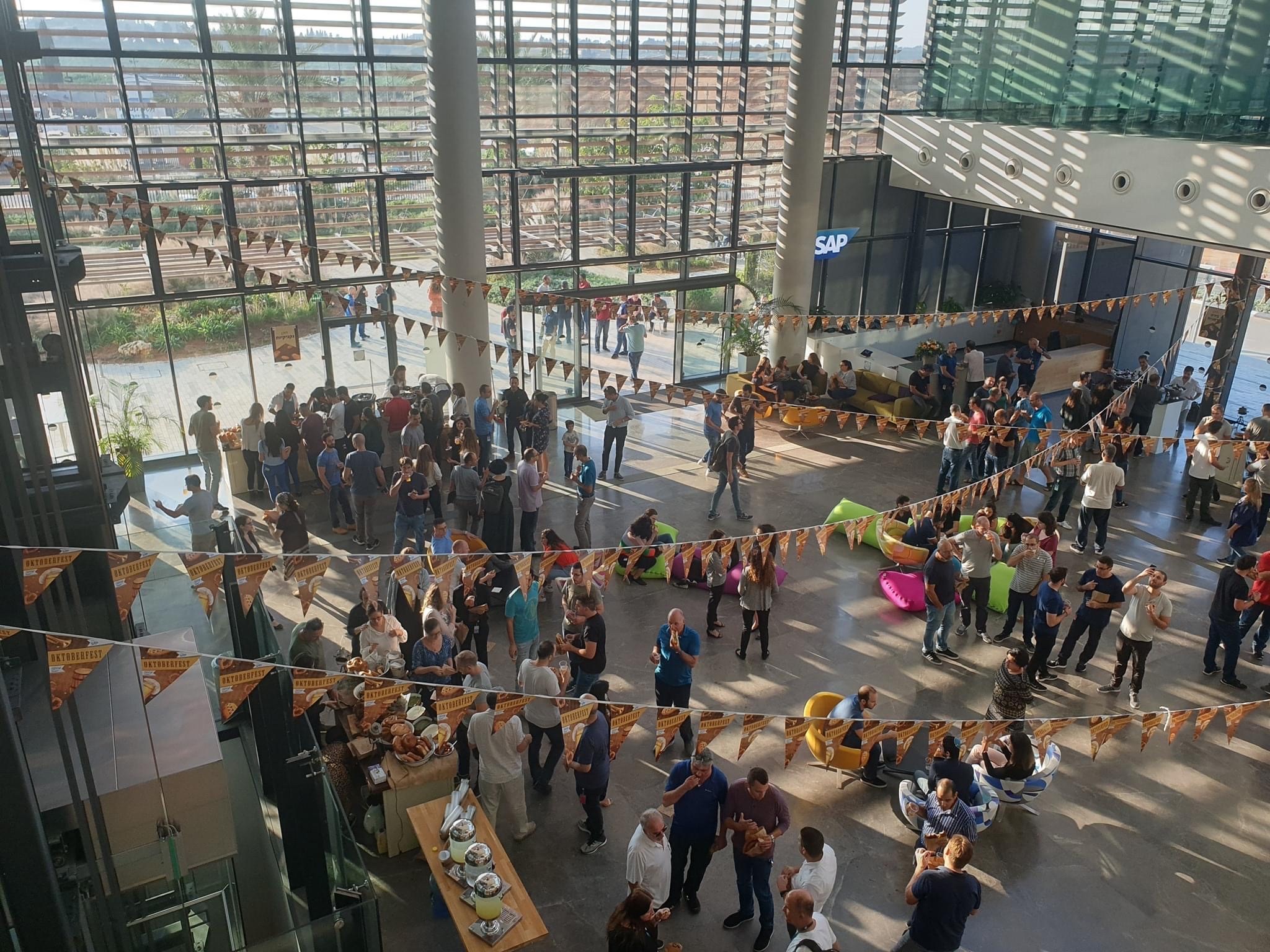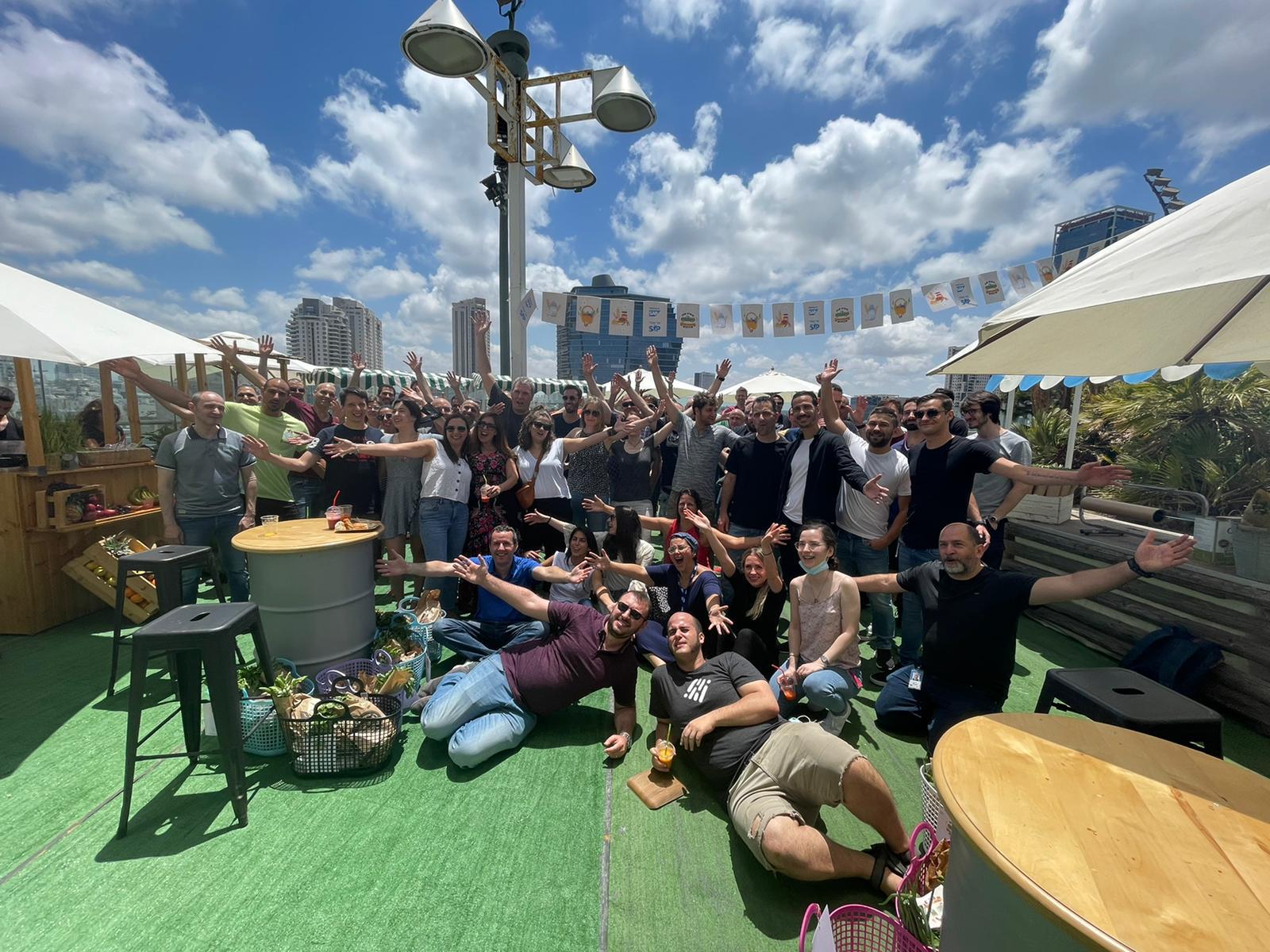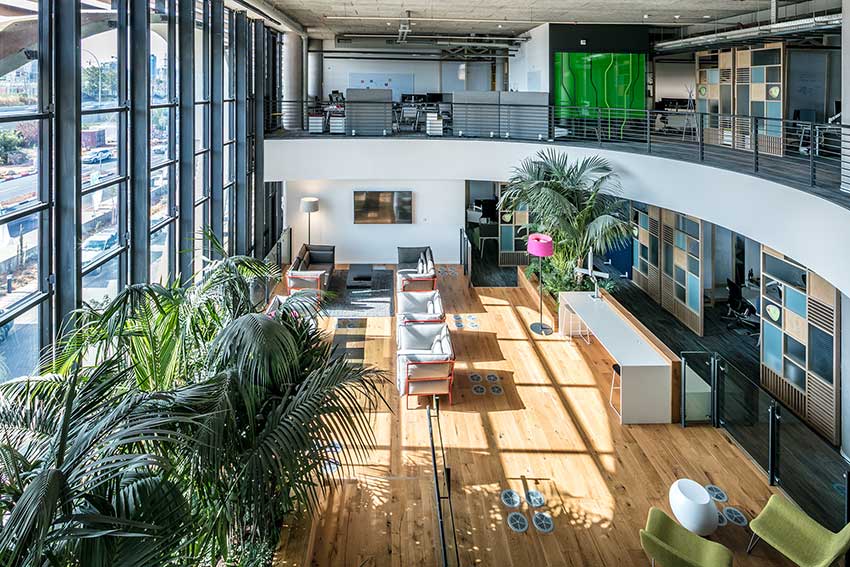 Company Rankings