H. Meitar Ltd.
Real estate project development and construction

Company's Profile
| | |
| --- | --- |
| Established: | 1985 |
| Line of Business: | Real estate project development and construction |
| Address: | 10 Eilat St. Kfar Ma'as |
| Phone: | 972-3-9332888 |
| Fax: | 972-3-9332889 |

Company Executives
Meir Mizrahi

Founder & Chairman

H. Meitar Ltd.

Itzik Mizrahi

CEO

H. Meitar Ltd.

Ofer Schwartz

H. Meitar Ltd.

About H. Meitar Ltd.
Meitar Ltd. is a leading company with family values and deep roots engaged in the development and the construction of residential projects, public buildings, and commercial centers in high-demand areas. The company's operations focus on residential development including combination deals, TAMA 38 (urban renewal) and buying land. The company focuses on TAMA 38/2 from contacting tenants and their representatives, feasibility studies, planning, receiving permits, demolition, construction, and delivery. H. Meitar has a contracting arm, which builds projects for companies, developers and buyers groups. This combination of development and building capabilities grants the company a major advantage. Despite focusing on residential development, H. Meitar has gained experience and impressive skill sets in constructing complex public buildings.
About the Company
The company was founded in 1985 by Meir Mizrahi, a veteran Israeli contractor and senior Contractors Association member, after many years of operating as a well-known real estate developer and builder. In 2012, Meir Mizrahi was awarded the coveted title - Major Contractor by the Bonei Haaretz Association thanks to his entrepreneurial and construction activities for more than 40 years. His son Itzik Mizrahi, a civil engineer Land Appraiser and Master of Business Administration joined the company and has continued to develop it as a solid, reliable enterprise that values the highest quality and levels of construction. The company holds the highest unrestricted classification (G5) on the Contractors Registry and is a "Recognized Contractor" to conduct government work. The company is an approved supplier for the Defense Ministry. The company's headquarters is in Kfar Ma'as. The company has about 100 skilled and experienced employees including administrative, service, engineers, finance and management staff.
4 Decades of Excellence
The company takes pride in its long list of impressive projects throughout Israel. The company is known as a symbol for quality construction and service excellence for both suppliers and customers, reflected in the company's motto "reputation is built on success." This considerable success starts with choosing the location of strategic projects, strict and precise construction and the service values provided to customers, suppliers and complementary service providers with a personal approach, courtesy, and availability.
Financial Strength, Soundness and Security
The company is characterized by particularly impressive financial soundness, above average in the sector and is assessed as low risk by rating companies. This is the outcome of impressive stability with banks as well as management based only on equity, choosing worthwhile projects, and strict examinations of viability.
Prominent Projects
Pinkas 4, Ramat Gan – TAMA 38/2 project, planned in a contemporary style including rich technical detail. The building is on a quiet, sought after street close to public parks and the Meron Naveh neighborhood. The project includes 42 units in a 10-floor building.
ICON TLV, Tel Aviv – A luxurious, unique residential project, located in the heart of Tel Aviv. The project includes a 6 story building surrounding an inner yard, designed for commerce and residential use. This project includes 98 residential units, a commercial floor and 3 underground parking lots.
Yefe Nof, Petach Tikva - a prestigious residential project located in Kfar Gimel, Petah Tikva. The project includes 38 housing units and underground parking.
Pinsker 63-65, Tel Aviv – Bauhaus style residential project on the Cinema lot in the heart of Tel Aviv including 5-floors for residential and commercial use, 36 apartments, underground parking, 2.5 and 4-room apartments, penthouses, all with rich technical specifications.
Rothschild Hotel - Tel Aviv – Conservation project and expanding the luxury office building called Evergreen House at 96 Rothschild Boulevard, Tel Aviv.
Henrietta Szold St., Petah Tikva - Near Achdut neighborhood, An impressive 32-unit, high-standard building will be built. The neighborhood is characterized by 3-8 residential buildings next to private houses. Henrietta Szold Street is internal and quiet street with good accessibility thanks to the proximity to Roads No. 40 and Road No. 471.
The Academy Tower, Petah Tikva – In the best location of Petah Tikva. The Academy Tower will rise to a height of 27 floors with 111 housing units. The tower will be built in the new neighborhood of Kiryat HaAkademia in west Petah Tikva. The neighborhood is designed to the most advanced standards and with excellent accessibility to all major arteries. The Academy Tower is designed by Gal Marom Architects and will include a variety of apartments according to the needs of the target market.
Baal Shem Tov, Tel Aviv - An urban renewal complex in the developing heart of Jaffa which will include hundreds of residential units surrounding a remarkable park.
Contribution to the Community
Meitar sees its surroundings as an important and fundamental component of its operations and works to nurture and promote a range of activities including youth sports, and support for NPOs promoting the community. As part of its contribution to the community, the company built the memorial at Bet Lid, Hasharon Junction for the 22 people killed at the Bet Lid junction.

Photo Gallery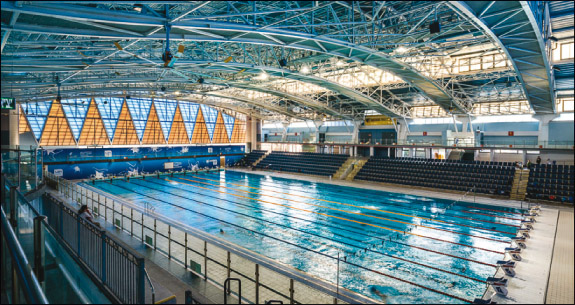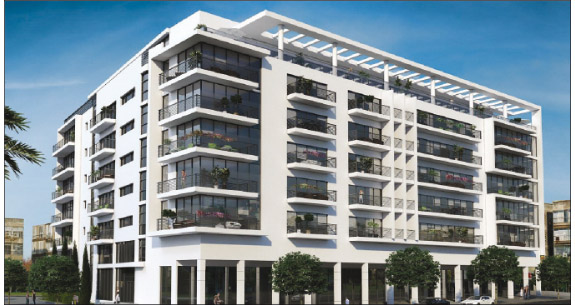 ICON TLV, Tel Aviv
pr photo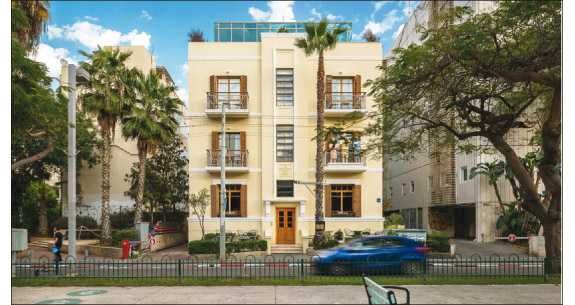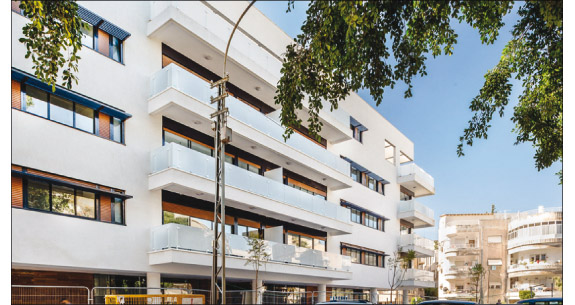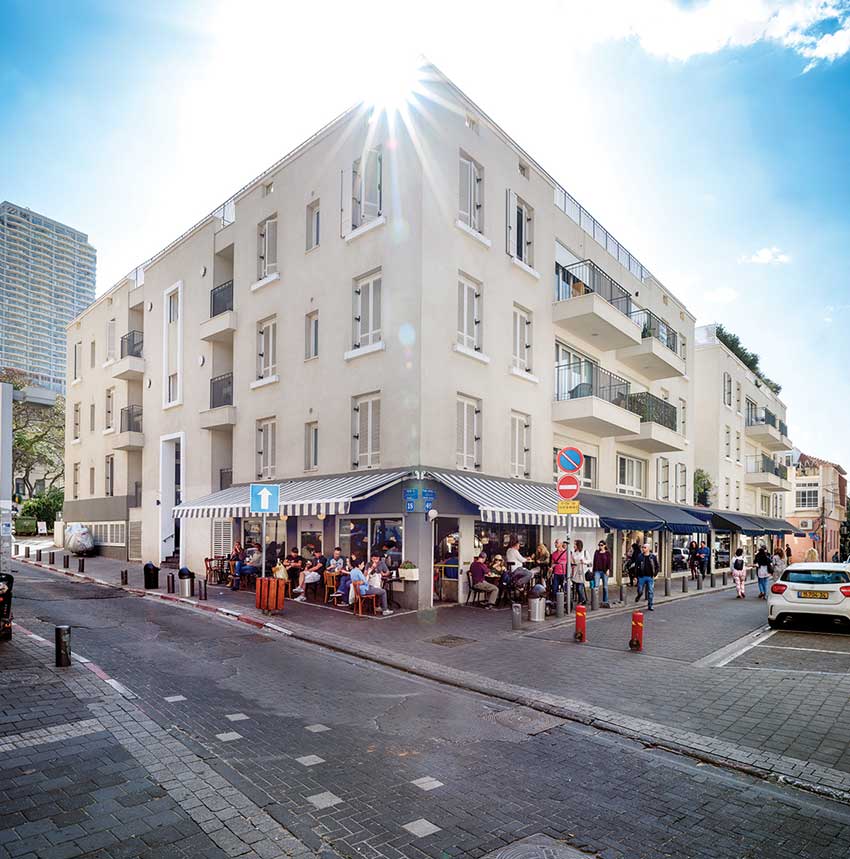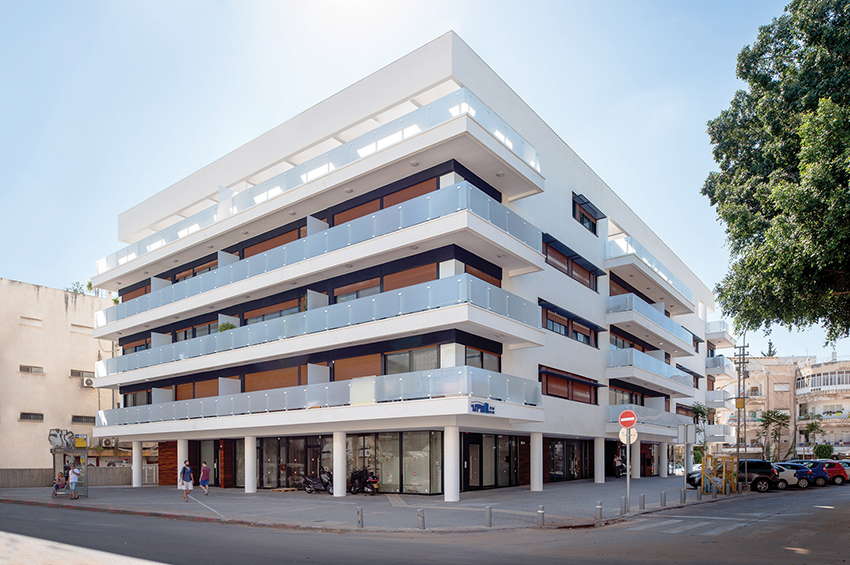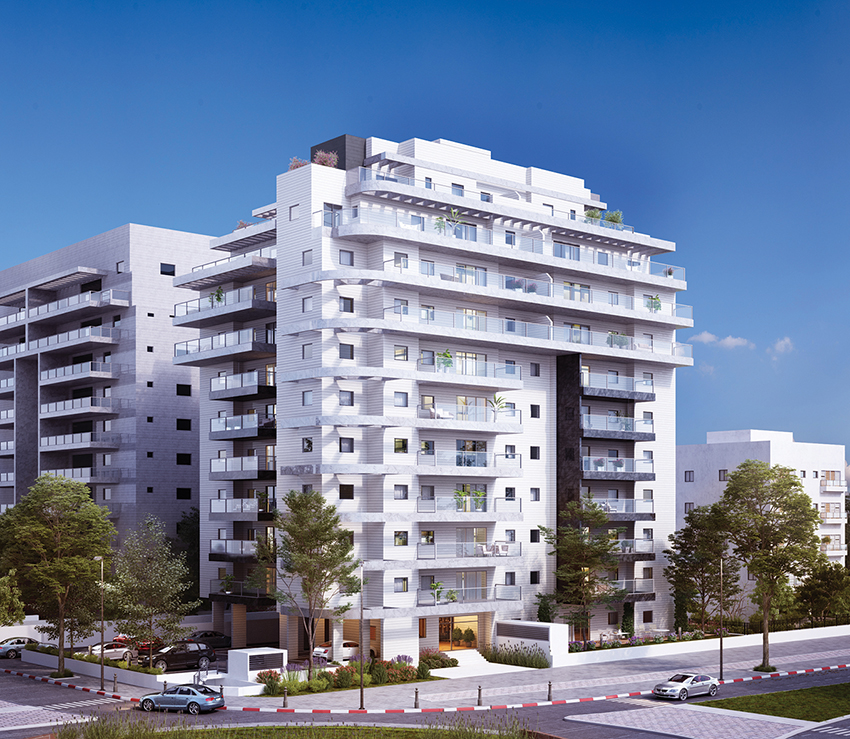 Yefe Nof Petach Tikva
pr photo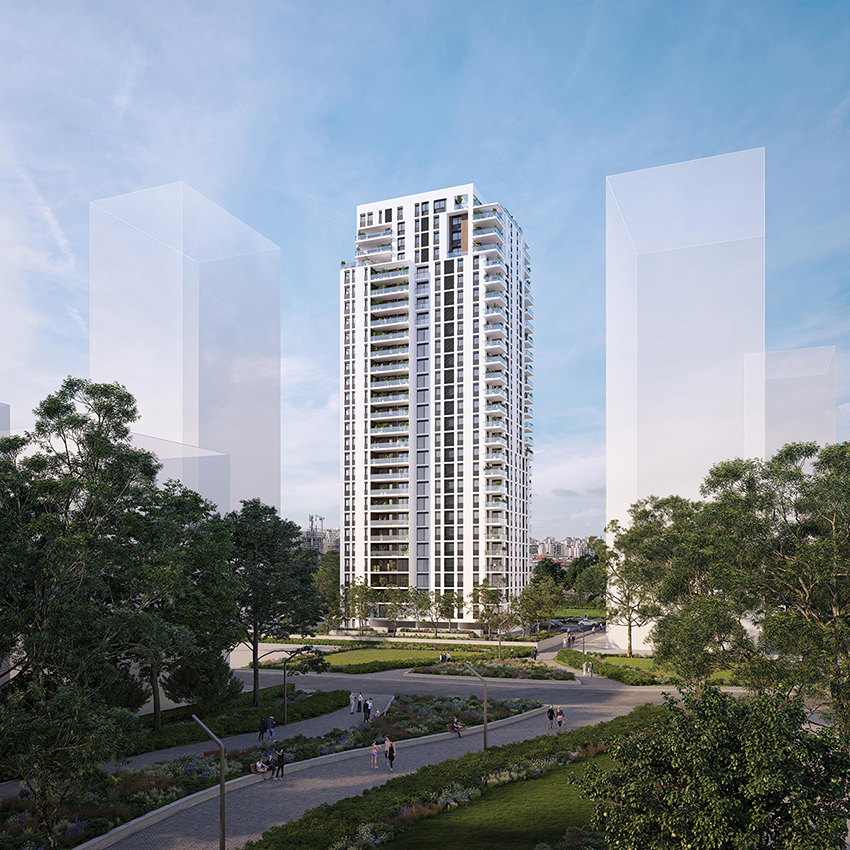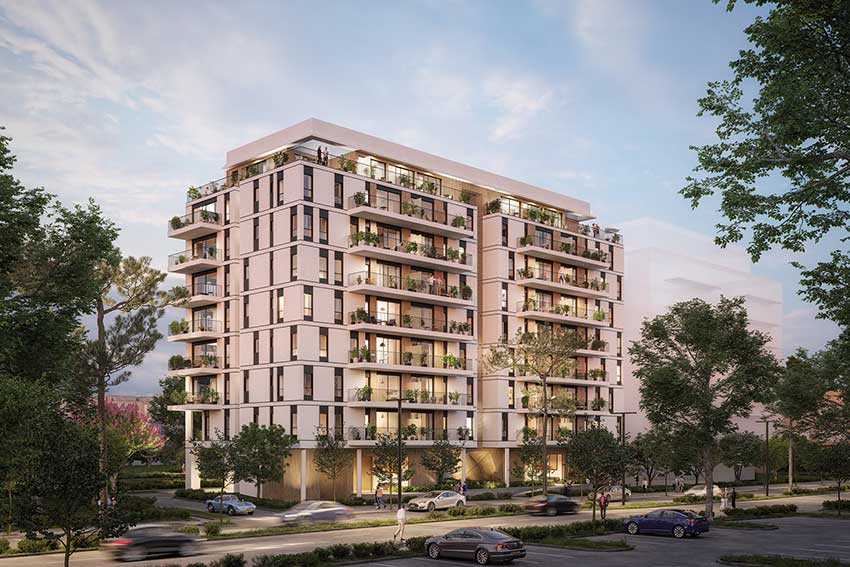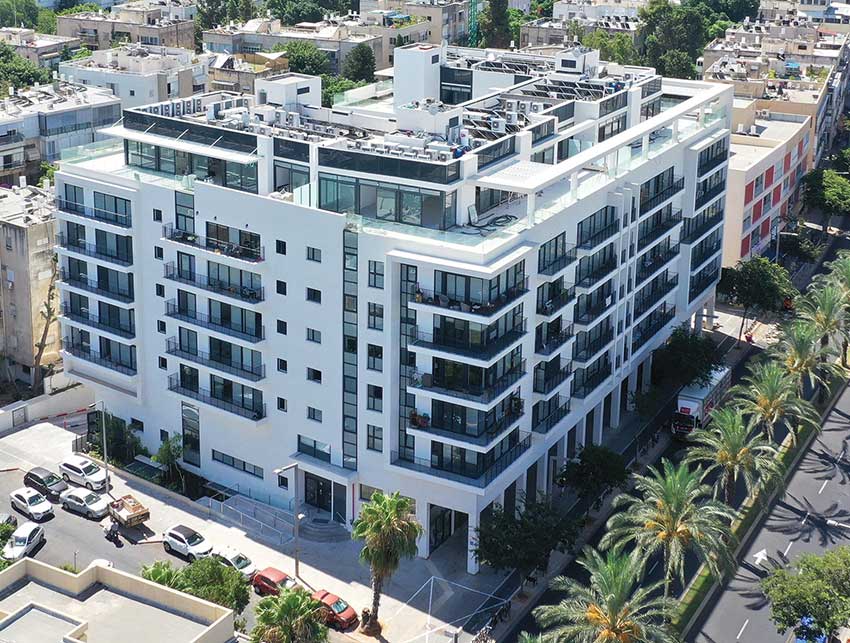 ICON TLV, Tel Aviv
PR Photo

Company Rankings