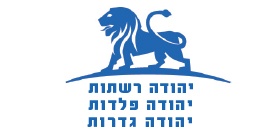 Yehuda Group
Steel production & processing, steel products and fences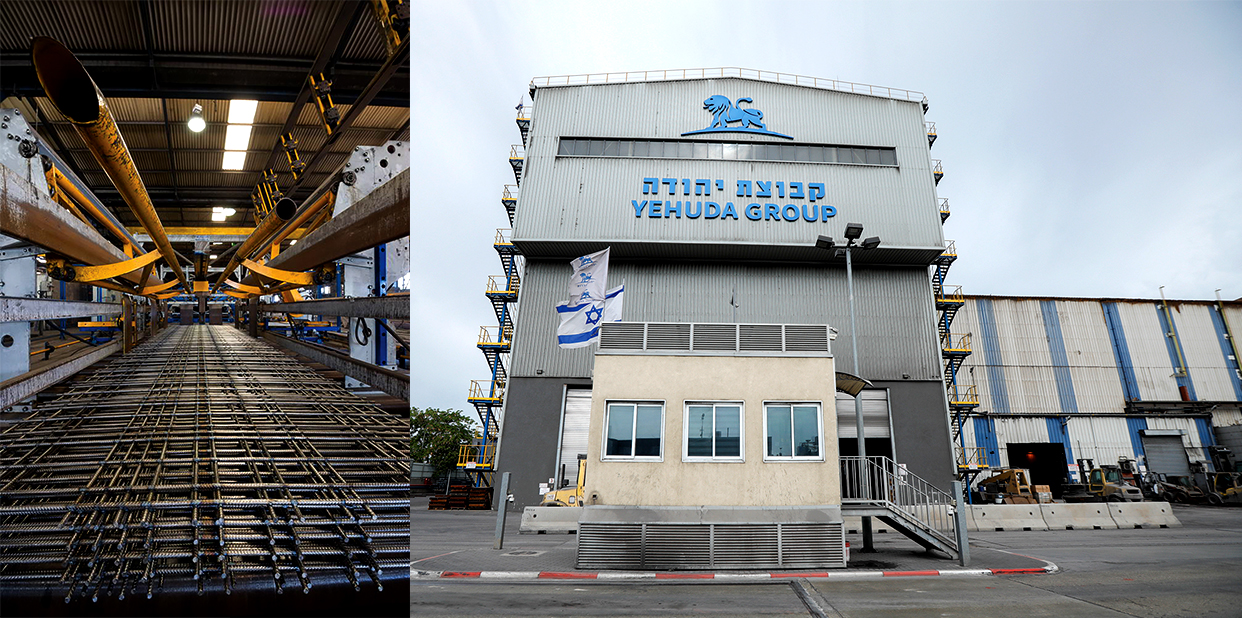 Company's Profile
Established:
1974
Line of Business:
Steel production & processing, steel products and fences
Address:
6 HaYozma St., Northern Industrial Area
P.O.B: 14321 Ashdod 7704201
Phone:
972-88515757
Fax:
972-88521932

Company Executives
Natan Lahav

CEO

Yehuda Group

About Yehuda Group
Yehuda Group is one of Israel's largest and leading companies in the construction steel sector and engages in the manufacturing of steel products for construction, processed steel products, fencing products and installation.
The Group was established in 1974 in Ashdod. Currently, the Group has 10 plants located in Ashdod, Beit Shemesh, Hod Hasharon and Akko, which employ approximately 800 employees.
Group Structure
Yehuda Group has three divisions:
Yehuda Welded Mesh
• Manufacturing of welded steel meshes for concrete reinforcement pursuant to constructor plans and also standard welded meshes.
• Manufacturing of processed steel products for construction, pile cages for reinforcement and welded engineering element's .
• Plants are located in Ashdod, Beit Shemesh, Hod Hasharon and Akko.
The deployment of Yehuda's plants allows for reliable and rapid service to the Company's clients nationwide.
Yehuda Steel
Yehuda Steel recycles both ferrous and non-ferrous scrap. Ferrous scrap is melted, during the first stage of the overall process of producing reinforcing steel bars for concrete reinforcement, all in a novel plant known as a Micromill, that is considered groundbreaking in the steel production industry in Israel and worldwide. The plant is made up of three main production stages: melting, casting and rolling, which are all done in a continuous process.
Yehuda Fences
The Yehuda Fences plant is located in Beit Shemesh and Yehuda is the pioneer of welded mesh fencing in Israel. The Company manufactures, markets and installs garden, safety, security and sports fencing, gates and mobile fences in Israel and worldwide. The Barzelan plant, also located in Beit Shemesh, manufactures fences and fencing products, e.g., knotted meshes and barbed wires. and also sells construction products such as poles, binding wires, etc. This complements the companies fencing products, e.g., posts, tying strings, etc.
Israel's Largest Recycling Plant
The Company's recycling plant, being the largest plant in Israel, recycles over 300 thousand tons of iron scrap metal annually, while protecting the environment. The Company regularly invests capital and significant resources in dust filtration systems and is environmentally conscious, complying with the requirements of the Ministry of Environmental Protection.
Professional Obligation and Uncompromising Quality
All Yehuda Group companies are committed to a professional code that stresses uncompromising excellence, efficiency and professional service, alongside adherence to the most demanding Israeli and international standards.
Innovation and Computing
The Company constantly has its ear to the ground and consistently implements technologies and innovative work processes that assist its growth and flourishment. All production processes are supported by the most advanced computing systems in the sector, including all logistical processes. This fact allows the Group's plants to provide clients with maximum-accuracy quality products, based on pre-planning and specific needs.
Investments and Development
Yehuda Group continues to develop to remain the leader of Israeli's steel industry, including the establishment of an innovative plant for scrap processing, innovative Micro-mill plant for steel production, advanced systems for maintaining green industry and thereby protecting the environment, novel steel processing equipment, and cage pile foundation, element and fencing production.

Photo Gallery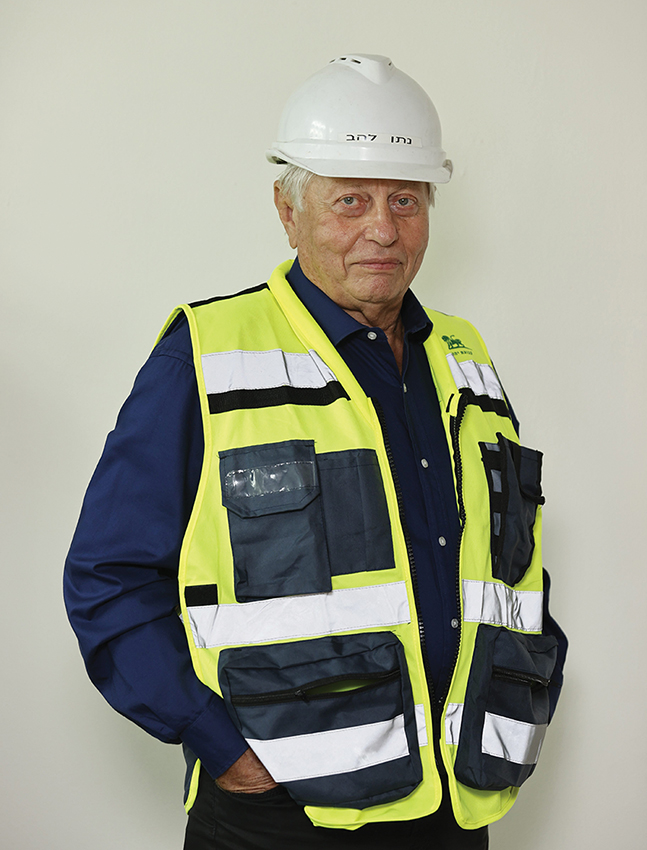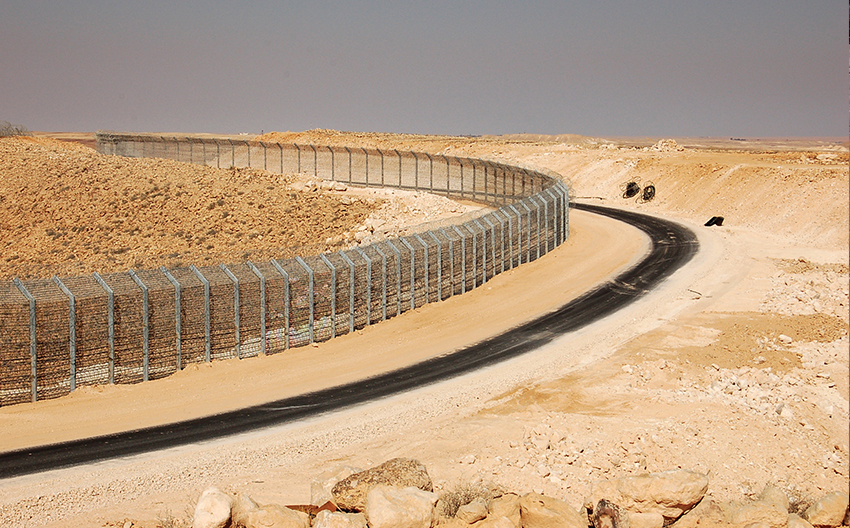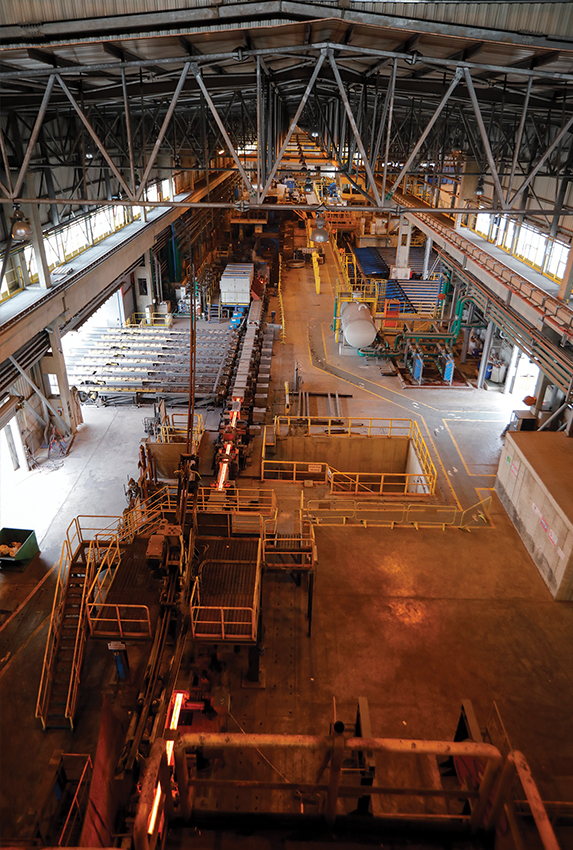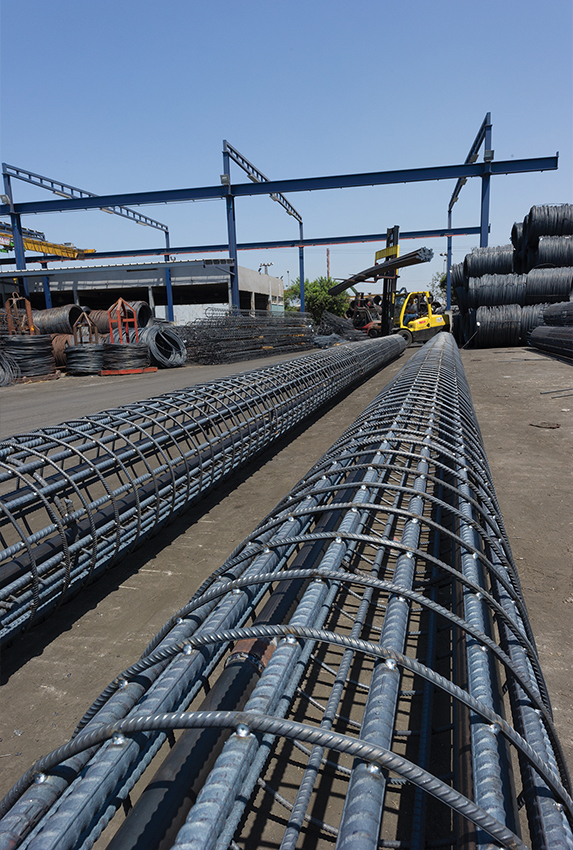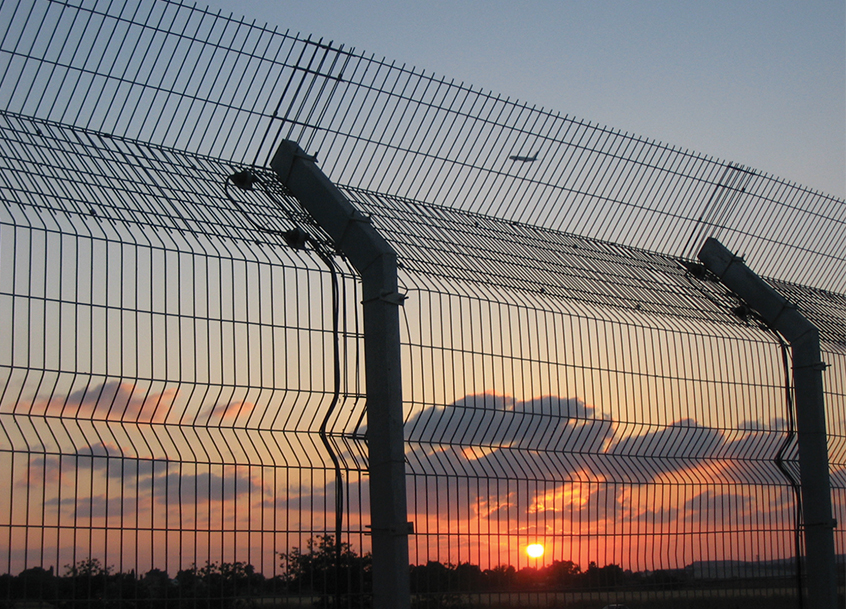 Company Rankings