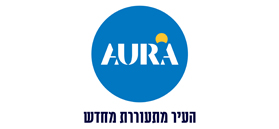 Aura Israel Development and Investments Ltd.
Residential Developer and Constructor; Urban renewal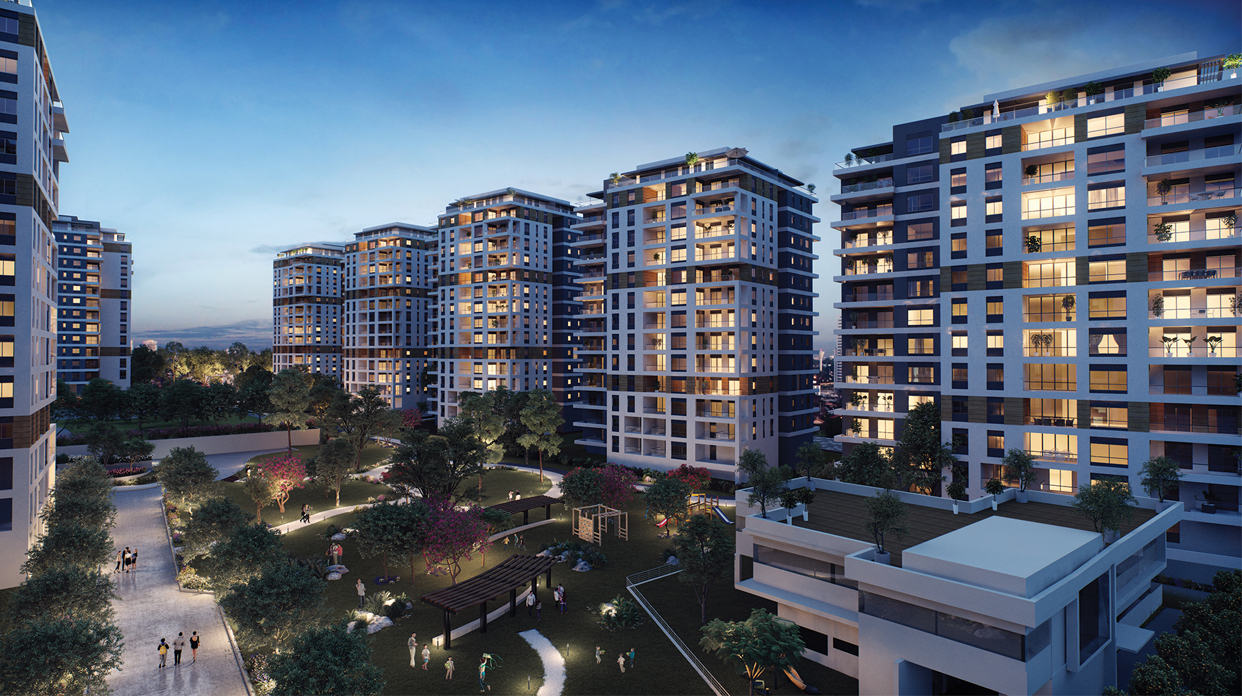 Company's Profile
Established:
2007
Line of Business:
Residential Developer and Constructor; Urban renewal
Address:
132 Menachem Begin Rd., Azrieli Center, Tel Aviv, Triangular Tower, 40th Floor
Urban Renewal call center: 1-800-80-80-21
Phone:
972-3-7181910
Fax:
972-3-7181911

Company Executives
Adv. Yaacov Atrakchi

Owner & CEO

Aura Israel Development and Investments Ltd.

Eran Magor

CFO

Aura Israel Development and Investments Ltd.

Or Harpaz

VP, Urban Renewal & Business Development

Aura Israel Development and Investments Ltd.

Guy Gross

VP, Engineering

Aura Israel Development and Investments Ltd.

About Aura Israel Development and Investments Ltd.
Aura Group is one of the largest and leading companies in Israel's real estate market, and the leading company in the urban renewal segment. Despite its well-established position, the company remains innovative and maintains a deep connection to its residents and the environment in which it builds. These values and many more are the reason for the extraordinary growth of the company in recent years, and provide it with a material impact on the Israeli residential market.
Professionalism, Reliability, Compassion and Zionism
Aura Group sees urban renewal as a national and Zionist mission, that enables the creation of a high-quality residential environment in the reality of diminishing land reserves and congested urban areas. The company's operations focus on building residential complexes that include apartments, commerce areas, public buildings, parks and various customized infrastructures, from an understanding of the need for an urban space and improving the life quality of all of the city's inhabitants, including weakened populations, the elderly and persons with special needs. The company believes, above all, in the values of professionalism and reliability, and it prioritizes the human factor in the process – the residents. In each of the company's projects, residents are true and equal partners in the journey, and the company takes care to act transparently and be available and compassionate to them.
The company's CEO and owner of controlling interests, Yaakov Atrackchi, is a businessman and entrepreneur who was one of Israel's urban renewal pioneers. His extensive experience in the public sector as well as the knowledge and reputation that he accumulated in the capital markets and in real estate initiation, are expressed in his day-to-day involvement in every aspect of the company's operations.
Extraordinary Capabilities in a Mature and Competitive Market
Aura Israel receives extensive trust from the capital market and the banking system, which enables it to expand at an accelerated rate while taking advantage of its numerous advantages: managerial capabilities, a highly-experienced team, a stable capital structure, proven financial capabilities and unique specializations that enable it to stand out in the competitive market.
These pillars are the basis for the company's extraordinary growth which is expressed, inter alia, in an increase in its market cap in comparison with the previous year. As of January 2021, Aura Israel was traded on the TASE with a market cap of NIS 750 million. Additional shareholders of the company, which is ranked Baa.il by Midroog, are Menorah Mivtahim and the general public.
For the past four consecutive years, the company won the first place in the urban ranking index of the newspaper Globes in cooperation with the website Madlan, and was ranked first in the CitySquare ranking of HaAretz Group for urban renewal initiators.
A Significant Improvement in Life Quality
Aura Israel specializes in initiating and building large urban complexes with 200 apartments or more, mainly in high-demand areas. Alongside the apartments, work on the compounds also includes comprehensive landscape development, education institutes, parks and public institutes. The company's vast experience and its close and fertile cooperation with the local authorities and the residents, enable it to complete projects within short timeframes to the benefit of all of the city's inhabitants, and to significantly improve the residents' life quality. Currently, the company is managing about 45 projects across Israel, which include about 20,000 new apartments in various stages of planning, marketing and construction.
Selected Projects
• Ono Valley, Kiryat Ono - A Pinui-Binui (clear and build) project for an entire neighborhood, which would include the demolition of 216 apartments and the reconstruction of 672 new apartments in eight 14-16-story luxury buildings, alongside with commerce areas, a public building and open green areas. Half of the project is already populated and the rest would be populated this year.
• Hanging Gardens, Yahud-Monoson: Israel's largest Pinui-Binui project, which turned the neighborhood into one of the most in-demand neighborhoods in the area. Includes 15 towers with 858 apartments and an upscale lobby, subterranean parking and public spaces. More than 500 apartments are already occupied, the last stage is in marketing with expected population during 2021.
• Aura Ramat Hen: Three 30-story luxury towers that offer a pleasant, modern and luxurious residential experience in one of the best neighborhoods in Israel, with a spectacular panoramic view and easy and fast access to the heart of the action in Tel Aviv. The project, that includes a spacious park, playgrounds and public spaces, commerce areas and convenience stores, was launched recently and is at the marketing stage.
• Ahime'ir, North Tel Aviv: A Pinui-Binui project in the neighborhood of Ramat Aviv C, one of Israel's most prestigious areas, where three buildings with about 144 apartments would be demolished, and three 20-story towers with about 288 apartments would be built.
• HaHistadrut (Complex A), Givatayim: The eviction of 60 apartments and the construction of an exquisitely beautiful 25-story residential tower as well as public buildings, an upscale gallery and open green areas.
• HaHistadrut (Complex I), Givatayim: The construction of three 35-story towers with 557 apartments in place of the 173 existing apartments.
• Aura City, Hadera: A large-scale project which is being built at the city's center, on Maccabi Hadera's old soccer field, which would transform the area. The project includes the eviction of apartments and stores and the construction of four 22-26-story residential towers with 433 apartments, and 5,000 sq.m. of commerce areas. Under Construction.
• Aura Ramat HaSharon: A serene urban neighborhood in the emerging area of East Ramat HaSharon, near a large green park and with good access to transport arteries. The project includes 6 20-story modern towers with a spectacular view, and stores, cafes, bike trails, an arts center, green areas and more. Under Construction.
• Rahavat HaOren, Kiryat Ono: A Pinui-Binui project where 3 buildings with 96 apartments would be demolished and six buildings with 355 apartments would be built, with commerce floors, a public building and green areas.
• Ashkenazi corner of Weizmann, Yahud: A Pinui-Binui project where an upscale neighborhood would be built with 7 buildings and 444 apartments, commerce floors, public buildings and green areas.

Photo Gallery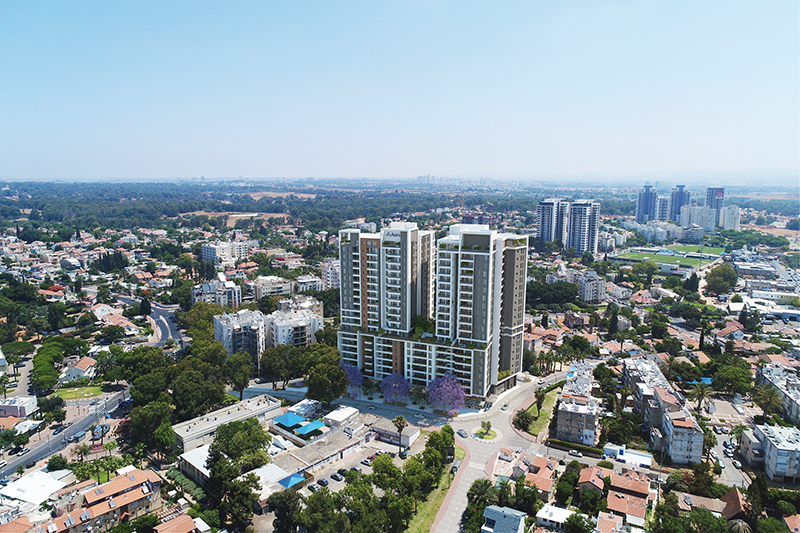 Aura Ramat HaSharon Project
pr Photo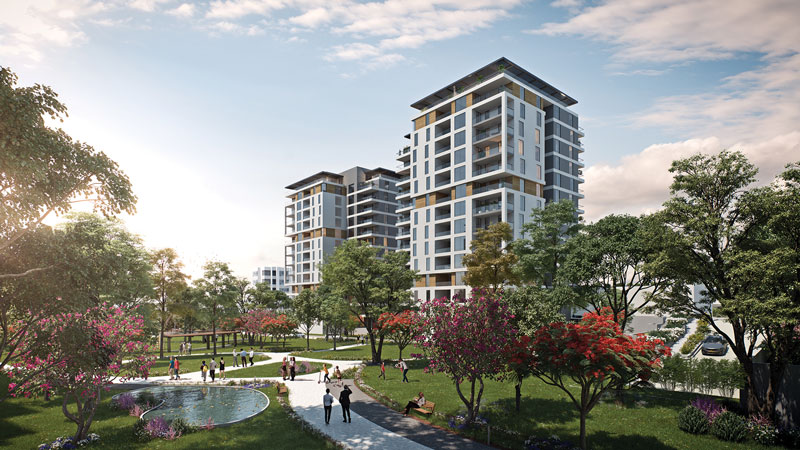 Ono Valley, Kiryat Ono
pr photo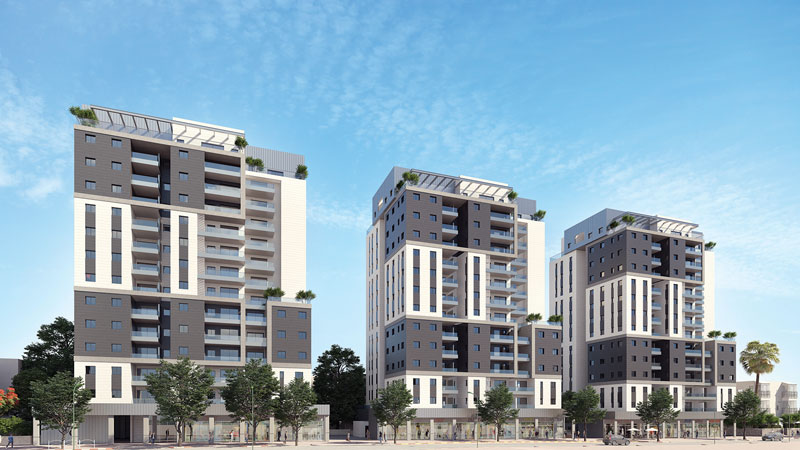 Haroe Complex, Ramat Gan
pr photo
Aura Ramat Hen, Ramat Gan
3devision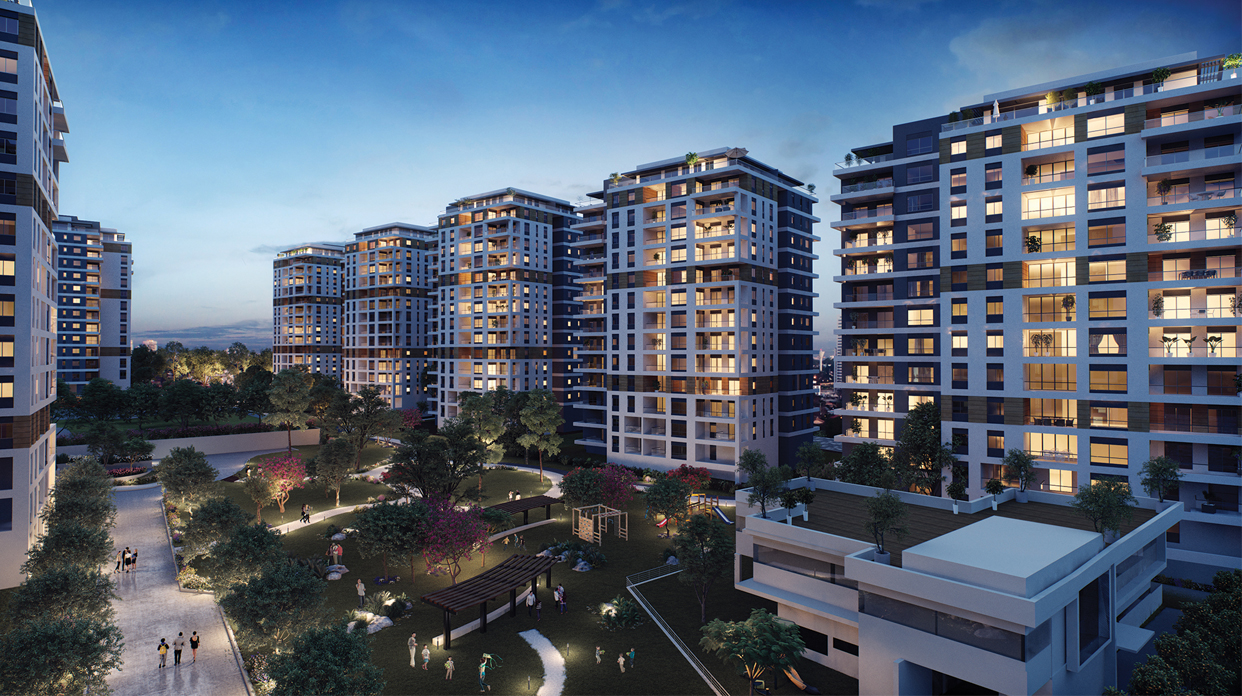 Ono Valley, Kiryat Ono
3devision

Company Rankings