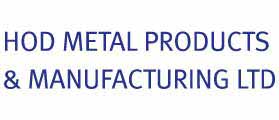 Hod Assaf Industries Ltd.
Industrial Steel Processing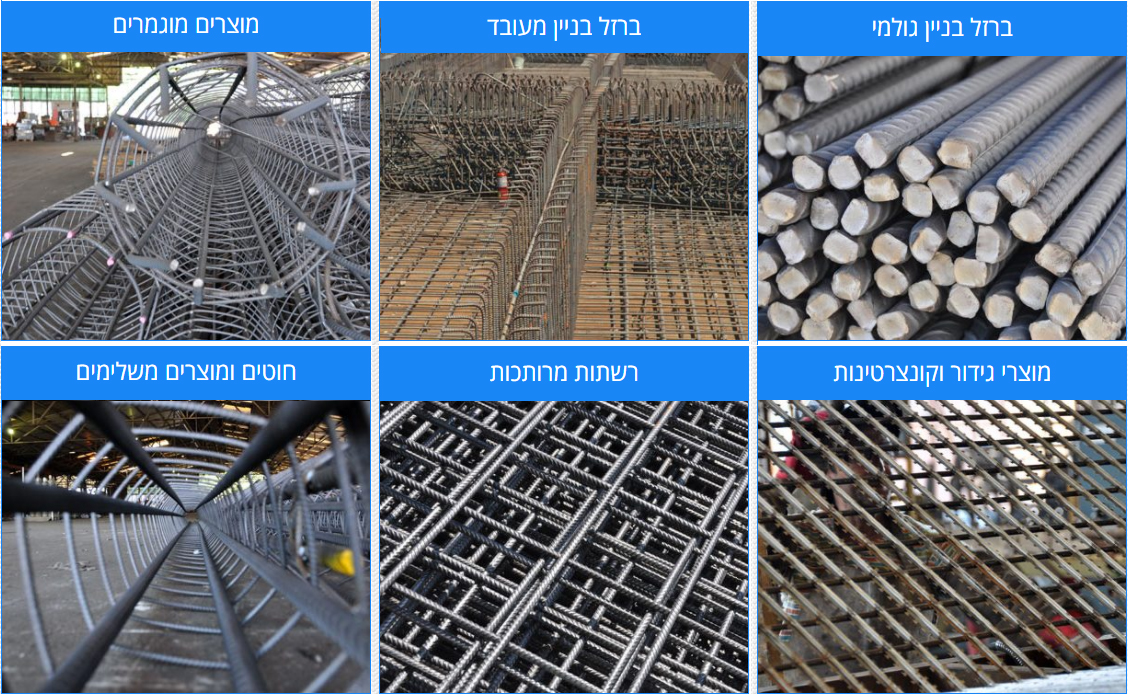 Company's Profile
| | |
| --- | --- |
| Established: | 1947 |
| Line of Business: | Industrial Steel Processing |
| Address: | Steel City Compound P.O.B 493, Acre 2410401 |
| Phone: | 972-4-9015000 |
| Fax: | 972-4-9552230 |

Company Executives
Leading Executives
Rami Shani Share Holder
Avraham Novogrocki Chairman of the Board
Zvi Jakobovits CEO

About Hod Assaf Industries Ltd.
Hod Assaf Industries Ltd. is among the most longstanding and leading companies in Israel for the manufacture and processing of construction iron, welded mesh for concrete reinforcement and metal fencing products.
In addition, the company manufactures complex elements including poles, columns, bars, bridge columns, etc.
The company's products are used in the construction, industrial, infrastructure, security and agricultural areas in leading companies in Israel.
The company has the necessary know-how and skills to manage the whole supply chain for steel manufacture, including steel scrap collection, processing, welding and casting it into ingots. The ingots are processed into metal beams and rolls, concrete reinforcement meshes, piles, elements and additional products.
Since its foundation, the company has aspired to render to its loyal customer's products at the highest quality, optimal precision, excellent service values and short delivery times.
The company puts at its customers' disposal an experienced and skilled engineering planning team, which assists project engineers in planning iron products including pickets, and composite elements. In addition, the company is working on finding and designing 'smart' engineering solutions for the industrialization of construction, while adhering to construction quality requirements at the highest standards and using new and innovative technologies.
About the Company
Hod Assaf Industries Ltd. was established in 1947. In 1992 it was issued on the Stock Exchange and went public.
The company operates two main production sites, one of which is in Acre. It is composed of recycling, welding and processing plants, all in charge of construction iron, and the production of mesh, pickets, and composite elements.
The second plant, in Kiryat Gat, is where rolling takes place – i.e. the processing of steel ingots into construction iron in the form of rods and cylinders. It also houses a processing plant for construction iron and the production of meshes, pickets, and composite elements.
Construction Iron and its Products - Hod operates the two construction iron processing sites, in the north and south of the country (Acre and Kiryat Gat respectively), allowing for a quick and efficient answer to all customer sites countrywide.
Welded Meshes for Reinforcing Concrete - are produced in a variety of standard, special, cut, and bent, high-quality forms, extending up to 3.3 meters in width and up to 20mm in diameter. Fencing meshes for various uses in construction, industry, and security are also produced.
Composite and welded elements - are produced in company plants for different uses in construction sites such as pillars, beams, beam heads for bridges, stands for bridges, and slurry walls for infrastructure.
Industrialized MMAD in the factory - THE MMAD consists of convenient segments for transport and hoisting. Using the unique patent, it is possible to assemble an entire MMAD in any geometric shape, in a short time, without errors and with all Civil Defense authorities' requirements.
Subsidiaries
Hod Zamir Construction Supplies and Equipment Company Ltd.
Hod Zamir specializes in construction equipment and tools, complementing Hod Assaf's activity as a company rendering comprehensive services to its varied customers.
Iskol Trade Ltd.
Iskol Trade Ltd. trades and processes and timber products mostly for the construction, infrastructure and communication poles industries.
S.C. Sirme Si Cabluri
A company which manufactures steel cables for cranes, mines, anchors and a wide range of galvanized and drawn wire, barbed wire, mesh from galvanized and metal wire. The company is located in Southeastern Romania and exports its products mainly to the European market and Israel.
Hod Atir Ltd.
The company handles the design, production, and installation of a variety of fences and fencing systems, including welded mesh fences, gates and wickets, light chain fences and other fencing products. The company is certified as a purveyor for the Ministry of Defense.

Photo Gallery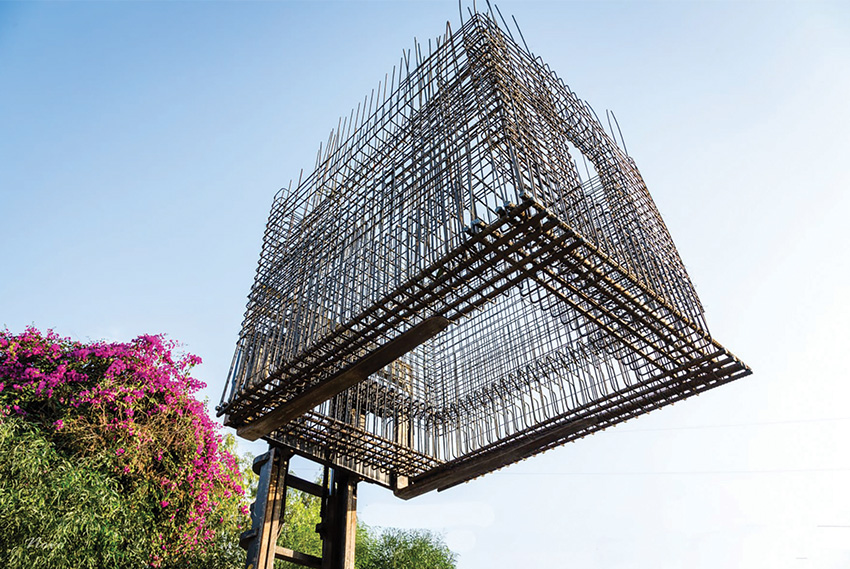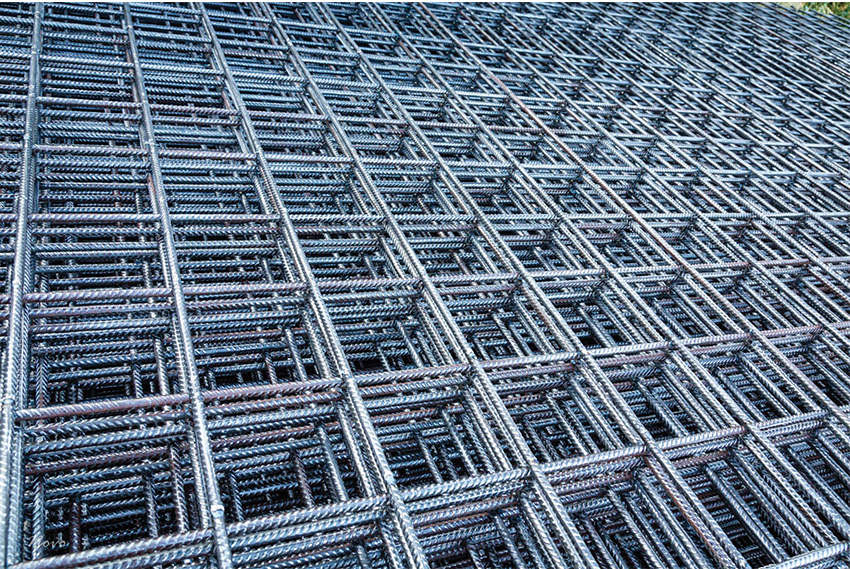 Company Rankings