Minrav Group Ltd.
Development, Engineering and Construction - Real Estate Infrastructure and Industrial Projects, Concessions, and Income-Producing Properties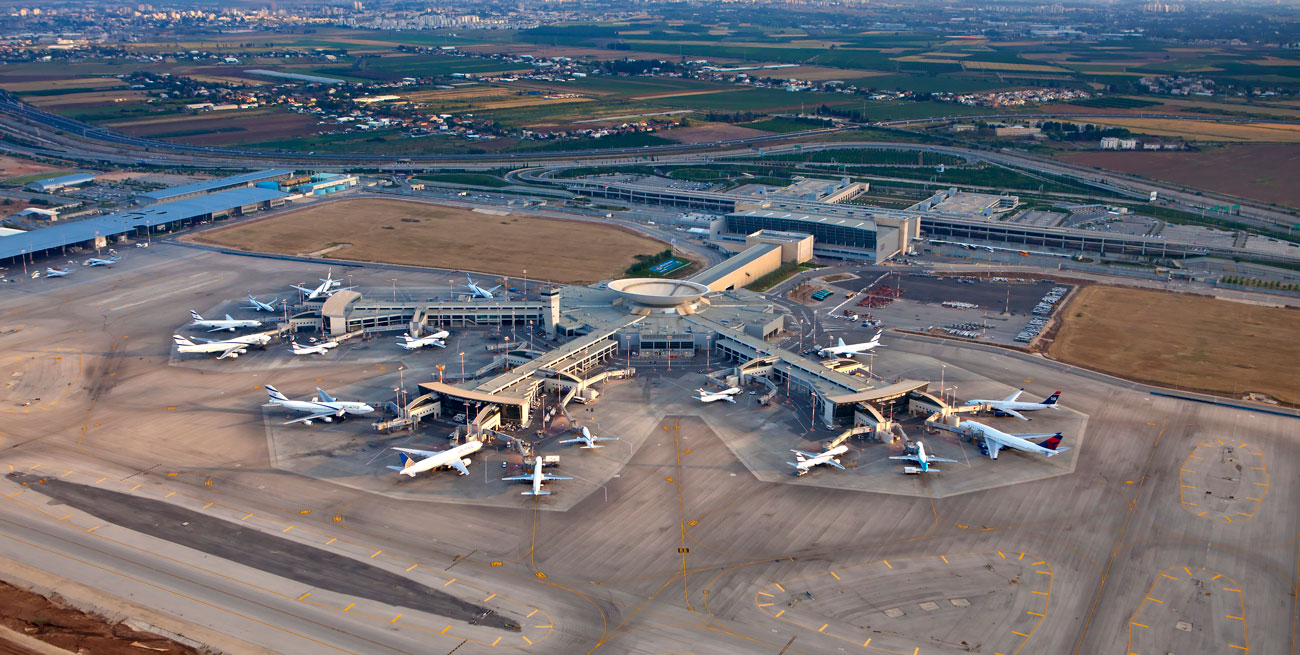 Company's Profile
| | |
| --- | --- |
| Established: | 1969 |
| Line of Business: | Development, Engineering and Construction - Real Estate Infrastructure and Industrial Projects, Concessions, and Income-Producing Properties |
| Address: | 3 Ha'Bosem St., P.O.B. 153, Ashdod 710101 |
| Phone: | 972-8-8516262 |
| Fax: | 972-8-8516248 |

Company Executives
Pini Dekel

CEO

Minrav Group Ltd.
Leading Executives
Dr. Shai Weil Chairman
Pini Dekel CEO
Ronen Shefer Deputy CEO
Guy Shem Tov CEO, Minrav Engineering
Adi Sahar CEO, Minrav Infrastructures
Ehud Sternheim CEO, Minrav Real-Estate Development
Yoni Malachi CEO, Ardan Projects & Mashav
Amit Ziv VP HR
Chaim Rotlevy CFO
Adv. Eli Sharon Legal Counsel

About Minrav Group Ltd.
Minrav Group, founded in 1969, is one of Israel's leading and longstanding real estate, engineering and infrastructures groups, which is also active in the residential development and yielding properties. For many decades, Minrav has been serving an important role in some of the largest and most complex projects constructed in Israel, such as: the IDF Training Base, Yad VaShem Museum, Terminal 3, the Tel-Aviv-Jerusalem Rail Tunnels, government ministries in Tel Aviv and Jerusalem, public buildings, roads and bridges, sewage treatment facilities etc. Minrav Group is currently held by a group of investors, headed by Essence Partners, which includes some of the leading entities in the Israeli industry, including some leading institutional investors and financiers from the Israeli capital market. Minrav is involved in the execution of engineering, construction contracting and infrastructure projects for the public, business and private sectors, development of residential projects in Israel and abroad, BOT concessions and lease and management of income-yielding properties. Since its inception, Minrav has stably grown due to its engineering excellence, its project management abilities, its ability to successfully provide comprehensive solutions for complex multidisciplinary projects and its compliance with strict international standards.
"Minrav, It Must Be Perfect" – Quality as a Guiding Principle
Minrav is one of Israel's leading groups in executing large and complex projects. Minrav is involved in projects that integrate advanced technologies, innovation and complex management, and works with leading international partners, while its performance is characterized by uncompromising quality and expertise, adhering to strict international standards. Minrav's capabilities and financial strengths enable it to carry out multi-disciplinary projects efficiently, adhering to budgets and timetables, by utilizing operational and organizational management capabilities, which are customized for each client, for the best solution.
Clients
Minrav provides its clients with comprehensive solutions, including multi-disciplinary integration of various entrepreneurship and financing solutions, design and execution, asset management, production and supply of materials supported by the Group's reputation and significant equity. Minrav's 52 years of experience in real estate, engineering, entrepreneurship, construction, infrastructure and industry, together with its expertise, financial strength, and management vision, have made it the first-choice entrepreneurship and engineering company by business entities, government authorities and companies in all sectors for the execution of complex projects. Among its leading customers are many public entities, including the Ministry of Defense, the Ministry of Finance, the Airports Authority, Israel Railways, NTA, etc.
Areas of Operation
Engineering and Construction - The Group, through Minrav Engineering, undertakes complex and large-scale construction projects for the public, business, and private sectors, as well as executing complex construction and finishing works and urban renewal projects.
Among its current projects:
• Execution of the IDF legal complex "Neve Tzedek" - including military prison and courts of justice • Execution of rehabilitation Hospital "Aleh Negev" • new BIG complex in Carmei Gat • Execution of new office buildings for the executive management of Bank Leumi in Lod • Execution of works in six underground stations as part of the Tel Aviv "Red Line" LRT • Execution of a "Magen David Adom" complex • Students dormitories for the university of Be'er Sheva and IDC Herzliya.
Among the primary projects that Minrav has executed throughout its decades of operation:
• Execution of The Ben Gurion Airport - airport terminal, bridges, and parking facilities • Execution of The Tel Aviv Museum of Art • Execution of The Government Campuses both in Tel Aviv and Jerusalem, comprising more than 200,000 sq.m. • Execution of the Israel Railways new offices in Lod • Execution of The privately-owned prison in Be'er-Sheva • Civil engineering and steel construction projects for Alstom, as part of the construction of the "Dalia Energy" power station • "Yad Vashem" Museum complex in Jerusalem.
Infrastructure - The Group, through Minrav Infrastructure, executes some of the most complex and large-scale infrastructure projects in Israel.
Among its current projects:
• The "Turkish Alignment Portal" as part of the Tel Aviv "Red Line" LRT • Infrastructure works on road 461 for the LRT Purple Line • Infrastructures works on Einstein Rd. for the LRT Green Line • Engineering and steel work in electrical production stations • A wind turbines farm in Golan Heights.
Among the primary projects that Minrav has executed throughout its decades of operation:
• Execution of 7.5 km of tunneling by TBM for the high-speed railway to Jerusalem• Two of Israel's longest rail bridges (1.2km) in the Tel-Aviv-Jerusalem line • DBOT of The IDF's Training Base ("Ir HaBahadim") in the Negev for a total project lifetime costs of more than NIS 6 billion • Execution of The "Shenkar Portal" as part of the Tel Aviv "Red Line" LRT.
Concessions - Minrav is a pioneer in the field of concessions in Israel. The Group is the major shareholder in the concessionaire, as well as the EPC and O&M contractors under the B.O.T agreement of the "IDF Training Base" project, for 25 years. The IDF Training Base is the Ministry of Defense largest infrastructure project. The project is now in the O&M phase. The Group built and operated a wastewater treatment plant in Netanya, Be'er Sheva and Ben Gurion Airport. Minrav was a partner in the establishment of the first private prison in Israel, which was turned over to the State through the Prison Service after construction was completed. Minrav is currently participating in several groups (some of which include leading global companies) for several significant concessions tenders, including the construction of the LRT systems in Tel Aviv, Jerusalem, and northern Israel, and energy and environmental protection facilities.
Development of residential projects and yielding properties - the Group, through Minrav Properties, initiates and develops residential complexes and employment complexes for sale and for rent and accumulated vast experience in those fields. In its residential development operations, the group developed residential complexes from land acquisition and statutory redevelopment for construction and delivery of residential units to its clients and completed thousands of residential units in Israel and abroad and hundreds of thousands of sq.m. of commercial space and offices. In recent years, the group completed several projects of urban renewal (Pinui Binui) projects amounting to more than 1,800 apartments, in Bat Yam, Herzliya, Jerusalem, Givatayim, Yehud and more. The Group also has a residential complexes development arm in New York City (Manhattan and Brooklyn).
In its yielding properties operations - the Group leases and manages several properties, including the Science and Technology Park CITY TECH in Ashdod (32,000 sq.m.), the "Minrav Center" (28,000 sq.m.), the biotechnology park at the Hadassah Ein Kerem Hospital in Jerusalem (15,000 sq.m.), and more.

Photo Gallery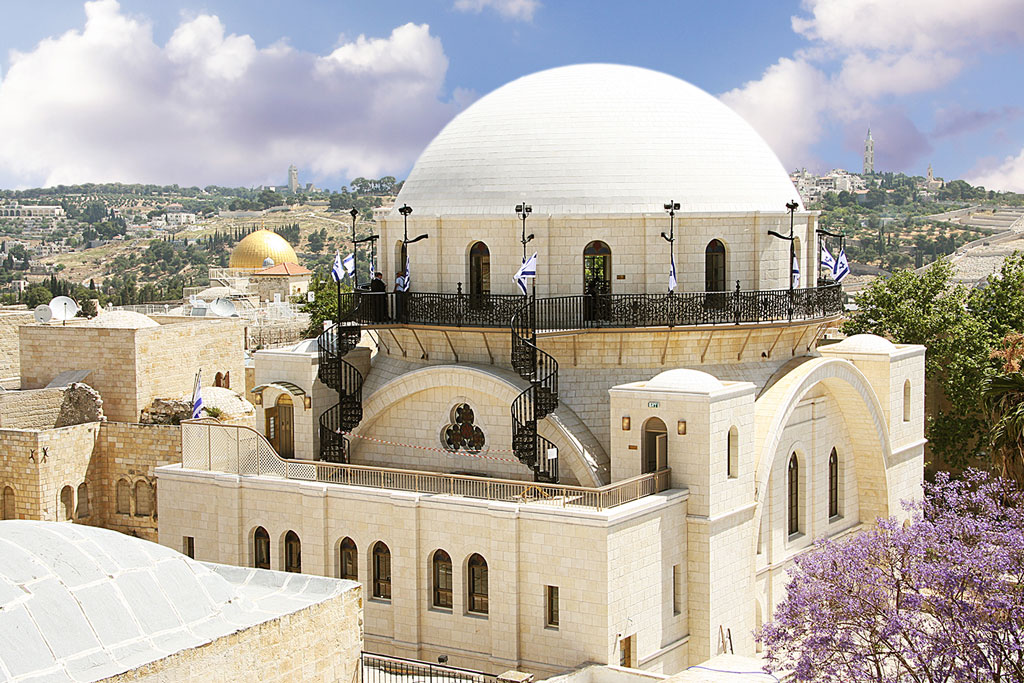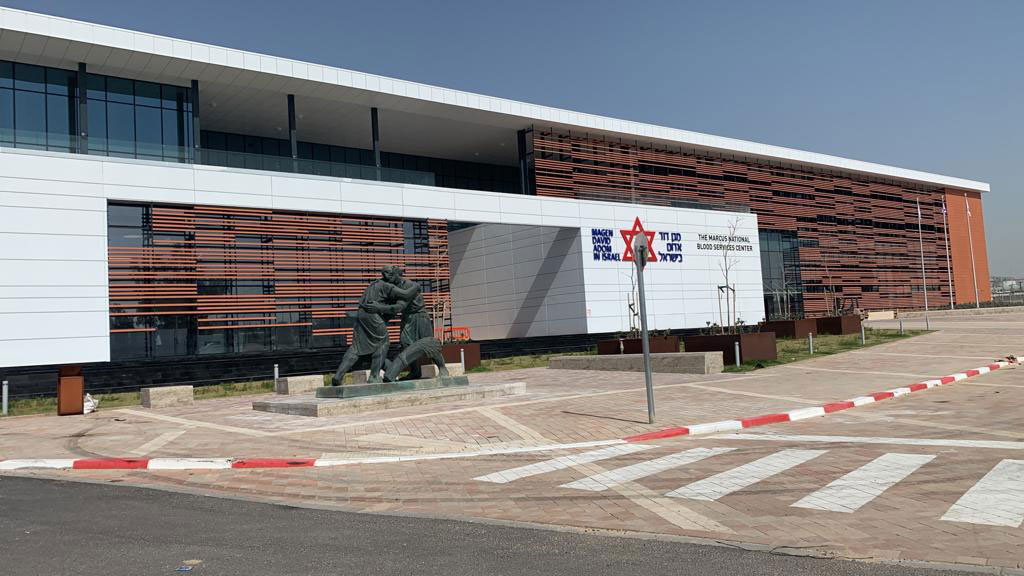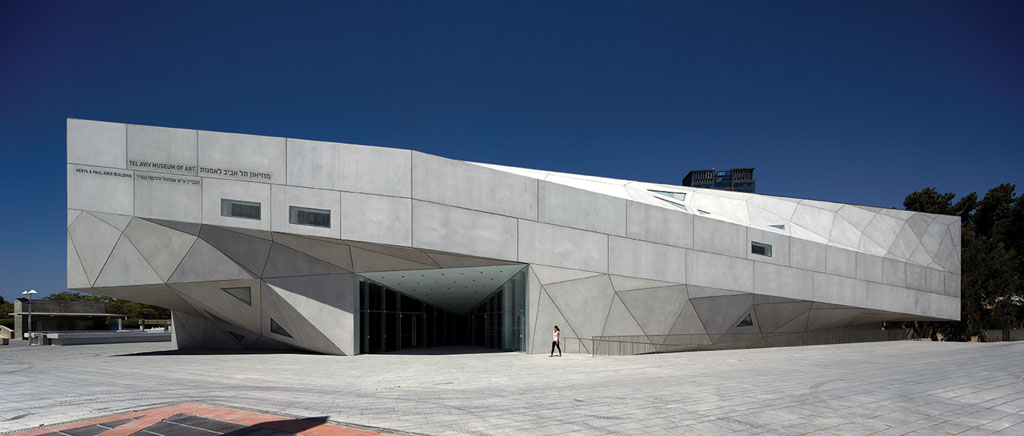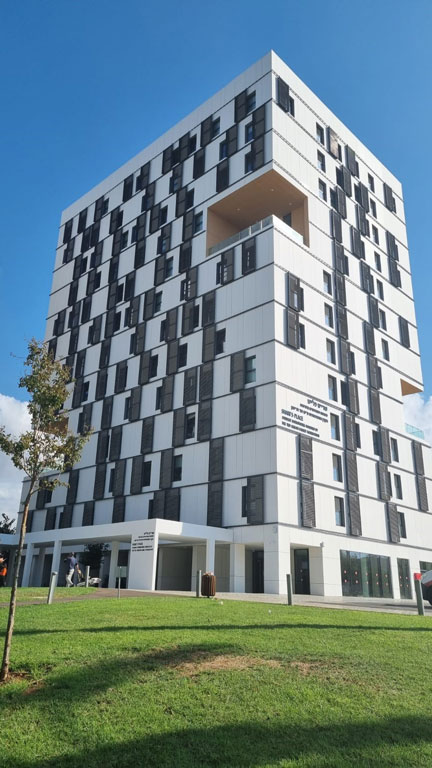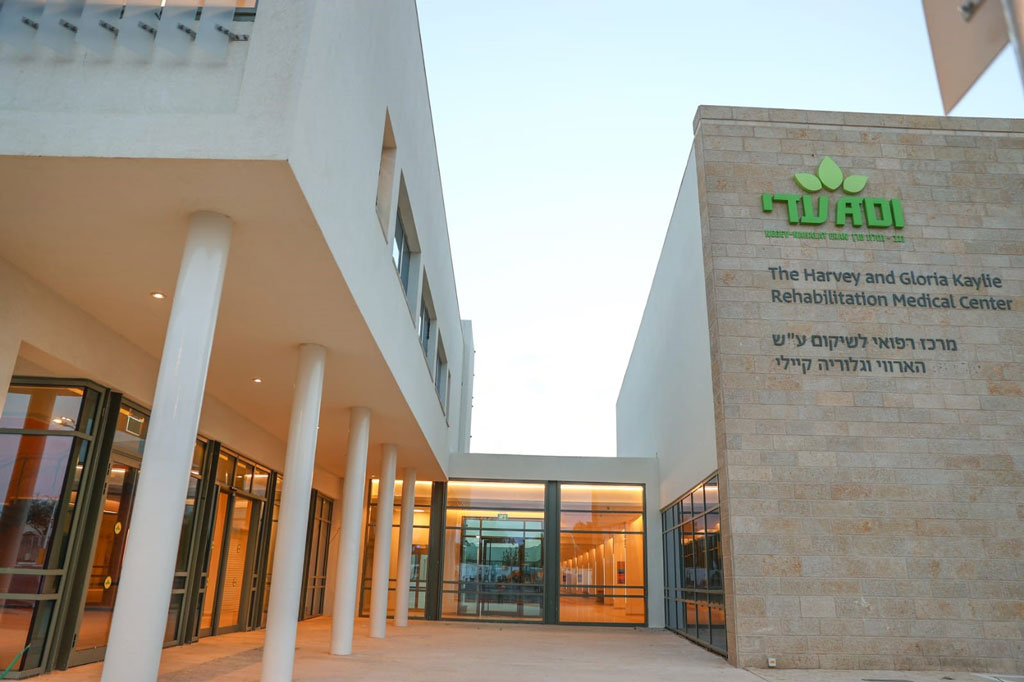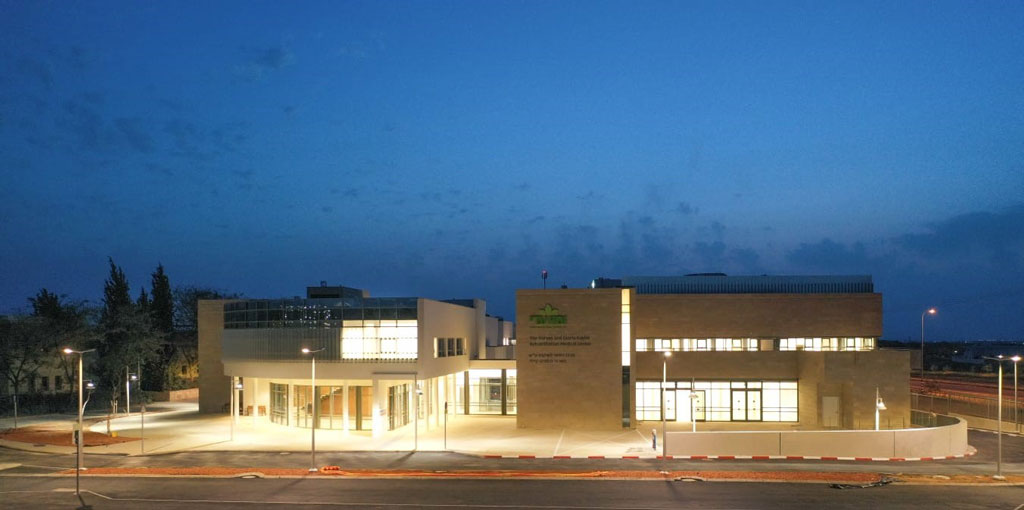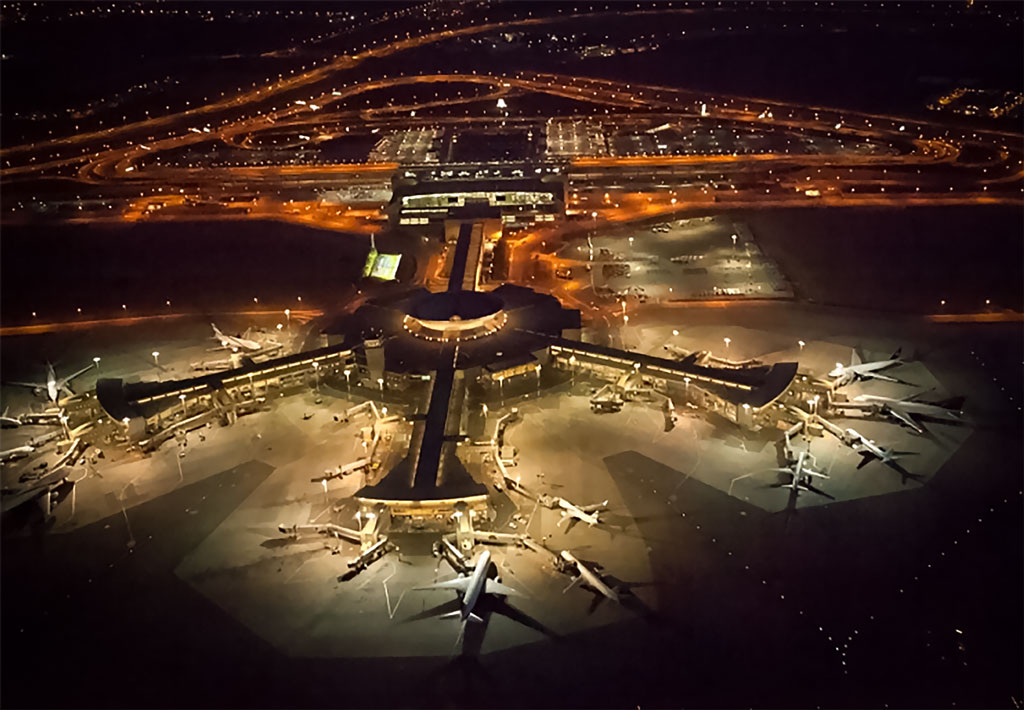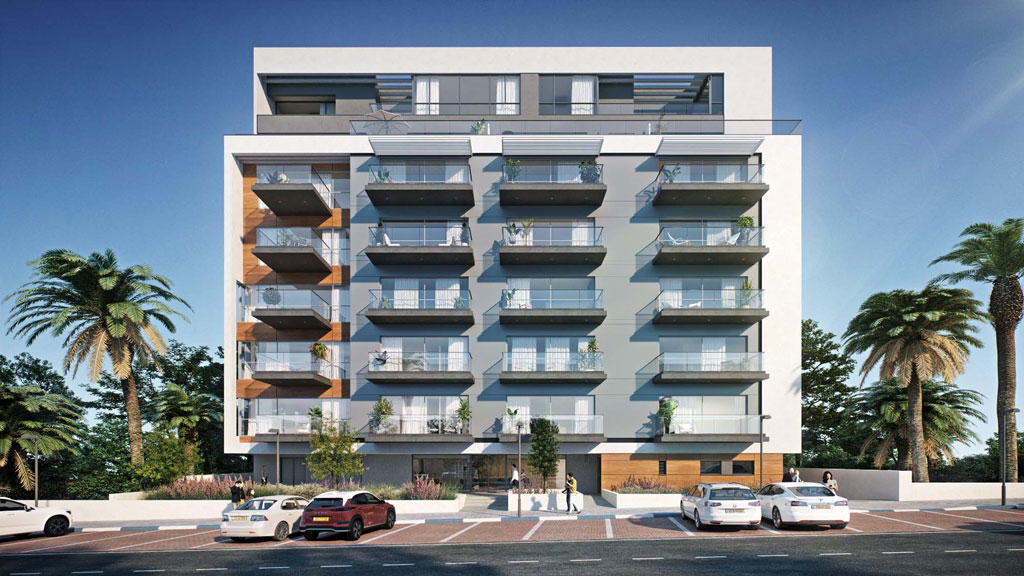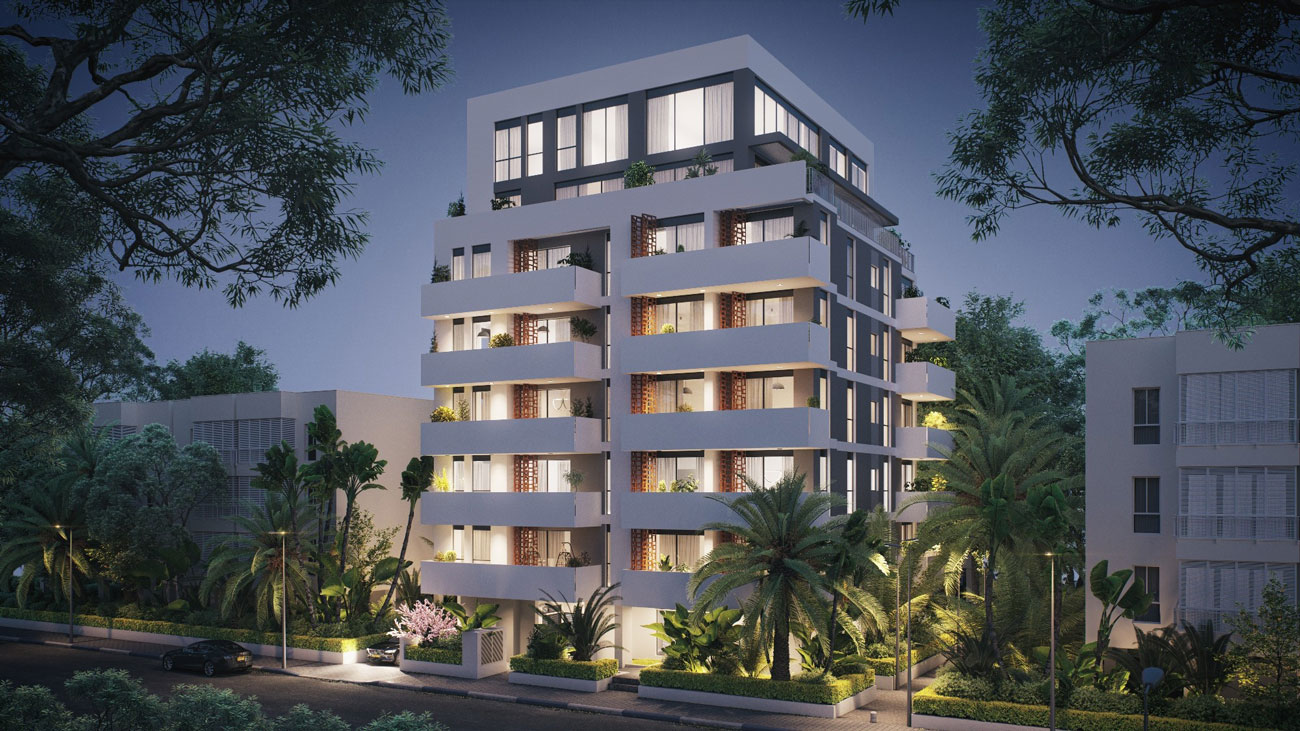 Company Rankings