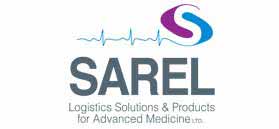 SAREL - Logistics Solutions & Products for Advanced Medicine Ltd.
Supply of Medicines and Equipment to the Health Care System

Company's Profile
| | |
| --- | --- |
| Established: | 1995 |
| Line of Business: | Supply of Medicines and Equipment to the Health Care System |
| Address: | SAREL House, 8 Hagavish St., Sapir Ind. Park Netanya 4250707 |
| Phone: | 972-9-8922020 |
| Fax: | 972-9-8922111 |

Company Executives
Shlomo Grofman

Chairman of the Board

SAREL - Logistics Solutions & Products for Advanced Medicine Ltd.

Avi Buskila

President & CEO

SAREL - Logistics Solutions & Products for Advanced Medicine Ltd.

View Profile

Avi Buskila

About SAREL - Logistics Solutions & Products for Advanced Medicine Ltd.
The company serves as a one-stop-shop for the complete spectrum of goods and services to hospitals and medical institutions. It offers a wide range of pharmaceuticals, vaccines, medical and laboratory equipment and disposables, complementary products and services, and also medical project management and medical supply chain optimization solutions. The company is owned by the "Non-profit Public Hospitals for the Public", which serves public purposes only.
Company Vision
To be a strategic partner supporting a high-quality and advanced system, while combining quality services with economic efficiency. Furthermore, to provide optimal quality solutions with economic and professional added values through centralized procurement and logistic solutions, enabling focusing on core medical activities.
Centralized Procurement (One-Stop-Shop) and Logistics
SAREL was founded in 1995, pursuant to a government resolution to serve as a Group Purchasing and Logistics Organization (GPO) for the Ministry of Health's various divisions & hospitals. SAREL's modern logistics center in central Israel is being upgraded and expanded with advanced automation. The distribution system is designed to deliver inventories directly to customers' warehouses and points-of-use throughout Israel. SAREL's catalog includes about 70,000 items. SAREL employs about 170 workers. Its highly skilled, multi-disciplinary staff constitutes a comprehensive national commercial and professional knowledge center, with cumulative experience and a comprehensive QA system. The centralized procurement scopes enable SAREL to offer its customers a wide range of high-quality products from Israeli and international manufacturers, at the best prices and availability. 2021 Sales turnover reached NIS 1,676,285 million.
SAREL in Emergencies and Wartime
SAREL is an approved emergency establishment, and its warehouses are available on 24/7 basis during emergency and peace, providing supplies on demand, medications and medical equipment.
Sarel During Covid-19 Global Pandemic
Sarel started organizing early, operated 24\7 during the global Covid-19 pandemic lockdown, with representatives around the world, in order to purchase and supply medications, medical equipment, mechanical ventilators and protection gear for healthcare providers. During these challenging times, countries around the world closed their borders, yet, Sarel managed to secure the necessary equipment and supply inventory to our local healthcare system. For these activities, Sarel received letters of appreciation from the IDF, the Mossad and Ministry of Health.
Supply-Chain Management
Centralized customer service management, advanced inventory control and storage systems, QA supervision, a computerized warehouse, and an efficient distribution and transport system, enable the company to supply end-user customers with products on a "just in time" basis at the best price and with the highest level of service. Advanced CRM systems including RFID and IoT technology at the point of use, installed by SAREL in hospitals, deliver savings on inventory, automate processes and save human resources in the ordering and inventory management processes. The company is currently establishing an innovative logistics center with EWM system and advanced robotics.
Professional Leadership
Sarel is committed to professional leadership and continually evaluates new technologies and products in cooperation with medical institutions as well as quality control systems for products and supply procedures. The company complies with international quality standards and is ISO9001-2015- and GDP/GMP-certified and has an Importer/Producer certification.
Business Divisions
Pharmaceutical Division - Experienced professionals pharmacy team direct a central center for the supply and distribution of vaccines under national vaccination programs, and life-saving drugs. Supply a wide range of pharmaceuticals like ambulatory and hospital medications, hospital disinfectants, anti-serum and blood products, IV solutions, etc.
Medical Division - The division is at the forefront of technology, up-to-date on professional developments worldwide. Procurement and technical specialists provides and acquires the complete range of equipment and accessories for routine operations of the health care institutions, from basic products to the most sophisticated medical instrumentation, like surgical equipment, cardiology, angiography, orthopedics and lab equipment.
The Laboratories department provides comprehensive laboratory operational support and ongoing supply of accessories, reagents, and consumables in a variety of working models and customized solutions.
Surroundings Patient Environment (STP), Technologies, and Projects Division - The division handles the patient environment, capital equipment, medical technologies, and leadership and management of medical projects such as CT, MRI, Nuclear Medicine, PET CT, Ultrasound, Cath Labs and Linear Accelerators.
The Capital Equipment department provides the entire range of advanced medical equipment, including imaging systems, OR, Monitoring, Respiration, etc.
Medical Innovation
Sarel was the first to offer the robotized revolution to Israeli hospitals: automatic preparation of patient's UNIT DOSE drugs - increasing patients' safety and reducing manual work; Preparation of the Cytotoxic treatment using robots, design, and enhancement of patient's environment, etc.
High-Tech at the Hospitals' Service
Sarel started implementing the MedManager patented Swiss technology in the "Shamir" Medical Center (Assaf HaRofeh). This is a simple yet lifesaving solution: an advanced inventory-management technology that shortens the replenishing procedures and saves precious time for the medical staff to the benefit of the patients. MedManager are unique and particularly sensitive weigh scales. When a product is removed from the shelf, the scales sense this and message the warehouse to send a new product for restoring the inventory immediately. In addition, the company added in recent months new inventory management technologies such as integration of solutions for monitoring mechanical ventilation patients and personal distress buttons for the medical teams with integrated IoT.
Excelling in Logistics
Sarel, together with "Ichilov" medical center, won the 2017 Healthcare Logistics Excellence Award of the Ministry of Health. In 2020, Sarel, together with "Shamir" Medical Center, was awarded the first place in Healthcare Excellence from the CEO of the Ministry of Health, for its Smart Weighing Scales project in the Shamir Medical Center of Assaf Harofeh.
Sarel received certificates of appreciation from the Prime Minister, the Ministry of Health, the Mossad and the IDF for its activities and contribution during the Corona Virus pandemic crisis.

Facebook Updates

Photo Gallery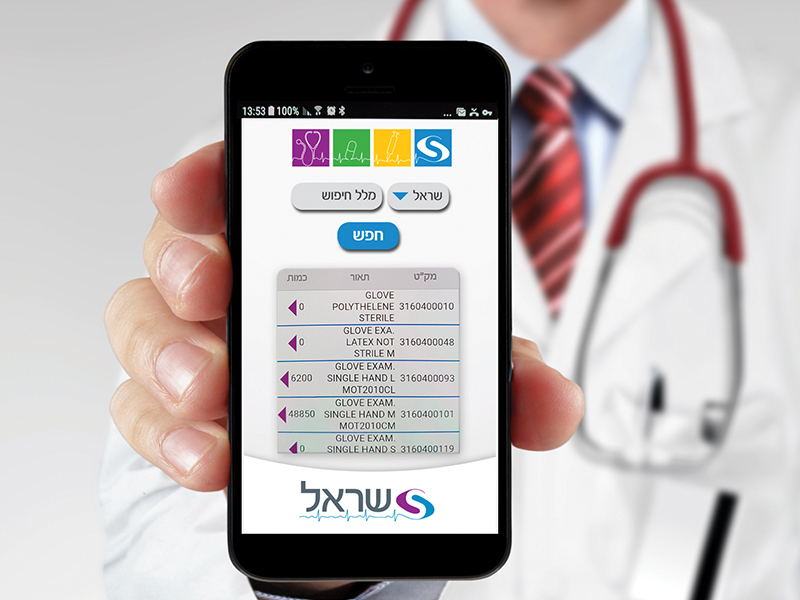 SAREL - Logistics Solutions & Products for Advanced Medicine Ltd. | PIC1
PR Photo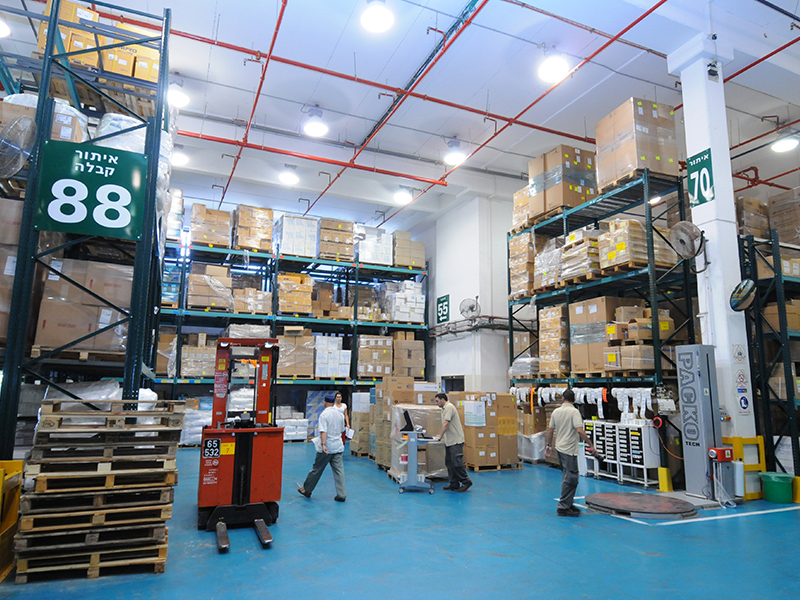 SAREL - Logistics Solutions & Products for Advanced Medicine Ltd. | PIC2
PR Photo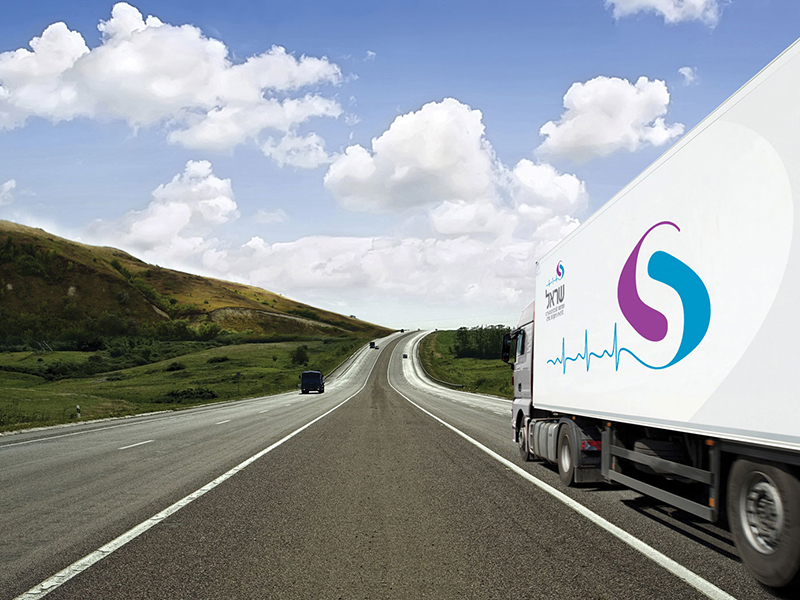 SAREL - Logistics Solutions & Products for Advanced Medicine Ltd. | PIC3
PR Photo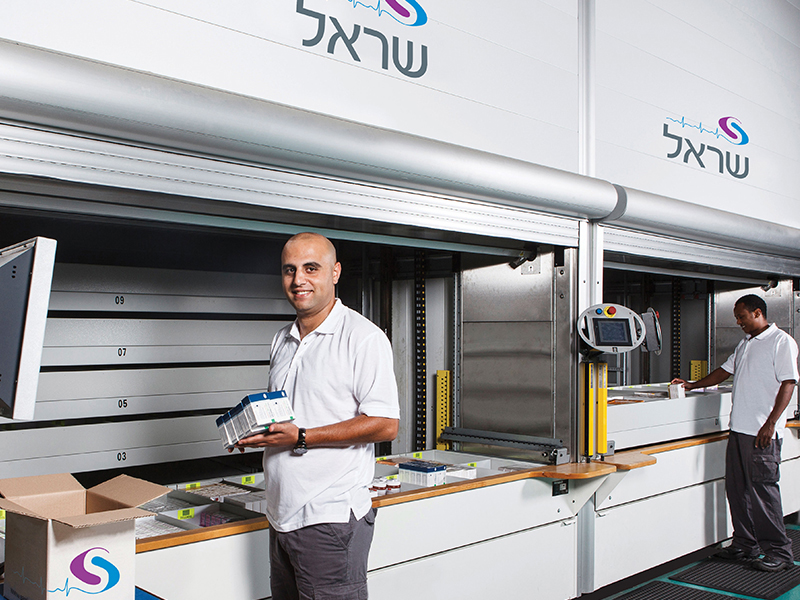 SAREL - Logistics Solutions & Products for Advanced Medicine Ltd. | PIC4
PR Photo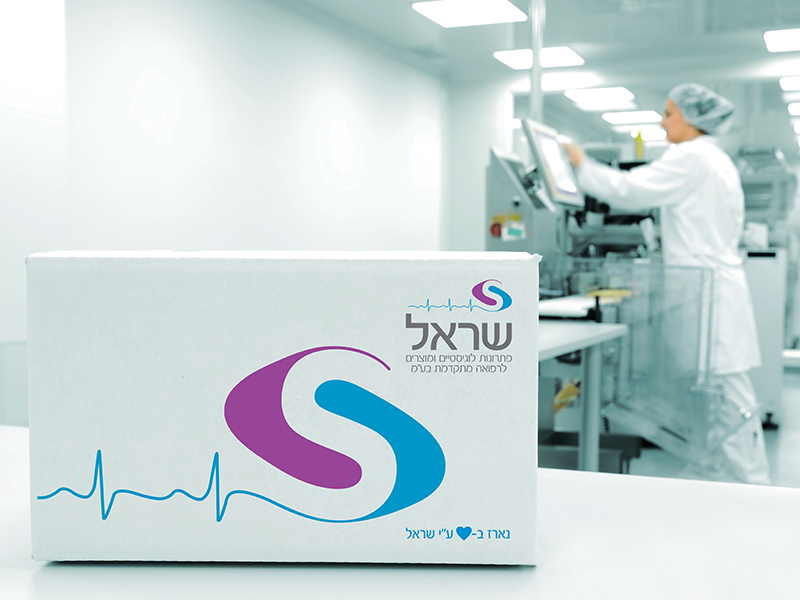 SAREL - Logistics Solutions & Products for Advanced Medicine Ltd. | PIC5
PR Photo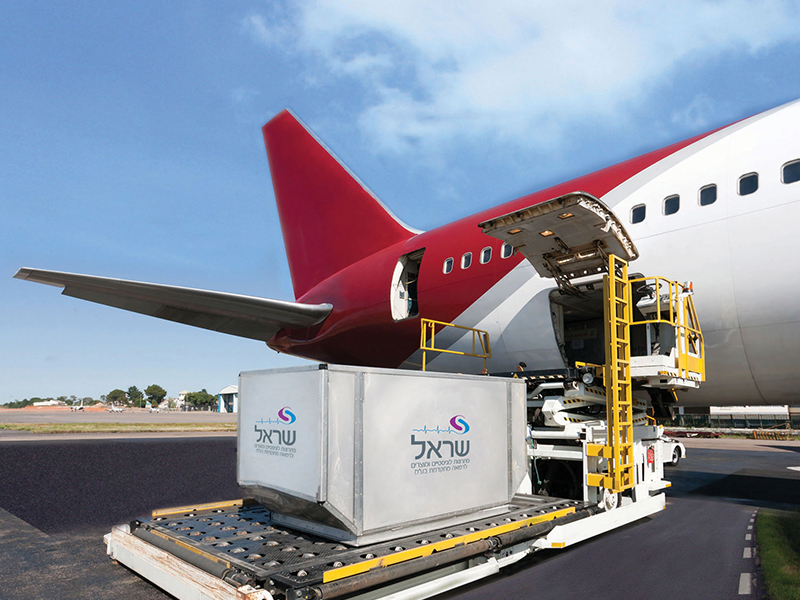 SAREL - Logistics Solutions & Products for Advanced Medicine Ltd. | PIC6
PR Photo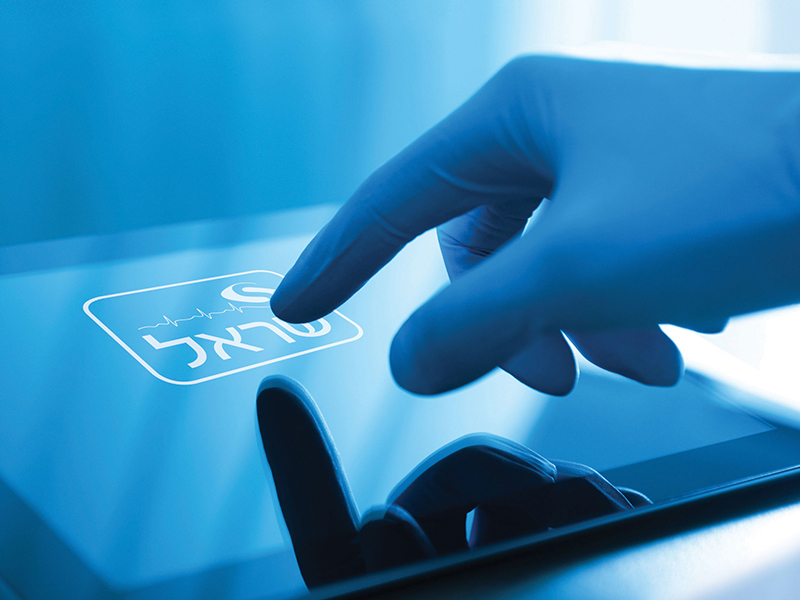 SAREL - Logistics Solutions & Products for Advanced Medicine Ltd. | PIC7
PR Photo

Company Rankings