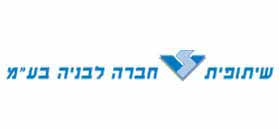 Shitufit Construction Co. Ltd.
Construction Sector Projects

Company's Profile
| | |
| --- | --- |
| Established: | 1986 |
| Line of Business: | Construction Sector Projects |
| Address: | 2 El Al St., Herzliya 4658802 |
| Phone: | 972-9-9573315 |
| Fax: | 972-9-9571587 |

Company Executives
David Nimrodi

CEO & Owner

Shitufit Construction Co. Ltd.

View Profile

David Nimrodi

About Shitufit Construction Co. Ltd.
Shitufit has deepened its presence in the construction sector throughout the country. The company has implemented large-scale and renowned projects worth hundreds of millions of dollars for industry and commerce, high-tech, a range of public buildings, schools, sports facilities, university institutes and residential buildings. For over 30 years of endeavor, the company has set for itself the goal of completing projects that reflect excellence in all aspects of construction, with dozens of buildings as proof of Shitufit's success. The most recent being their win at the first Academy Awards for excellence in construction for 2015 on the establishment of the Porter Faculty of Environmental Studies at Tel Aviv University. The firm's staff including about 35 engineers, executives, project managers, work managers and hundreds of professional employees, base their activities on three central principles: quality and professionalism, creativity and advanced technology. Through creativity, including innovative and original solutions, Shitufit succeeds in completing projects while saving in time and costs. The company's quality and professionalism include maximum rigorousness and precision in the perfect finish, uncompromising quality control, combined with the latest technologies in the sector such as molds, cranes, etc. All this does not end with the completion of the building, but continues into the period of warranty through close contact with the customer.
Strength through Increased Revenues
Shitufit increases the scale of its activities each year as well as its business revenues, as testified above all else by its proven strength.
Projects Carried Out by Shitufit
• Porter Faculty of Environmental Studies - Won the Award for Excellence in Construction for 2014/ The Porter School of Environmental Studies is a "green building", having the highest level of certification for Israeli Standard (5281) and LEED Platinum International Standard. The building's special design is a combination of traditional architectural planning together with CAD/CAM methods, based on the use of solar radiation simulation tools (for the production of energy and illumination, preventing noises from Ayalon Highway and wind (for ventilation and energy generation).
The Porter building is a complex machine. In order to meet the green standards, special and innovative systems were installed, including unique air-conditioning operating by solar radiation energy, through a system of vacuum tubes installed at the Southern front of the building and the roof, a system of radiating beams for air-conditioning, floor heating and cooling, computer controlled natural ventilation system and green roof.
• Cinema City, Rishon LeZion – Winner of the 2011 Construction Excellence Award - Construction of 26 impressive, new, state-of-the-art, computerized and dynamic cinema theaters complex in West Rishon LeZion's Moshe Dayan Blvd. The complex will also include five VIP theaters for children with 360 degrees screens and a leading-edge cinema hall. The ground floor of the complex has restaurants, cafes, bars and car parks. The project, which covers 50,000 square meters, was inaugurated during March 2010.
• Surgical Emergency Room, Barzilai Medical Center, Ashkelon – The new emergency center, which covers about 45,000 sq.m., includes a protected space area, a general emergency room, a trauma room, a pediatric emergency room, an x-ray unit, 10 operating rooms, NICU, and state of the art surgical departments. At the center's bottom floor, an emergency facility is built in order to provide solutions in times of crisis and emergency.
Over the years, Shitufit has also built the Faculties for Brain Research, Law and Education at Bar Ilan University; Lumenis Factory, Yoqneam; "Tichonet" Academic Center for Tel Aviv Municipality; Clalit Health Services clinic in Ramat Aviv, Schuster Center; Herzliya Municipality offices - Sha'ar Ha'Ir.
Recently, Shitufit completed the construction of Man Truck's logistics center in Rishon Lezion, which includes show halls, offices and an innovative logisitics center.
Projects in Implementing Stages
• Arts Campus - Gerard Behar Center, Jerusalem
• School of Excellence, Ramat Gan
• Elementary School, Kikar HaMedina, Tel Aviv
• Ramat Efal Education Center - Ramat Gan Municipality
• The Computer Sciences Faculty - Bar Ilan University
• Community Center - Neve Israel neighborhood, Herzliya
• Office Building - Mivne, Kiryat Gat

Photo Gallery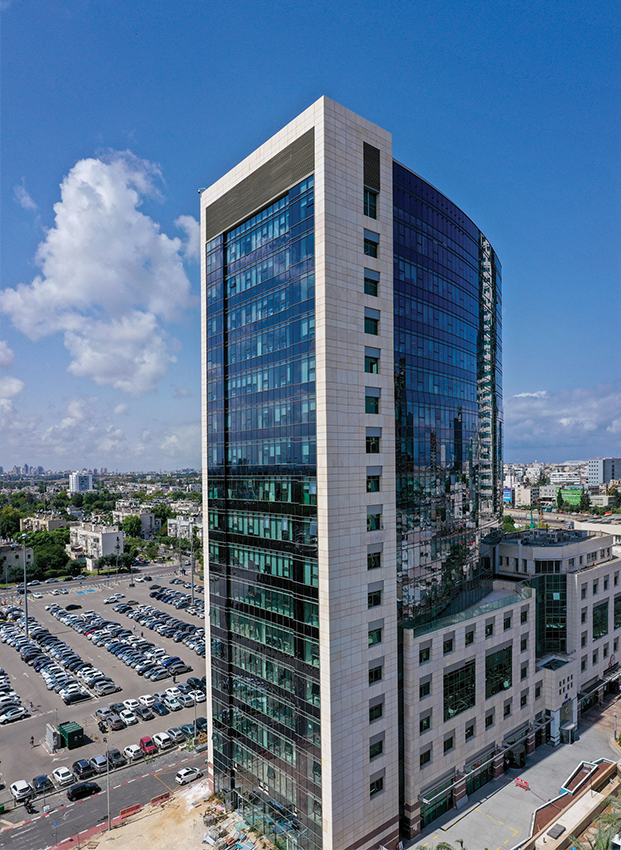 Edgar C Office Tower, Tel Aviv
PR Photo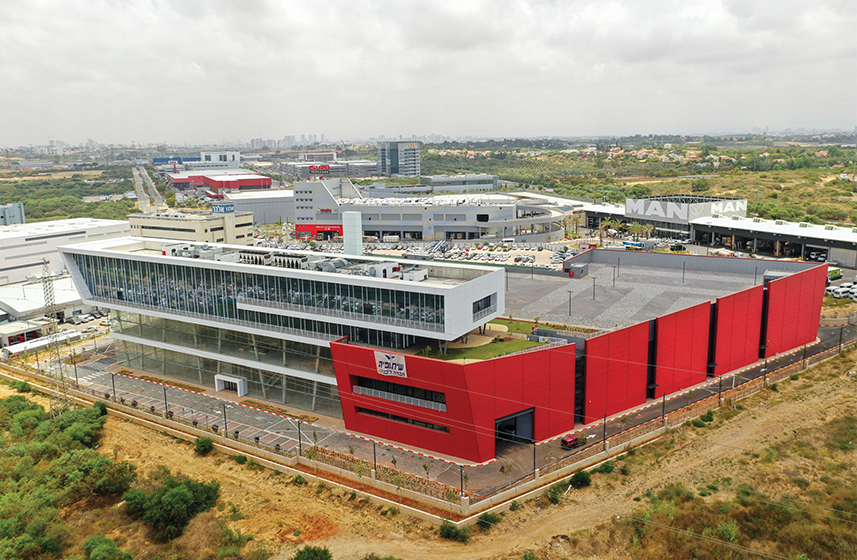 Man Truck's Logistics Center, Rishon LeZion
PR Photo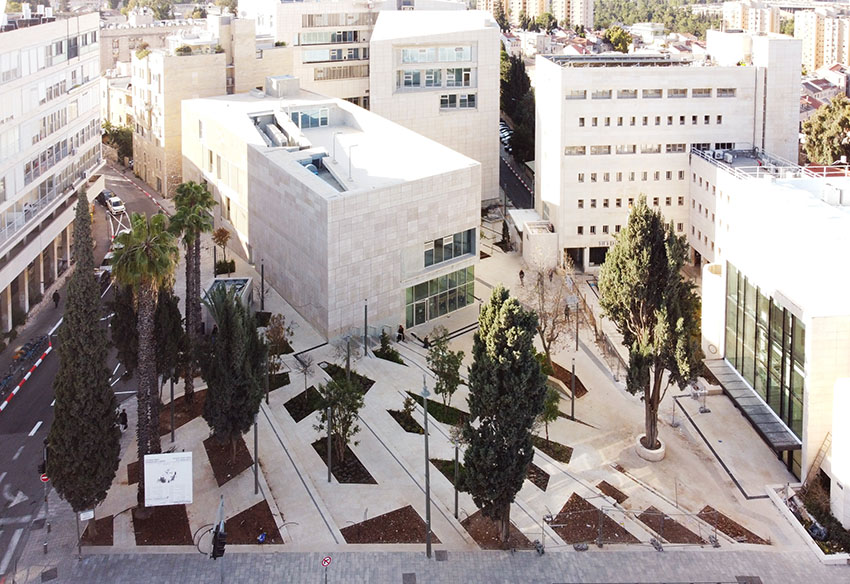 Art Campus, The Gerard Bachar Center, Jerusalem

Company Rankings