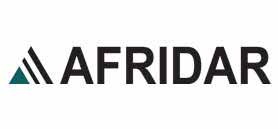 Afridar
Entrepreneurship, Planning, Development, Foundation, Execution, Sales and Marketing of Residential Units, Offices and Commercial Spaces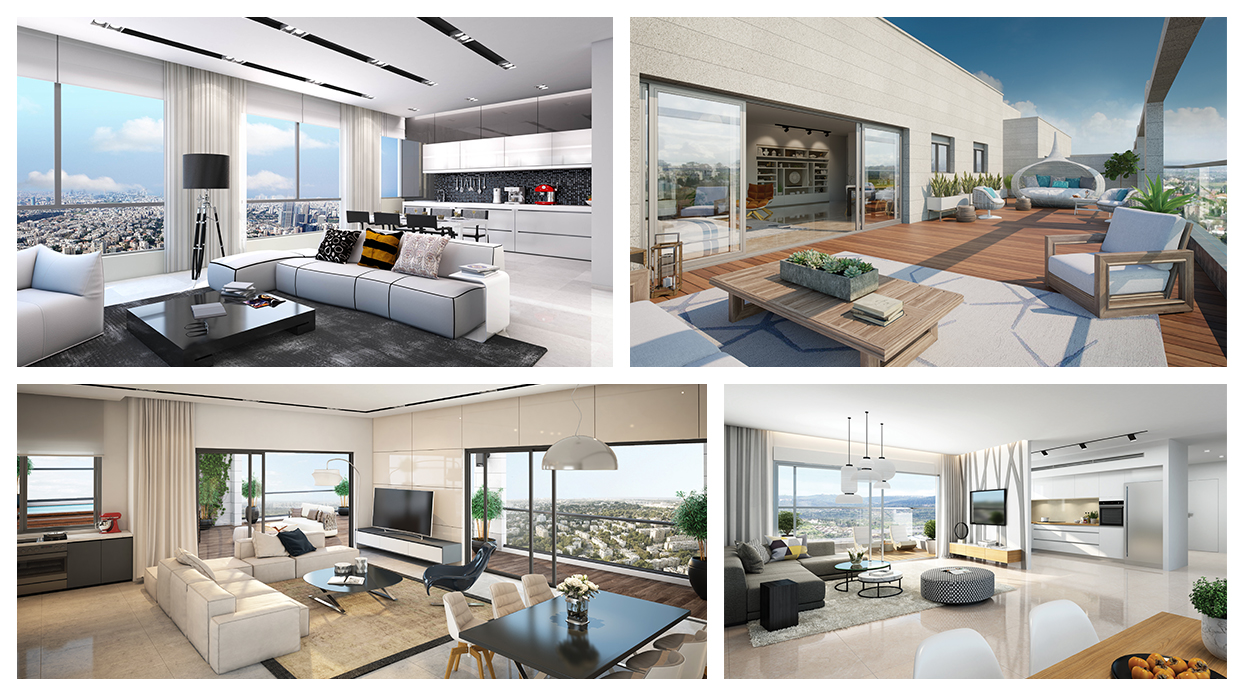 Company's Profile
Established:
1950
Line of Business:
Entrepreneurship, Planning, Development, Foundation, Execution, Sales and Marketing of Residential Units, Offices and Commercial Spaces
Address:
Commercial Center Afridar Ashkelon
P.O.B. 5005, 78150
Phone:
972-8-6701800
Fax:
972-0-6735853

Company Executives
Eli Elezra

Chairman

Afridar

Sharon Elezra Harari

Deupty CEO

Afridar

About Afridar
Afridar, a subsidiary of the Elazra Group. operates directly and through its subsidiaries in the initiation, planning, development, construction, and execution of residential units, offices, and commercial space. The reputation acquired by Afridar is based on decades of successful activity, and the delivery of thousands of residential units and office and commercial space. Afridar plans and executes its project while taking into consideration client satisfaction, added-value, and quality of living. The company enjoys the financial strength and close and constructive cooperation with the banking system in Israel, as well as with additional sources of capital, all of which enable it to raise the capital required to develop and lead the urban development in Israel.
Background
Afridar was founded in 1950 by a group of Zionist immigrants from South Africa in order to build and develop the city of Ashkelon. A few years later, the company moved to state ownership and became a government company that dealt mainly with the development of the city of Ashkelon. Afridar acquired land reserves in the city during the 1950's-1970's and built the Afridar and Barnea neighborhoods, which it continued to develop over the years. In 2001, the company was privatized and acquired by the Elezra Group. Since then it has built thousands of homes and commercial spaces countrywide.
Main Projects as of 1.1.2020
1. Pinui Binui, Neve Sharet, Kidmat Tzahala, Tel Aviv – In collaboration with Afgad, includes 2 towers, 24-floors each, and four 10-floor buildings. About 332 housing units. The project's perfect location, in a serene and green area, near the park and the bicycle trails, enables one to maintain high life-quality near the center of activity. The project includes a variety of 4- and 5-room apartments and luxurious penthouses.
2. Ehad Ha'am Towers, Hadera – This project includes 3 upscale towers with 18, 19 and 22 floors, and a wide variety of apartments: 3, 4 and 5 rooms, garden apartments, mini-penthouses and special penthouses. Every apartment benefits from an attached storeroom, a huge balcony of 18-24 sq. m., a subterranean parking space and the commercial center which is being built as part of the complex.
3. Mall Street View Marina, Ashkelon – At the best location above the new promenade, a project is being developed that will change the city's entertainment culture. A complex that combines an entertainment and shopping center with luxury seaside vacation apartments. The project would include two vacation residences to be built above the shopping center, with direct access to the stores, the cafes, the beach and the marina. The shopping center, which is located on Ashqelon's attractive marina, would be open for the general public and would attract Ashqelon's residents and visitors.
4. HaShachar, Ashqelon – Located in Young Afridar in Ashqelon. An 8-story building with a meticulous construction standard. All of the project's apartments include three rooms, with a modular design, and with sun terraces of varying sizes.
5. Psagot, Yahud – An urban renewal project in partnership with Nagar Kaduri Ltd, which includes a 14-story building with impressive and attentive design, in the highest building quality and with a particularly lavish technical spec. The project offers a variety of 4- and 5-room apartments, garden apartments, a 6-room duplex and an architecturally-design penthouse with designed terraces.
6. Western Entrance, Azur – A new business center is built in Azur's Entrance. A complex which combines shopping, commerce and offices, with a modern and impressive architectural design. The complex includes a 14-story office building and a commercial center with 3 floors. The complex offers local residents with a mix of stores and businesses that is unique for this area.
The Group's Companies
• Albar – focuses on a variety activities in the automotive industry: operational leasing and fleet management for businesses and companies, private leasing, vehicle sales, trade in, car financing and car rental. Albar is one of the leading companies in its field.
• Hachshara Insurance – One of Israel's oldest insurance companies, Hachshara has been operating since 1972. The company works in two main areas: elementary insurance and life and long-term savings insurance. Elezra Group acquired the company in 2006. Following the purchase, the company underwent a stage of renewed internal restructuring: a business and strategic vision was formulated, Advanced indices of control and quality assurance were introduced, the geographical spread was expanded, the business mix was varied, and more. Today, training provides a wide and diverse spectrum of insurance solutions. Afridar holds 34.67% of the shares of Hachshara Insurance.

Facebook Updates

Photo Gallery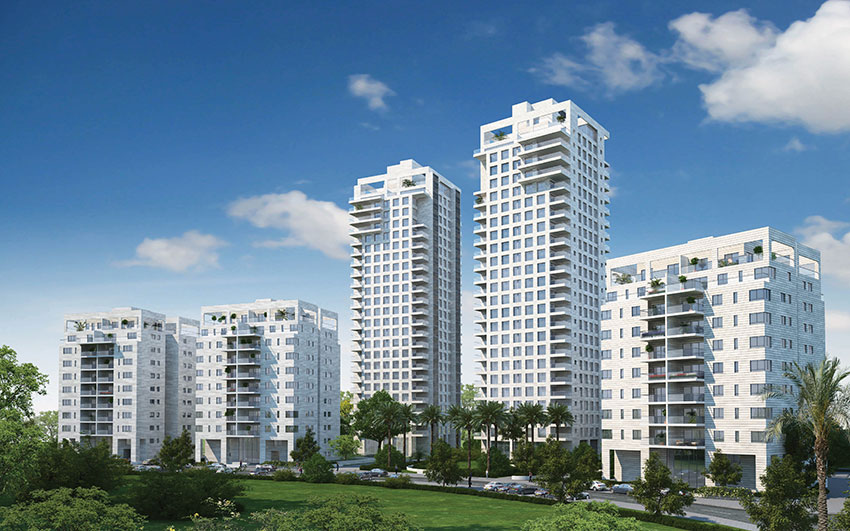 Kidmat Tzahala, Tel Aviv
PR Photo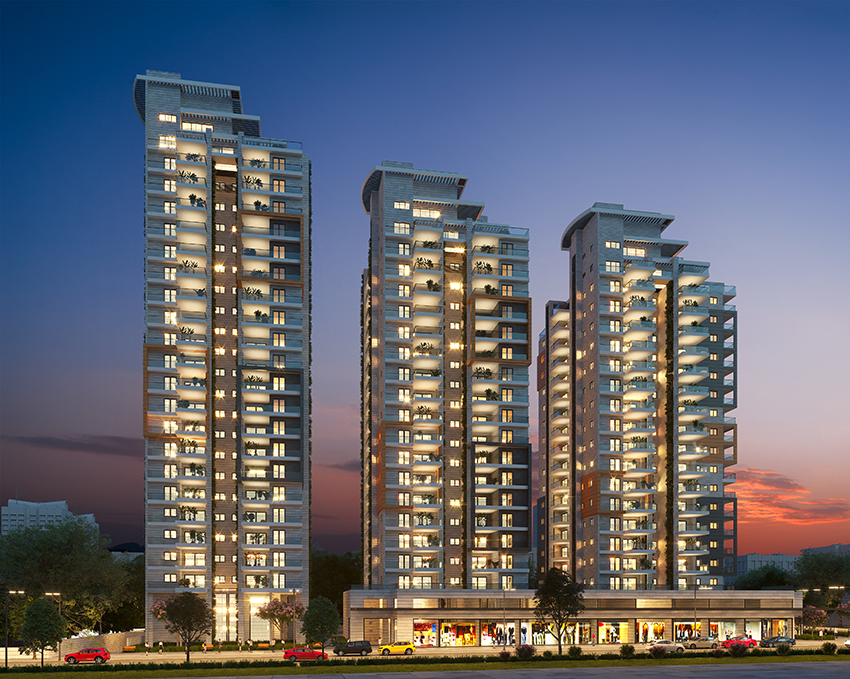 Ehad Ha'Am, Hadera
pr photo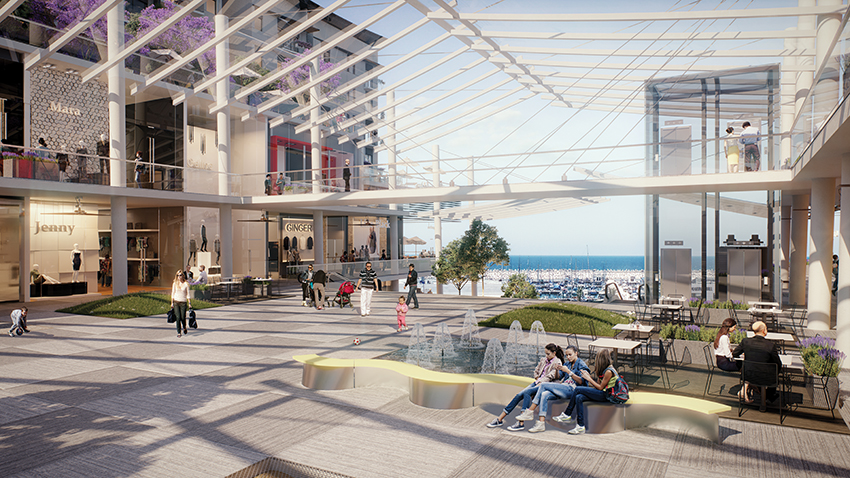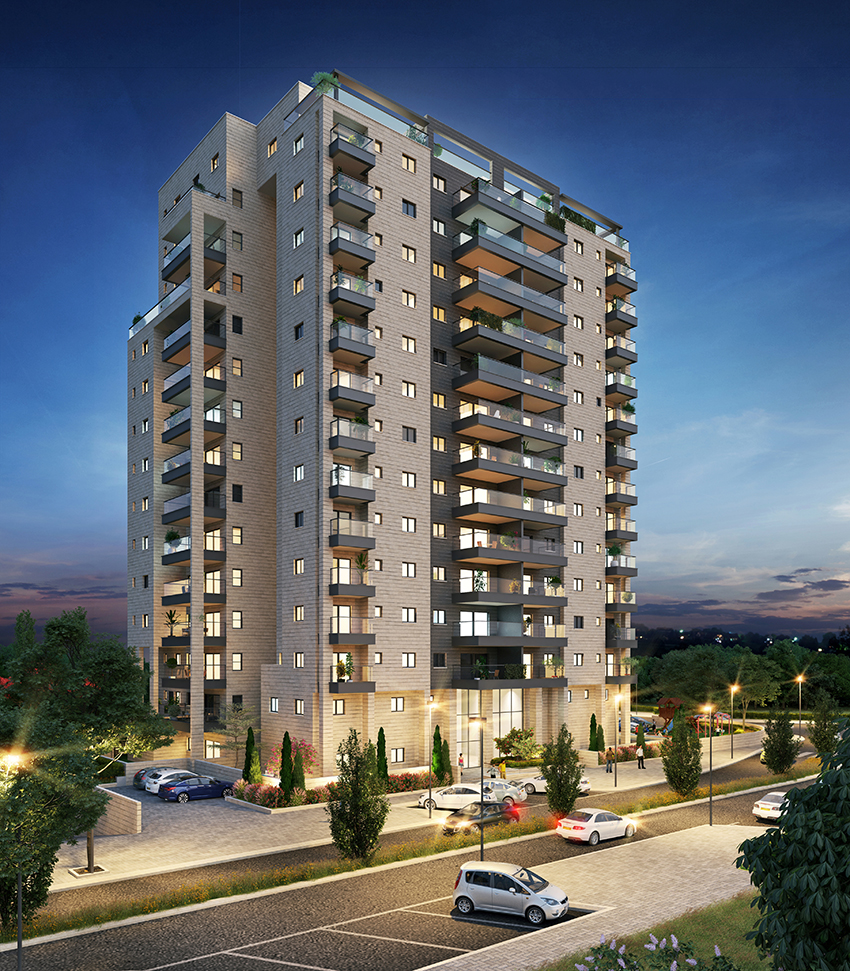 Projects

Company Rankings