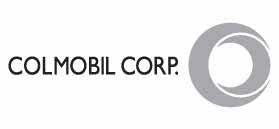 Colmobil Corp.
Importer and Distributor of Mercedes Benz, Smart, Mitsubishi, Hyundai and King Long Vehicles

Company's Profile
| | |
| --- | --- |
| Established: | 1936 |
| Line of Business: | Importer and Distributor of Mercedes Benz, Smart, Mitsubishi, Hyundai and King Long Vehicles |
| Address: | 20 Ha'amal St., Afek Industrial Park, Rosh Ha'ayin 4809261 |
| Phone: | 972-3-9154444 |
| Fax: | 972-3-9014611 |

Company Executives
Dr. Shmuel Harlap

Chairman

Colmobil Corp.

Yoav Harlap

Vice Chairman

Colmobil Corp.

Zvika Pollak

President and CEO

Colmobil Corp.

About Colmobil Corp.
Colmobil Group is Israel's leading motor-vehicle importer. In 2018 Colmobil sold 55,031 passenger cars, commercial vehicles, trucks, and buses – from the manufacturers Mercedes Benz AG, Smart, Mitsubishi Motors, Hyundai Motors, and King Long - a market share of about 20.6%.
Colmobil is a private company, fully owned by the Harlap family. The group's management aspires to excellence in all of its diverse operations, creating a dynamic balance between innovation and entrepreneurship and between financial prudence and managerial accountability. The continuous focus on these core values positioned Colmobil as a benchmark in the transportation industry and is expressed in its reputation, financial strength and longstanding business success.
A Comprehensive Range of Solutions of Services
In accordance with its commitment to provide comprehensive solutions for its customers, Colmobil offers, through fully-owned subsidiaries, a variety of solutions, including, inter alia, financial services through Colmobil Financial Solutions Ltd., the largest non-banking auto-finance entity in Israel. In addition, Colmobil provides car insurance services through Colmobil Bituach Ltd., its insurance agency. Trade-in solutions are offered by Colmobil Trade-In Ltd.
Infrastructures, Services, and Resources
Colmobil continuously invests in its infrastructure and top-of-the-line service centers. It operates a fully computerized logistics center and distribution network, supplying around 60 service workshops across Israel, through its own fleet of trucks. Colmobil offers service and sales centers in Israel's largest cities and employs about 1,300 employees.
Mercedes-Benz – The Best or Nothing
In recent years, Mercedes Benz has retained its position as a leading premium brand in Israel, with constant growth in the luxury vehicles market and the introduction of innovative models with advanced and breakthrough systems, such as the new A-Class equipped with a revolutionary user interface using voice control with natural speech recognition, that established the brand's position also amongst the younger population. The sales of Mercedes vehicles reached to 3,599 vehicles in 2018.
In addition, MB maintains its leading position in the commercial vehicles market (trucks, commercial cars, buses, taxis) with ongoing leadership in the commercial cars segment.
Hyundai
Hyundai continues to lead the local vehicle market as Israel's bestselling brand, despite increasing competition. In 2018, the brand's sales amounted to about 38,423 vehicles. With a market share of 14.4%, Hyundai continues to establish its position, inter alia through the launch of the Hyundai Santa Fe luxury recreational space vehicle, the new Hyundai Tucson with advanced safety systems, the Hyundai i20 with a powerful 1.0 Turbo engine and in addtion with the leading vehicle in Israel - the Hyundai IONIQ Hybrid.
Mitsubishi – Welcome to the age of car-tech
Mitsubishi is the fastest growing brand in the automotive market in 2018 with a 20% increase, about 12,952 vehicles and 4.8% market share. Mitsubishi, which mainly markets recreational and space vehicles, leads the world of 7-seat vehicles and ranks second overall in the Midsize SUV segment with the launch of two new models in Israel - Eclipse Cross (Japan's 2019 car of the year) and ASX. In February 2019, Mitsubishi will launch the new PHEV-Outlander, the most popular hybrid-loaded SUV in Europe.
Community Service
Colmobil is committed to the community, and in this framework, it donates to welfare and education projects.

Photo Gallery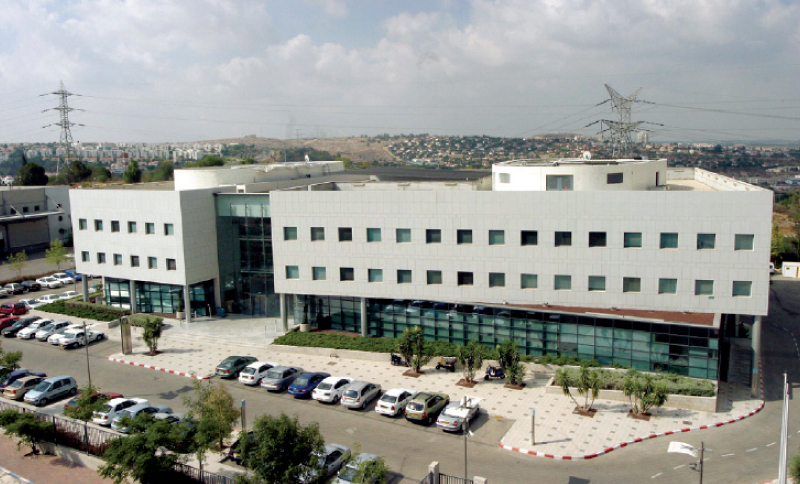 pic 4 | Colmobil Corp.
pr photo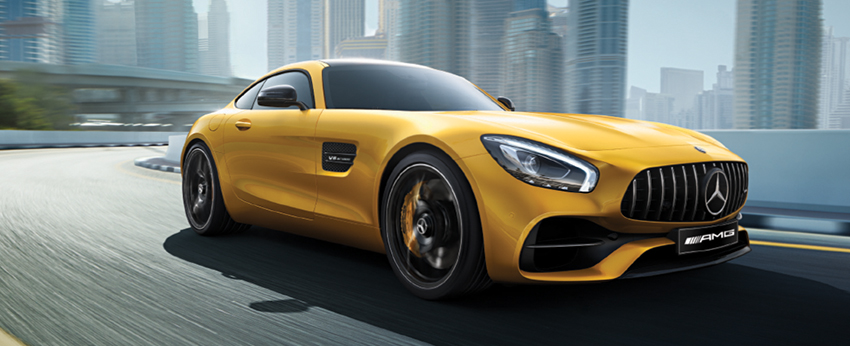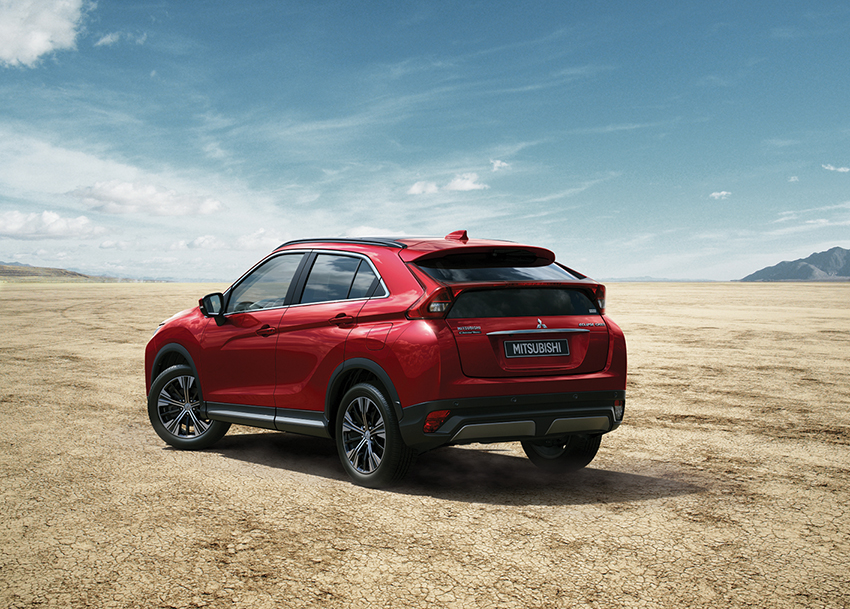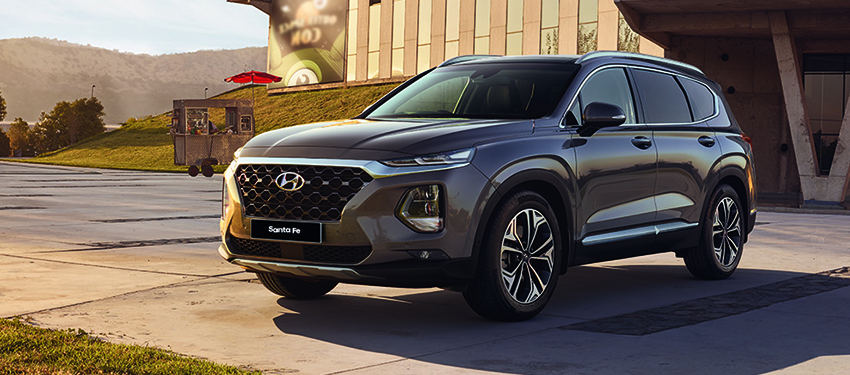 Company Rankings