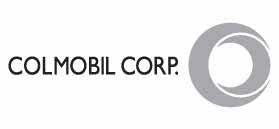 Colmobil Corp.
Importer and Distributor of Mercedes Benz, Smart, Mitsubishi, Hyundai and King Long Vehicles

Company's Profile
| | |
| --- | --- |
| Established: | 1936 |
| Line of Business: | Importer and Distributor of Mercedes Benz, Smart, Mitsubishi, Hyundai and King Long Vehicles |
| Address: | 20 Ha'amal St., Afek Industrial Park, Rosh Ha'ayin 4809261 |
| Phone: | 972-3-9154444 |
| Fax: | 972-3-9014611 |

Company Executives
Dr. Shmuel Harlap

Chairman

Colmobil Corp.

Yoav Harlap

Vice Chairman

Colmobil Corp.

Yaniv Shirazi

CEO

Colmobil Corp.

About Colmobil Corp.
Colmobil Group is Israel's leading vehicle importer. In 2019, it sold 61,312 private and commercial vehicles, trucks and buses, made by Mercedes Benz, Smart, Mitsubishi Motors, Hyundai Motors and King Long – reflecting a 22.7% market share.
Colmobil is a private company under the full ownership of the Harlap family. The Group's management strives for excellence in all operations while creating a dynamic balance between business innovation and development and between financial conservatism and executive responsibility. The constant focus on these core values is what makes Colmobil the benchmark in the transportation industry and is also expressed by the reputation it has accumulated, its financial strength and its long-lasting business success.
A System of Solutions and Services
As part of its obligation to provide its clients with a one-stop-shop, Colmobil and its fully controlled subsidiaries offer a variety of solutions, including financial services by Colmobil Financing Solutions Ltd. – Israel's largest non-bank vehicle financing company, vehicle insurances by the Group's insurance agency – Colmobil Bituach Insurance Agency Ltd., and trade-in services by Colmobil Trade-In Ltd.
Infrastructures, Services and Resources
Colmobil has been persistently investing for years in advanced infrastructures and service centers. The group operates a digital logistics center and distribution network through its truck fleet, providing spare parts to approximately 60 service centers nationwide. The Group owns sales and service centers located in Israel's largest cities and employs close to 1,300 employees.
Mercedes-Benz – The Best or Nothing
In recent years, Mercedes-Benz has continued to maintain its leading premium brand status in Israel while increasing its focus on quality and exciting client experiences alongside preserving existing clients and growing in new segments, including youth, CEOs and women. This growth is based on a catalogue of over 30 models, all equipped with advanced technological systems, leading safety systems and impeccable design. In 2019 alone, 3,115 Mercedes vehicles were sold.
Additionally, Mercedes continues to be the leading brand in the commercial vehicle category (trucks, vans, buses, taxicabs).
Hyundai
As Israel's best-selling brand, Hyundai consistently leads the local vehicle market and has broken an all-time record this year by achieving 40,289 deliveries of new cars on the road. With a market share of 14.4%, Hyundai continues to solidify its status by also launching the new Hyundai i10; Hyundai Venue, equipped with advanced safety systems; and a myriad of beloved Hyundai models: Tucson, Santa Fe, and of course, Israel's leading car – Hyundai Ioniq Hybrid.
Mitsubishi – Welcome to the Age of Car-Tech
The Mitsubishi brand continues its growth trend in 2019 as well and finishes in fifth place with an 11% increase, 14,342 car deliveries and a 5.6% market share.
Mitsubishi, which mostly markets recreational and terrain vehicles, leads the 7-seats category and finishes second place in the Midsize SUV category with the launch of two new models in Israel, ASX 2019 and Outlander PHEV, the best-selling hybrid recreational terrain vehicle in Europe and Israel in 2019.
In 2020, Mitsubishi is expected to launch 7 new models! First, Triton, Space Star and Attrage, and 4 new SUV models will be launched in Q4.
Contribution to the Community
Colmobil is committed to its community and contributes to welfare and educational projects.

Photo Gallery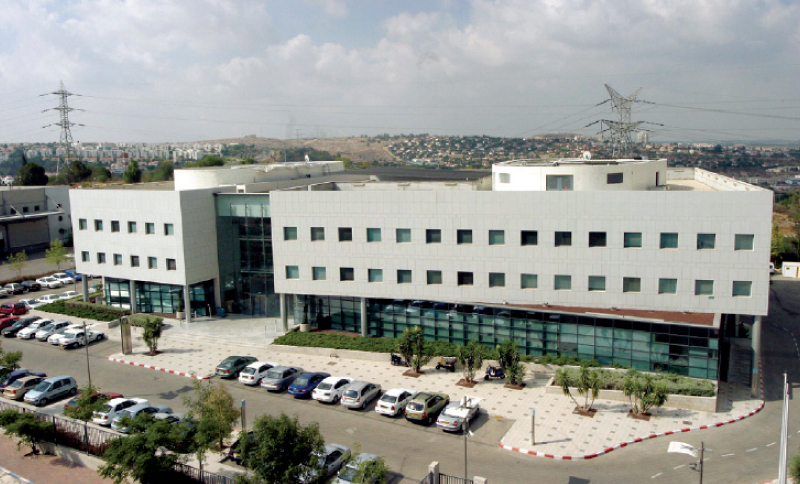 pic 4 | Colmobil Corp.
pr photo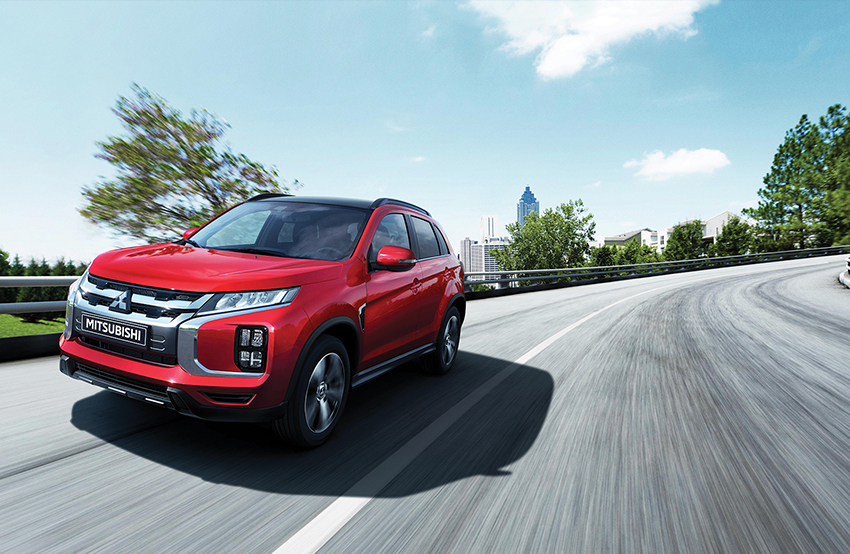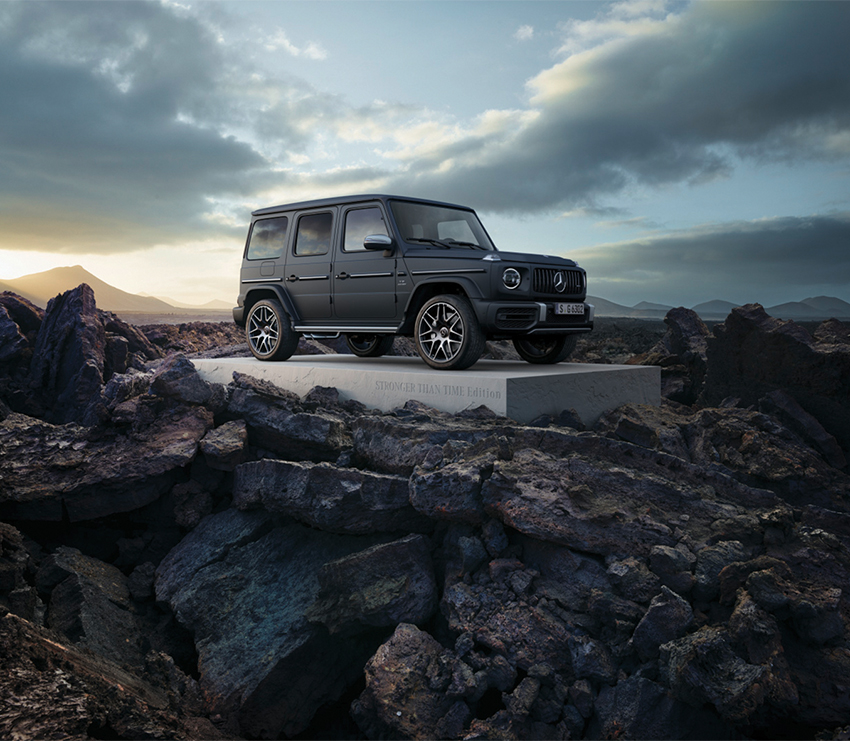 Company Rankings