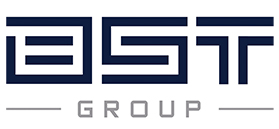 BST Group LTD.
Real Estate, Development, Investment and Construction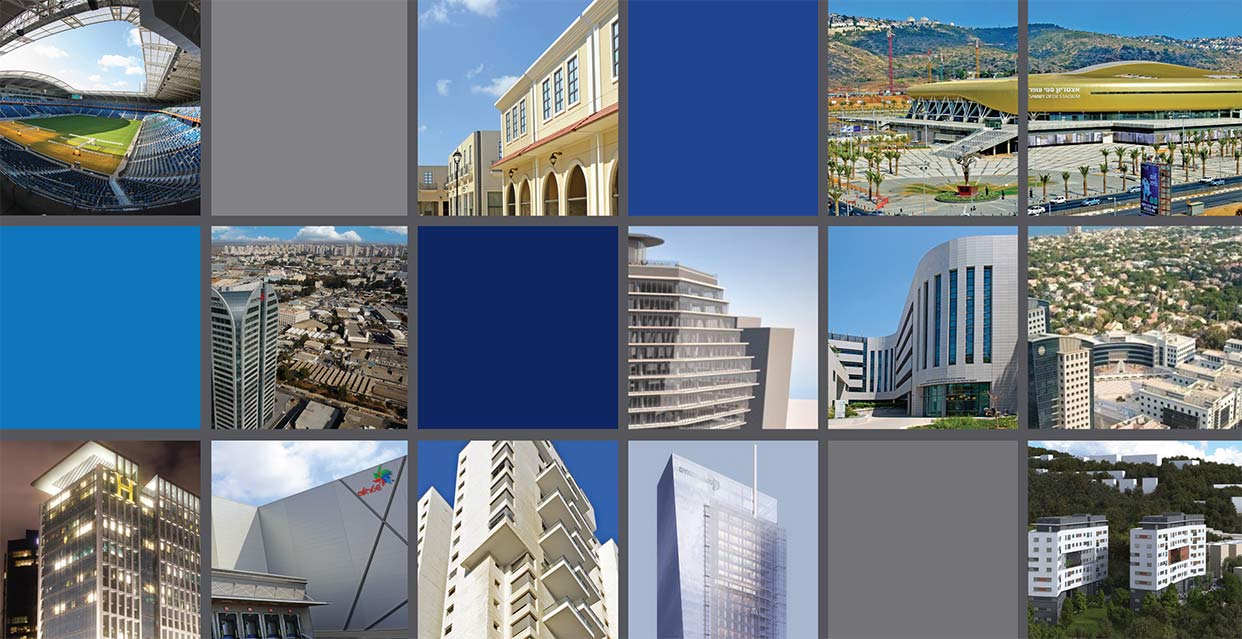 Company's Profile
| | |
| --- | --- |
| Established: | 1972 |
| Line of Business: | Real Estate, Development, Investment and Construction |
| Address: | Kibbutz Yakum 6097200 |
| Phone: | 972-9-7798308  |
| Fax: | 972-9-7798323 |

Company Executives
The late Badi Tannous

Founder

BST Group LTD.

Rafi Biskar

Chairman

BST Group LTD.

Elias Tannous

CEO

BST Group LTD.
Other Senior Executives
Eran Konfino Deputy CEO
Samar Kardush Chief Engineer
Alaa Tannous CBDO
Waseem Tannous VP Assets and Real-Estate Development
Danny Mor CEO, BST Development
Moshe Oz Cohen Finance Manager

About BST Group LTD.
BST group was founded 45 years ago and is now considered one of the leading companies in Israel in the development and construction fields. The group provides advanced solutions for large-scale projects in the construction industry and has a great professional reputation. The group offers a range of services tailored to the unique needs of each customer, while ensuring compliance with safety and quality assurance as well as supervising budget and timeline. The group consists of several companies that operate in Israel and abroad.
Turnover: Approx. NIS 600 million • Backlog: Approx. NIS 1 billion • Employees: 160.
BST Construction
BST Construction is the oldest company in the group. The Company has acquired a professional reputation for its proven ability to complete complex projects on time, within budget and total commitment to customer satisfaction. The Company's team includes professional engineers and project managers with vast experience, alongside various technical experts and an efficient and experienced headquarters. State-of-the-art technologies and advanced equipment are utilized in carrying out the projects.
Some of the projects completed and currently under construction:
• TOHA Tower, Tel Aviv
• Azrieli Business Park, Holon
• Azrieli Town office & residence, Tel Aviv
• Rubinstein Twin Towers, Tel Aviv
• Amot, Holon
• Global Towers, Petah Tikva
• Apple building, Herzliya Pituach
• Business Park Office Building, Herzliya
• Gindi TLV shopping mall, Tel Aviv
• H Tower, Tel Aviv
• Comverse Campus, Ra'anana
• International Stadium Sami Ofer, Haifa
• Strauss Logistics Center and Offices, Shoham
• Platinum Tower, Petah Tikva
• Menorah Insurance Building, Ramat Gan
• Lubinsky Center, Rishon Le'Zion
• Technion Dorms, Haifa.
Buildup - Built to Give More
Buildup is a fully owned BST Construction subsidiary and specializes in the finishing work of luxury towers and complex large-scale projects.
BST Development
Development specializes in developing and constructing large-scale, prestigious projects, including luxury apartment towers, shopping malls, and commercial centers. The Group has already developed projects such as Galey Carmel residential tower in Tirat HaCarmel; Savion Tower residential high-rise in Ramat Gan; Savion Platinum residential tower in Ramat Gan; Savionei residential neighborhood in Kfar Saba; residential tower projects in Haifa, and well as many other projects. Some of these developments are undertaken together with Israel's most reputable and outstanding partners. In addition, BST planned and executed commercial projects such as Big Fashion Mall in Nazareth, We Center commercial complex in Baqa, and projects as part of Buyer's Price Program (Mechir Lamishtaken) and Urban Renewal programs.
BST International
BST International, managed by Alaa Tannous, is involved in overseas real estate investments, mainly in Canada. Its business strategy vis-à-vis foreign investments is based on direct and close involvement in the selection and management of the investments, together with its strategic partners that bring added value in the target countries. The company currently operates in the Greater Toronto Area (GTA) area and, together with partners, owns medical centers with an overall area of over 300,000 Sq. ft. and additional developments rights, and 2 residential properties with more than 200 units.
Some of BST's Major Clients
• Azrieli Group
• Ofer Investments
• Rubinstein Group
• Amot
• Gav Yam Real Estate
• Isras Group
• Gindi Investments
• Carasso Real Estate
• Hagag Group
• Strauss Group
• Blue Square Real Estate
• Haifa International Stadium

Photo Gallery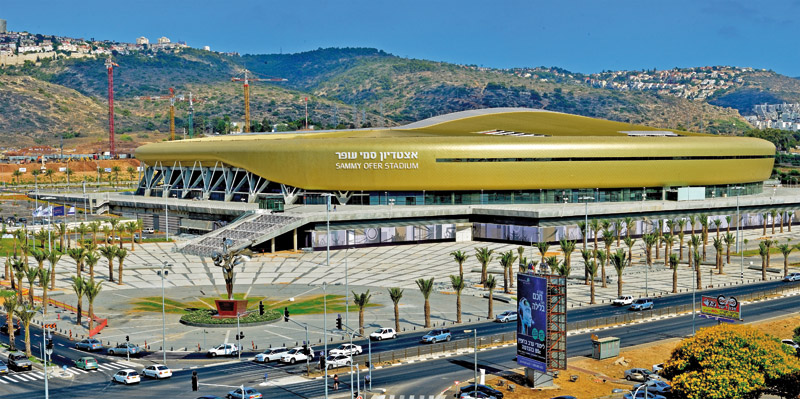 The Sami Ofer International Stadium, Haifa | Photographer: Warhaftig Venizian | BST Group LTD.
pr photo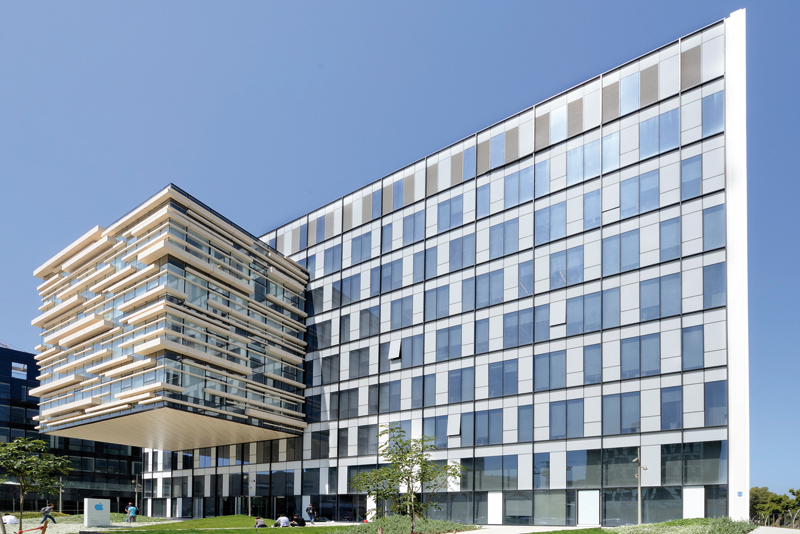 Office building (Apple House), Herzliya | Photographer: Warhaftig Venizian | BST Group LTD.
pr photo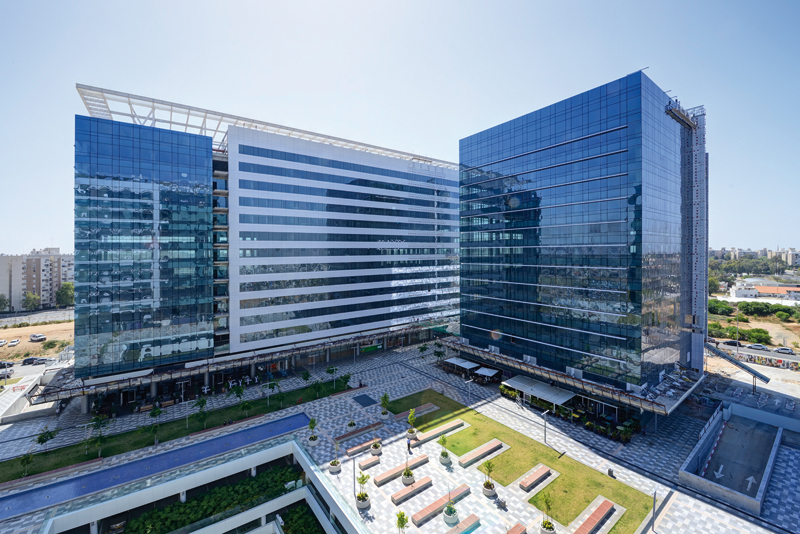 Azrieli Business Park, Holon | Photographer: Warhaftig Venizian | BST Group LTD.
pr photo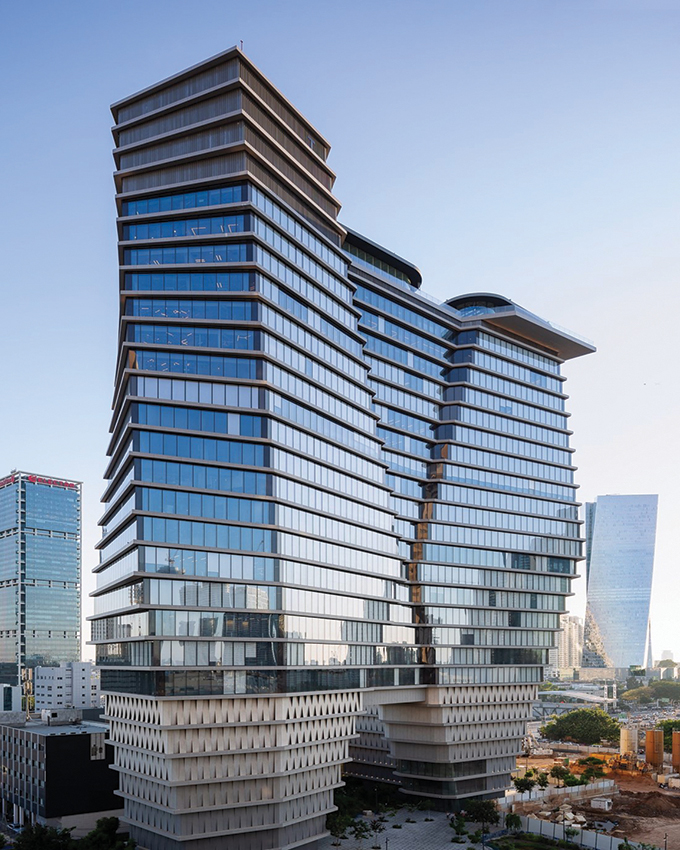 TOHA Tower, Tel Aviv
Yehuda Sobol

Company Rankings