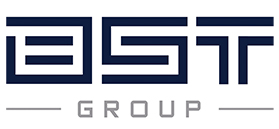 BST Group LTD.
Real Estate, Development, Investment and Construction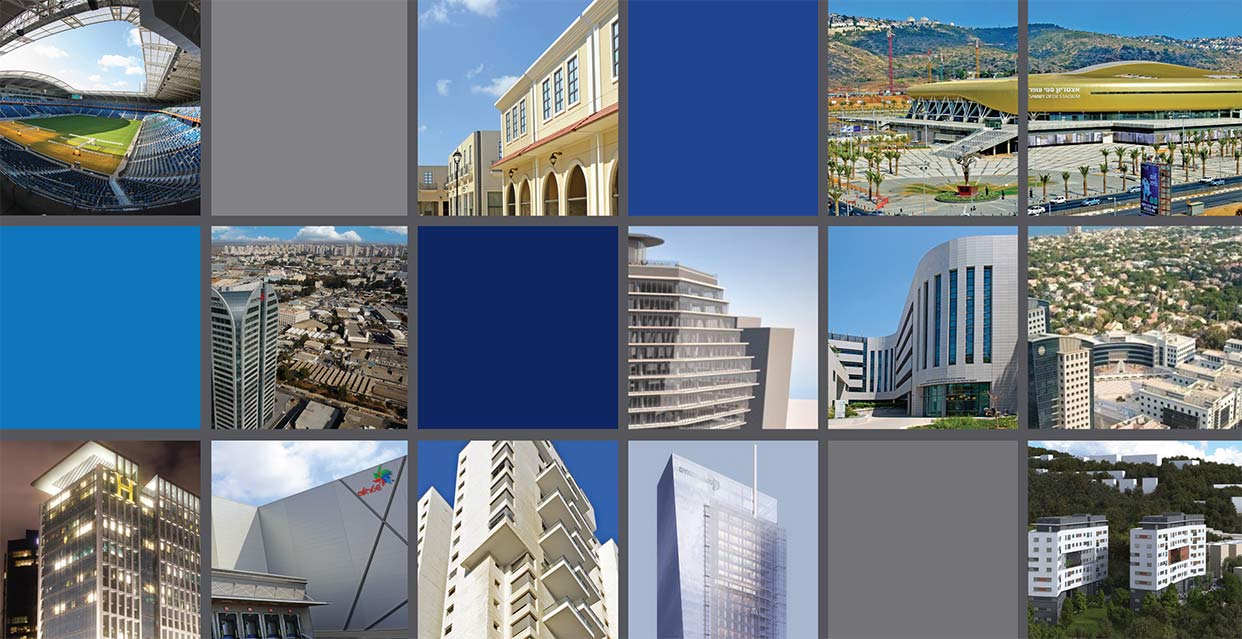 Company's Profile
| | |
| --- | --- |
| Established: | 1972 |
| Line of Business: | Real Estate, Development, Investment and Construction |
| Address: | Kibbutz Yakum 6097200 |
| Phone: | 972-9-7798308  |
| Fax: | 972-9-7798323 |

Company Executives
The late Badi Tannous

Founder

BST Group LTD.

Rafi Biskar

Chairman

BST Group LTD.

Elias Tannous

CEO

BST Group LTD.
Other Senior Executives
Alaa Tannous CBDO
Waseem Tannous VP Assets and Real-Estate Development
Eran Konfino Deputy CEO
Samar Kardush VP Engineering, BST Construction
Danny Mor CEO, BST Development
Amir Marciano CEO, Buildup

About BST Group LTD.
BST Group was founded in 1972 by its founder, the late Mr. Badi Tannous. For the past decade the group has been led by Elias Tannous, the group's CEO, who holds a degree in Civil Engineering from Hertfordshire University in London. The group's current Chairman is Rafi Bisker, previously Chairman of PBC, Property and Building Corp., and Chairman of Shufersal Group.
BST specializes in initiating, developing, and executing large and complex real estate and construction projects in Israel, and is considered one of the main forces in its field, leading construction and real estate development, involved in various construction sectors, residential towers, office buildings, public buildings, hotels, logistic centers, and commercial centers.
The group currently operates its business via four subsidiaries that provide solutions to the various aspects of its activities: BST Construction - execution of large and complex construction projects; Buildup - specializes in internal fit-out projects for offices, hospitals, commercial areas, campuses and hotels; BST Development - locating real estate projects, initiating and executing residential, commercial, office and hotel projects; BST Canada - leading real estate and development projects in the international arena.
Group Values
The core values in light of which the group is operating are: excellence, professionalism and innovation; safety at work; quality; customer satisfaction, meeting schedules, and KPIs; fairness, transparency and excellence cultivation among its employees.
The Execution Arm - BST Construction
Over the years, BST Construction has led the largest and most impressive projects in Israel, gaining a professional reputation as one of the leading companies in the industry, thanks to its proven record in completing complex projects, while maintaining uncompromising quality, site safety, budget and schedules compliance, and a commitment to its customer's satisfaction.
Among the leading projects in the fields of commerce, recreation and leisure are Sami Ofer International Stadium in Haifa, BIG FASHION mall in Nazareth, WE shopping center in Baqa (near Highway 6), JTLV mall in Tel Aviv, Golden Mall in Rishon LeZion, etc. Among the leading office buildings: Apple building Herzlyia Pituach, TOHA Tower, Rubinstein Twin Towers, Azrieli Town office & residence, Tel Aviv, Global Towers, Platinum Tower and Ofer Park in Petah Tikva, Amot Campus and Azrieli Business Park in Holon, etc. Among BST Construction's prominent clients are: Azrieli Group, Ofer Investments, Melisron Ltd., Rubinstein Group, Gav-Yam Land Corporation, Amot, Mivne, Blue Square Real Estate, Gindi Investments, Hagag Group, Strauss Group, Haifa International Stadium Group, etc.
For its Initiation Activities - BST Development
BST Development, specializes in the initiation and construction of residential, commercial and office buildings, commercial centers and hotels. The company led by its CEO, Dan Moor and is active in "Urban Renewal" in the evacuation and construction and the National Outline Plan 38/2. The company is the entrepreneurial arm of the BST Group in its activities throughout the country and over the years, it has planned, executed, and delivered thousands of housing units nationwide. Currently BST Development is involved in the planning and construction of more than 6,000 housing units, both as part of urban renewal and as part of a free market and "Price Per Occupant" Apartments.
BST Development's leading projects include the Savyon Platinum and Savyon Tower residential towers in Ramat Gan, Savyoney Kfar Saba residential neighborhood, Ramat Almogi residential towers in Haifa, Galey Carmel residential tower in Tirat Carmel, Galey Atlit project, Carmey BST in Carmiel, and other impressive projects. BST Development is currently building a residential complex of 8 buildings (232 housing units) in the Or Yam neighborhood of Or Akiva, a 3-building residential complex in the Namsawi neighborhood in Nazareth (77 housing units) and is constructing an office and commercial project adjacent to the Government Campus in NoF HaGalil (36,000 square meters).
For its Finishing Works – Buildup
Buildup is a leading contractor in the field of internal fit-out works, wholly owned by the BST Group. The company has a rich experience in the construction of tens of thousands of square meters of finishing projects: office buildings, campuses, banks, government projects, shopping centers, restaurants, hotels, hospitals, and light industrial buildings. Buildup's main advantage, among other things, lays with its capability to begin the internal fit out work before Form 4 (Occupancy permit) is granted to the building (thus saving a lot of time to the client) as well as providing all-system professional services to various sectors, including complex logistical coordination and close field supervision. Buildup's professional workforce leads with determination and due attention projects of various sizes and characters - from small areas to large-scale construction on a huge scale. All of these are meticulously executed at the highest level while undergoing a systemic examination as required, in order to complete a successful project - time after time, and while accompanying the client step by step and meeting goals and pre-defined KPIs (on time, on scope & on budget) to the full satisfaction of the client . The company cultivates excellence as a top value and works to the satisfaction of those involved in the project from start to finish. Among Buildup's selected projects: Pelephone offices in Ofer Park (15,500 sq.m); Adv. Gornitzky's offices in the Vitanya Tower in Tel Aviv (7,000 sq.m.); Modiin Police Building (7,000 sq.m.); Raphael Hospital in Tel Aviv (12,000 sq.m.); the luxury apartment project "Pituach on the Sea" in Herzliya Pituach (22,000 sq.m.); Check Point campus building at Tel Aviv University (6,500 sq.m.); CyberArk offices in Petah Tikva (12,000 sq.m.); park Tamar in Rehovot (15,000 sq.m.) etc.
For its International Operations - BST Canada
BST Group also leads many overseas projects, and its international operations are managed by Alla Tannous, the son of the company's founder. These projects focus mainly on real estate investments in Canada and the UK. The company's international operations are based on business strategy and involvement in project selection and management in the target countries. Together with its partners, BST Canada is active primarily in the Ottawa and Toronto area (Canada) in an area that includes over 90,000 square feet of medical centers, residential properties with more than 200 housing units, etc.

Photo Gallery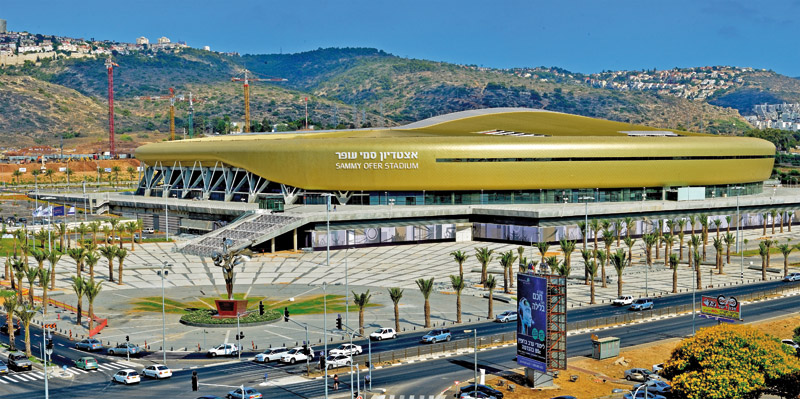 The Sami Ofer International Stadium, Haifa | Photographer: Warhaftig Venizian | BST Group LTD.
pr photo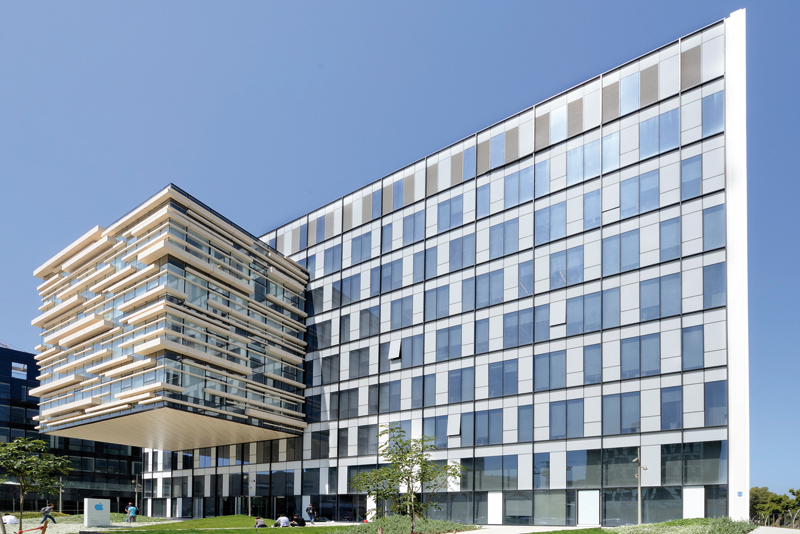 Office building (Apple House), Herzliya | Photographer: Warhaftig Venizian | BST Group LTD.
pr photo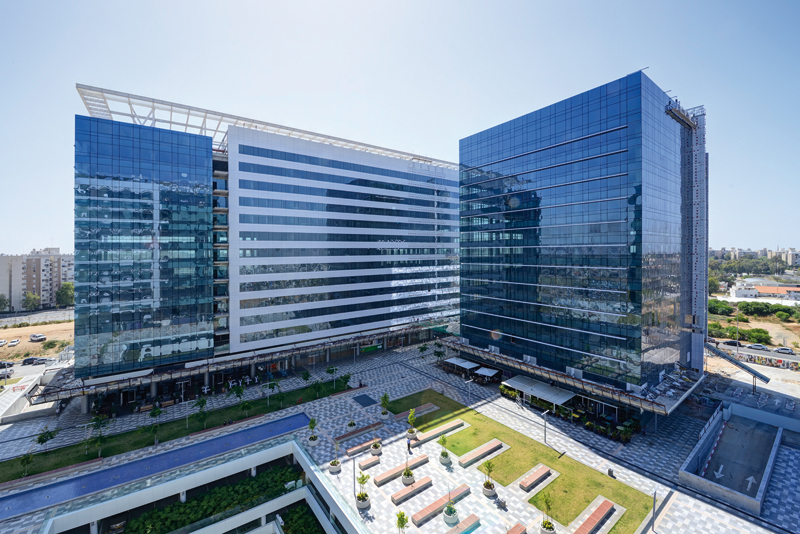 Azrieli Business Park, Holon | Photographer: Warhaftig Venizian | BST Group LTD.
pr photo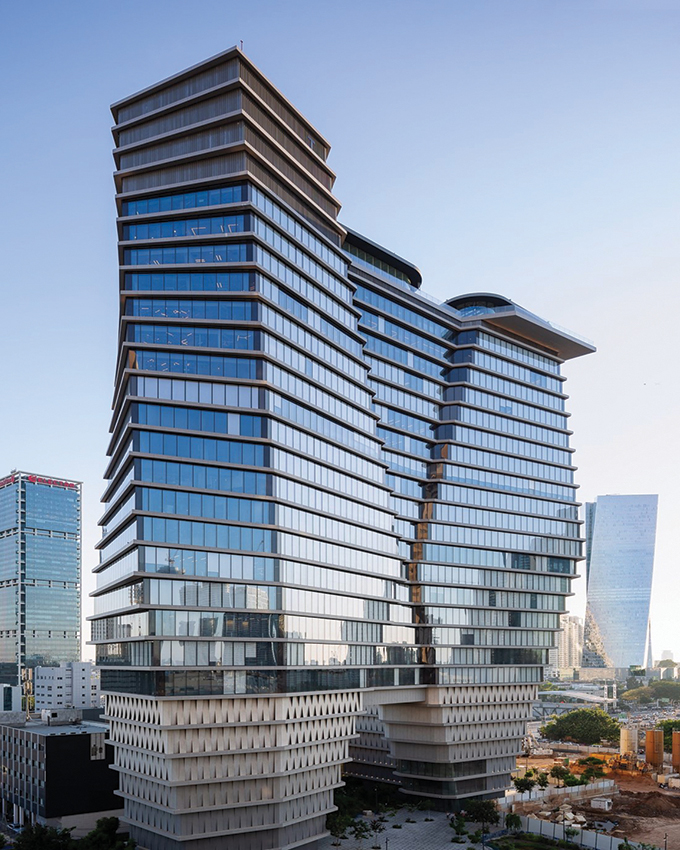 TOHA Tower, Tel Aviv
Yehuda Sobol

Company Rankings