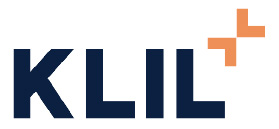 Klil Industries Ltd.
"Making our surroundings smile and taking pride in what we do."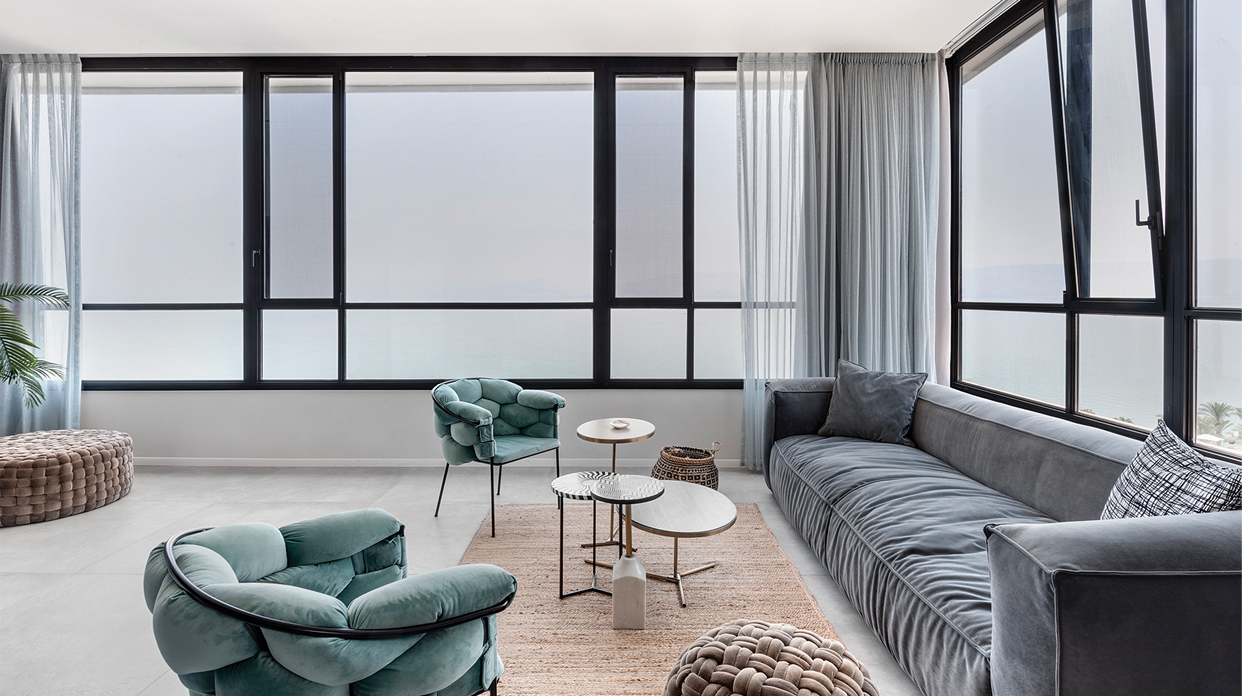 Company's Profile
| | |
| --- | --- |
| Established: | 1950 |
| Line of Business: | Business Development, Design, Manufacturing and Marketing of Designer Windows and Advanced Aluminum Systems for Construction and Industry |
| Address: | Eastern Industrial Zone, P.O. Box 659, Karmiel 2161601 |
| Phone: | 972-4-9900201 |
| Fax: | 972-4-9900255 |

Company Executives
Tzur Daboosh

Chairman of the Board

Klil Industries Ltd.

Fredi Abukart

CEO

Klil Industries Ltd.

Yoni Robinson

Deputy CEO & Chief Financial Officer

Klil Industries Ltd.

About Klil Industries Ltd.
Klil is Israel's leading company for the development, manufacturing and marketing of advanced aluminum doors and windows for private homes, boutique buildings and tall buildings. Kill offers hundreds of thousands of families, that are constructing and renovating their homes, cutting edge systems in a wide array of trendy designs – Bauhaus, Belgian or minimalist-modern design, installed by the most professional licensed manufacturers of the sector, and fully guaranteed by Klil.
Klil was founded in 1950 and employs nearly 320 employees at the company's factory in Karmiel, as well as in other locations. Klil shares were first offered to the public in 1981 and are traded in the Tel Aviv Stock Exchange. Dabush Investments Ltd. holds approximately 65% of Klil shares, and the remaining shares are held by institutional entities and the public.
Klil's subsidiary, Roll Profile, develops and manufactures shading solutions. During 2021, a 4.0 technology-based production line will be activated, in order to manufacture an innovative product to the saturated construction market.
Bauhaus By Klil
The enormous popularity of the international (Bauhaus) style in Israel has led Klil to develop Bauhaus-style windows. This series features windows with a minimalistic appearance, short lines, straight corners, and novel distributed symmetry, and is also suitable for very large openings. The functionality of the products featured in this series includes an option for advanced insulated glazing that also provides the benefits thermic and acoustic insulation, as well as planning and design which enable the perfect connection between the world outside and the domain inside. The series offers a designed, clean finished look from the outside as well. The window is designed on both fronts. The unique design of Klil's Bauhaus windows led the Israel Museum to select it as an official museum exhibit at its Bauhaus Exhibition to commemorate 100 years of the iconic style.
The Consumers' Choice
For the fifth consecutive year, Klil has been declared an Israeli superbrand by the global Superbrands Organization and, for the first time ever in 2019, it also won the title of Superbrand in the Globes Brands Index.
Klil Control – A Smart Home
Shutters, sophisticated motors and control systems that enable remote shutter control and integrate climate and safety sensors, thus enabling home security and facilitating its convenience. These systems complement and enhance the design, quality and safety of the aluminum window openings.
Klil is the exclusive representative of the global NICE Company in Israel and imports NICE's variety of innovative products, integrating them in Klil systems under the KlilControl brand.
Leading and Guaranteeing
Klil's standards of quality render the hundreds of thousands of families who have been choosing us over the years security and peace, due to the technological superiority of our products, which are highly insulated and impermeable, easy to use, maintain and uphold visibility and color throughout many years.
Klil provides its customers with an extended 7-year warranty, thereby providing every customer who so chooses a guarantee that they were provided with the highest standards of quality of Klil windows, implementing the highest standards of manufacturing and quality, and thus able to enjoy a reliable and functioning product for years to come.
Environmental Protection
Klil is a member of the Israeli Green Building Council and complies with the council's strictest standards for maintaining air and water quality and for ecological production processes. The manufacturing process is meticulous regarding * Painting without chromatic substances * Use of recyclable materials * Utilizing power-saving systems.
Community Outreach
Klil sees great importance in supporting social institutions in its community, employing workers from diverse populations and from populations with special needs, buying Israeli-made products, implementing social responsibility in the organization, promoting technological education and employee development.
This year, a Butterfly Park is due to open upon 15 dunam, in cooperation with The Society for the Protection of Nature in Israel and Karmiel Municipality. The park will offer a visiting experience which includes flora, two lakes, hiding locations and an observation post, as well as a diverse butterfly population, as a part of a comprehensive tour of Klil, in which one may see advanced industrial activities alongside environmental thinking. The park will be open to students, pupils, industry personnel, and others.
In 2018, Klil received the "Attentive Business" award for the first time, an award given to organizations who take care of all stakeholders (employees, managers, vendors, clients, environment, etc.) and not just the shareholders.

Facebook Updates

Photo Gallery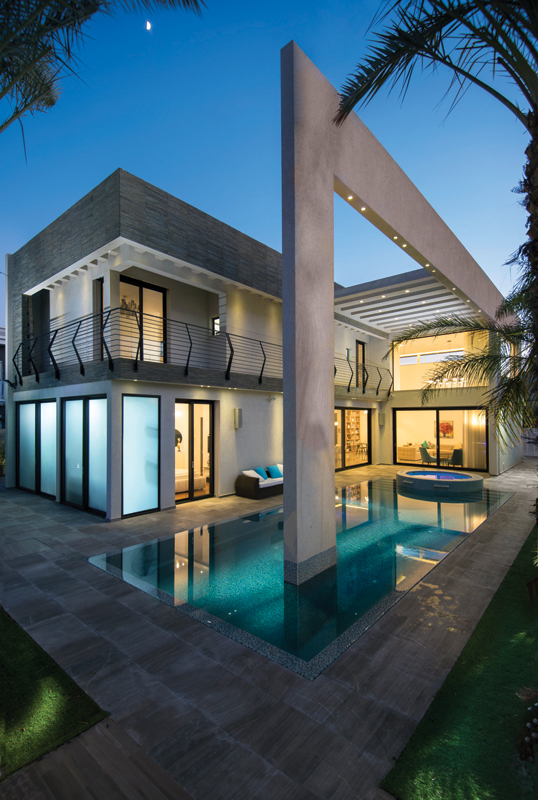 Architect: Yossi Dayan | Authorized Installer: A.M Hakirya Glass
Eli Gross - Keren Or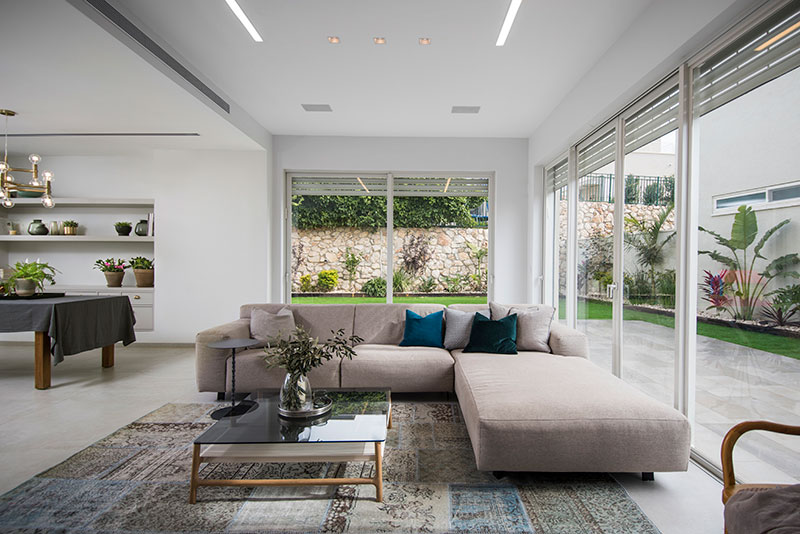 עיצוב פנים: ענבל איילון | מורשה קליל: אלום חמו
צלם: אלי גרוס קרן אור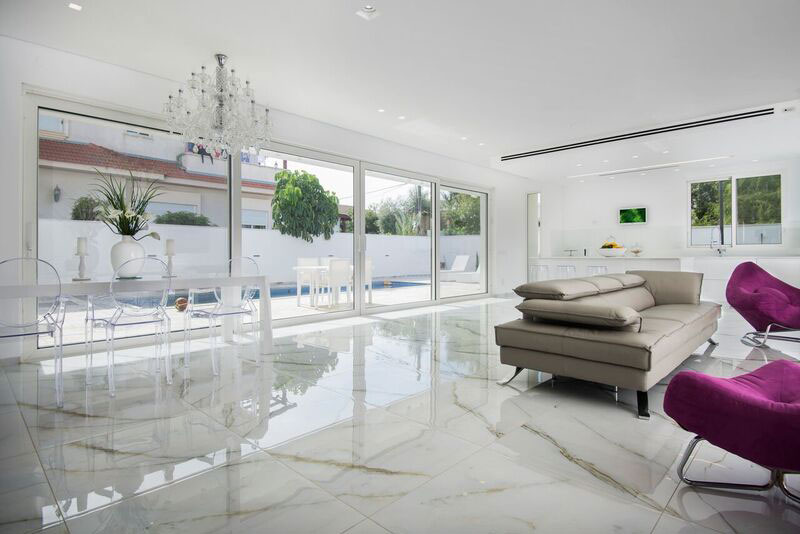 Klil Industries Ltd. | חלונות
PR Photo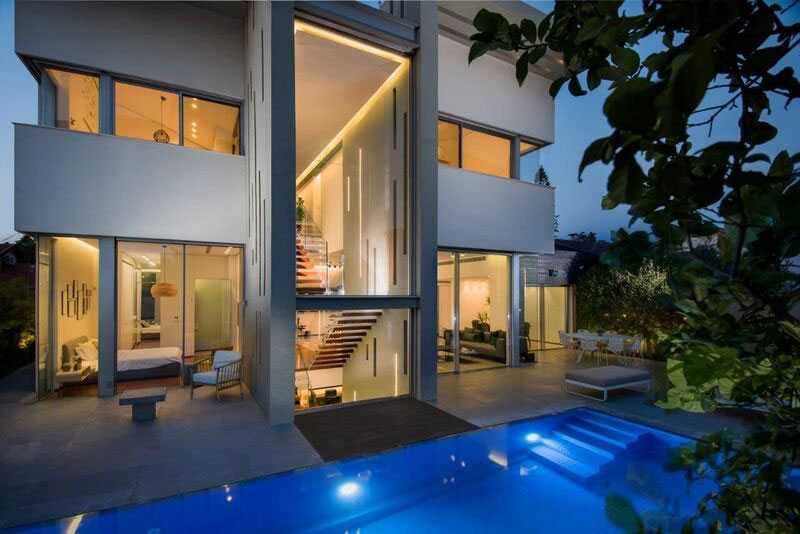 Klil Industries Ltd. | נוף
PR Photo
Klil Industries Ltd. | נוף 2
PR Photo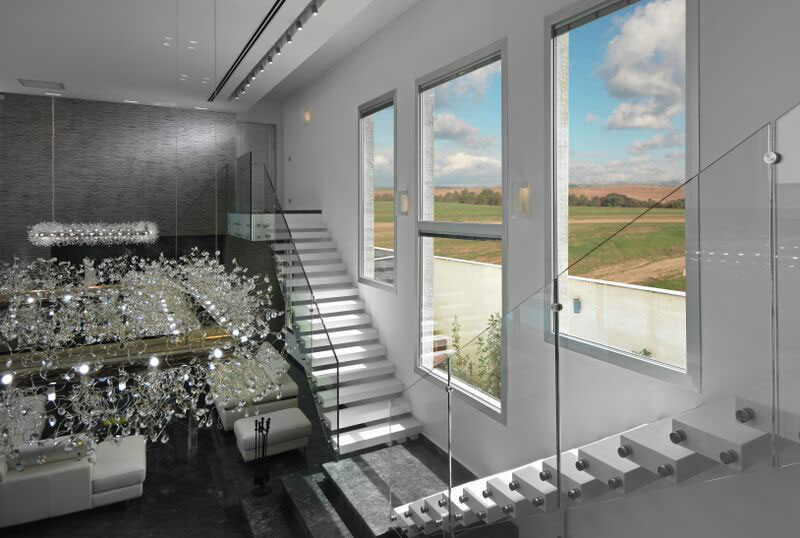 Klil Industries Ltd. | קלילגלאס
PR Photo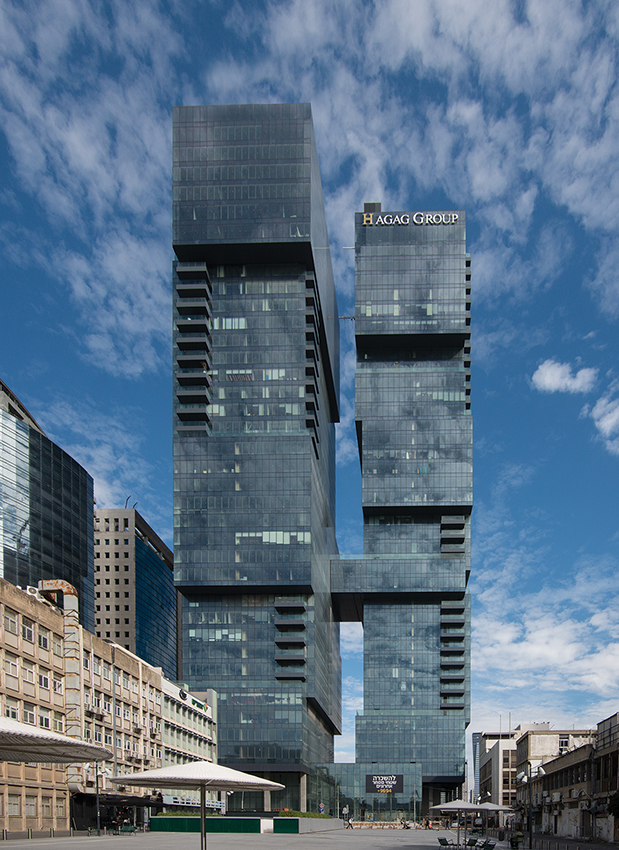 H Towers on Ha'arba St.
Eli Gross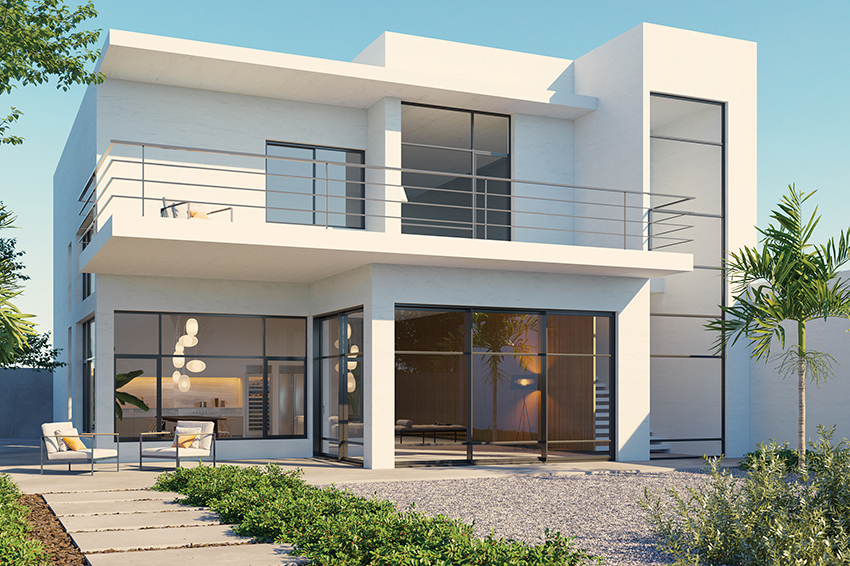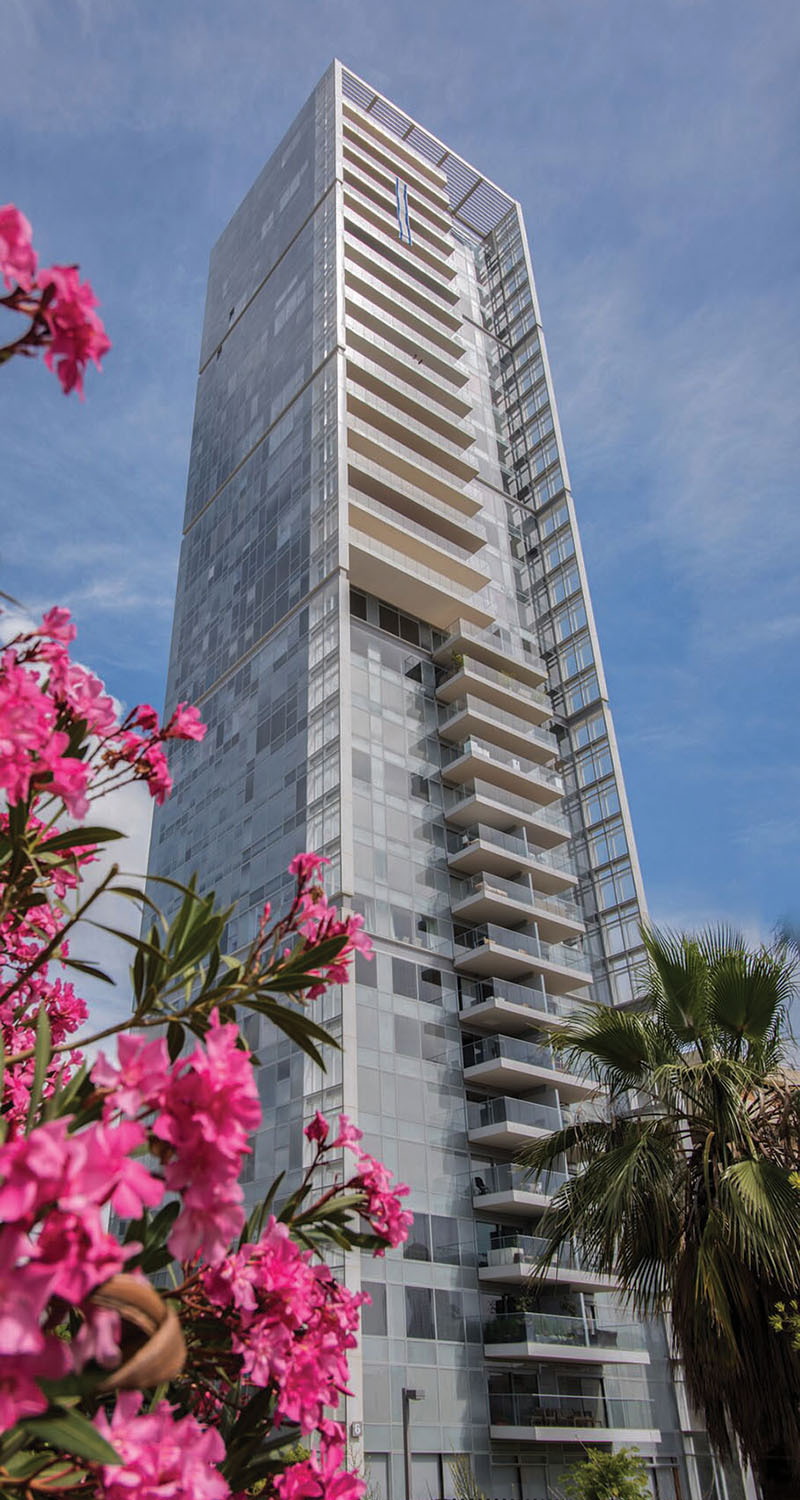 Company Rankings