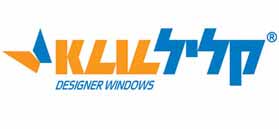 Klil Industries Ltd.
"Making our surroundings smile and taking pride in what we do."

Company's Profile
| | |
| --- | --- |
| Established: | 1950 |
| Line of Business: | Business Development, Design, Manufacturing and Marketing of Designer Windows and Advanced Aluminum Systems for Construction and Industry |
| Address: | Eastern Industrial Zone, P.O. Box 659, Karmiel 2161601 |
| Phone: | 972-4-9900201 |
| Fax: | 972-4-9900255 |

Company Executives
Yoni Robinson

Deputy CEO & Chief Financial Officer

Klil Industries Ltd.

Arie (Richi) Richtman

CEO

Klil Industries Ltd.

Tzur Daboosh

Chairman of the Board

Klil Industries Ltd.

About Klil Industries Ltd.
Klil leads in the design of aluminum windows and doors in Israel. Klil, founded in 1950, employs about 330 workers. The factory is located in Karmiel. The company went public in 1981, its shares are traded on the Tel Aviv Stock Exchange, and it's included in the TA-90 and TA-125 index. Daboosh Investment Group holds about 63% of the shares, the balance is held by institutional groups and the public. Klil has a subsidiary: Roll Profile which develops and manufactures shading solutions.
Klil was awarded the "Conscious Capitalist" award by the Israeli representor of Conscious Capitalism. The award is an acknowledgmen to the fact that Klil is not only attentive to the needs of its shareholders, but to the needs of its employees, suppliers, environment, etc. as well.
Superbrands
Klil was crowned as an Israeli superbrand by the International Superbrands organization. The organization conducts a comprehensive consumer research each year and the recognition represents deep trust in the brand by Israeli consumers.
Klil develops, produces and markets advanced aluminum systems for construction and industry to the most stringent standards: windows, doors, curtain wall systems, shutters, rails, internal partitions, display windows, and various profiles according to customer requirements. Klil's development department, which includes product designers, launches innovative and advanced products and services every year, with an emphasis on providing unique solutions in niche products and in the field of ecological construction. Klil has intellectual property of hundreds of registered patents and designs in Israel, it is the company that registers the highest number of designs each year.
7 Years Warranty
Klil provides customers an extended warranty for 7 years (depending on warranty conditions). Private customers benefit from professional advisory for selecting windows for their home, an installation by a certified Klil installer and a verification check by Klil at the end of the project - before the warranty is issued.
The extended warranty is the customers' best and only method to verify that they received Klil windows as they should be manufactured and installed and benefit from a reliable and properly functioning product for many years.
Bauhaus window by Klil
The popularity of the international style (Bauhaus) in Israel led to the development of Bauhaus windows. The series includes minimalist windows, narrow lines, square corners and symmetry with a new division style. The series' products are characterized by functionality with the possibility for advanced insulating glazing, which also provides advantages of green building, due to the increased demand for energetic and acoustically insulated glazing. The unique development process was called "360° Design". The two facades of the window received design attention and a clean, minimalist look. The system is very versatile and can display a wide variety of styles by choosing the correct divisions and colors.
Klil DOOR
Personally designed interior doors. A luxurious, made-to-measure and water-resistant interior door, made from acoustically insulating materials. The sophisticated modeling enables a unique design for each door through diverse and fashionable combinations of formica laminate, wallpaper and glass covering, in a large finishing variety, and the possibility of an easy makeover by changing the covering alone.
Klil GLASS
Advanced glazing solutions that provide benefits such as acoustic, thermal or energy insulation. With a smart planning of the home's systems, one can benefit from silence in noisy areas and save on energy expenses. Klil Glass is supplied as part of Klil Systems and bears a unique stamp identification to ensure the authenticity of the product.
Klil Control
Shutters, sophisticated motors and control systems that enable remote control of shutter operations and integration of climate sensors and safety sensors. Klil is the sole representative of NICE, a global company which brings to Israel a range of innovative products and integrates them into Klil's systems under the KLILCONTROL brand.
Klil Environment
Klil is a member of The Green Building Council and meets the most stringent standards for protecting air and water quality and ecological production processes with strict attention to:
• Painting without polluting chromatic substances;
• Using recyclable materials;
• Operating electricity-saving systems.
Klil in the Community
Klil sees great importance in supporting social organizations in its community, in promoting key values of nature and environmental preservation, in hiring employees from diverse communities including from the special needs community, in purchasing local Israeli commodities, in implementing in-house social responsibilities, in promoting technological education and in enhancing its employee's professional development.

Photo Gallery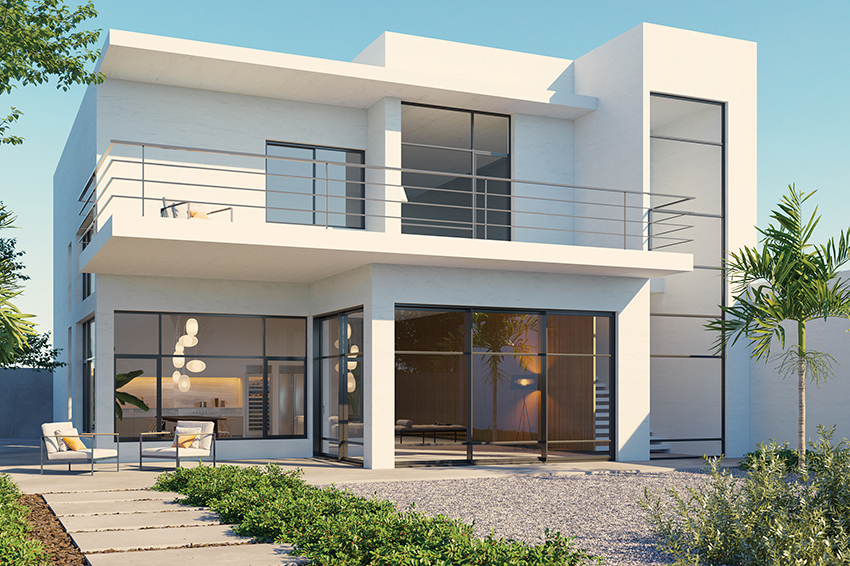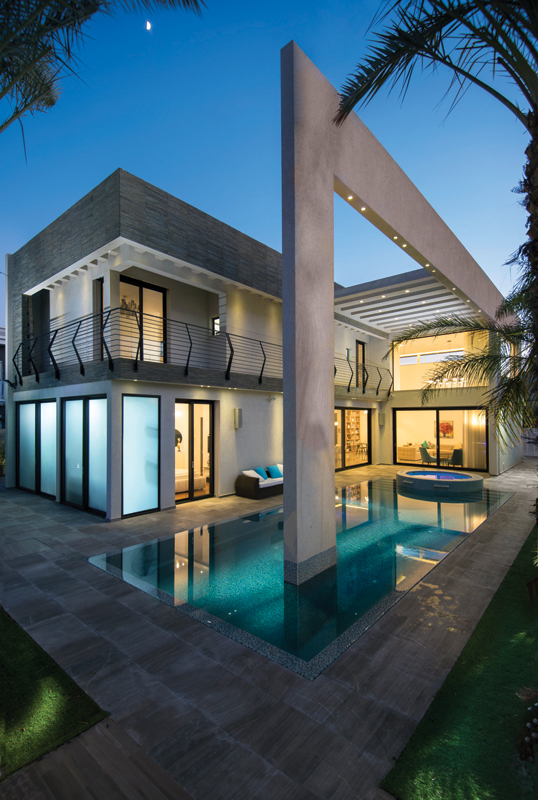 Architect: Yossi Dayan | Authorized Installer: A.M Hakirya Glass
Eli Gross - Keren Or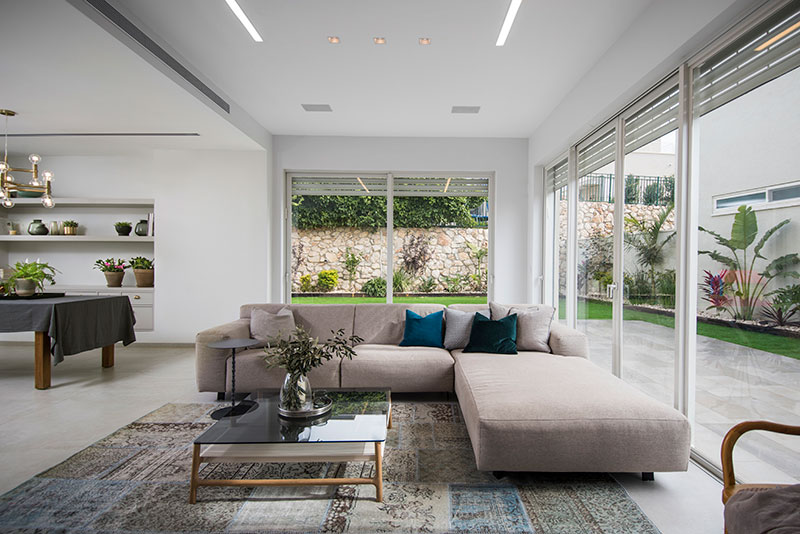 עיצוב פנים: ענבל איילון | מורשה קליל: אלום חמו
צלם: אלי גרוס קרן אור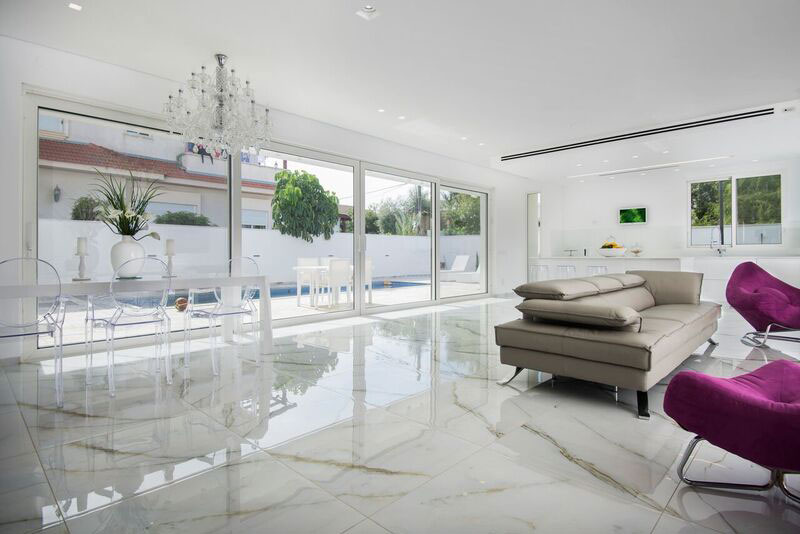 Klil Industries Ltd. | חלונות
PR Photo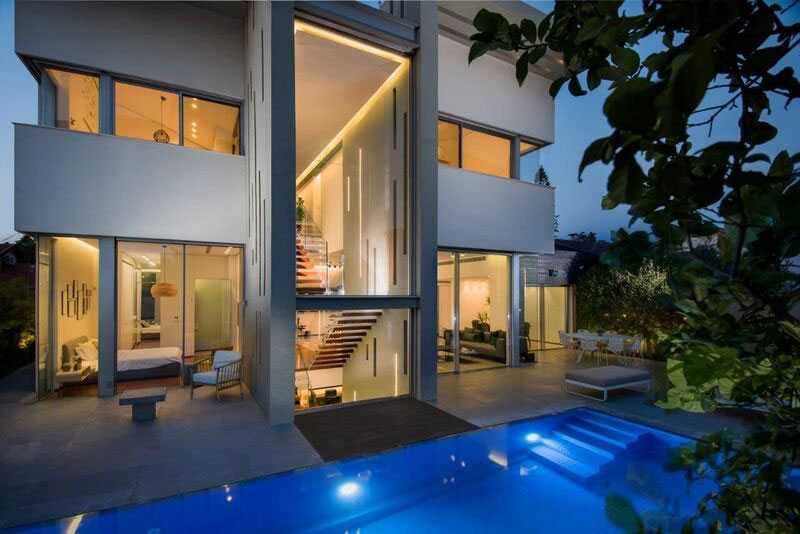 Klil Industries Ltd. | נוף
PR Photo
Klil Industries Ltd. | נוף 2
PR Photo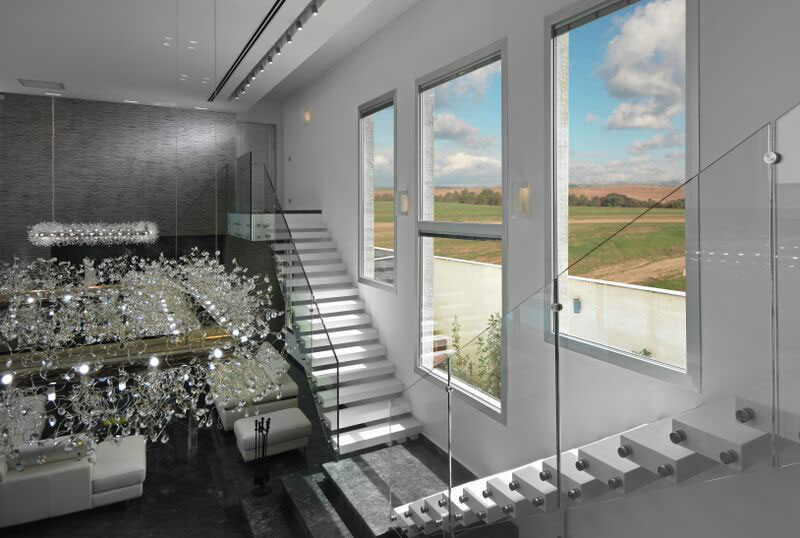 Klil Industries Ltd. | קלילגלאס
PR Photo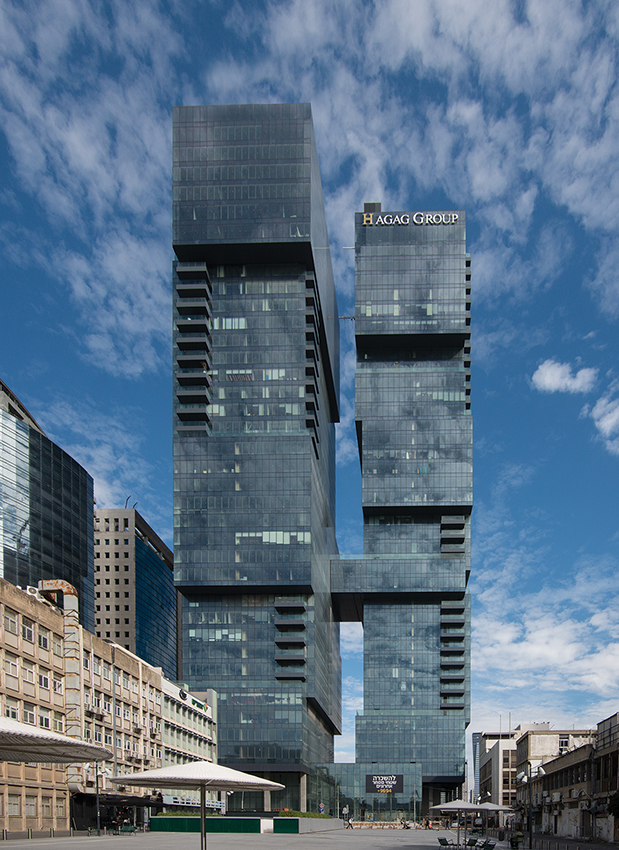 H Towers on Ha'arba St.
Eli Gross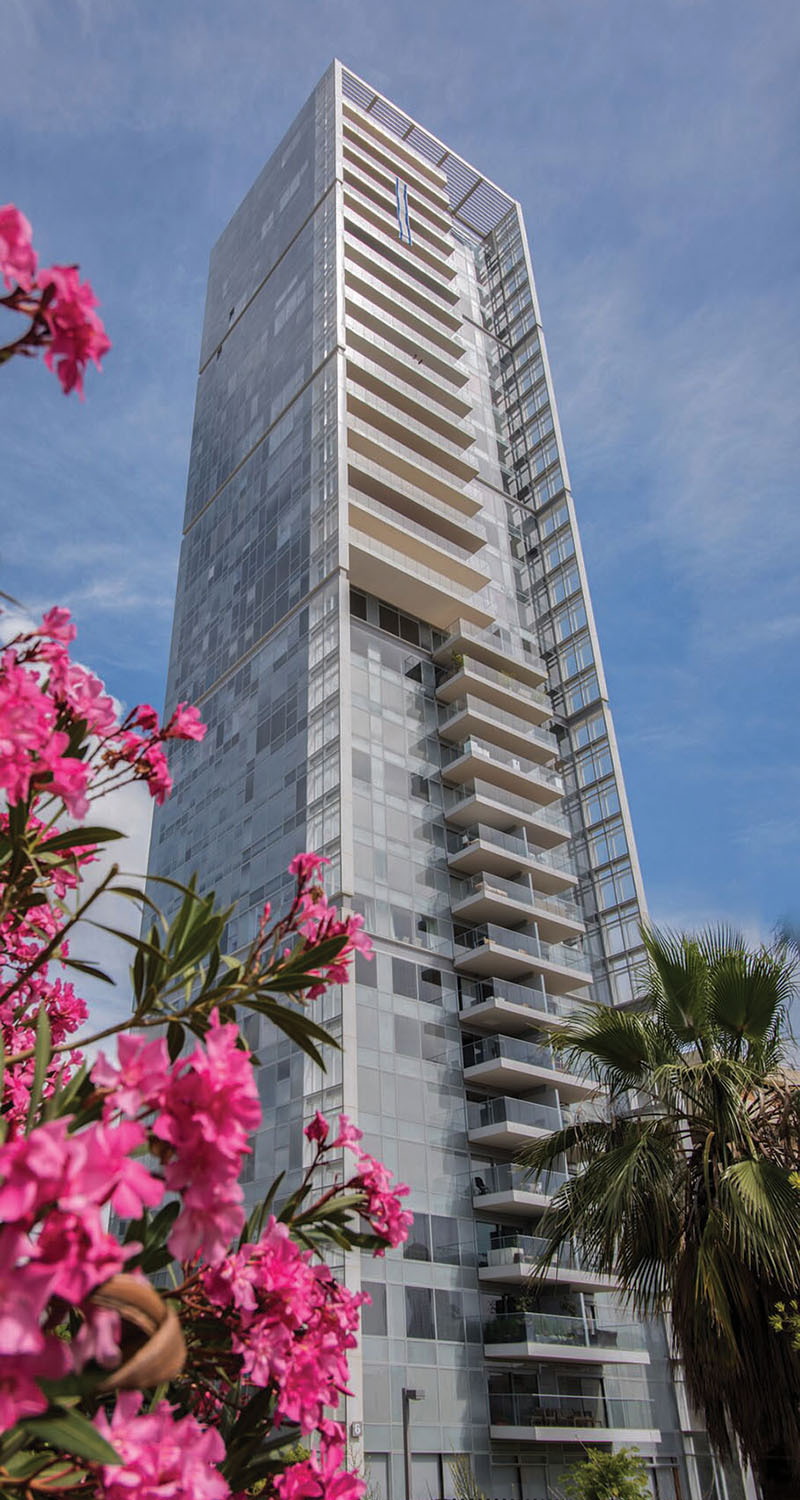 Company Rankings