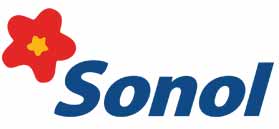 Sonol Israel Ltd.
Marketing and distribution of oil distillates, oils and energy related products, operation of convenience stores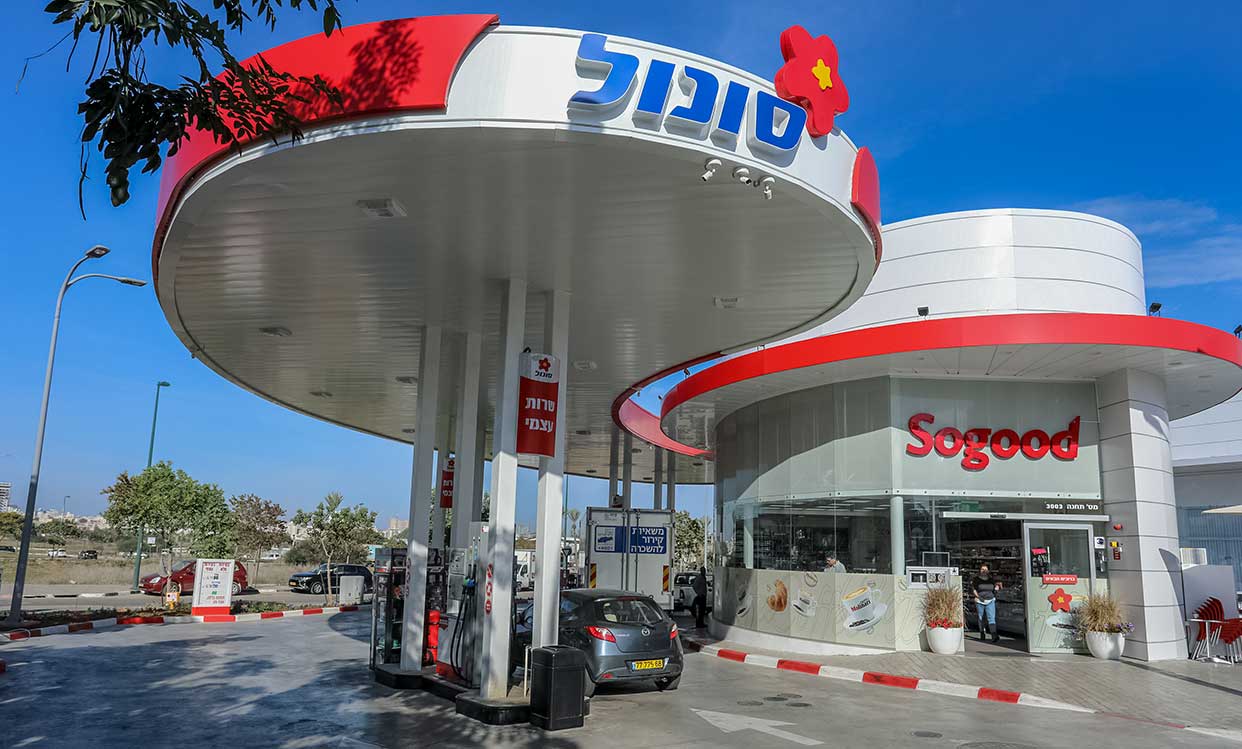 Company's Profile
| | |
| --- | --- |
| Established: | 1917 |
| Line of Business: | Marketing and distribution of oil distillates, oils and energy related products, operation of convenience stores |
| Address: | 6 Hagavish St., Zone Kiryat Sapir, Netanya 4250706 |
| Phone: | 972-9-8637777 |
| Fax: | 972-9-8854945 |

Company Executives
Nir Galili

CEO

Sonol Israel Ltd.

View Profile

Nir Galili

Avi Megido

Executive Vice President

Sonol Israel Ltd.

Niv Zilberstein

CEO, Sprint Motors

Sonol Israel Ltd.

Shay Ezra

CEO, Sonol Gas Plus

Sonol Israel Ltd.

Anat Carmeli

VP Human Resources

Sonol Israel Ltd.

Amichay Bram

VP Operation & Engineering

Sonol Israel Ltd.

Zeev Cohen

CFO

Sonol Israel Ltd.

Moran Wiessman Sarusi

VP Business Development

Sonol Israel Ltd.

About Sonol Israel Ltd.
Since its establishment, more than 100 years ago, Sonol has been a leader in the Israeli energy industry. The company provides a broad range of energy related services to the industrial, commercial and governmental sectors in Israel – including the marketing and distribution of petroleum products, additives, and chemicals, LPG, solar energy and electric vehicle solutions. Sonol operates a chain of approximately 240 petrol stations and about 200 convenience stores.
One of the most recognized and trusted brands in the Israeli energy sector, Sonol supplies petroleum products and services to millions of customers via a fleet of tankers and a chain of gas stations and convenience stores located nationwide. In addition, Sonol owns some of Israel's largest logistics facilities, including petroleum production facility, a plant for lubricants and chemicals and a laboratory for quality control. Sonol's customer base includes some of the country's largest public and private organizations – such as IDF, Israel Aerospace Industries, Egged and Dan. The company offers its broad range of products and services leveraging a customer-centric strategy – focusing on high quality service and maintenance of long-term business relationships.
Ownership Structure and Strategy
Founded in 1917, Sonol was acquired by Granit Hacarmel Investments in 1981. In 2006, the Azrieli Group acquired a 64% stake in Granit Hacarmel Investments, becoming the majority shareholder in Sonol.
On July 2016, Sonol was acquired by The Israel Oil & Gas Fund LP, owned by Mr. David Wiessman.
Sonol is experiencing a surge of growth and expansion. The new management introduced a strategic customer-centric focus, with the aim of transforming Sonol to a powerful energy conglomerate operating in vast sectors. To this end, Sonol underwent a complete rebranding process, including all areas of activity.
Corporate Values
Sonol is committed to four fundamental guiding values:
Excellence as standard: Sonol is committed to supply its customers with the best range of products and solutions available, while maintaining professional, courteous and friendly service.
Absolute Integrity: Trust and partnership are core values of Sonol's business strategy in dealing with customers, suppliers and employees. Sonol views its customers as strategic partners and is committed to work closely with them – maintain complete transparency and integrity.
Service with a flower: Sonol and its employees have pledged to provide friendly service and pleasant facilities that consistently exceed customer expectations. Service with a smile.
Sonol, more than just energy! Sonol makes every effort to ensure that its customers will always want to stop by, and find whatever they need for their car or home. And that its customers would be satisfied from the service given, and continue with us for many years with a sense of peace of mind & confidence.
Marketing Strategy - It's worth stopping by a Sonol station anytime, anywhere, for any reason, come to Sonol. It is always advantageous coming in because of its deals, variety, fuel quality (Gold 95 and Goldiesel) and for the excellent service.
The chain of Sonol stations, managed and operated by Sprint Motors (a subsidiary) comprises approximately 240 stations nationwide, well-located on major traffic arteries or highways. The majority of the stations are operated directly by the company, with the remaining stations operated through exclusive franchise and supply agreements. In addition to energy-related and retail activities, many Sonol stations serve as lucrative real estate platforms. Further-more, Sonol is developing real estate complexes, which will grow to become lucrative real estate in the future.
Sogood Convenience Stores
Sonol's Sogood chain of convenience stores comprises about 200 stores throughout Israel, operating 24 hours a day. The chain offers the classic range of convenience store and basic grocery products, services, along with quality consumer goods like Italian gourmet coffee, fresh sandwiches and pastries (delivered daily).
Community Involvement and Commitment to the Environment
Sonol is committed to protecting the environment, and maintaining it for the next generations. Accordingly, all company operations ensure that the highest environmental standards are implemented – such as comprehensive testing of soil quality at filling stations, and the installation of advanced exhaust monitoring equipment.
"Pitchon Lev" association and Sonol company, are cooperating for families and children in need.
Sonol has set dozens of containers at Sonol's stations throughout the country, allowing its customers to donate clothes.
The content is transferred to Pitchon Lev's centers.
In addition, customers can donate money to Pitchon Lev in each of Sogood convenient stores.

Facebook Updates

Photo Gallery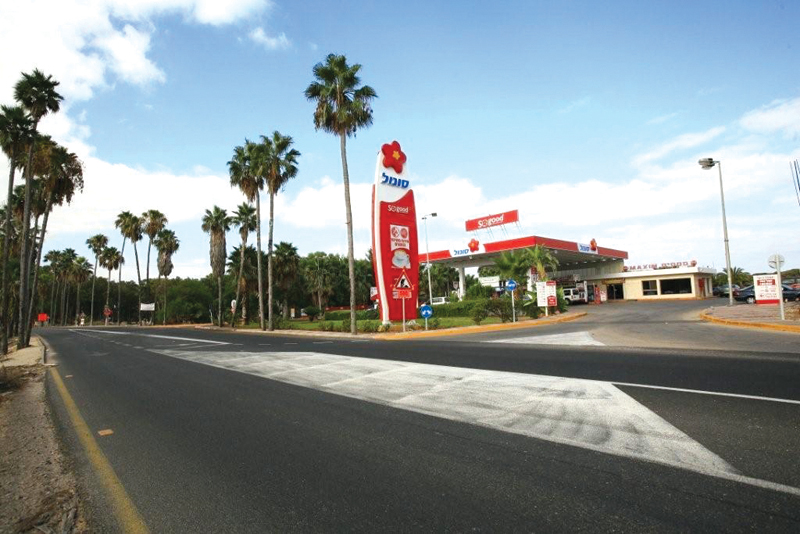 Sonol Israel Ltd. | Pic 1
pr photo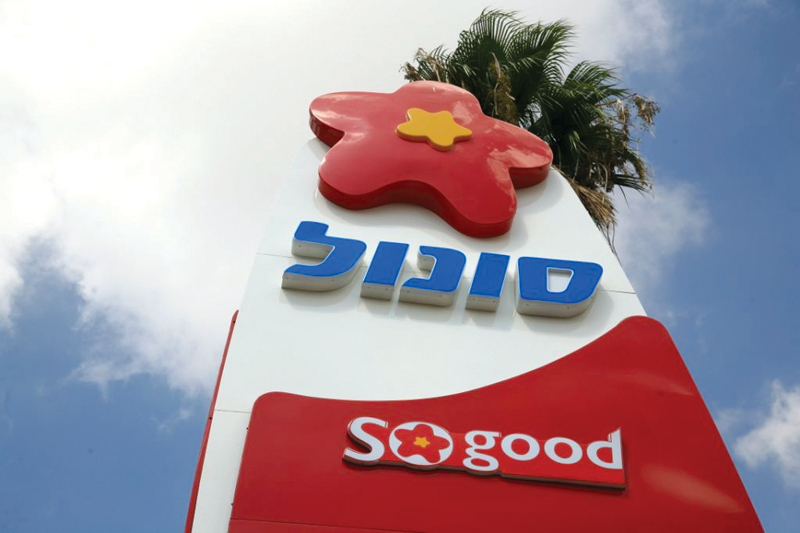 Sonol Israel Ltd. | Pic 2
pr photo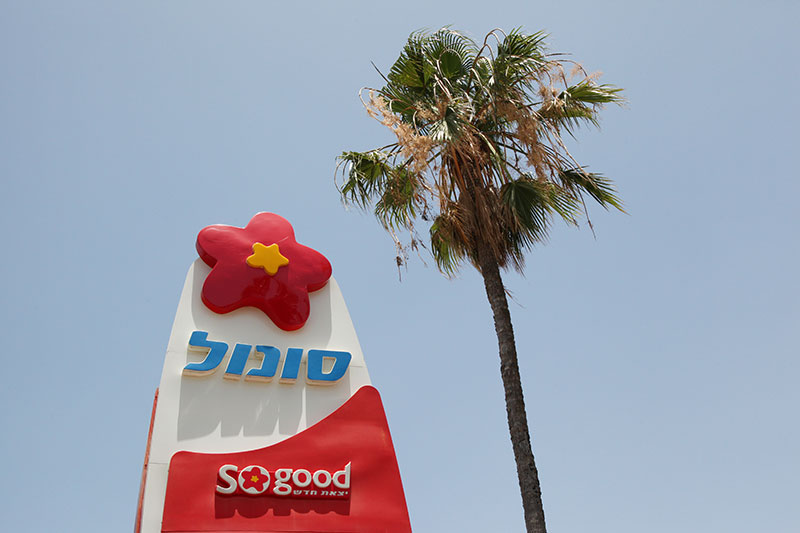 Sonol Israel Ltd. | Pic 3
PR Photo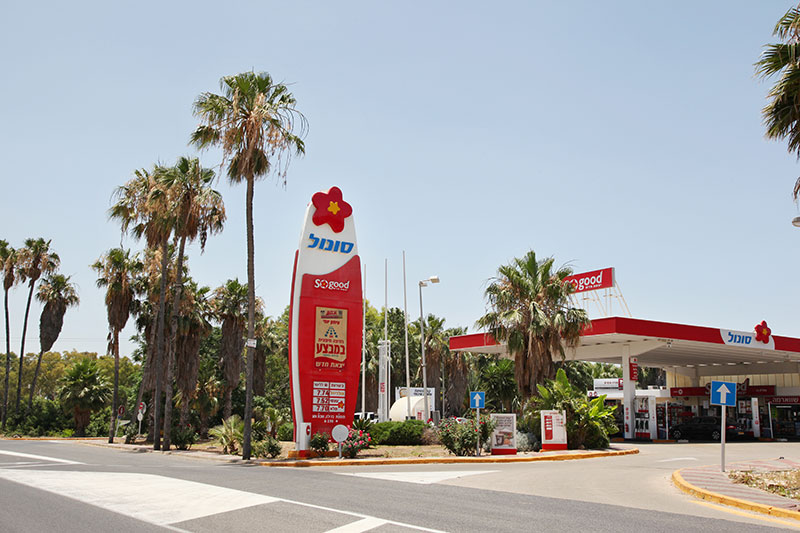 Sonol Israel Ltd. | Pic 4
PR Photo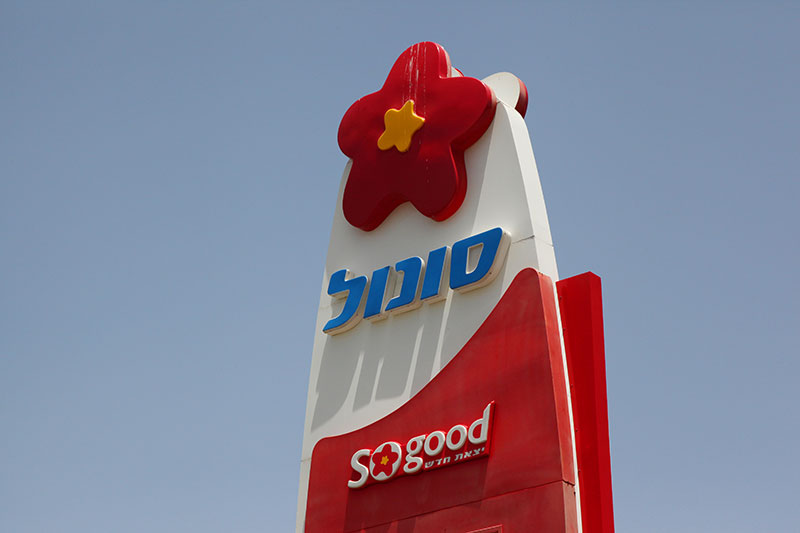 Sonol Israel Ltd. | Pic 5
PR Photo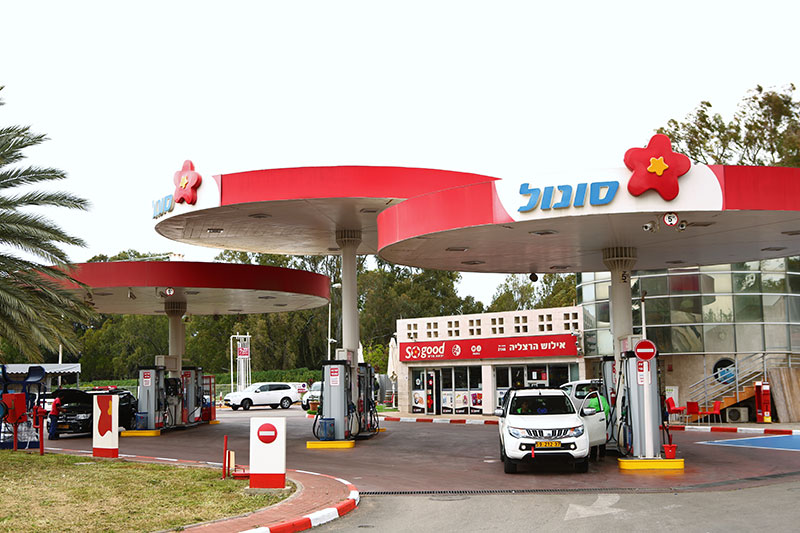 Sonol Israel Ltd. | Pic 6
PR Photo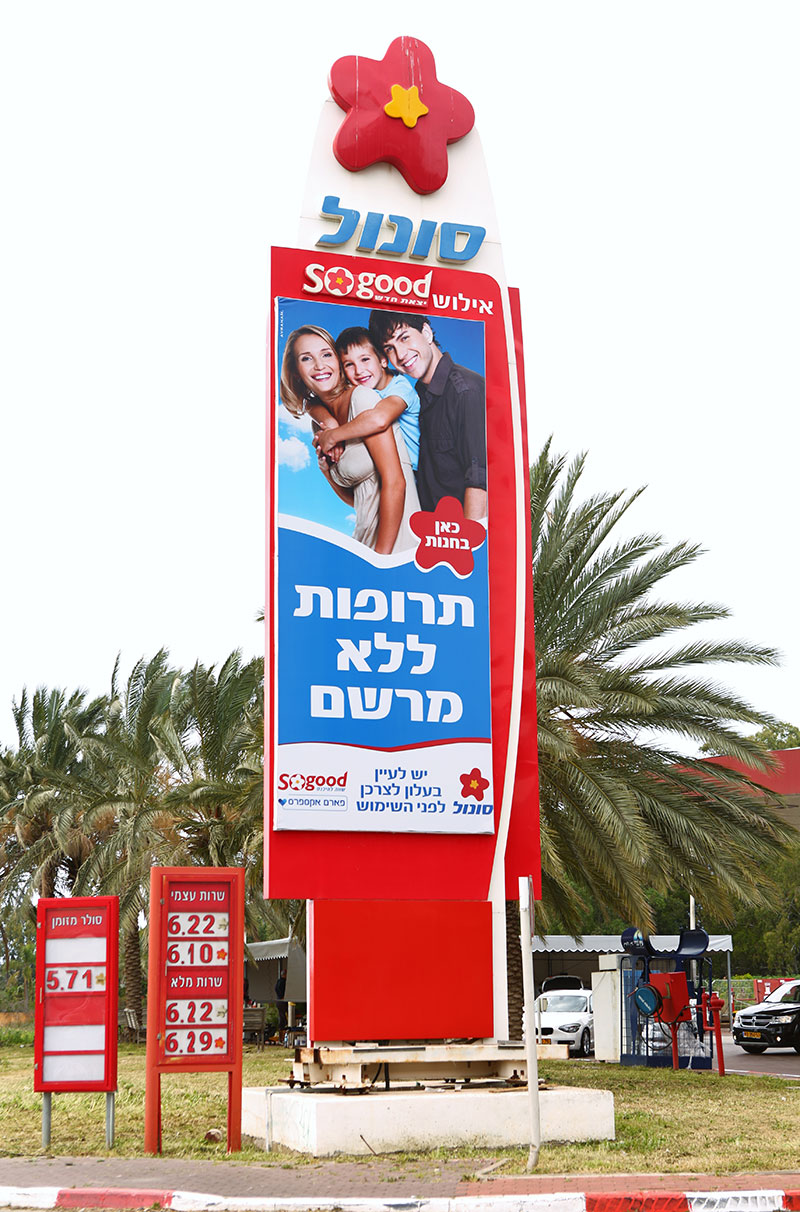 Sonol Israel Ltd. | Pic 7
PR Photo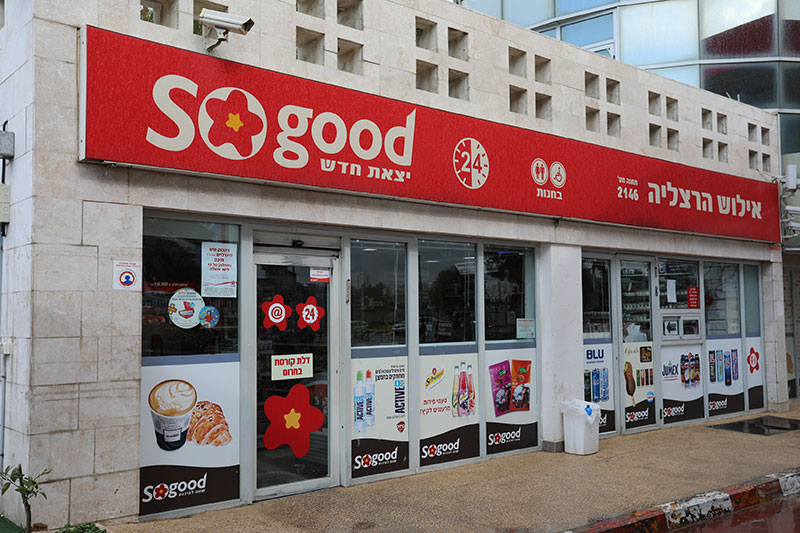 Sonol Israel Ltd. | Pic 8
PR Photo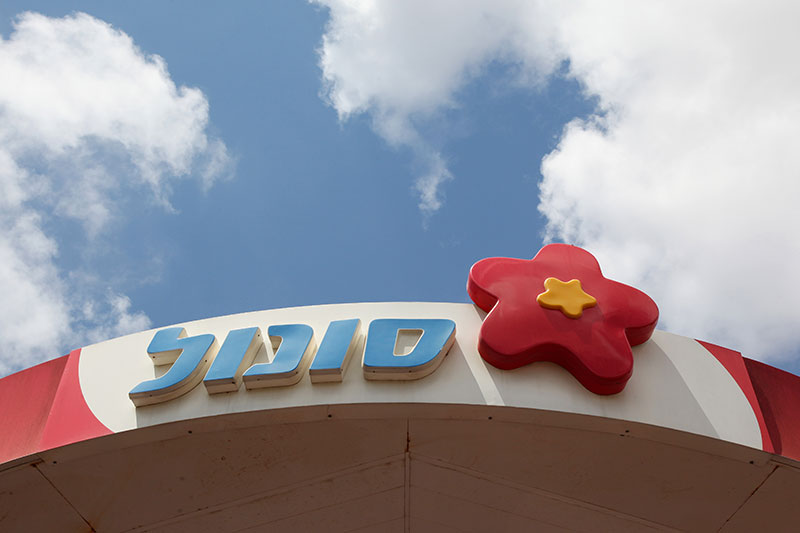 Sonol Israel Ltd. | Pic 9
PR Photo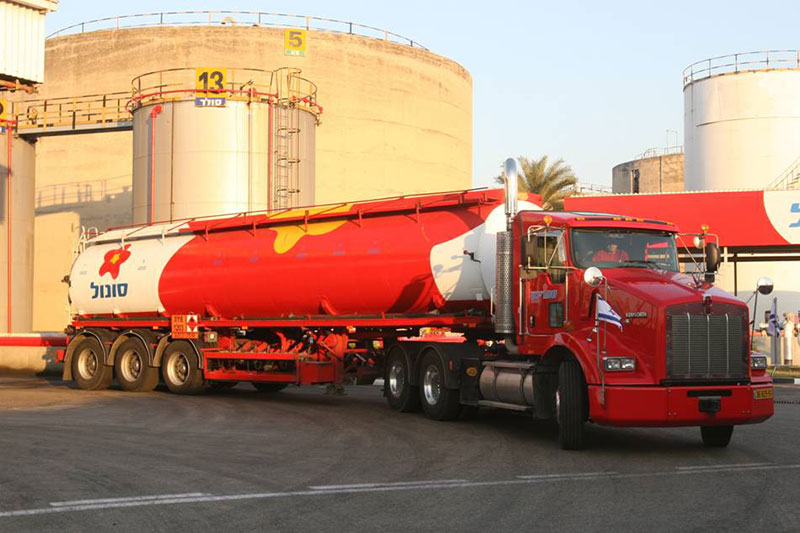 Sonol Israel Ltd. | Pic 10
PR Photo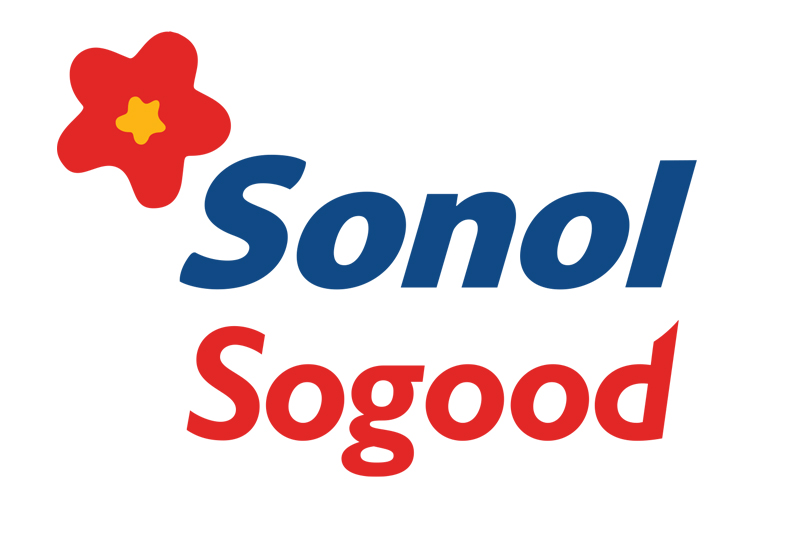 Our Customers
Israel Aerospace Industries

Company Rankings

Articles about Sonol Israel Ltd.