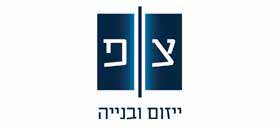 Z.F. Development and Construction
Entrepreneurs and executioners of residential neighborhoods and urban expansions. Execution contractors: Public buildings, buildings for preservation, NOP 38

Company's Profile
| | |
| --- | --- |
| Established: | 1992 |
| Line of Business: | Entrepreneurs and executioners of residential neighborhoods and urban expansions. Execution contractors: Public buildings, buildings for preservation, NOP 38 |
| Address: | 143 Bialik St. Ramat Gan 5252337 |
| Phone: | 972-3-6420210 |
| Fax: | 972-3-6430632 |

Company Executives
Zvi Fox

Owner

Z.F. Development and Construction

Ran Yanai

Owner

Z.F. Development and Construction

Shlomit Swirsky

Operational Manager

Z.F. Development and Construction

About Z.F. Development and Construction
Z.F. Initiation and Construction (ZF) was founded in 1991 by Civil Engineer Zvi Fox, a second-generation construction contractor, who's been working in the field since 1977. The ownership in the company is divided between its owner Zvi Fox (60%) and the CEO Ran Yanai (40%). The classification of ZF in the Contractor's Registrar is C5 (the highest classification in its field).
Areas of Specialization
Real Estate Initiation – the company is operating in real estate initiation throughout Israel. Some of the projects that the company initiated and is initiating:
Har Gilo – a project with 70 upscale single-family housing units, Yeruham – 60 units, The settlement Nili – 200 single-family homes, Karney Shomron – 96 units, Efrat, Givat HaZait – 106 apartments and a 7,000 sq.m. commercial center, Efrat, Givat HaTamar – 36 units, Efrat, Givat HaDagan – 24 units, the settlement Adam – about a 100 units, building the new settlement "Gva'ot Eden" with about 900 housing units, Kfar Vradim – about 144 units, Tel Aviv – Yefet 171 – about 39 apartments, Givatayim – Ma'ayan St. – 28 apartments, Netanya – an apartments building and more.
Architectural Conservation (Building Preservation) – the company specializes in architectural conservation, a field which requires professionalism and highly unique skills. Conservation requires meticulous attention to details, accuracy and "traditional" (unindustrialized) work capabilities. Conservation works include high-level woodcraft, extruded cornices, sculpted walls, and cantilevers.
To date, the company executed conservation works in 26 Ben Dosa St., Jaffa (a 19th-century building), 90 HaYarkon St., Tel Aviv, 11 Alenbi Tel Aviv (an architecturally-rich building), 20 HaKovshim Tel Aviv (a building of impressive quality), 44-46 Kalisher Tel Aviv, on 33 Rashi and 14 Lilinblum, Tel Aviv.
Urban Renewal Tama 38/2 – the company has some 1,500 apartments in dozens of Tama 38/2 projects that were signed vis-a-vis the apartments' owners in the cities of Tel Aviv, Ramat Gan, Givatayim and Ramat HaSharon.
The projects include Tel Aviv: 7 Be'eri, 144 Jabotinsky, 27-29 Pinkas, 22 Bar Kokhva, 15 Feibel. Ramat Gan: 12 Avigail, 18 HaHaruzim, 34 Asaf, 18 Nordau, 34 Ha'Amal, 1-5 HaRav Eliyahu Hava, 9 Avigail, 17 HaHashmonaim, 4 Le'an, 33-41 Arlozorov, 141 Uziel. Givatayim: HaMa'ayan 54, Kakal 24. Ramat HaSharon: 5 Henrietta Szold, 42 Golomb, 17 Golomb, 18 HaKotzer, 10 Bialik, and projects in 45-47+52-54+51+61 Sokolov, and more.
Urban Renewal Tama 38/1 – the company has about 300 apartments in several Tama 38/1 projects that were signed vis-a-vis the apartments' owners in the cities of Tel Aviv and Jerusalem, including Tel Aviv: 171 Yefetm 18 Irit, 17 Ficus, Nahal Oz, Shivtei Yisrael and more, and Jerusalem: HaMagid 6.
Single Family (detached and attached) houses – the company specializes in the initiation and construction of multi-occupancy and single-family houses. Projects that have been populated and/or are under construction include: about 200 houses in Nili (a variety of house types), 100 units in the Adam settlement, 96 units in Karnei Shomron, 60 units in Kokhav Ya'akov, 166 units in Efrat, 144 units in Kfar Vradim and 98 units in Kiryat Arba.
Public Institutes – the company has been building dozens of public buildings in Jerusalem, Tel Aviv and throughout Israel. The company built a wide spectrum of projects in this field, including schools, daycare centers, synagogues, Yeshivas, Ulpanas, clinics (Aleh – A long-term care children hospital), construction of the Dabach Mikveh and healthcare facilities.
Construction Projects in Tel Aviv – in addition to its architectural conservation works in the city, the company built an upscale residential building in 50 Ben Yehuda St., Tel Aviv, two buildings with 20 apartments on Gershon Shatz St., a 20-apartment building in 13 Ein HaKoreh St., a 20-apartment building in 12 Akiva Aiger St., a 50-unit building in 29 Alenbi, a building in 9 Levinski St., two buildings on HaHalutzim 34-36, and in 3 Yehudah Amichai.
Environmental Protection and Green Building
The company takes care to create an insulation that complies with the strictest thermal insulation and caulking standards and thus protects the environment. Most of its exterior panels are made of high-quality and durable Jerusalem Stone which creates well-insulated houses that save energy. In the new settlement Gva'ot Eden, the company would execute green building that would blend into the environment.
Community Service
The company's owner Zvi Fox volunteered for several years in the Yadid association and also donates to it today.

Photo Gallery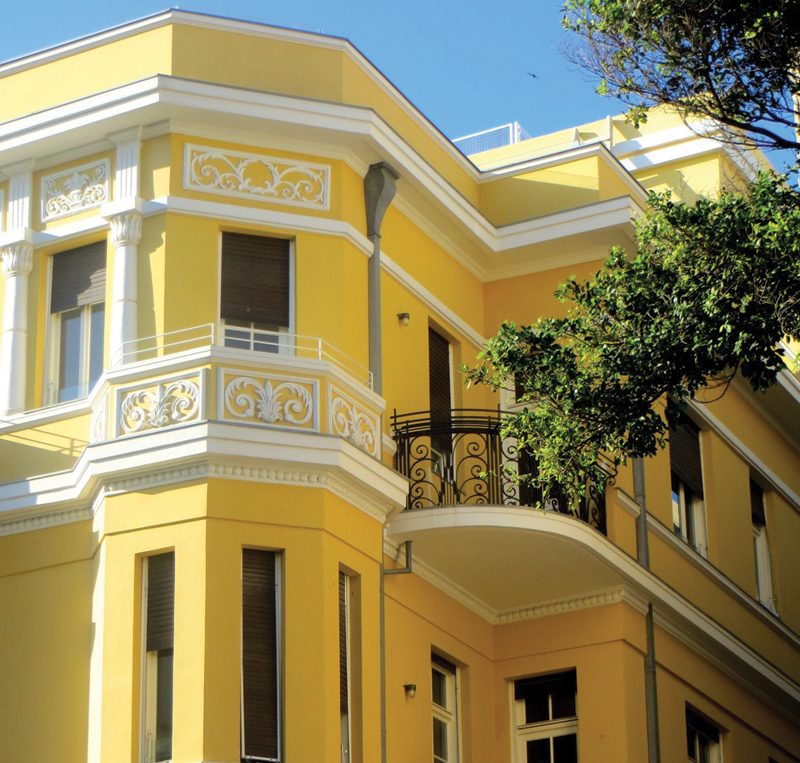 11 Alenbi St. TLV | Z. F. Building Co.
pr photo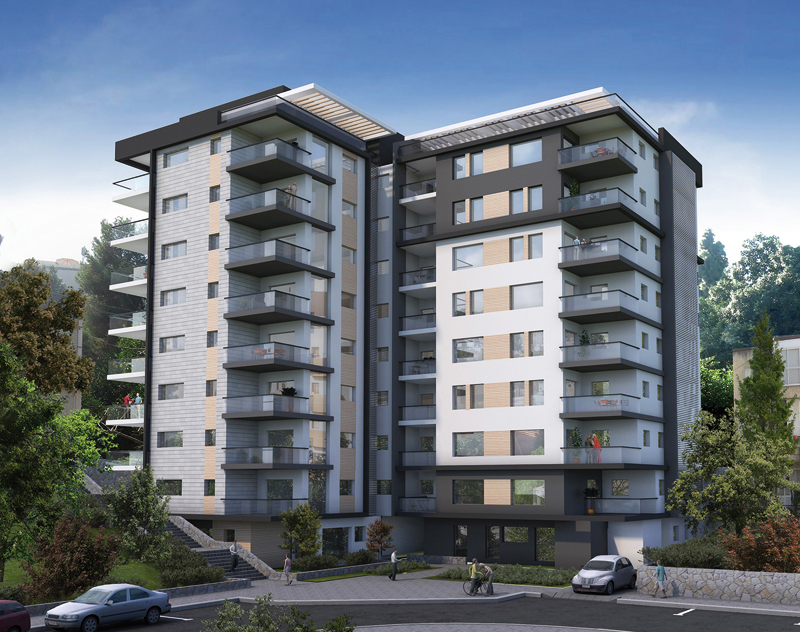 18 Nordau St., Ramat Gan | Z.F. Development and Construction
pr photo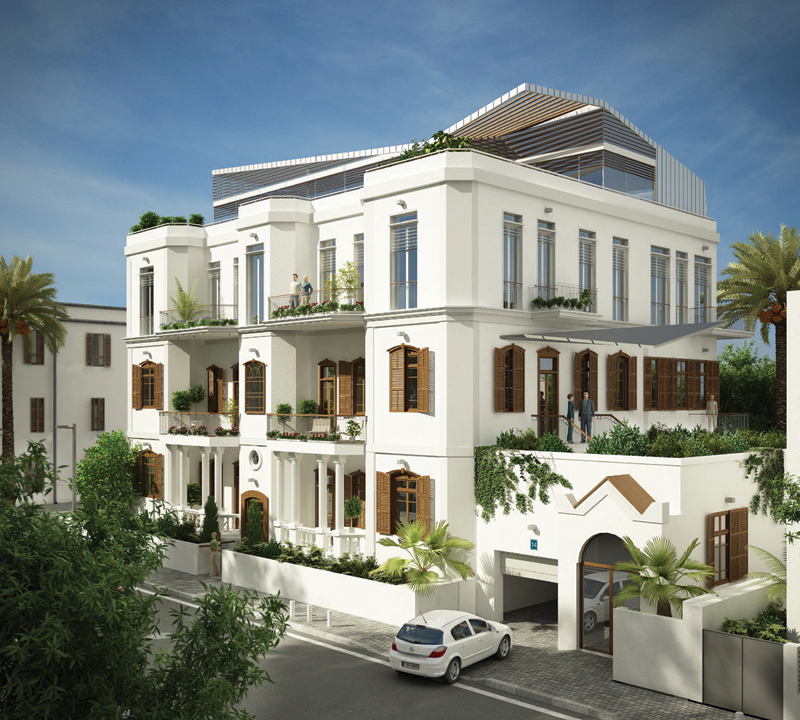 14 Lilienblum St., Tel-Aviv | Z.F. Development and Construction
pr photo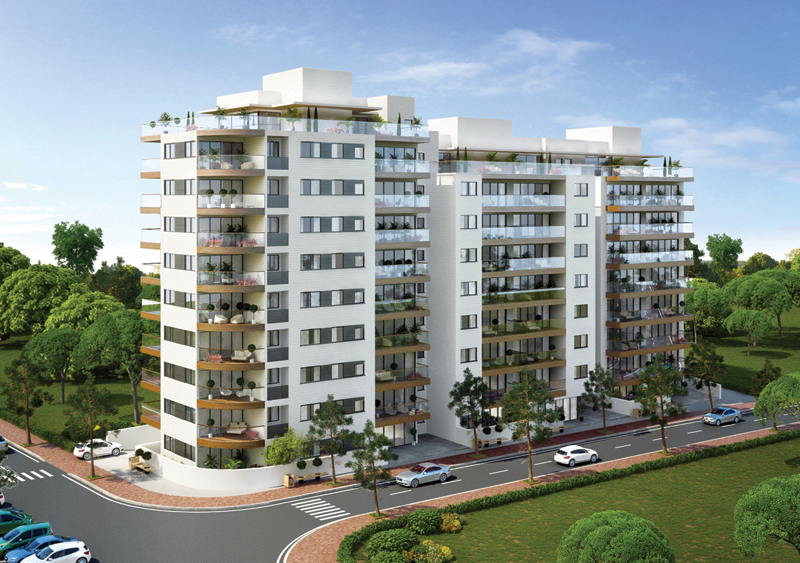 1-5 Harav Eliyahu Haba St., Tel - Aviv | Z.F. Development and Construction
pr photo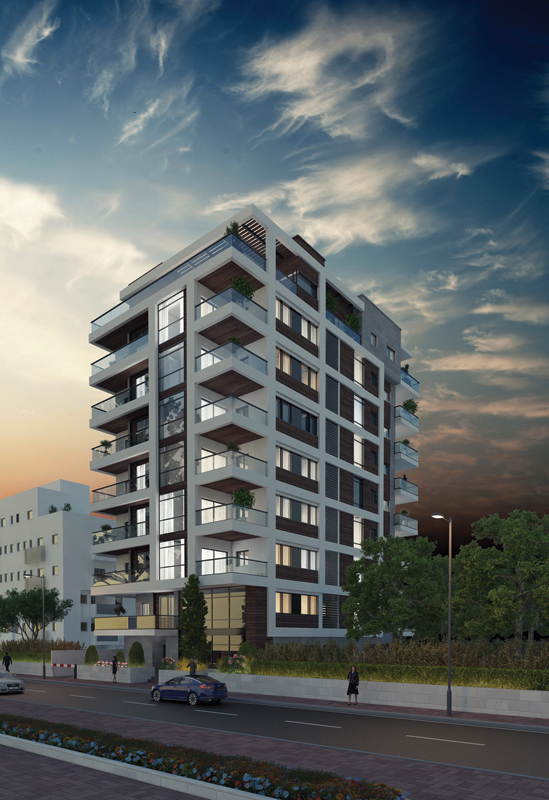 34 Asaf St., Ramat Gan | Z.F. Development and Construction
pr photo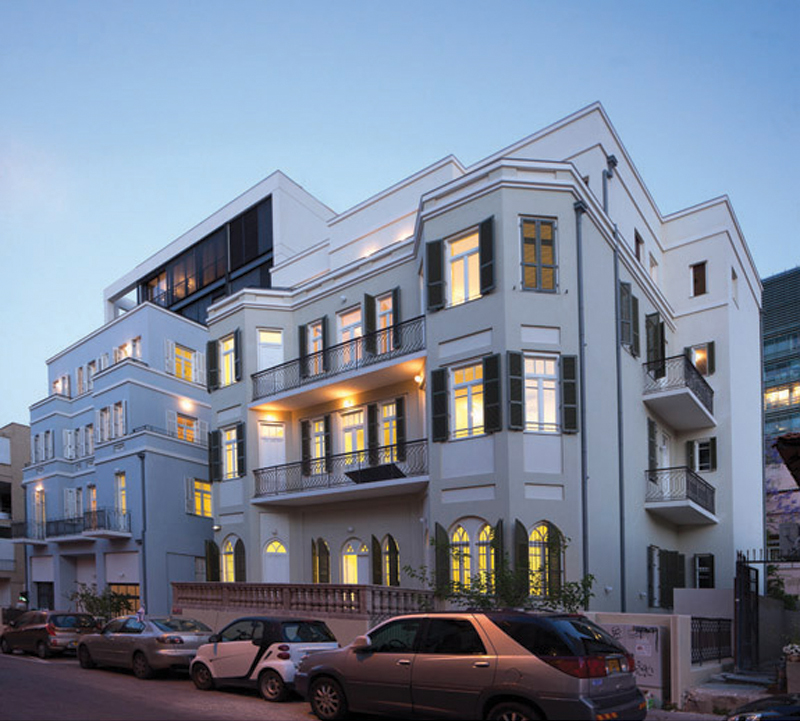 44-46 Kalisher St., Tel - Aviv | Z.F. Development and Construction
pr photo

Company Rankings