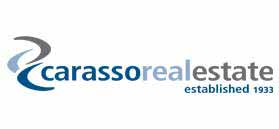 Carasso Real Estate
The company deals in promotion, development, planning and establishment of projects in all the realms of real estate

Company's Profile
| | |
| --- | --- |
| Established: | 1933 |
| Line of Business: | The company deals in promotion, development, planning and establishment of projects in all the realms of real estate |
| Address: | 14 Rival St. Tel Aviv 6777861 |
| Phone: | 03-6381102 |
| Fax: | 03-6394242 |

Company Executives
Ioni Goldstein Carasso

Chairman of the Board of Directors

Carasso Real Estate

Dan Parness

CEO

Carasso Real Estate

Hemi Shaul

Head of Residential Boutique Division

Carasso Real Estate

Ronen Medioni

Head of Yielding Rea-Estate Division

Carasso Real Estate

Yaron Ztuberi

Head of Residential Division

Carasso Real Estate
Leading Executives
Yaron Ztuberi Residential Division Manager
Hemi Shaul Boutique Residential Division Manager
Ronen Maduini Yielding Properties Division Manager
Reuven Keidar Chief Financial Officer
Moti Lahav Chief Business Development Officer

About Carasso Real Estate
Carasso Real Estate Ltd. is a developing company, operating for over 85 years in all primary realms of Israeli real estate, including residential, commercial, office buildings, and Hi-Tech facilities. The company encompasses all the real estate operations of the Carasso group and is considered one of the most longstanding and stable companies of the Israeli economy.
Carasso Real Estate deals in promotion, development, planning, and the establishment of projects in all the realms of real estate and strives to be a frontrunner in the key realms of real estate, while maintaining the values of fairness, reliability, and professionalism, according to which it operates since its foundation.
Financial Solidity
Carasso Group was established in 1933 in Israel by Mr. Moshe Carasso. Throughout the decades, the company has played a leading role in building Israel, as shown in its extensive and diversified investments and business operations. Under the Carasso family, the group has expanded its activity, gaining vast experience, assets and land and prosperity. These attributes, along with the broad support of the shareholders, who are Carasso family members, confer to Carasso Real Estate the necessary financial solidity, enabling it to carry out diverse business enterprises within the various real estate realms.
Integrity, Dependability, and Excellence
The company's unwavering dedication to dependability and integrity as its foremost values and pervades all its activities. Those values are implemented by a professional, experienced, loyal, honest and attentive team of employees and managers. The company is committed to quality and excellence, professionalism, transparency, and integrity, along with sincere and practical dialogue, in its vast relationships with clients, business partners, suppliers, and personnel.
The company's values, along with its economical solidity, provide to its clients and partners the security for rewarding and productive business dealings.
Areas of Expertise
Throughout its 85 years of operations, Carasso Real Estate has gained expertise in promotion, development, planning, and the establishment of projects in the residential, commercial, offices and industrial areas. In the last decade, the company considerably increased the scope of development activity for residential, commercial and office real estate buildings.
Carasso Real Estate emphasizes the planning process in all its projects, in order to customize the product to each client needs and get ready for the execution stage.
Urban Renewal
Carasso specializes in the betterment, upgrade and retrofit of structures under Pinui-Binui and Tama 38 projects. The company is currently involved in dozens of projects throughout the country.
Selected Residential Real Estate Projects
Umami Project, Neot Ariel Sharon neighborhood, Kiryat Ono – 742 housing units.
Andromeda Project, North Jaffa – 55 housing units, in collaboration with Zemach Hammerman & Samuel Vlodinger.
HaYovel Ave., Jerusalem – 130 residential units in collaboration with Kidmat HaYovel.
Gan Hamoshavot Project, Petach Tikva – 320 housing units.
The Yeshurun Towers, Hod Hasharon – 267 housing units.
Psagot Jerusalem – 276 housing units & about 7,000 sq.m for commerce, in cooperation with Ta'aman Group & A. Klein Group.
Bezalel Project, Tel Aviv – 153 housing units & about 2,000 sq.m for commerce, in conjunction with Zemach Hammerman.
Initiation and Management in the Income-Yielding Real Estate Areas
Carasso Real Estate deals in promotion, development, and establishment of a chain of local shopping centers in the heart of residential neighborhoods all over the country. The company is currently establishing 45 shopping centers of 3,000-5,000 sq.m., to provide a functional response to the residents, the centers are designed for community entertainment.
Carasso has been building office towers and buildings for industry and Hi-Tech in Petach Tikva and Beer Sheva and manages varied income-yielding properties cross-country.
Selected Yielding Real Estate Projects
Habira Towers, Jerusalem, in cooperation with Ofer Investments, including 70,000 built sq.m., Carasso Towers in Beer Sheva, including 13,000 built sq.m. for offices and commerce, Neighborhood Shopping Centers in Yavne Hayeruka, Ma'ale Adumim, Even Yehuda, Ein Hayam – Hadera and Hadar Ganim in Petach Tikva, at a total scope of 33,000 sq.m.
The future activity includes Carasso Park for Businesses in Kiryat Arie in Petach Tikva (in collaboration with Vitania), in which 120,000 built sq.m. will be built for commercial use; Prisma Tower in Petach Tikva, in cooperation with individuals, comprising 40,000 sq.m.
Contribution to the Community
Among others, Carasso Group invests in the promotion of education, reduction of educational gaps and education for science and technology in Israel. The group has promoted, developed and contributed to a variety of educational ventures and programs for development countrywide, including financing the audiovisual library for B.A. students and granting full scholarships to soldiers to further their technical-engineering studies at the Technion as well as establishing the Carasso Science Museum in Beer Sheva, which includes the Maof School, aiming to enhance the scientific and technological knowledge of outstanding students from the Southern Israel.

Photo Gallery

pic 2 | Carasso Real Estate
PR Photo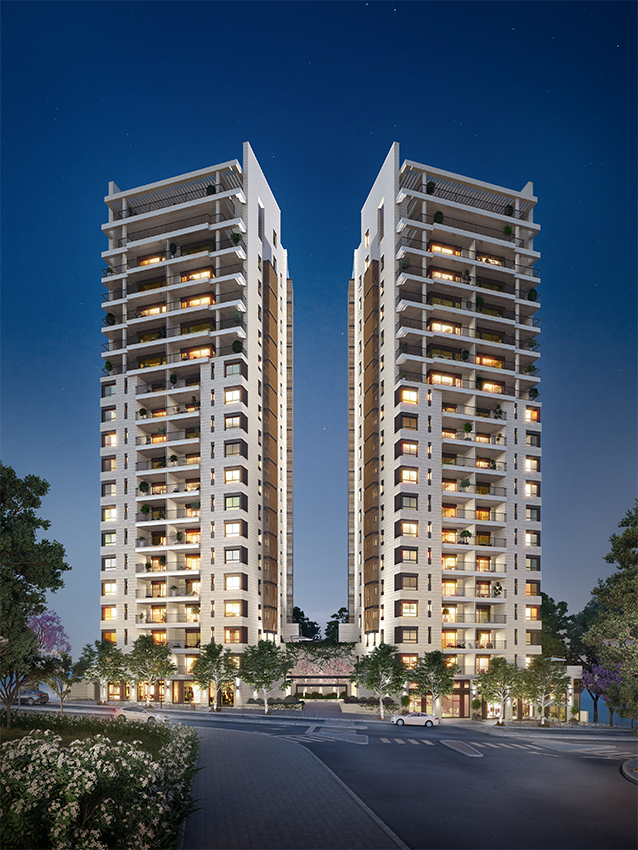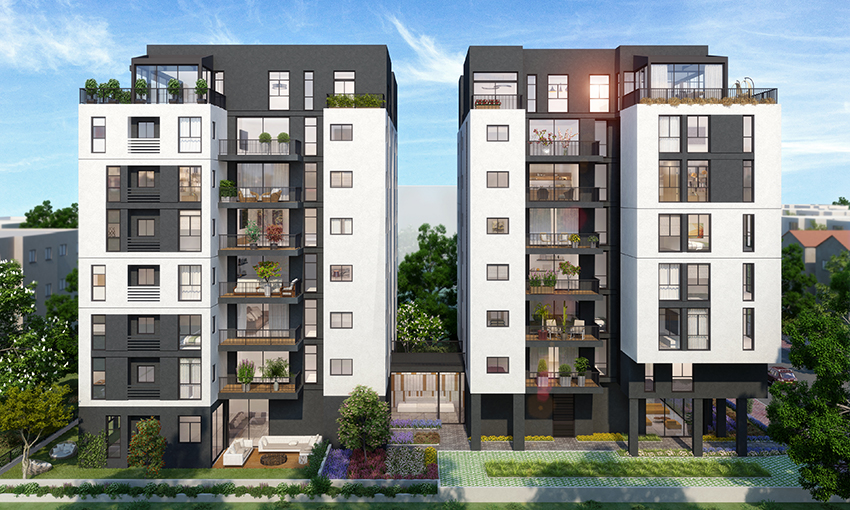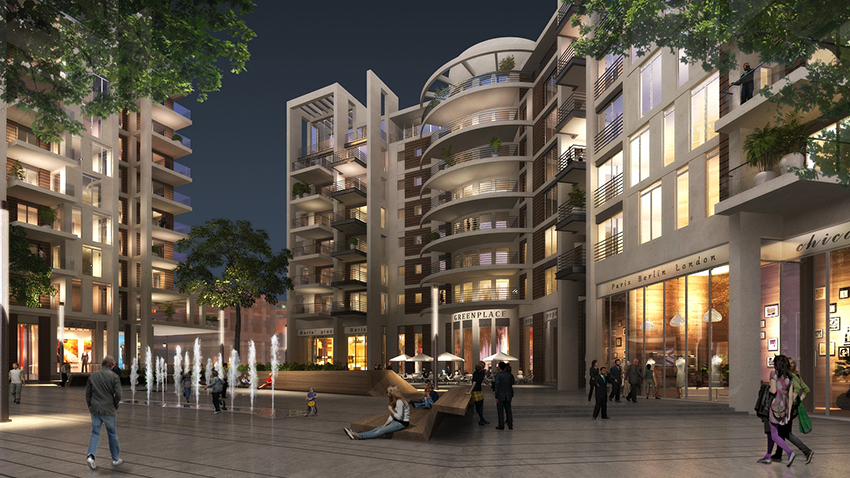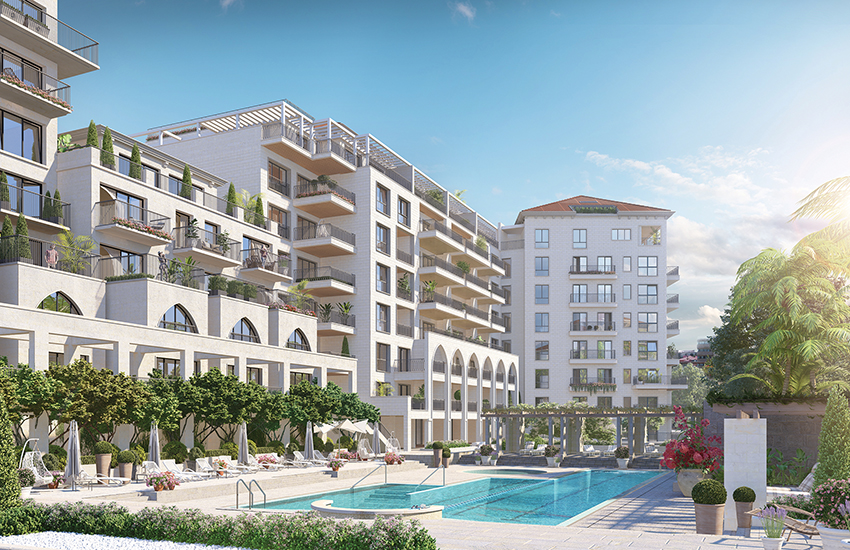 Andromeda Project, Jaffa
pr photo

Company Rankings