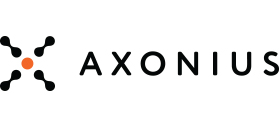 Axonius, Inc.
Cybersecurity Asset Management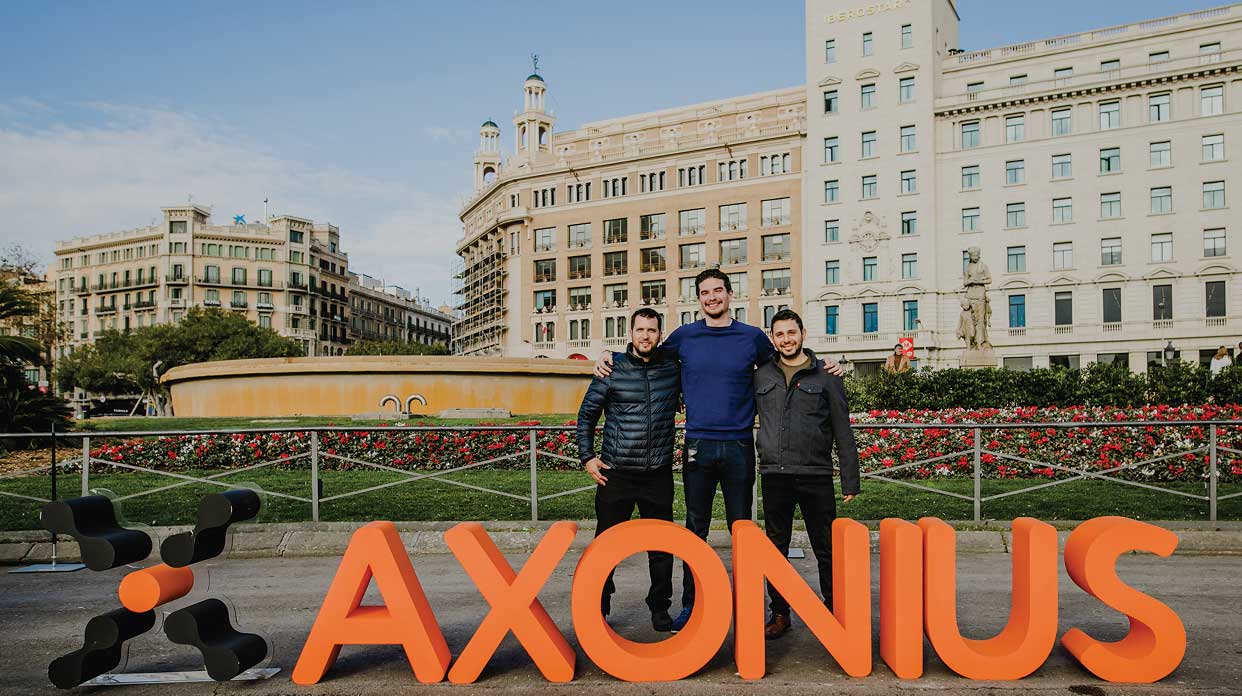 Company's Profile
Established:
2017
Line of Business:
Cybersecurity
Address:
Global Headquarters:
330 Madison Ave, 39th Floor New York, NY 10017
R&D Office:
Menachem Begin 132, Tel Aviv, Tel Aviv 6701101, Israel
Phone:
716-296-6487

Company Executives
Dean Sysman

Co-Founder and CEO

Axonius, Inc.

View Profile

Dean Sysman

Ofri Shur

Co-Founder and CTO

Axonius, Inc.

Avidor Bartov

Co-Founder and Chief Architect

Axonius, Inc.

About Axonius, Inc.
Axonius is the cybersecurity asset management platform that gives organizations a comprehensive asset inventory, uncovers gaps, and automatically validates and enforces policies.
Deployed in minutes, the Axonius cyber asset attack surface management (CAASM) solution integrates with hundreds of data sources to give customers the confidence to control complexity by mitigating threats, navigating risk, decreasing incidents, automating response actions and informing business-level strategy.
Cited as one of the fastest growing cybersecurity startups in history, with prestigious accolades from CNBC, Forbes and Fortune, Axonius covers millions of devices for customers around the world. The company's customers include the New York Times, Schneider Electric, Landmark Health and AppsFlyer, among others.
Axonius was founded in June 2017 by Co-Founders Dean Sysman, Ofri Shur, and Avidor Bartov, alumni of the elite intelligence unit in the Israeli Defense Forces, in order to solve the asset management challenge for cybersecurity. Axonius is headquartered in New York, NY, while the company's R&D team is based in Tel Aviv, Israel.
The Team
Dean Sysman, Co-Founder and CEO
Dean is globally recognized for his expertise in cybersecurity and was grateful to be chosen for the Forbes 30 Under 30 Israel 2017 list. Before founding Axonius, Dean co-founded Cymmetria, A YC-backed cyber deception company that had Fortune 500 customers.
Dean has appeared in major conferences such as Blackhat, Defcon, CCC, among others. Dean is a graduate of the unique "Etgar" program, in which he earned his B.Sc. in computer science at the age of 19.
Dean served In the IDF for five years in an elite unit, as a team leader and officer in the Israeli
Intelligence Corps. Dean received acclamations and awards for his service. In 2005, Dean partook in the gold medal team in the international Robotic Olympics, held in South Korea.
Ofri Shur, Co-Founder and CTO
Ofri maintains over a decade of professional experience in the cybersecurity field. Before founding the company, Ofri was the CTO of Kayhut, a cybersecurity company.
Ofri, a graduate of the elite Talpiot military academy, has a B.Sc. in Physics and Mathematics with honors from the Hebrew University of Jerusalem.
Ofri served for 8 years in the IDF as an officer in the intelligence corps and completed his service with the rank of Major. Ofri was the leader of an R&D section with over 40 engineers and
researchers. Ofri received several awards during his service, including the Chief of Staff's Award of Excellence, the highest recognition possible for officers of this rank.
Avidor Bartov, Co-Founder and Chief Architect
Avidor is a world-renowned expert regarding cybersecurity.
Avidor became a key player in the Israeli cybersecurity underground hacking scene from the age of 13. When he was 17 years old, Avidor was employed as a leading penetration tester, and managed the evaluation of Israel's largest organizations.
Avidor is a graduate of a distinct academic program, and received his CS B.Sc. from The Open University of Israel in 2017.
Avidor served in the IDF in the elite cyber intelligence 8200 unit. Avidor was promoted during his
service as an officer to team leader and was distinguished for his classified work. He was awarded with the Excellence Award by the head of unit 8200.

Facebook Updates

Photo Gallery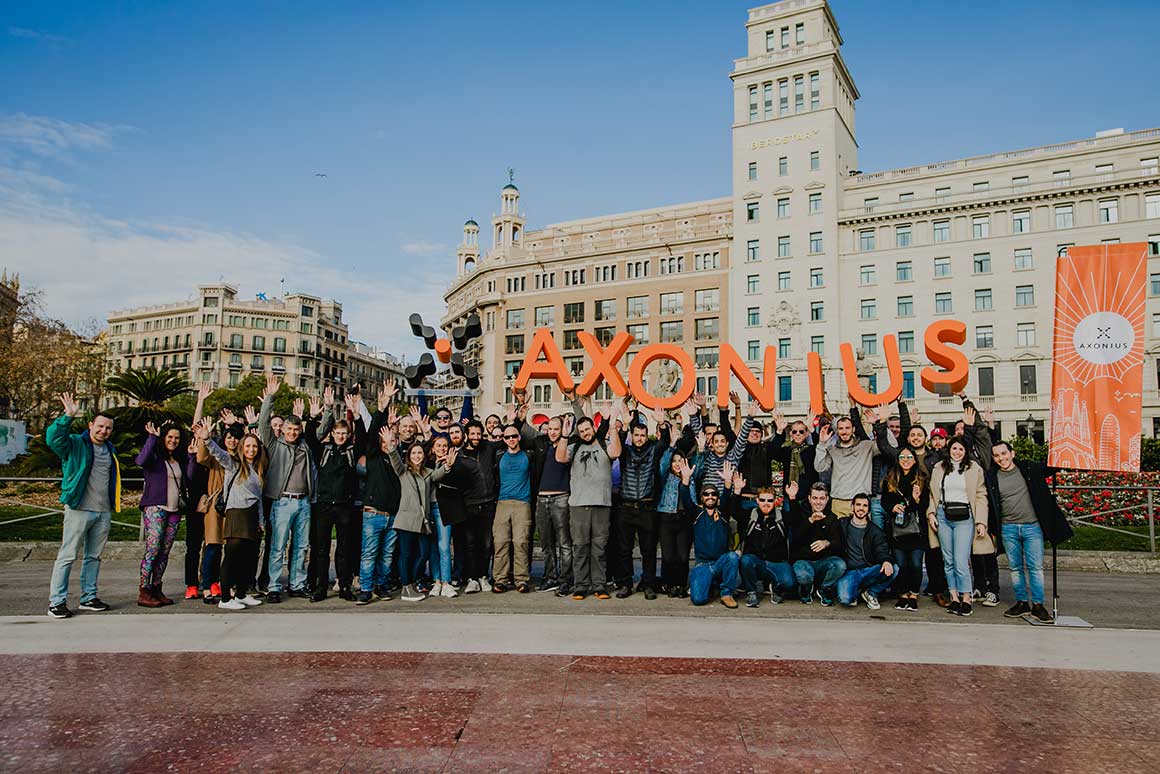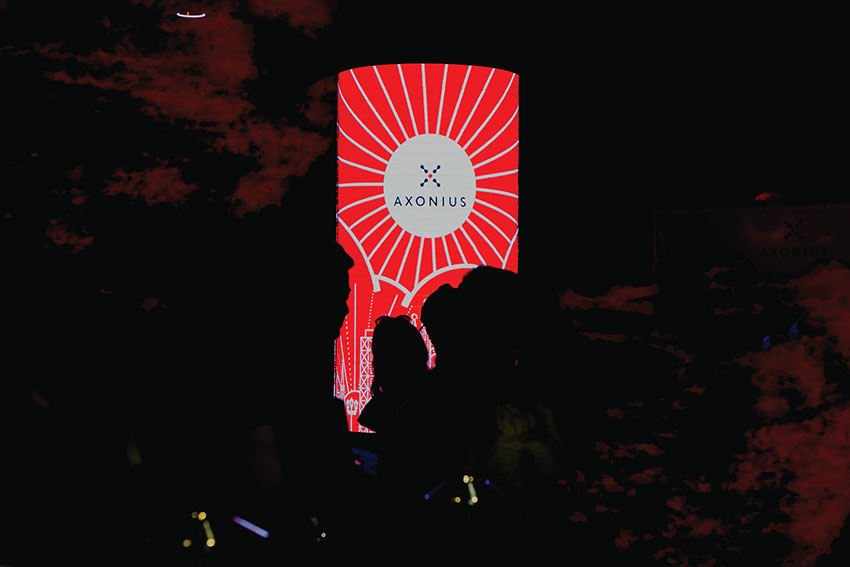 Company Rankings