Haifa Group
Production and supply of potassium nitrate, and special fertilizers for modern agriculture.

Company's Profile
| | |
| --- | --- |
| Established: | 1966 |
| Line of Business: | Production and supply of potassium nitrate, and special fertilizers for modern agriculture. |
| Address: | P.O.Box 15011, Matam-Haifa |
| Phone: | 972-74-7373737 |
| Fax: | 972-74-7373737 |

Company Executives
Motti Levin

CEO

Haifa Group
Leading Executives
Mr. Jules Trump, Board Member
Dr. Yosi Bahar, Chairman of the Board
Dr. Eli Abramov, Board Member

About Haifa Group
Haifa Group is a multinational corporation and a globally leading supplier of high-quality Potassium Nitrate for agriculture and industry, as well as cutting-edge specialty plant nutrition solutions.
Renowned for its pioneering spirit and innovative solutions, Haifa was founded in 1966 by the Israeli government to leverage natural Israeli resources of Potash from the Dead Sea and Phosphate Rock found in the Negev Region.
Haifa Group has been under private ownership since 1989 when it was purchased by an American holding company, Trance Resource Inc (TRI), controlled by the Trump Group.
Haifa's Mission
Haifa's key mission is to create highly effective plant nutrition solutions for farmers around the world by leveraging a keen familiarity with farmers' lives and needs. This attitude, together with a profound knowledge of the relevant markets, is what shapes all of Haifa's activities in making a difference.
Global Operations
Haifa Group owns four production plants located in Israel, France, the USA, and Canada. With 16 subsidiaries and 5 logistic terminals, Haifa's global operations span across 5 continents in over 100 countries. The Group also operates logistics terminals worldwide.
Pioneering Knowledge Sharing
Haifa provides an all-inclusive plant nutrition package born out of a deep acquaintance of over four decades with farmer's needs. Haifa believes that sharing this knowledge helps customers and growers maximize the benefits of all of Haifa's products and services. Haifa provides professional support through field agronomists, trials and demo plots, and an advanced research center. Haifa offers knowledge online through an extensive multilingual website and a range of mobile applications. The Group also introduced NutriNet™, a plant nutrition expert system that supports growers and agronomy experts in creating precise fertilization programs. The NutriNet™ service is offered free of charge.
Pioneering Specialty Plant Nutrients Solutions
Haifa develops and produces Specialty Fertilizers for enhancing plant nutrition and delivering added value of efficiency, crop-suitability, and purity. Haifa's highly-efficient agriculture solutions enable application convenience, assure environmental friendliness and maximize yields from given inputs of land, water and plant nutrients for diverse farming practices.
Haifa produces a wide range of Potassium Nitrate products for Nutrigation™, foliar sprays and side-dressing under the Multi-K™ brand and diverse Water-Soluble Fertilizers for an entire range of plant nutrients.
Haifa also manufactures high-end Controlled Release Fertilizers (CRF) for agriculture, horticulture, ornamentals, and turf under the Multicote™ brand. A single application of Multicote™ can fill a crop's nutritional requirements throughout its growing season in maximum possible nutrient use efficiency.
Haifa K-Solar™
Haifa-K Solar™ is a technical-grade Potassium Nitrate that is used to store thermal energy in Concentrated Solar Power Stations (CSP). Nitrates possess a high heat capacity enabling energy storage for up to 8 hours, which can facilitate electricity production at night. CSPs create clean energy and thus prevent hundreds of thousands of tons of CO2 emissions annually.
Sustainability
Haifa Group has recently joined the UN Global Compact initiative and has adopted the Sustainable Development Goals (SDG) principles. The United Nations' Global Compact is the world's most influencing initiative to encourage responsible and sustainable corporate governance.
In addition, Haifa is committed to environmentally friendly, top-quality production with Greenhouse Gases Control via an innovative system that reduces nitrous oxide emissions and reutilizes them as feedstock. The Group uses natural gas as fuel in production plants and assures particle-free emissions and clean effluents that are clear and neutralized. Haifa Group works with Quality Standard ISO 9001; Environmental Standards ISO 14001, TA LUFT 2002 (German Air Quality Standard); Safety & Health ISO 18001.
Employees
The Haifa Group has more than 600 employees worldwide, employed directly.

Facebook Updates

Photo Gallery
pic | Haifa Chemicals Ltd.
PR Photo
Haifa's Global Presence | Haifa Chemicals Ltd.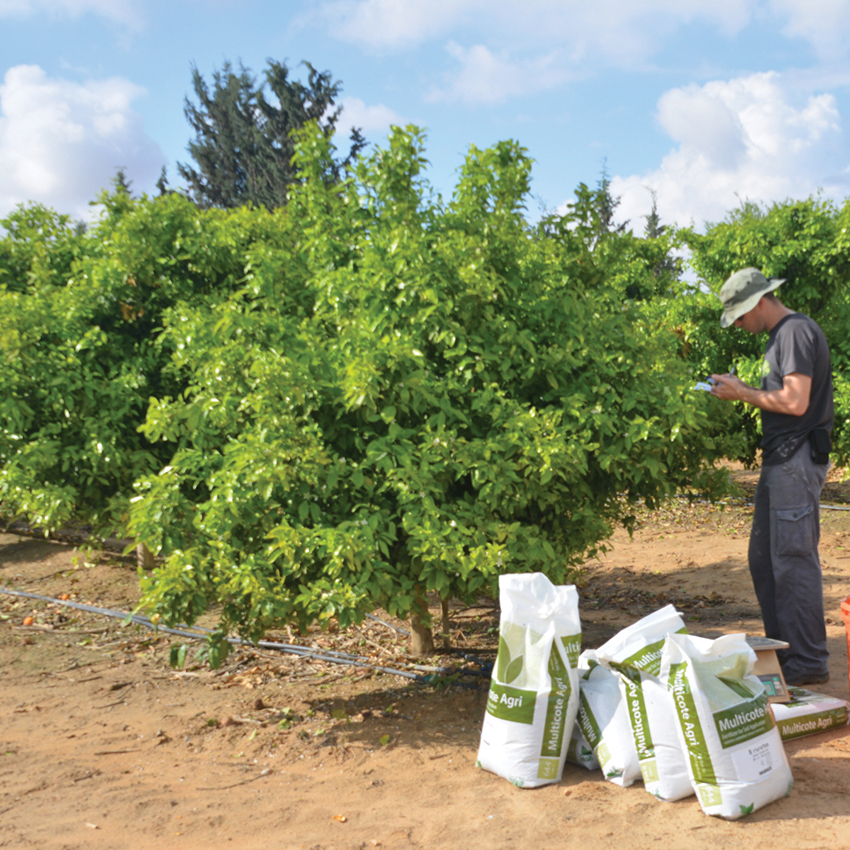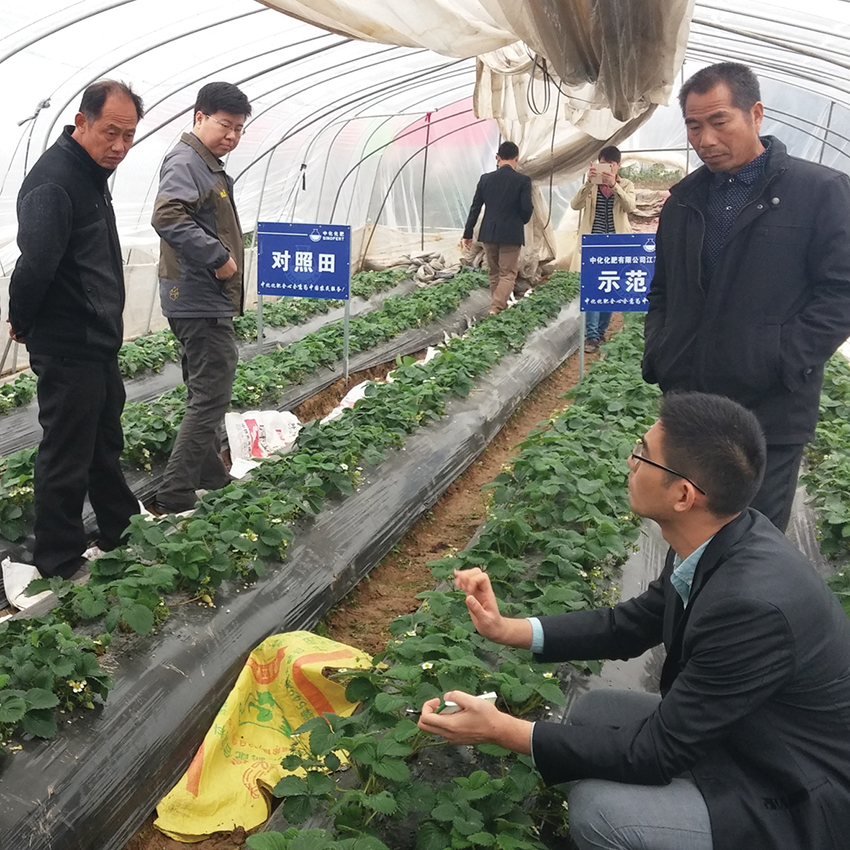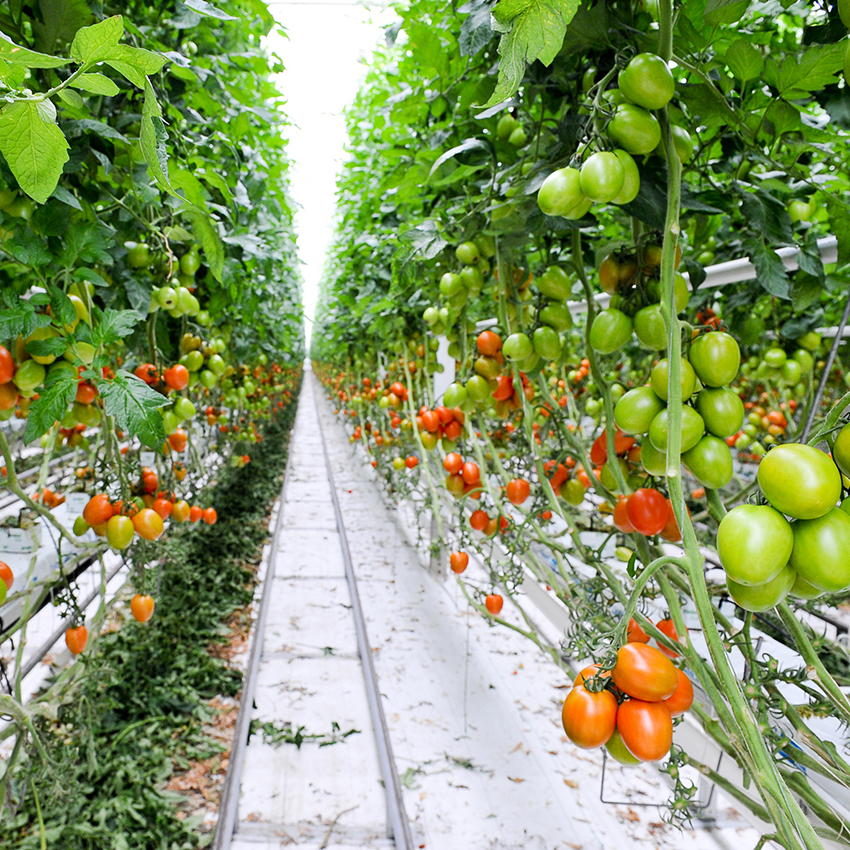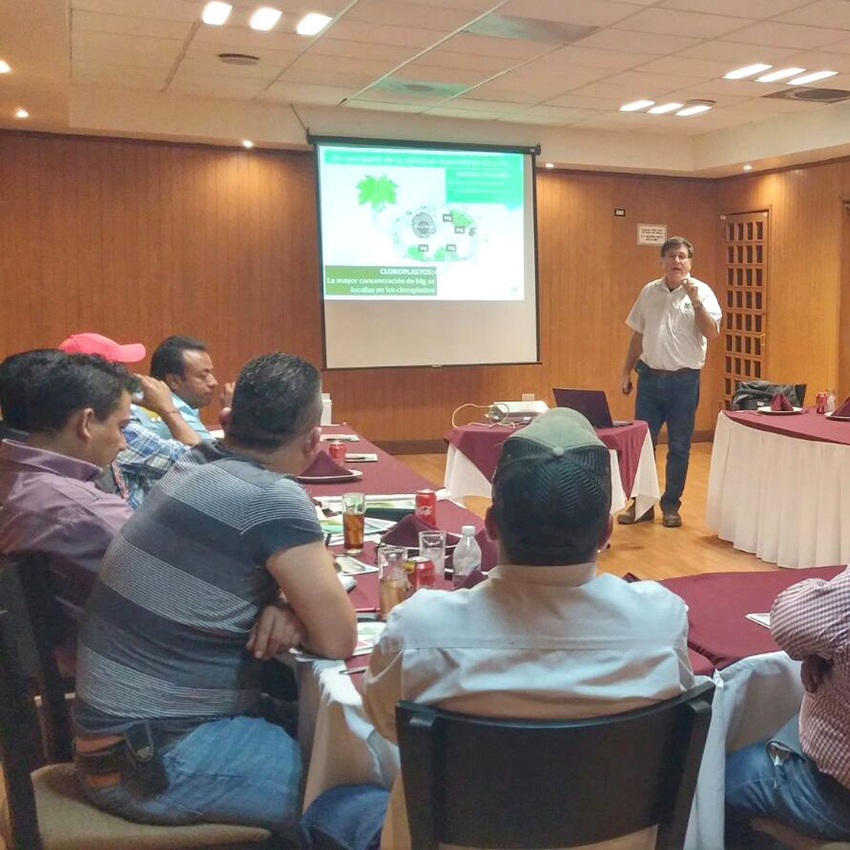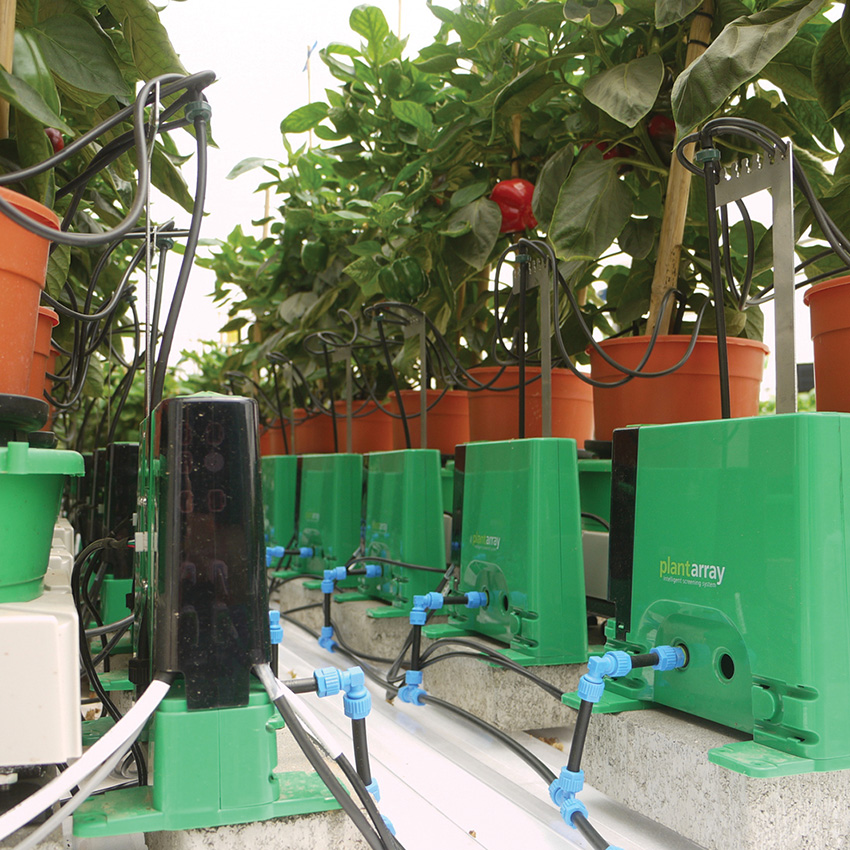 Company Rankings

Publications
Company Website

Haifa Cal™ - Calcium nitrate for healthy crops

More info

Company Website

Company Website

HaifaStim™ Biostimulants - dietary supplements for quality crops

More info

Company Website

Articles about Haifa Group