Haifa Group
Production and supply of potassium nitrate, and special fertilizers for modern agriculture.

Company's Profile
| | |
| --- | --- |
| Established: | 1966 |
| Line of Business: | Production and supply of potassium nitrate, and special fertilizers for modern agriculture. |
| Address: | P.O.Box 15011, Matam-Haifa |
| Phone: | 972-74-7373737 |
| Fax: | 972-74-7373737 |

Company Executives
Leading Executives
Mr. Ariel Halperin Chaiman of the board
Mr. Jules Trump Board Member
Ms. Sasha Weiss Board Member
Mr. Mark S. Hirsch Board Member
Mr. Ran Ben-Ur Board Member
Ms. Deborah Ifrah Board Member
Mr. Eyal Shamear Board Member

About Haifa Group
Haifa Group (Haifa) is a global leader in the field of precision nutrition, the production of specialty fertilizers based on potassium nitrate, and in supplying innovative products and implementation of solutions for crop nutrient management in intensive modern agriculture.
Hiafa Group (formerly "Haifa Chemicals") is co-owned by Trans Resources Inc., which is controlled by U.S.-based Trump Group, and Israel-based Tene Fund. The group has three manufacturing facilities, in Israel, France and Canada. The main manufacturing facility is the Israeli one, which is located in Mishor Rotem in the Negev. The group is currently leading a move to expand this facility, which would double its production capacity and number of employees.
Pioneering as a Way of Life
Haifa stands at the global forefront of developing and marketing nutrition solutions for advanced agriculture. In the name the group's core values of pioneering and innovation, Haifa provides groundbreaking solutions for improving crop nutrition and nutrient efficiency in environmentally friendly methods. Haifa's R&D and Innovation Center, which is located in the historical Aaronsohn Farm, conducts research and experiments which constantly improve plant nutrition efficiency. Haifa is attentive to the needs of framers, and provides solutions for the environmental, climate and economic challenges that they face.
Global Presence
Haifa operates a global distribution network through 16 subsidiaries and 5 logistics centers and exports its products under the brand name "Haifa" to more than 100 countries, while providing support and service with advanced agronomic knowledge.
Global Leading Supplier of Advanced Nutrition Solutions
Haifa's potassium nitrate products, which are marketed worldwide under the brand name Multi-K™, feature an outstanding quality. They are used for achieving a significant improvement in the quantity and the quality of various crops.
Additionally, the group offers a variety of soluble fertilizers, which provide all of the nutrients that plants require. Haifa's soluble fertilizers can be applied through the irrigation system ("Nutrigation") and foliar spray – methods that guarantee enhanced fertilizer efficiency, optimal plant nutrition and better environment protection. Haifa's controlled release fertilizers, which are marketed under the brand name Multicote™ provide the nutrient requirements of vegetables, fruits, flowers and lawns over periods of 2 to 16 months. Owing to Haifa's innovative technology, these products nourish the plants continuously and efficiently, without ground residues and groundwater contamination. Haifa's biostimulants products, most of which are suitable for organic agriculture, are nutrition supplements that improve the activity of the various systems of the plant and strengthen it. Haifa is working to expand this line and is developing products that are customized for unique situations and specific crops.
Knowledge Sharing
Haifa makes comprehensive agronomic-professional knowledge available and accessible to farmers across the globe. Seminars, detailed website and other on-line channels provide farmers with added value that help them to grow optimal crops. In addition, Haifa developed several technological tools that enable customers to improve their skills and makes their daily work easier, including advanced calculators, and the NutriNet™ expert system software, which helps growers prepare precise fertilization plans customized to the crop and the growing environment. This system is offered free-of-charge to farmers and agriculture consultants.
Potassium Nitrate for the Solar Energy Industry
Haifa-K Solar™ is a technical-grade Potassium Nitrate used to store thermal energy in Concentrated Solar Power Stations (CSP). Nitrates possess a high heat capacity enabling energy storage for up to 8 hours, which can facilitate electricity production at night. CSPs create clean energy and thus prevent hundreds of thousands of tons of CO2 emissions annually.
Sustainability
Haifa Group has joined the UN Global Compact initiative and has adopted the Sustainable Development Goals (SDG) principles. The United Nations' Global Compact is the world's most influencing initiative to encourage responsible and sustainable corporate governance. In addition, Haifa is committed to environmentally friendly, top-quality production with Greenhouse Gases Control via an innovative system that reduces nitrous oxide emissions and reutilizes them as feedstock. The Group uses natural gas as fuel in production plants and assures particle-free emissions and clean effluents that are clear and neutralized. Haifa Group works with Quality Standard ISO 9001; Environmental Standards ISO 14001, TA LUFT 2002 (German Air Quality Standard); Safety & Health ISO 18001.
Employees
The company has about 400 employees in Israel, and about 200 additional employees worldwide.

Facebook Updates

Photo Gallery
pic | Haifa Chemicals Ltd.
PR Photo
Haifa's Global Presence | Haifa Chemicals Ltd.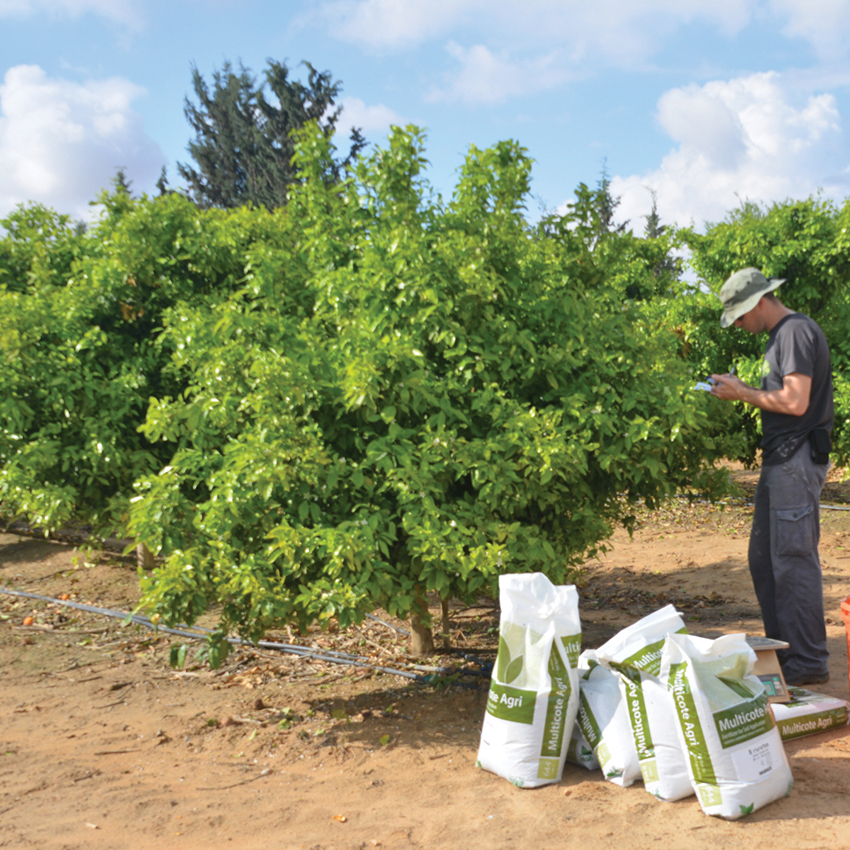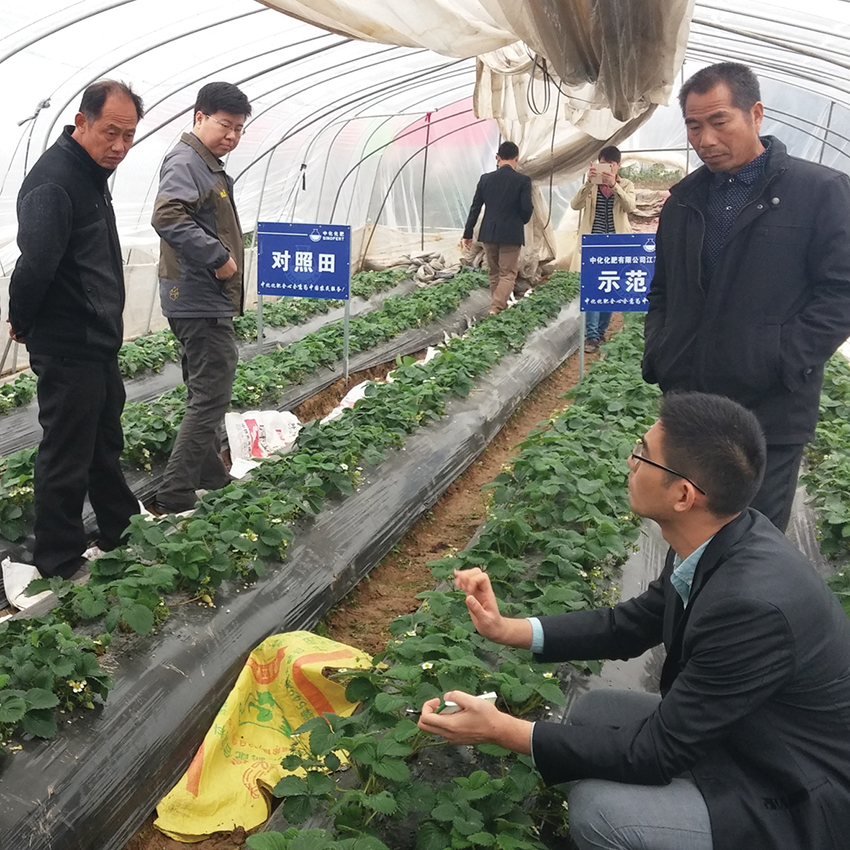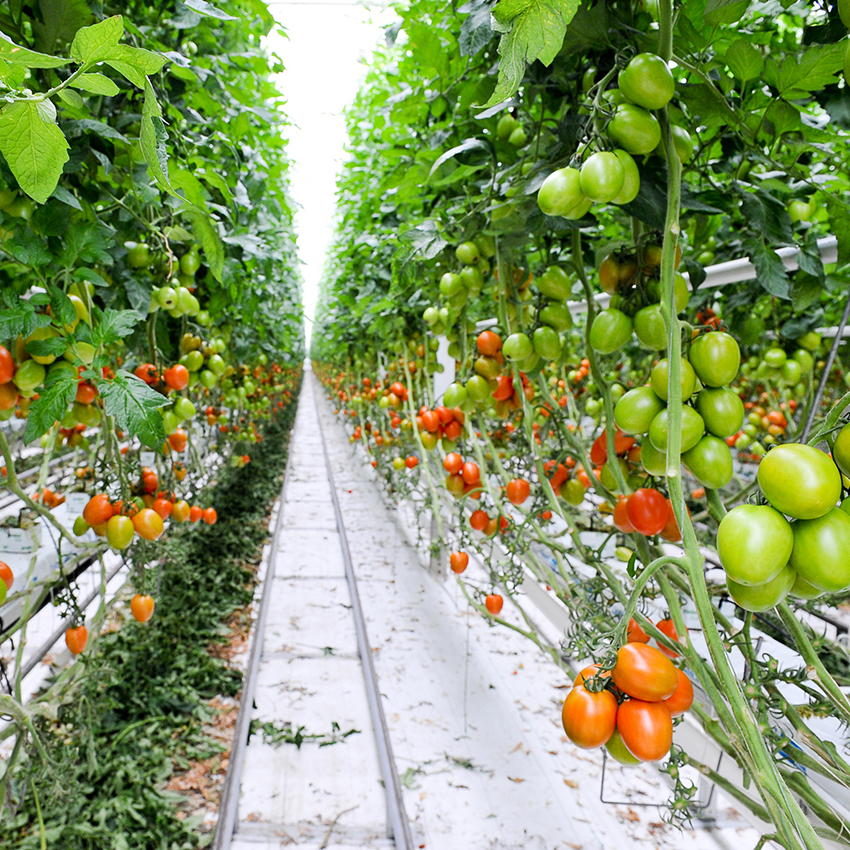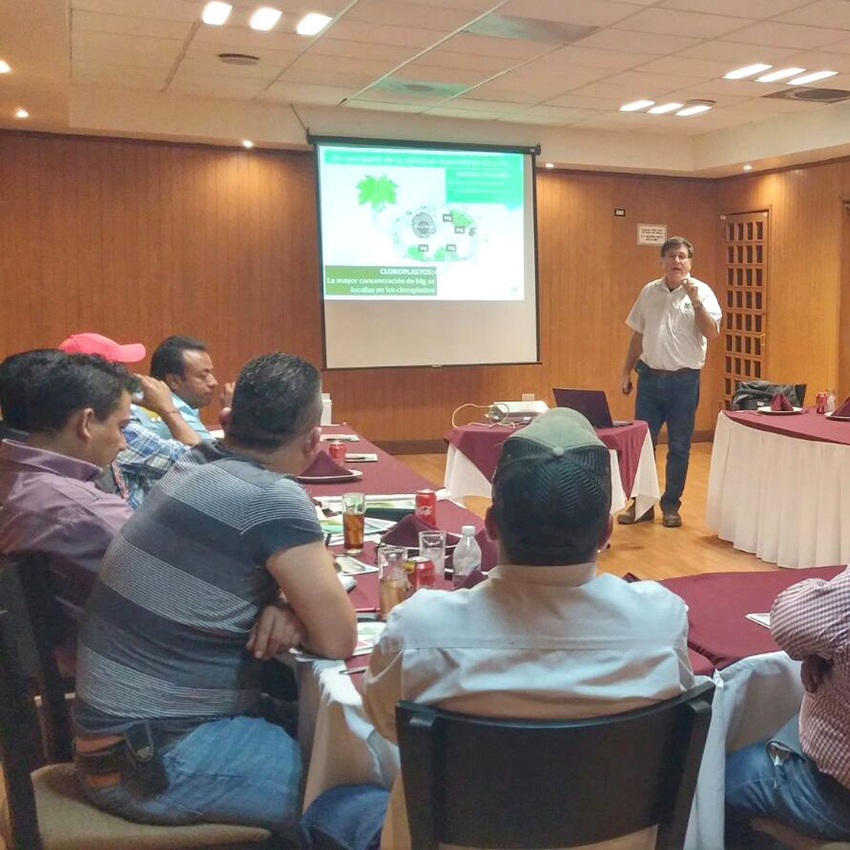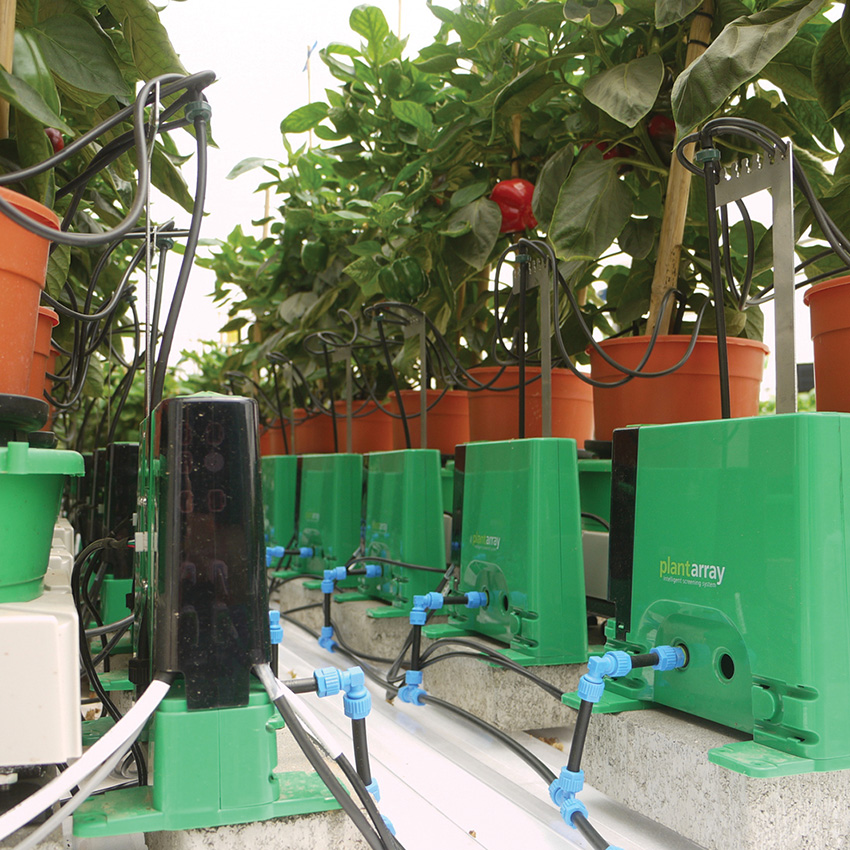 Company Rankings

Publications
Company Website

Haifa Cal™ - Calcium nitrate for healthy crops

More info

Company Website

Company Website

HaifaStim™ Biostimulants - dietary supplements for quality crops

More info

Company Website

Articles about Haifa Group