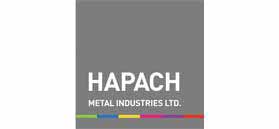 Hapach Metal Industries Ltd.
Manufacturing, Importing and Exporting of Solutions for the Agriculture, Retail and Industry Sectors

Company's Profile
| | |
| --- | --- |
| Established: | 1949 |
| Line of Business: | Manufacturing, Importing and Exporting of Solutions for the Agriculture, Retail and Industry Sectors |
| Address: | Moshav Timurim P.O Box 124, 7986000 |
| Phone: | 972-8-8611700 |
| Fax: | 972-8-8611701 |

Company Executives
Raz Henkin

Co-CEO

Hapach Metal Industries Ltd.

The Late Nachum Henkin

1946-2017

Hapach Metal Industries Ltd.

Tal Henkin

Co-CEO

Hapach Metal Industries Ltd.

Hana Henkin

HR Manager

Hapach Metal Industries Ltd.

Asaf Mizrahi

CFO

Hapach Metal Industries Ltd.

Company's Units
POULTRY

Poultry solutions

WIRE

Nets, fences and wire products

METAL

Industrial engineering solutions

About Hapach Metal Industries Ltd.
Hapach Metal Industries Ltd. is a leading company in the fields of manufacturing, imports and exports of solutions for the agriculture, retail and industry sectors. Hapach was founded one year of the State of Israel was established, and is considered to be the oldest company in its field which benefits from 70 years of reputation, experience and professionalism.
Throughout the Years
The company was founded in 1949 by the Late David Berger, Hanna Henkin's father and Raz and Tal Henking's (its current co-CEOs) grandfather, who wished to turn his dream into a reality – build a metalworks factory that would serve the industrial needs of the young and growing state. Initially, the factory which was built in Gadera included 10 workers and its main operation was manufacturing metal solutions for the poultry industry, thus supporting the emerging Israeli agriculture sector. The entity started as a cooperative with several partners and in the 1960s Mr. Berger bought out the other partners and the entity became a private family company, and Mr. Berger brought his son in law, the Late Nachum Henkin, into its executive team. In the 1970s, the company's factory was transferred to the Rehovot Industry Zone where it operated for about 25 years. In 2001, when Hapach Ltd. was fully acquired by Nachum Henkin, he decided to transfer it from Rehovot in order to expand it and for that purpose he bought the extensive area where it is currently headquarters (20 dunams) in Moshav Timorim, where it has been operating since 2003.
The Company's Executive Team
The death of Nachum Henkin, the Company's Chairman, in February 2017 in an accident while travelling with friends in Cuba, left a huge void in the company and the family, but also a substantial legacy which is being implemented every day in the company by its current managers and Nachum's sons, Raz and Tal. Hanna Henkin serves as the company's HR manager but most of all known she is renown as its "moving spirit" and the person who cares for the workers' welfare on a daily basis.
The Subsidiary Agrotop
In 1989, the Late Nachum Henkin founded Hapach's subsidiary, Agrotop Ltd. This company has been operating for 30 years as a company for industrial construction of battery cages and over the years added an industrial structures construction arms which currently accounts to 50% of the company's operations. Agrotop is considered to be a global leader in agricultural structures and hen houses in particular, and it executed projects in about 40 countries worldwide, with most of its marketing efforts directed to exports. The company employs around 50 employees, most of whom are engineers as well as logistics and operations staff.
The Company's Divisions
Hapach currently includes 70 employees, including administrators, warehouse managers, manufacturing and assembling teams and industrial designers. 10% of the company's products are exported and it includes 4 main divisions which provide solutions for every requirement in their fields.
Poultry: The division manufactures and supplies equipment and automation solution for poultry sectors in Israel and abroad. These operations interface with the operations of Agrotop Ltd., so that Agrotop provides the structures and the Poultry Division provides the necessary equipment for their ongoing operation.
Wire: The Division provides meshes, fences and fiber processing solutions. It accounts for 30% of the company's operations. It offers a wide variety of products including standard shelf products and customized products that are subjected to meticulous and specific planning. The company executes fencing projects in Israel and abroad and in leads its field from the capabilities and flexibility aspects.
Metal: The division provides engineered industrial solutions, including solutions for transporting, storing and processing galvanized iron sheets. The segment's clients include leading companies in the Israeli economy and it provides solutions from brief to ready-to-use product.
Stand Up: The division provides display solutions for marketing and sale points. The company is a leader in this field and it manufactures POS display stands that combine metal with glass, wood, PVC, aluminum and electrical elements. The company provides comprehensive umbrella solutions including POS visiting for measurements and installations on customers' premises.
Innovation, Quality and Service-Orientation
Hapach is renown for the quality of its products, the professionalism of its employees and the attention to details in the planning and manufacturing of every product, and over the year it led the implementation of advanced technologies. The company's facilities are equipped with highly innovative machinery with continuous quality control. The factories' premises include unique equipment for fast unloading of containers and immediate transfer to storage. In addition, the company is an exclusive representative of several foreign companies and participates in international tradeshows.
Attention to Quality and Quality Marks
One of Hapach's goals is to carefully maintain high product quality and excellent customer service. In addition, the company greatly emphasizes the safety of its workers and is ISO9001:2008 certified, and successfully renews this certification annually. In addition, it passed, with honors, the SMETA ethical trade audit.
Caring for its Workers' Welfare
One of the company's most unique features is the complete egalitarian and family-like atmosphere between the workers from the cleaners to the executives. The company's managers greatly emphasize and prioritize the workers' welfare. As a result, the company's employee turnover is close to zero.
The average tenure of its employees is about 20 years. Furthermore, quite a few employees continue to work in it of their free will also after becoming pensioners, and this greatly contributes to its special familial atmosphere.

Facebook Updates

Photo Gallery
Hapach Metal Industries Ltd. | pic 2
PR Photo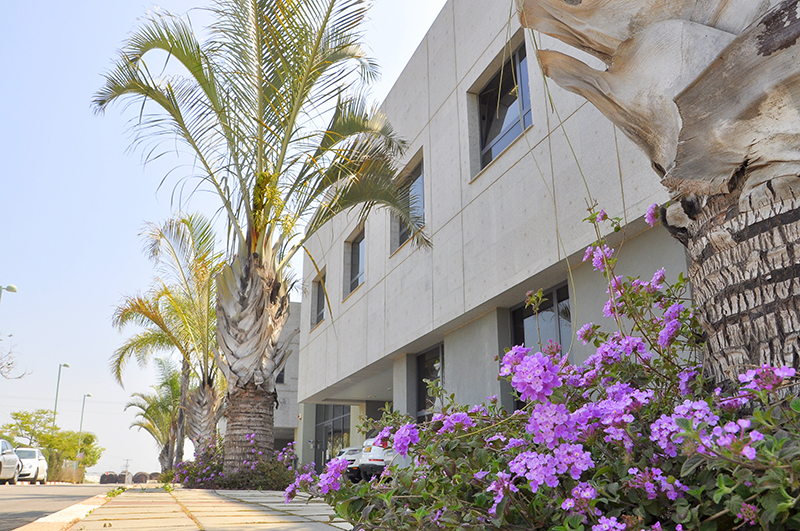 Hapach Metal Industries Ltd. | pic 3
PR Photo
Hapach Metal Industries Ltd. | pic 4
PR Photo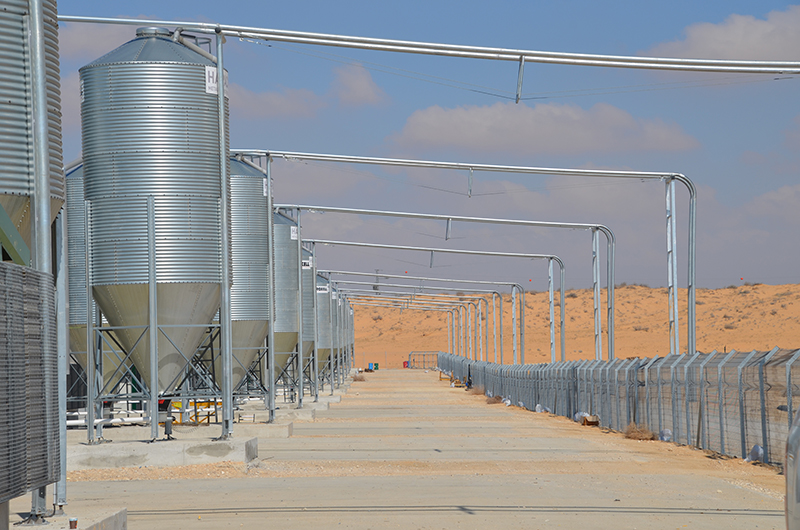 Hapach Metal Industries Ltd. | pic 5
PR Photo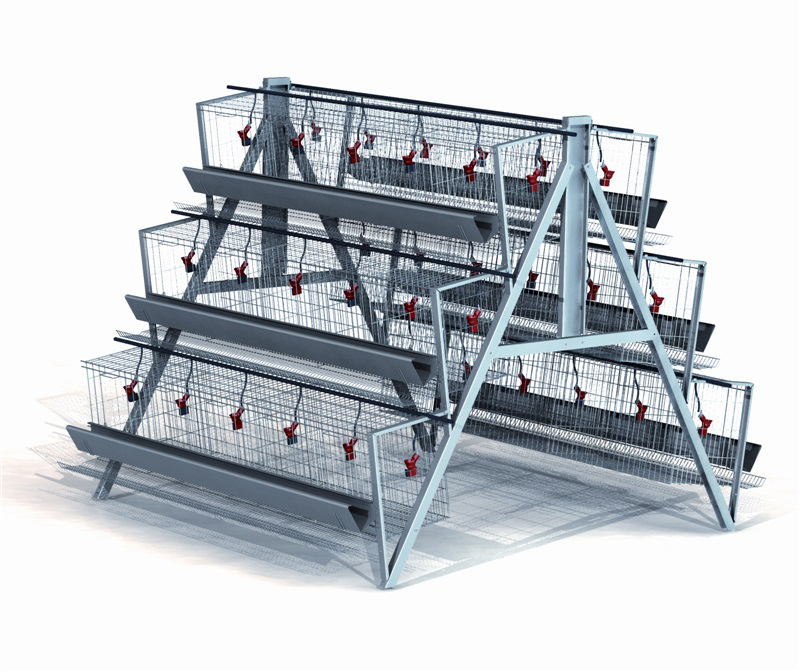 Hapach Metal Industries Ltd. | pic 6
PR Photo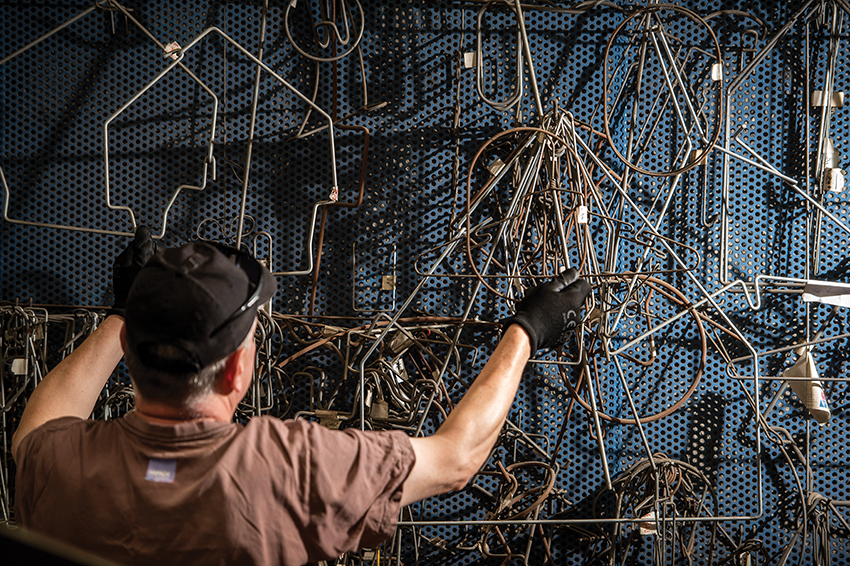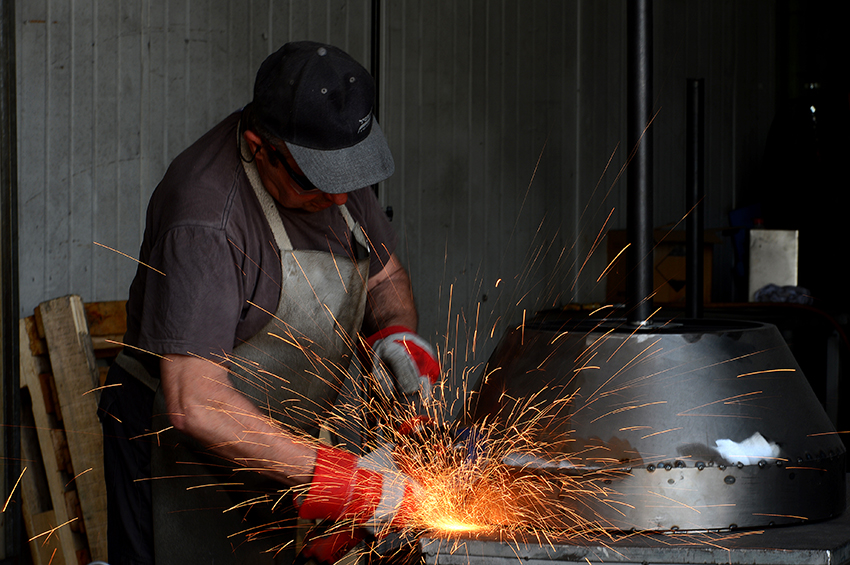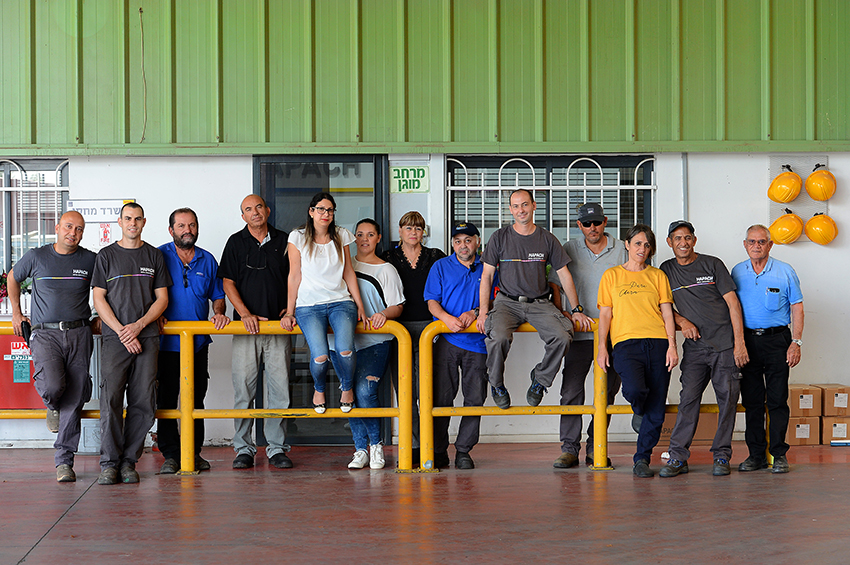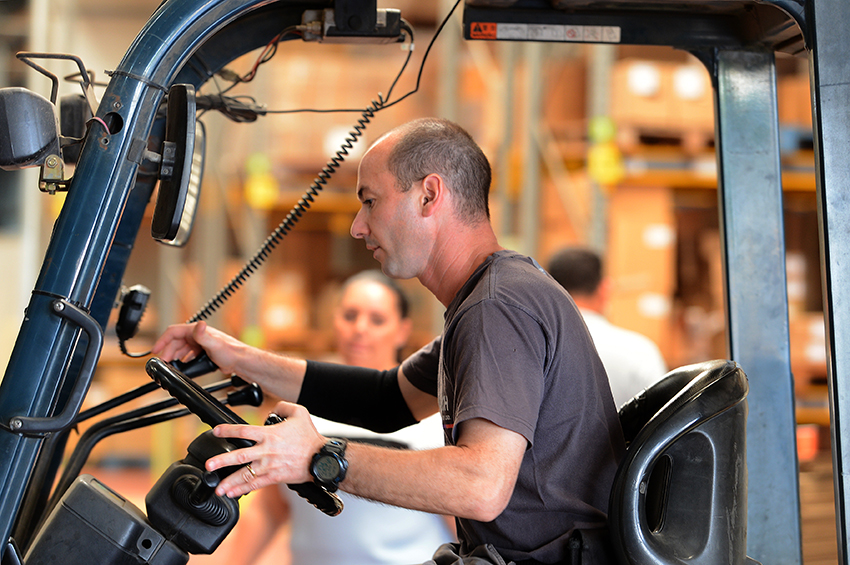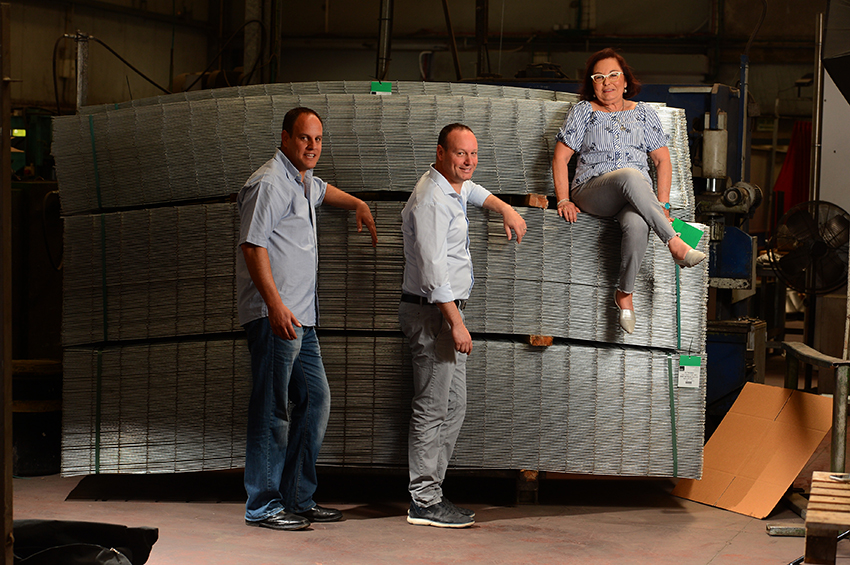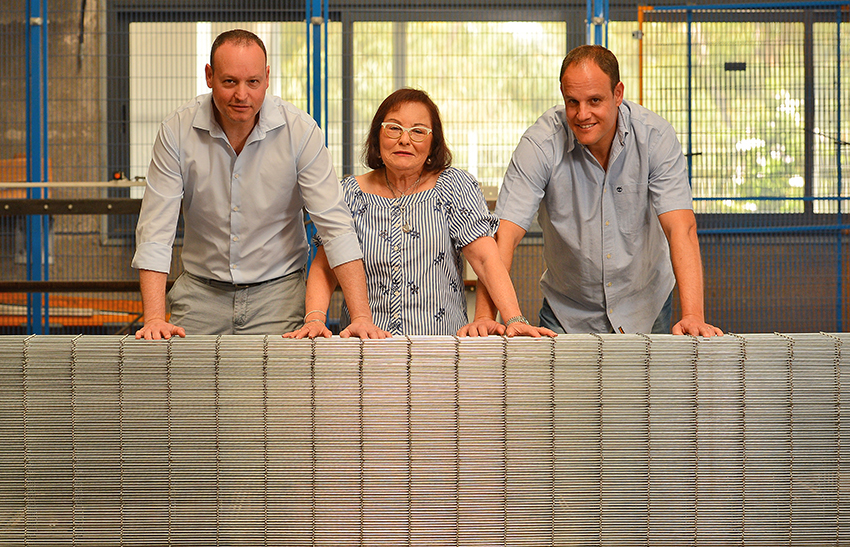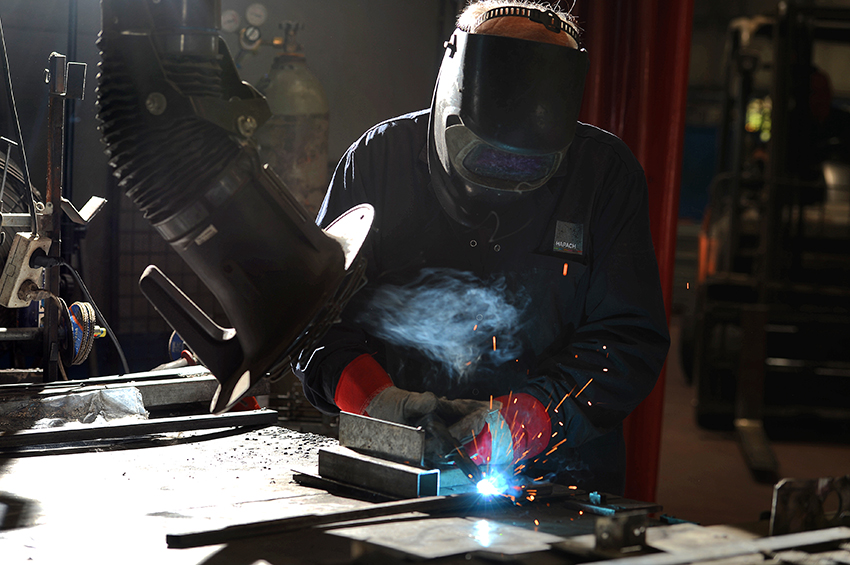 Timorim | Hapach Metal Industries Ltd.
pr photo