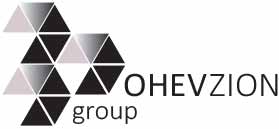 The Ohev Zion Group
Importing and Marketing Diverse Home Products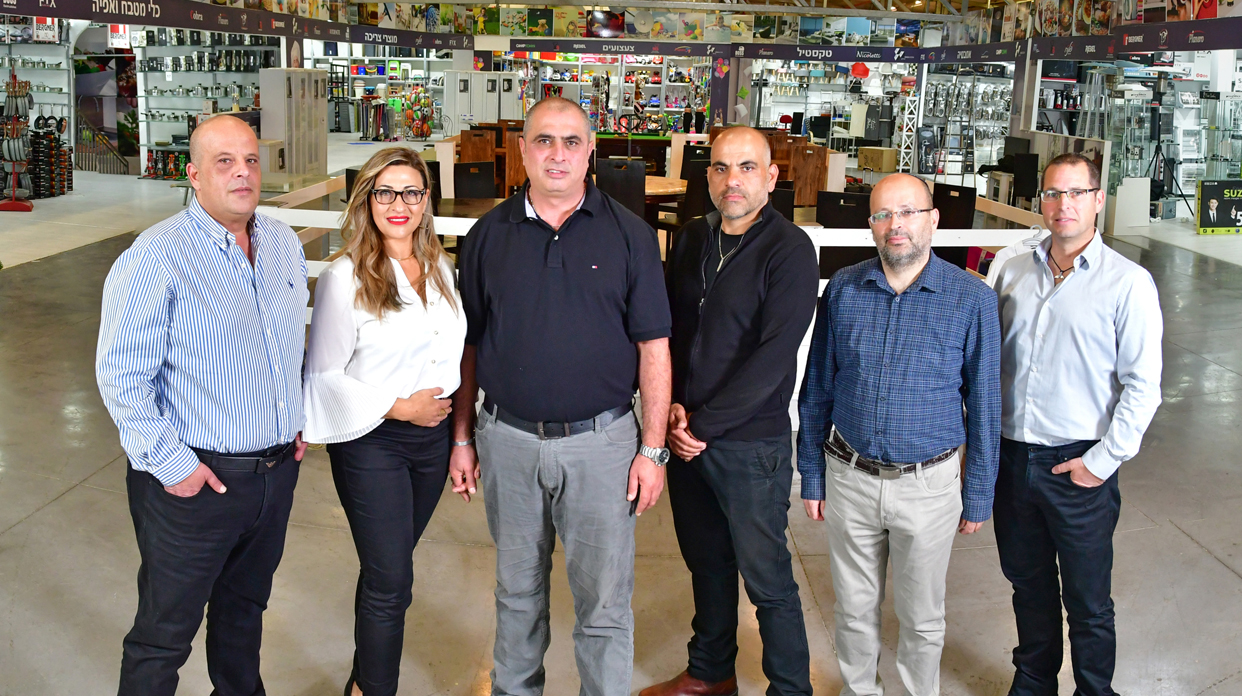 Company's Profile
| | |
| --- | --- |
| Line of Business: | Importing and Marketing Diverse Home Products |
| Address: | 3 HaMelaha St., Har-Tov Industrial Zone A, Beit Shemesh |
| Phone: | 972-2-9991833 |
| Fax: | 972-2-9992274 |

Company Executives
Dani Ohev Zion

CEO & Owner

The Ohev Zion Group

View Profile

Dani Ohev Zion

Eti Ohev Zion

Owner

The Ohev Zion Group

View Profile

Eti Ohev Zion

Haim Ri'ani

CEO, City Shop

The Ohev Zion Group

Eldad Raz

CFO

The Ohev Zion Group

View Profile

Eldad Raz

Sebastian Grinchtein

Chief Operations & Logistics Officer

The Ohev Zion Group

Yossi Eldar

O&M and IT Manager

The Ohev Zion Group

View Profile

Yossi Eldar

About The Ohev Zion Group
Ohev Zion Group was founded in 1993, by Daniel (Dani) Ohev Zion, and is fully owned by him.
This leading group is active in importing and marketing a wide range of items in diverse categories such as electric appliances, household appliances, power-tools, gardening, indoor and outdoor furniture, barbecue grills and pools, camping gear, leisure accessories, home textiles, toys, storage solutions and more.
The Group also own a retail DIY chain-stores, "City Shop", As of 2020, operates 10 stores countrywide.
The Founding Story
As only an eight years old child, Dani started working at his father's small household appliances store, in Jerusalem's "Mahane Yehuda' Market. At the age of 15, he started marketing household appliances to stores, and before turning 18, he expanded these marketing operations all across Israel. During his IDF service, He met his wife, Eti, which was his commanding officer – and they were inseparable ever since.
At the age of 21, Dani founded, with his brother, a household appliances marketing company. After several years of partnership, Dani and his brother dissolved the partnership and Dani continued operating the "Ohev Zion" framework with his wife.
Pretty soon Dani realized the inherent potential of importing products, and at a young age, he started traveling to tradeshows abroad and importing products.
Upon entering the merchandise importing operations, Dani built a logistics center, in order to meet the growing needs of the evolving company. In 1999 the company incorporated as a limited liability company. Over the years it continued to grow and evolve, enter new fields, and hire more employees.
In 2010, the new and bigger logistics center was established and constructed, at the Har Tov Industrial Zone, on an overall area of about 25,000 sq.m., with over 20,000 sq.m. of warehouses. The logistics center also includes the company's headquarters, on a total area of 1,000 sq.m., and a 2,000 sq.m showroom opened for the company's customers year-round.
The group has diverse marketing channels, including The City Shop DIY; over 2,000 POS; supermarkets; promotion division; online e-sales; discount stores, gas stations and more.
The company independent professional logistics, with vast storage areas and a fleet of 18 trucks, which enable a fast, efficient and professional response to countrywide distribution.
The company also owns a considerable number of commercial yielding properties.
Well-known, Market Leading Brands
The Group is the exclusive and official importer and marketer of well-known market-leading brands such as Palnaro, Camptown Bergner, Nicoletti Textile, Piere-Cardin, La-Kitchenet, Fix, Cobra, BMX and Suzuki Energy.
Incredible Selection of Items
The Group offers the biggest range of products in Israel with more than 6,000 items.
The Group insists on constant innovation, efficiency, and originality, which alongside with professional purchase and import division, enable the group to introduce 500-1,000 new product annually, an extraordinary scope by any scale. The tremendous variety of the group's product is indicated by the multitude of items in each category
In 2018, the group launched a wide variety of power tools from the Suzuki Energy brand.
Customer Service – The Group's Guiding Light
Ohev Zion's customer service serves as its guiding light and the source of its reputation. The group undertook to provide the best customer service and has the ability to reach any point in Israel.
The Group operates a service center for all of its products and when necessary provides a professional solution for any failure or problem, to the customers' satisfaction. The center is available year-round.
One Step Ahead of Everyone Else
The Group's motto is "One Step Ahead" in every field and it serves a trailblazer and an example for similar companies in its areas of operations and in general.
With this view in mind, the group sets a goal of entering a new product category in each year to come, as it has done before.

Photo Gallery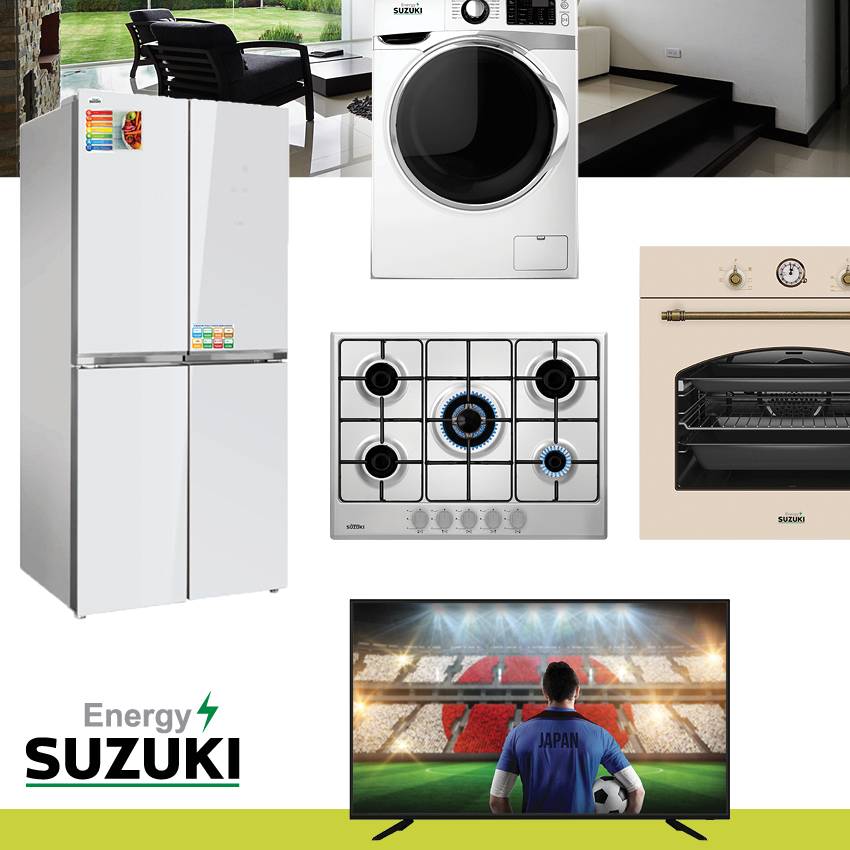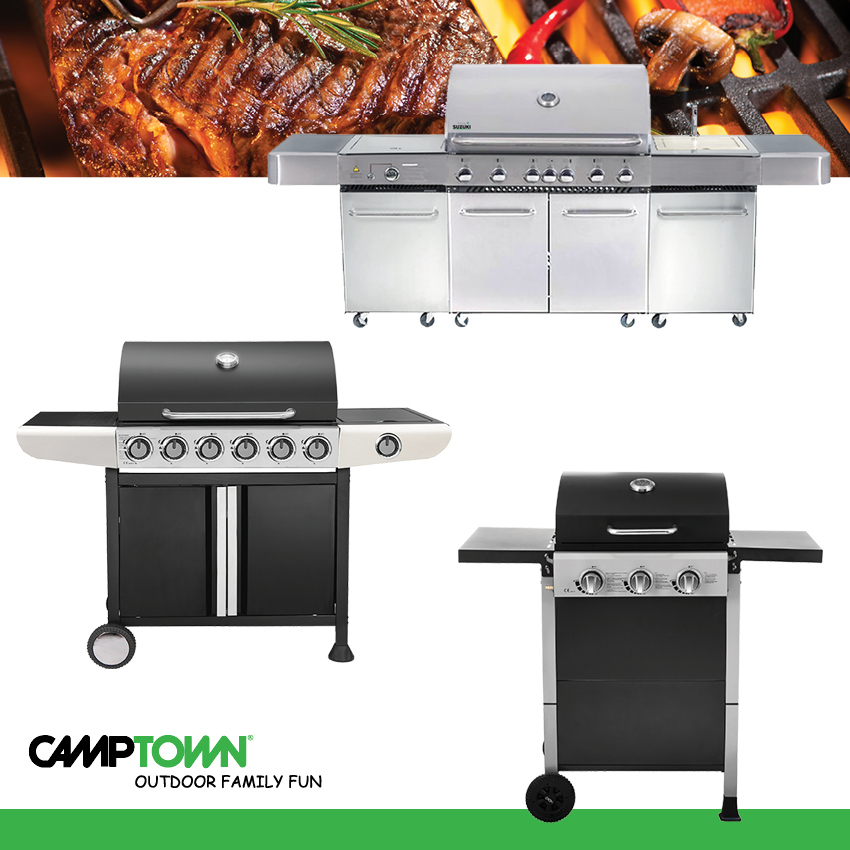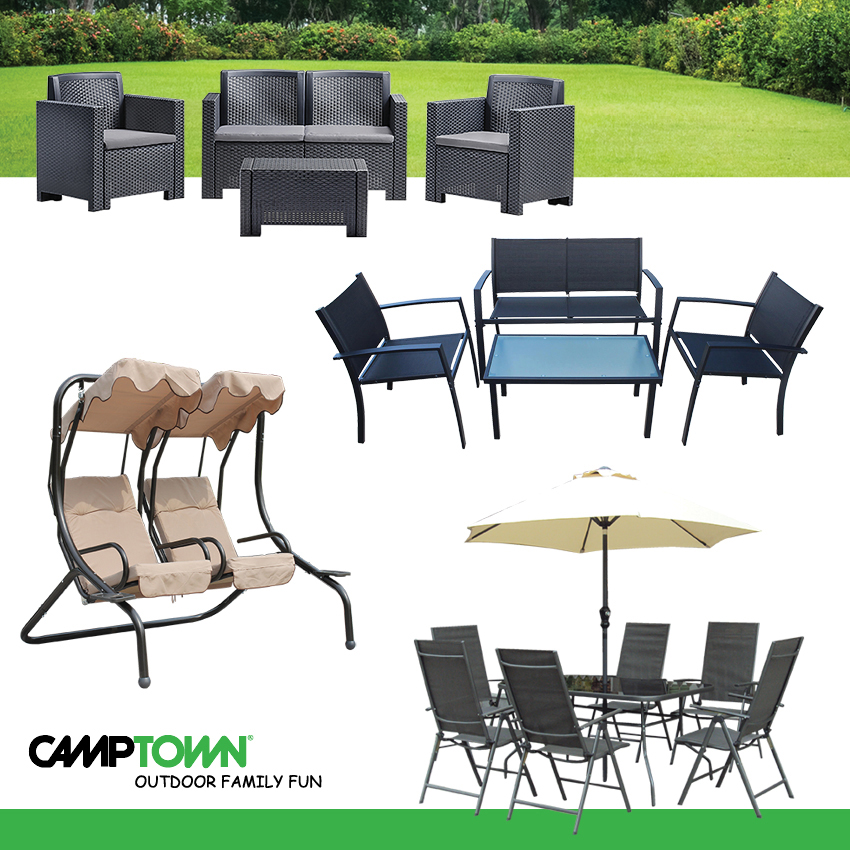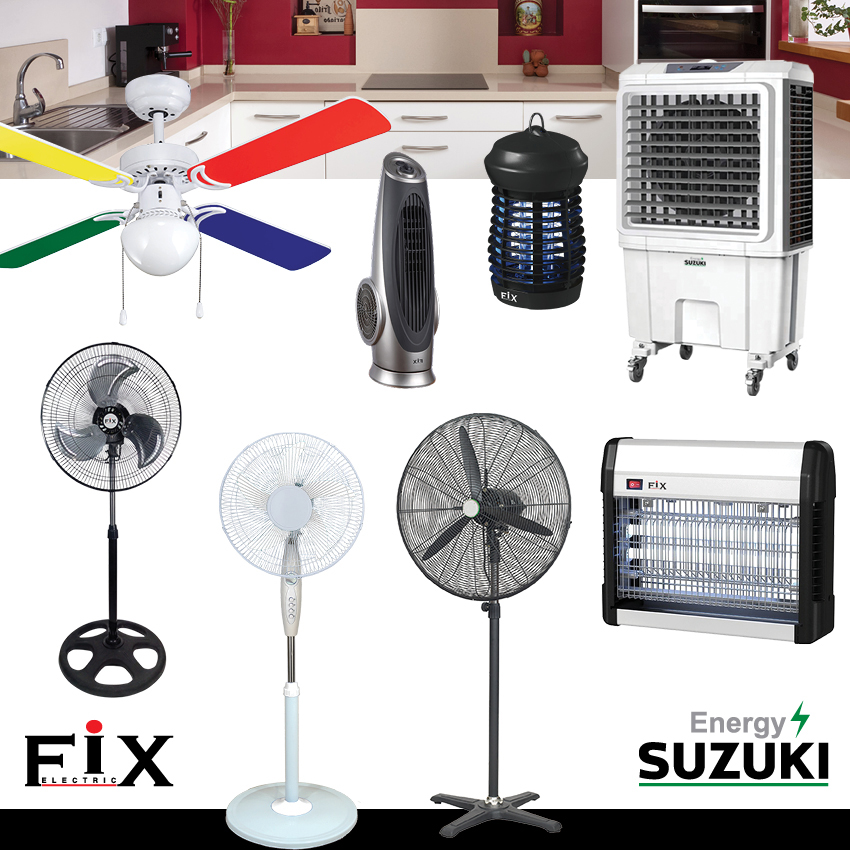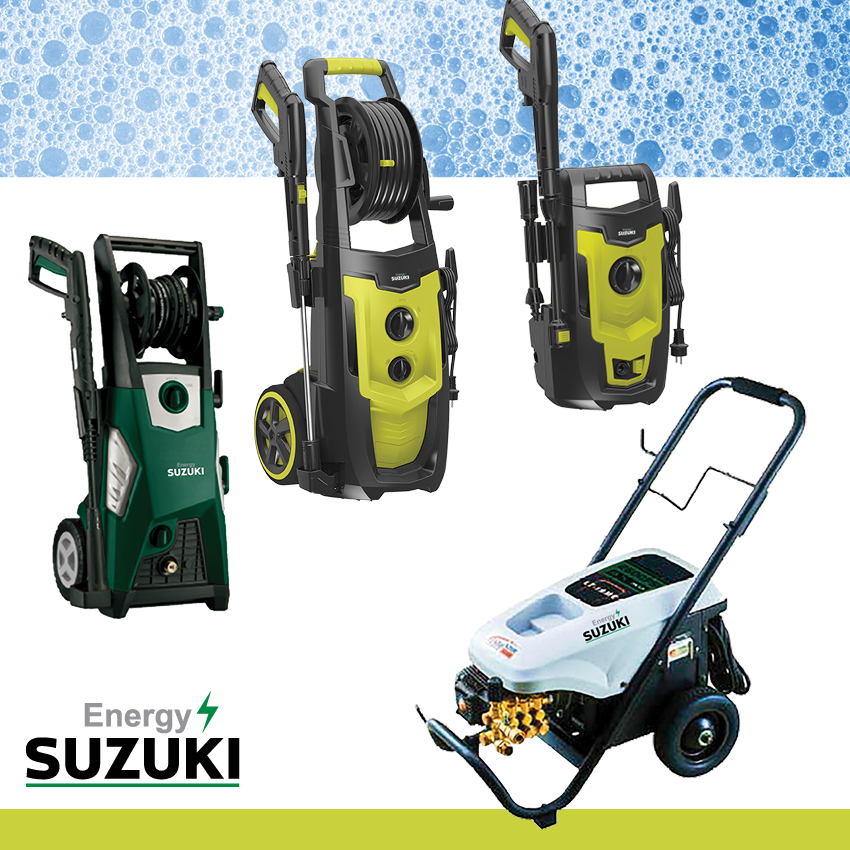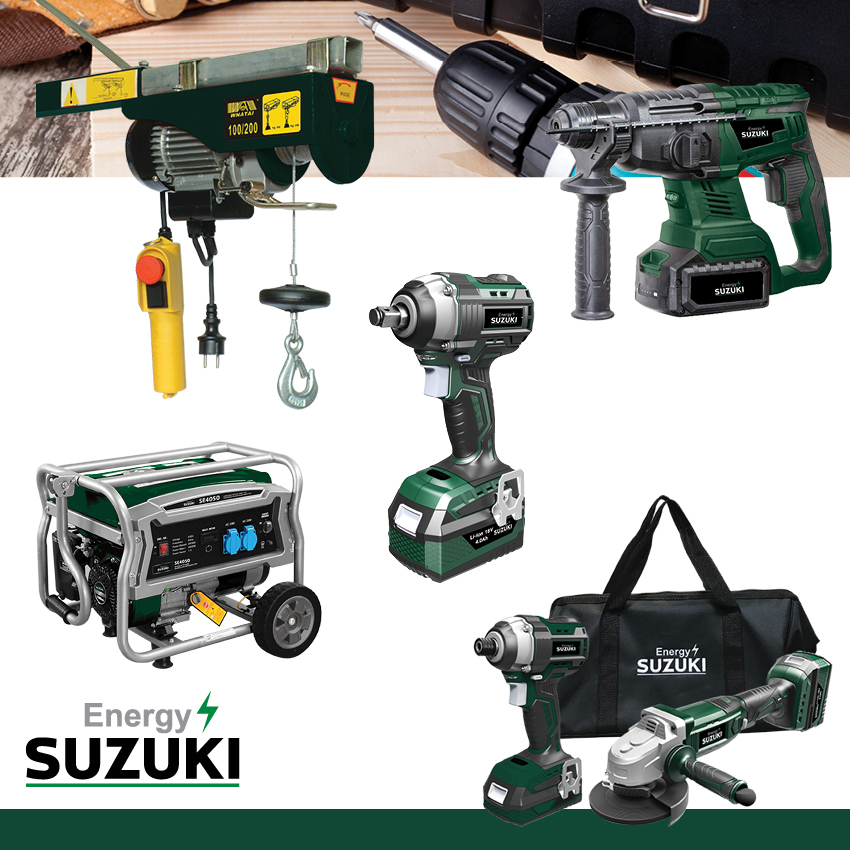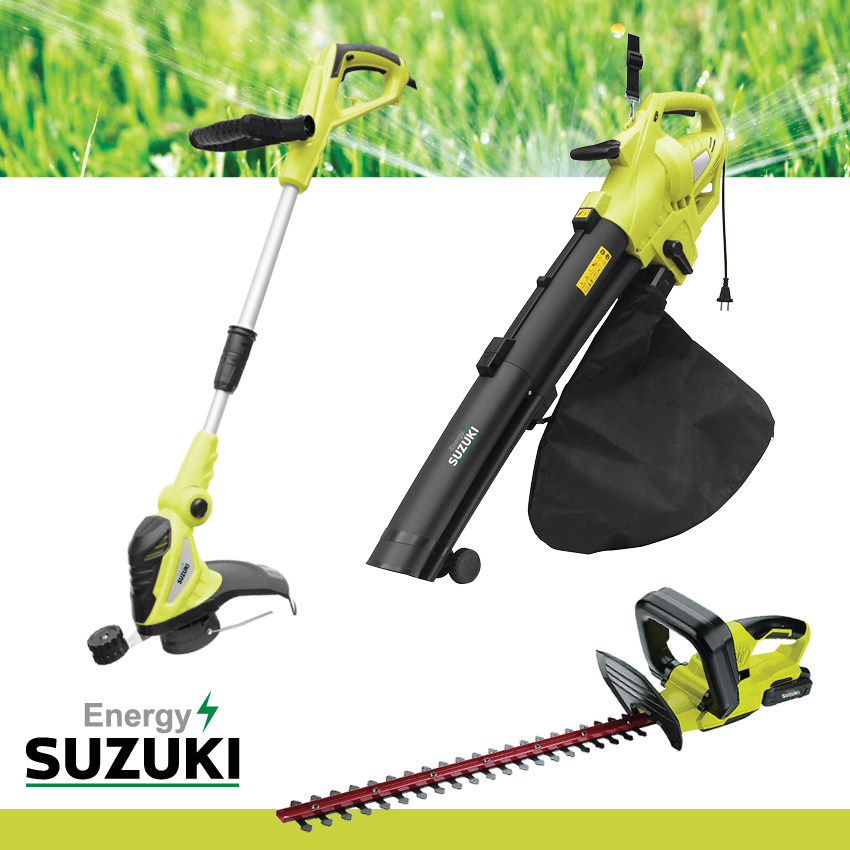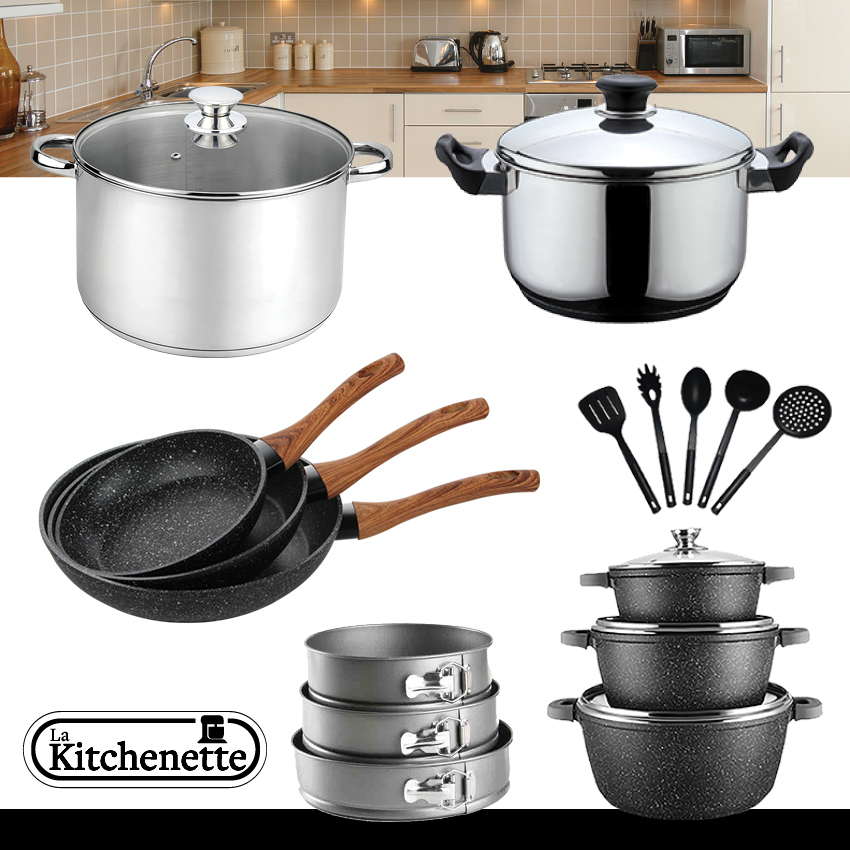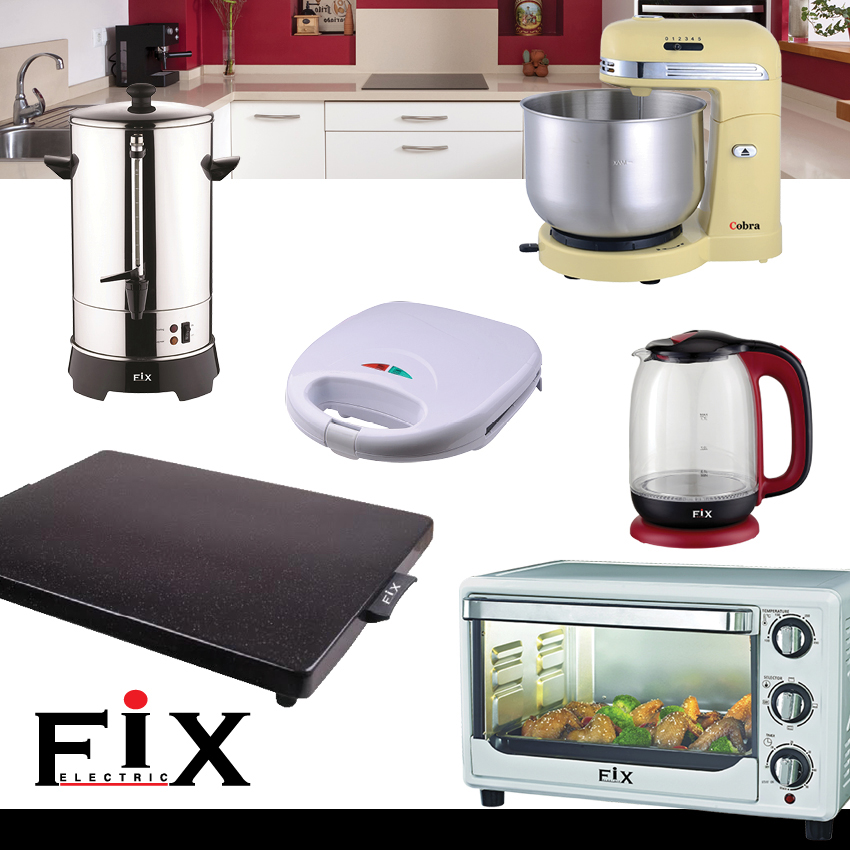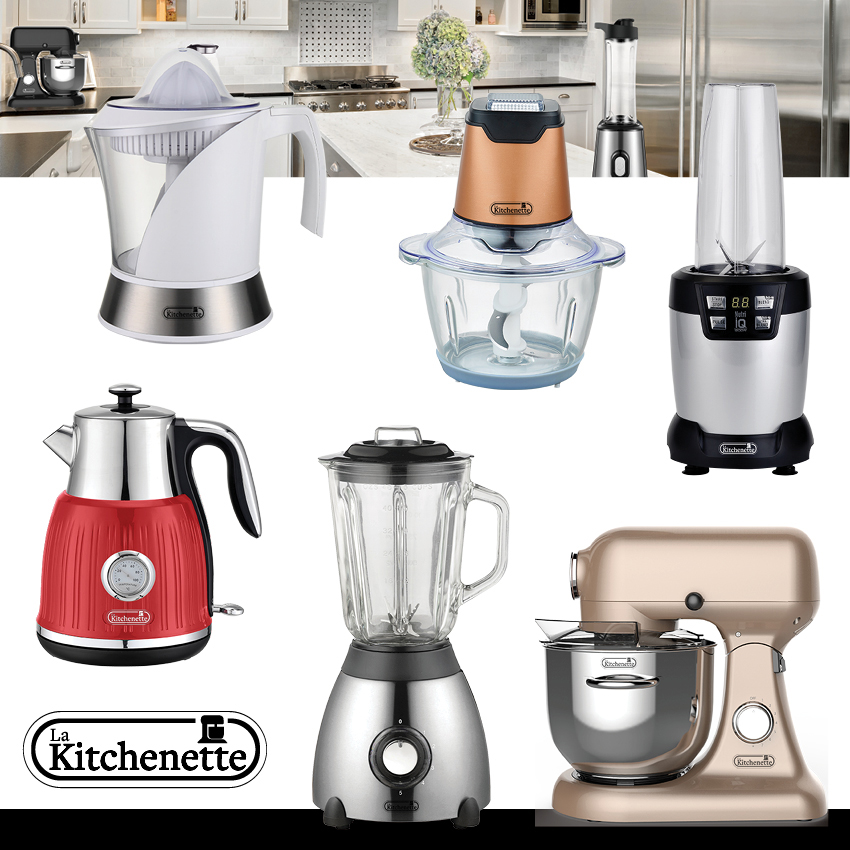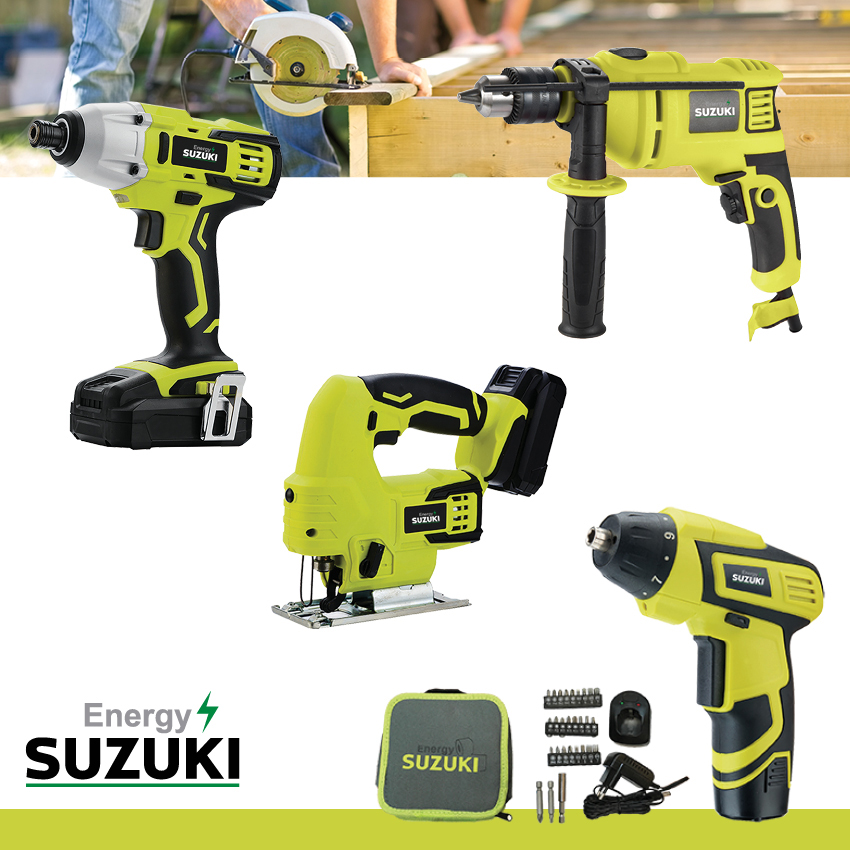 Company Rankings