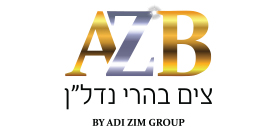 Zim Bahari Group
Development, Construction, and Urban Renewal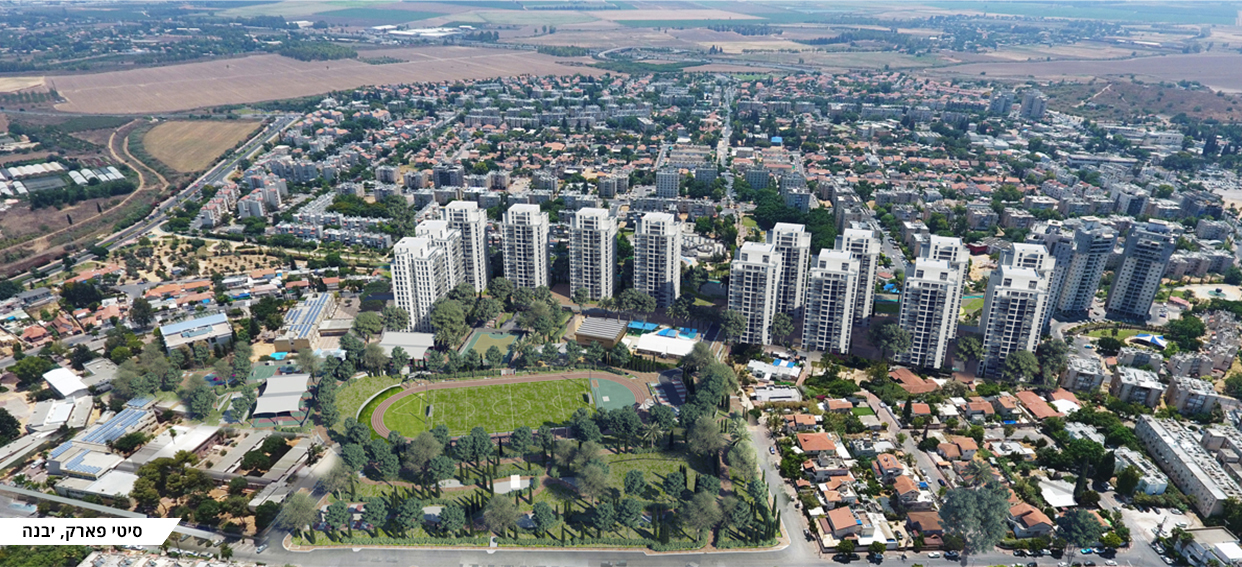 Company's Profile
Line of Business:
Development, Construction, and Urban Renewal
Address:
3 Tozeret Haaretz St., Petah Tikva,
BSR City, T Building, 29th floor
Phone:
972-3-6569916
Fax:
972-3-6569917

Company Executives
Adi Zim

Owner

Zim Bahari Group

Yona Bahari

President

Zim Bahari Group

Danny Swisa

Chairman

Zim Bahari Group

Eyal Bahari

CEO

Zim Bahari Group

About Zim Bahari Group
Zim Bahari Group is a merger between the real estate group of Adi Zim, who holds a leading investment group that specializes in a variety of industries: real estate, finance, insurance, commerce and technology, between the longstanding real estate group Bahari, which has been active in the construction industry for more than 50 years, in Israel and abroad.
Zim Bahari is building thousands of apartments, mainly in the urban renewal segment, and also commerce, industry and employment areas. During its years of operations, the group accumulated vast experience through successful real estate projects, while maintaining high-quality and attentive planning and execution.
The group is currently promoting more than 80 urban renewal projects across Israel, amounting to tens of thousands of apartments. This fact turns it into a leading and major player in Israel's urban renewal market.
Zim Bahari Group has Several Significant Advantages
• Development and execution with a financial resilience that is among the highest in the economy.
• Optimal planning and construction quality in particularly high standards while meeting green and ecological construction standards, complying with the schedules, and uncompromising meticulous attention to every stage of the process up to its population and beyond.
• Personal customer service and full transparency throughout all of the planning and execution stages for each and every resident.
• Initiation of urban renewal not only from the economic side but also and mainly for its social aspect, with an emphasis on appropriate planning that would enable the integration of old and new populations to the benefit of all.
Zim Bahari Group's vision is to continue and build in modern, contemporary and high-quality construction, with a clear sense of mission that would enable to conserve the facades of the city and to develop it as a masterpiece and as to enable future generations to live in an advanced and contemporary environment for a better future.
Prominent Projects
HaTarbut Square, Petah Tikva: Two 185 apartments and 31 floors buildings will be constructed along-side 2,300 sq.m. of employment and commercial spaces as well as 400 sq.m. of public institutions. This will be an urban renewal mixed use classic model of design, which will include a concert hall, a kindergarten, and an urban culture square. Pending permits.
Milchen Neighborhood, Rehovot: A large-scale Pinui-Binui project that covers an entire neighborhood at the center of the city. In the framework of this project, the company would build a residential complex with about 15 buildings and 2,000 apartments as well as extensive public, employment and commerce areas that would satisfy the needs of all of the residents. Permits pending.
Tirat HaCarmel: A Pinui-Binui (under a mix-use model) project that includes residences and commerce areas and would be built at the heart of the city's old neighborhood. The project is aimed at rejuvenating the heart of the neighborhood and building about 900 new apartments. In addition, commerce and employment areas would be built along the main street. The project is located near public areas and the mix-use model would lead to high living quality to the benefit of the residents with green nature areas that would be connected to the environment that surrounds the project which is located at the downslope of Mt. Carmel. The plan was deposited.
HaAlon Complex, Yavne: A Pinui-Binui project with about 900 apartments in 14 buildings. The project is located on Park HaNahal in Yavne and would include bike trails, a fountain and playgrounds. Permits granted for Phase A.
16-20 Kitzis St., Tel Aviv: A unique residential tower with 89 apartments that would be built as a Tama 38/2 project at the heart of the Hadar Yodef neighborhood of Tel Aviv near the Frankfurt House. The project is awaiting the commission's decision.
Be'eri/Weizmann, Netanya: A Pinui-Binui project which includes the eviction of 96 residents and the construction of about 400 new apartments. The project is situated along a central and bubbly urban artery, that includes a commercial street façade with integrated open green areas. In order to add open spaces for the residents, the buildings' rooftops were planned as to enable gardening and rest areas. The plan was filed in the local commission.
Bar Ilan Gardens, Ramla: A Pinui-Binui project with about 1,900 apartments. The project is built as a mix-project and its residents would benefit from extensive public areas, trails, a green park and high proximity to the lively urban center. In Planning.
85-87 HaBosem St., Tel Aviv: A Tama 38/2 project where the company would build a modern building with about 81 apartments at the heart of this developing neighborhood in South Tel Aviv. The project is located near Park Darom and the plan is in the permit application stage.
4 Modigliani St., Tel Aviv: A Tama 38/2 project with 16 apartments in Tel Aviv's quiet and luxurious center. This upscale building would include a diverse apartments mix including penthouse with a view of the city center. Pending permit.
Tsahal St., Kiryat Ono: A Tama 38/1 project where the company would add 56 new apartments to 2 existing buildings. Pending permit.

Projects
Soho Complex, Rishon LeZion

64 HaShoftim St., Ramat HaSharon

Yitzhak Sadeh Complex, area

36 Averbuch St., Ramat Hasharon

3 Azar St., Ramat HaSharon

Amirey Hasharon - Hod Hasharon

Bahari Tower, Petah Tikva

King David (HaMelech David), Hod Hasharon

143-153 Histadrut St. - Holon

HaYarkon Zerubavel - Tel Aviv

8 Har Nevo St. - Ramat Hasharon

Jabotinsky HaHistadrut, Kadima

4 Modliani St. - Tel Aviv

8 Moriah St. - Ramat Hasharon

Giora Complex - Tirat Carmel

Tzur Shalom Complex - Kiryat Bialik

Tzameret Aviv - Hod Hasharon

20-22 Padua Community St. - Tel Aviv

16-20 Kitsis St. - Tel Aviv

10-12 Rosh Pina St., Holon

Rehavam Zeevi - Ness Ziona

Autumn (HaStav) Street - Hod Hasharon

Rehovot HaHolandit, Rehovot

HaTarbut Square, Petah Tikva